Last weekend I went on a short trip to Berlin. On the way to Berlin I made a little stop over in Hamburg and popped into a really chic and nice furnished restaurant at the harbor. But I haven't even told you the best thing about it yet … besides looking fantastic they also served the yummiest sushi rolls!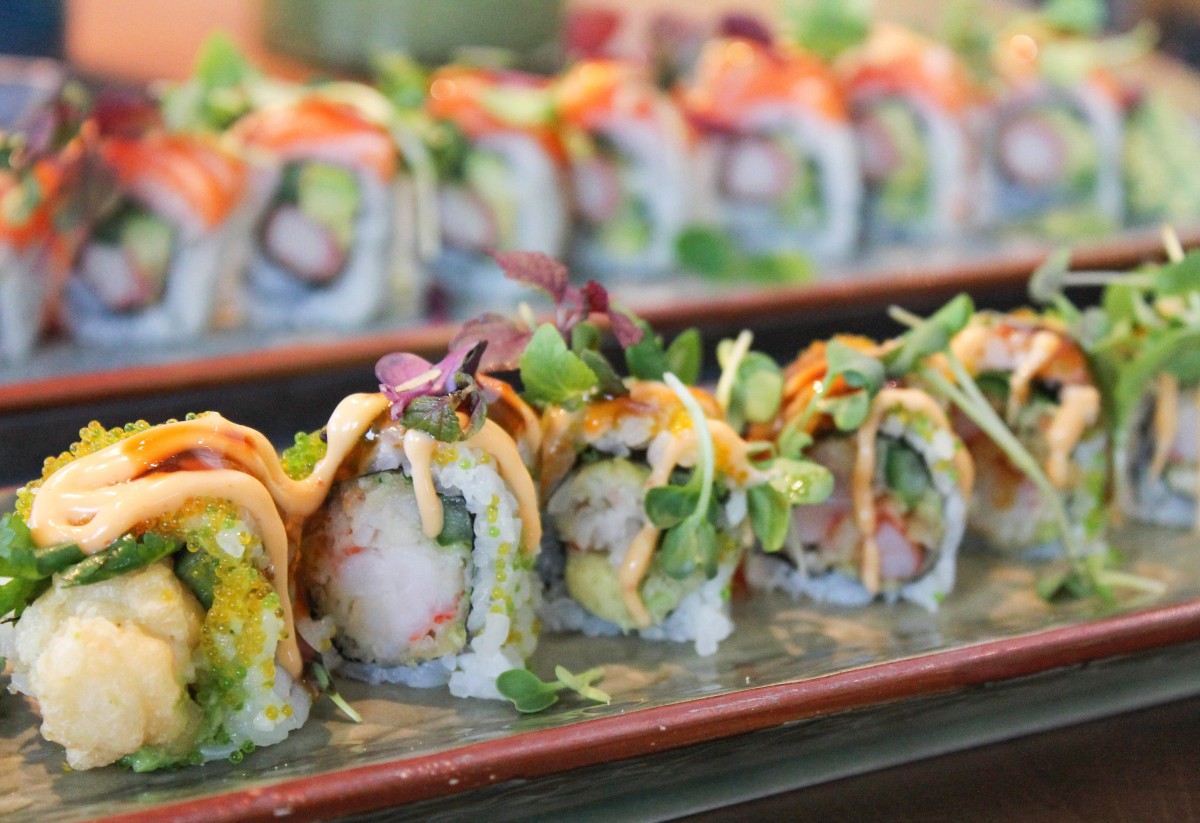 The restaurant was called "Coast by East" and I ordered two huge sushi rolls, which were perfectly prepared and fantastically tasty. The atmosphere and noise inside was really pleasant, the perfect setting for interesting conversations. The restaurant also provided a great view over Hamburgs HafenCity. The Coast by East has definitely become one of my three favorite sushi restaurants and who's on the hunt for extraordinary sushi variations will definitely find them here!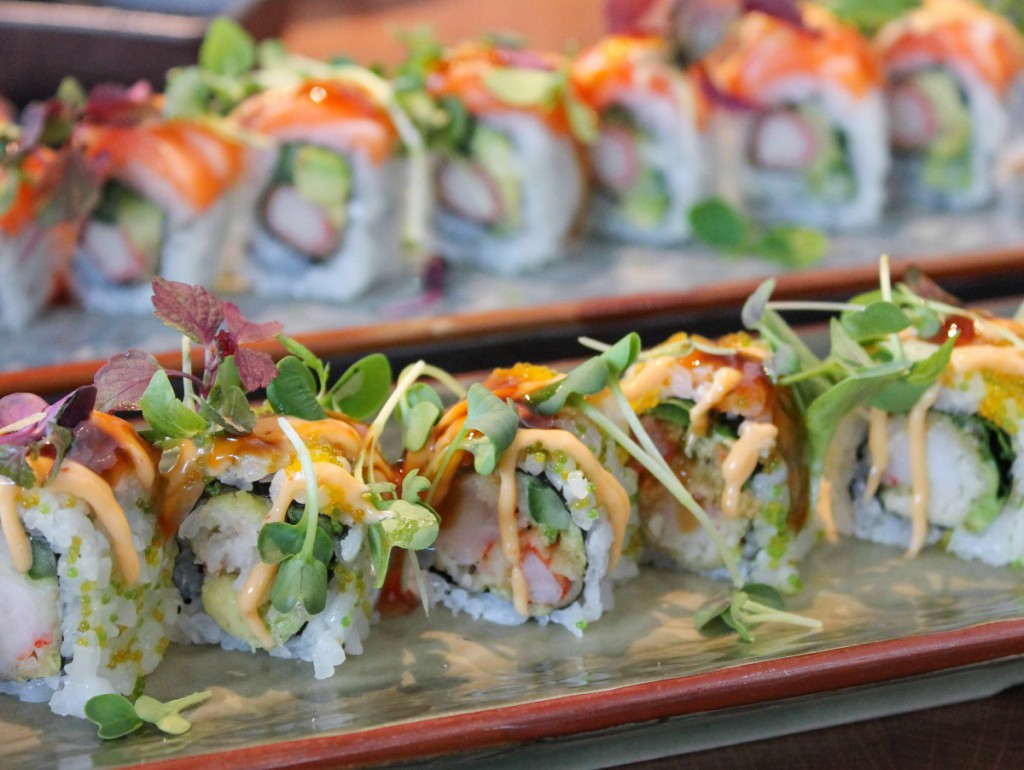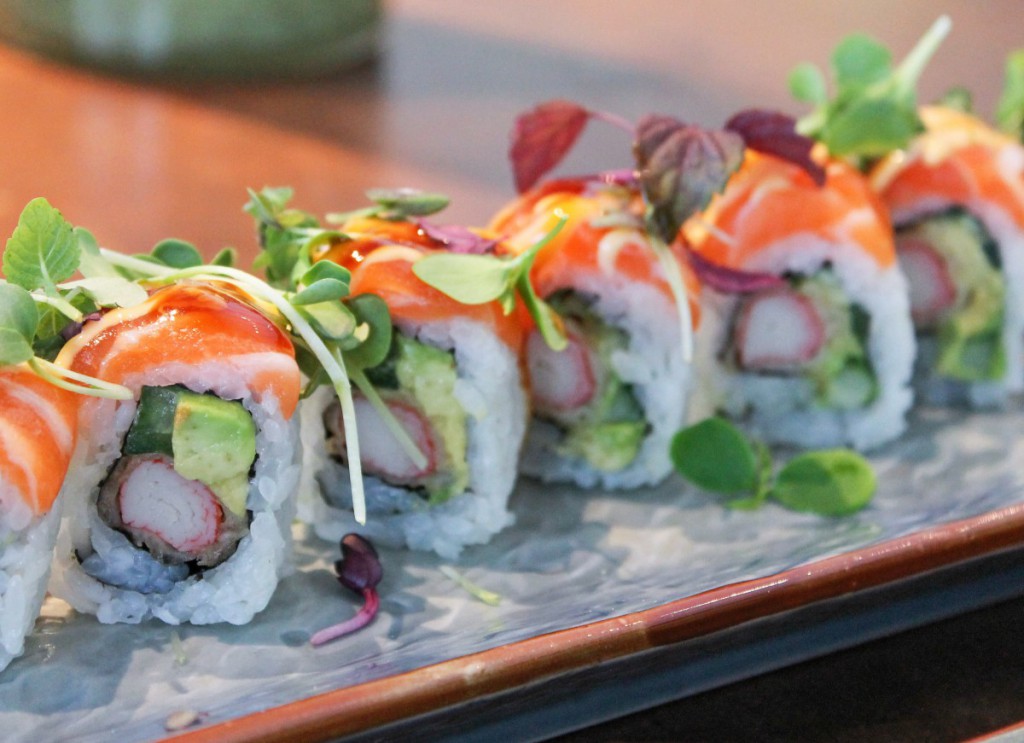 Spring Tiger Roll and Salmon Surimi Roll at the Coast by East
Afterwards I explored Hamburg to see as much as possible in a half day. To get the best impression of Hamburgs famous harbor I made a spontaneous boot trip. I'm always down for boot trips or bus tours through foreign cities. I'm such a tourist! But I believe it's the most comfortable and quick way to see a lot sights and to learn more about the history of a city. While I was in Berlin I also hopped on a sightseeing bus and as you probably know by now I was super excited about that!
"What did sushi A say to sushi B?"
"Wassap , B?" (pronounced: "What's up, B" you know like "Wasabi")
That's probably the lamest joke you've heard in a while. But its the best sushi joke I know and even though I'm not the biggest Wasabi lover I was still inspired to name this article about the restaurant Coast by East after it and maybe even this lame joke contributed to it.