This will hopefully be the last outfit for now, where I had to wear a hat and freeze my ass of for the photos! No, honestly the weather has been great the past few days. From one day to the other it felt like spring or sometimes even summer is here! As a pretty weather dependent person the sudden sun and warm breezy air lifted my mood incredibly. I just want to spent as much time as possible outside next to blooming flowers while eating a frozen yoghurt (just like last year here).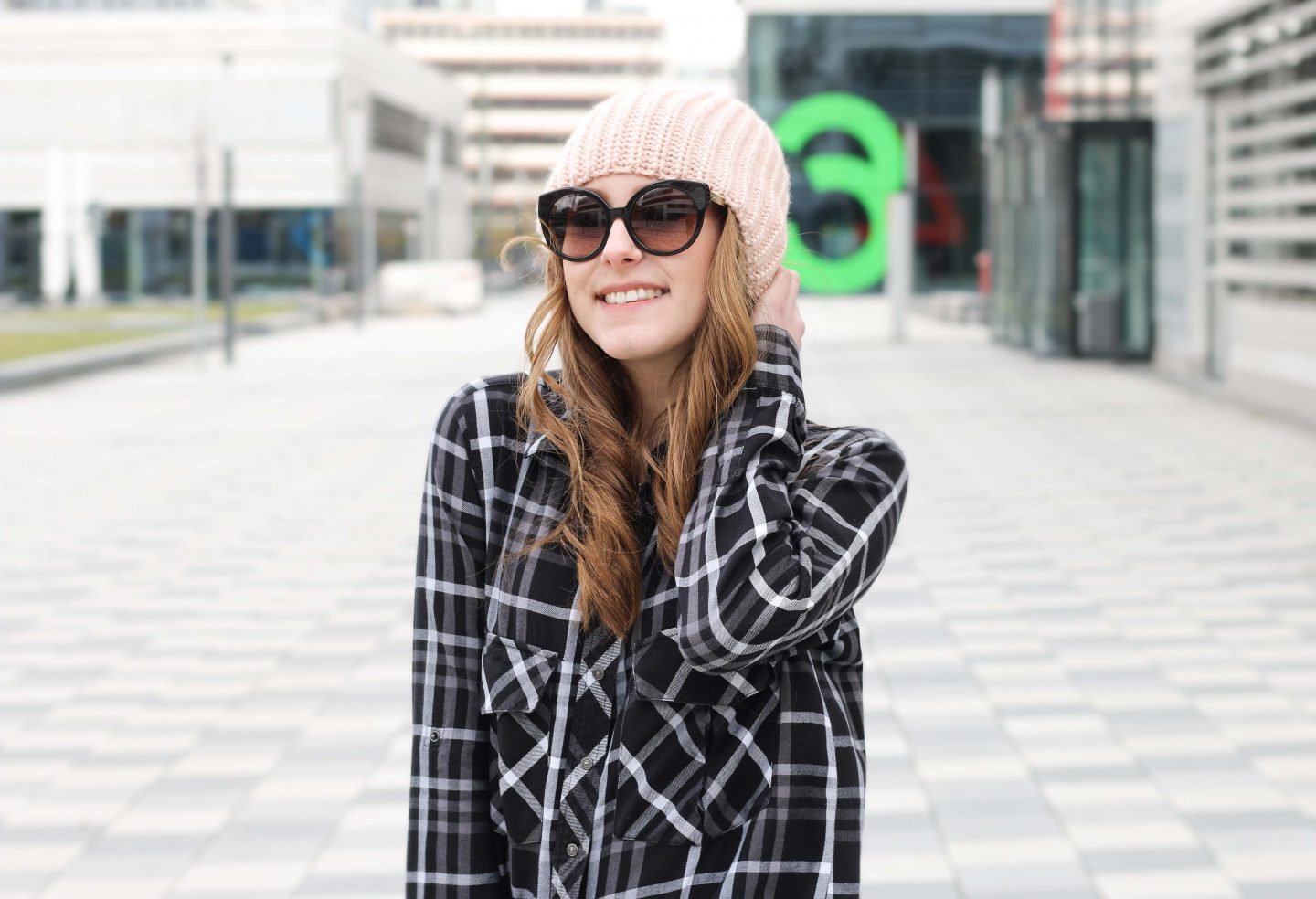 Jacket – Zara, blouse – Zara, jeans – Zara, hat – Orsay, sunglasses – Michael Kors
When I took these photos about two weeks ago it totally felt like winter, but I still want to share this look with you even though the temperatures changed extremely in this short amount of time! So let's Imagine this outfit as a spring look. Just ignore the hat and leather jacket and there you go! A nice pair of sneakers and sunglasses and you are ready!
"How do you transform you winter wardrobe to achieve a perfect spring look?"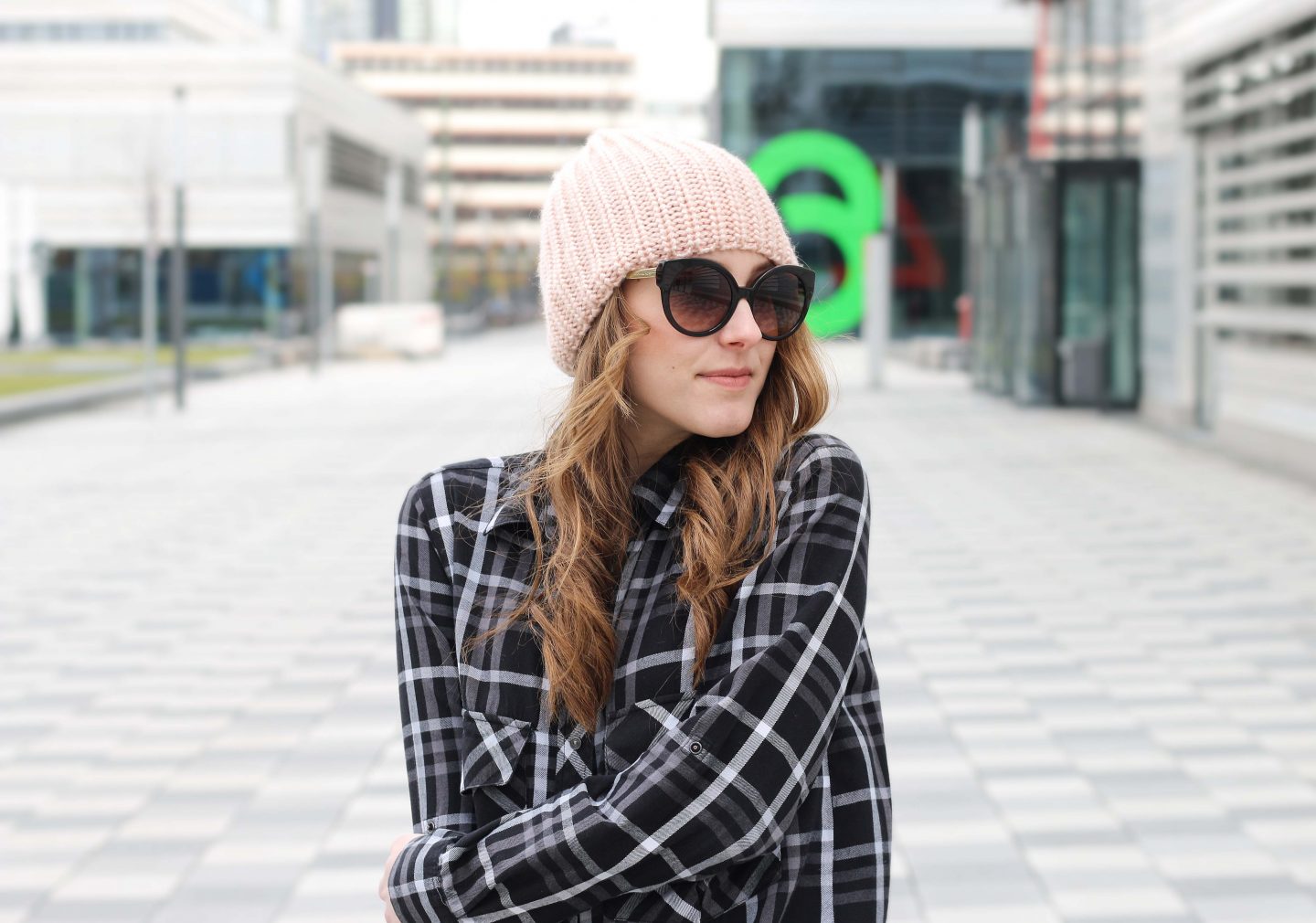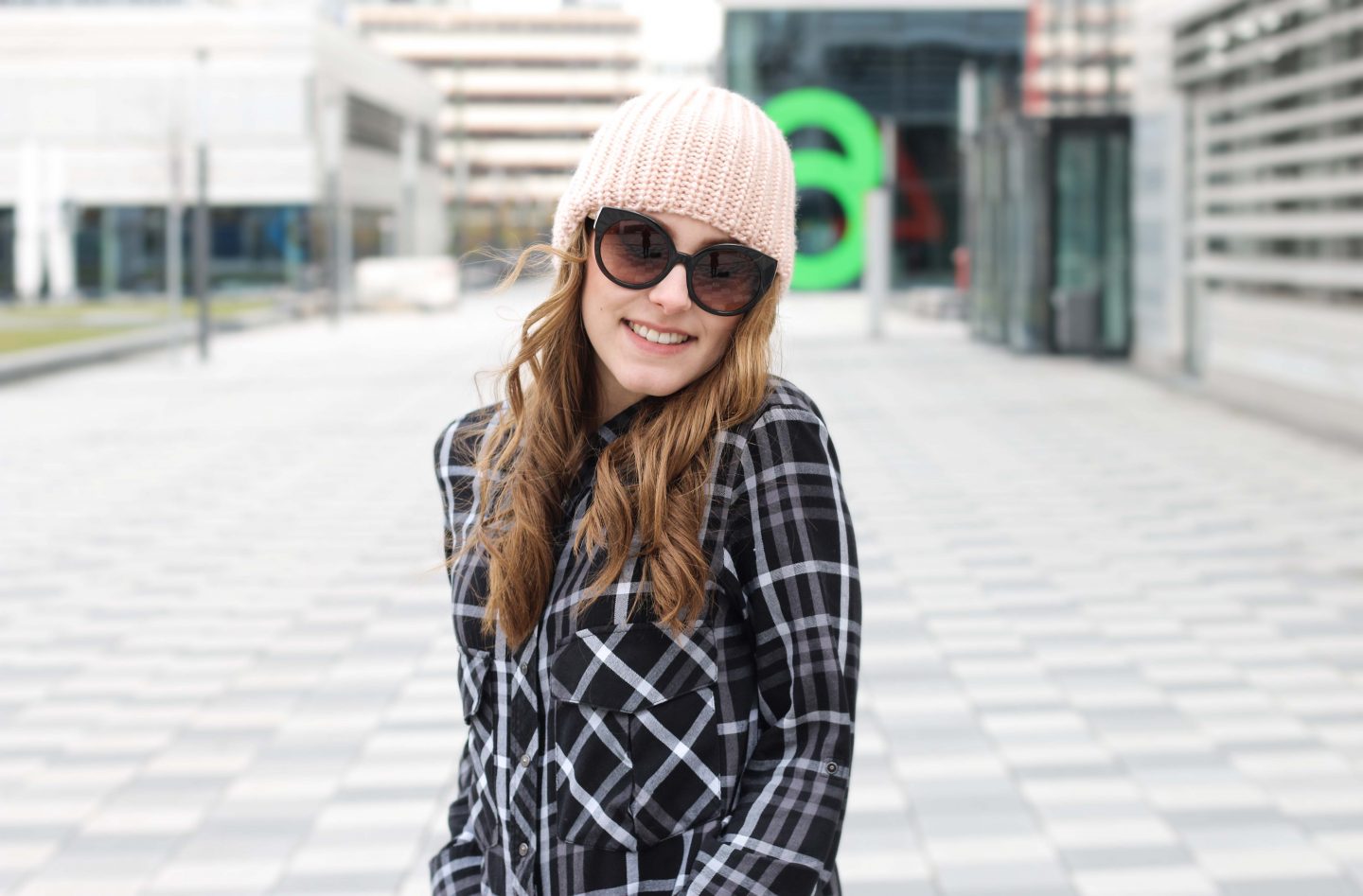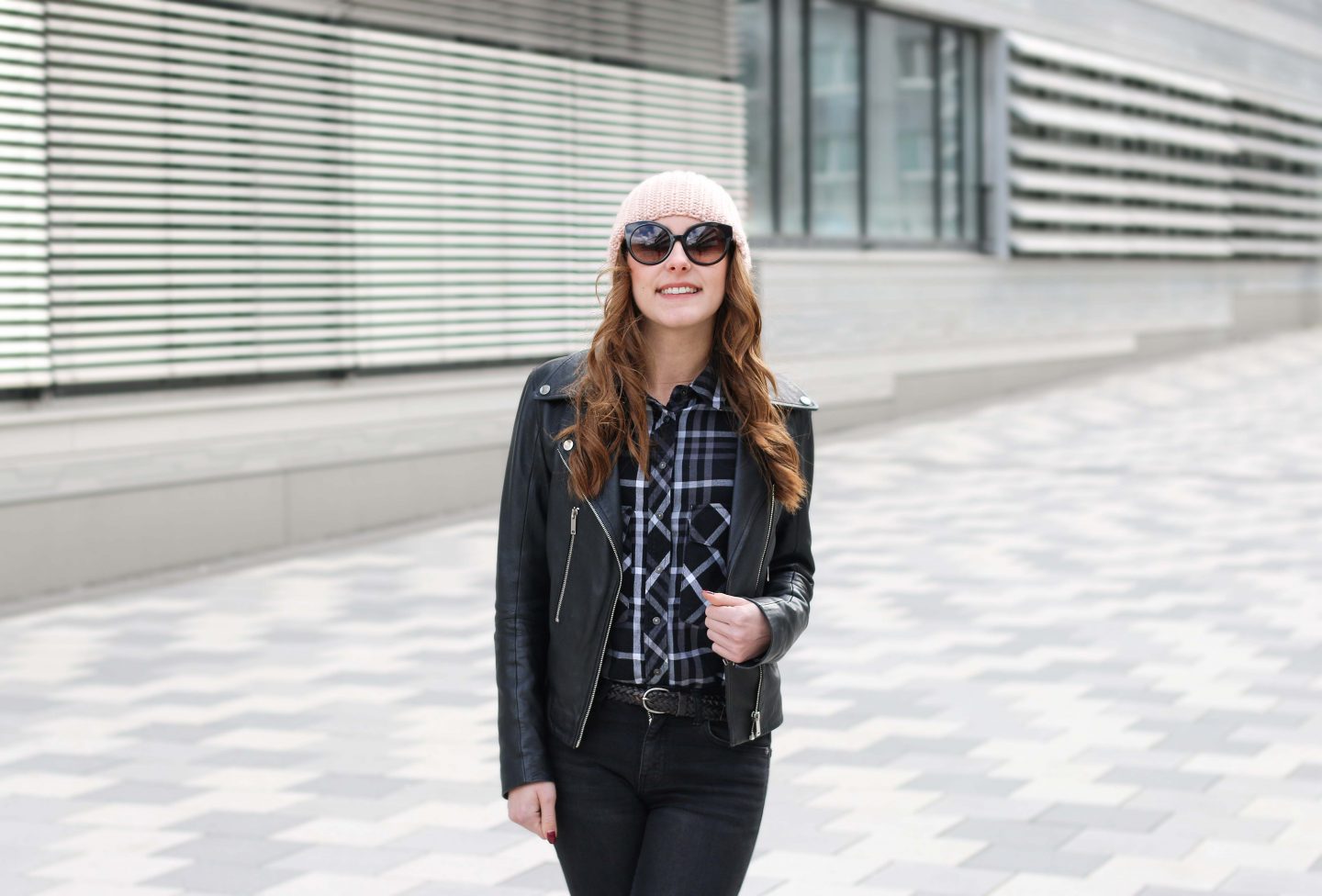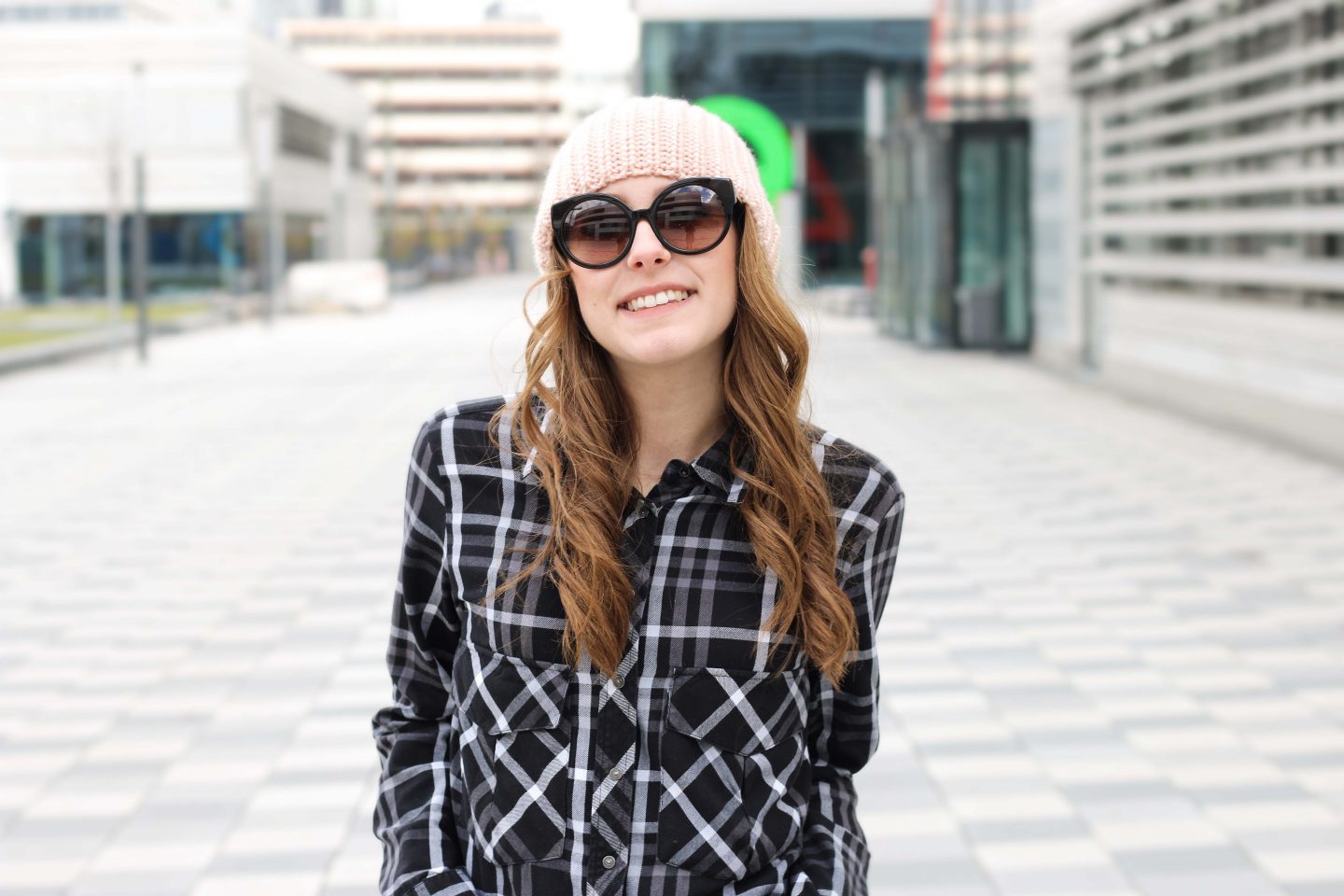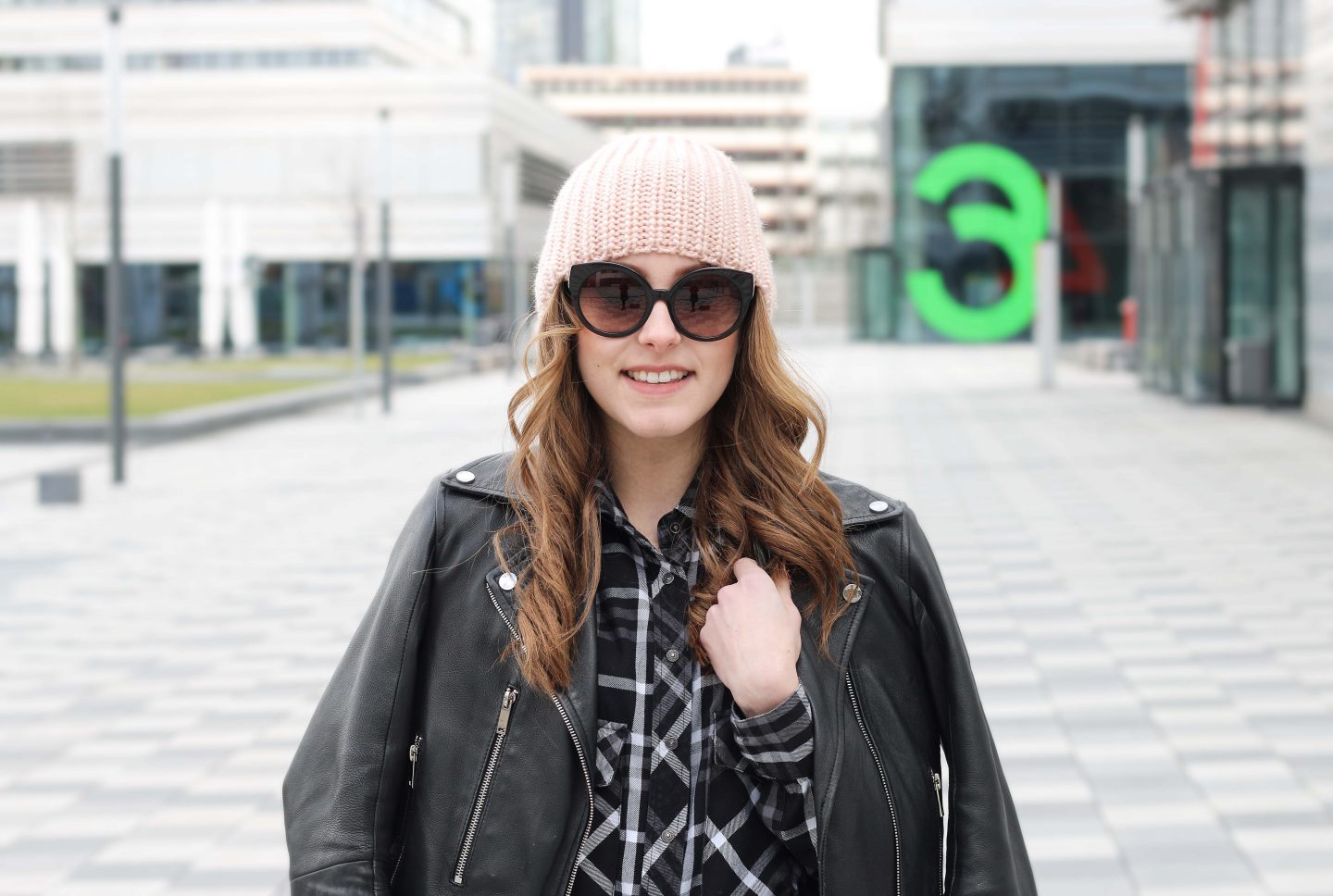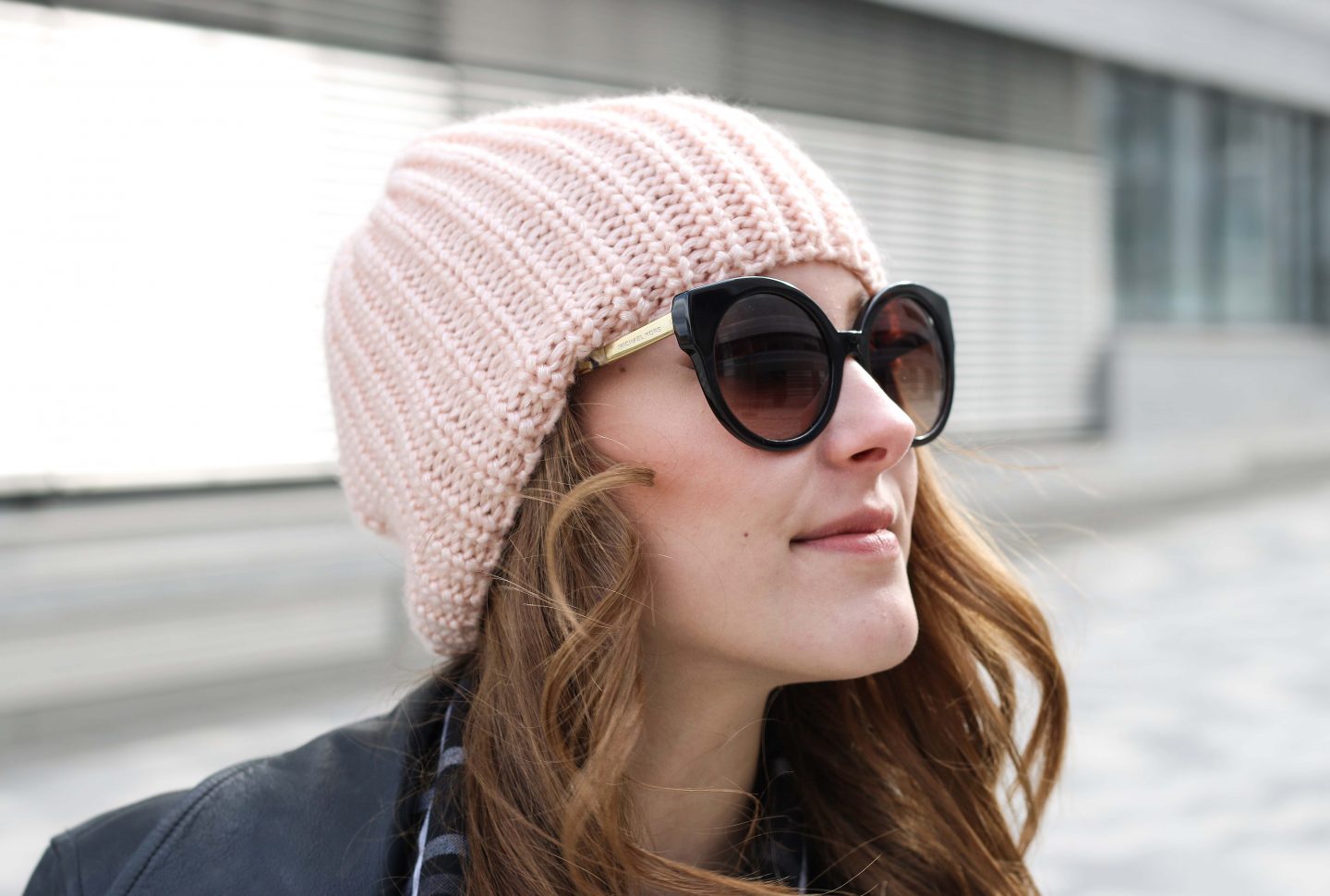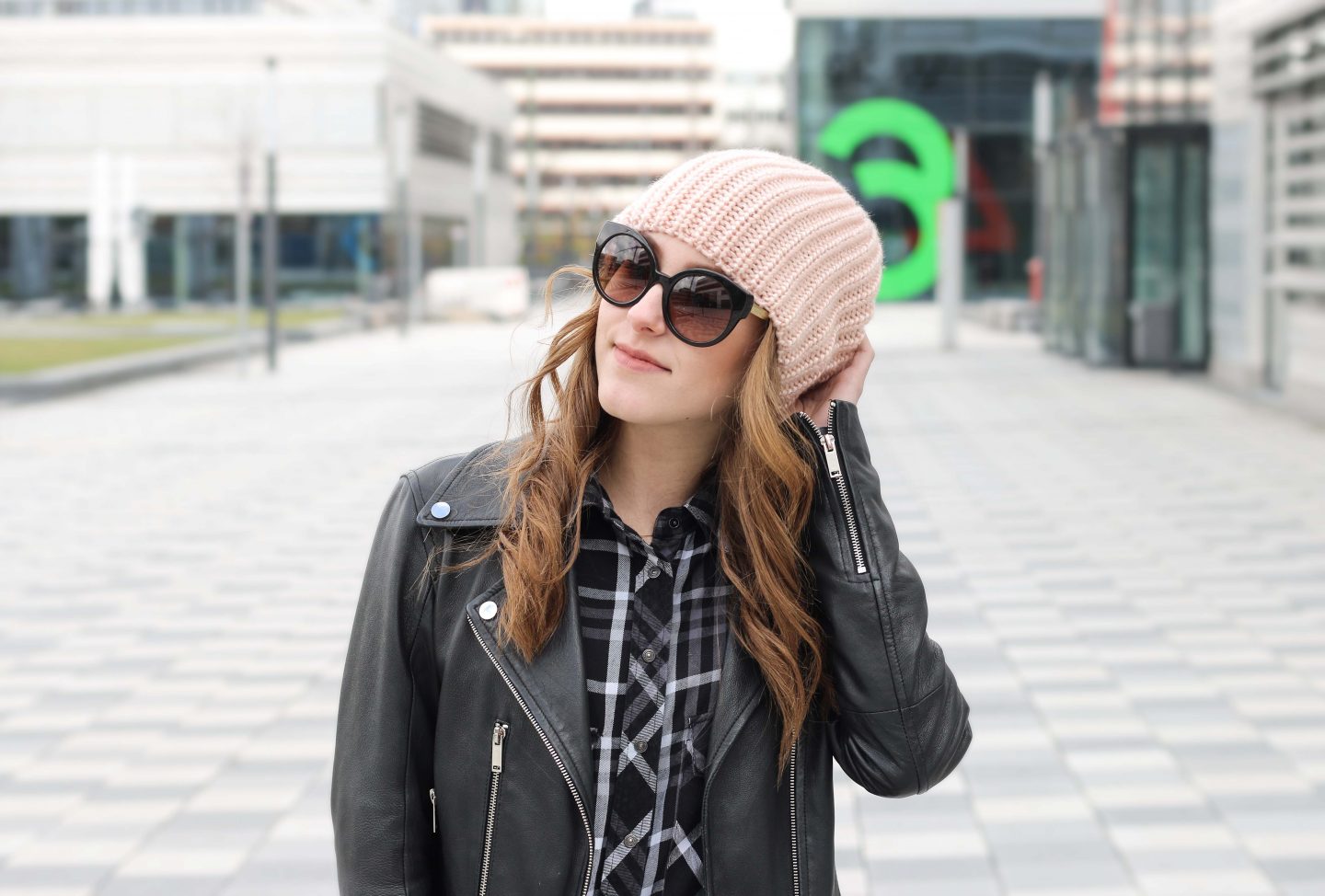 Before our little photoshoot we had breakfast at my favorite cafe Greentrees the juicery. During the week I saw on instagram that they were serving matcha waffles, so I had to get my hands on such a treat! It was super yummy! Other than that I stayed truthful to my usual acai bowl and my mum got the avocado bread.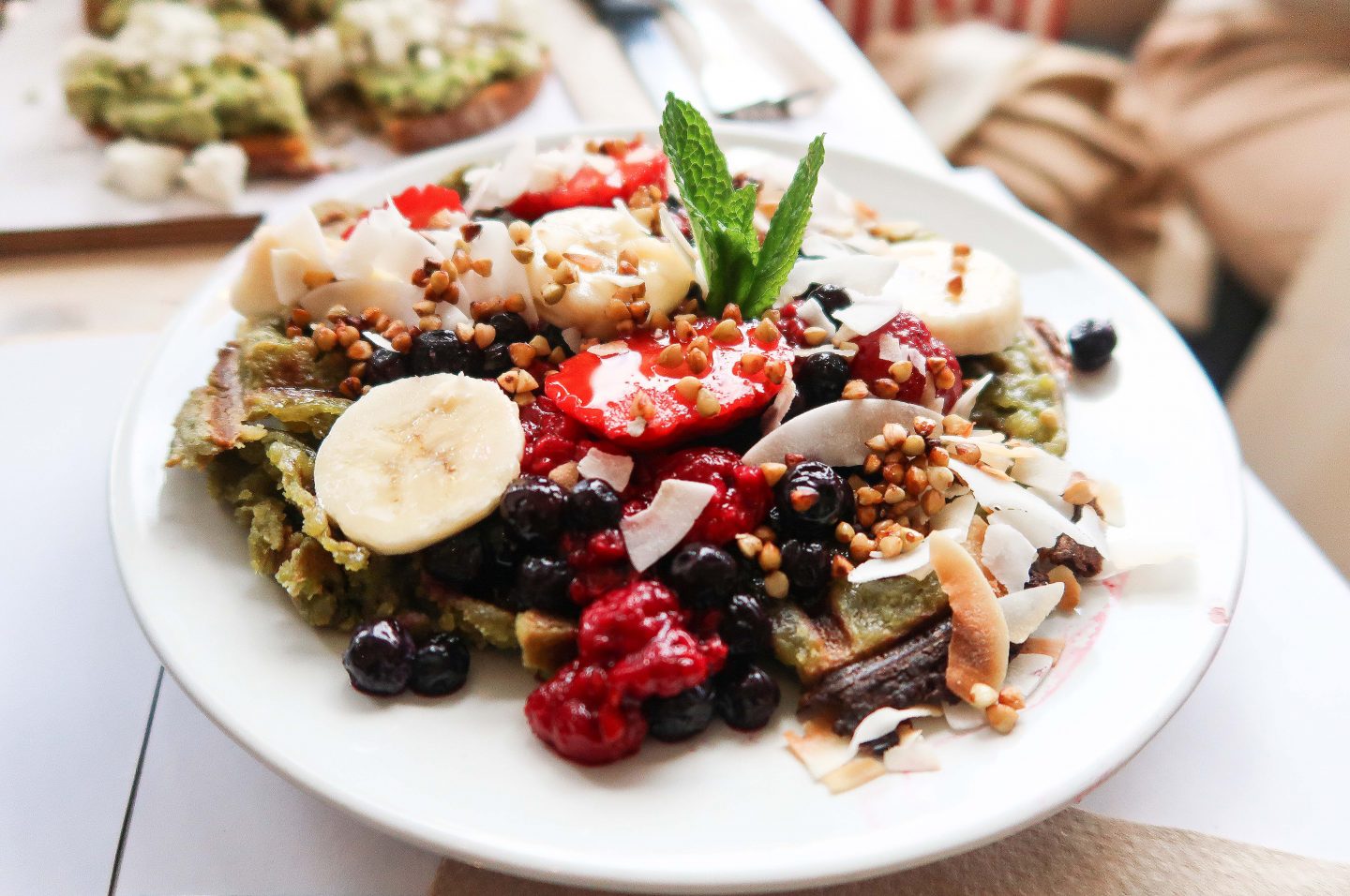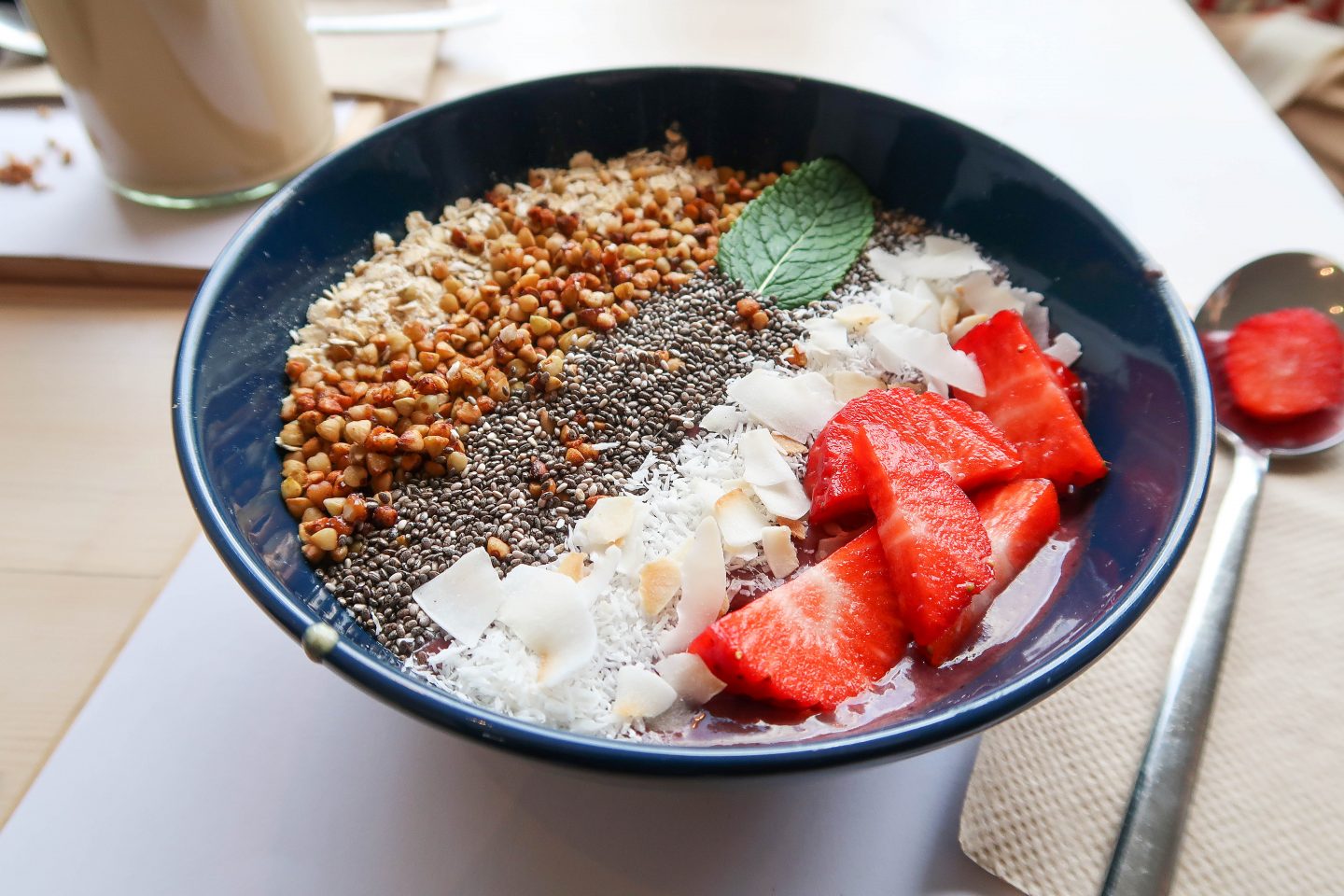 Greentrees – Münsterstraße 149, Düsseldorf
As I already announced in my last article they opened a second store, which I checked out last weekend. The store is located on the Lorettostraße and super beautiful from the inside and outside. It kind of feels like your are sitting in a trendy beach cafe somewhere in Australia. The interior is very modern and puristic. I ordered a berry porridge, but next time I really want to go there for lunch and order the poke bowl with salmon, edamame and rice!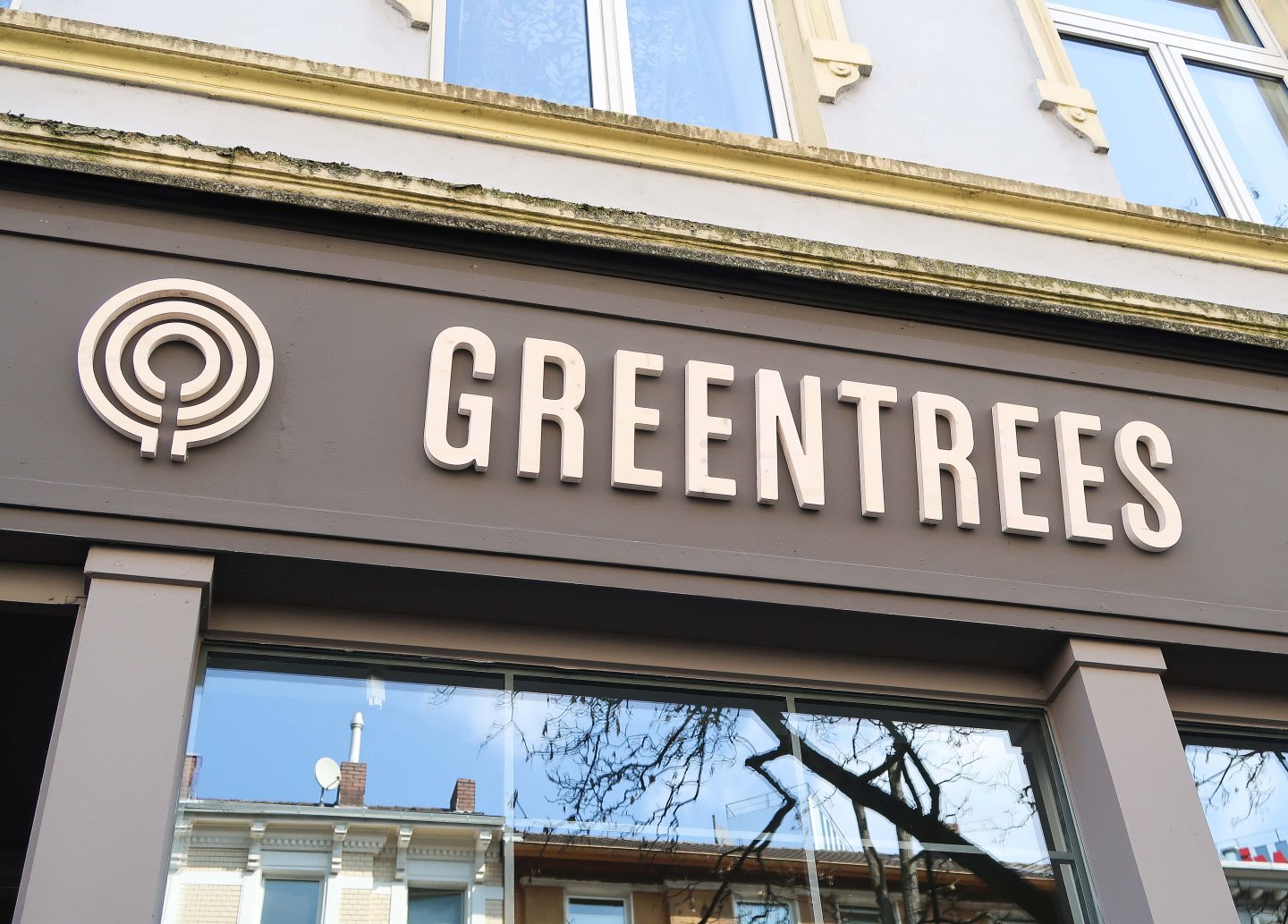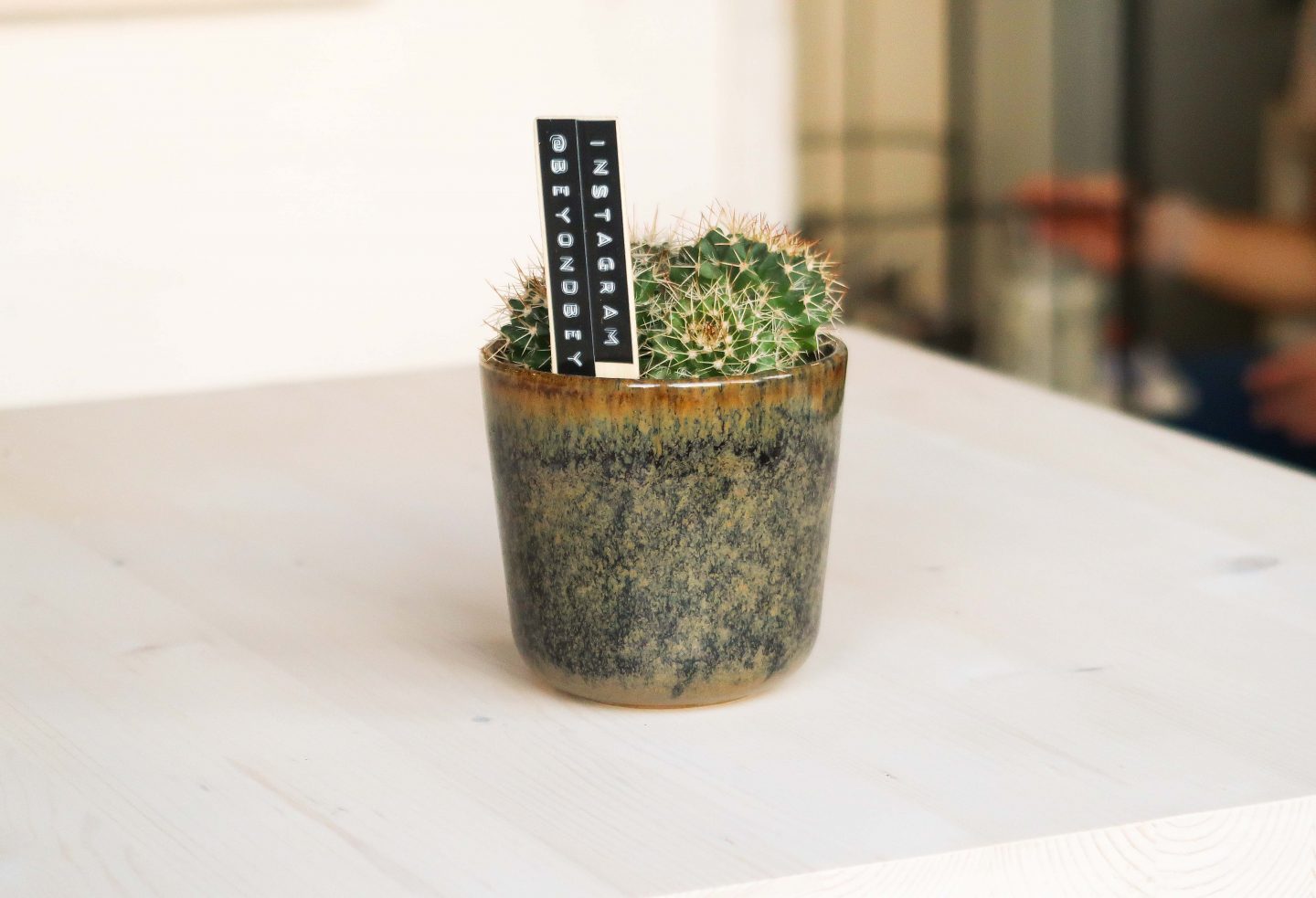 Greentrees – Lorettostraße 54, Düsseldorf