Spring is coming! At least I hope so, right now it's still super cold and yesterday it was actually snowing. I really need sun immediately! I can't stand this rainy cloudy weather anymore.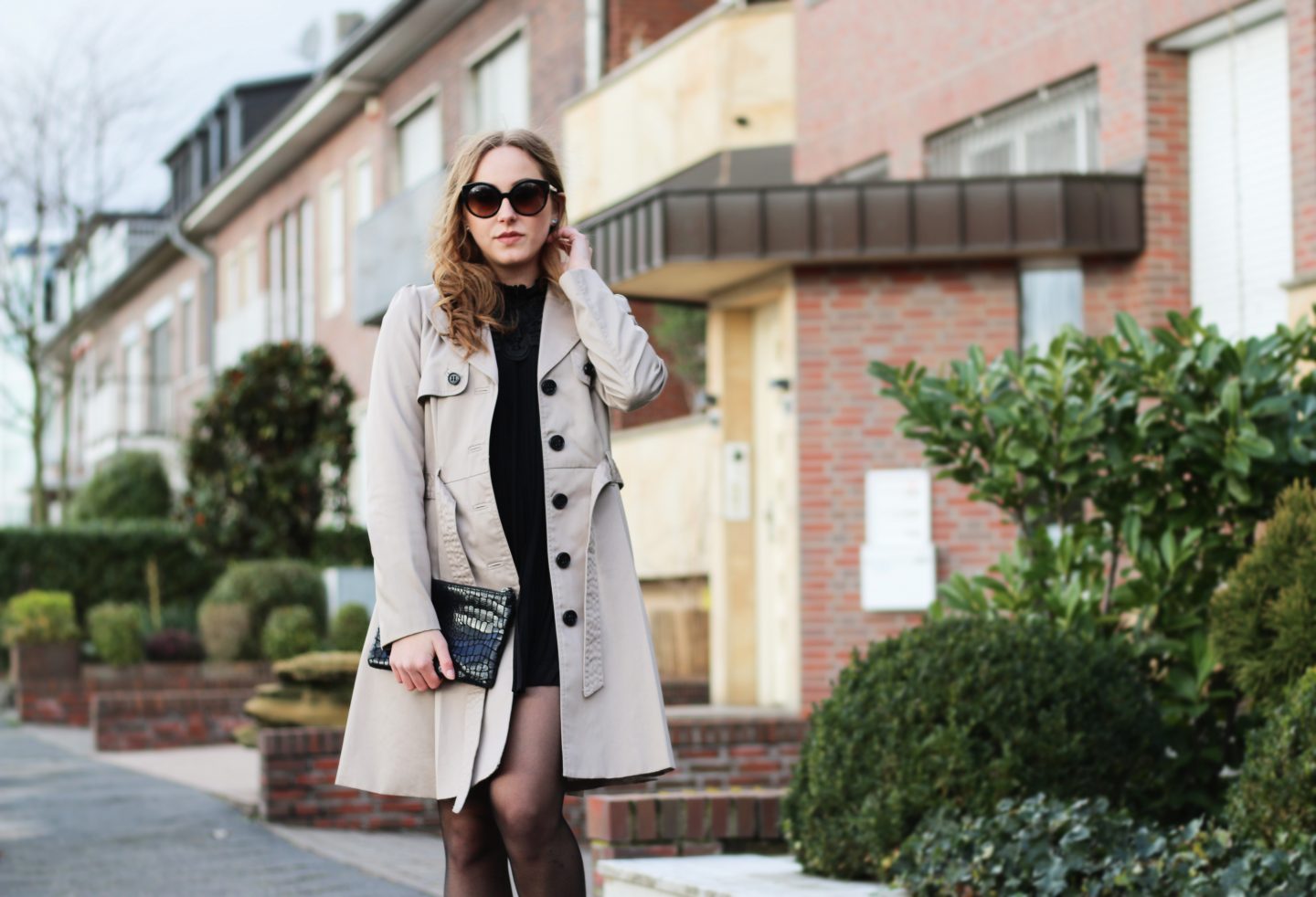 So I refuse to pull out my winter jacket and scarfs again, instead I already started shopping for spring. Clothing wise spring is my favorite season. I love to wear light trench coats, leather jackets or jeans jackets. The options are honestly endless. I already have tons of transition jackets, but still want some more! 
If you're also on the hunt for some lovely spring cloth you might want to check out Fashion ID . I love their selection of delicate jumpsuits for spring by different brands and transition jackets by different colors by brands like Tommy Hilfiger.