This summer I travelled to Fuerteventura, one of the Canary Islands in the Atlantic Ocean. I captured the most beautiful moments and highlights of the trip in this Fuerteventura travel diary. Even though most of my time was simply spent sipping cocktails by the pool and roasting in the sun!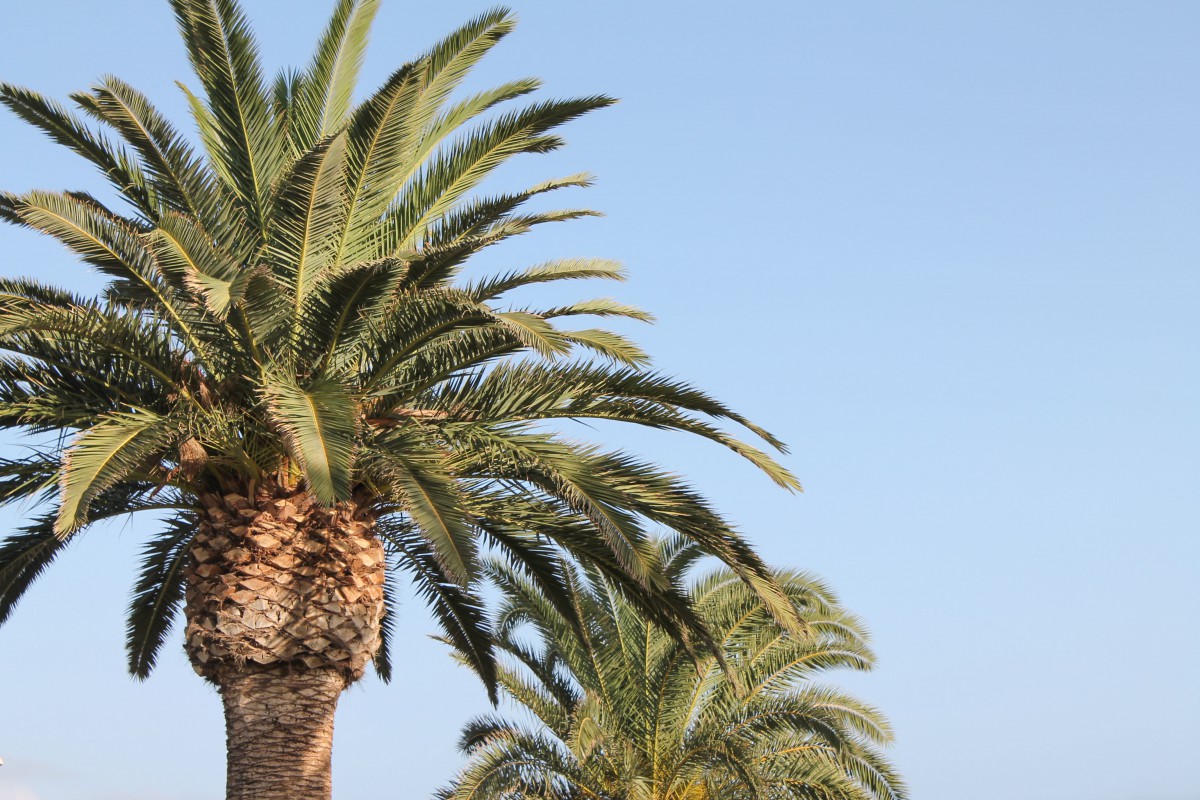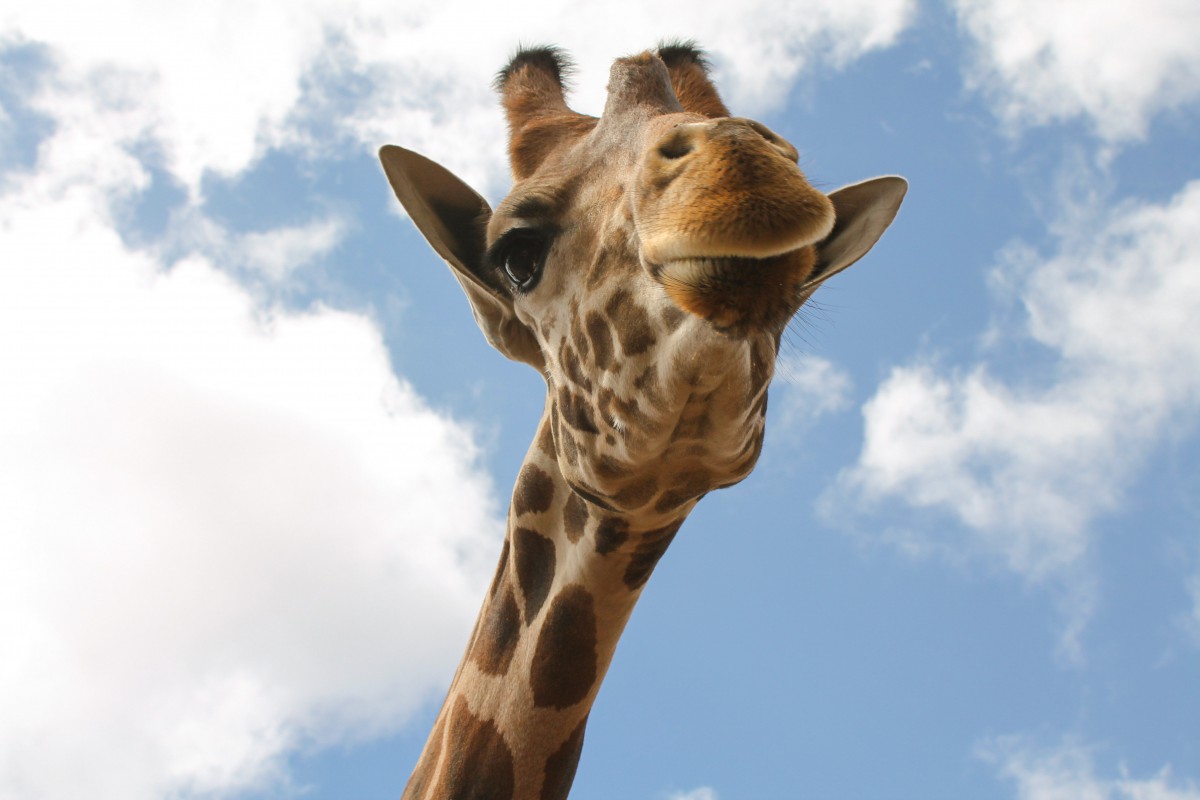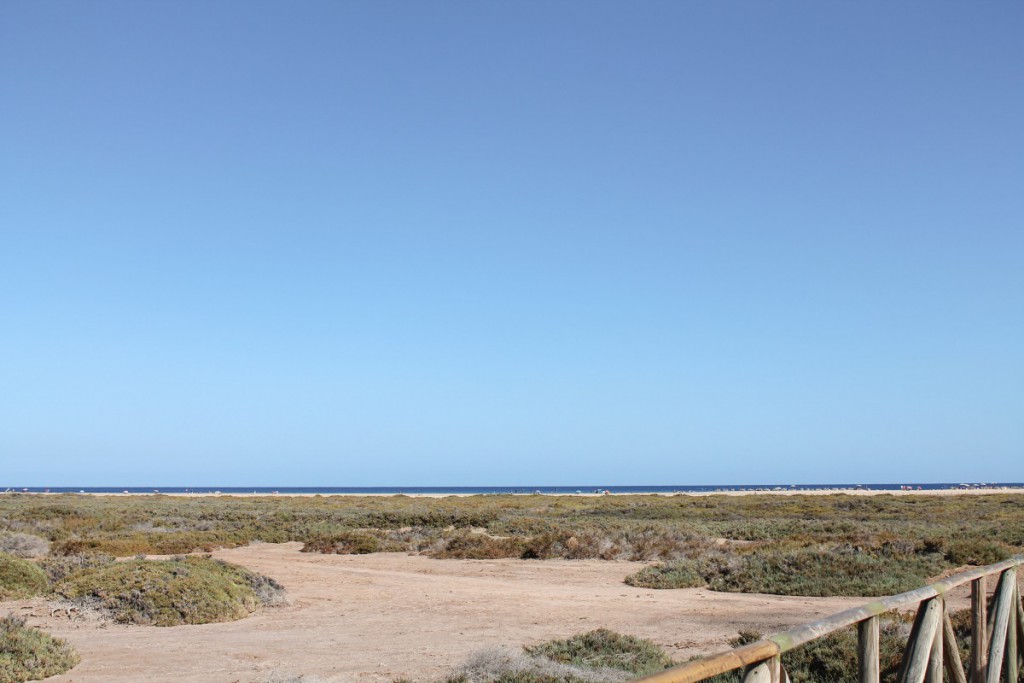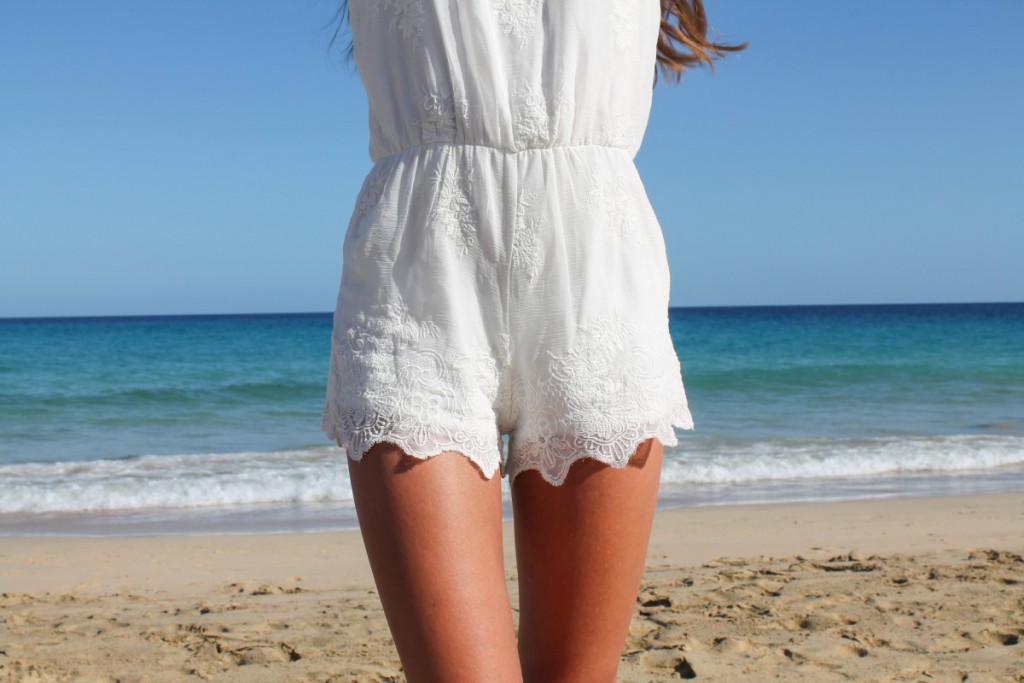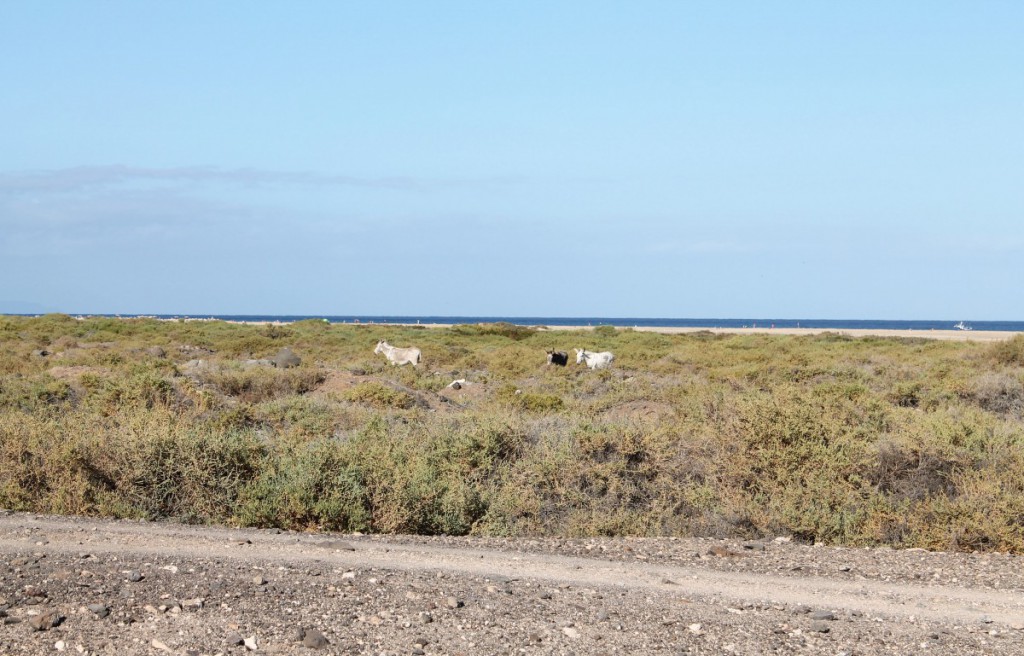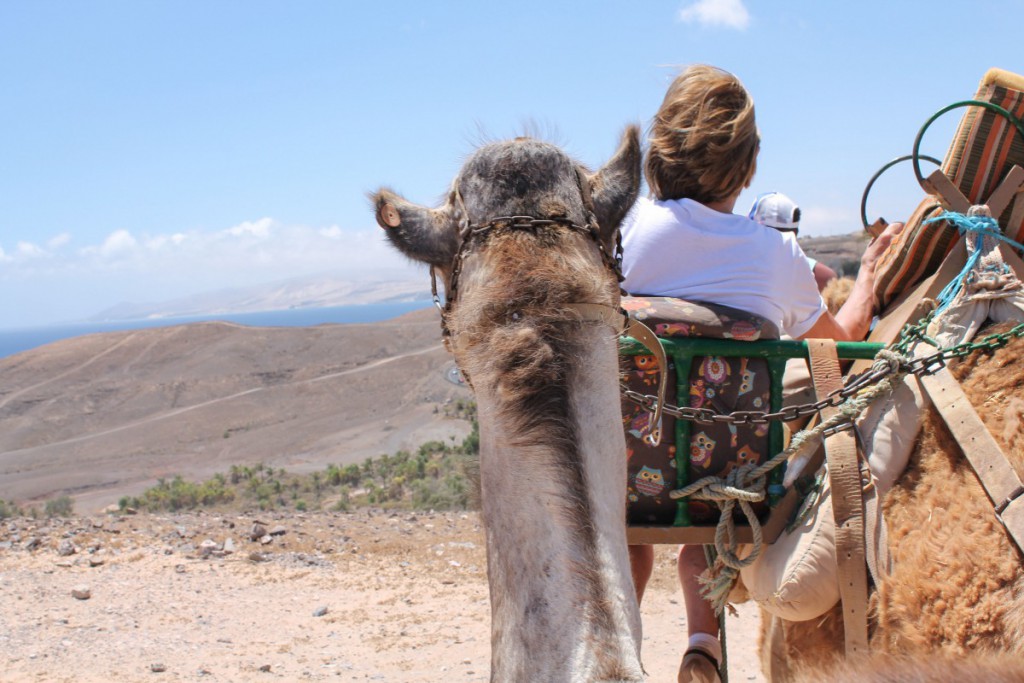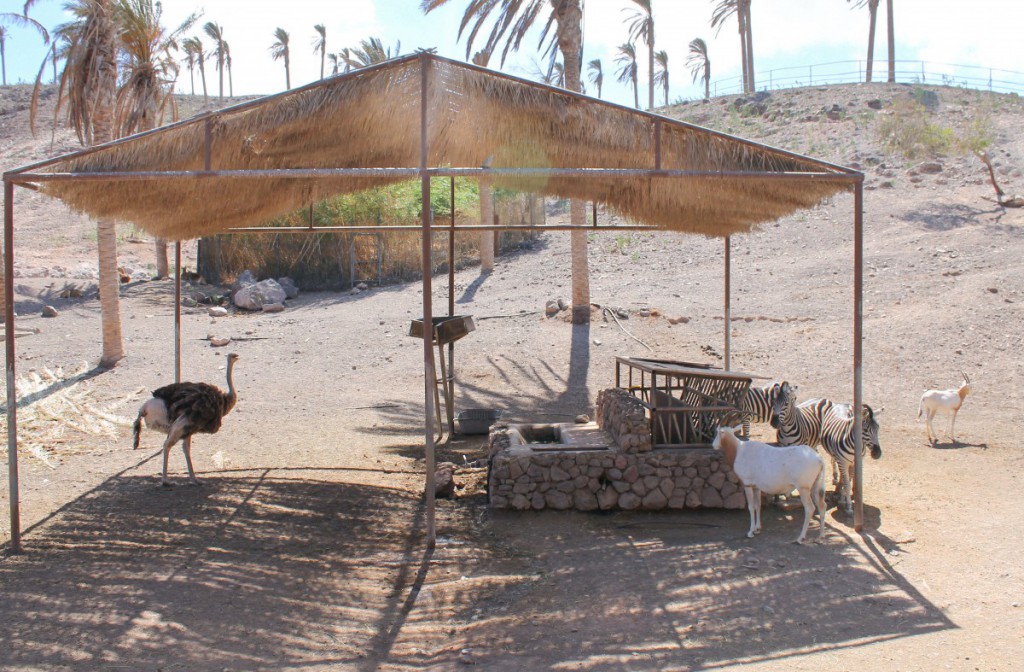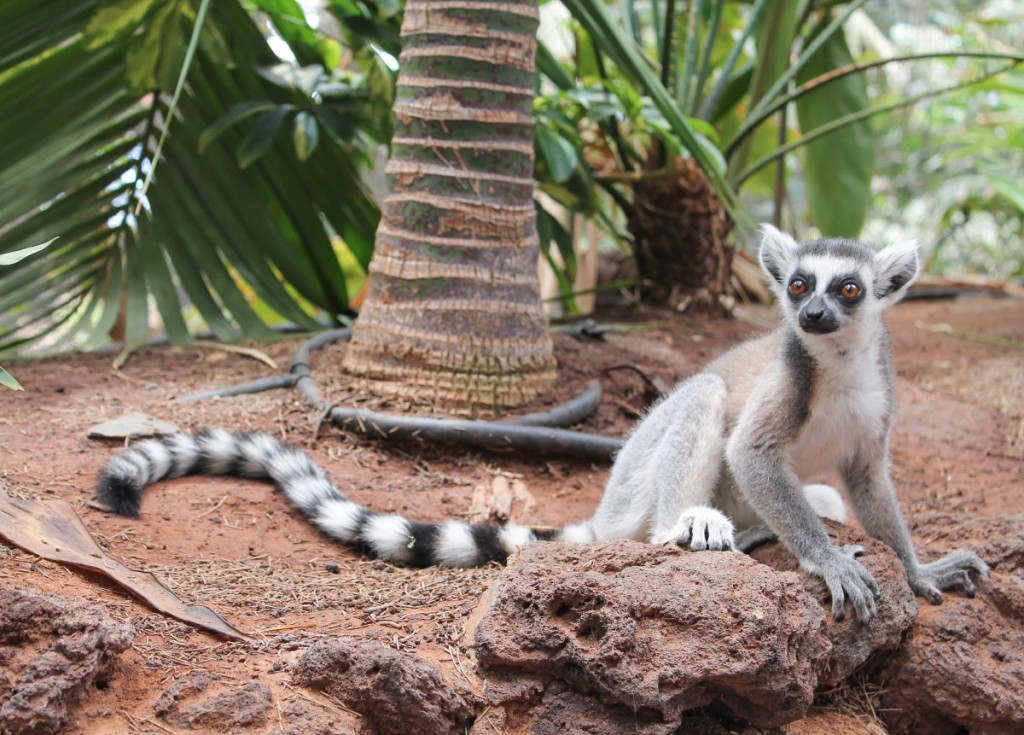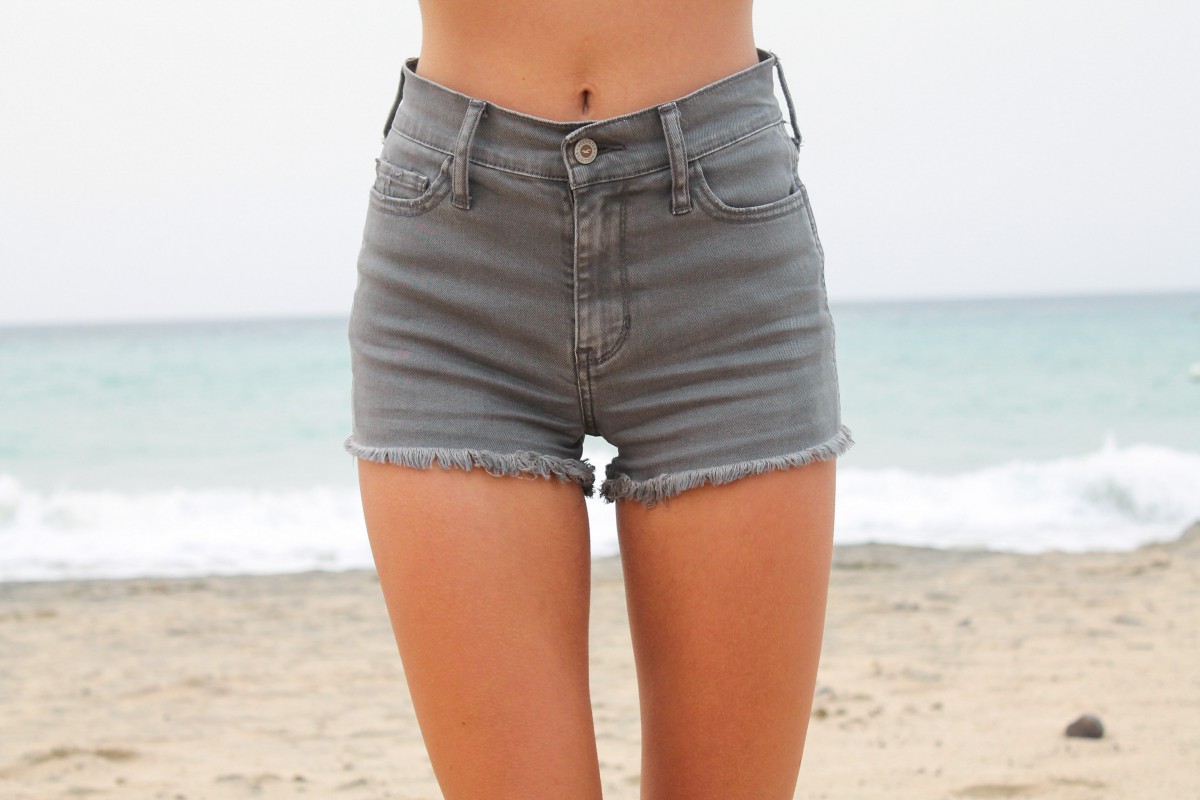 My holiday uniform were these grey denim shorts from Hollister. Their material is super stretchy and makes wearing them a comfortable bless. That is also what makes them perfect to slip over a bikini for the way to the pool or a beach walk. The high-waist makes it possible to pair the shorts with a tiny bralette or some flattery cropped tops.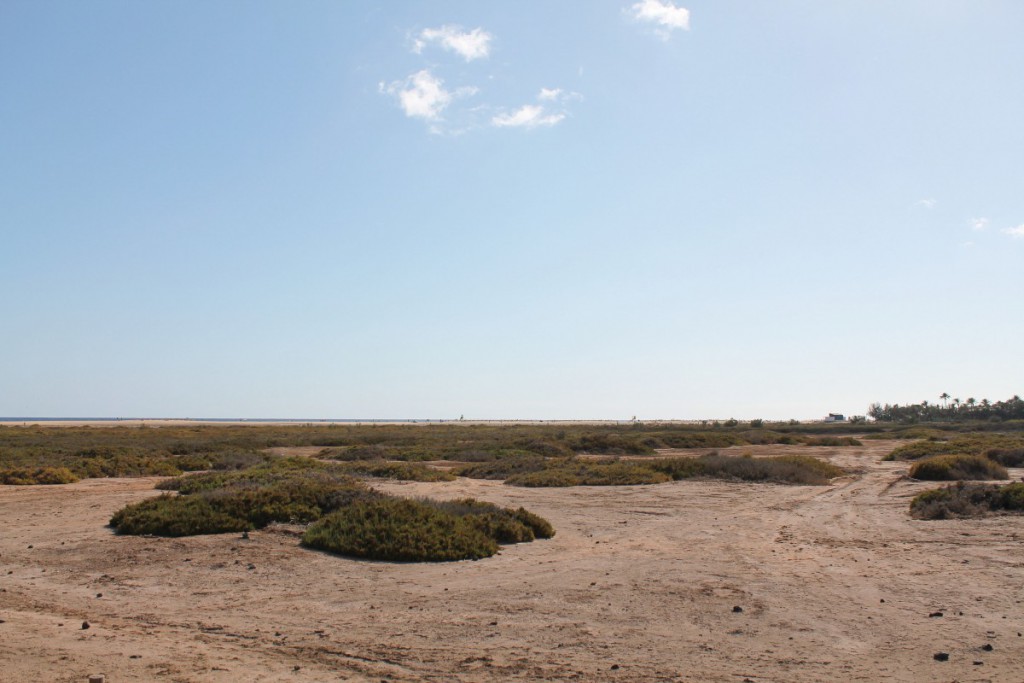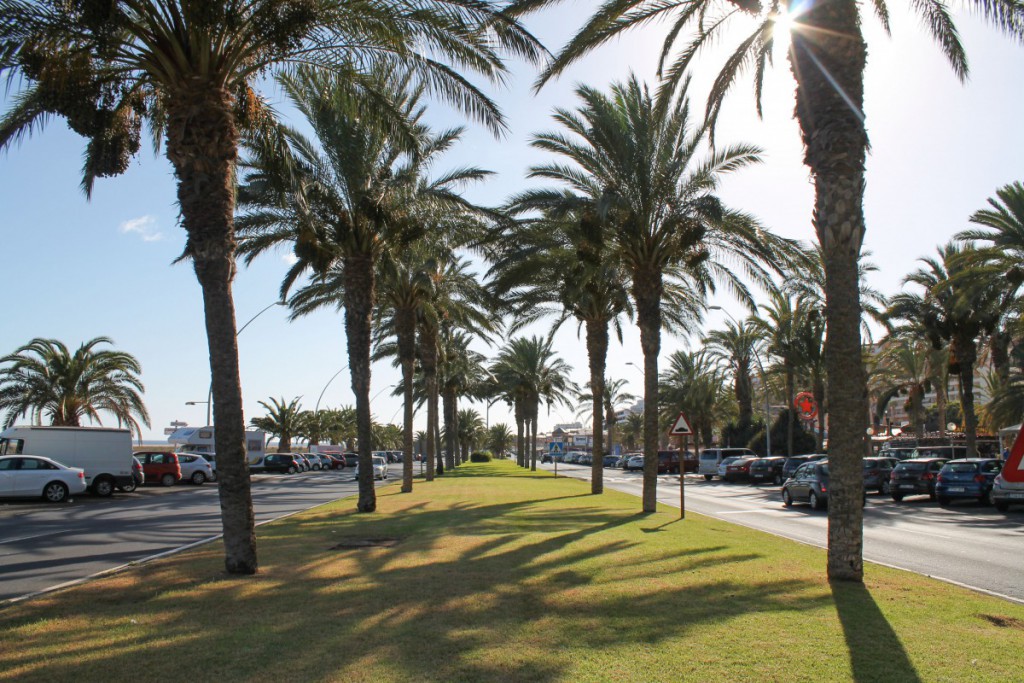 The best thing about Fuerteventura are the extensive and fine sandy beaches. White sand and turquoise water wherever you look! The only smear,  for a wimp like me, was the cold Atlantic ocean. Howsoever the weather was amazing and after a few days we also got used to the strong wind in surfer paradise. Once in a while we also explored larger neighboring towns like Morro Jable, an original fishing village, and Jandía, which seamlessly merges into Morro Jable. The beaches are located behind the salt meadows in which you can spot, with a little luck and patience, some donkeys and chipmunks living in the endless landscape. My personal highlight of the trip was a camel ride on top of a mountain from where we had a breathtaking view over the  atlantic ocean as well as various valleys and mountains. The ride was a bit shaky but all in all it was an extraordinary experience.