Last weekend certainly passed by super quickly! Time just flashed past like crazy. In nice company time apparently flies by quicker, I guess, especially when you are having a lot of fun! And last weekend was surely packed with a lot if it. Particularly thanks to Caro from Modesalat and her diligent trainees, who organized and planned everything.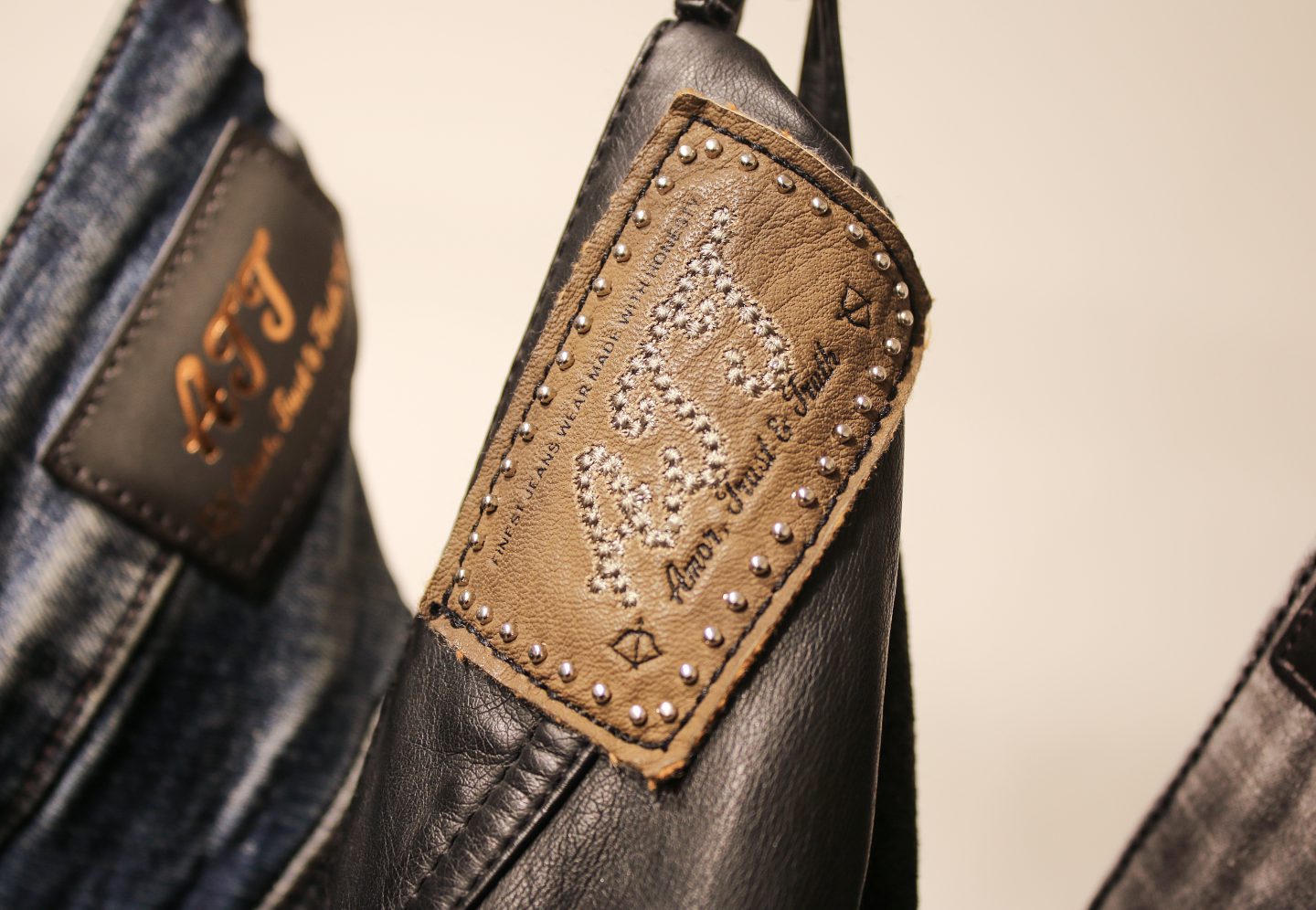 My Saturday began at the ATT-Jeans online shop release event. The happening took place in their totally instagrammable showroom in Düsseldorf, where I had the opportunity to catch a first glimpse of their new collection. I can already forecast darker jeans fabrics styled up with  studs, holes and fake leather applications. And did I already mentioned the sushi catering? A dream come true for a little sushi lover like me! Last but definitely not least very blogger got a box with a jeans of ones choice inside and a little denim shoulder bag. So thank you ATT-Jeans for the lovely invitation, beautiful decorated location and the chance to discover your collections together with so many nice girls!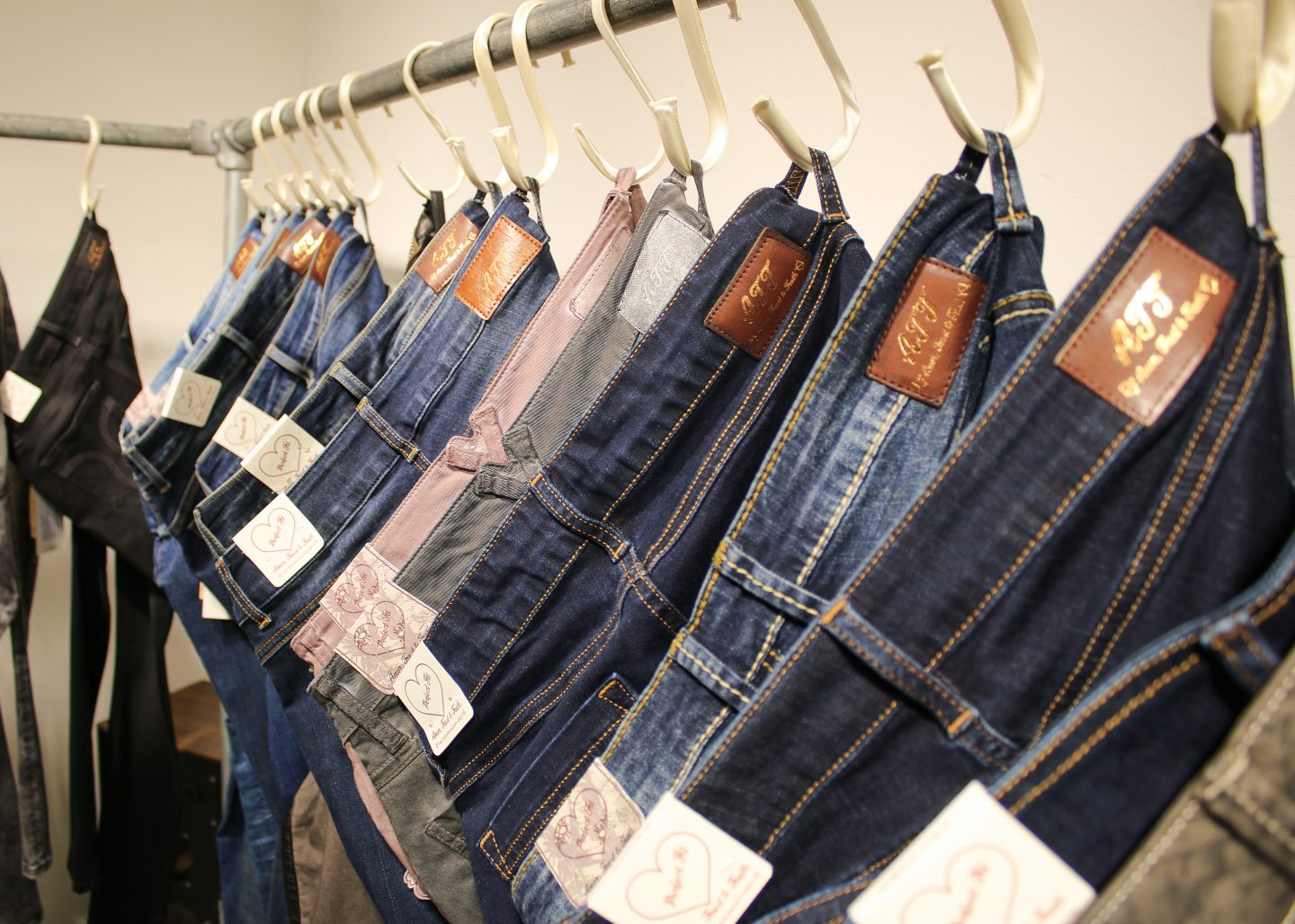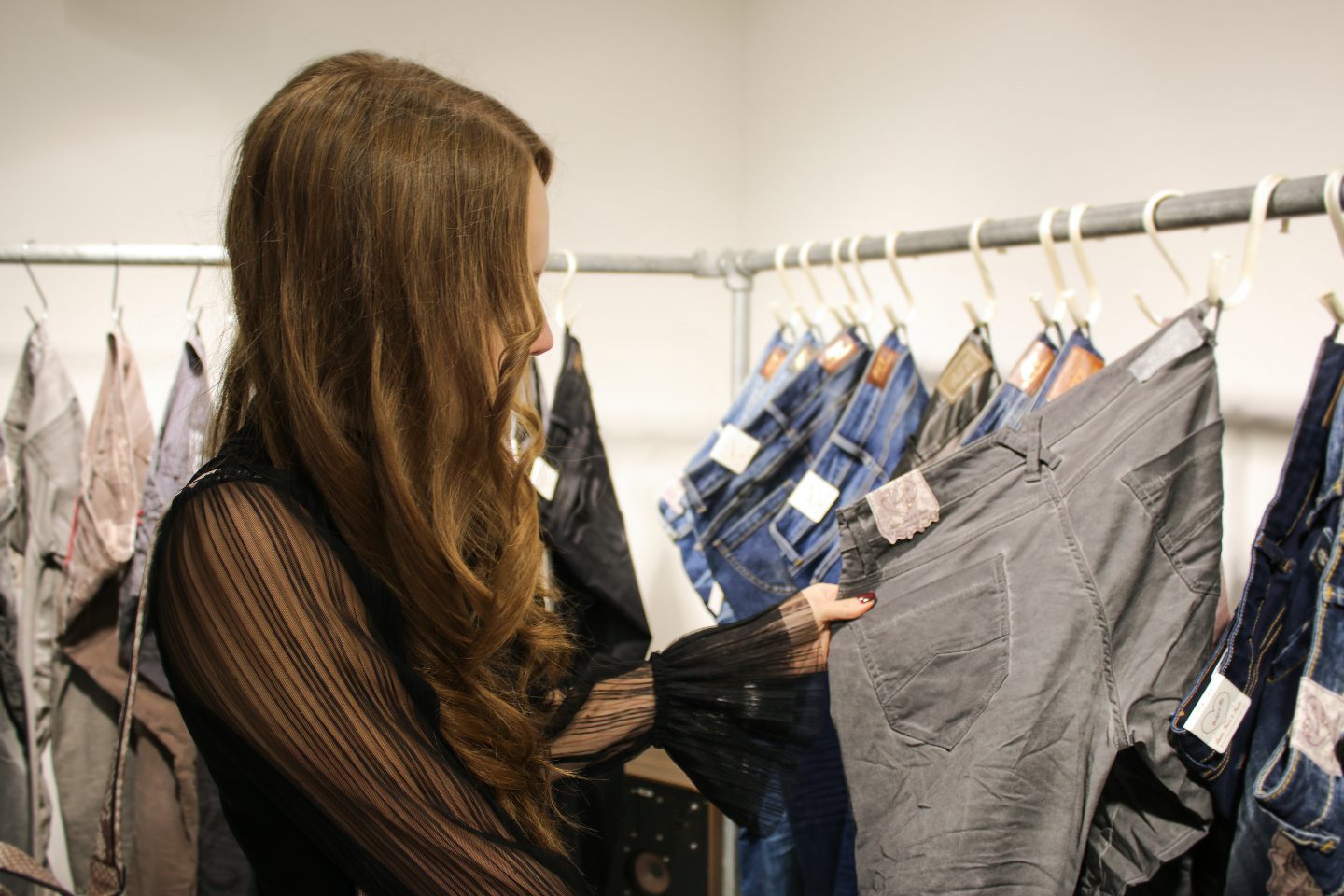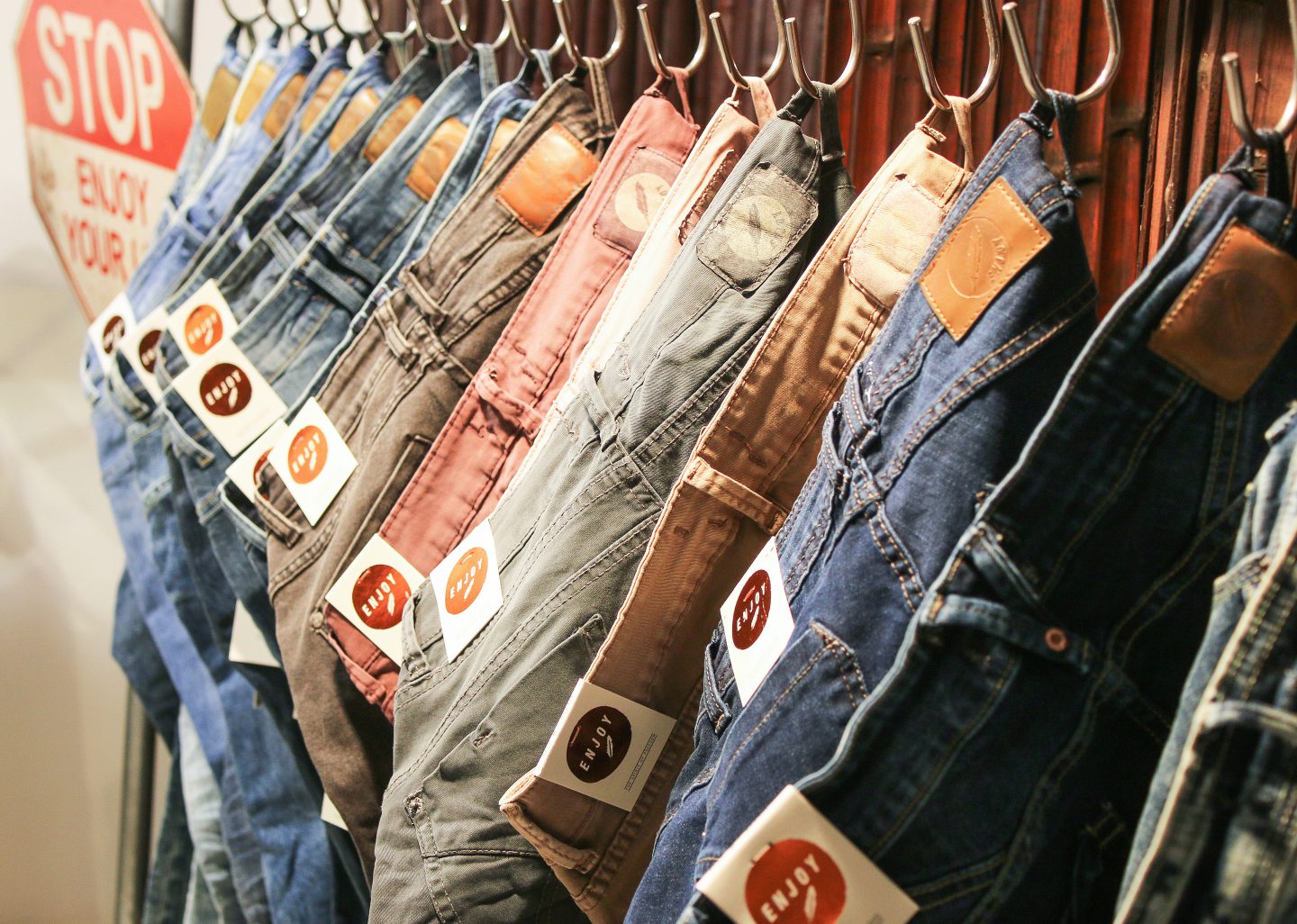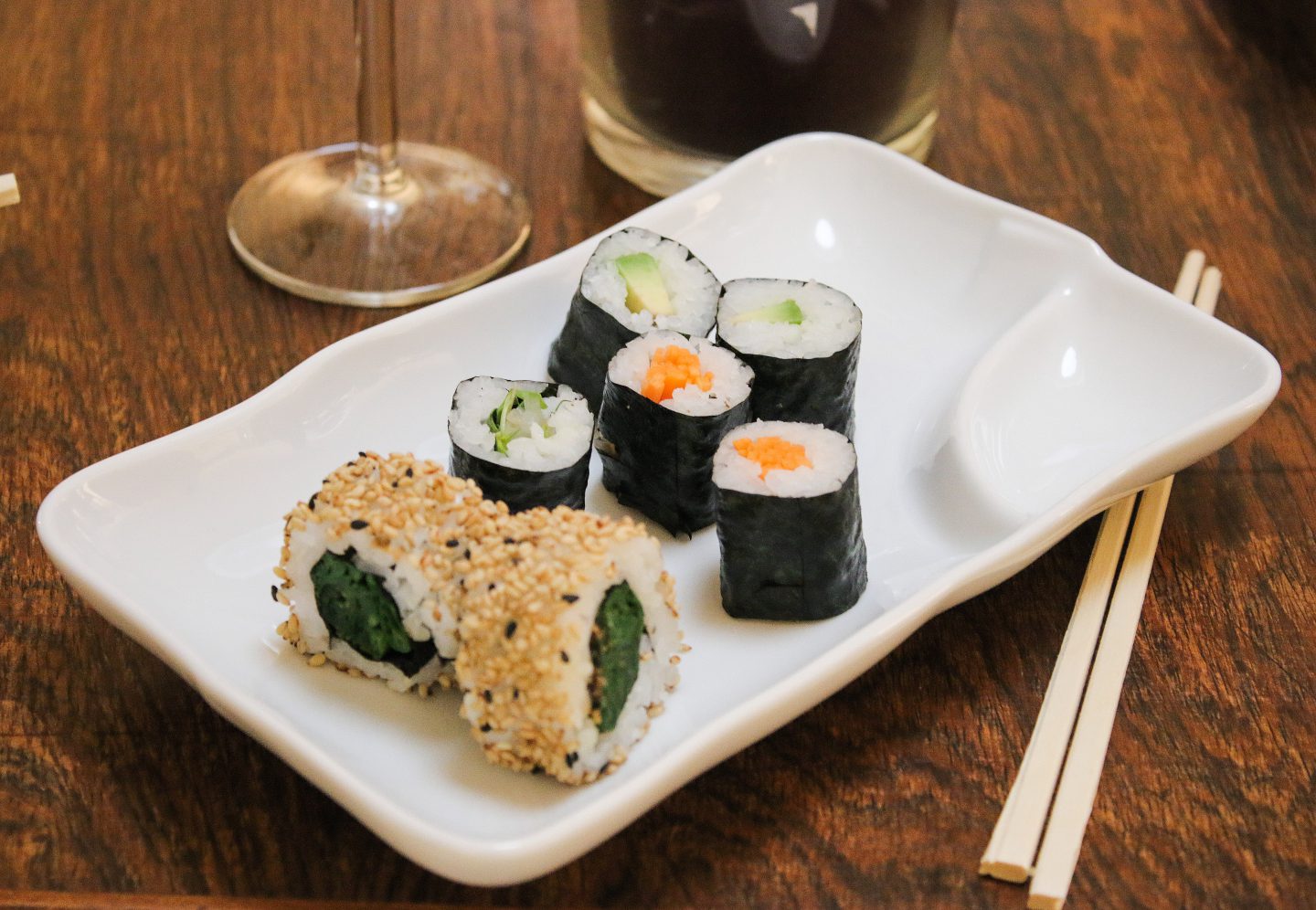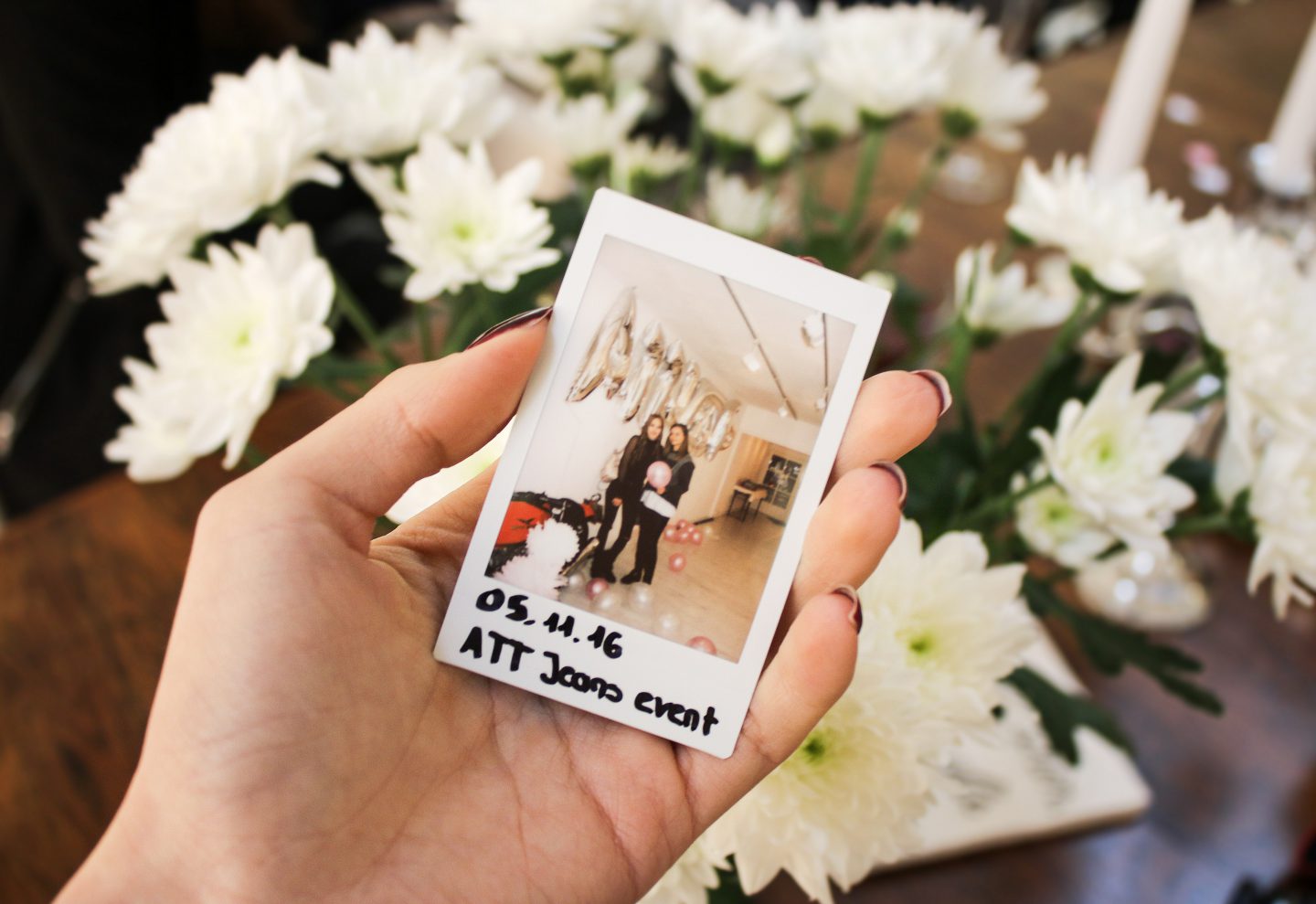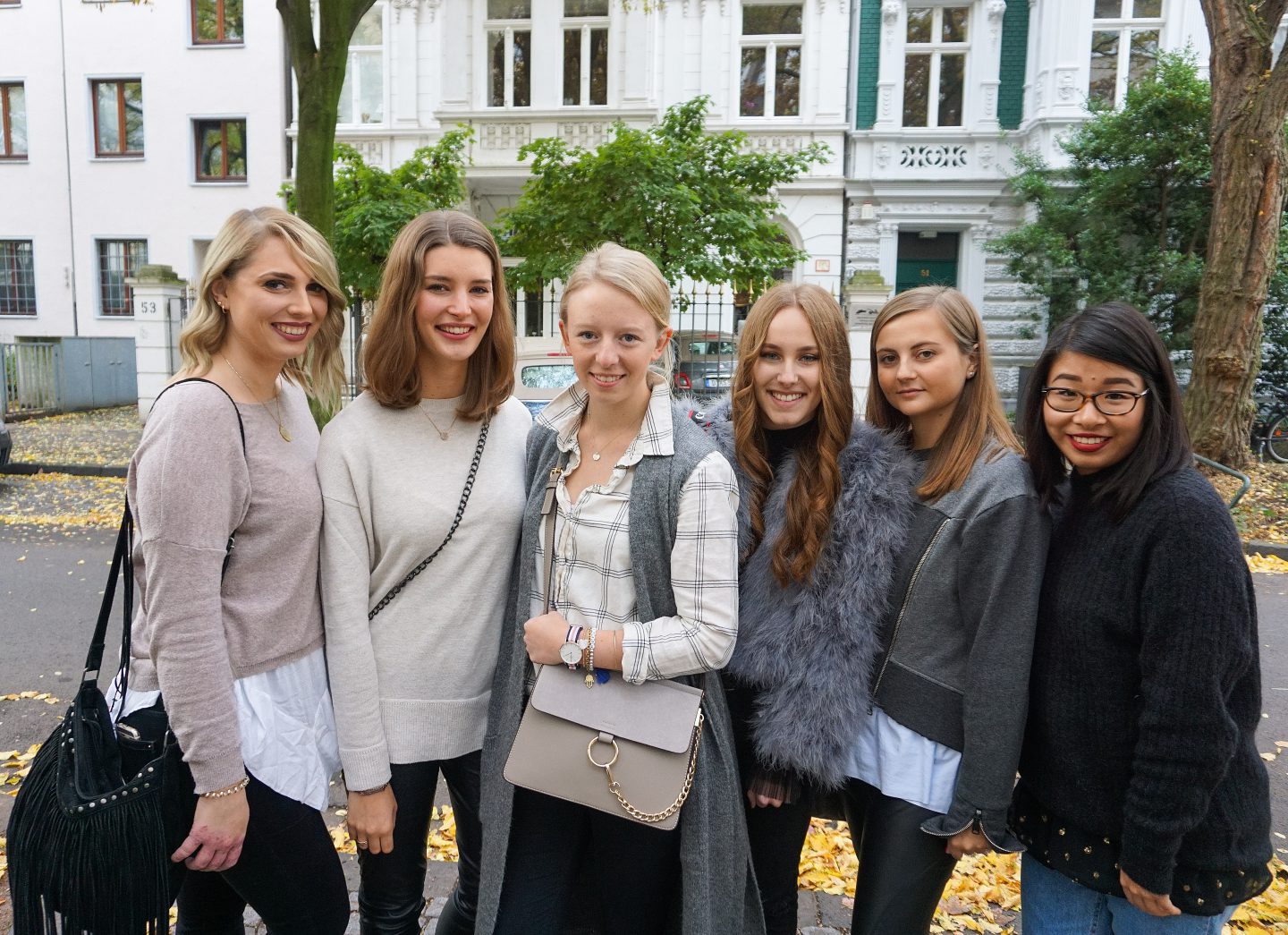 To put it in a nutshell I had an amazing saturday at the ATT-Jeans online store release and later on during the fashion week meeting. I met so many kind bloggers and learned some useful tips from Caro, concerning a career as fashion blogger. Therefore I want to thank Caro, her trainees and ATT-Jeans for this beautiful day!