Last weekend certainly passed by super quickly! Time just flashed past like crazy. In nice company time apparently flies by quicker, I guess, especially when you are having a lot of fun! And last weekend was surely packed with a lot if it. Particularly thanks to Caro (from Modesalat) and her diligent trainees, who organized and planned everything.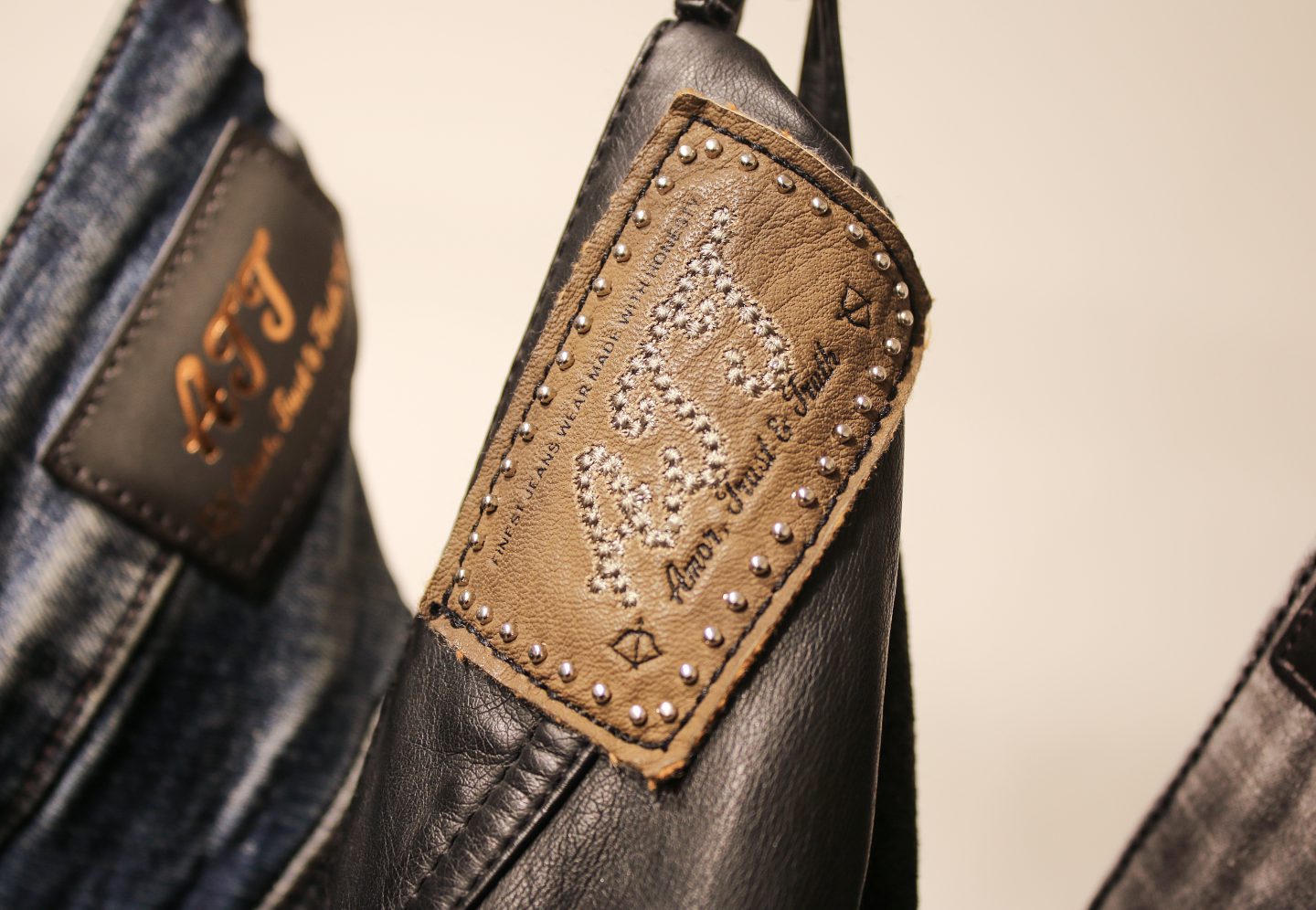 My saturday began at the ATT-Jeans online shop release event. The happening took place in their totally instagrammable showroom in Düsseldorf, where I had the opportunity to catch a first glimpse of their new collection. I can already forecast darker jeans fabrics styled up with  studs, holes and fake leather applications. And did I already mentioned the sushi catering? A dream come true for a little sushi lover like me! Last but definitely not least very blogger got a box with a jeans of ones choice inside and a little denim shoulder bag. So thank you ATT-Jeans for the lovely invitation, beautiful decorated location and the chance to discover your collections together with so many nice girls!
I also got a little surprise for all of you! With the code "fabienne-15" you get a 15% discount on your next order in the ATT-Jeans online shop. Their 'SARAH' jeans with an unusual snake pattern is my personal favorite, but I'm sure there is jeans for everybody's taste!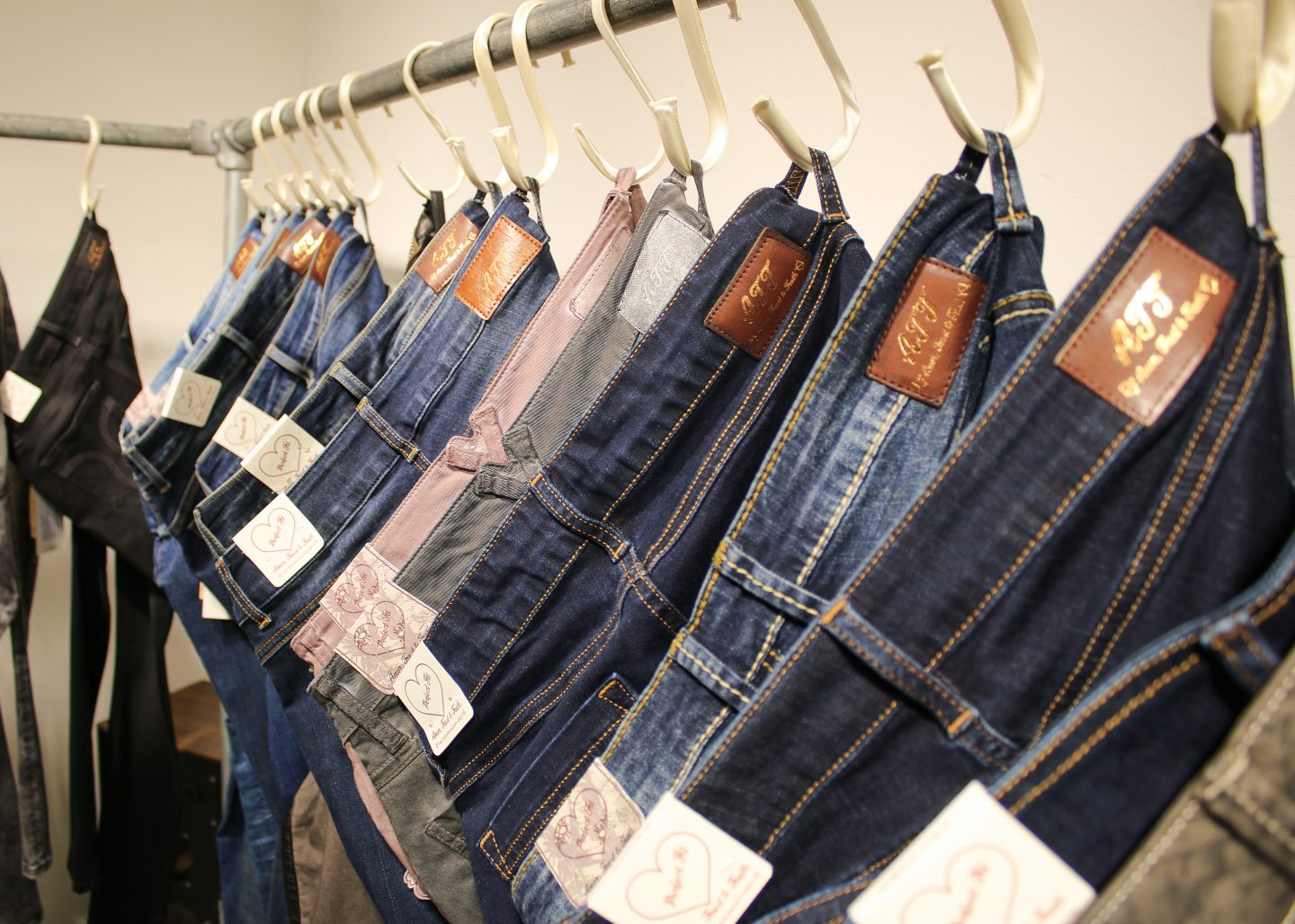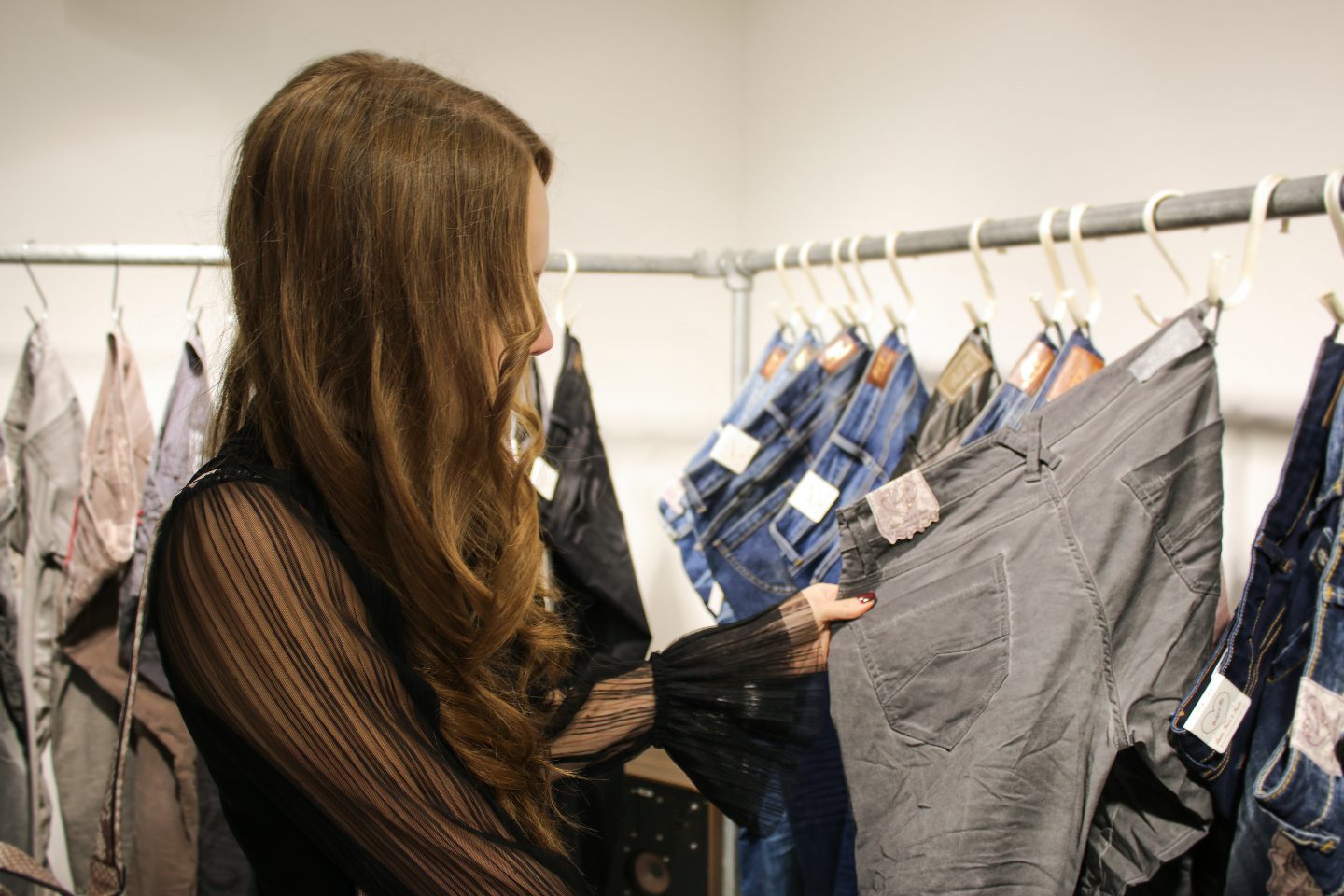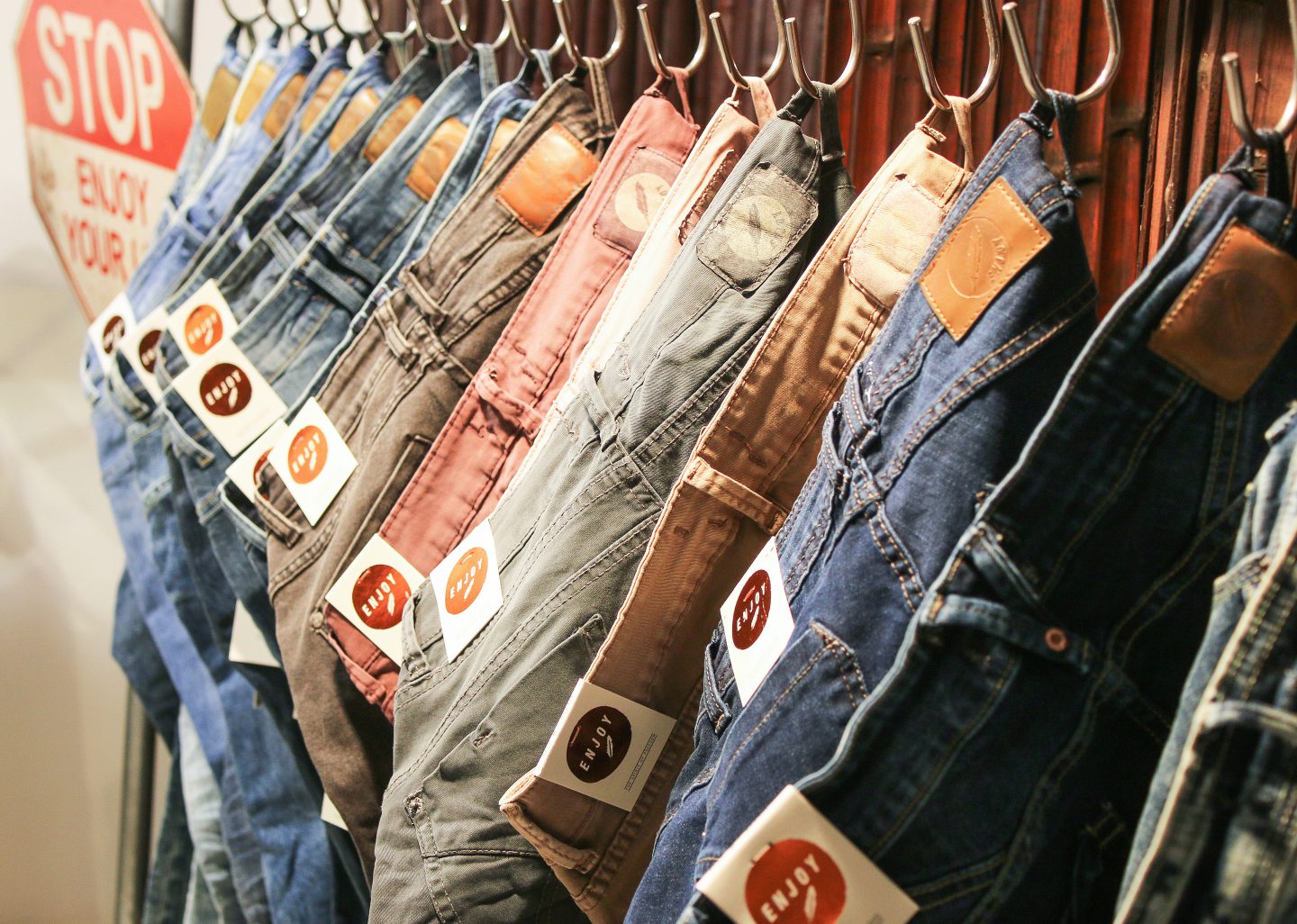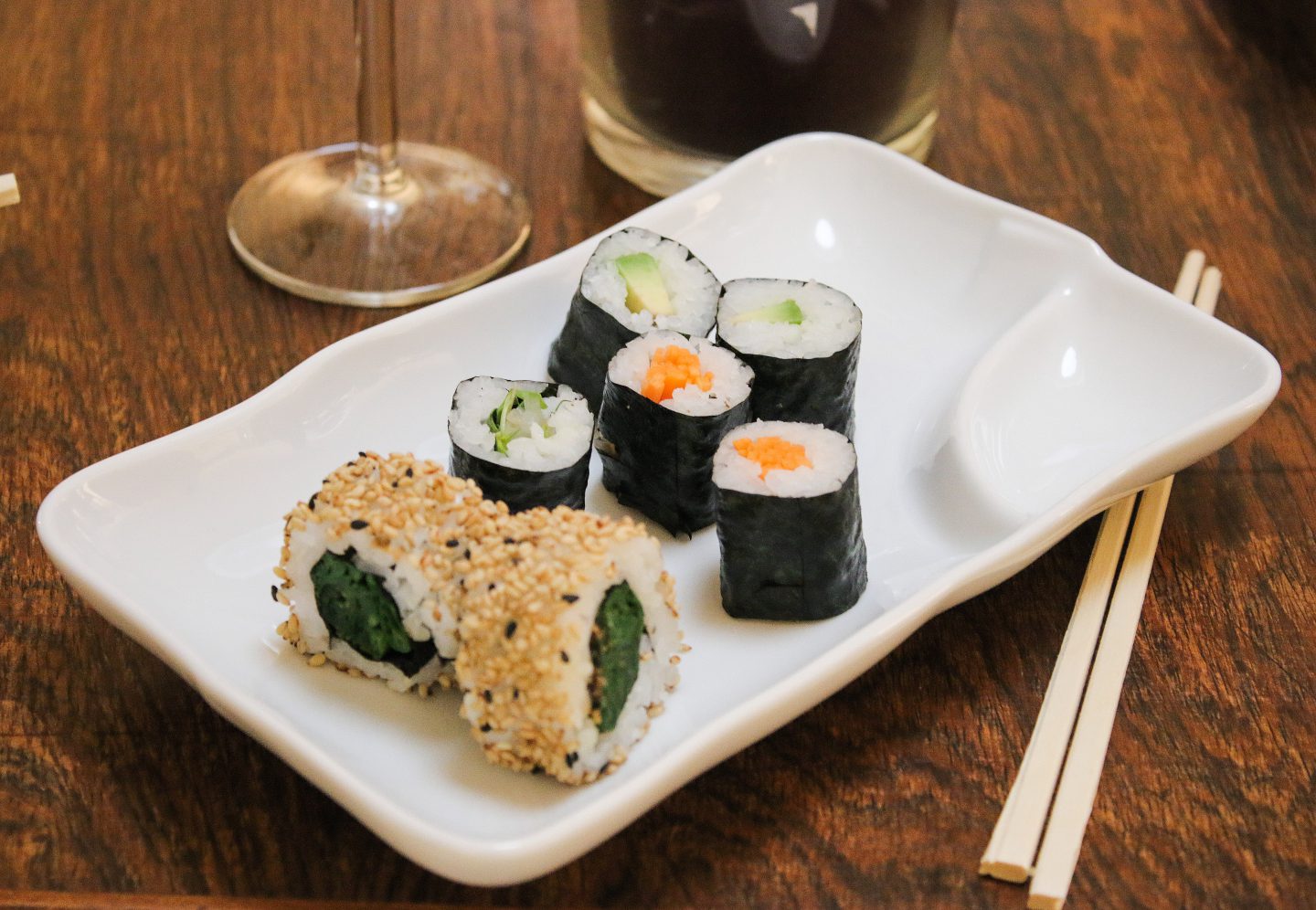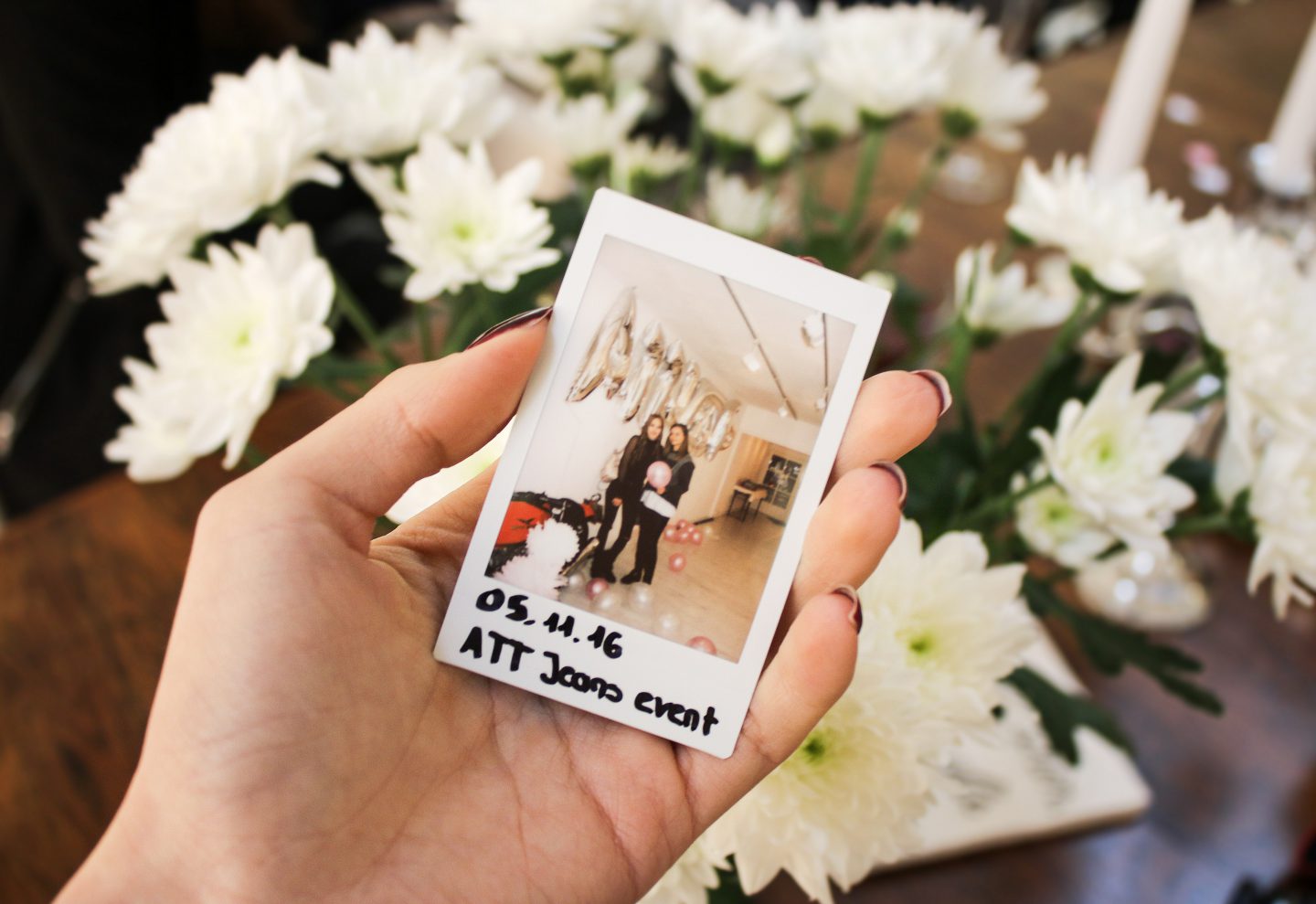 A few kilos heavier from the sushi buffet and equipped with a personalized goodie box from ATT-Jeans some of the girls and I met at the hotel Indigo in Düsseldorf for our first fashion week meeting with the support and tips from Caro and her BlogLoft team! Briefly summarized: A group of bloggers sitting around the same table, trying to fulfill their dream of going to the fashion week. We'll see, maybe and I can all go there together next year, in the best case with Caro and Blogloft!  In addition to that we learned about the new concept of Blogloft, which is going to become a platform with the aim to connect bloggers and companies. For Caro ,the founder of Blogloft, it is particularly important to encourage individuality and authenticity instead of vacuous numbers. A rather new concept in the the "blogosphere", which I totally support and retrace. Honestly, who isn't tired of seeing the same photos and collaborations with the usual brands almost everyday? Hopefully BlogLoft can induce the necessary change.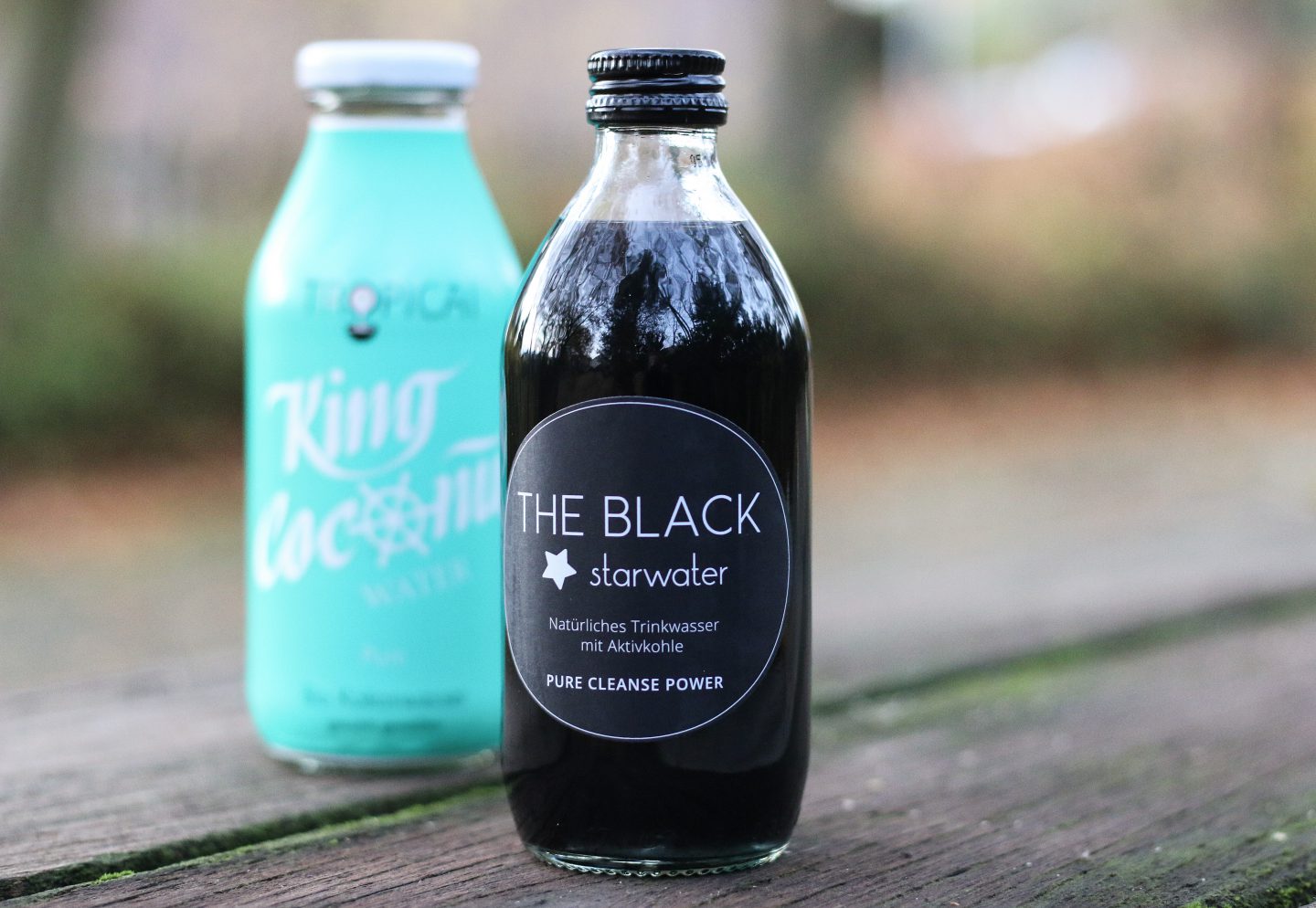 At the end of the day Caro even had a BlogLoft goodie bag prepared for us, filled with delicious treats! Among other things in the beautiful BlogLoft pouch, I'm especially excited to try out the coconut blossom sirup and coconut water from Tropicai! Rather suspiciously looking is the black water from Starwater which I fetched out of the bag at last. But I can reassure you it tastes totally normal! Another goodie ,which made me smile, are the beautiful notebooks from Westwing decorated with different patterns like stars and stripes. I can already see myself sitting on a desk and scribbling new blogpost ideas in them, while enjoying a handful of smooth peanut and almond popcorn from Propercorn, another highlight of the goodie bag!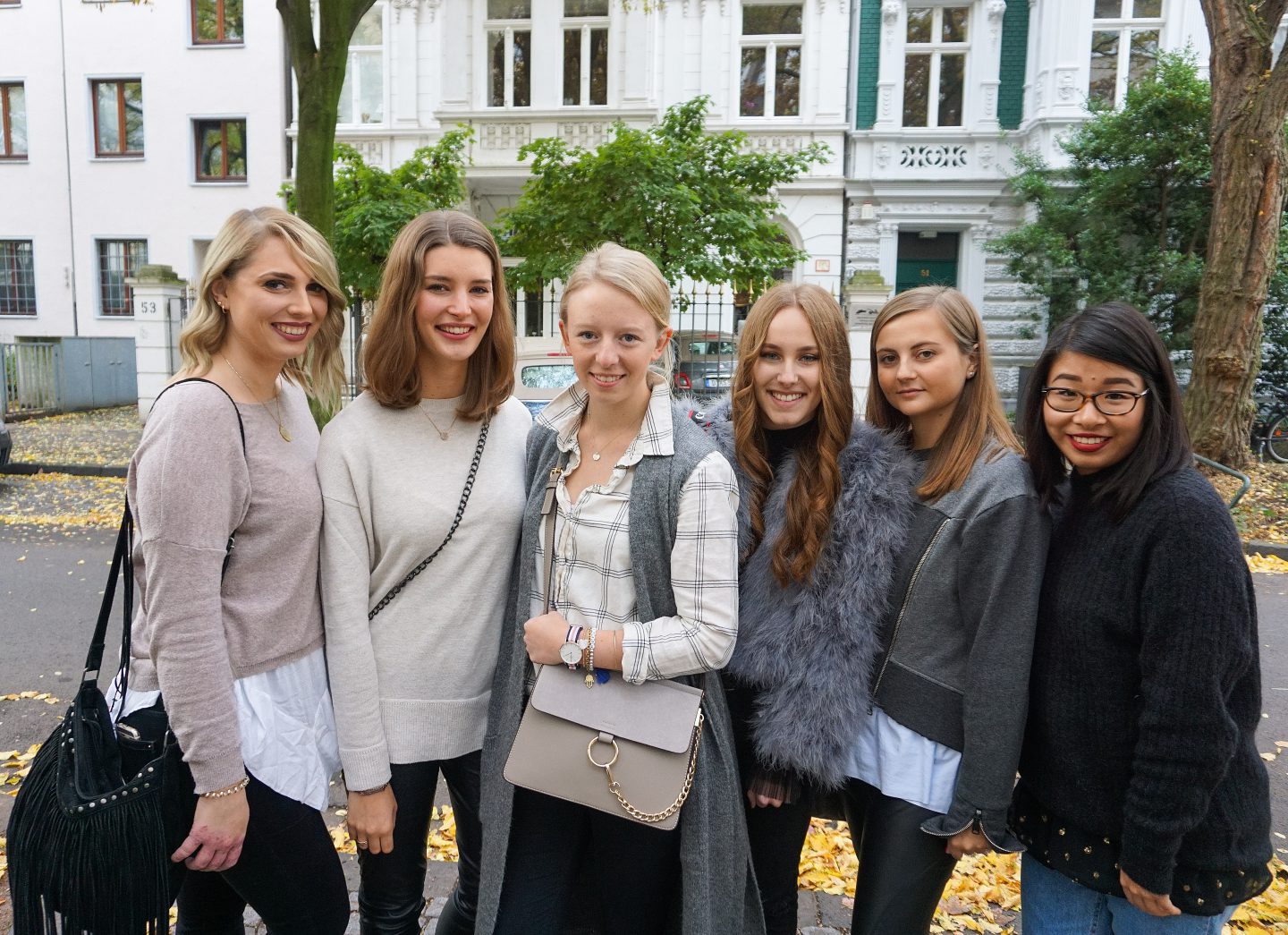 From left to right: Claudia(Laudiwhite), Katharina (Some kind of fashion), Lilli (Hutliebe), me, Alena (St3nenstaub) and Linh (In high fashion Laune)
To put it in a nutshell I had an amazing saturday at the ATT-Jeans online store release and later on during the fashion week meeting. I met so many kind bloggers and learned some useful tips from Caro, concerning a career as fashion blogger. Therefore I want to thank Caro, her trainees and ATT-Jeans for this beautiful day!