There are a few good and really convincing reasons to love and value bananas. They are obviously super delicious and full of vitamins but the best thing about bananas are all the tasty meals you can make out of them! Next to banana smoothies or pancakes I especially love to bake banana bread. It actually became a little ritual for me to prepare a banana bread for important exams, to snack on it during the test. But whenever I make one, which has become quite often in the last months, it's usually gone at the same day. I just can't resist warm banana bread! Not that I could resist cooled banana bread any better …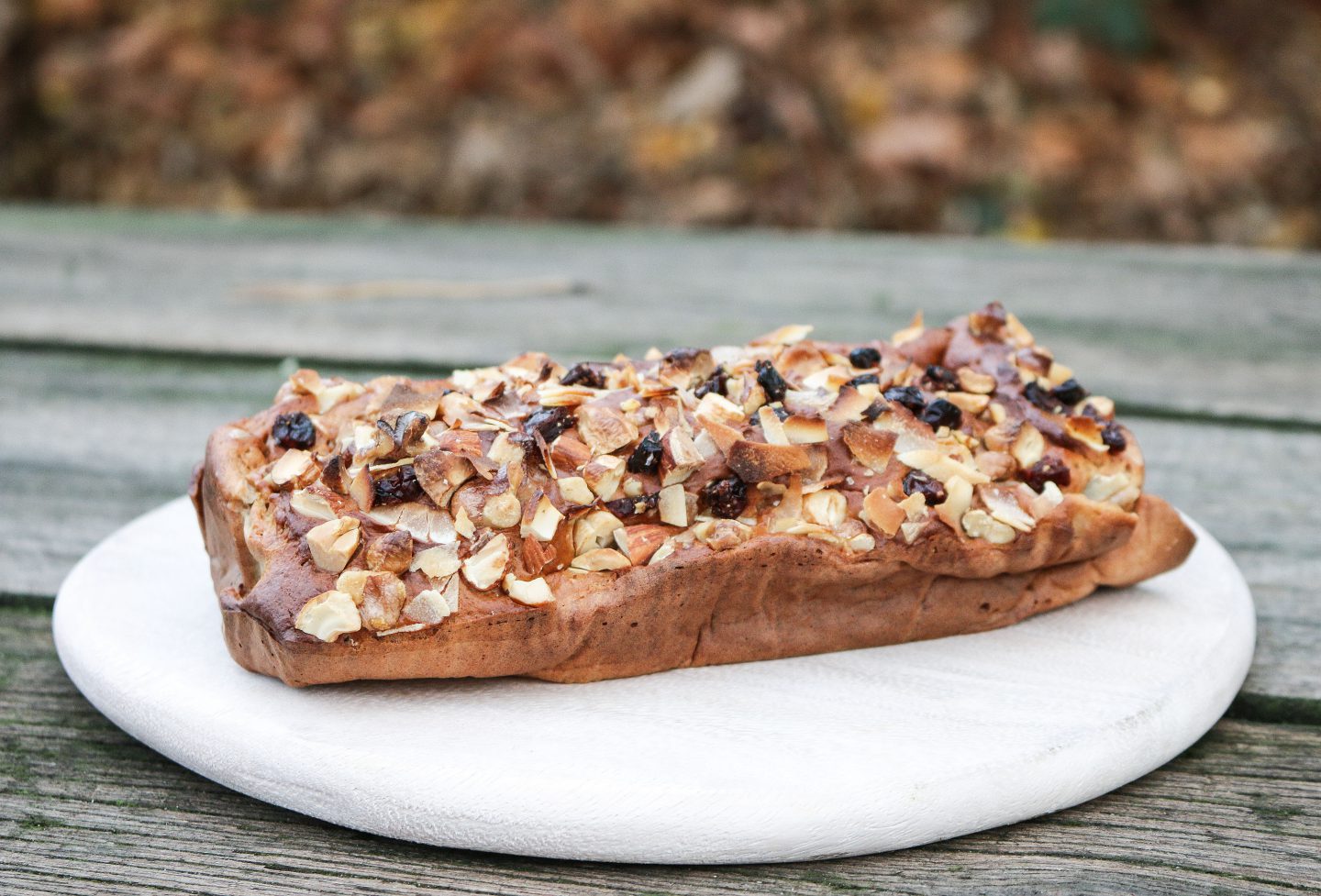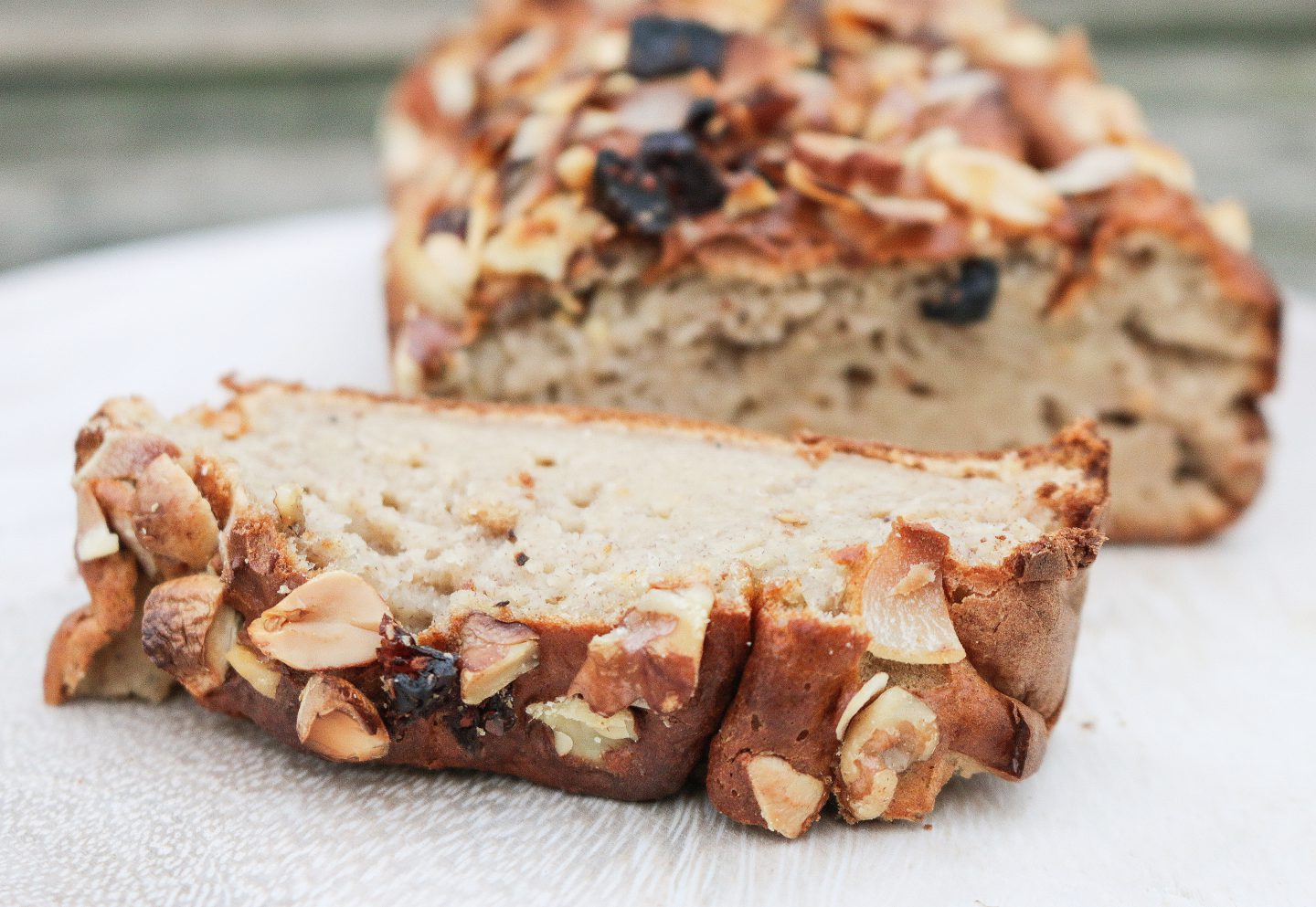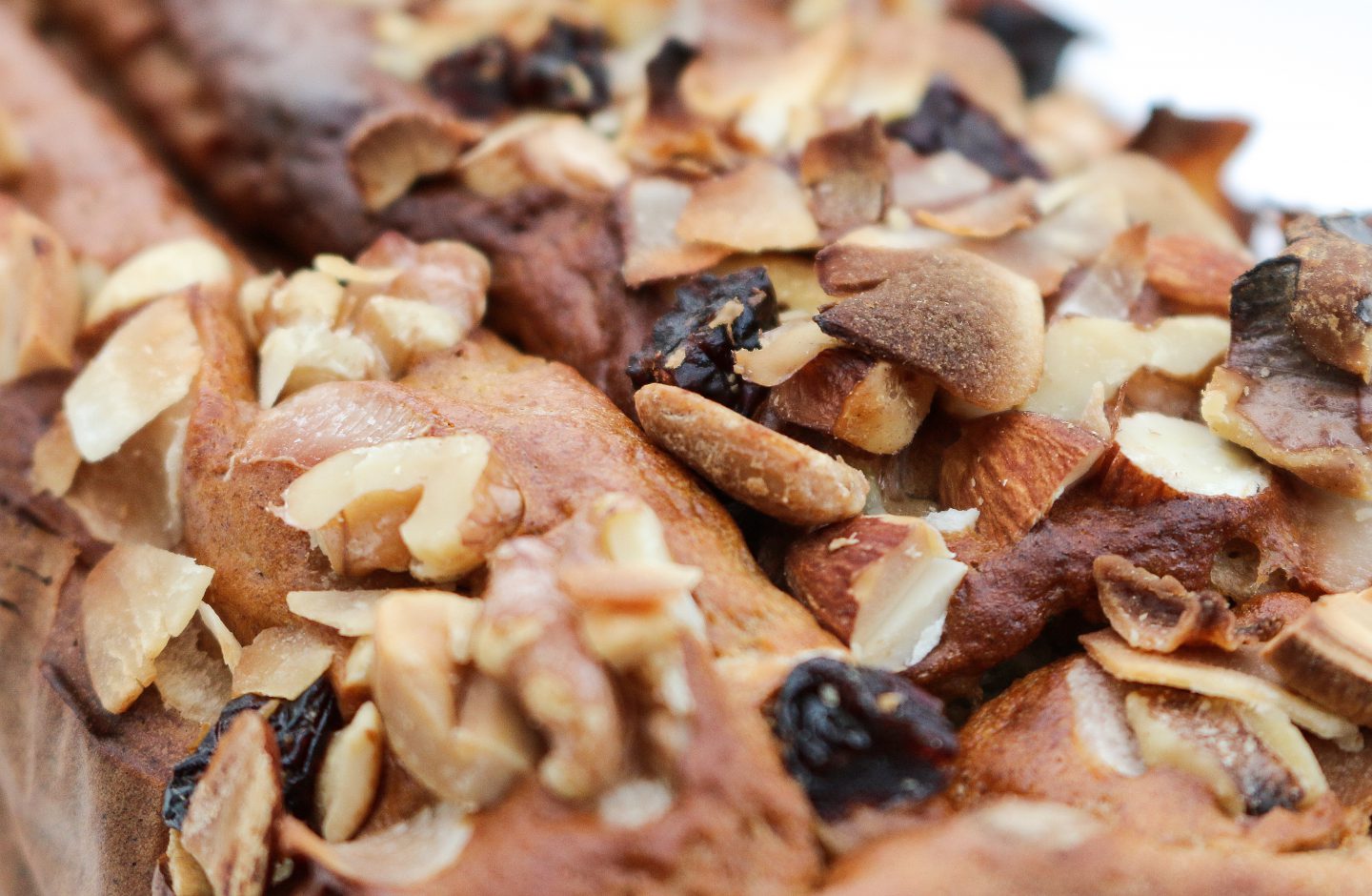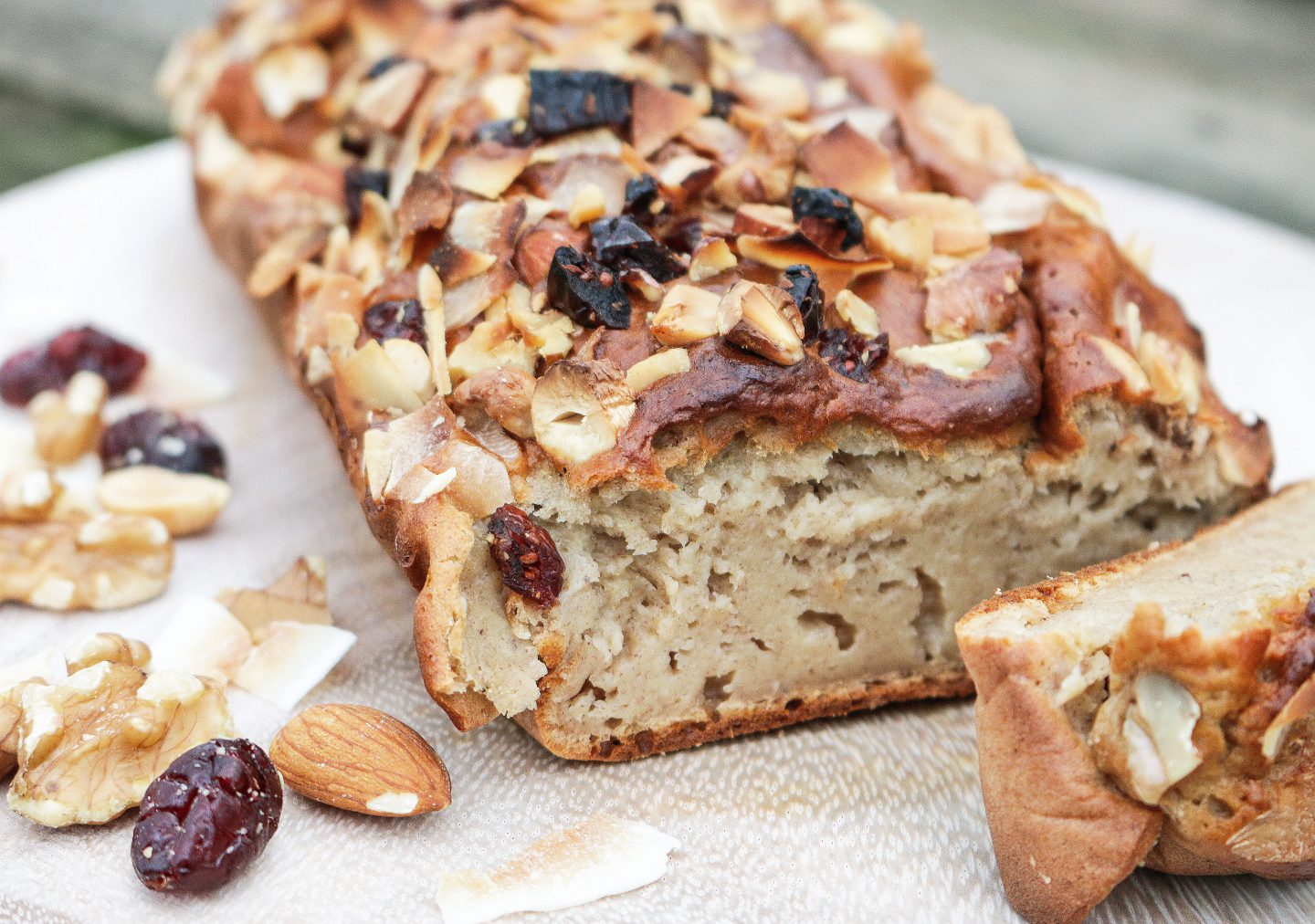 But let's stop with this mouth-watering description of banana bread and finally share the recipe to make it!
Banana bread recipe:
2- 3 ripe bananas 

2 eggs

one cup of flour

baking powder

a tablespoon of oil

cinnamon 

maple syrup or honey
Additional toppings:
nuts

berries

coconut flakes
Did I already mentioned that you can perfectly adapt the recipe to the current seasons? During spring and summer I often add berries for a fruity touch. In winter I like cinnamon and apple pieces to spread some christmas vibes. So heat up your oven, peel your bananas and get the delicious party started!