A few weeks ago I received an invitation to the launch event of the new online platform called Blogger Club, which brings blogger and businesses together. On friday the time had come and I took the train to cologne where the event took place. After a small march from the train station to the Bauwerk in cologne I finally reached the literal beauty heaven.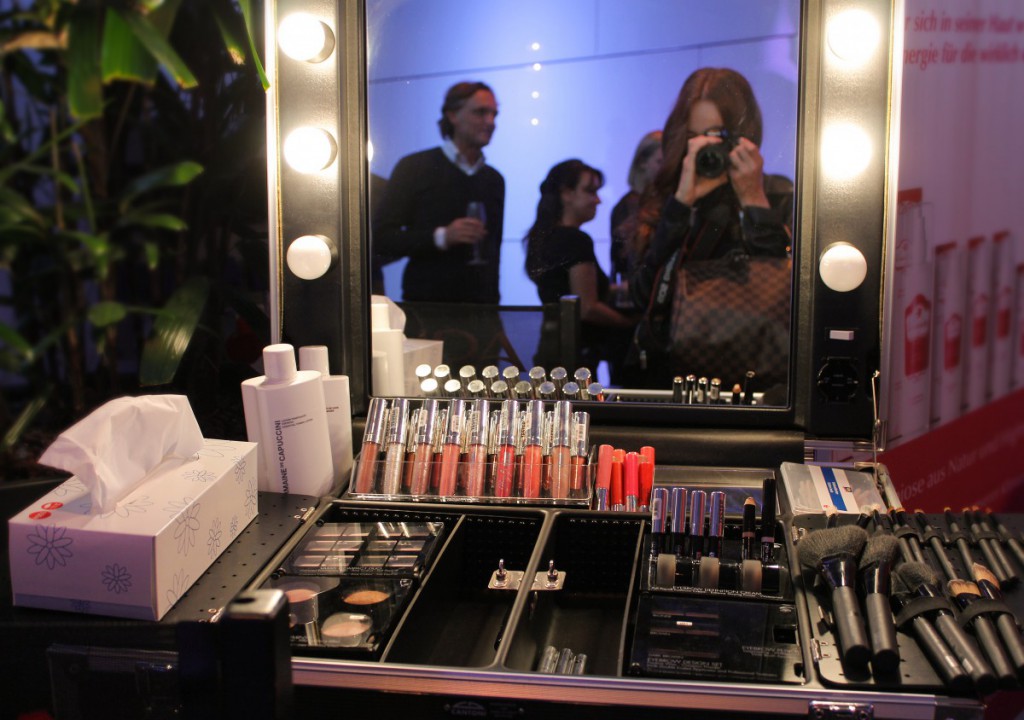 From head to toe, from eyelash to the little toe everything a makeup junkie could desire was offered and ready to be tried out! It was a colorful mix of different beauty companies showcasing their beloved products and explaining all the necessary details about them. I personally prefer to use products I know the ingredients, manufacture and right application of. So it was great to learn about it from the companies themselves and test the products directly on the spot, because as good a product may be when I am not a fan of the smell I'll probably use it rarely and who doesn't love to try out different products? The highlight of the evening was a super interesting speech held by Jenny the foundress of Blogger Club and Julia from des-belles-choses, who talked about her love for instagram and gave as a few tips on it! The evening was complemented by singer Philip Leon who delighted us with his new single 'Auf & Ab'.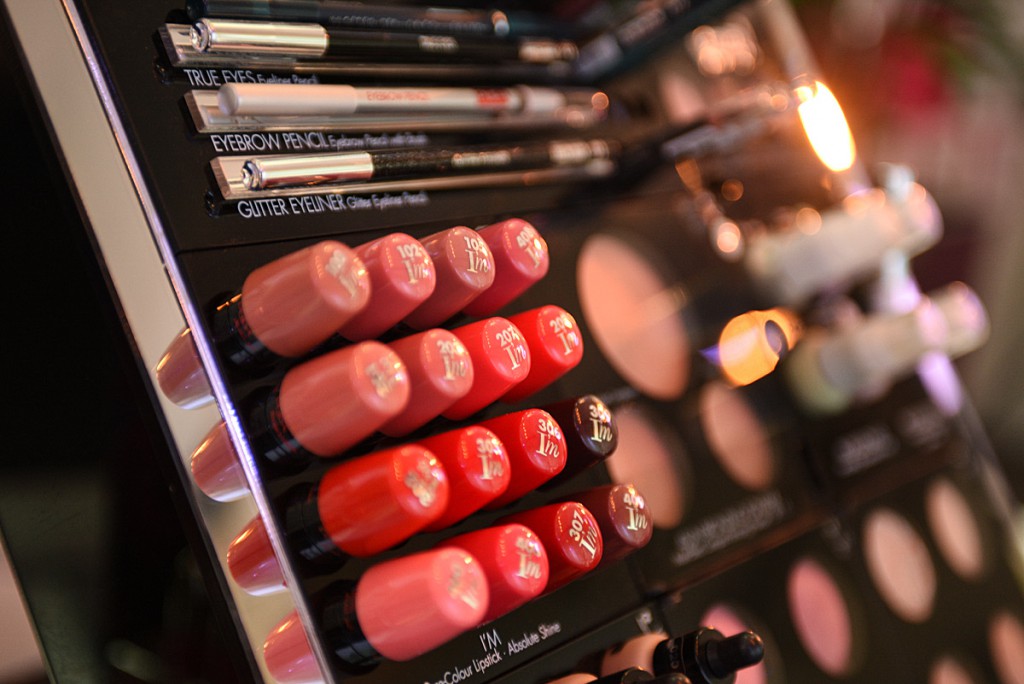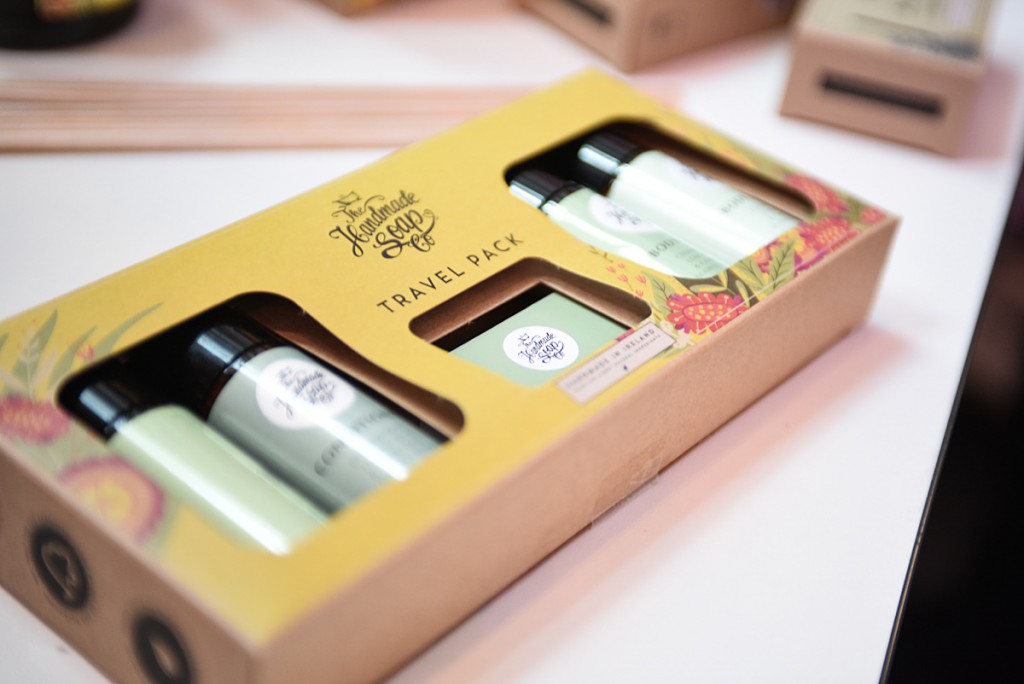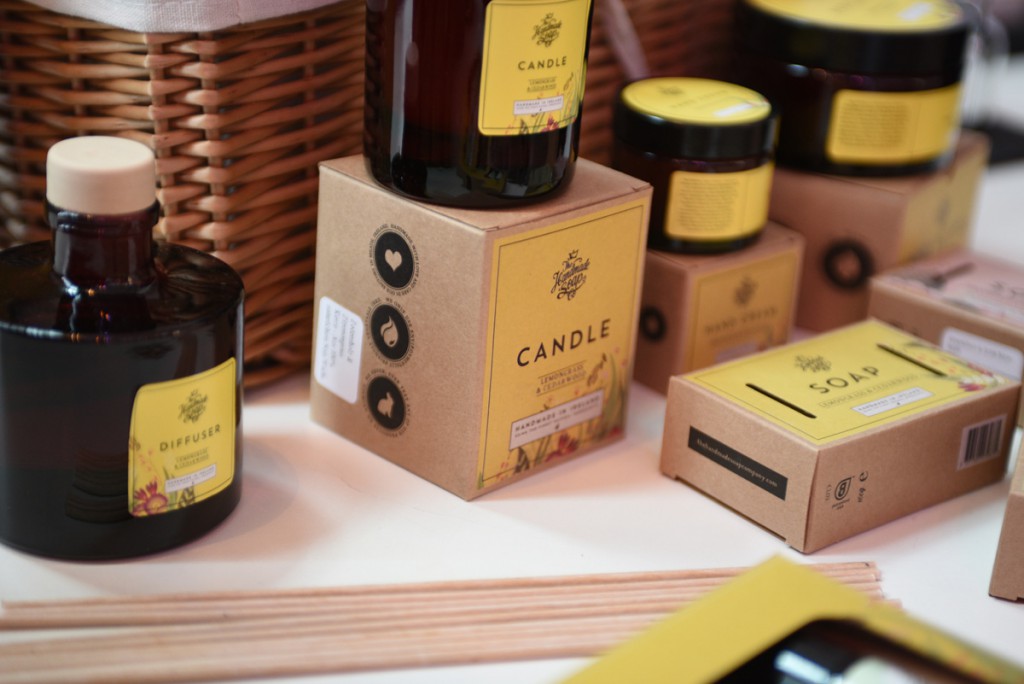 A further post about the platform Blogger Club itself will come soon … right after I tried it out myself to be exact. Then I will be able to give you a personal review and explain their services for companies and blogger to you! What I can already tell you is that the Blogger Club is probably the biggest treasure for every beauty blogger who likes to try something new and wants to report about it to their readers.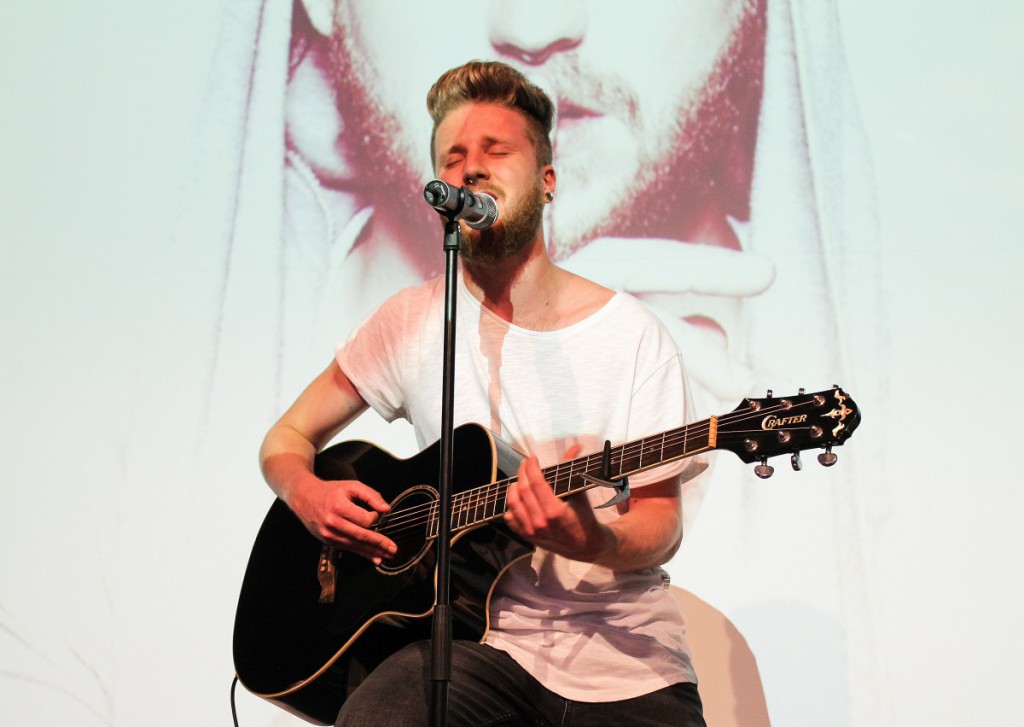 A huge thank you goes to Julia and Jenny for the beautiful evening! I really appreciated the opportunity to connect with so many interesting brands and to learn more about new techniques and ingredients in the beauty industry!