Not too long ago I visited the Ego Update exhibition in the NRW-Forum Düsseldorf. Alain Bieber, the curator of the Ego Update exposition, pushed Art to another level and connected it to the future of our digital identities. The exhibition especially devotes itself to the phenomenon "Selfie" and displays how our vision of being human changed under the influence of digital media.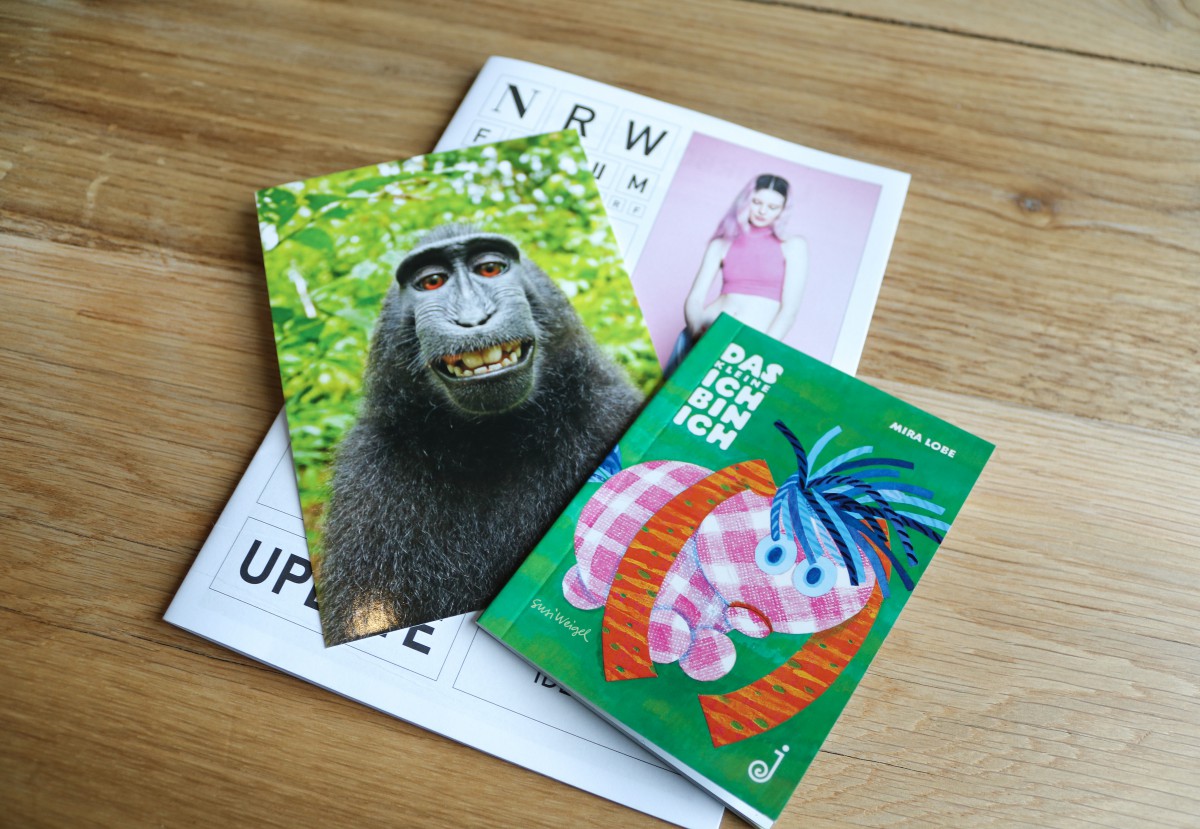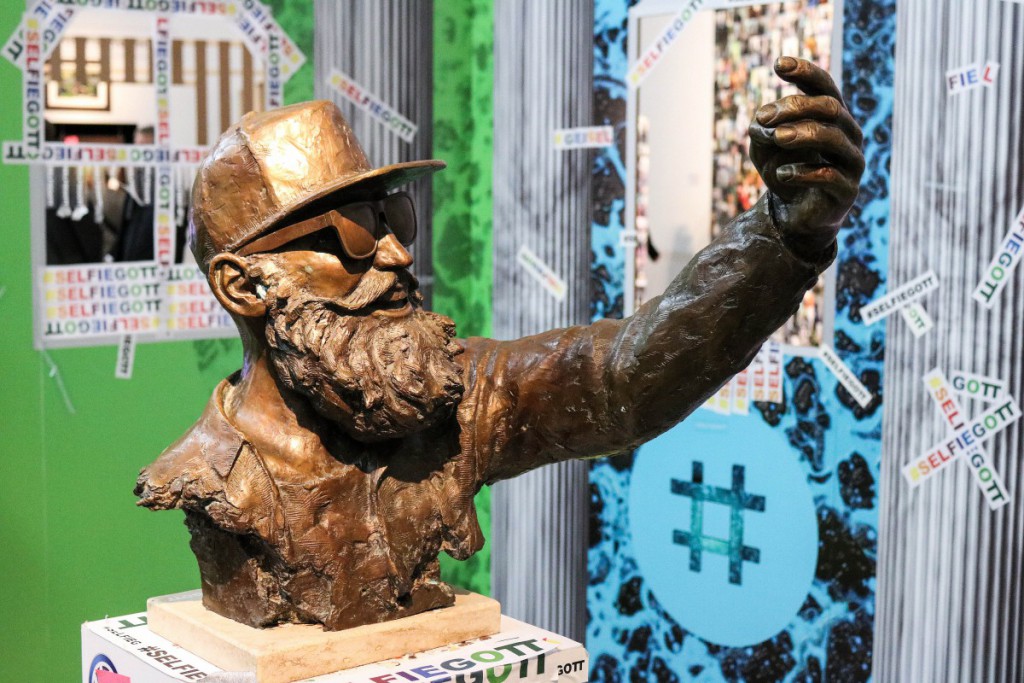 Of course I ended up spending more time in the souvenir shop then in the actual exhibition. Yes, I'm a shopping-victim when it comes to souvenirs. But insight is the first step to recovery right? While I was roaming through the souvenir shop I randomly came across a small book called "Das kleine Ich bin Ich" ( "little i am me" in english). My favorite book from my child hood! In the back of the book one can also find the instructions to craft your own Little-I-am-me. I remember that I made two of them during my kindergarten time.But after some time both ended up in the washing machine and mysteriously no one has seen them again since then. At least I still got the book and thanks to my dedication to souvenir shops I even own the small edition of it as well now.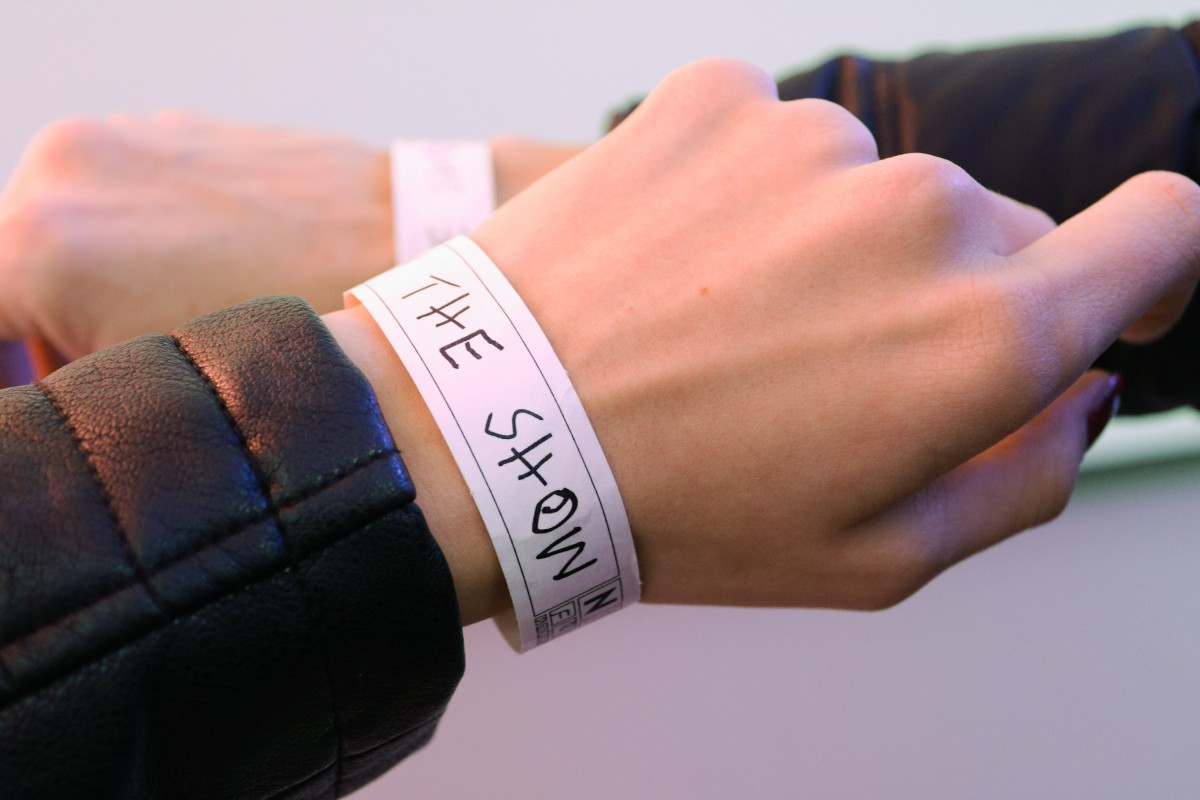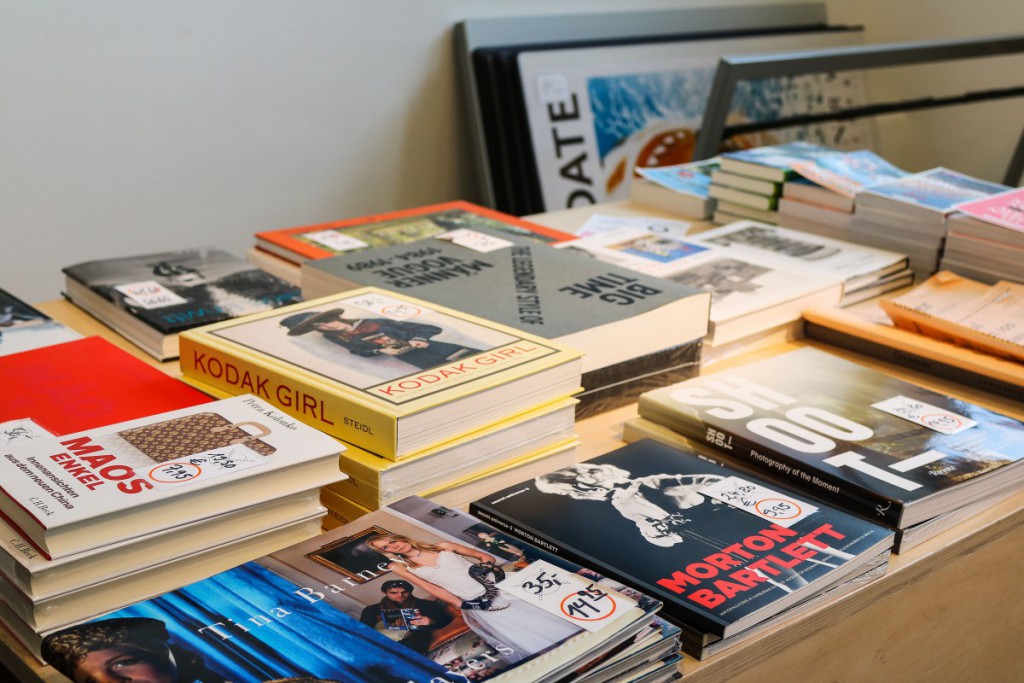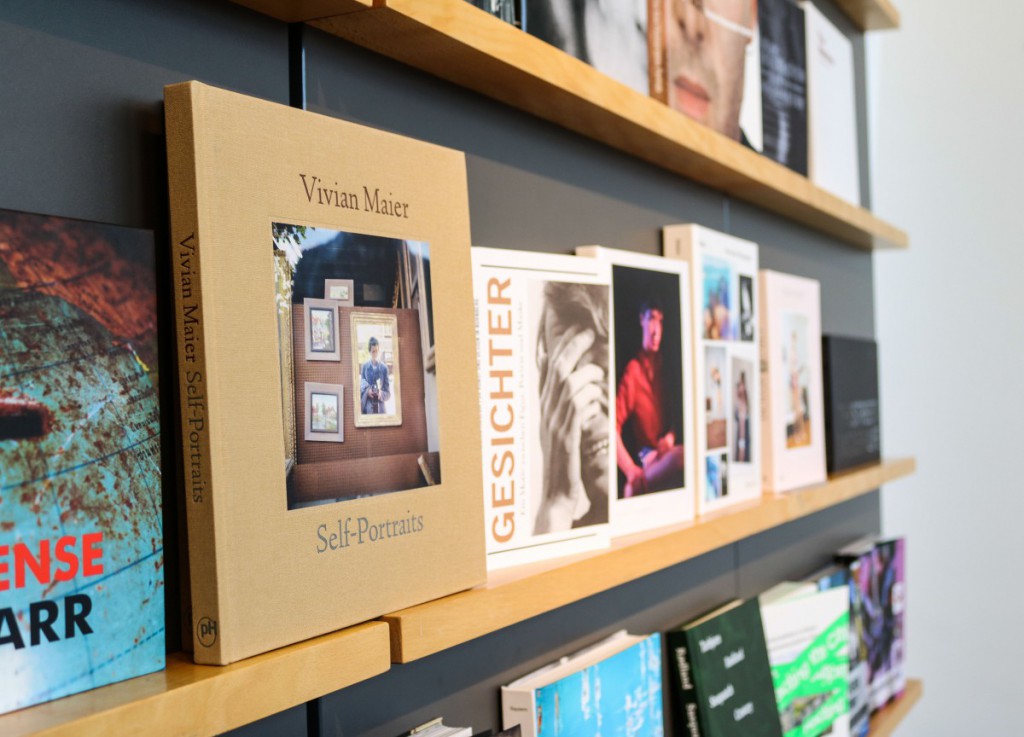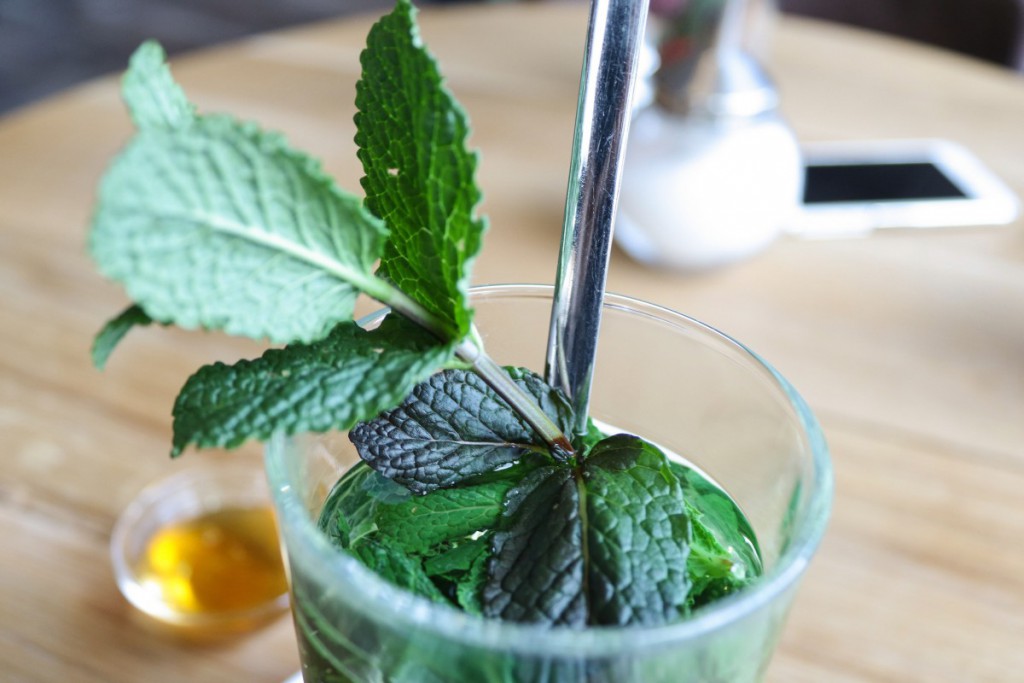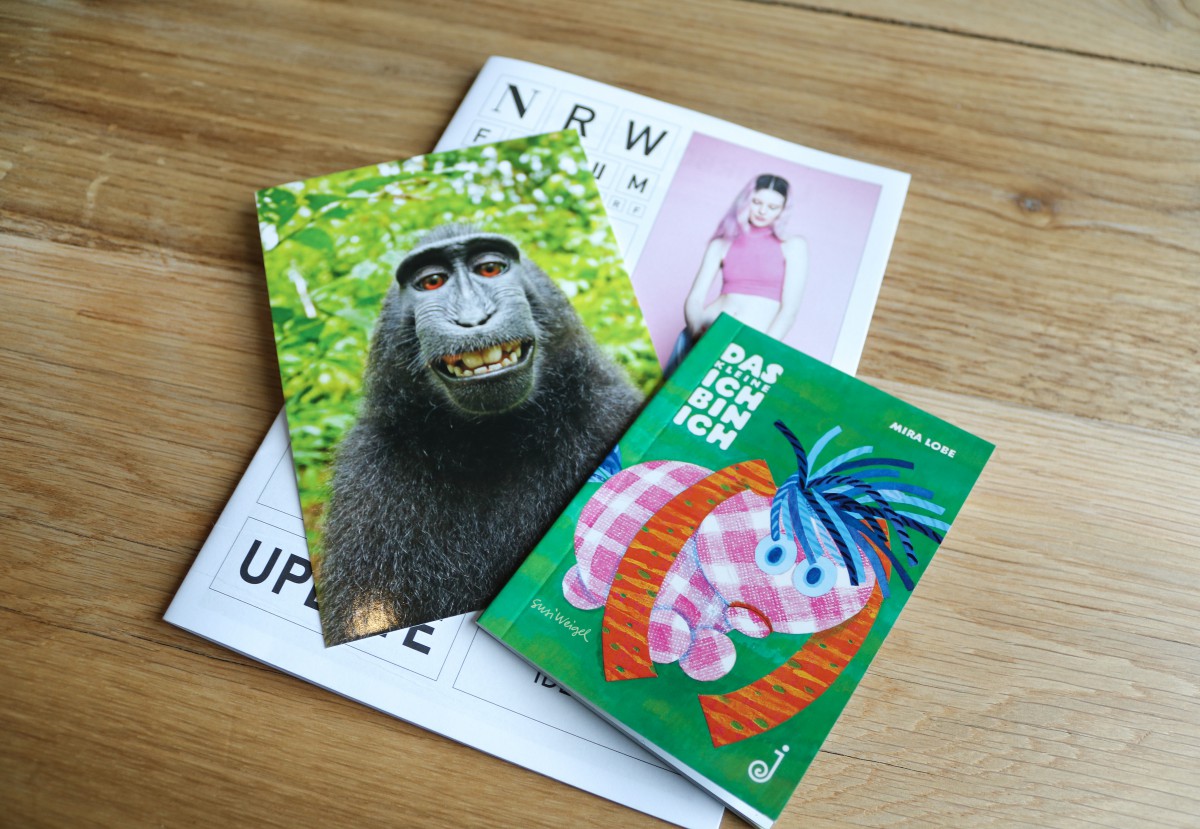 I also had to pick up this postcard of a monkey taking a selfie after the Ego Update exhibition. I mean honestly where do you have to travel to get a postcard like this? And who isn't enchanted by the monkey's charming smile? Let's face it the monkey is definitely more photogenic than me and therefore everyone needs an amusing postcard like this one in their collection, at least I definitely do!