For the second time this year the international shoe and trade fair GDS (global destination for shoes and accessories) opened its biannual gates in Düsseldorf to present the key looks for the spring / summer season 2017. Of course I used this chance to cast an eye on the shoe highlights for the the next season.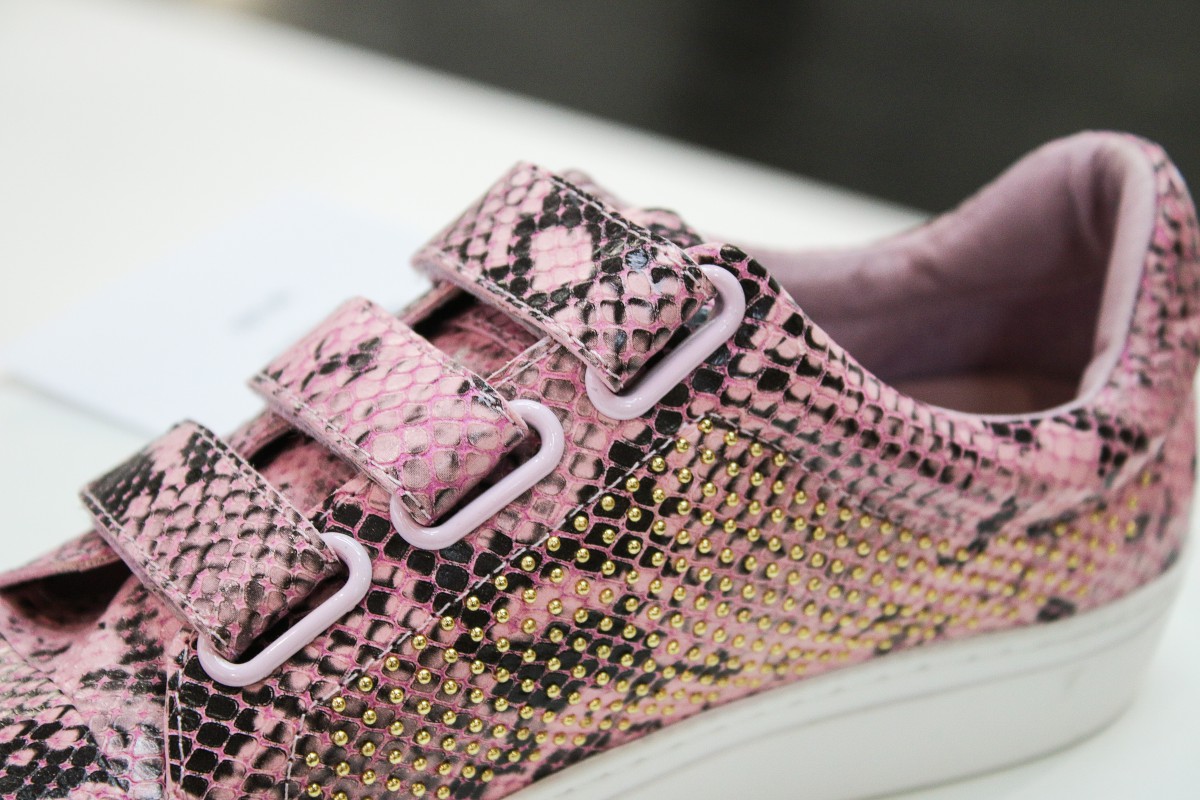 I can already tell you that the top trend 2017 comes from another galaxy: metallic! The astronauts have led the way now it's up to us to take off too. Since next season the disco ball will be on our feet and steals everybody's show! But also the hippies will come back next summer with bright details in their luggage! Colorful pompoms and tessellated pearl patterns will embellish sandals and the one or the other sneaker. Of course fringes and other boho details should not be missed as well. In contrast to the futuristic metallics and brave astronauts we will rather stay on the ground next season. Broad and flat heels will make every women's life easier in 2017! Only plateau heels will give a sneakers a sporty touch and lift us a little bit closer to the sky.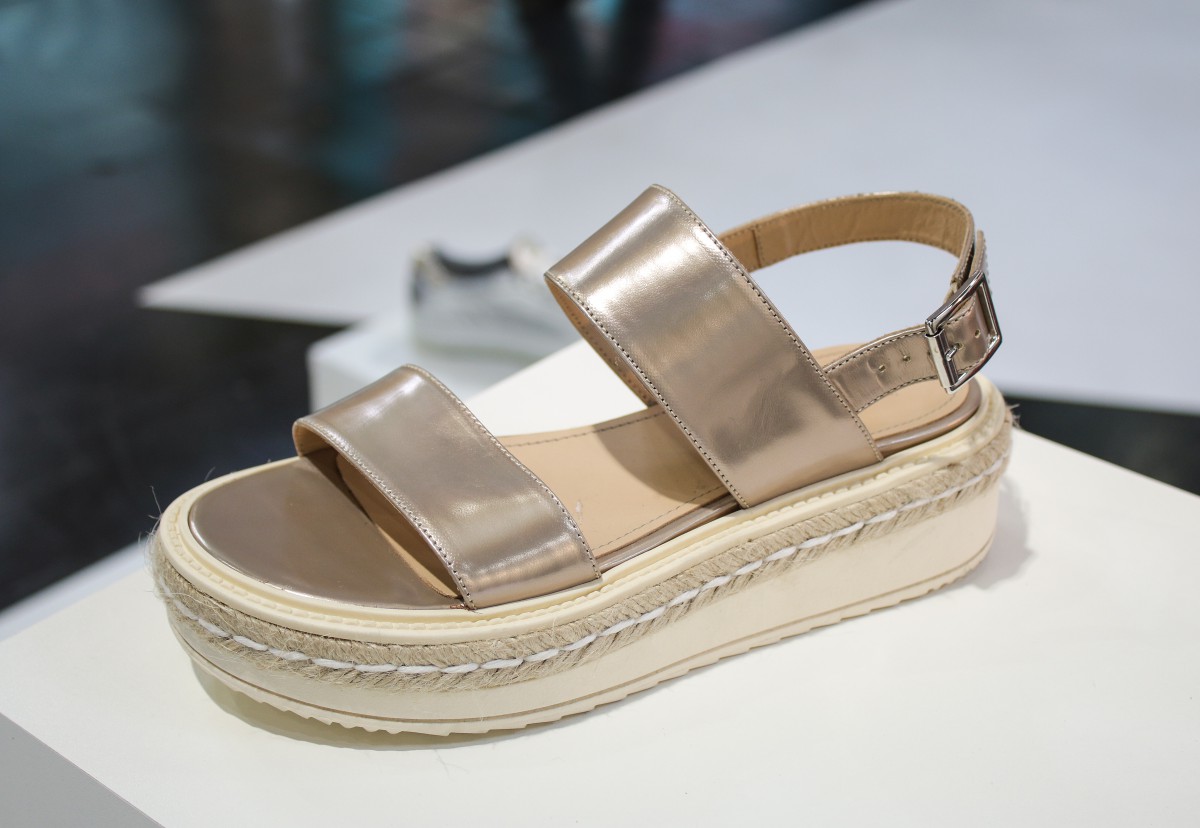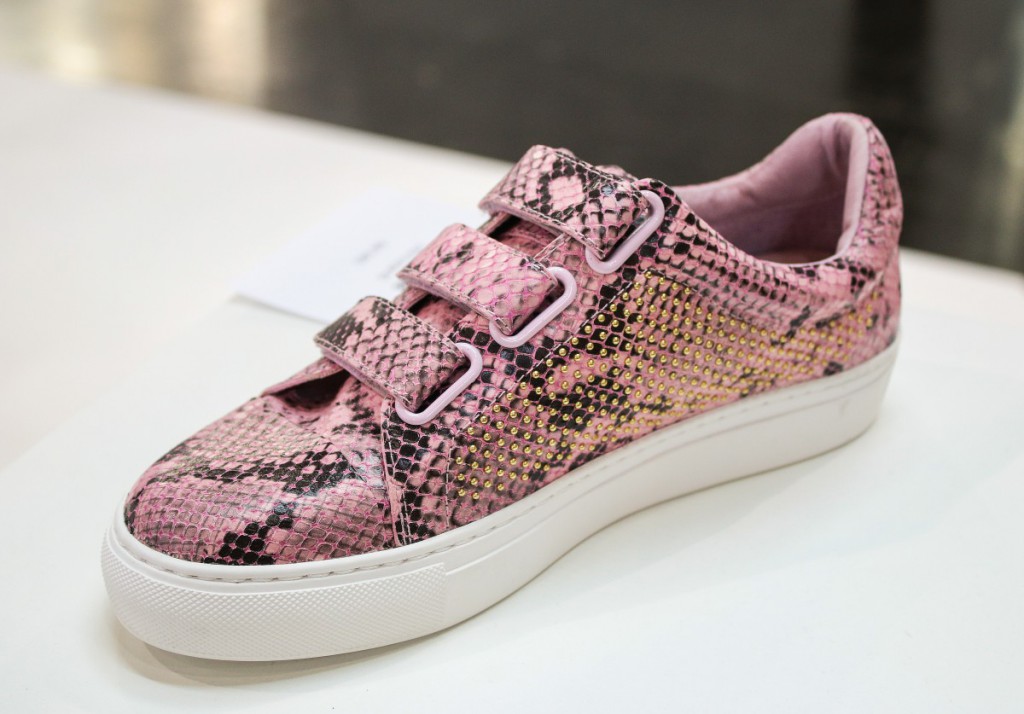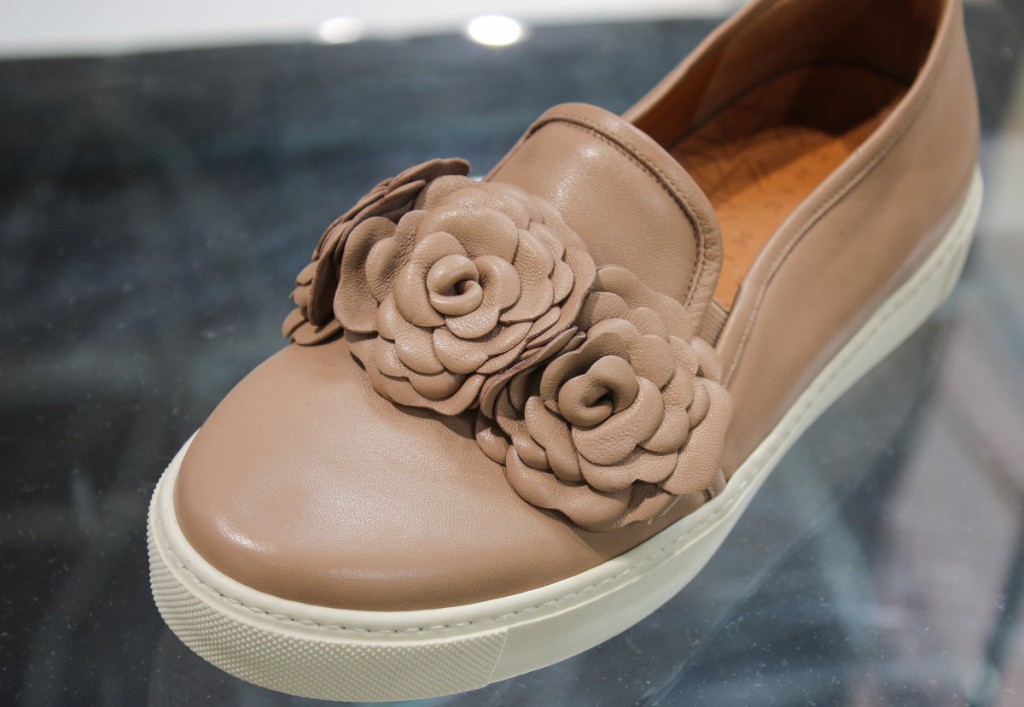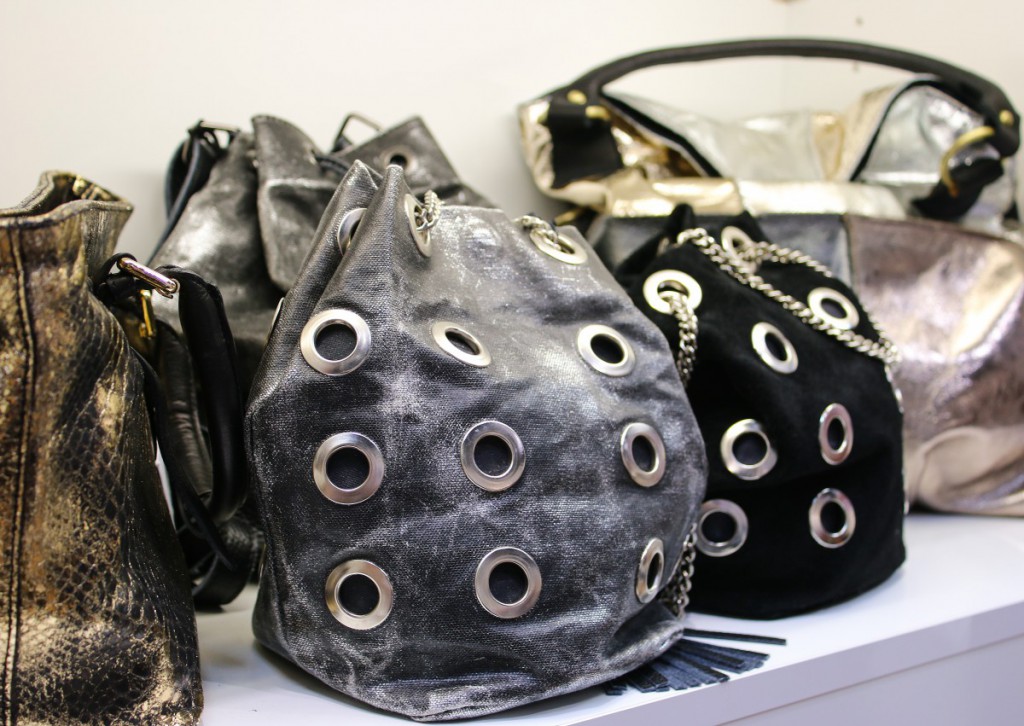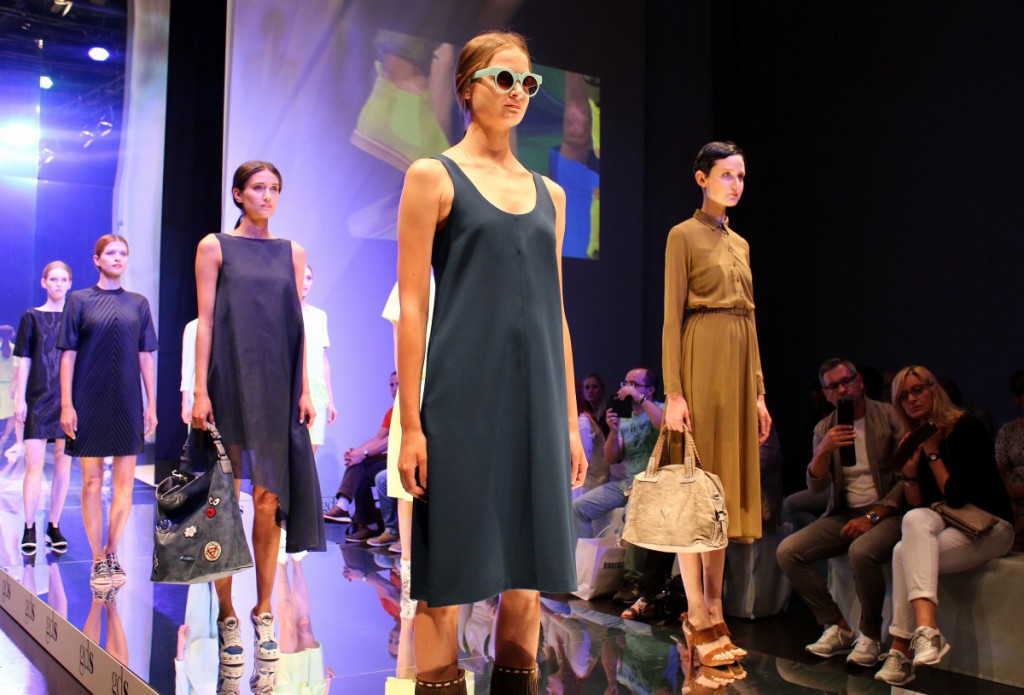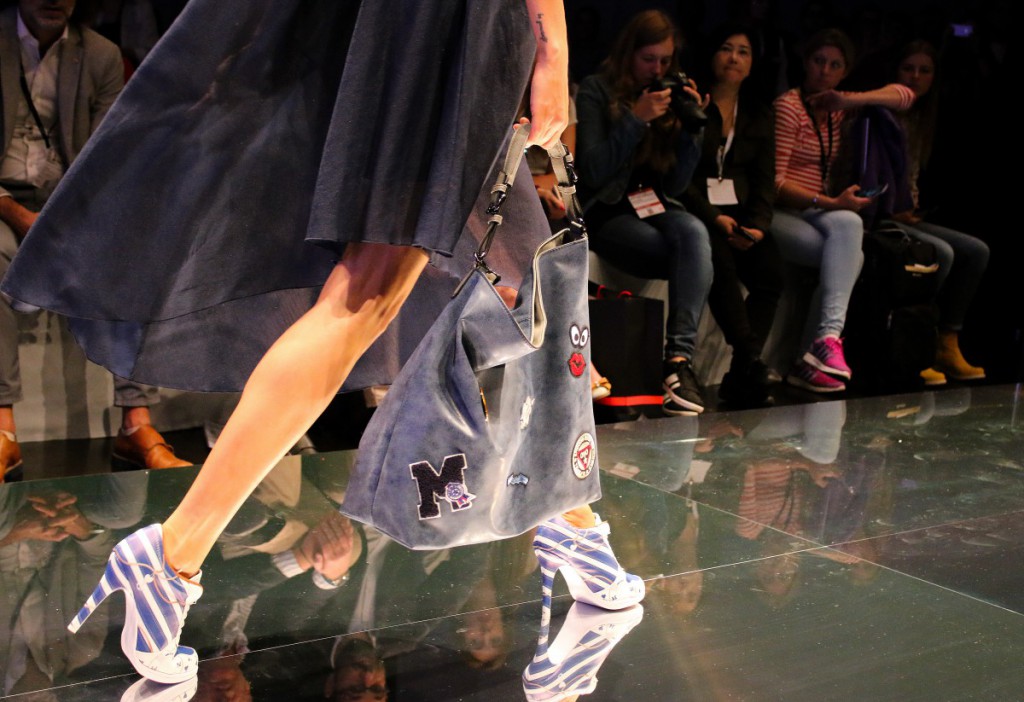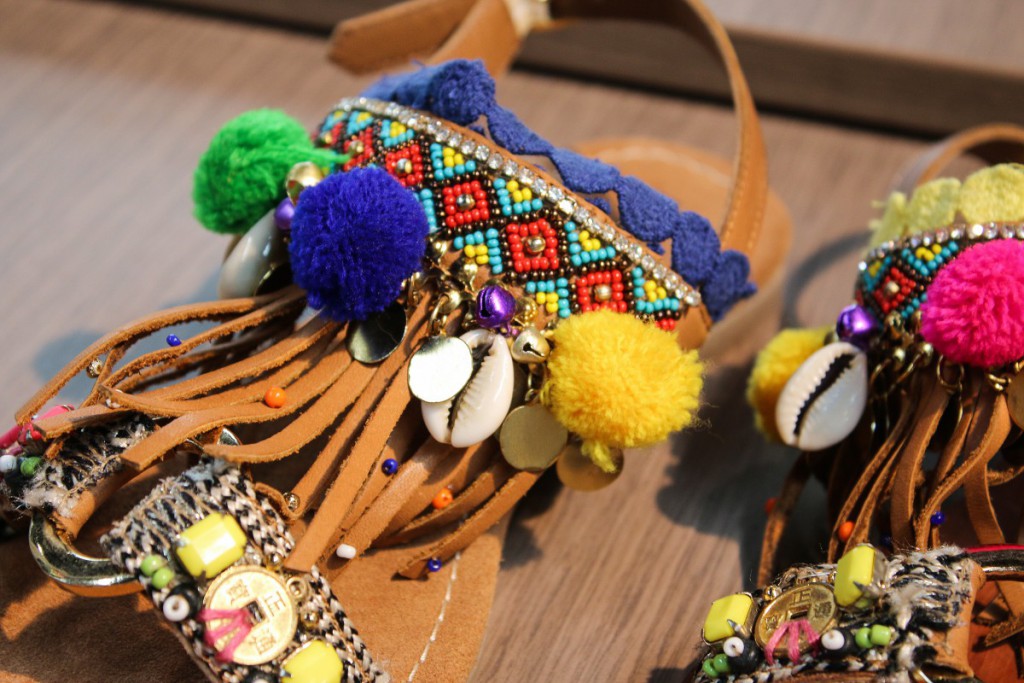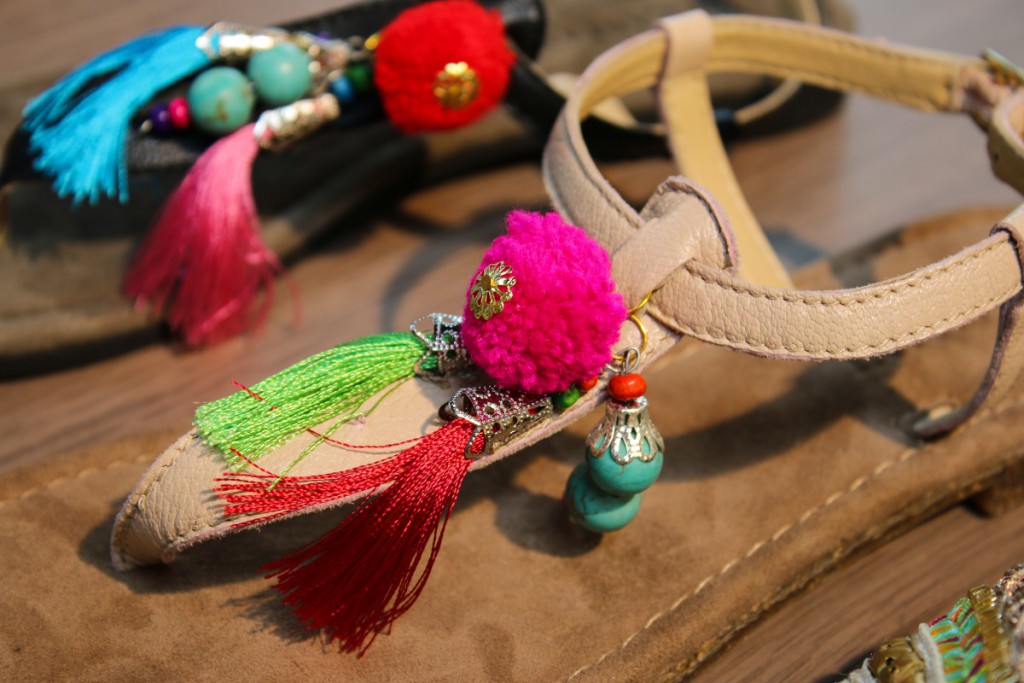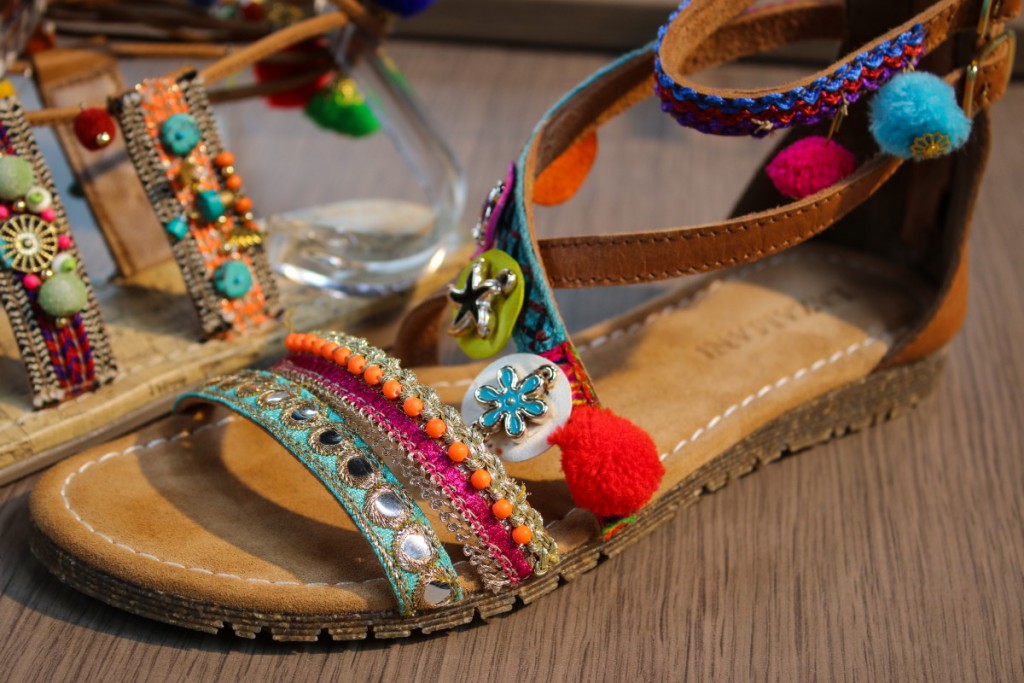 As part of the GDS the Fashion Blogger Cafe shoe edition opened its doors for the fifth time. During this event Fashion bloggers can meet for joint networking and gossip about the upcoming shoe trends. Different from the Fashion Blogger Cafe shoe edtion I've been to before (read about it here) it was kept smaller this time, but in this way it was easier to start conversations with the other girls. The program started with the blogger-runwayshow where five style conscious fashion blogger created a individual look in cooperation with a shoe company. Then most of my time was spent by Artdeco where one could get a little beauty-touch-up or manicure. Afterwards I could even chose one of the small shoeboxes filled with nail polish or a lipstick from Artdeco. I opted for lipstick! The day ended with a last walk over the fair with Alena from st3rnenstaub.