Unfortunately the summer holidays already tend to an end. However I still had the chance to leave the sad weather in Germany behind me and went on a short trip to Barcelona on which I will report very soon! It was super nice to escape my daily routine and see a new city I haven't been to before! But in the meantime I really want to give you two secret tips for great lunch and dinner spots in Düsseldorf!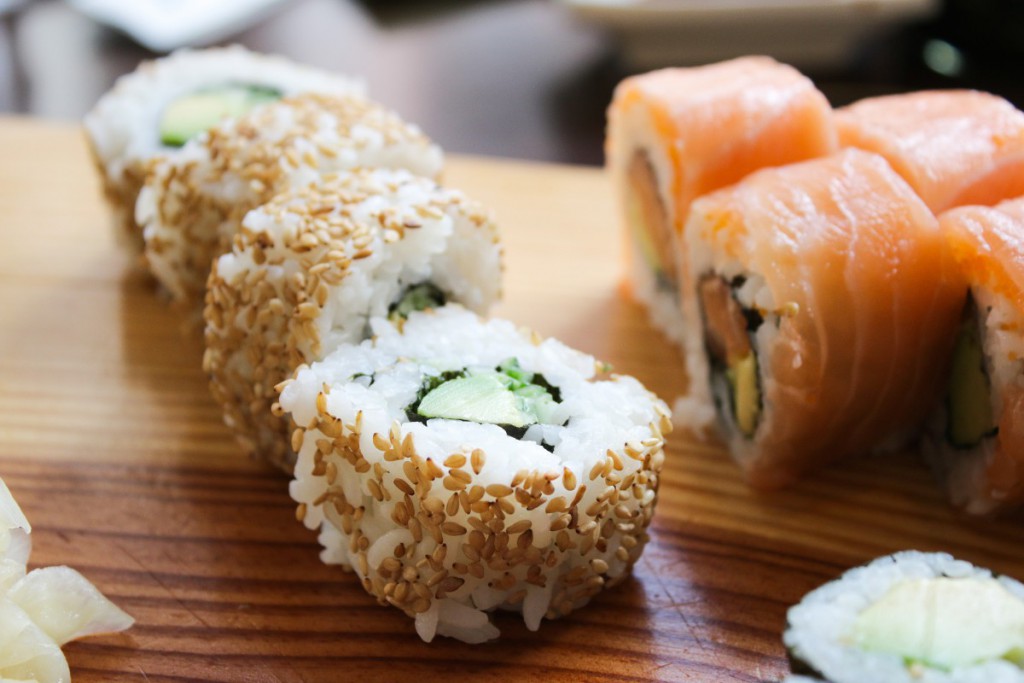 I only discovered these restaurants recently but they already turned out to become one of my favorites. One of them is the Sushi-bar Fujiyama which I found online as I was searching for a sushi place where one could also sit outside if the weather permits it. The sushi is freshly prepared and tastes super delicious! I highly recommend to try out their alaska roll, it's my favorite!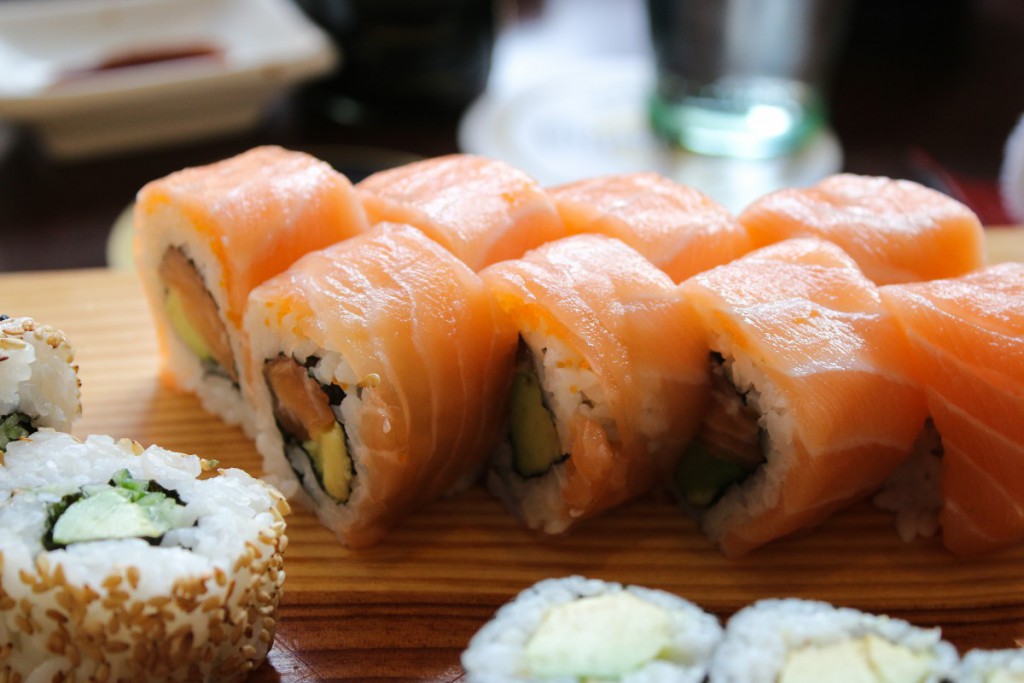 Sushi-bar Fujiyama, Bahnstraße 62 Düsseldorf
If you are feeling a little bit more italian the pizzeria 485 Grad will be the right spot for you! They have many different pizza variations as well as some vegan options so I'm sure everyone will be satisfied here! But leave some space for dessert! Their chocolate pizza is a glimpse of heaven and a must for every sweet tooth!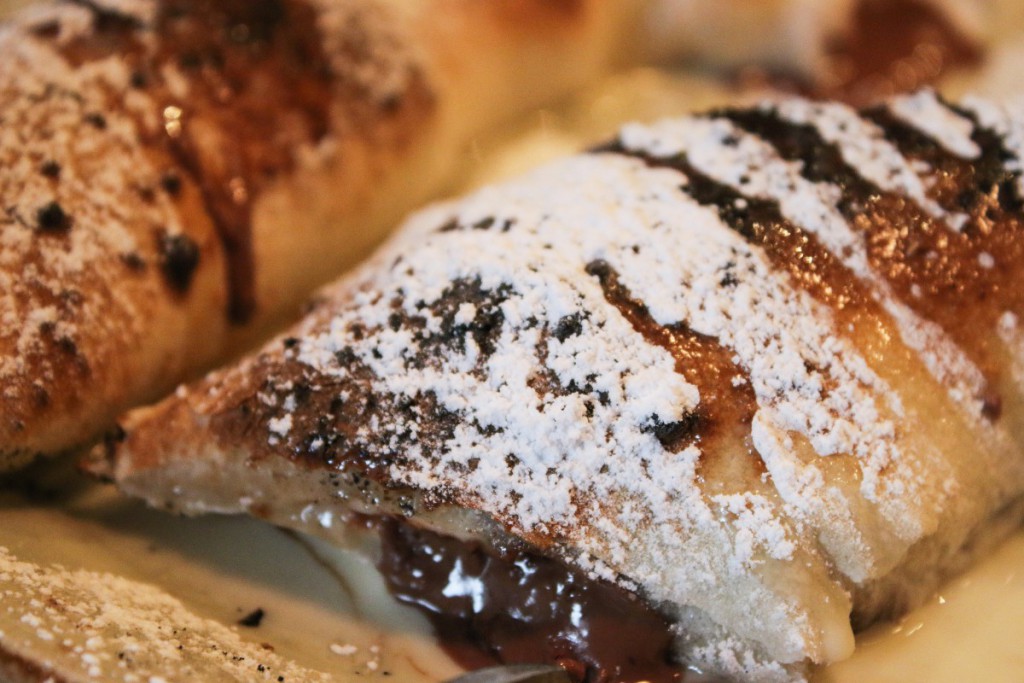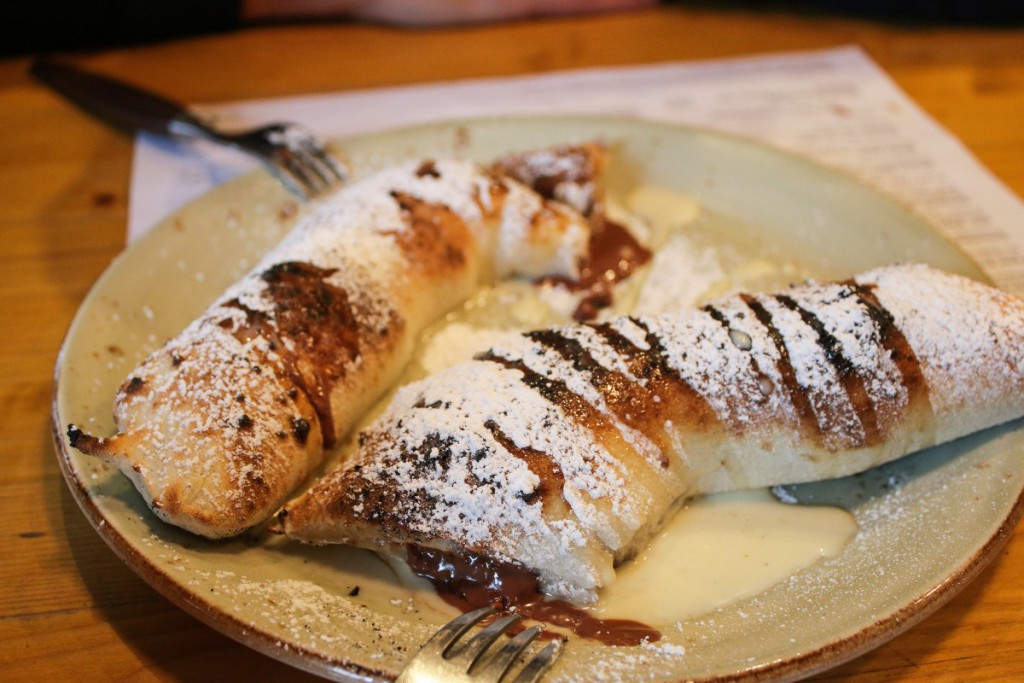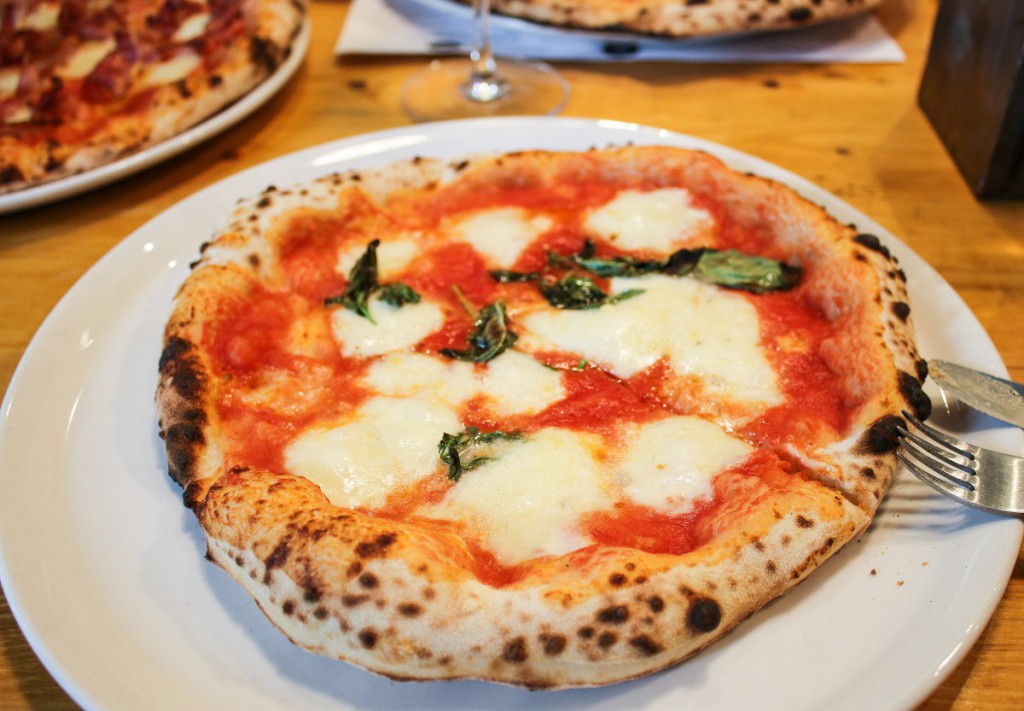 485 Grad, Ackerstraße 181 Düsseldorf