Is there any better way to start the day than with a nutritious breakfast?
For me that's currently a green smoothie bowl, preferably the one from Lauras Deli. In the summer month I'm always craving something cold so smoothie bowls are the next best healthy and sustaining option to ice cream. Well the best combination for those super warm days still is a smoothie bowl plus an ice cream for dessert on top!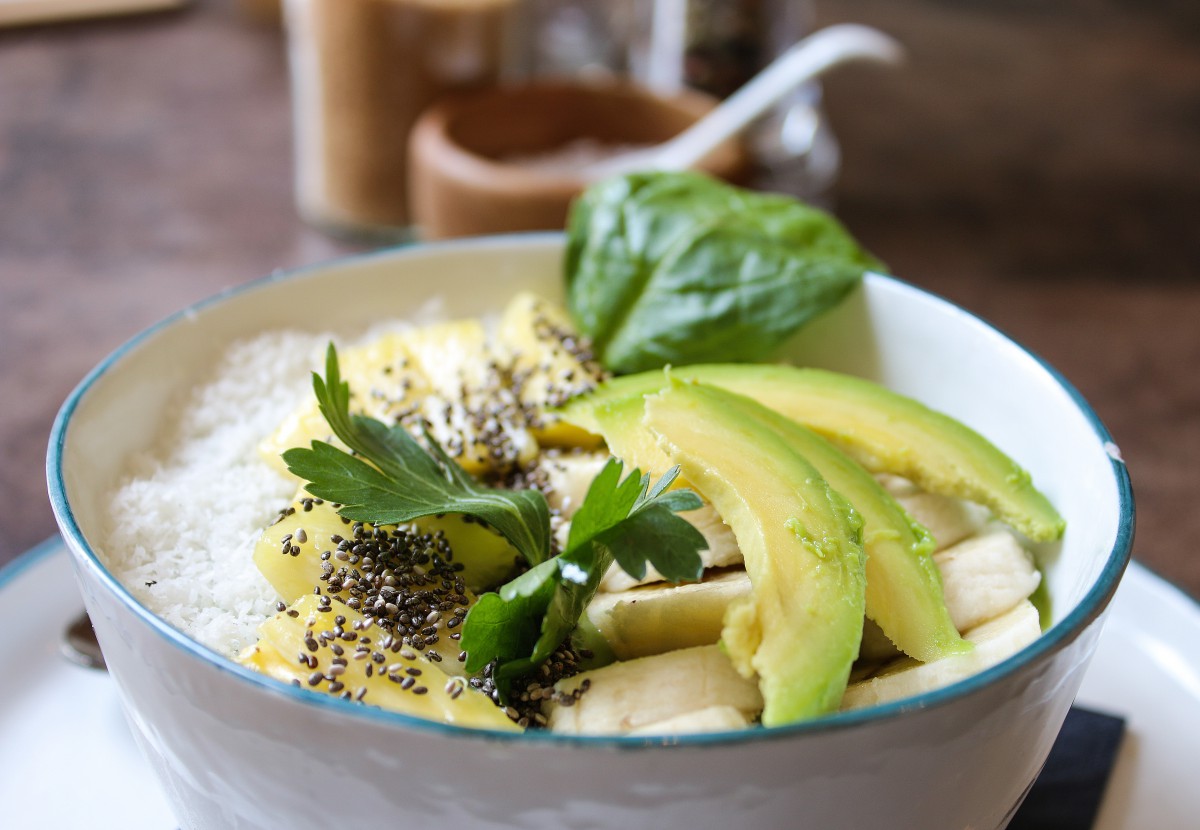 While smoothie bowls have been one of my obsessions since last summer I just recently discovered my love for green smoothies, especially the kind that still tastes a little bit fruity. The best green smoothie bowl I tried yet was at Lauras Deli. I had their acai bowl before (read the belonging article here) but I have to say that I wasn't the biggest fan of it. That's why I thought I should try out Lauras Deli's "Super Green Smoothie Bowl" and I it was the bomb! It was honestly better than I expected it to be since I usually don't like spinach but I was pleasantly surprised after I took the first spoon of it! After I devoured my delicious green smoothie bowl at Lauras Deli I just strolled over the Carlsplatz with my camera handy to take some quick snapshots.