Last year I went on a shopping trip to London for a few days and somehow never wrote about it here! So I thought it was time to share some old London memories, since I'm about to get on a bus and go there again with my english class this evening! It will be my third time visiting London and I'm just as excited to go there again as I was at my first visit.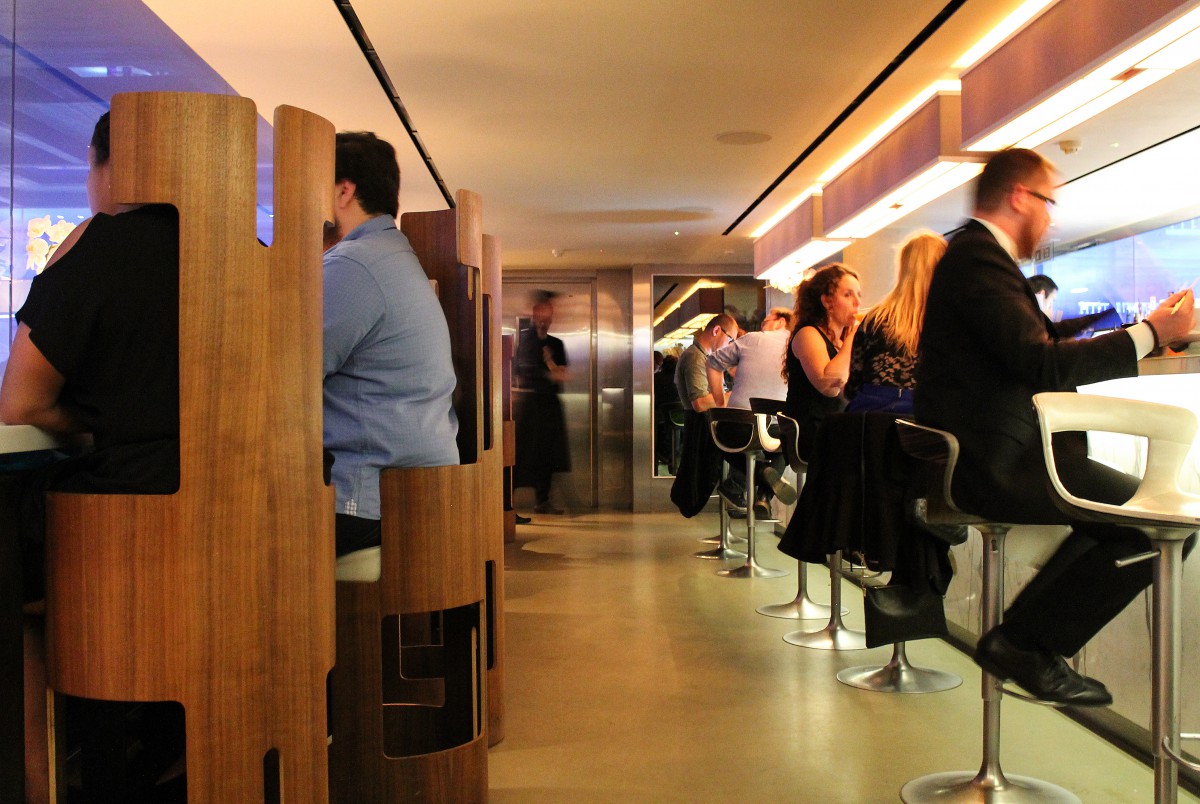 One of the things I remember the best about London is that shopping there  is just as expensive as fun! Especially Topshop is definitely worth a visit since it's their flagship store in London. My favorite part of the store is the Vintage section, which you can find in the basement. I didn't even had to leave Topshop to get a coffee because there is a cafe in the basement as well. One last warning, do not let the size of the flagship store overwhelm you – it's definitely a shopping jungle you need to explore. We also decided to make the London by night bus tour. We took the bus at 7 pm which was quite early because the sun was still up. So we didn't exactly saw london at night but I think it was even more beautiful to see the sun setting down over the themse and the warm slightly orange lights shining throw the streets. Bus tours like this are definitely great way to explore cities and to see a lot of their sights. Especially if you are only staying for a few days and you want to make the most out of your limited time this might be a ride for you! I also can't forget about all the great restaurants in London! We only spend two days in London but still managed to go to a lot of restaurants! Two of them remain specifically tasty in memory! One of them is called Sake no hana and serves modern authentic Japanese cuisine in an incredibly stylish location. Their sushi is a dream! Super fresh and nicely prepared! The other place I can't stop dreaming about is Yauatcha in Soho. If you go there I would recommend to make a reservation since it seems to be always quite full. The service was super friendly and introduced us to the whole menu. One last tip: try their lobster roll, you will thank me later!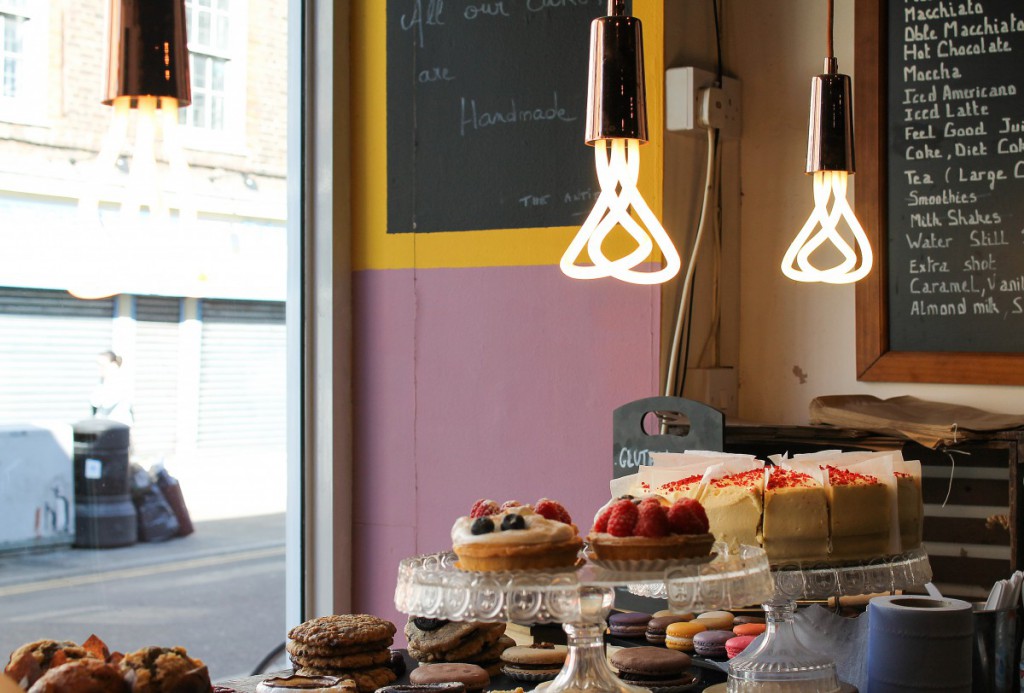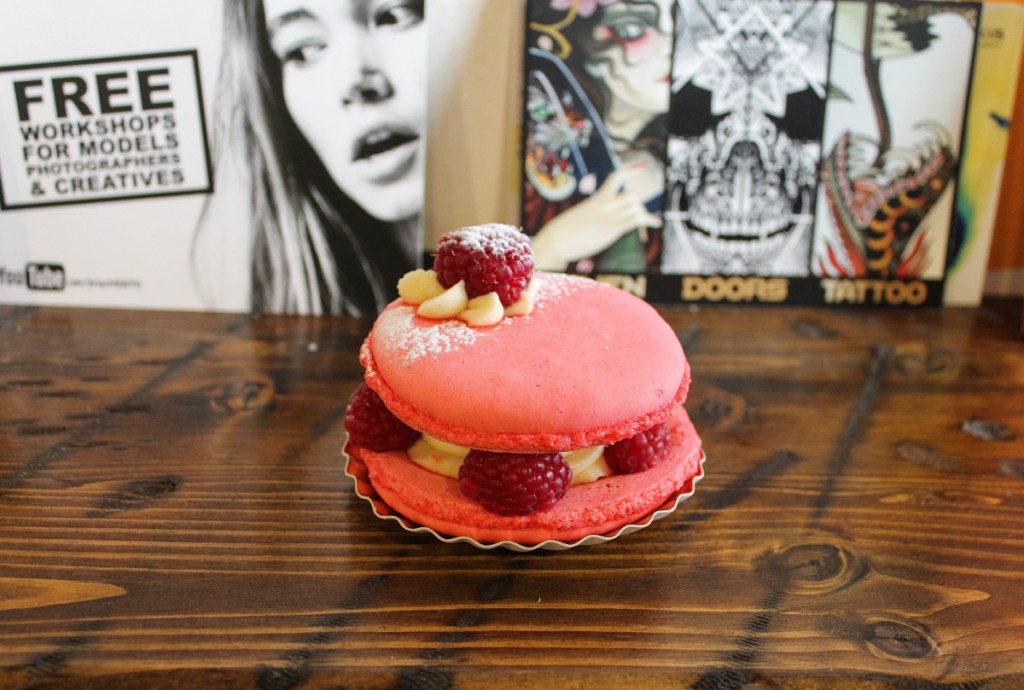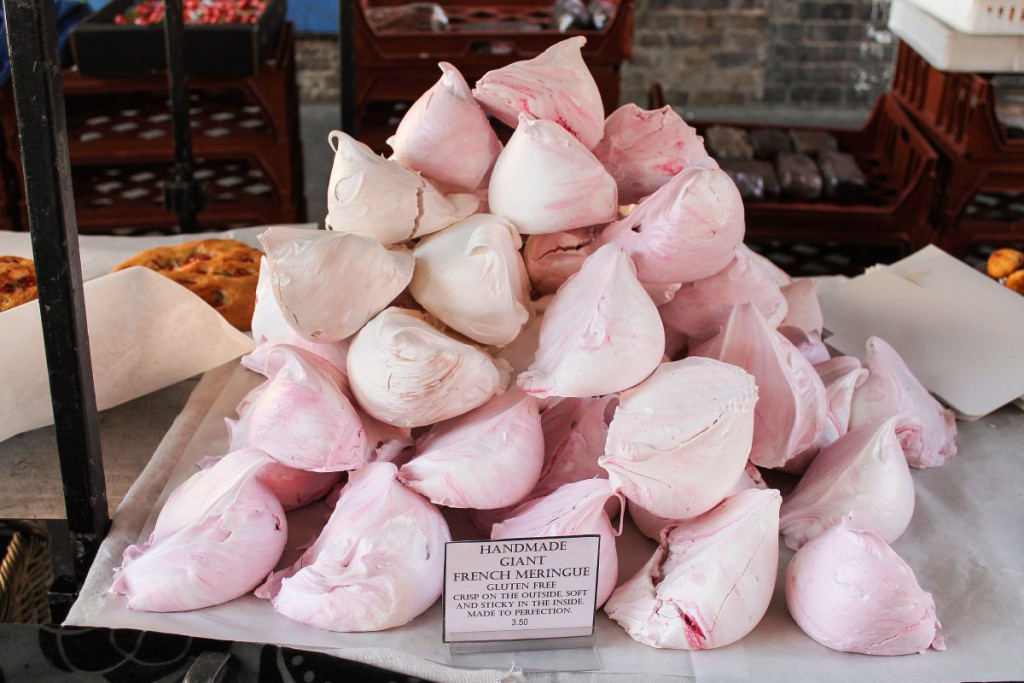 Brick lane market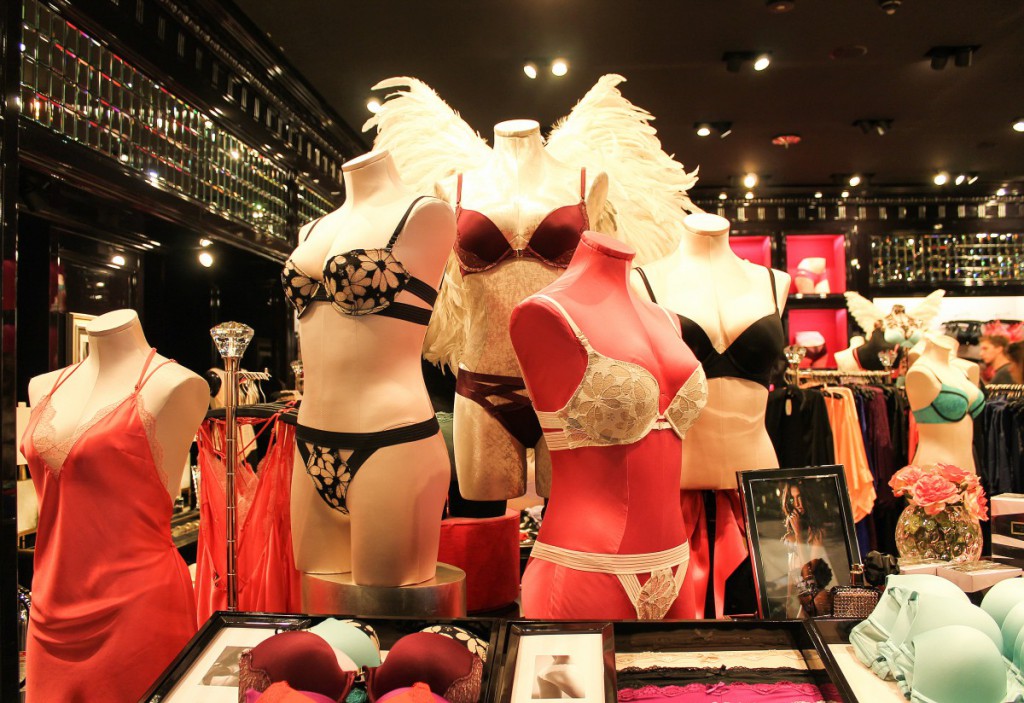 In paradise at Victoria's Secret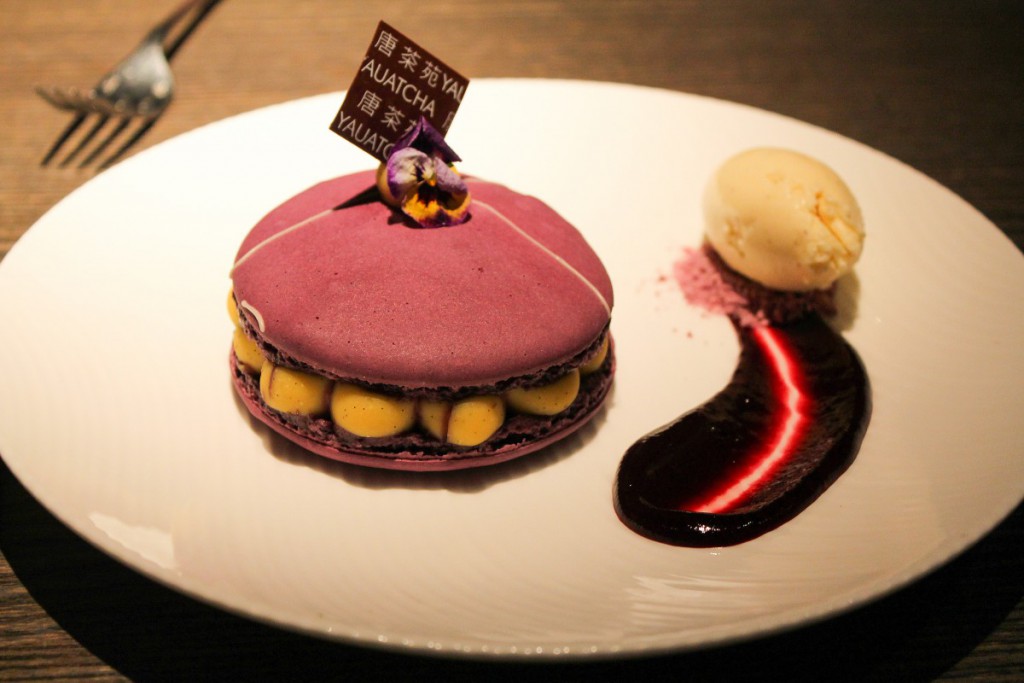 Yauatcha Soho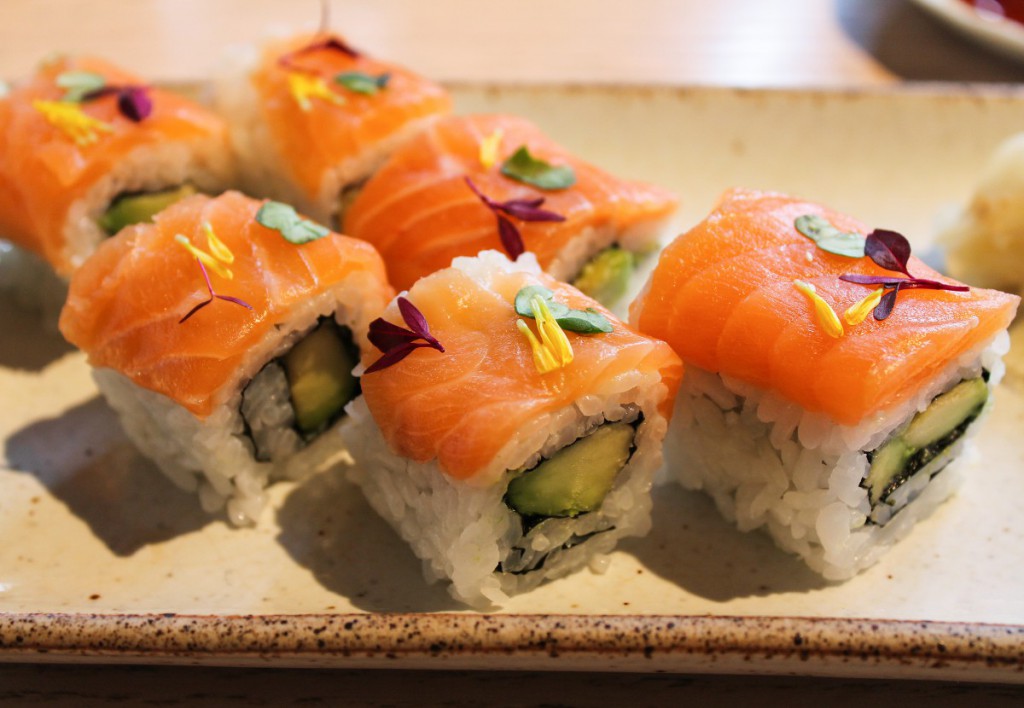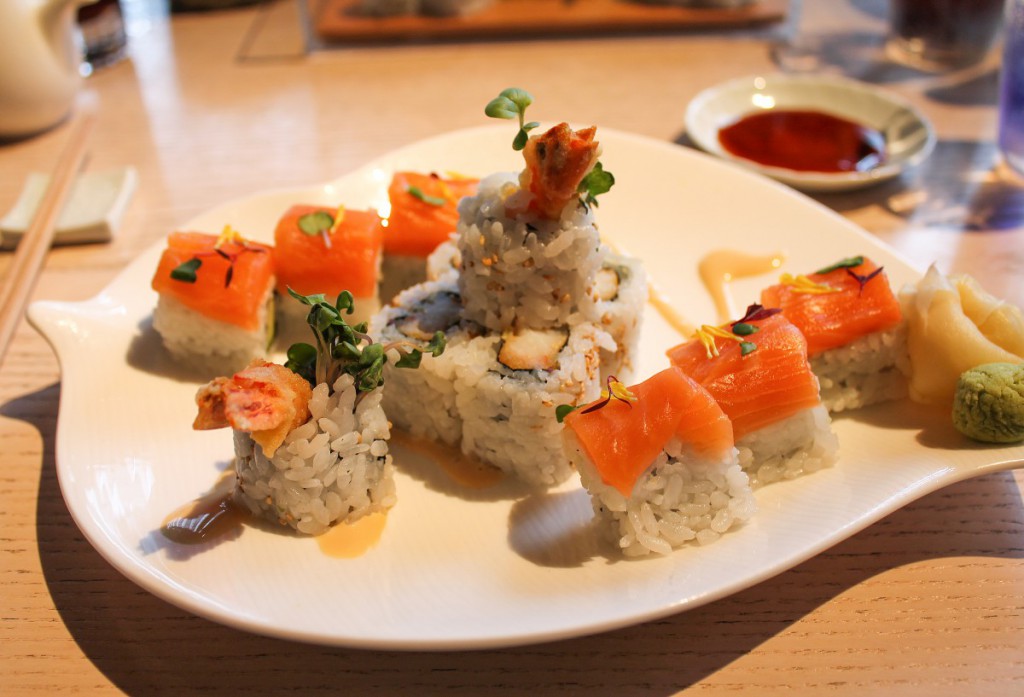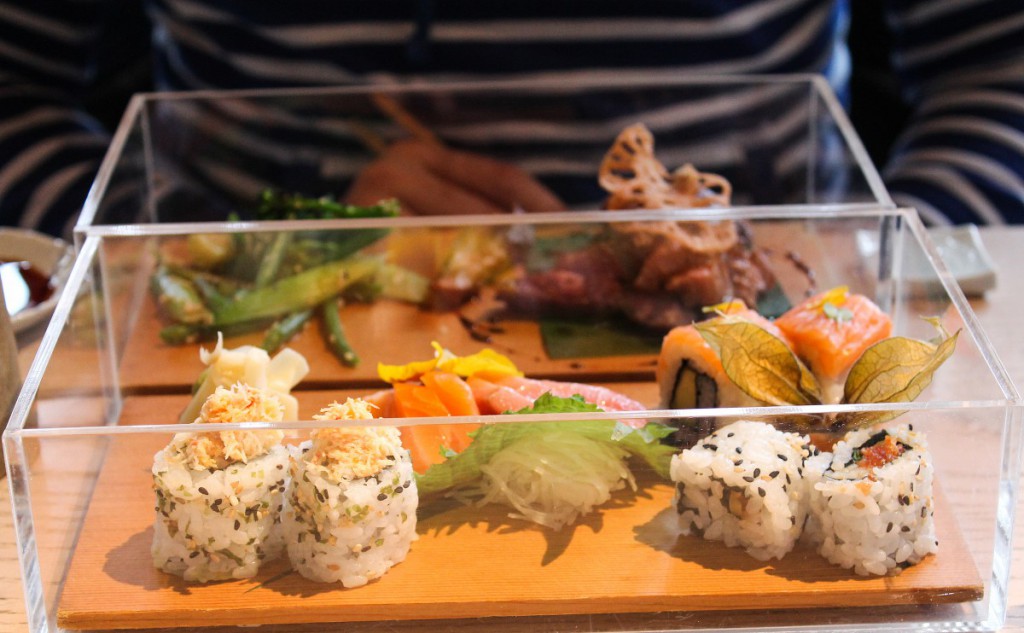 Sake no hana
Apparently my teacher has a lot of sightseeing and exploring planned for us but I'm sure my friends and I will find some time to squeeze in a little shopping here and there!