Putting on a new pair of glasses or sunglasses is a simple way to completely transform your look (similar to a new hairstyle). So you should never underestimate the cosmetic power of sunglasses. Aren't they the best concealer ever? Just put on the biggest pair of sunnies you can find and nobody will realize your dark circles or smeared make-up from a night out with your girls! Therefor it's worth spending a bit of money on a quality pair.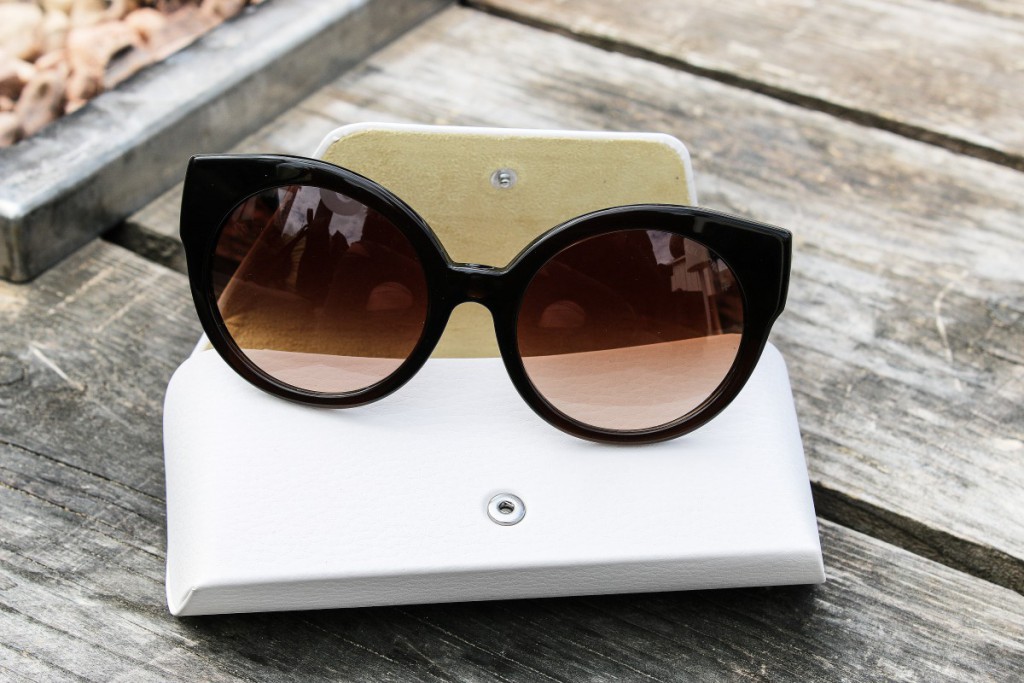 Nevertheless you should still keep in mind that sunglasses sadly aren't a companion forever. They are more like short living friends with a lot of travel lust! Man do they love the backs of cabs or migrating behind the menu card of restaurants. No wonder my sunglasses tend to end up as unwanted additional gratuity! But as the saying goes, if you love someone, let them go. They may never come back, but at least you hopefully had an awesome time with them!
As we walked through the shopping gasses of the hague I were on the almost insolvable mission of finding the perfect pair of sunglasses. I've been on the hunt for month but could't find a pair which had the right shade, form and fit for my claims. But as we coincidentally entered the sunglasses department inside the Bijenkorf, a huge department store in the Hague the search finally came to an end! When I unconcernedly tried out various sunglasses in all shapes and shades these Michael Kors sunglasses were whispering my name! I totally admit that they are definitely not a pair I can afford to lose. But anyhow I picked them up in a heartbeat and haven't taken them off since (except for showering and sleeping of course).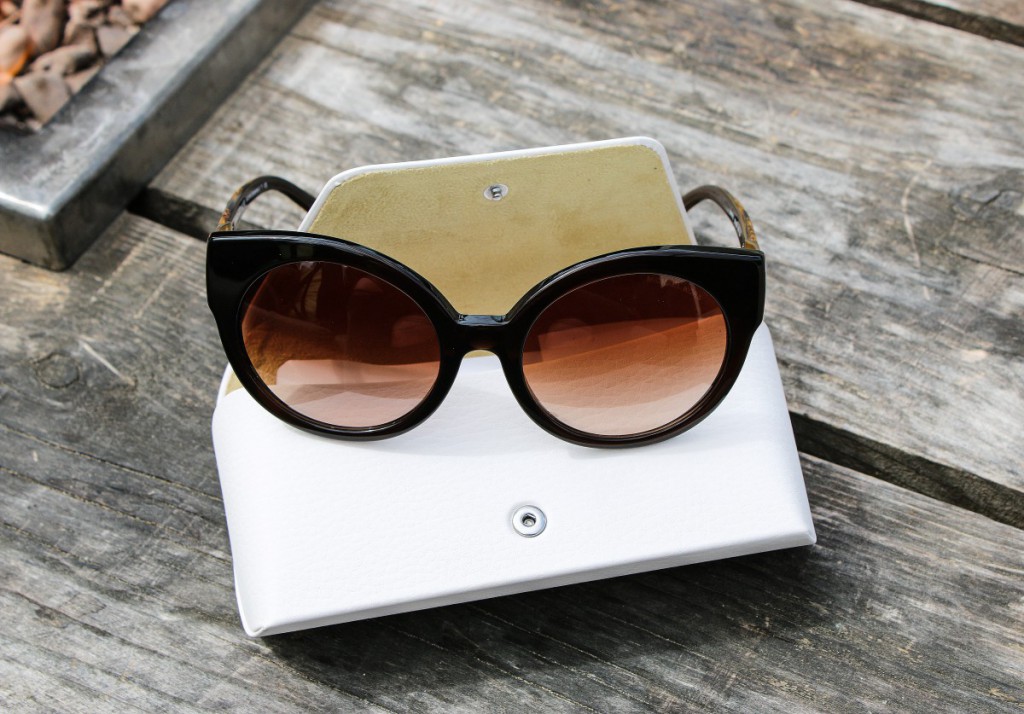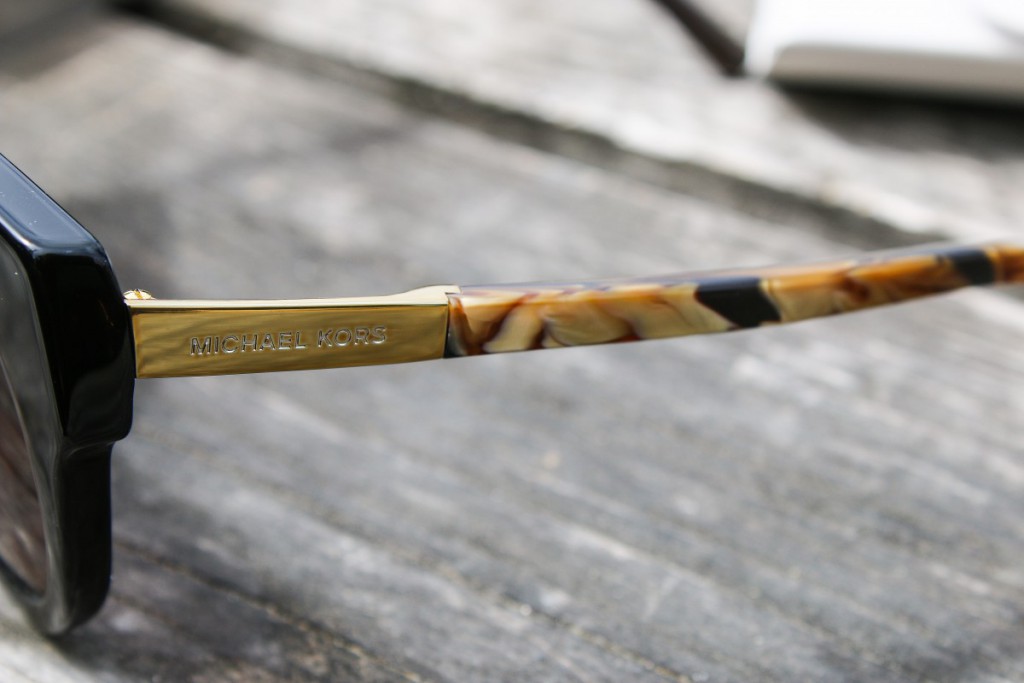 Sunglasses – Michael Kors Adelaide 
Summer is finally here and so is the season for sunglasses! Therefore I crated a little collage with my favorite pairs so you can get some inspiration if you haven't found the perfect pair of sunnies for yourself yet! Just try to avoid cabs and restaurants in case you are a forgetful idiot (like me) too!