Isn't it weird how I've never been to Prague? It's so close, only a hour away with the plane, still it just never came into my mind to go there. Until my grandma invited me and my family to join her on a trip to Prague to show us her favorite city!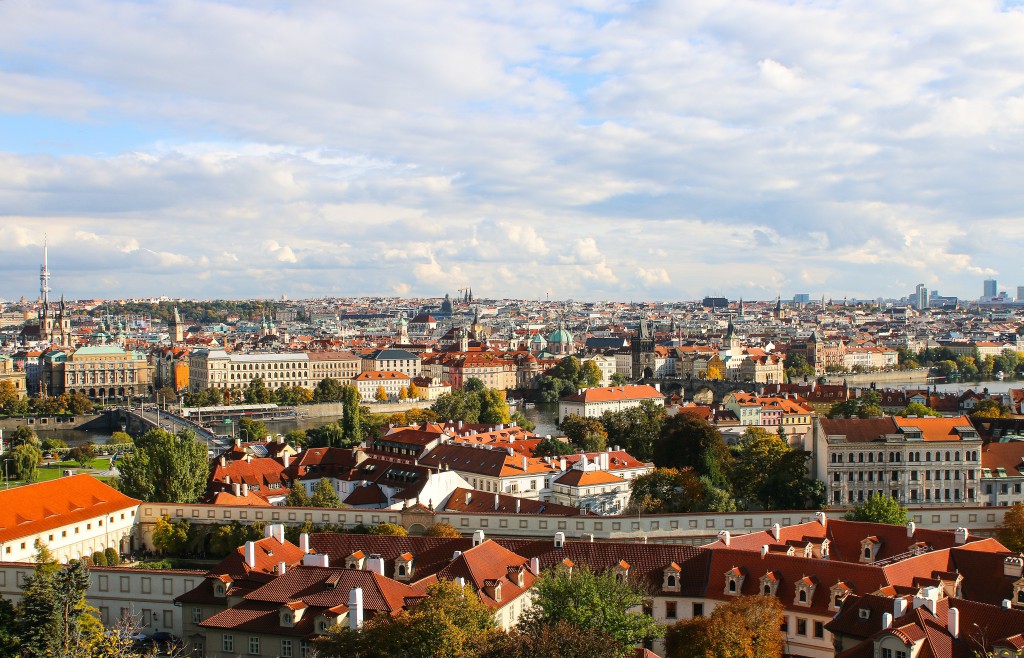 We spent three days in Prague, which we used to do plenty of sightseeing! We marched through the Prague castle, shopped on the Wenceslas Square, danced in front of the dancing houses and of course we strolled over one of Prague's most romantic sights the Charles Bridge, where an artist drew a caricature of me and my brother. In addition to that we admired countless churches and synagogues. My favorite one was the Spanish Synagogue the architecture is incredibly detailed and exudes tranquility and peace. Another sight I would recommend to visit is the golden lane. A small alley at the Prague Castle with medieval houses and super small doors. It felt as if I entered the house of the seven dwarfs from Snow White.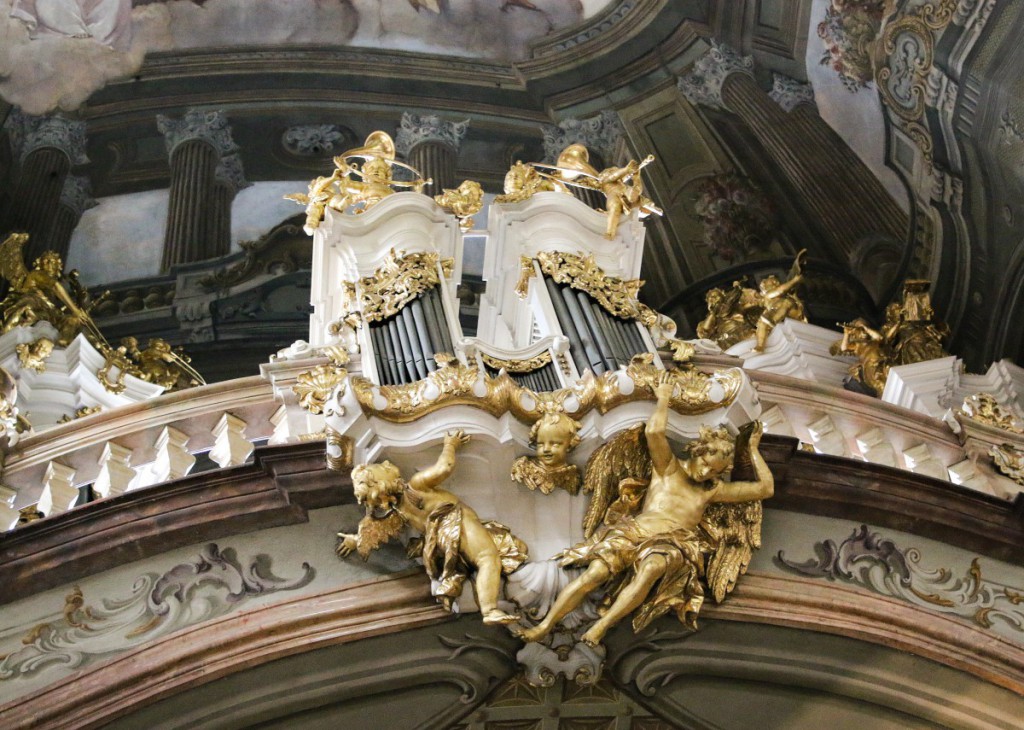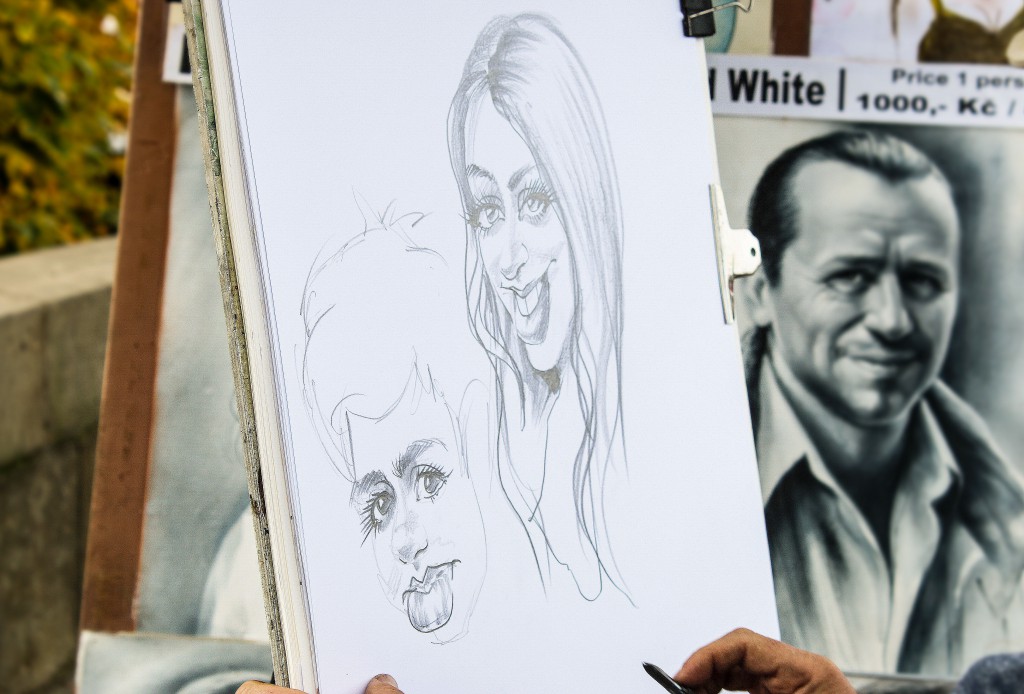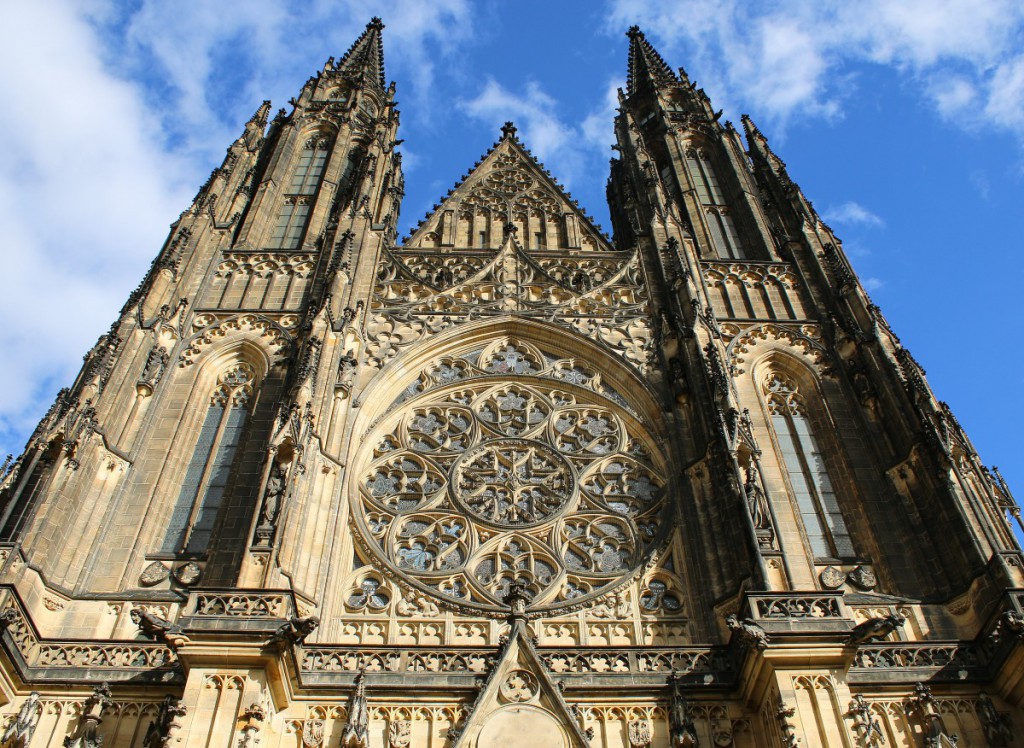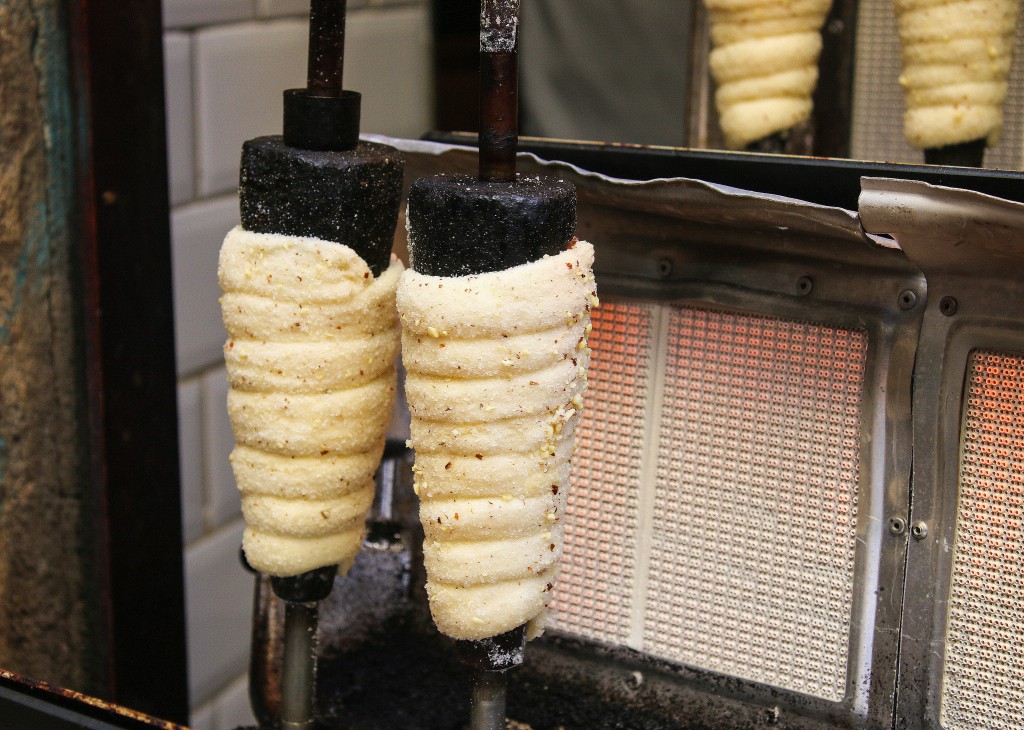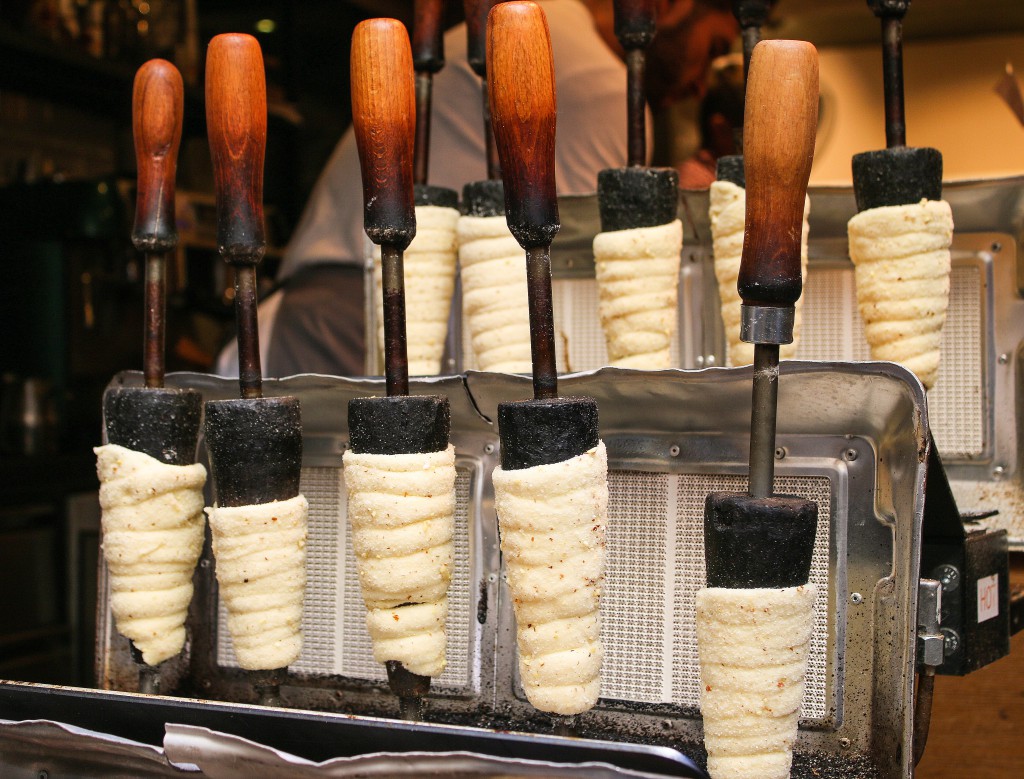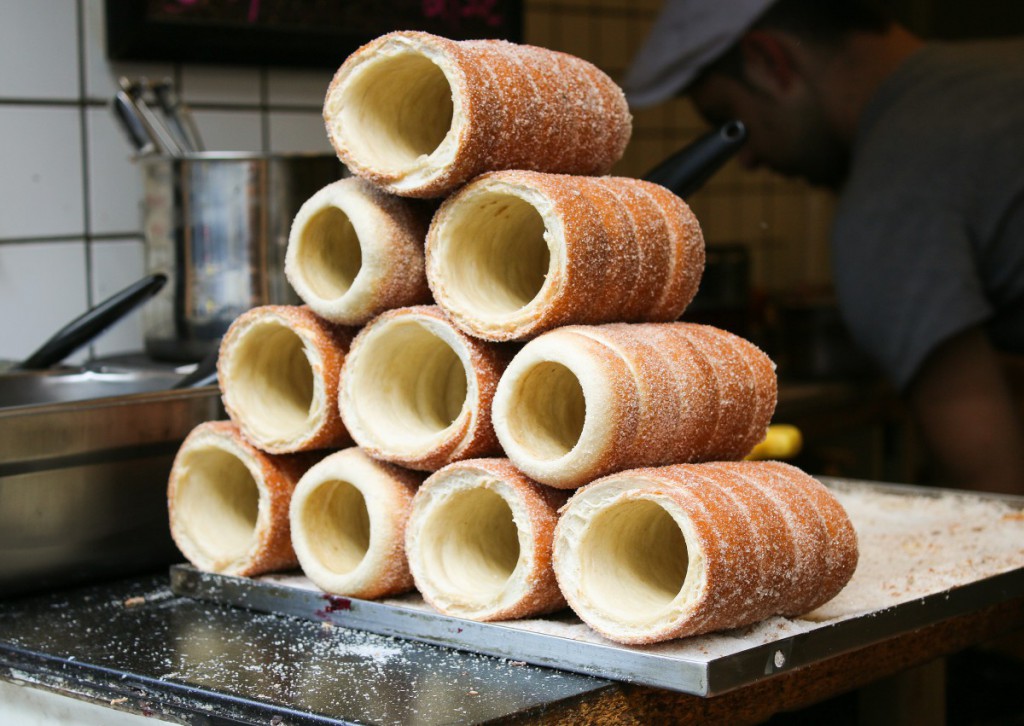 Trdelnik in the making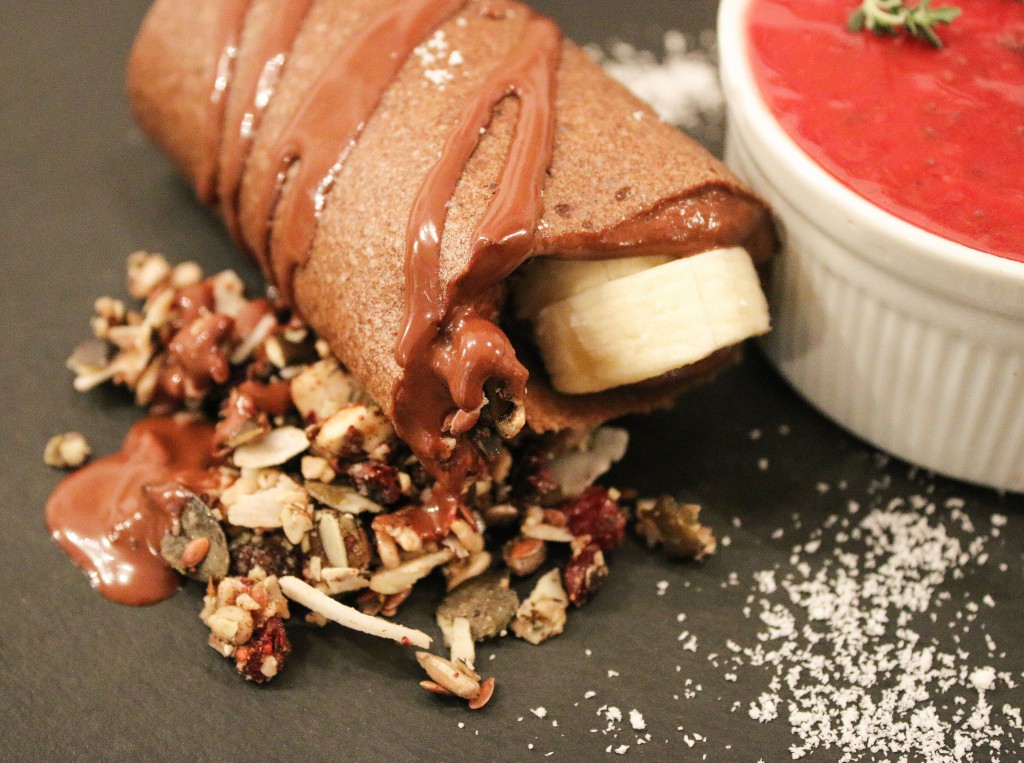 My Raw Cafe Prague
The city is not very vegetarian friendly. Nearly every dish of the Czech cuisine has to do with meat in different variations, which made it partly difficult to find a restaurant that offers vegetarian or vegan options as well. I still discovered one little cafe near the Palladium called my raw Cafe, which had delicious raw cakes, oatmeal and smoothies in coconuts on the menu! Even though the Czech cuisine did not met my taste I still tried their popular sweet pastry "Trdelník" a really tasty cake topped with sugar and a walnut mix.
Watch my Prague travel diary: