Already somewhat out of breath, from my first day in Berlin, I finally arrived at the show and order fashion trade event. Since its founding five years ago Show and Order has been known as an innovative alternative to the large fashion fairs. Show and Order offers the opportunity to preview the new spring and summer accessory trends for 2017 by exhibiting amazing ready-to-wear fashion, jewellery and accessories.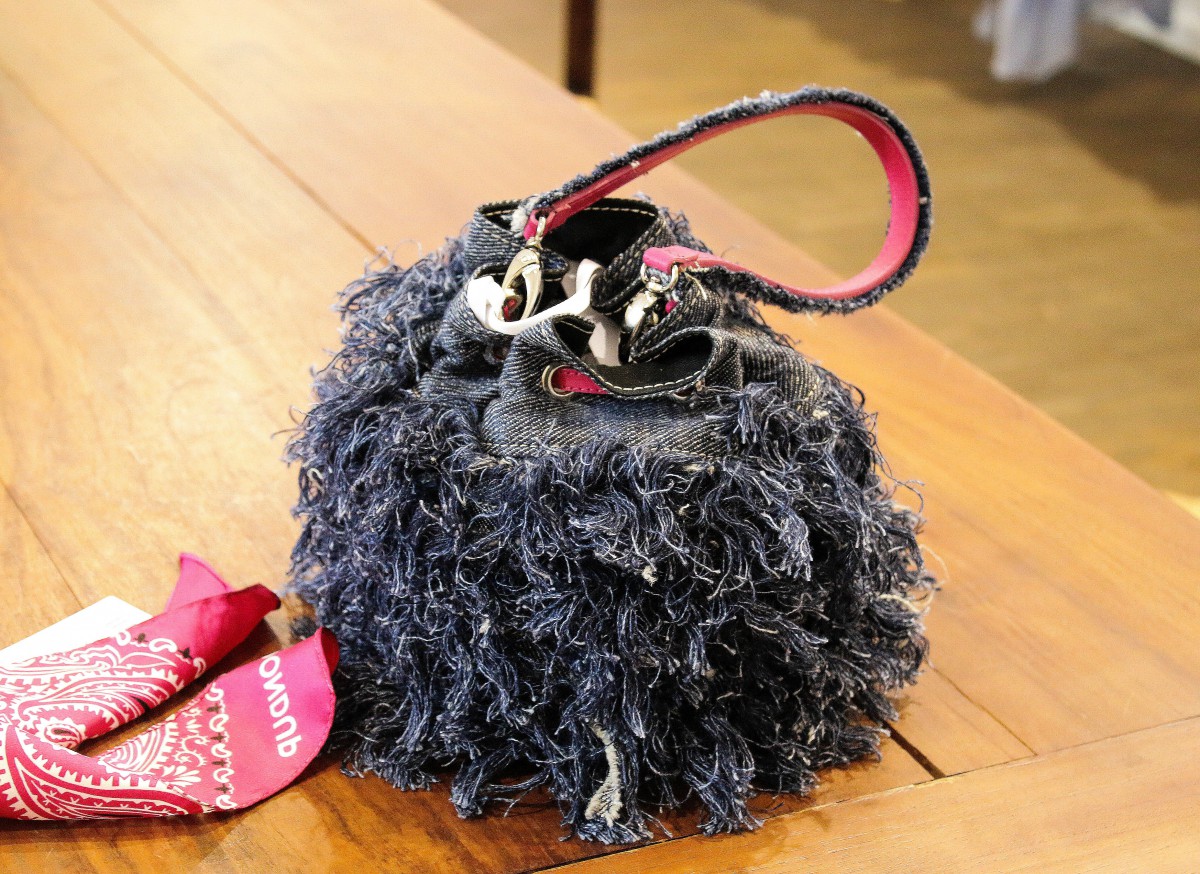 In contrast to the runways looks where the designers are trying to stab out with fancy and unusual pieces the new spring and summer accessory trends for 2017 are rather simple and unobtrusive. It's all about quality instead of quantity, even though I saw many combinations of multiple chains with different lengths resulting in a layering look. Otherwise a lot of silver and gold chains with filigree pendants like thin rings or delicate coins will get our way in 2017. When it comes to finger jewelry every mathematician would be amused by the geometric shapes. While in matters of cloth suede-like materials or velvet prevails with sophisticated details such as loops or chains. On the bag front the backpack has fought its way forward. A clear victory for practicality and comfort!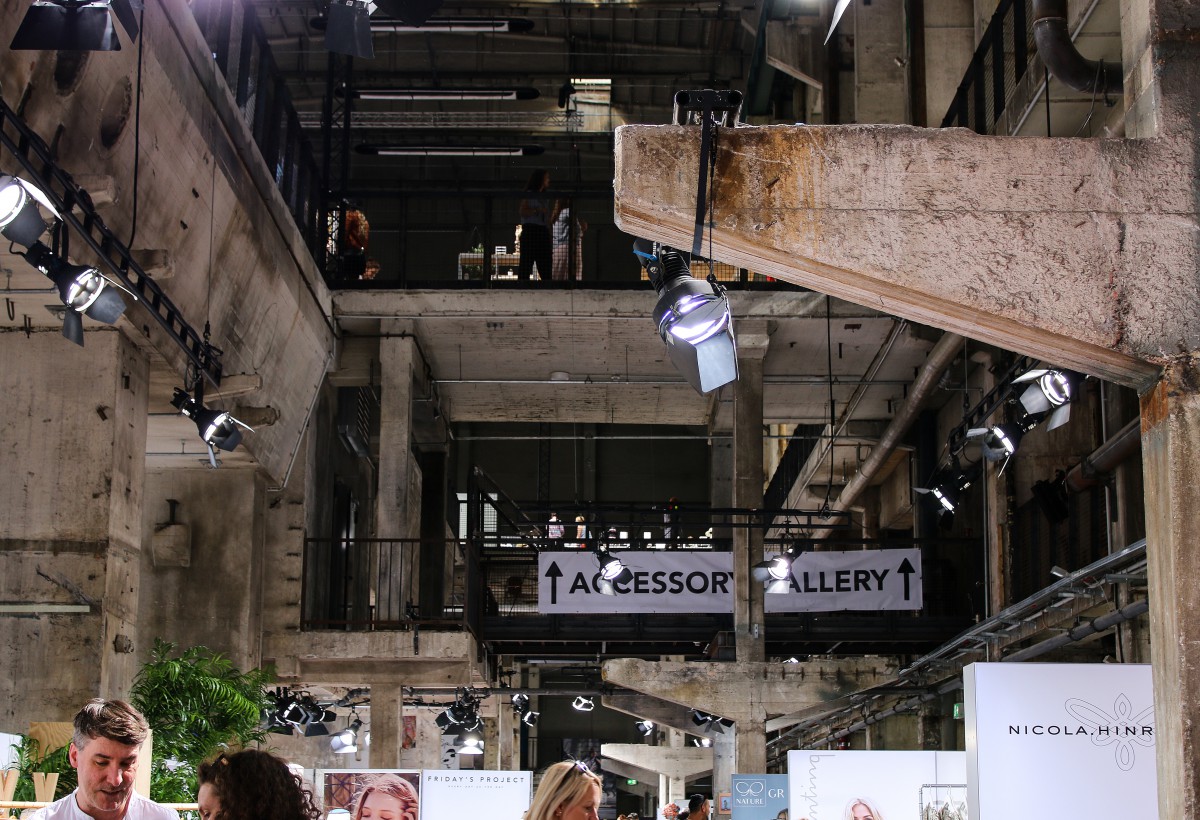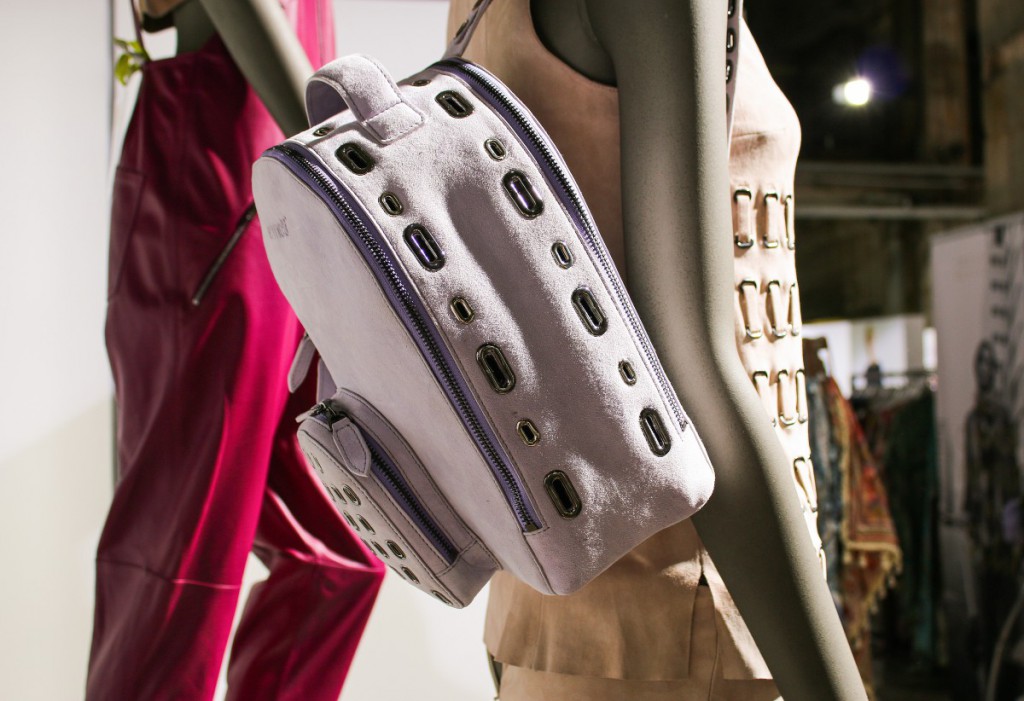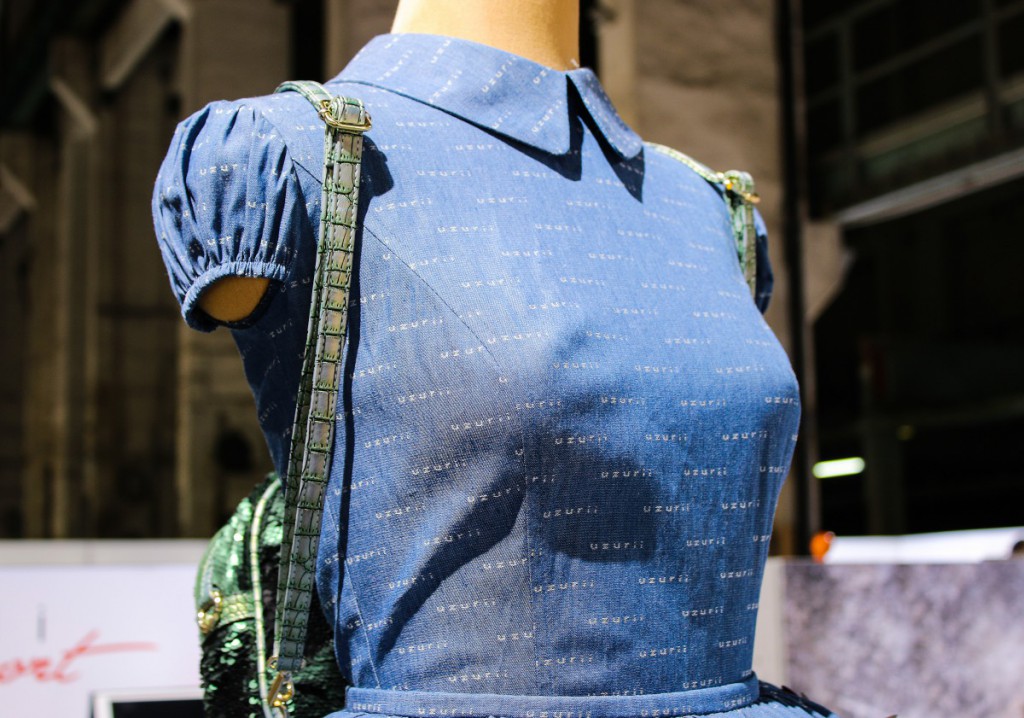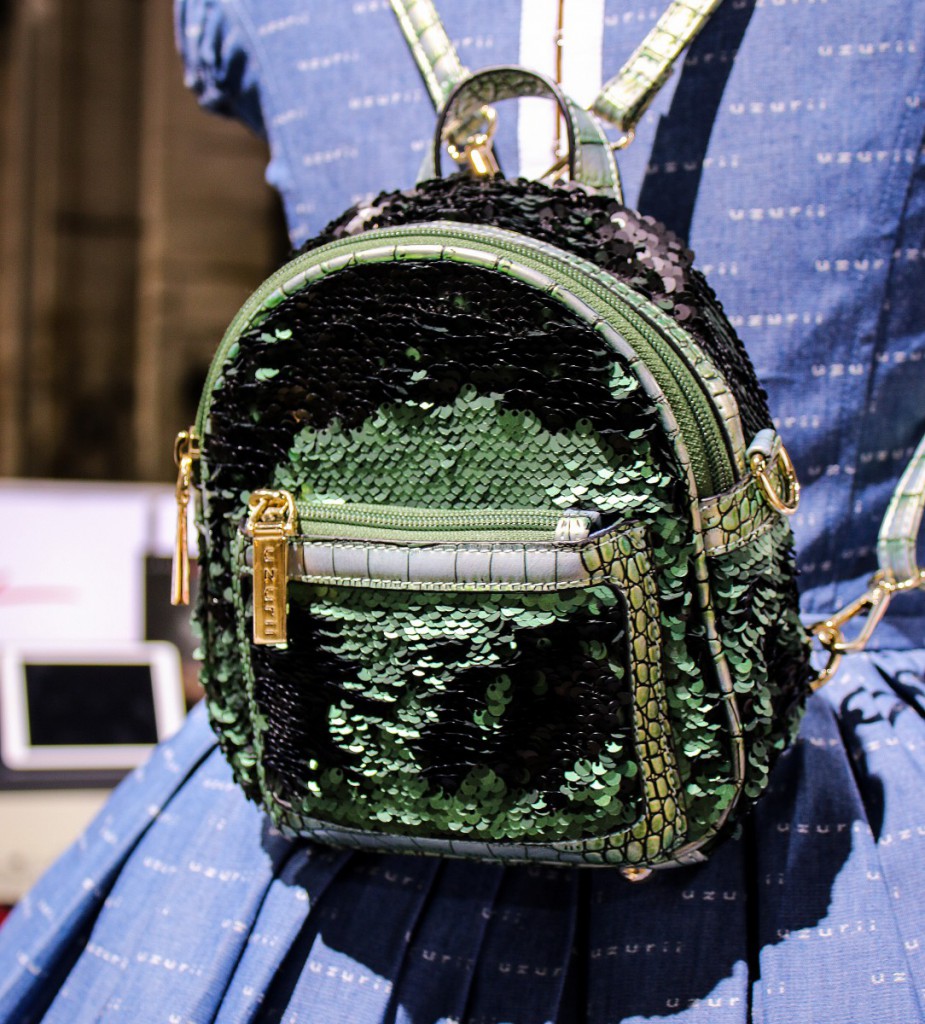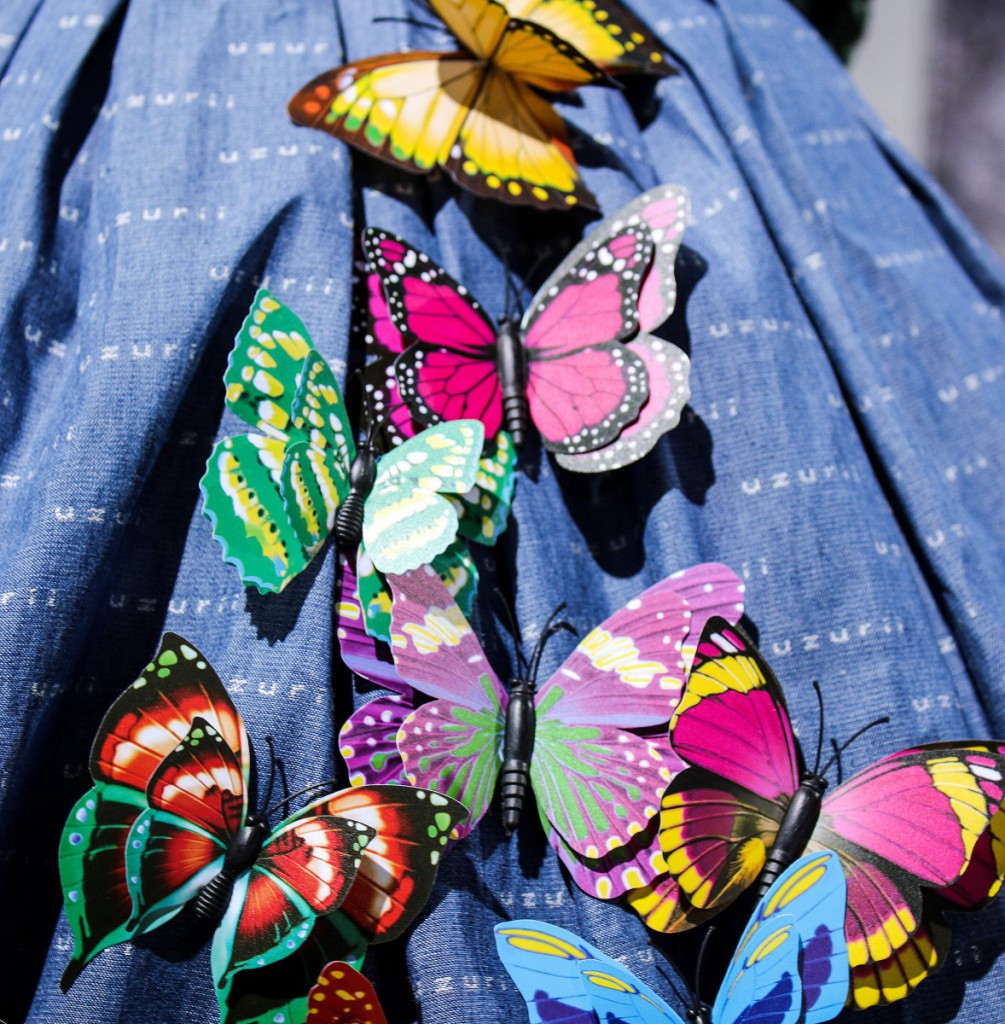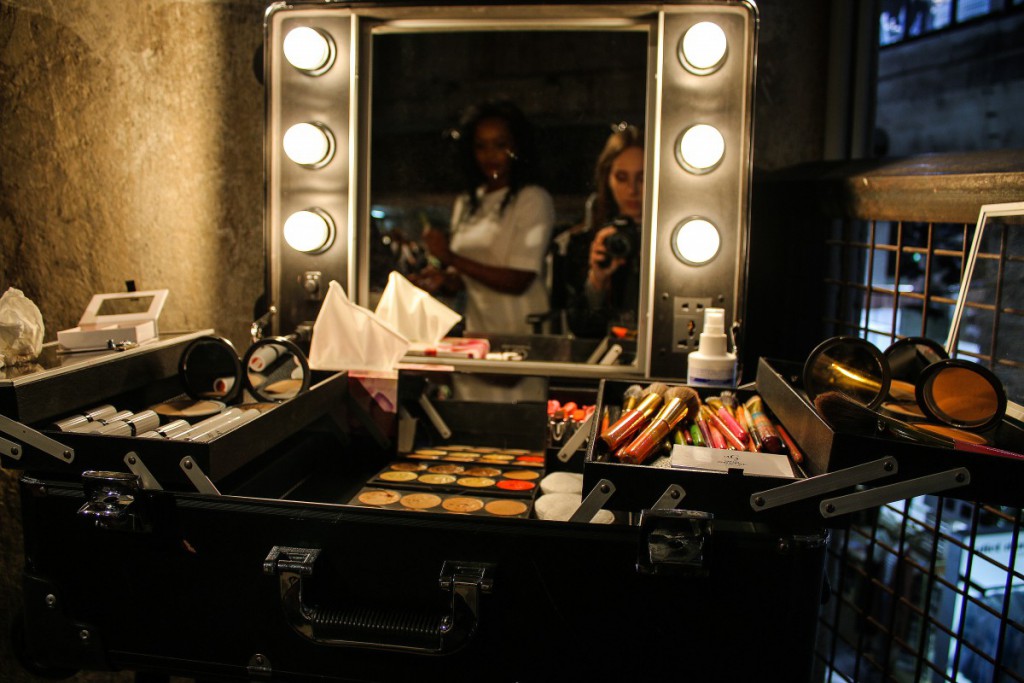 the vanity case from Jacks beauty department
Afterwards the fashion fair Show and Order invited to an exclusive Shopping Night as part of the fashion week Berlin 2016. During this event one could already buy and discover some selected items, which won't be available in retail stores until spring/summer 2017. The greatest chance to become a little trendsetter! While huge crowds formed around the jewelry and accessory stalls, I tried to stay aways from the masses of people and instead I got all glammed up by Jacks beauty department.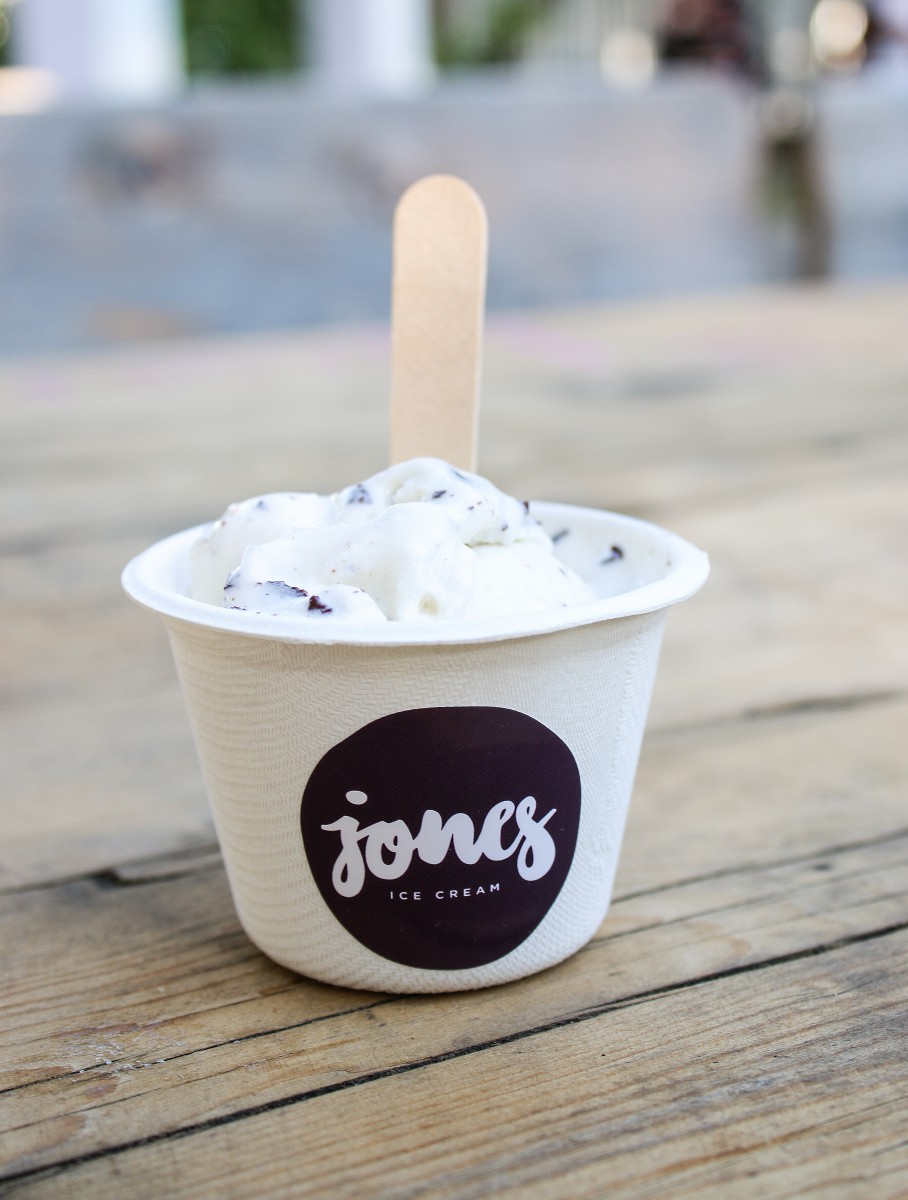 Organic and 100% handmade ice cream from Jones ice cream
A few pieces of jewelry from Pernille Corydon particularly caught my eye during my tour through the fair due their feminine and timeless touch. Especially these beautiful earrings made out of sterling silver were whispering my name. I've been on the hunt for long earrings for a while now and these ones finally fulfilled all my claims, they are super light weight and therefor won't stretch out your earlobes. They belong to the Coin Collection from Pernille Corydon and are a classic must-have in everyones jewelry collection.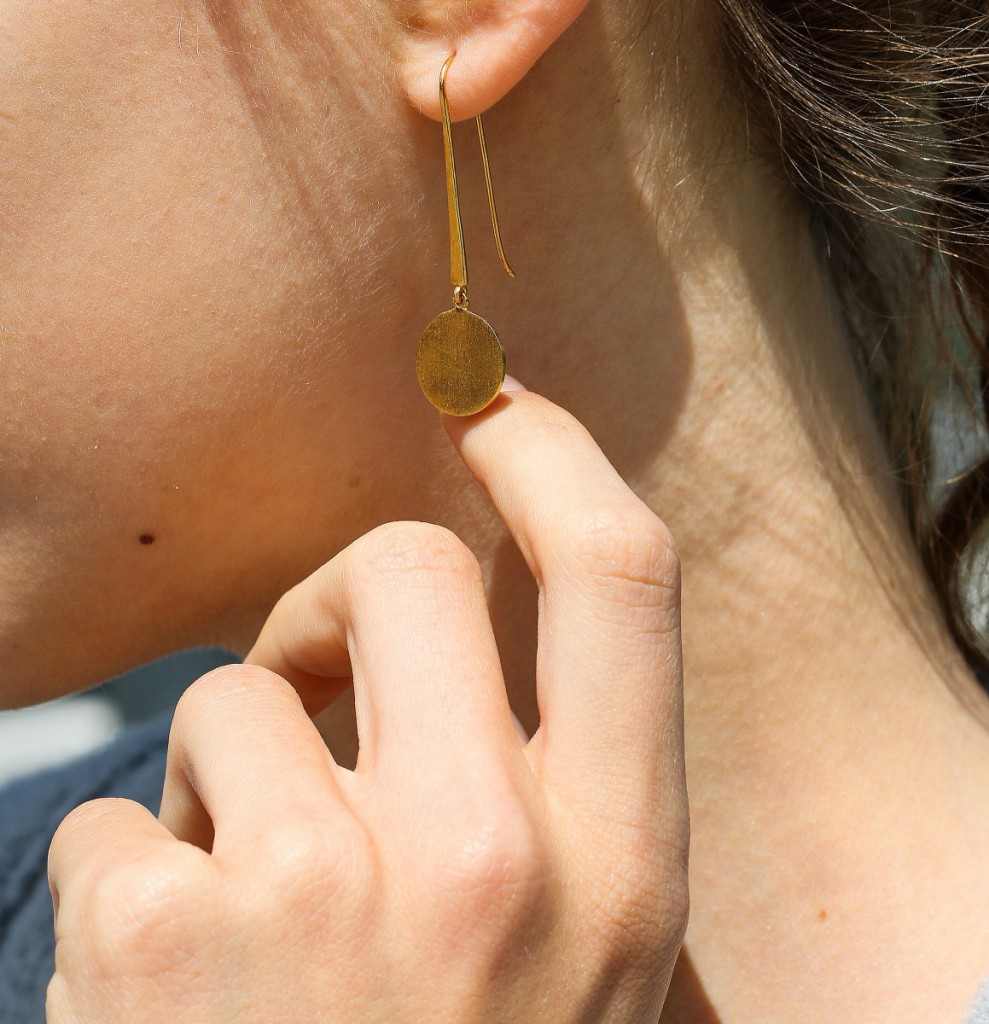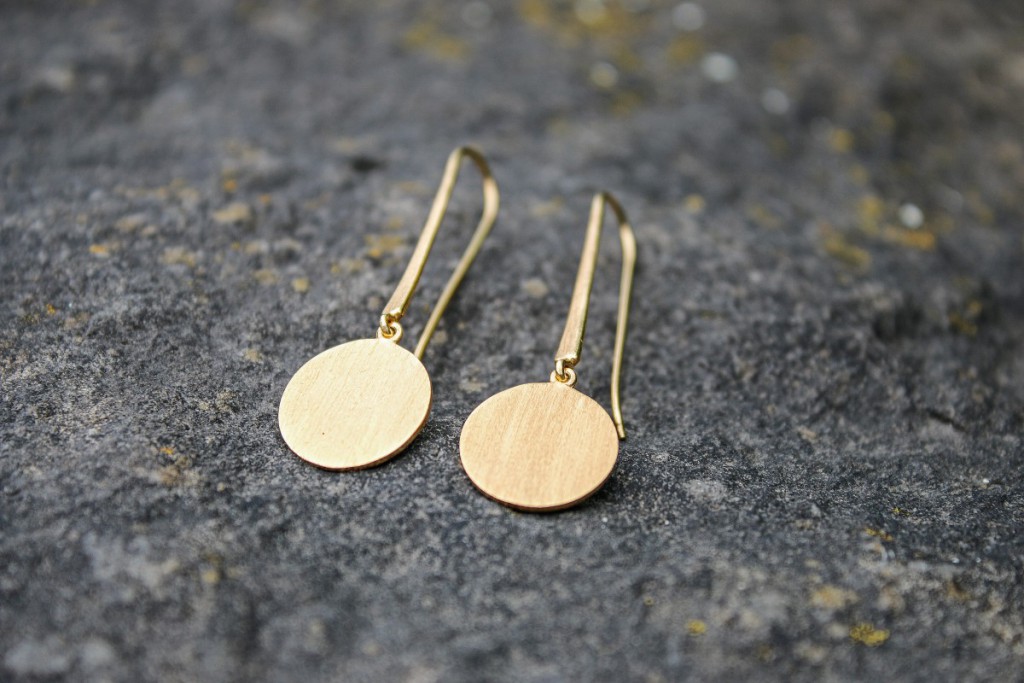 If you have been following my previous culinary adventures you probably know that sushi is how I roll. And as soon as I heard about the restaurant Dudu 31, one of the best and hippest Asians in Berlin, there was no way I wouldn't give it a try as I've been in Berlin last year. The menu, filled with Vietnamese highlights, is small (what I prefer because it is easier to chose then) but always fresh and of the highest quality. The whole furniture inside the restaurant is super chic. The interesting seating and lighting even the tableware was stylish. So there was no way I wouldn't visit it again while I've been in Berlin for fashion week. This photos are actually from my first visit, but this time I also tried out their vegan options with lots of avocado!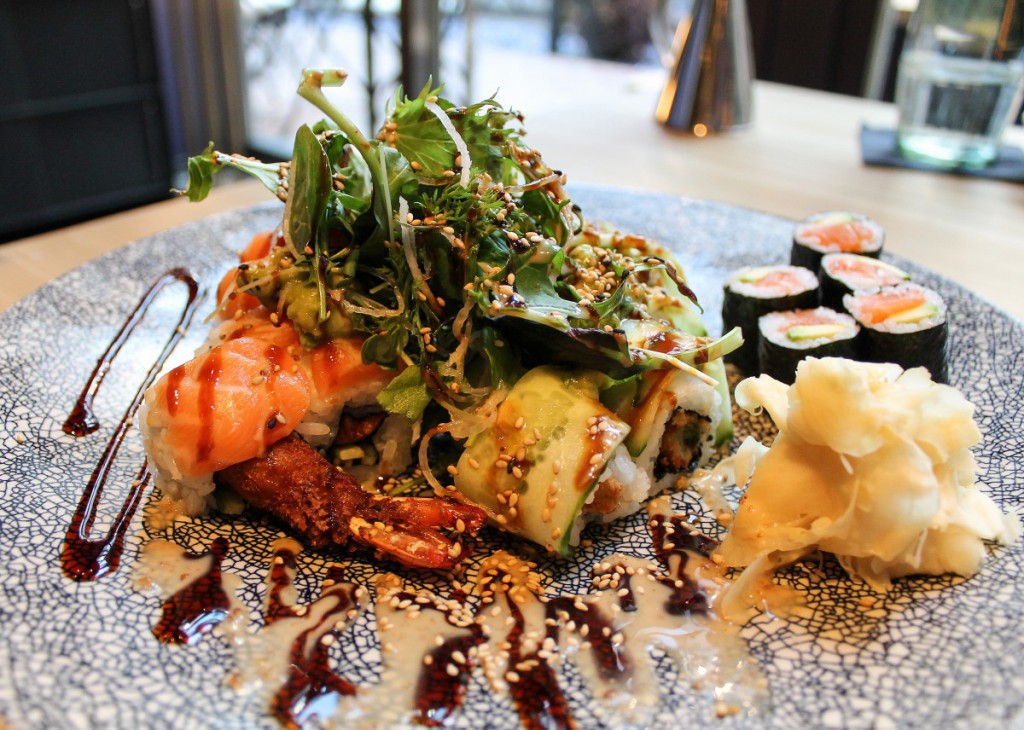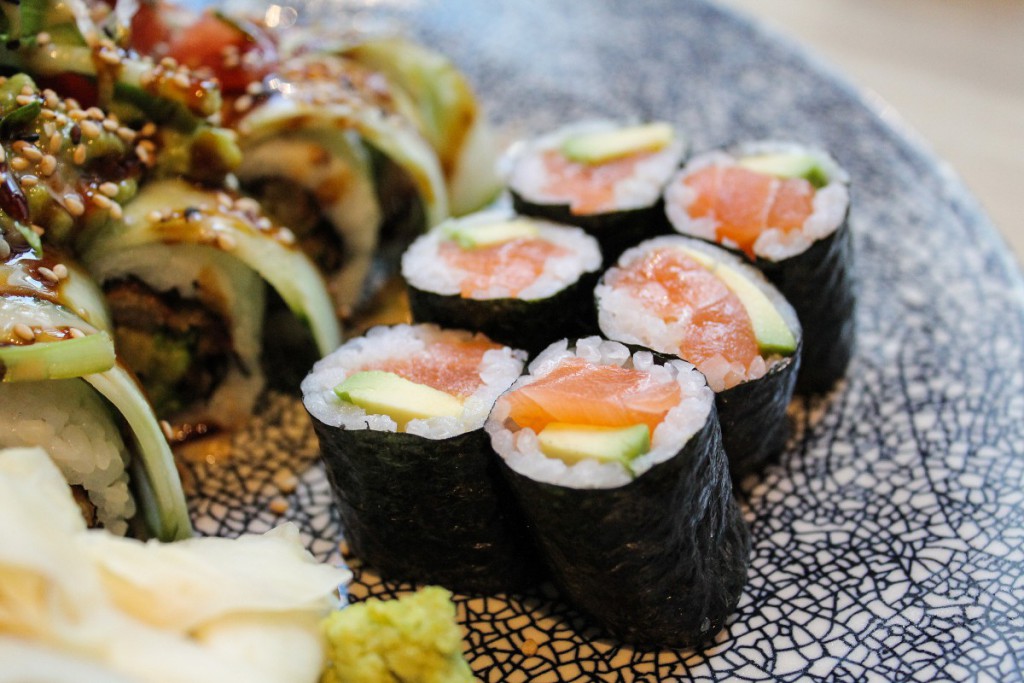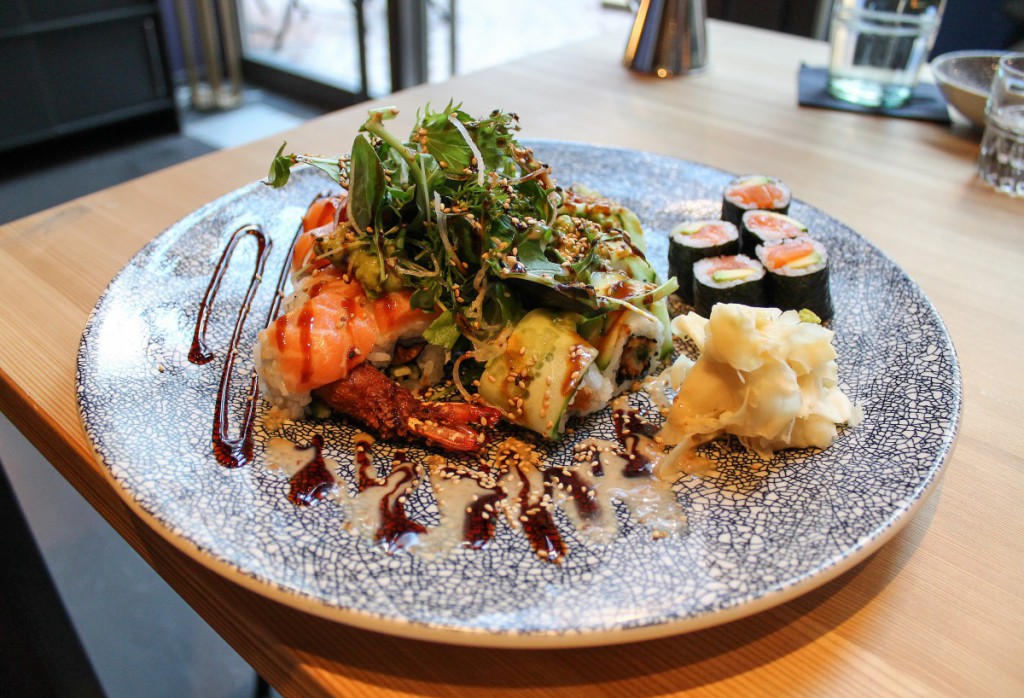 Dudu 31, Bleibtreustraße 31 Berlin