The Street Food Festival invites you to nonstop feasting. Authentic cuisine, honest cooking and fresh food, prepared right in front of your eyes. A festival devoted to the international culinary delights. Visitors can go on a culinary trip around the world from the United States to Africa, Asia and back to Europe.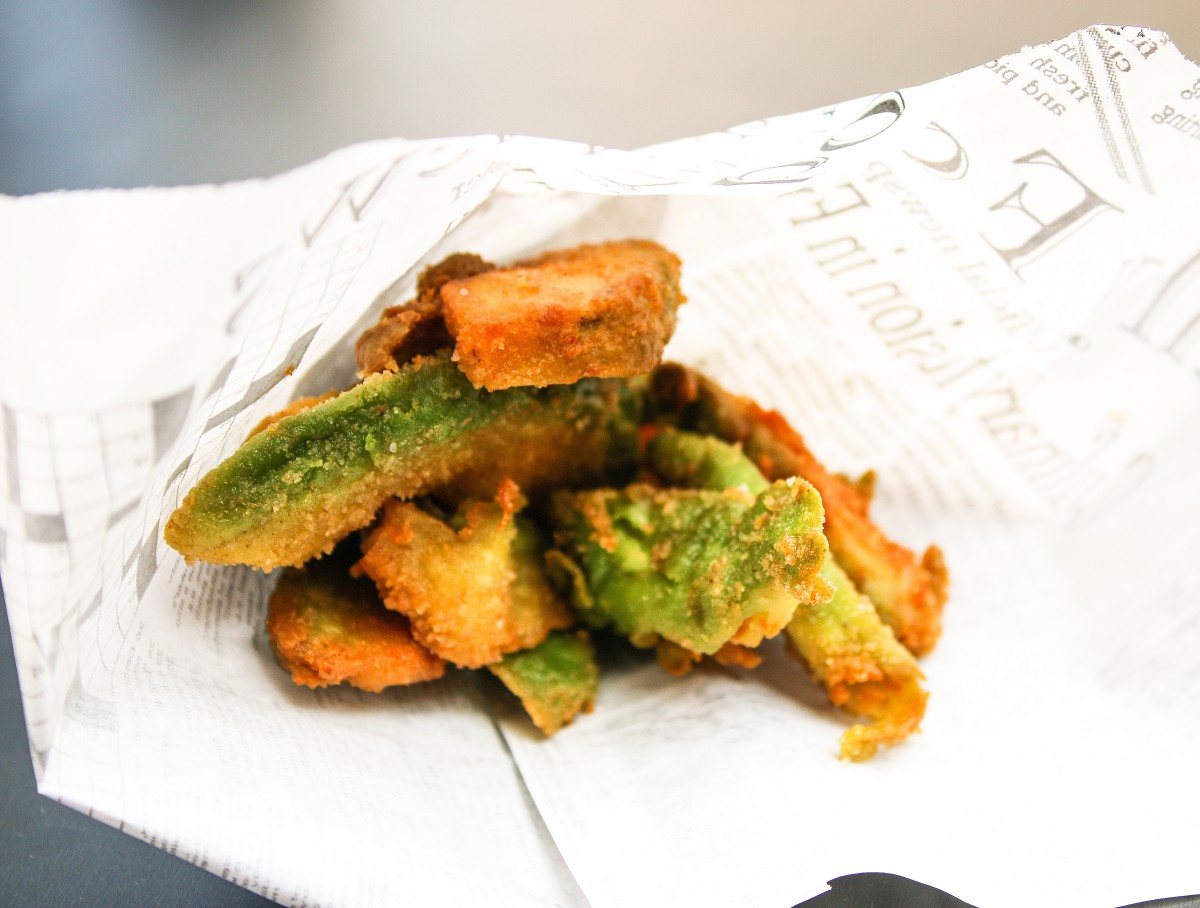 The Street Food Festival brings the most delightful variety of different food cultures together in one place and invites you to explore international snacks and meals in a lively framework to discover and enjoy. The mixture of it has a special charm by the styled food trucks and attractive takeaways, where the chefs present their cooking skills in a casual atmosphere underlaid with live music. The dishes are all freshly prepared and many food trucks offer great vegan alternatives. Chef or avid home cook – everyone comes together who has something special to offer at the stove. On the Street Food Festival, simply everyone can feast happily on the rich and varied menu.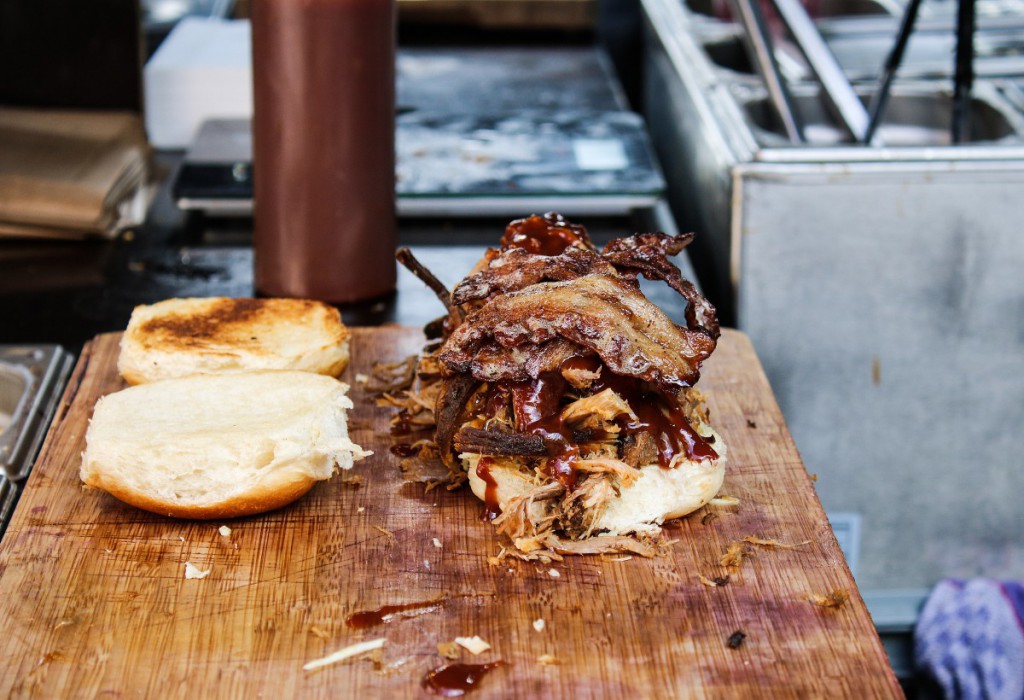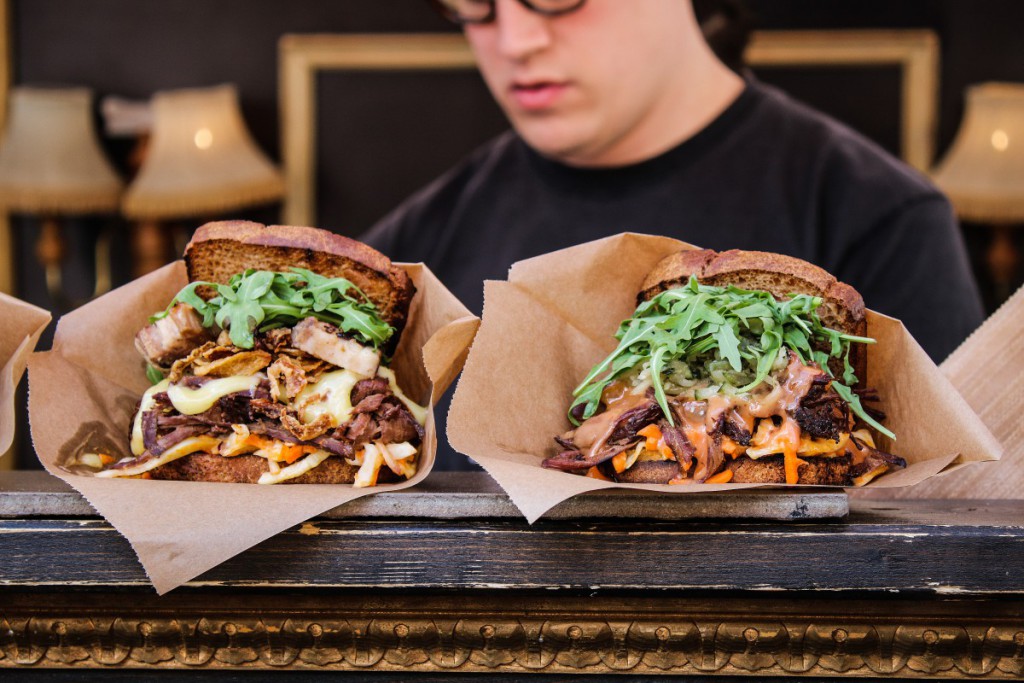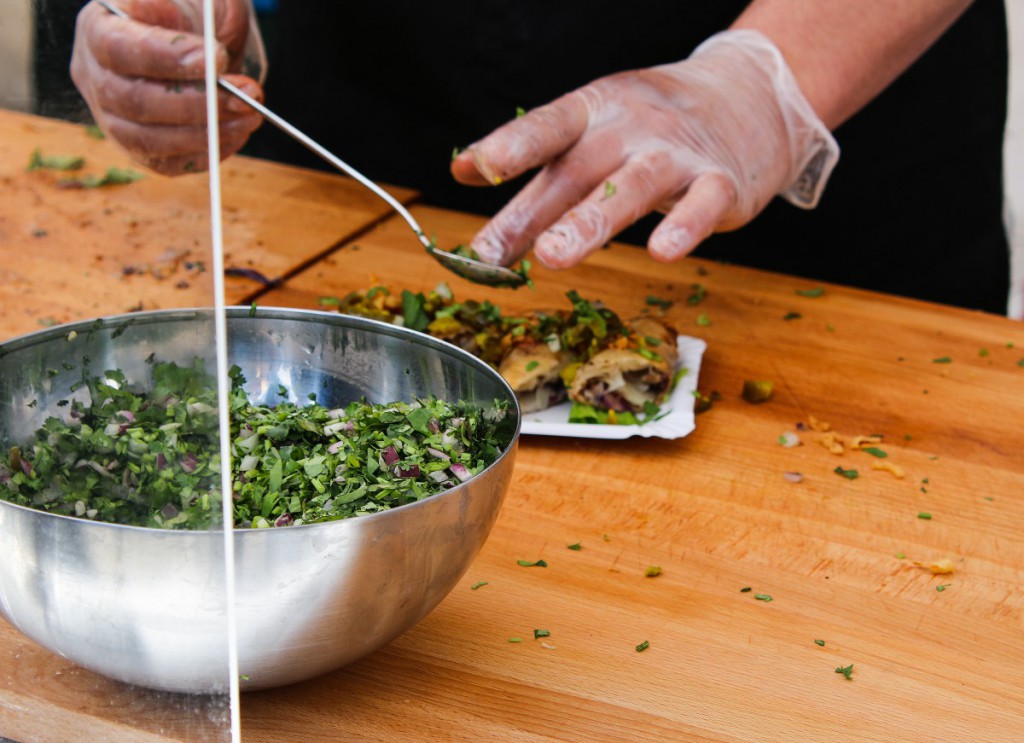 What I especially appreciated were the various vegan and vegetarian offers on the street food festival. Not that I'm vegan or vegetarian yet, but currently I'm simply not the biggest fan of meat. Of course I exploited the wide range of culinary delights and decided to join the Vietnamese cuisine after careful deliberation. 
Therefore the concession stand of the restaurant ĂN BÁNH MÌ was the perfect choice. Typical Vietnamese tastes such as coriander and lemon grass, meat or tofu all together in a crusty baguette. A perfect symbiosis of French baguettes with the ingredients of the Vietnamese cuisine. Delicious! But really filling. I opted for the vegetarian option with walnut tofu. Howsoever tofu in general never really manages to win me over, but I still gave it try. Next time I will just ask for no tofu or meat at all!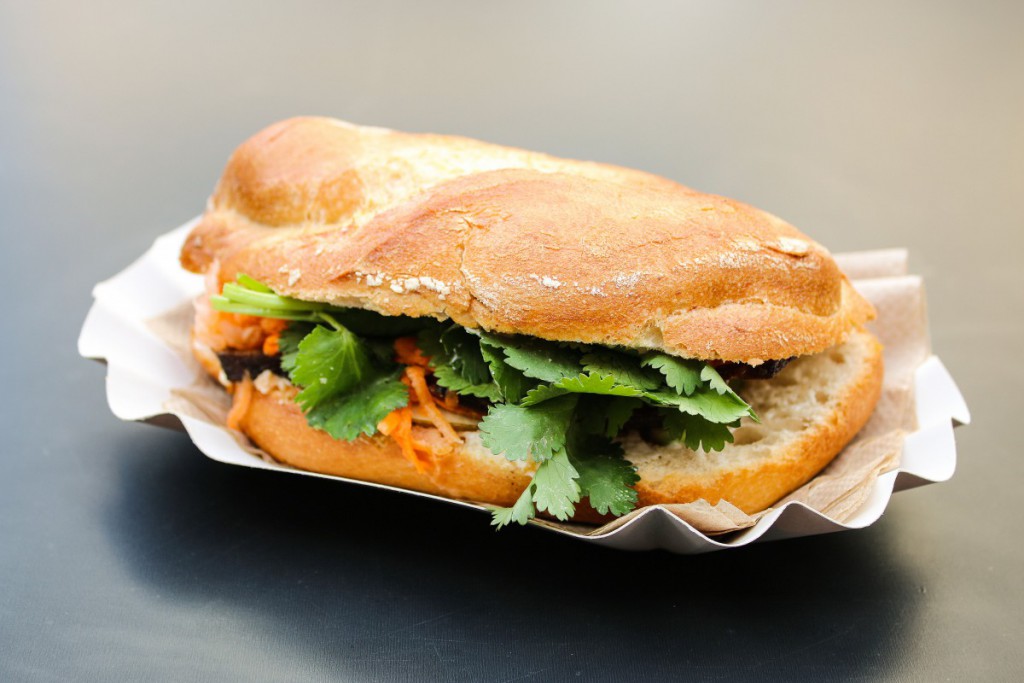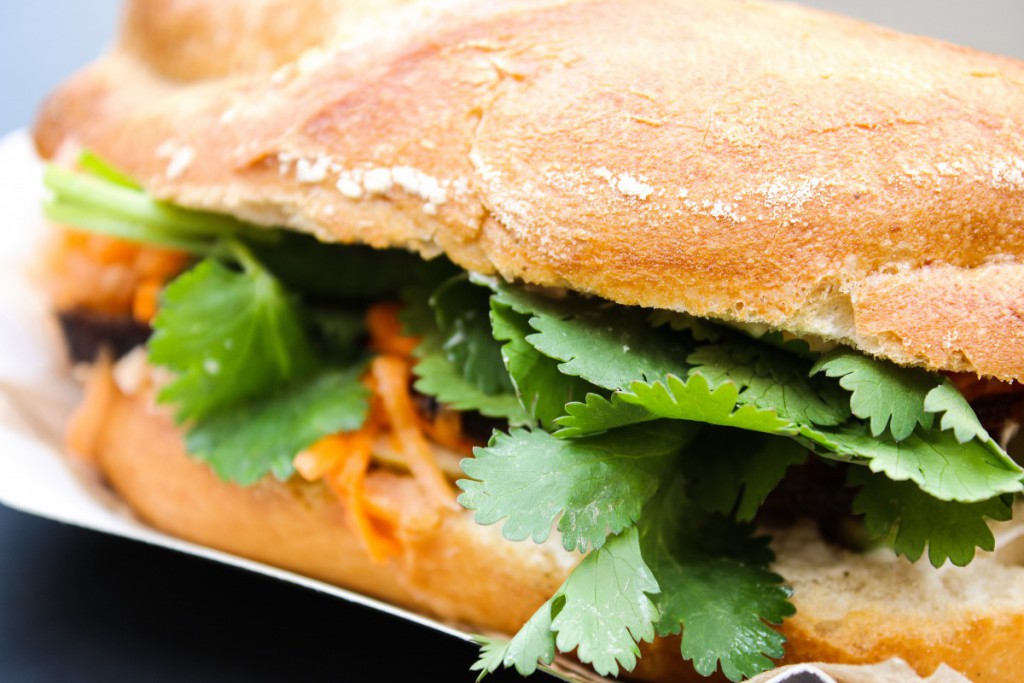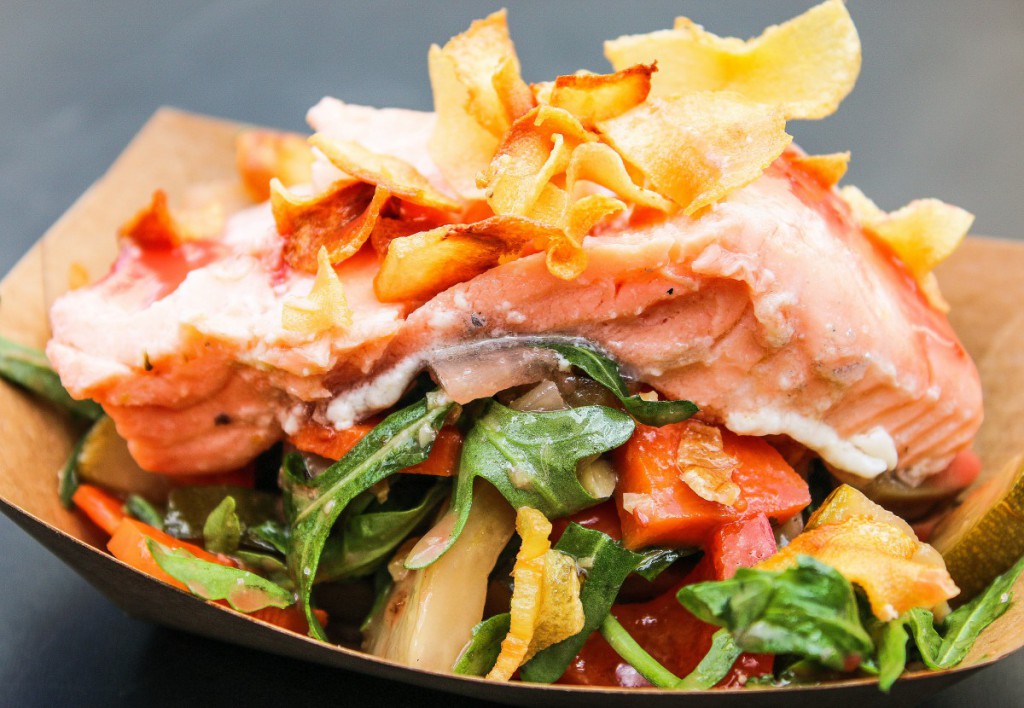 Briefly, the Street Food Festival is a delight for young and old. Professional Food truck operators and successful chefs bake, cook, fry and deep fry dishes from wok, skillet or oven.
Hands down the Avocado fries were the highlight on the whole Street Food Festival!