"Home, sweet home!" was the first thing that came into my mind when I entered the new Urbanara store last evening. The brand, for high quality home textiles and accessories, finally opened their first flagship store in Düsseldorf and I could take a glance at their beautiful furnishings and decorations!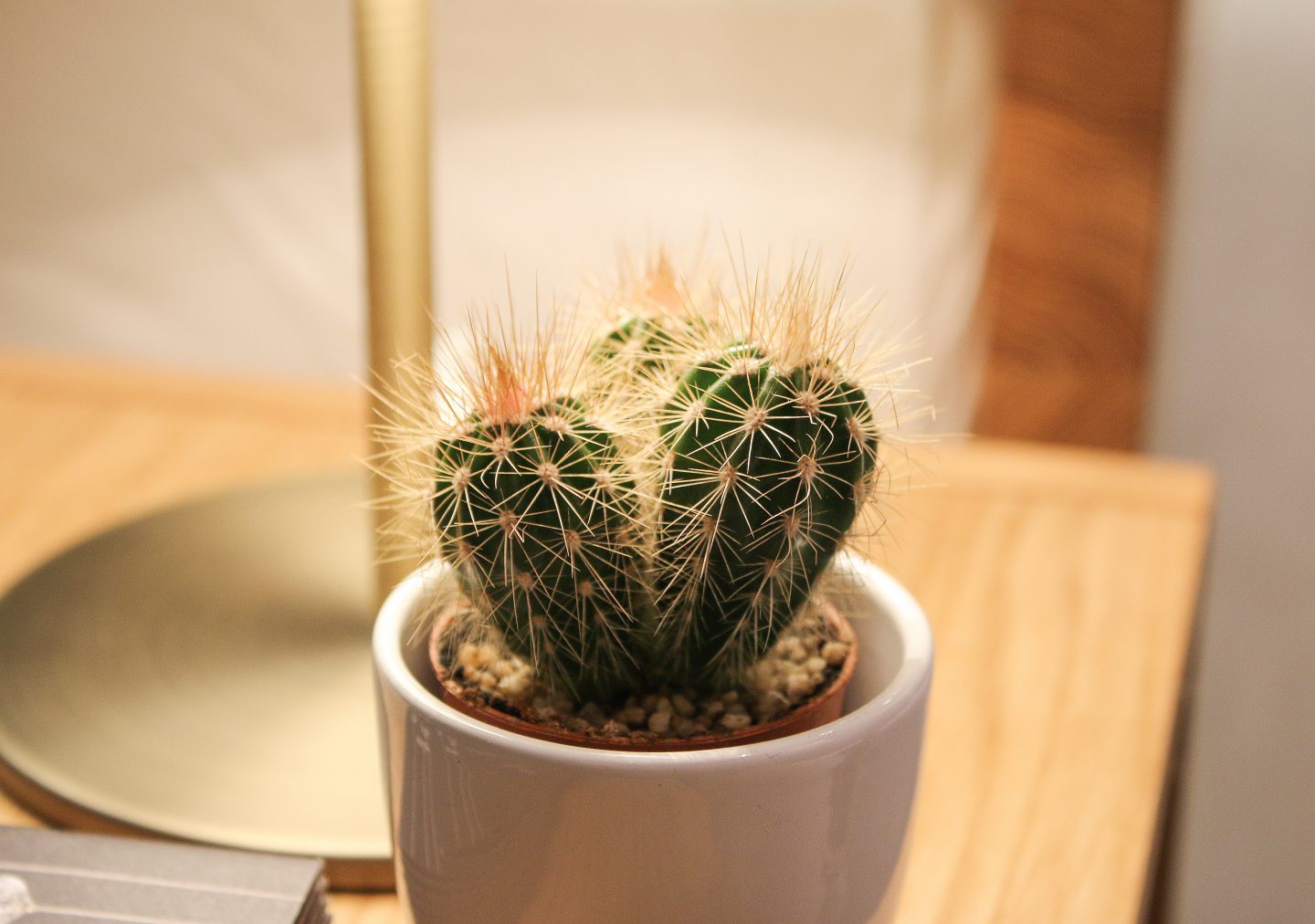 From colorful pillows to remarkable lamps and soft cashmere hats pretty much everything inside the store met my taste, including the delicious carrot cake from the catering. During the whole evening I felt the urgent need to move out as soon as possible to start decorating my own space, preferably with Urbanara's marble soap dispensers and duvet covers! Even the prices were actually reasonable against all my expectations, it simply seemed to esthetic to be cheap! It was genuinely a wonderful evening with my dear Alena (from St3nenstaub), who took me along as accompaniment to this event.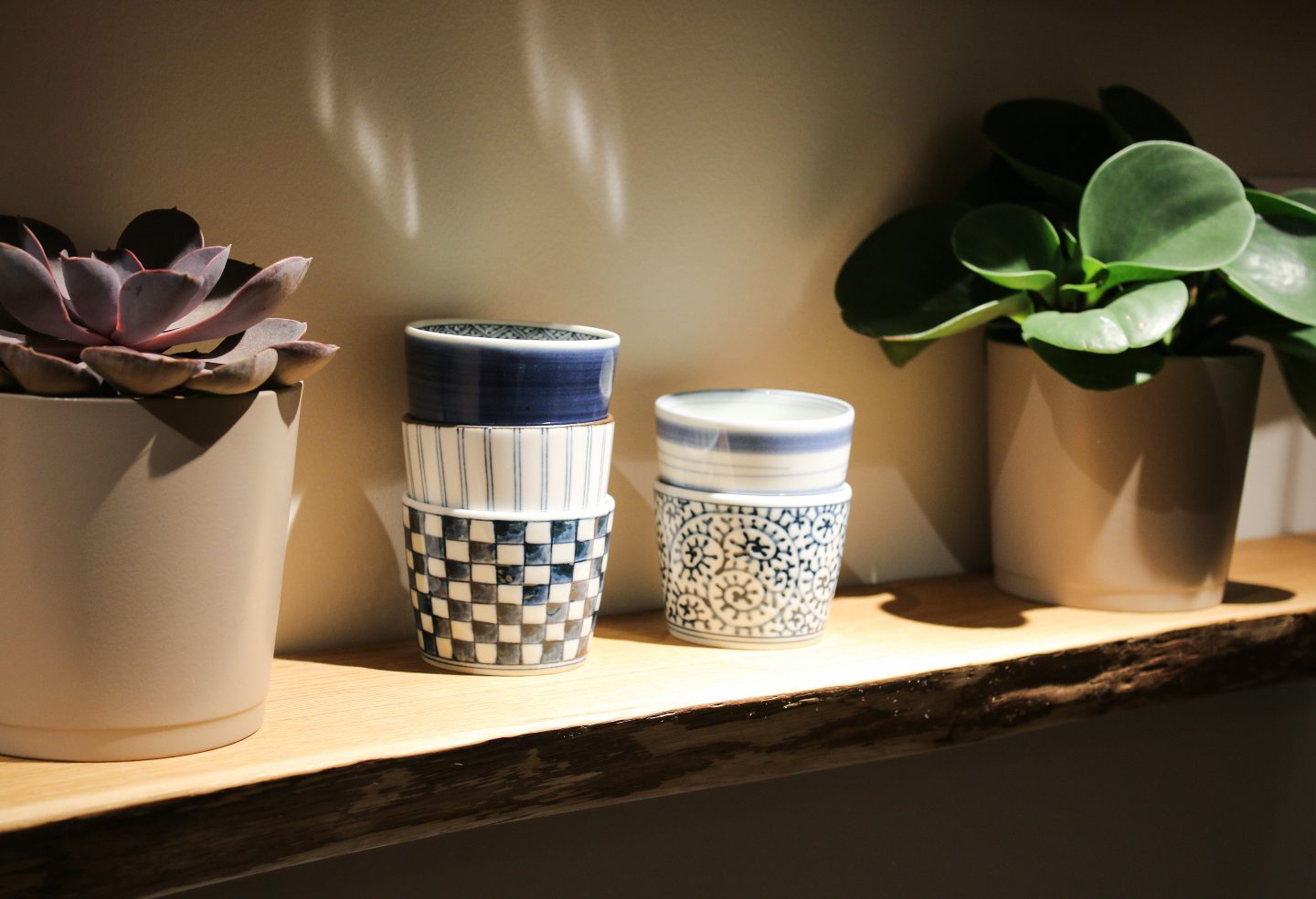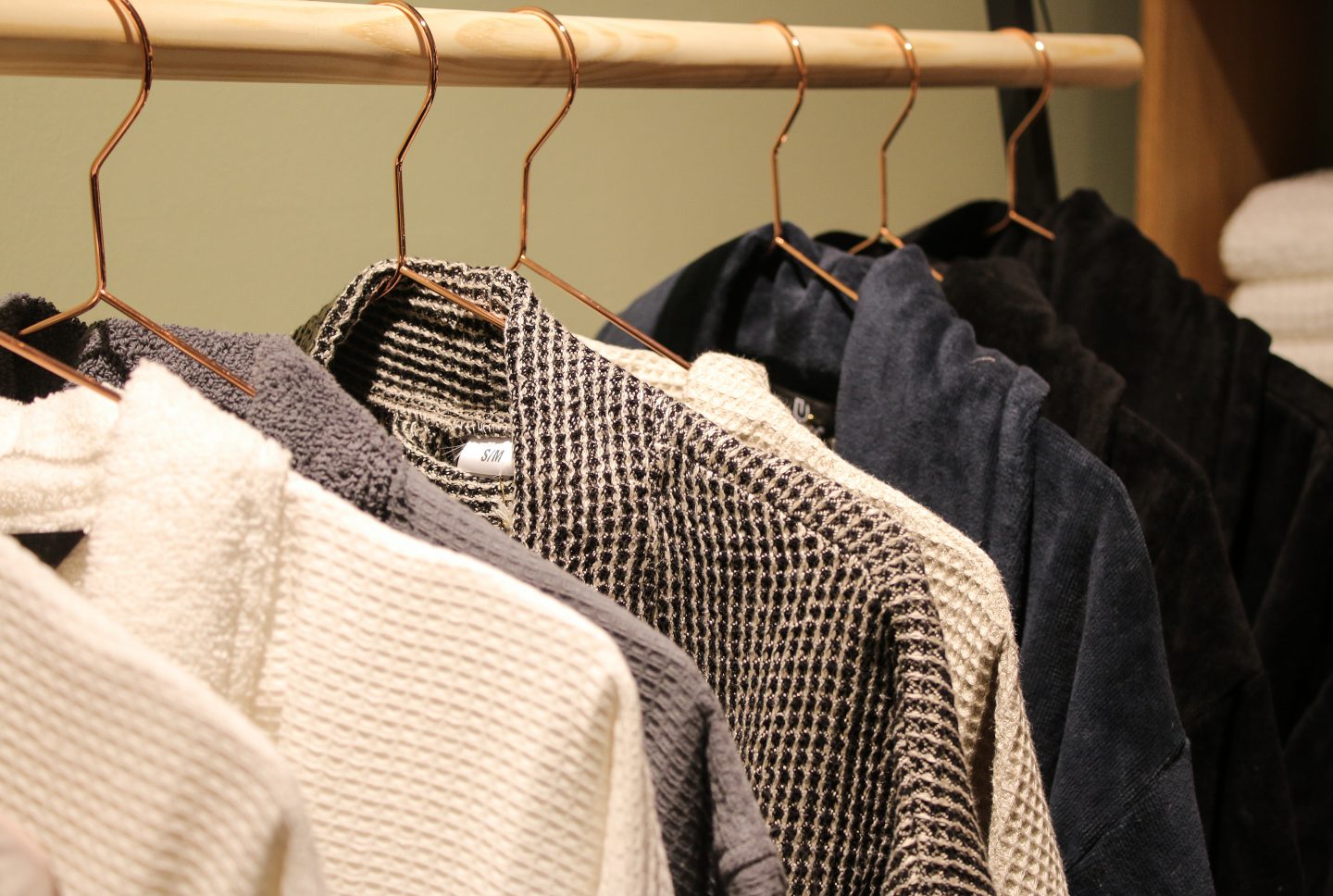 Werbung // Urbanara flag shipstore, Düsseldorf, Hohe Straße 27
The Urbanara flagship store is located close to the Carlsplatz in Düsseldorf and definitely worth a visit alone for the wonderful design of the store. A perfect place for home inspiration!