When I was 16 it has been one of my biggest dreams to leave Germany as soon as I can, after I finished school. Now I'm nearly done with all this school stuff, to be exact as soon as I took my four upcoming  A-level exams, and moving to Los Angeles is the last thing on my mind. Why? Because it is super expensive! Okay that's obviously not the only reason, but during the past month I have to admit that I fell in love with the city I grow up in!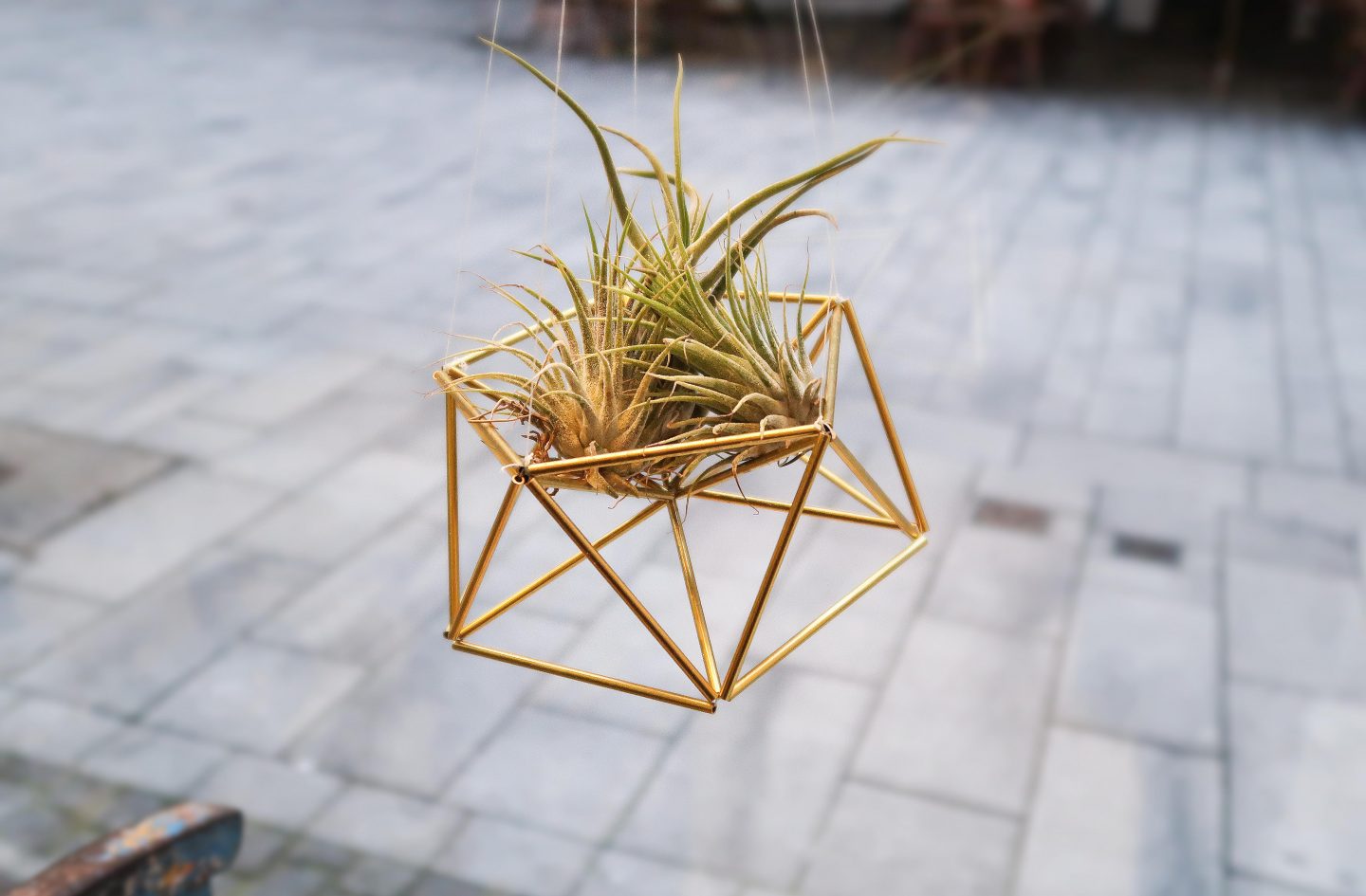 Even though I live in a small town a few minutes away from Düsseldorf I spent most of my time there and I love to see the city develop. Many new concept stores and healthy cafes, serving smoothies and avocado toasts, settled down here and there over the time! And basically that's all I need to be happy. Well, I just really like Düsseldorf. So I captured how a typical day in Düsseldorf with my friend Anna looks like!
Of course we had to start our day at one of the little healthy cafes I mentioned. We decided to hop into Lauras Deli and created our own salad at their salad bar. I opted for three different kind of salads with a bunch of healthy vegan stuff I don't even know the name of! It was a wild combination of quinoa, avocado, lentils, couscous and so much more! Anna also got the sweet potato toast, which I consider to try out next time!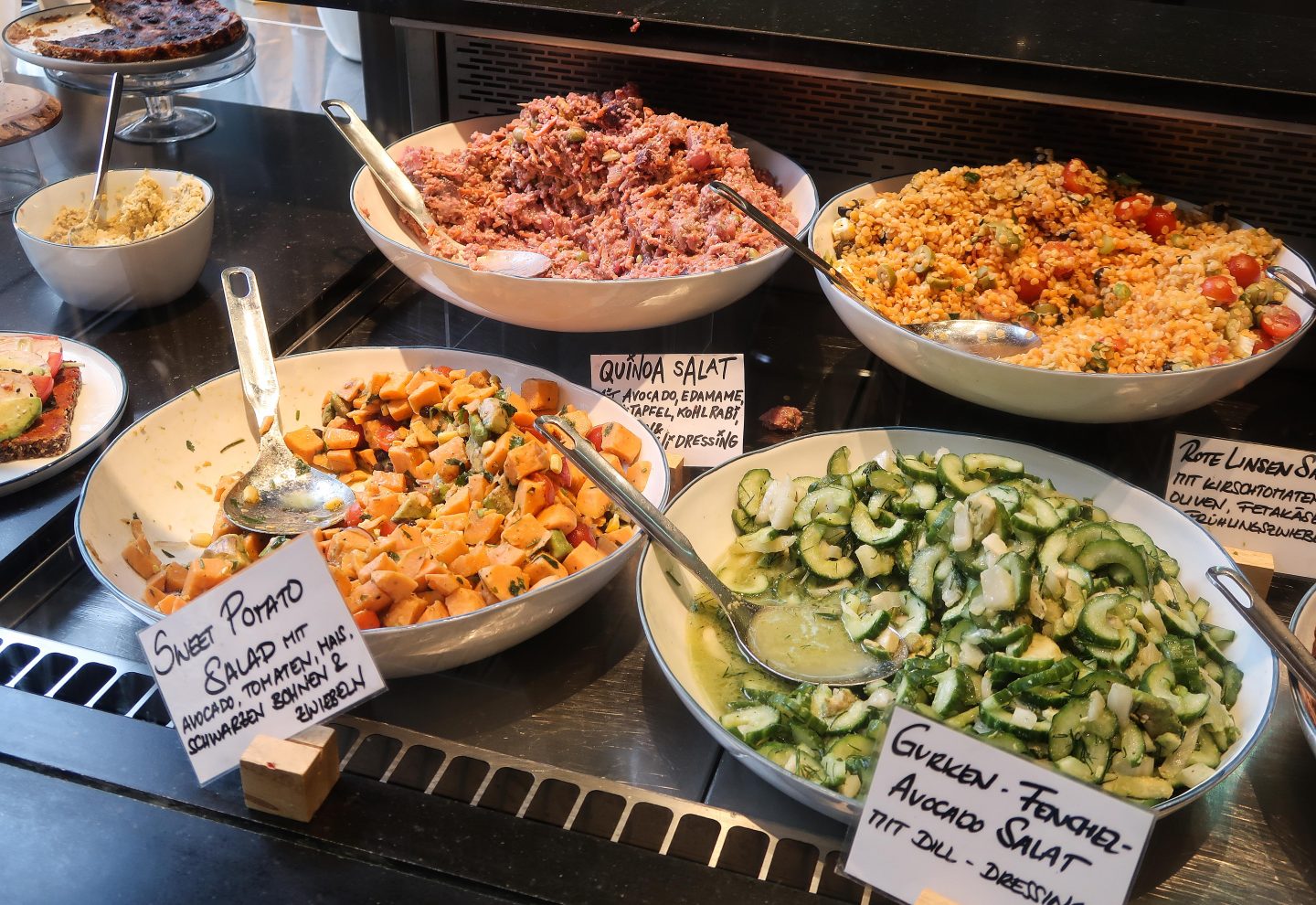 After our little lunch we just strolled over the Carlsplatz, where one can buy all kind of different groceries and beautiful flowers! There's also a bakery, which sells my deeply beloved banana bread from Be bananas. Furthermore we came across a few interesting concept stores on our way to the Old town of Düsseldorf. One of them also offered these funny air plants, which don't need water or even a plant pot, just some love to stay alive!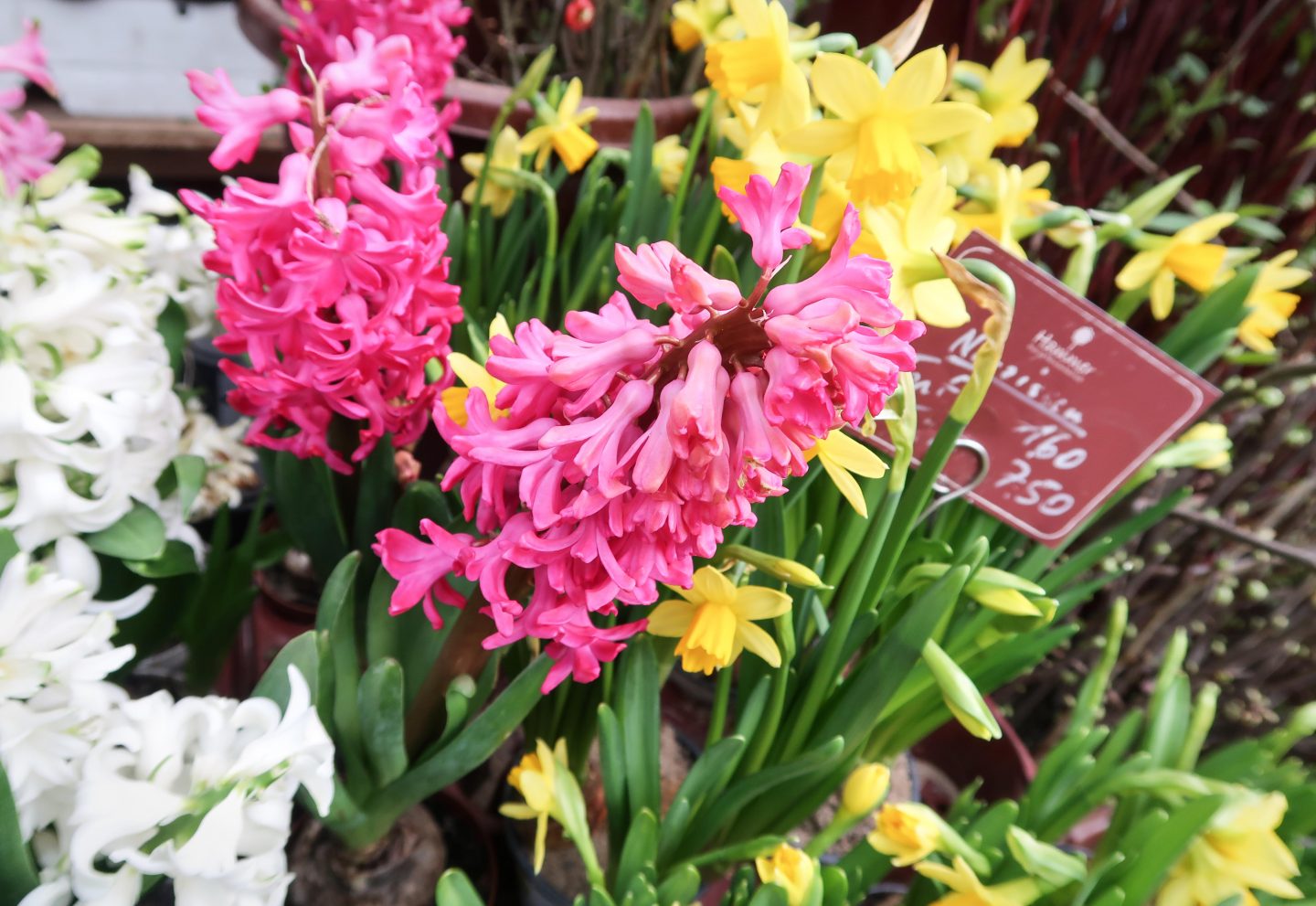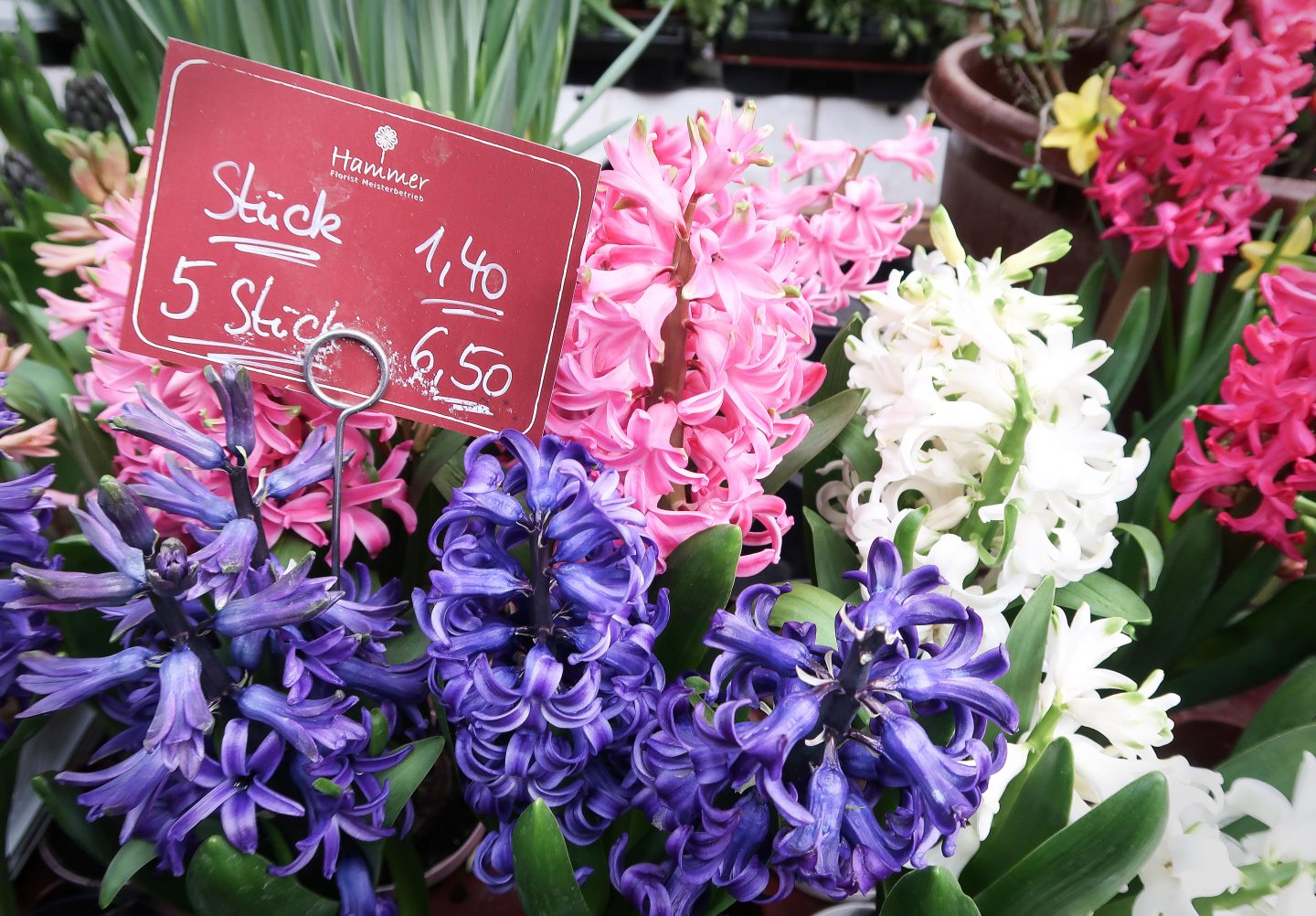 Flowers at the Carlsplatz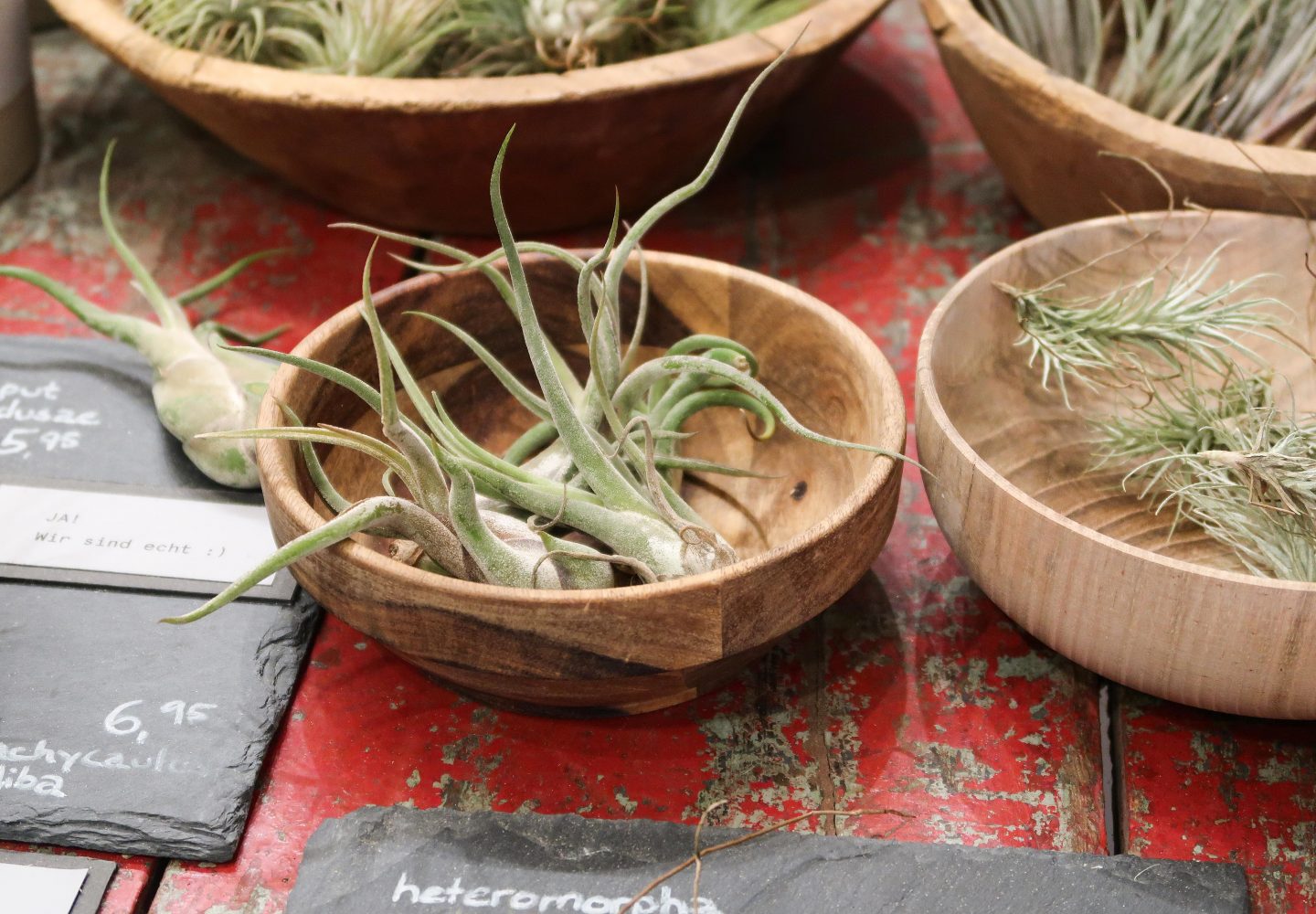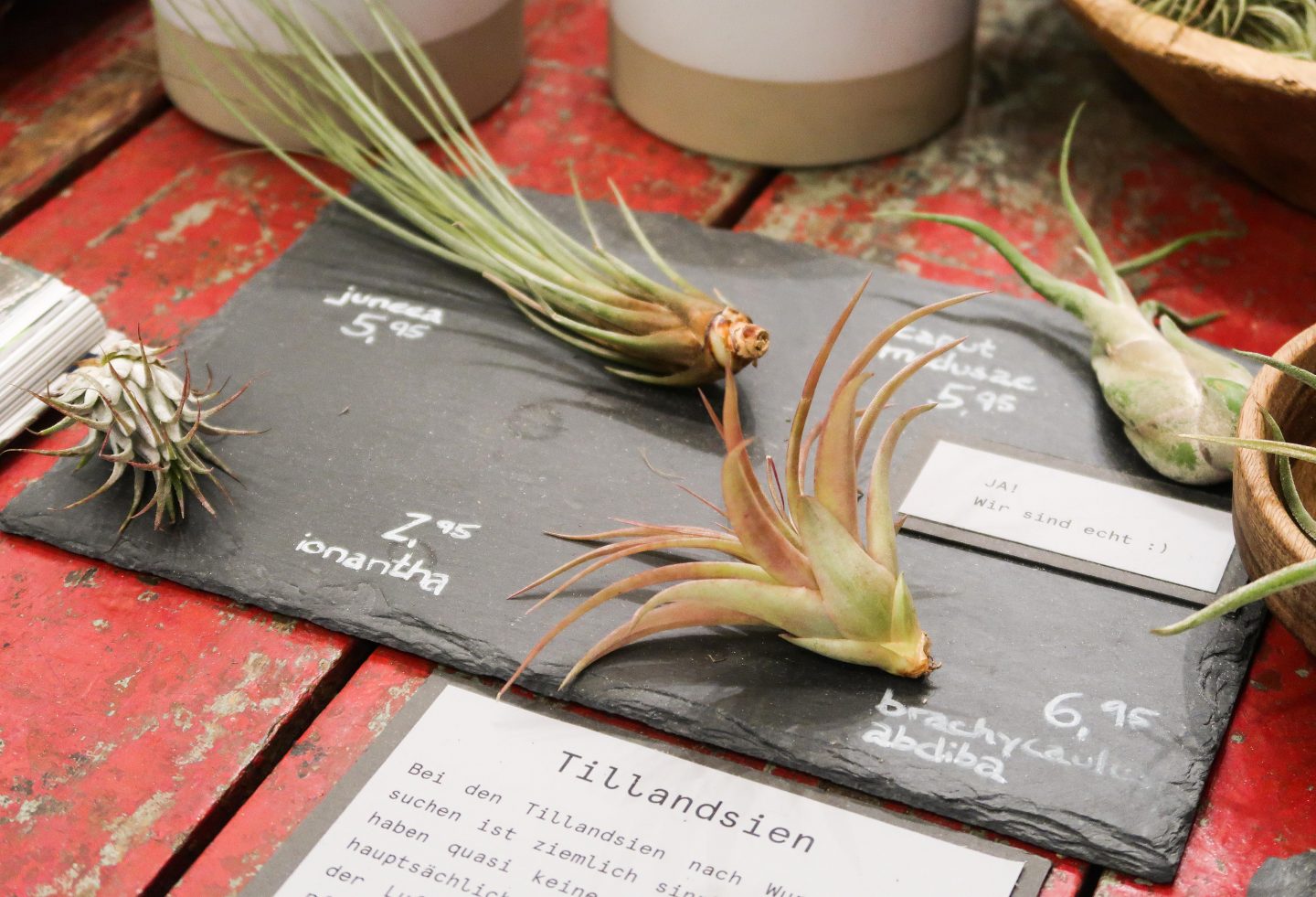 Air plants we discovered in a concept store
Last but not least Anna treated herself with a tasty frozen yogurt from Yomaro and I used the opportunity to do a little photoshoot with it! The perfect ending to a beautiful day, which once again confirmed my love for this city.