About two month ago I went on a super relaxing trip to Alcudia. It already feels like it has been ages ago, but I still got the tan lines from this vacation so I guess this little travel diary is still relevant! To be honest we weren't that adventures on this holiday. Most of our time was spent tanning, reading and sipping cocktails by the pool. That's what life should always be like right?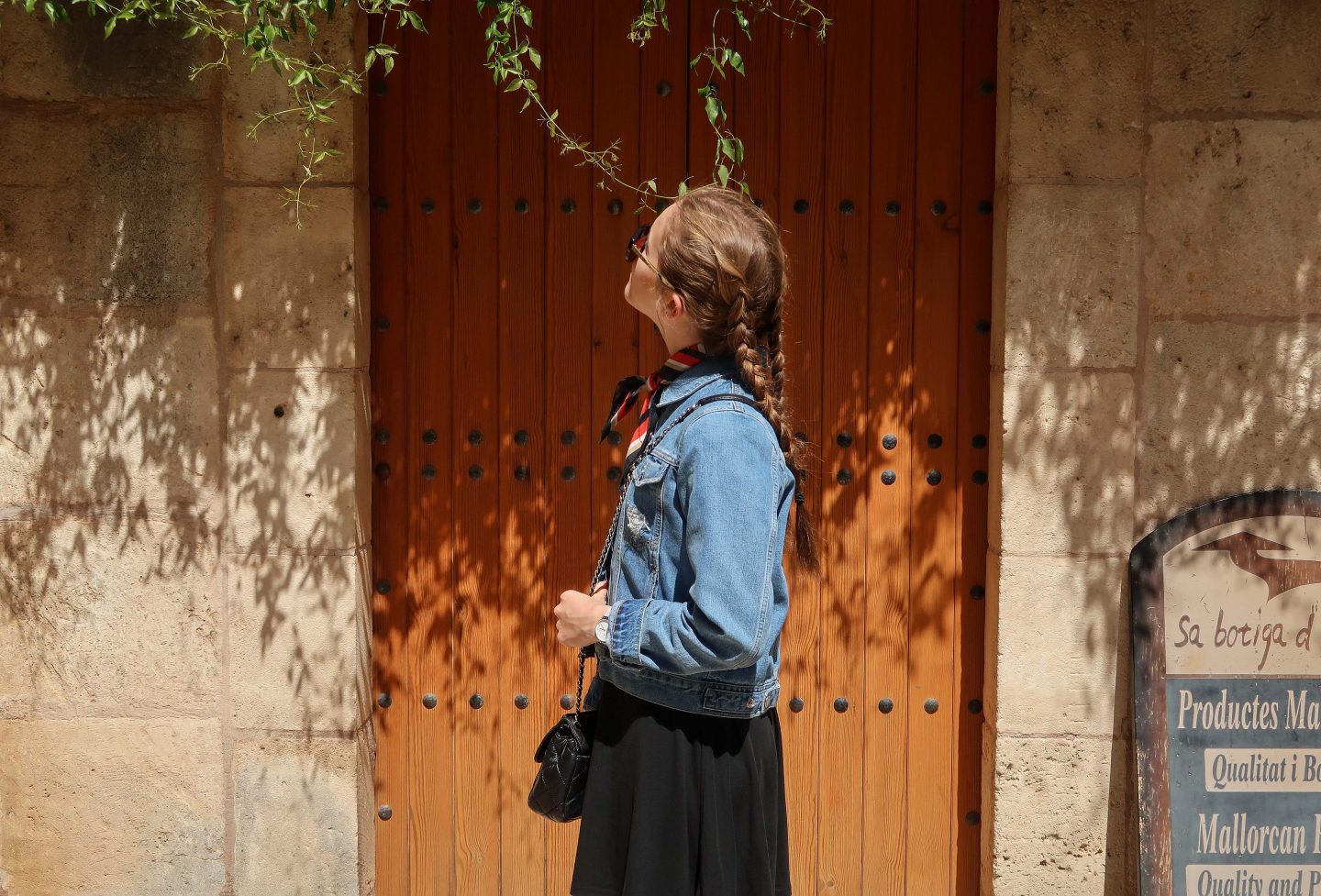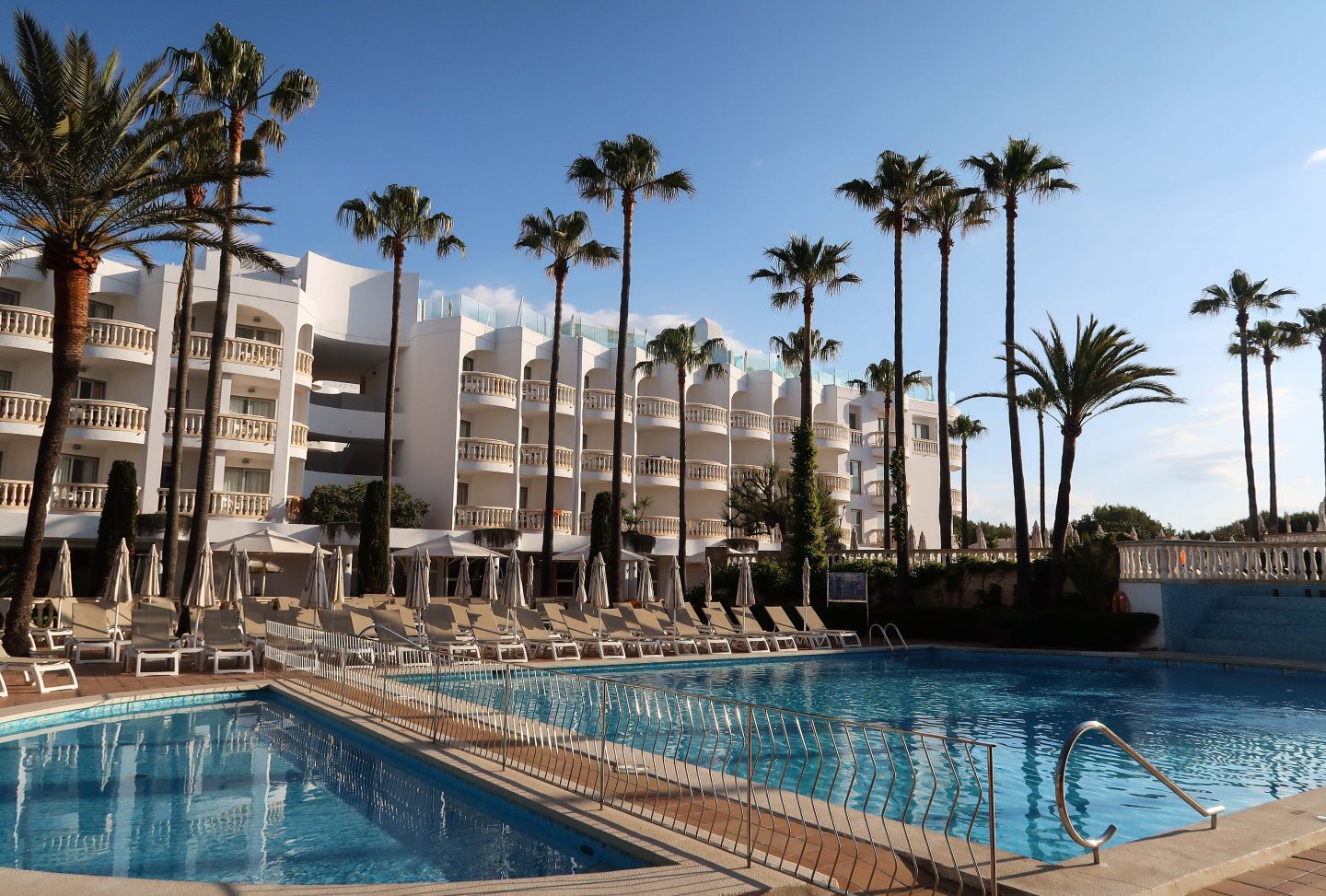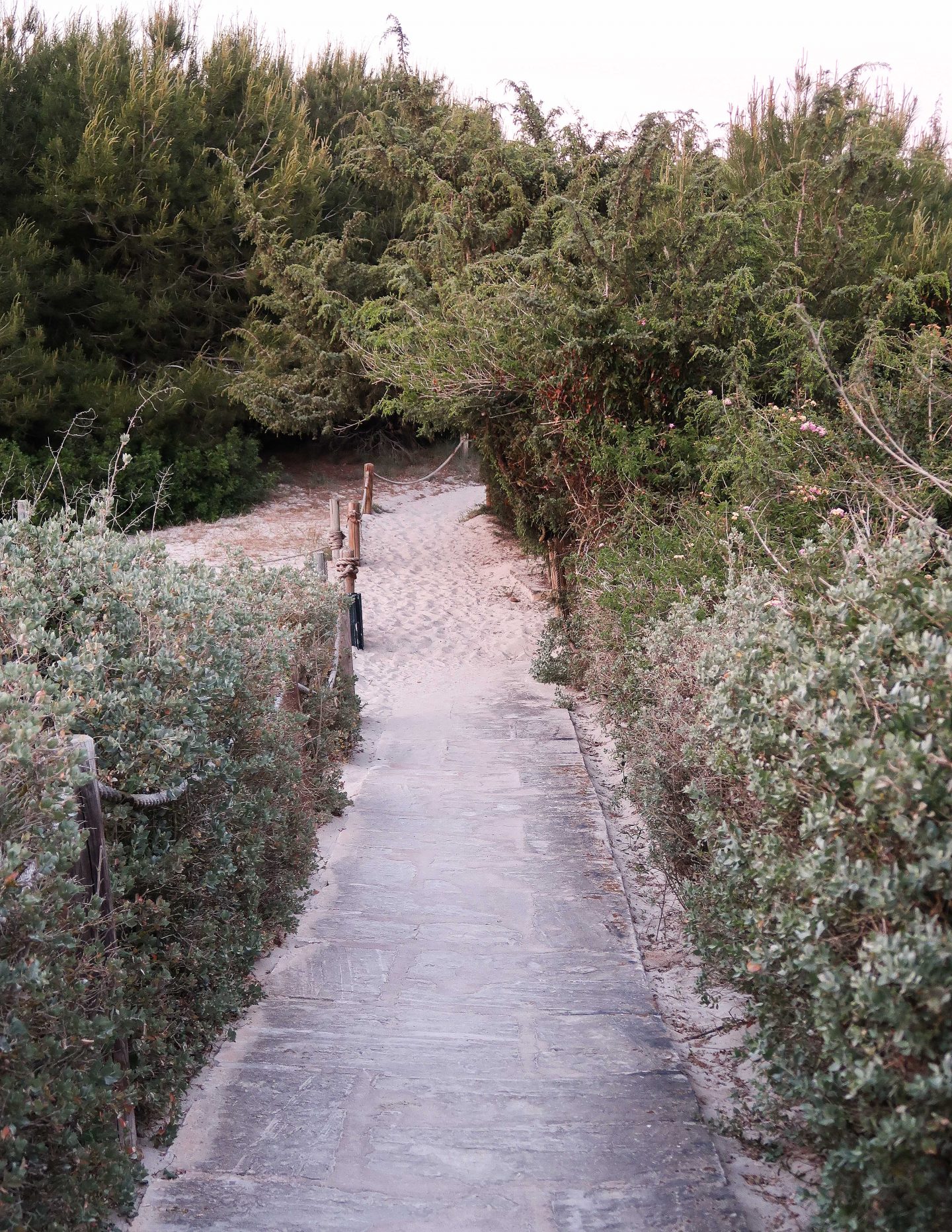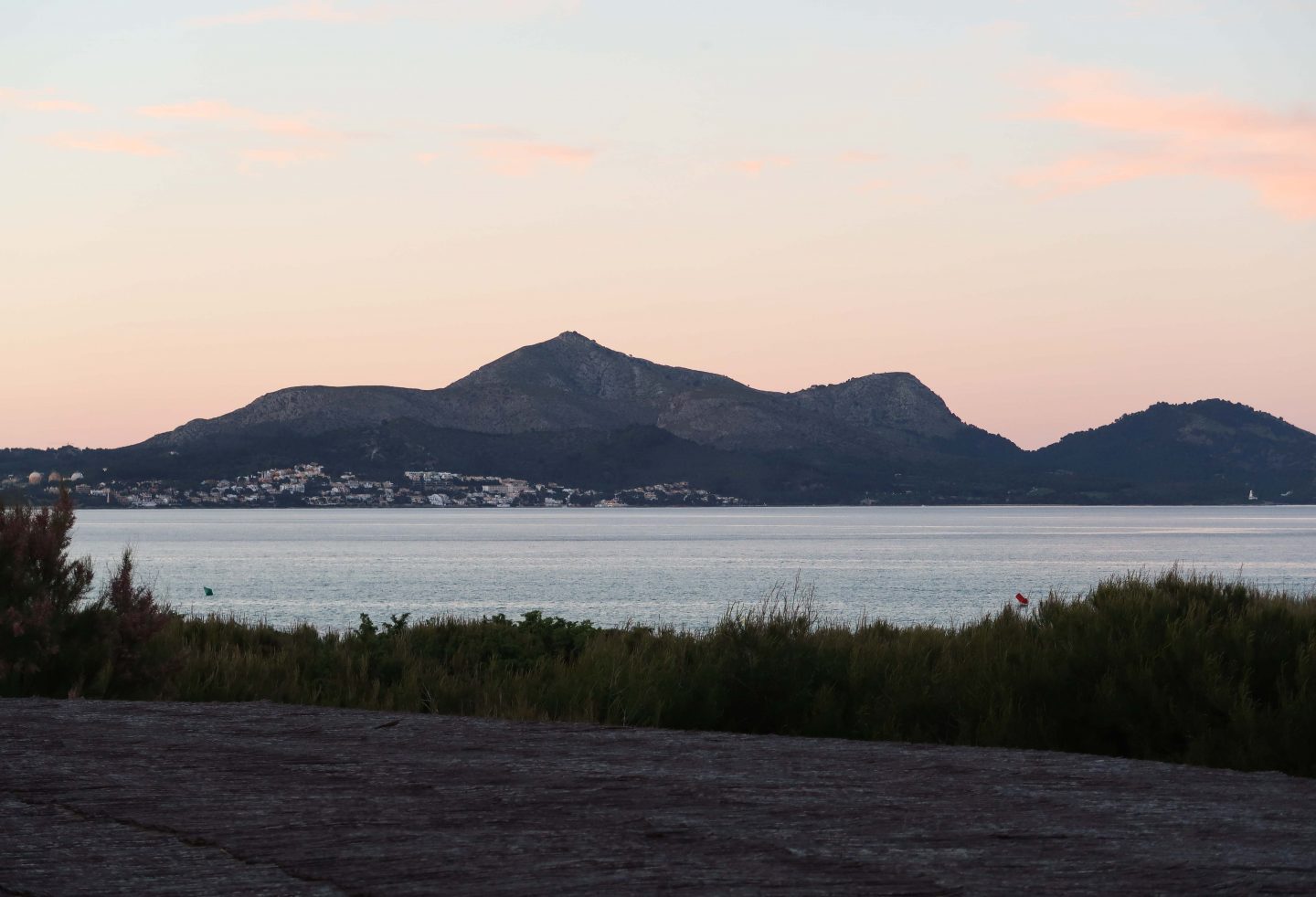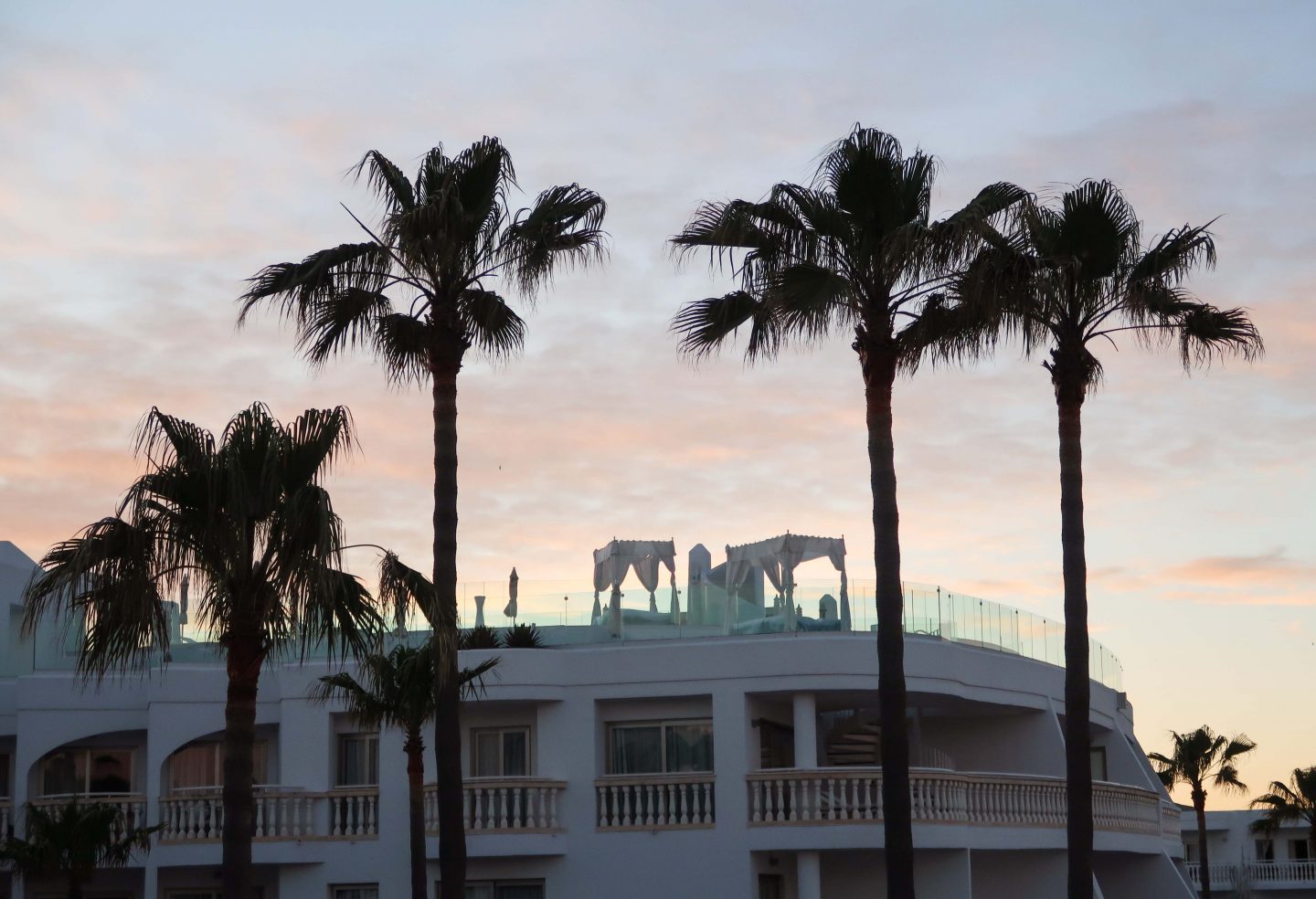 Of course we also visited the old town of Alcudia, where we spent half a day walking through the tiny alleys, sitting in cute cafes just admiring the lovely architecture.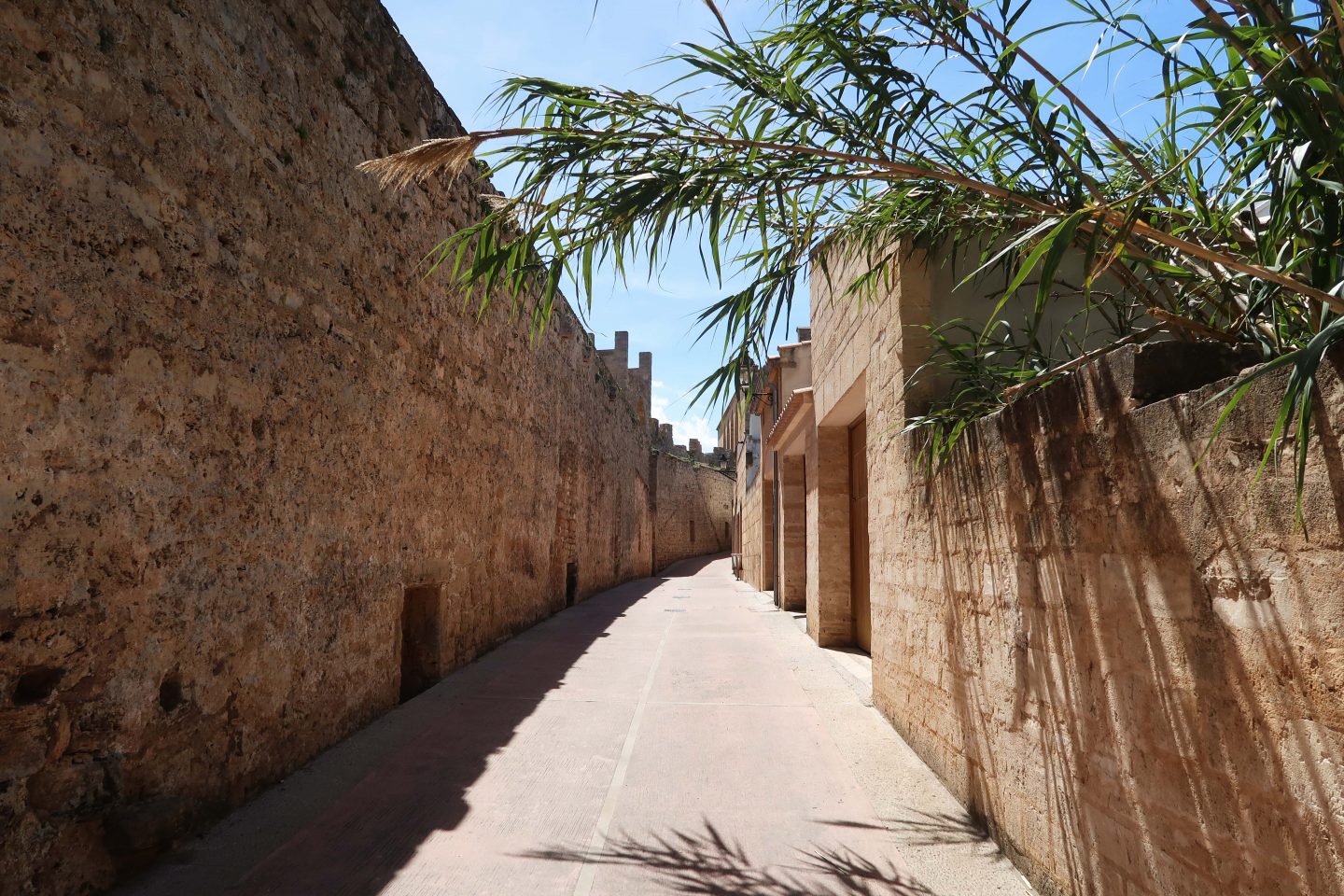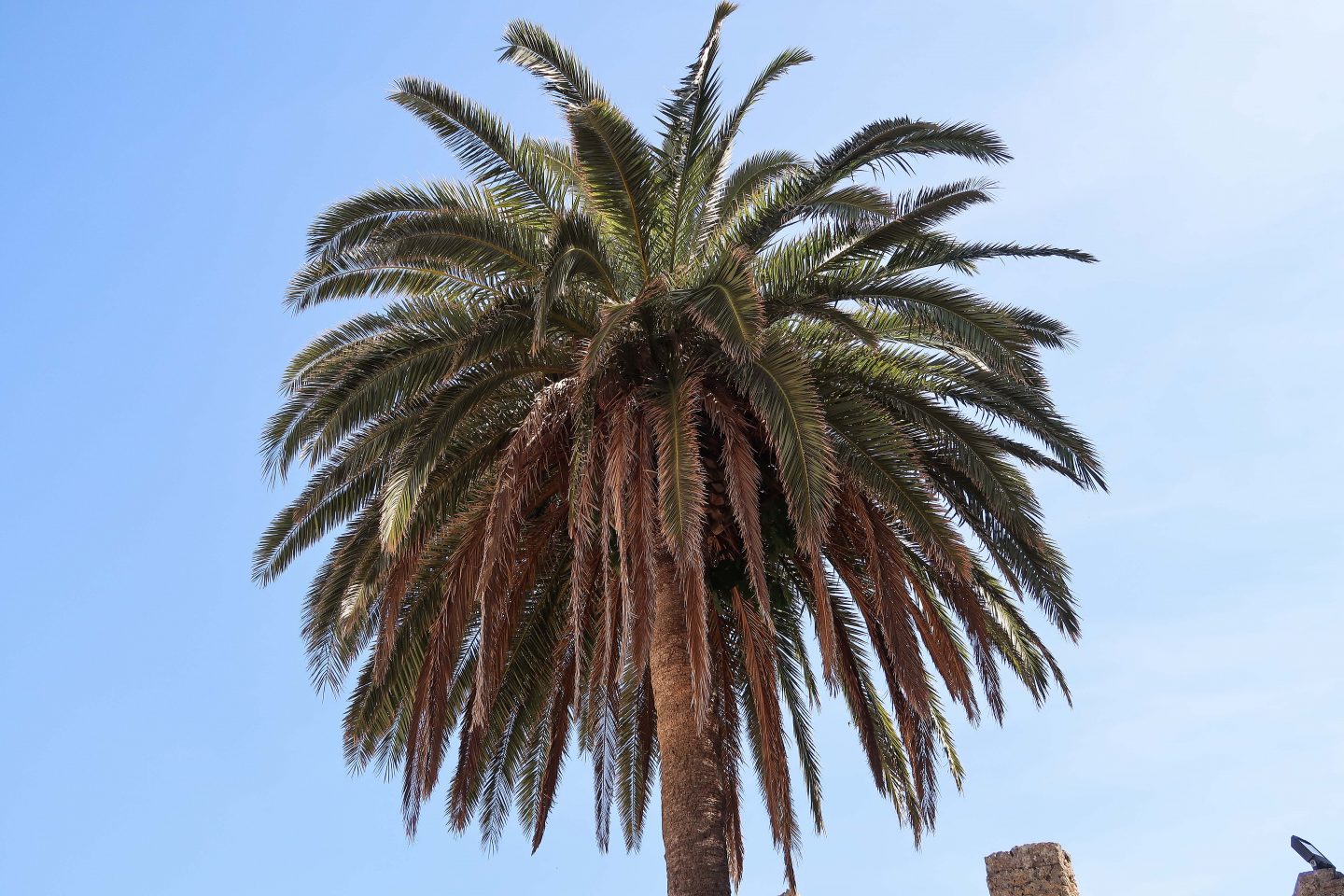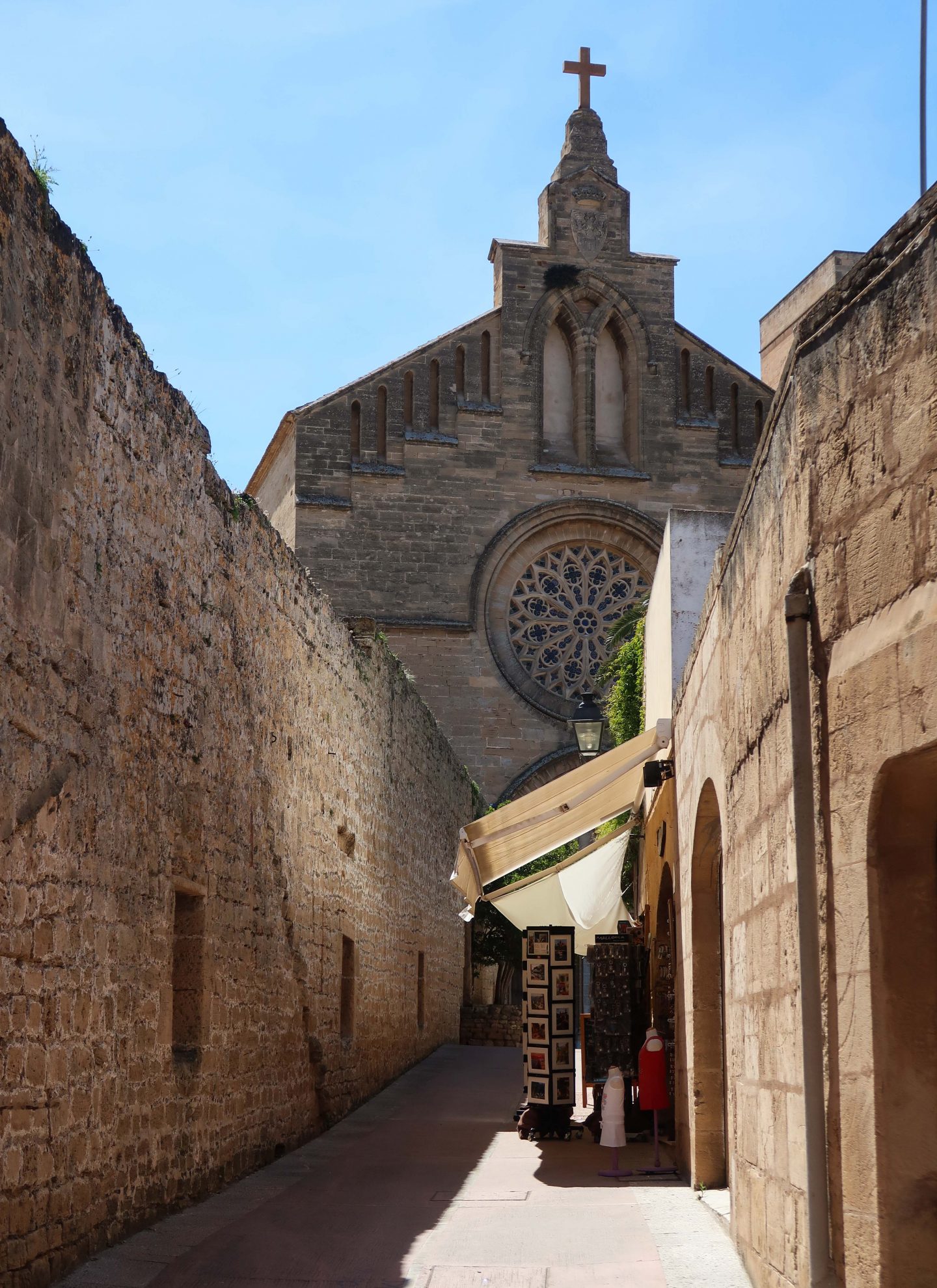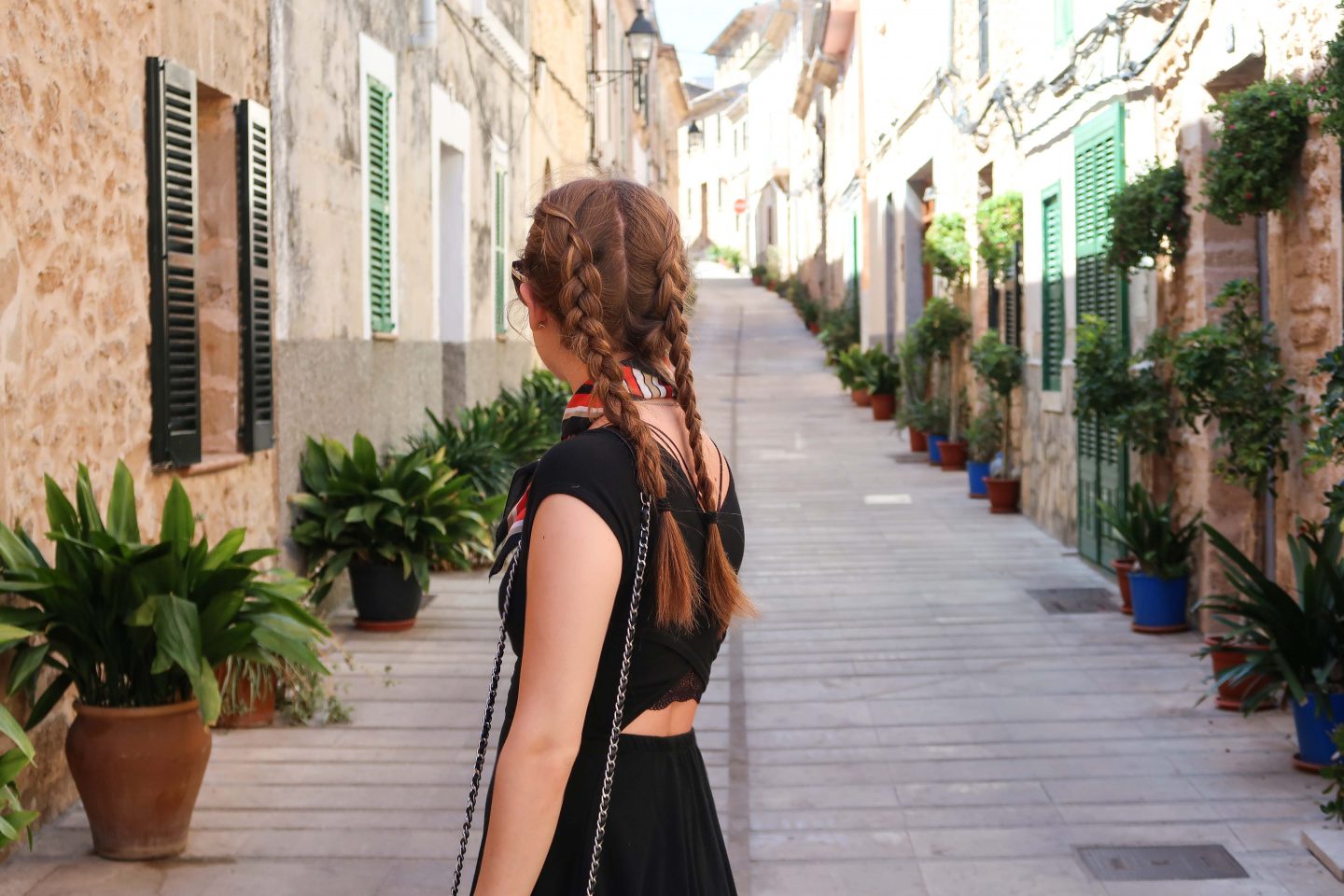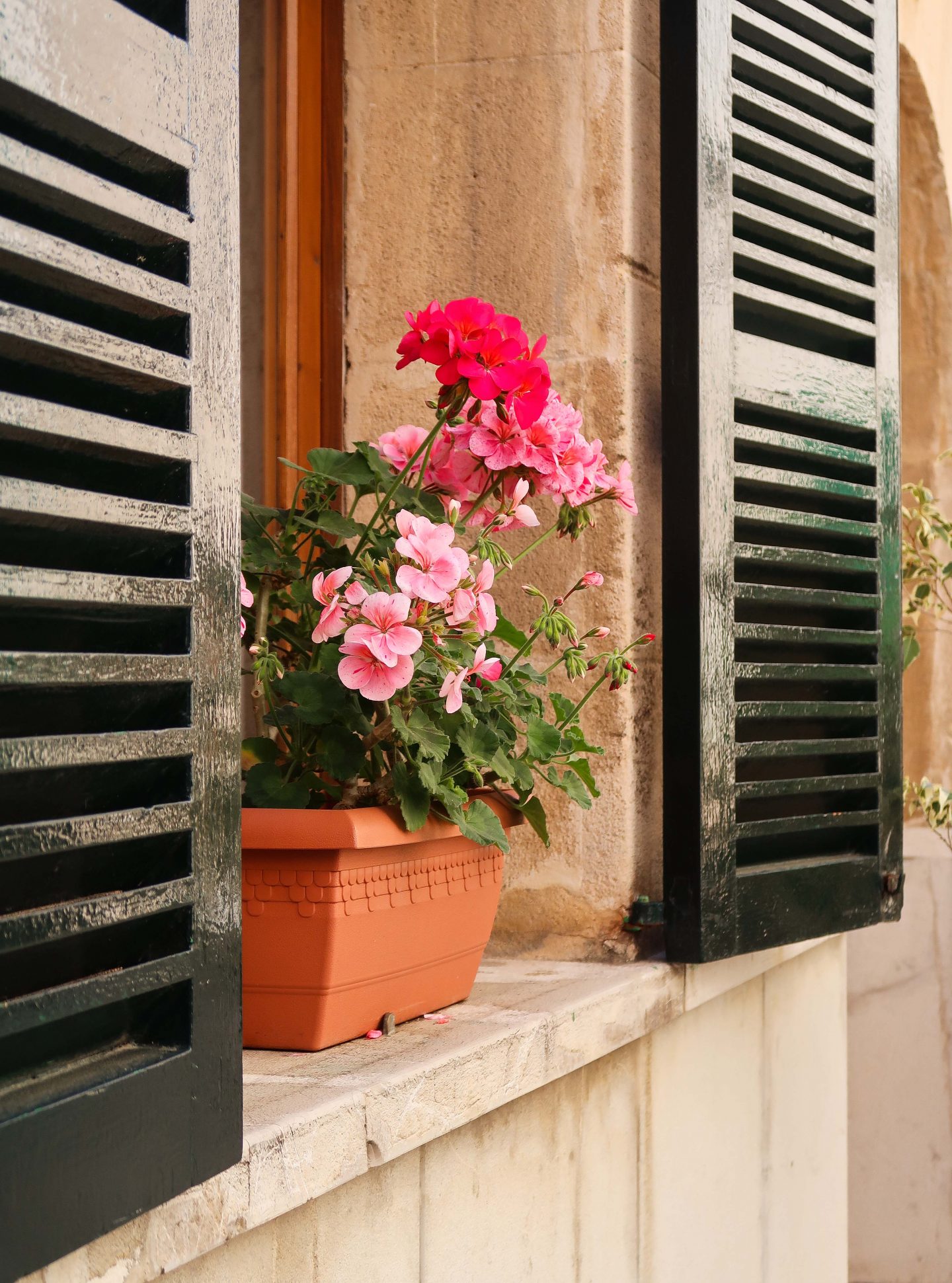 I would say the best thing about Alcudia is the beautiful beach, where we spent hours walking from one beach cafe to the other watching people playing volleyball and tanning.