I fell down from my little cloud to the harsh reality when the lady at the security check-in unconcernedly told me that my flight is overbooked and therefore I might have to take a later one. I talked to almost every Airberlin employee I could find at the airport, but nobody could help me. So I was left with the hope that one of the passengers ignored his alarm, got ill or is standing in traffic. As the women at the counter finally waved at me and gave me a ticket it took a lot of my mind and I could talk, breath and relax again!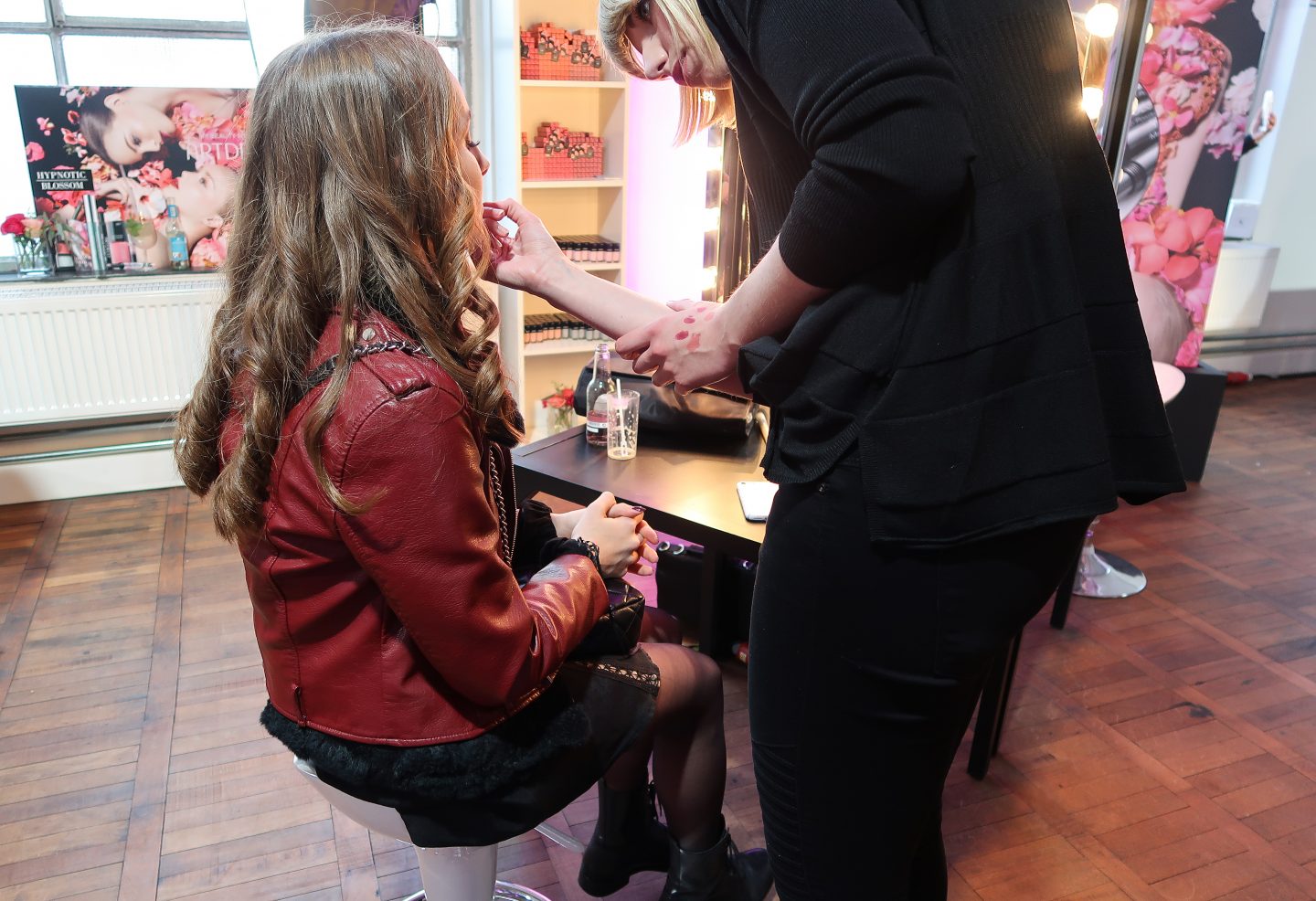 Once we left our way to small hand luggage at the hotel Lara and I made our way to the Fashion Blogger Cafe by Styleranking. After we wandered around through Berlin for a while we finally got to the location. The last Fashion Blogger Cafe during the last fashion week took place inside a store at Bikini Berlin and I was already thrilled by the location, but I was even more impressed by the Heeresbäckerei this time! Lieferando provided the perfect catering with pizza rolls and spring rolls. My personal favorite were the mini cupcakes, which looked like little hamburgers at first sight! So yummy! The team from Loreal embellished our hair with colorful sprays and at the Artdeco dressing table one could get a little fresh up.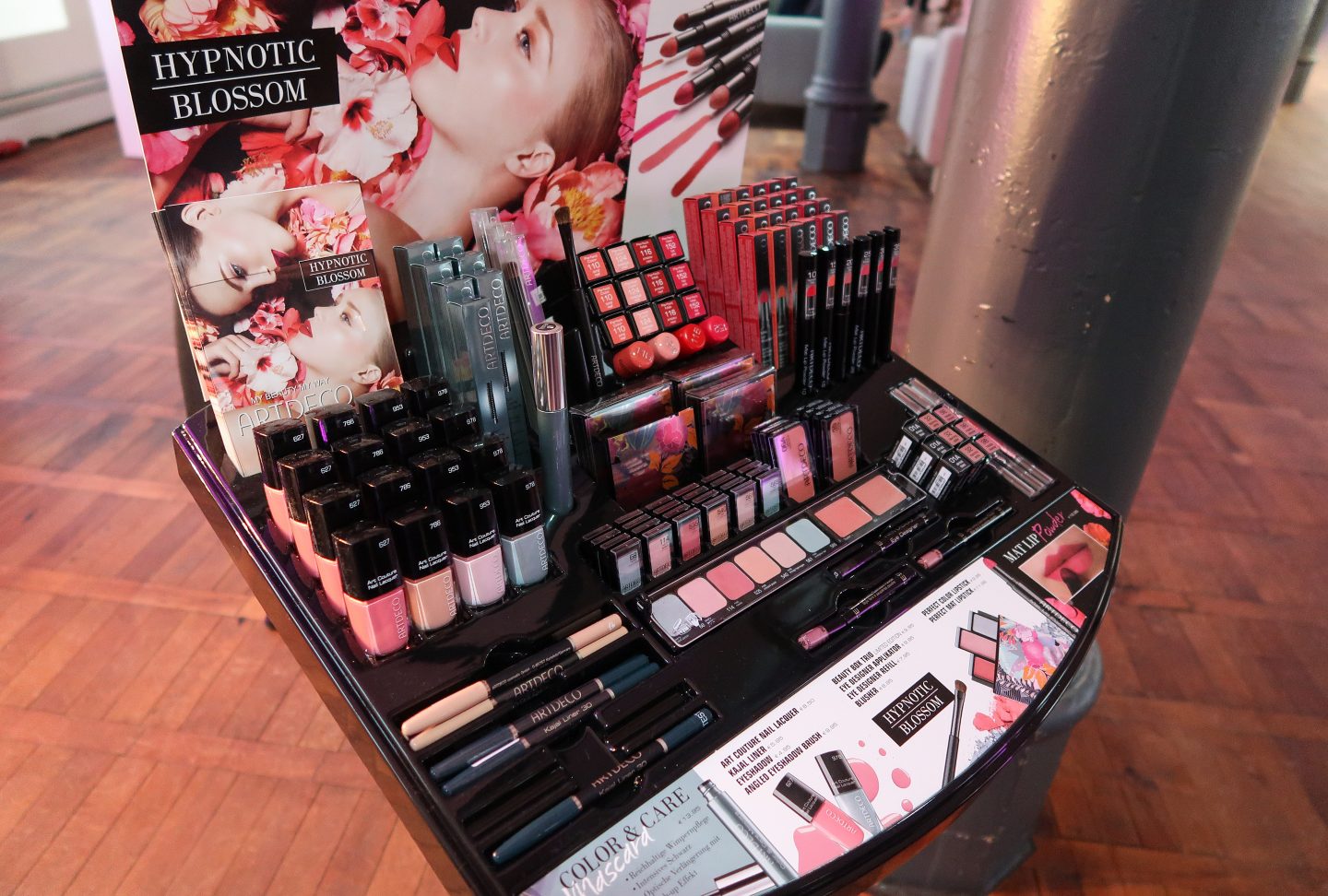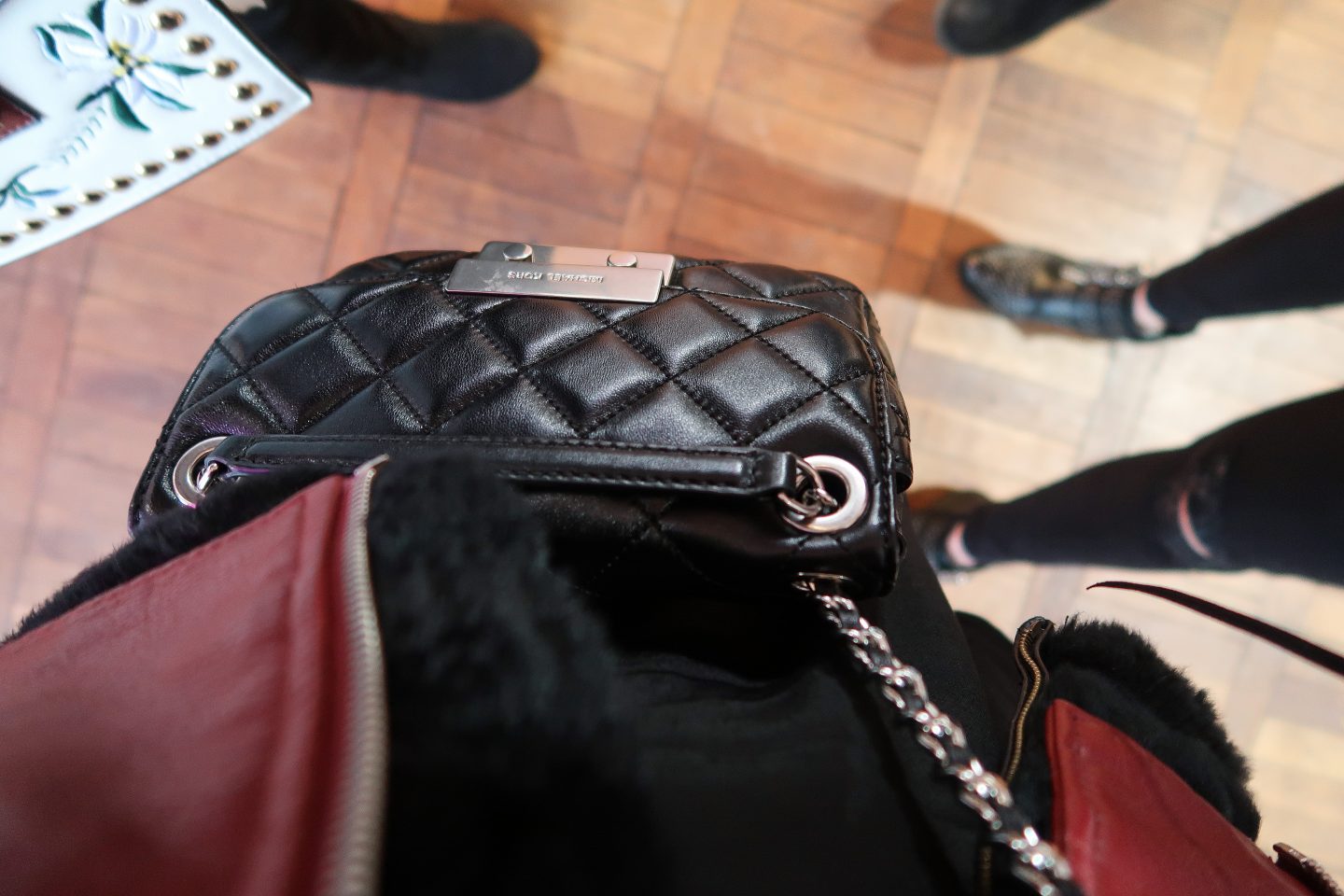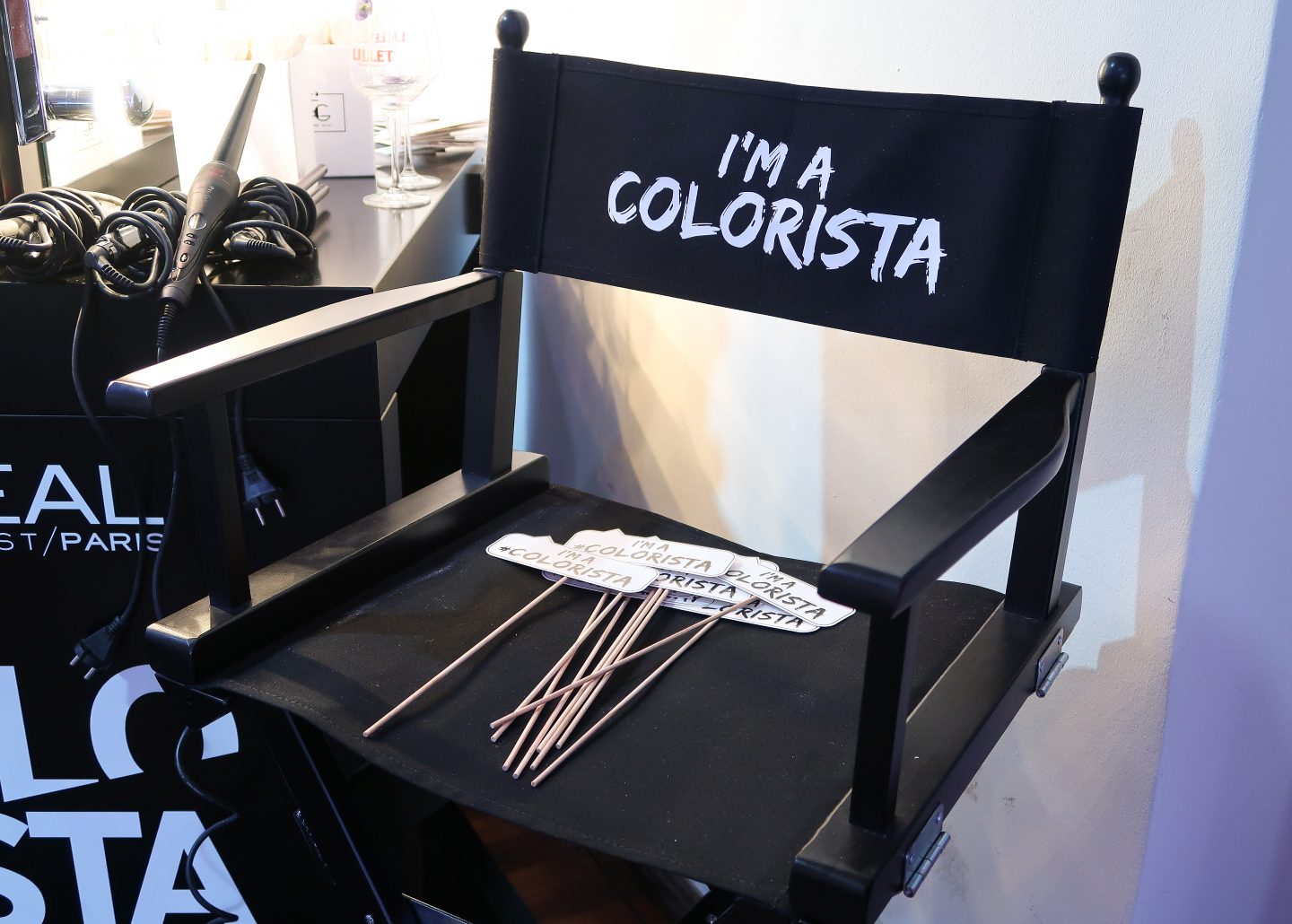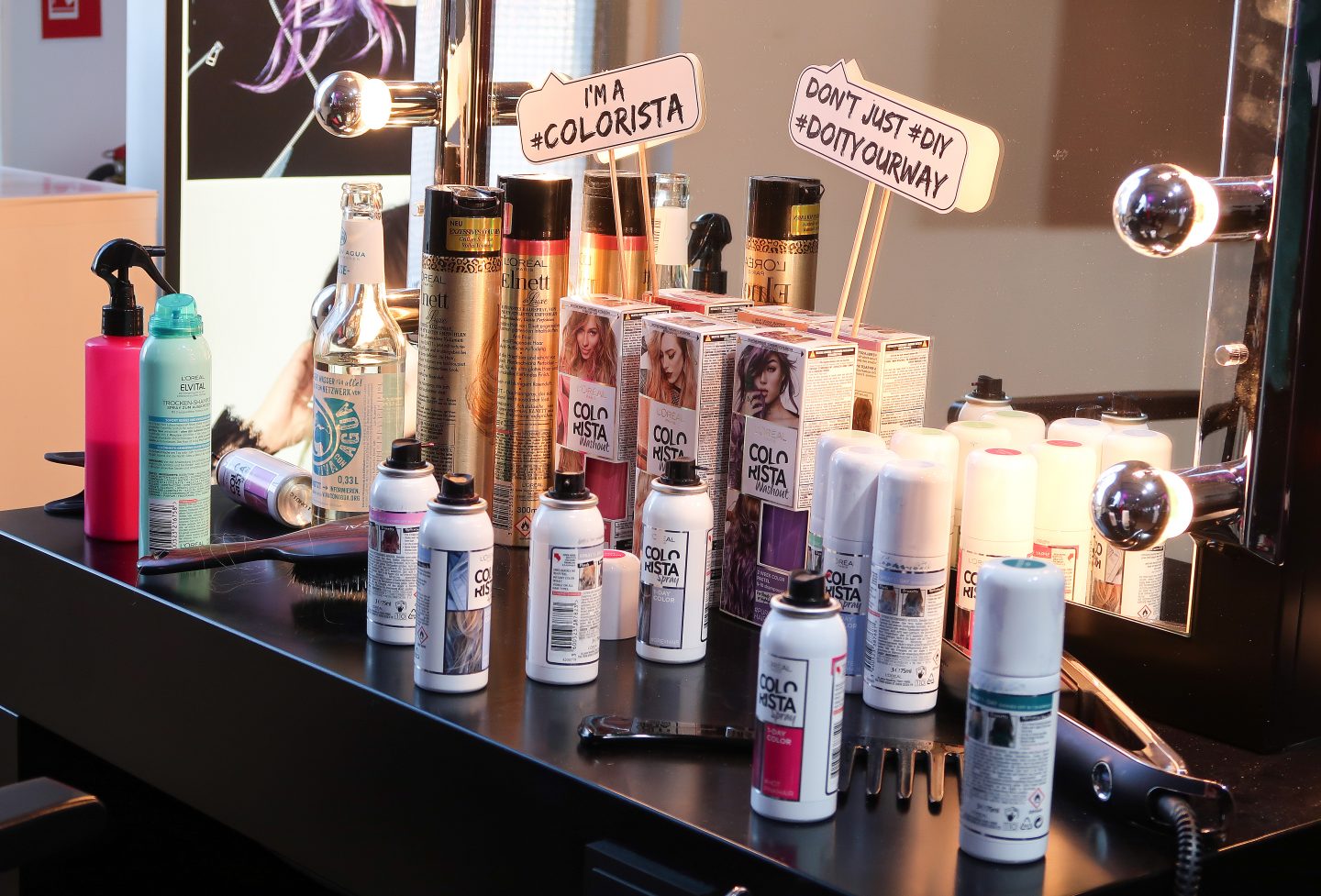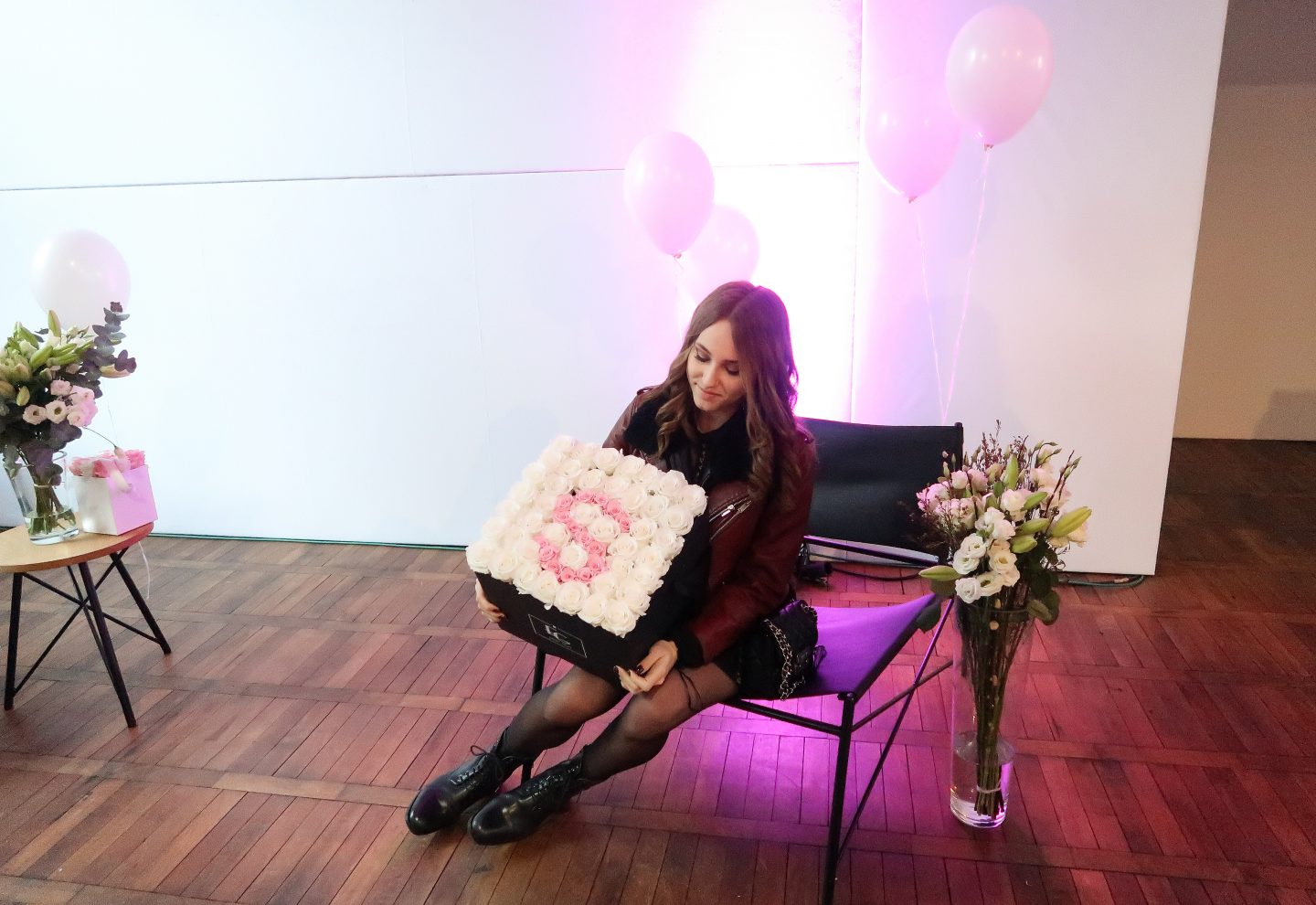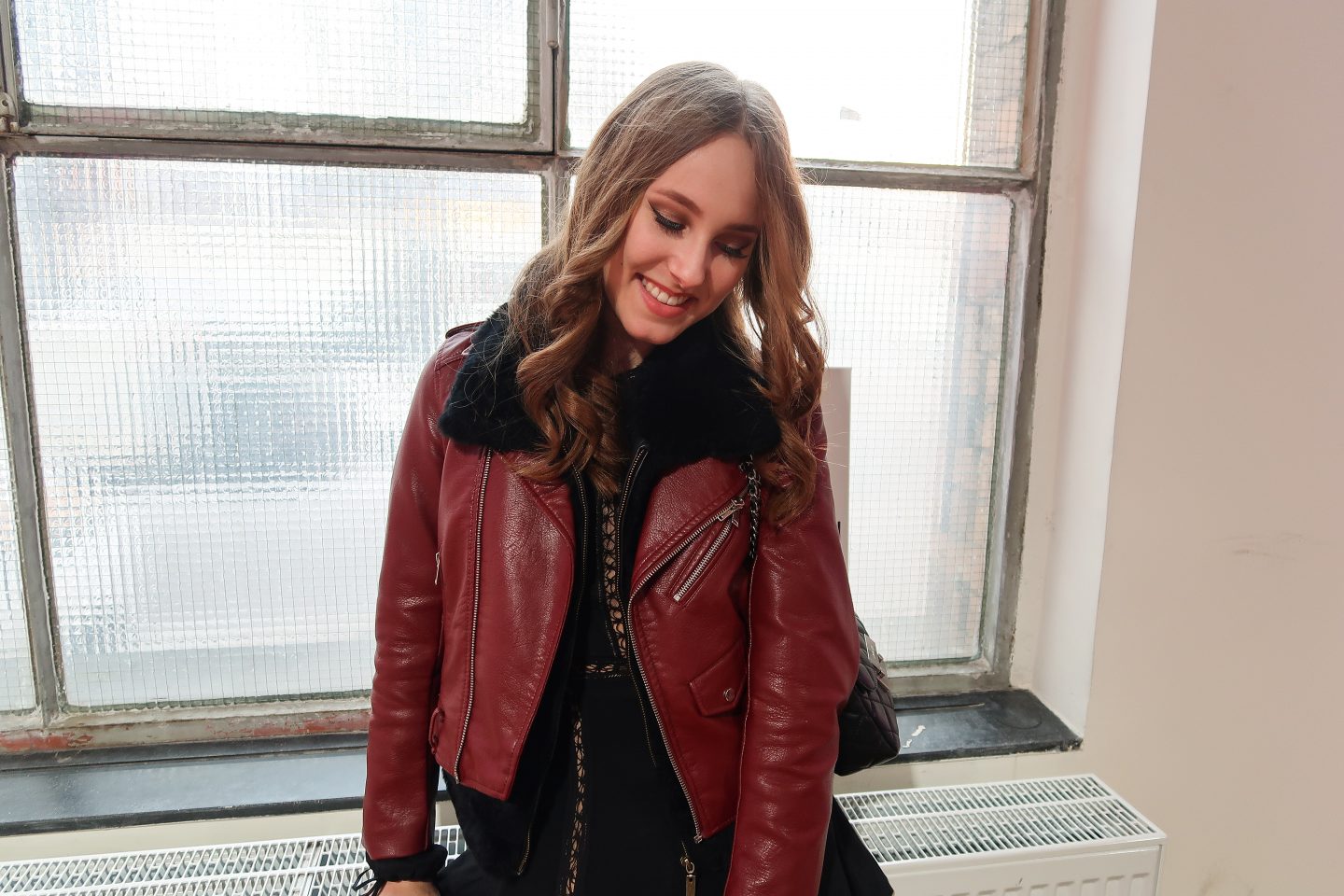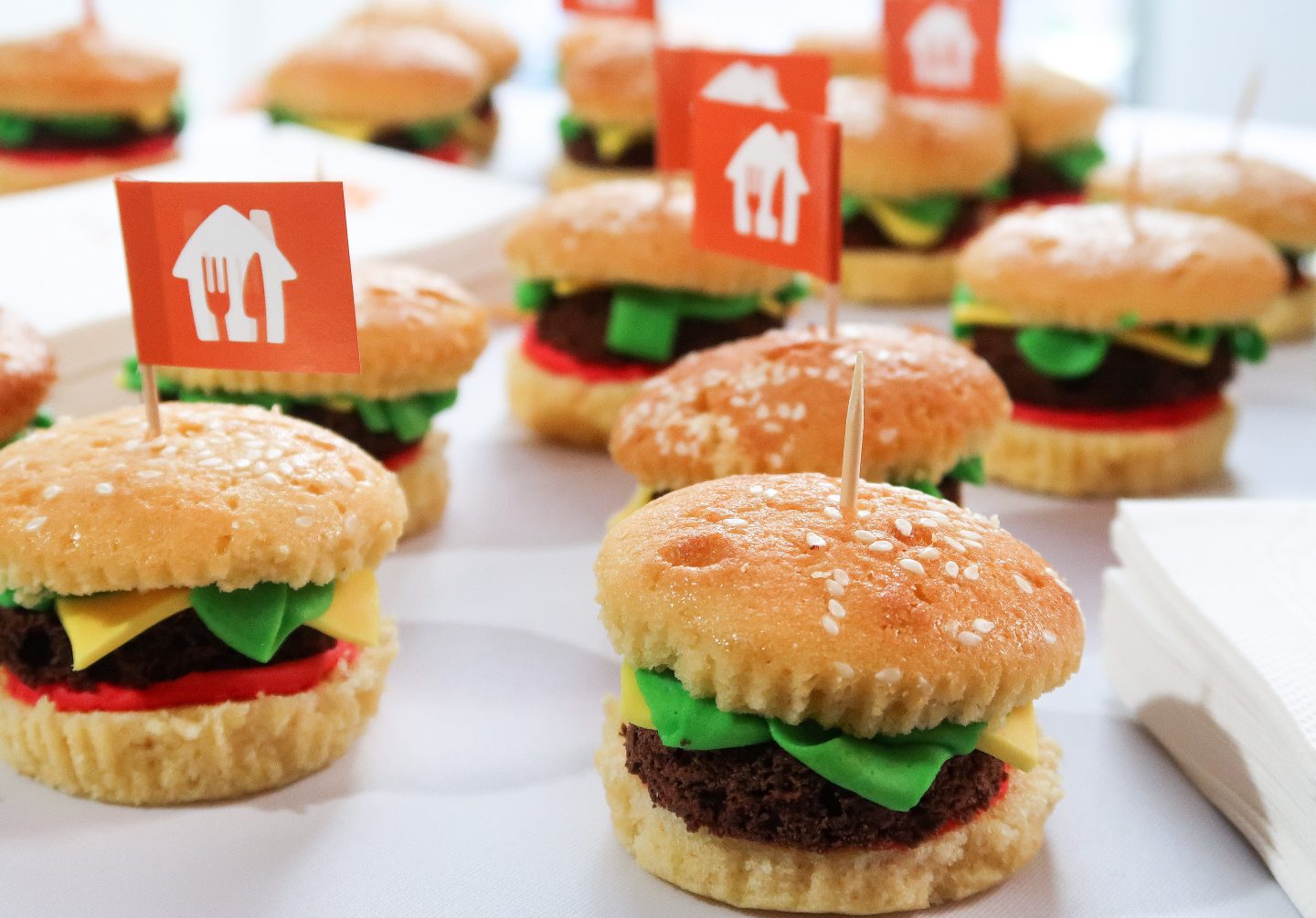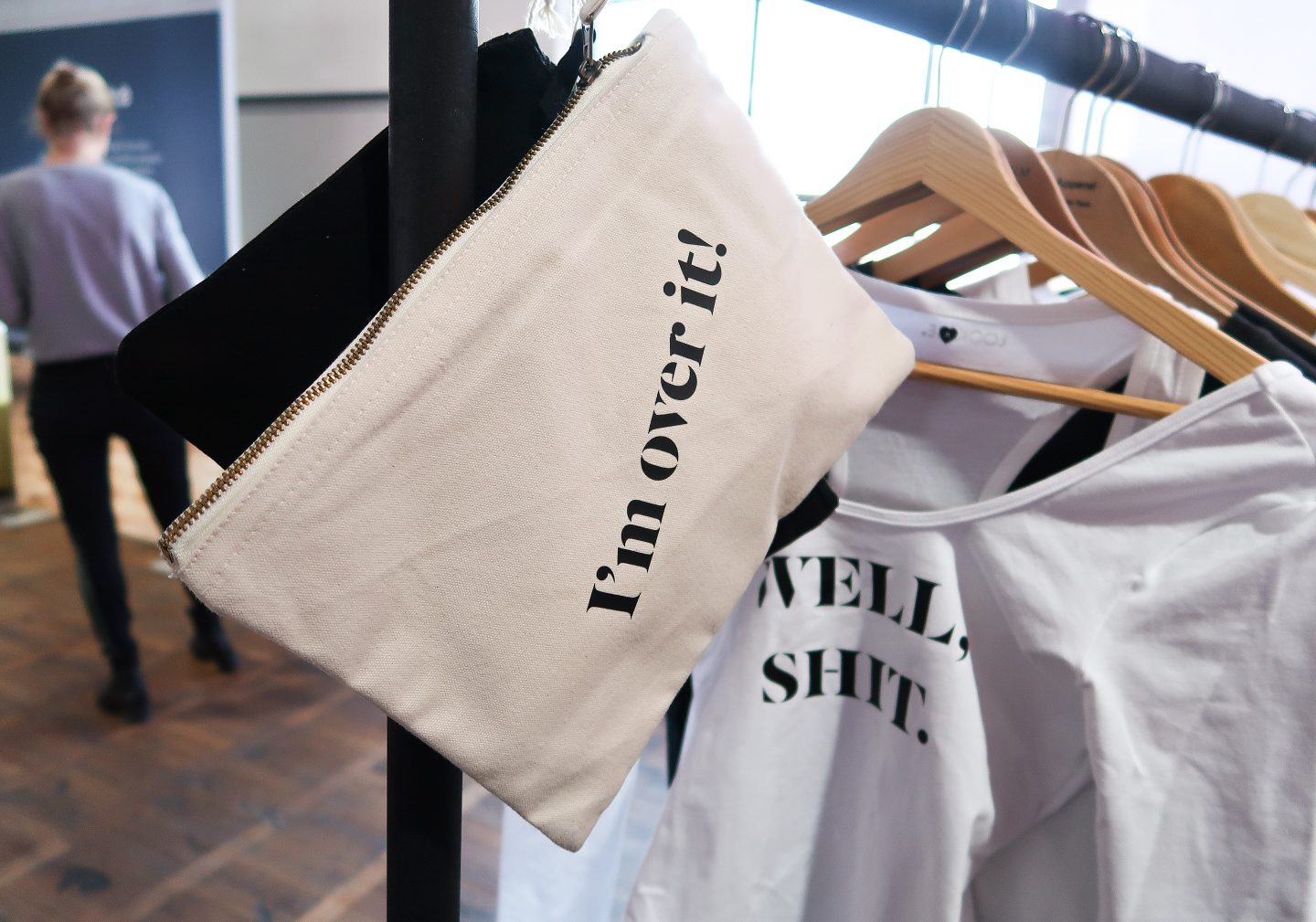 Fashion Blogger Cafe by Styleranking
In the afternoon it was time for the Haus of Yoshi show, which turned out to be a fashion installation. The models presented the cloth standing on pedestals. But even though I loved the style of the collection I quickly crossed the room, admired the cloth on the sweating models and left. The room was just too crowded with people. The day was almost done and Alena, Lara and I came to the last event on our program the Riani after show party. But when we arrived at the Kaufhaus Jandorf, where most events took place, we were dying of hunger. Hence the girls and I decided to grab some sushi first and come back to the party later. Howsoever the doorkeeper told us that the party is over only one hour after it started. At least we had a lot more events coming up the next days so it wasn't too bad that we missed this one!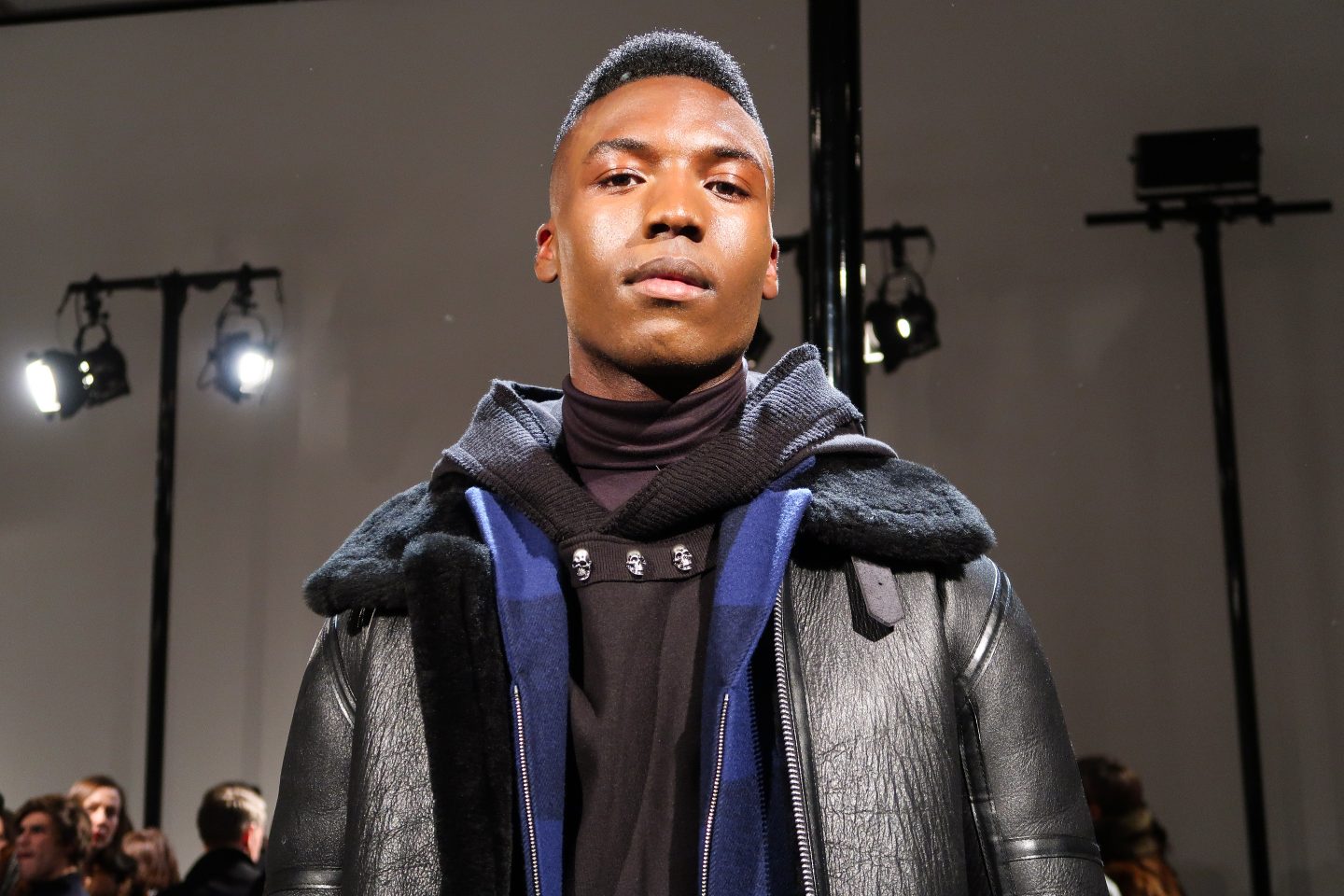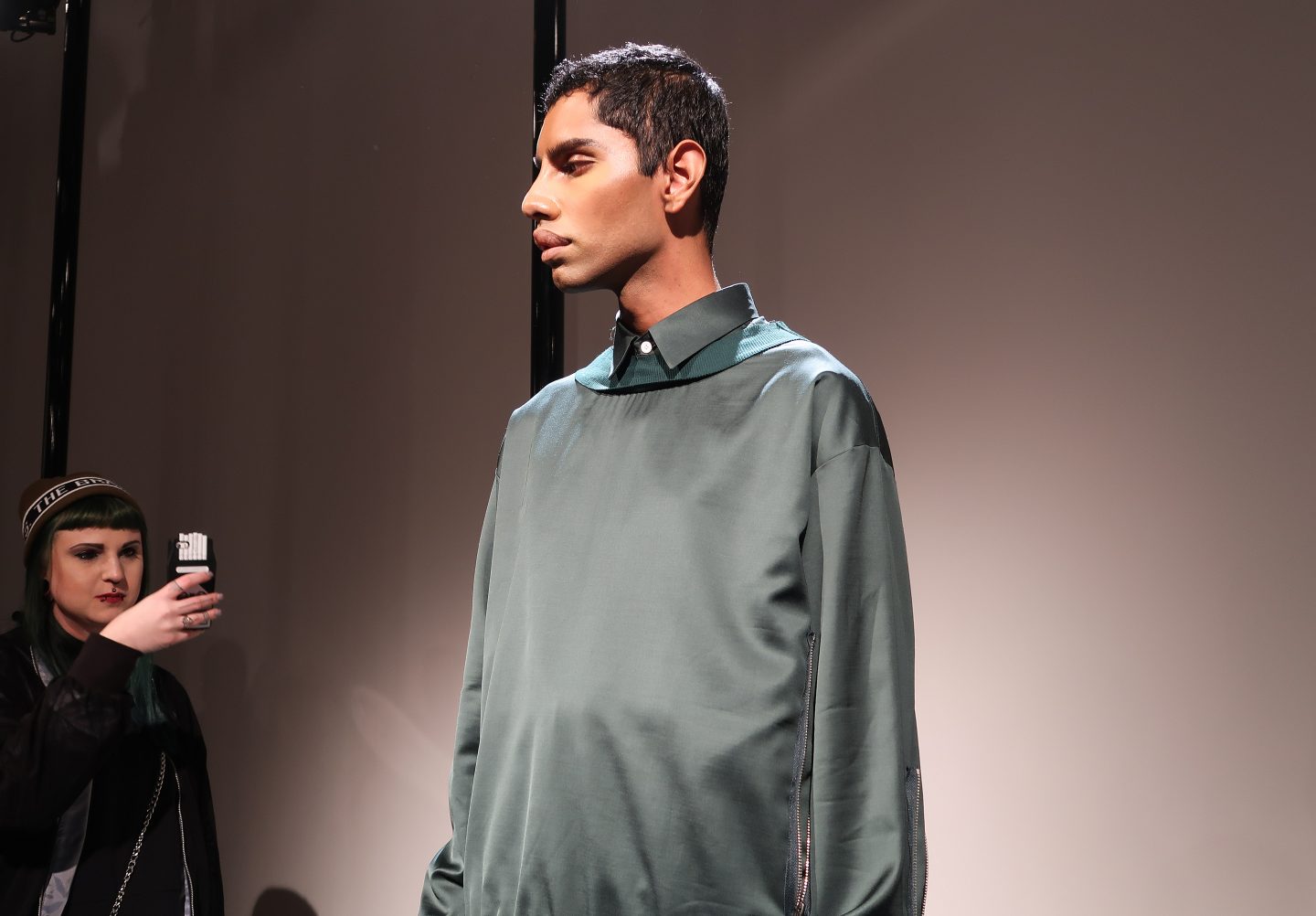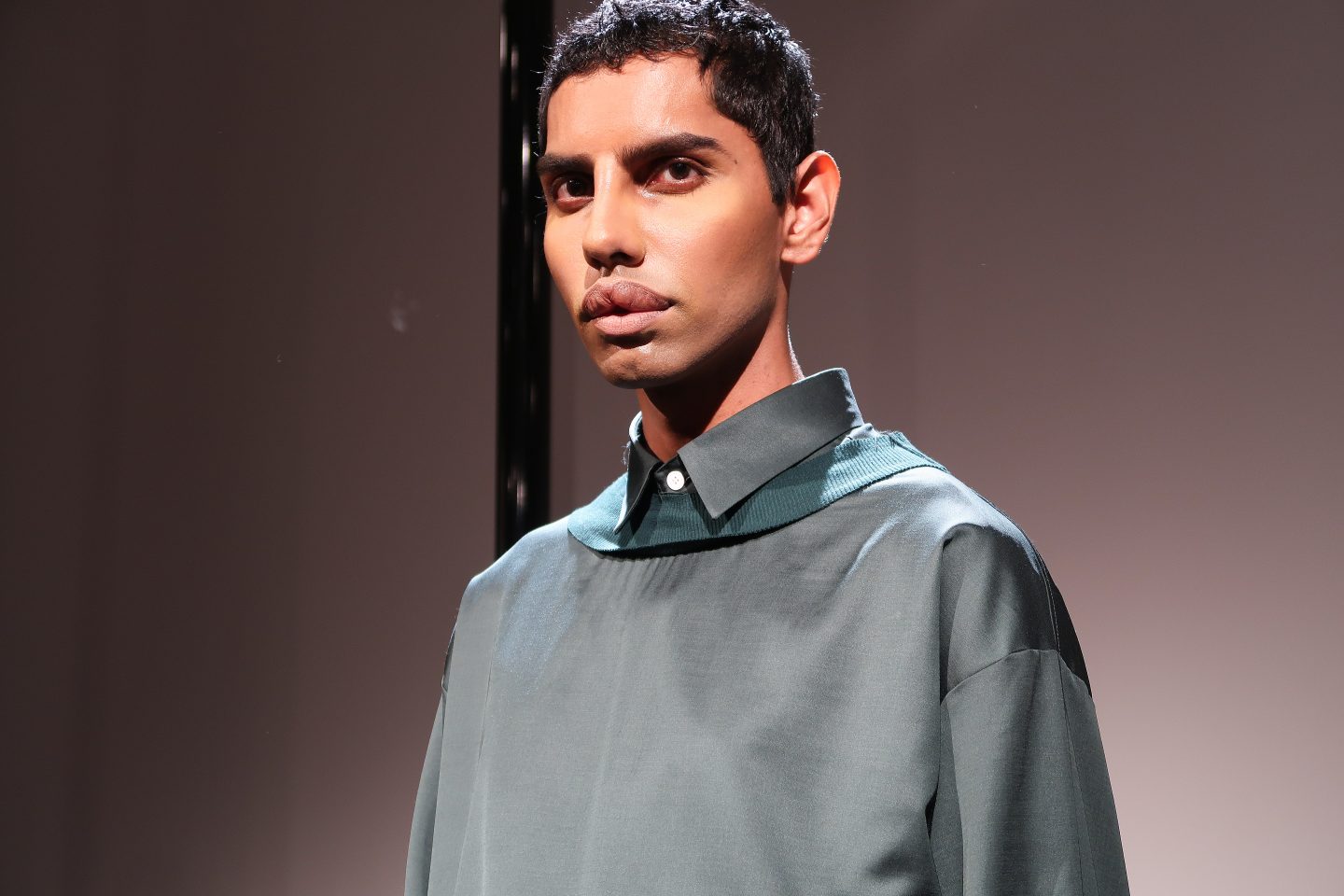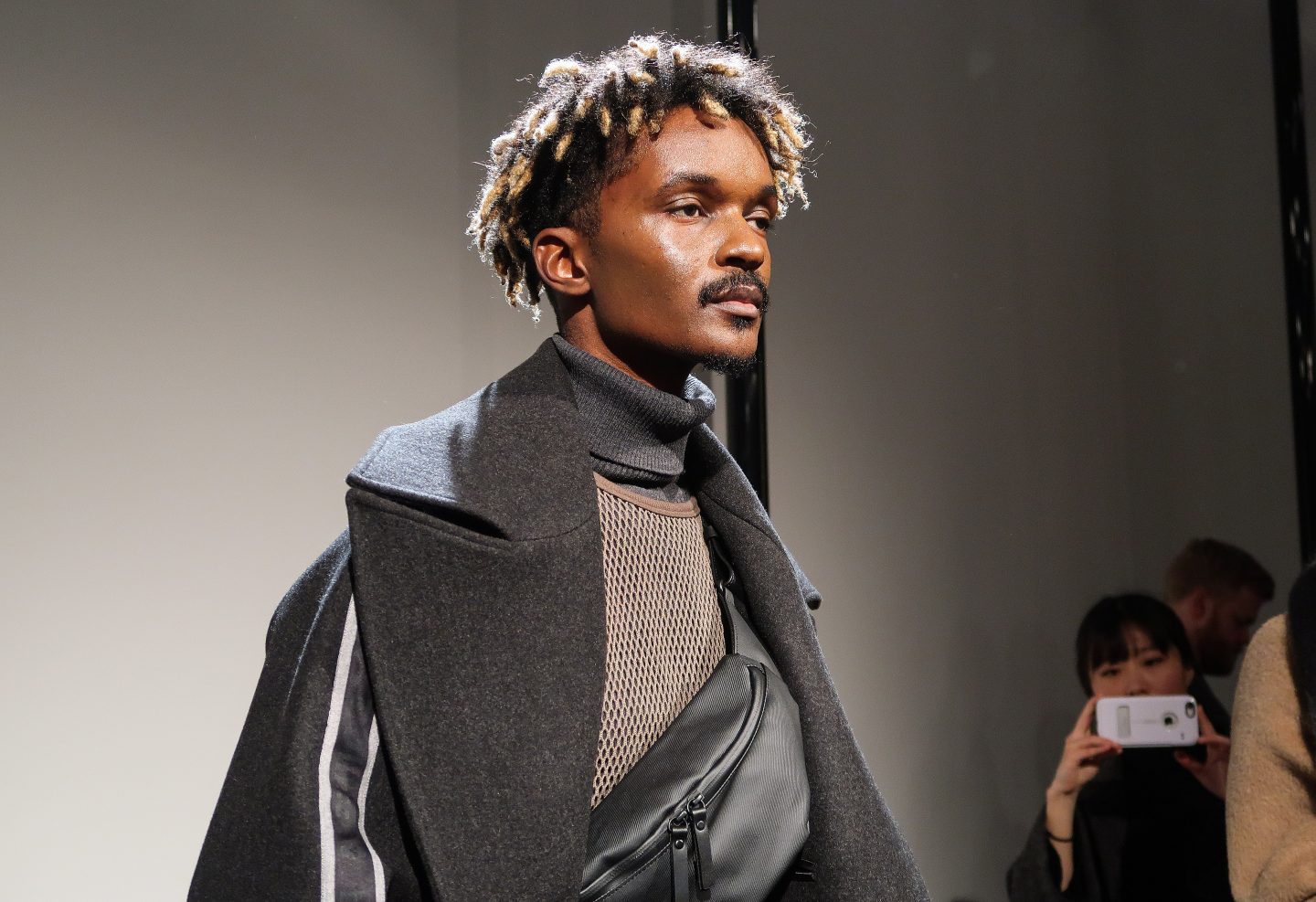 Haus of Yoshi