I've always been obsessed with perfumes. I just love passing by someone and smelling their perfume from a few meters away. Well obviously only when I like the scent of the perfume! It's such a shame that after a while one can't smell its own perfume anymore. Howsoever I received quite a lot of questions concerning my favorite perfumes so I thought I share my 3 favorites with you.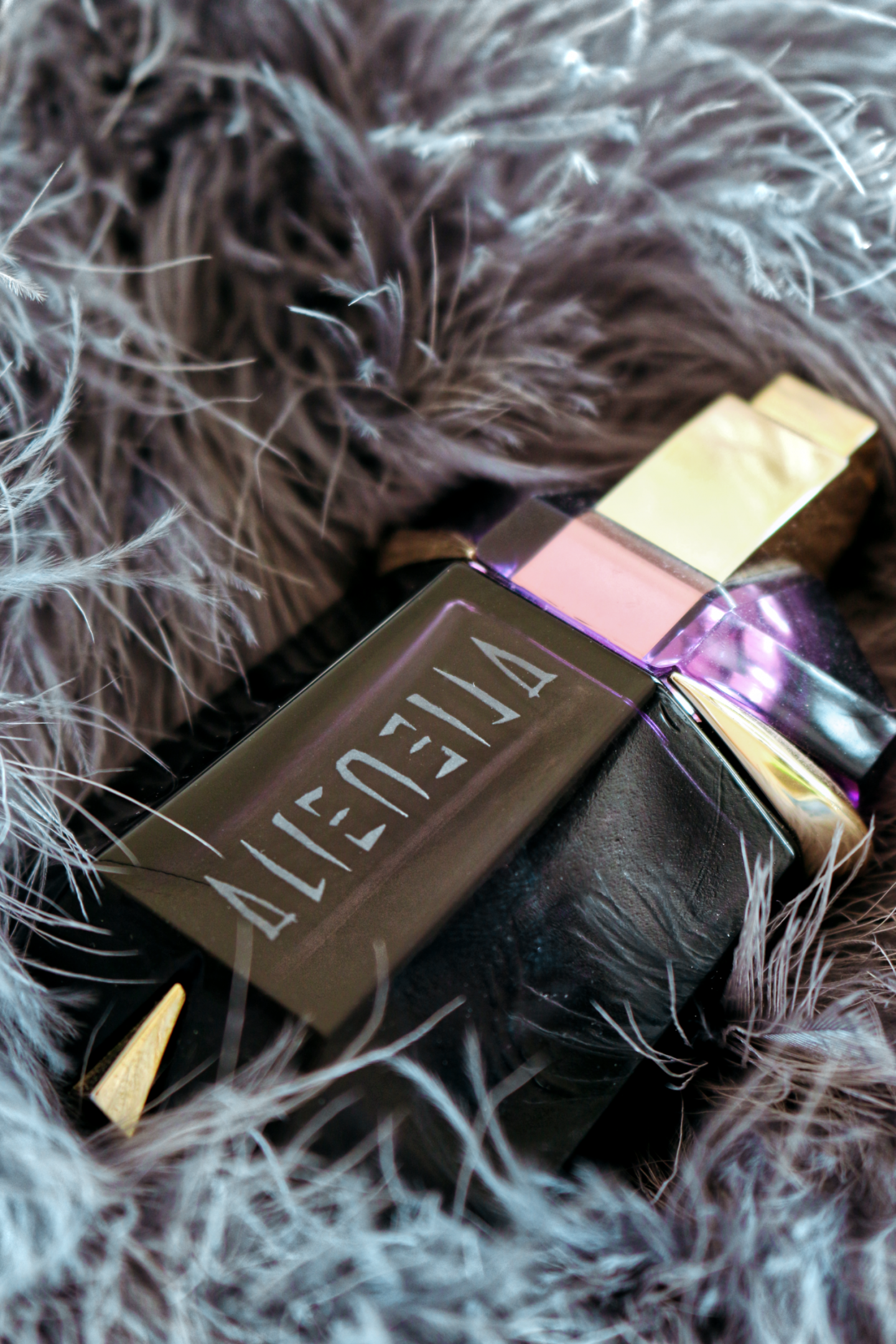 In friendly cooperation with Douglas // The perfume called Alien by Mugler (here) is definitely not my everyday scent, I only put it on for special occasions. It's an overly sweetened woody scent with jasmin and amber being the dominant elements. I feel like Alien is a perfume every girl knows. Whenever I wear it so many girls come to me and ask if I'm wearing Alien by Mugler and I also recognize this scent directly by anyone. It is also so great for its longevity.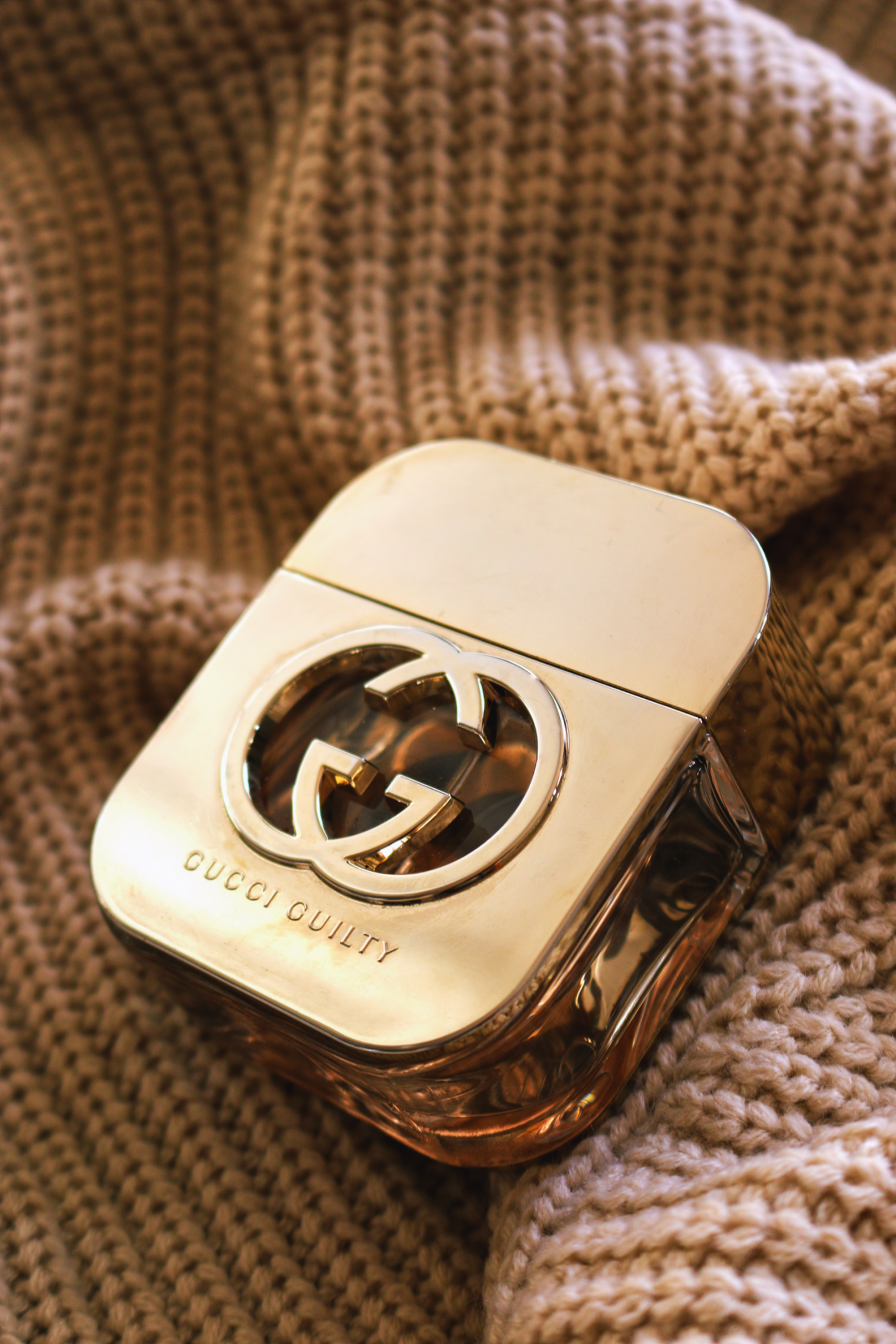 For a night out or dinner date I always go with the Guilty perfume by Gucci (here). The fruity oriental scent is feminin but not too sweet. Gucci Guilty impresses with its elegance, but does not intrude, like many fragrances. The oriental, spicy touch gives the perfume something mystical. From all three perfumes I love this one the most.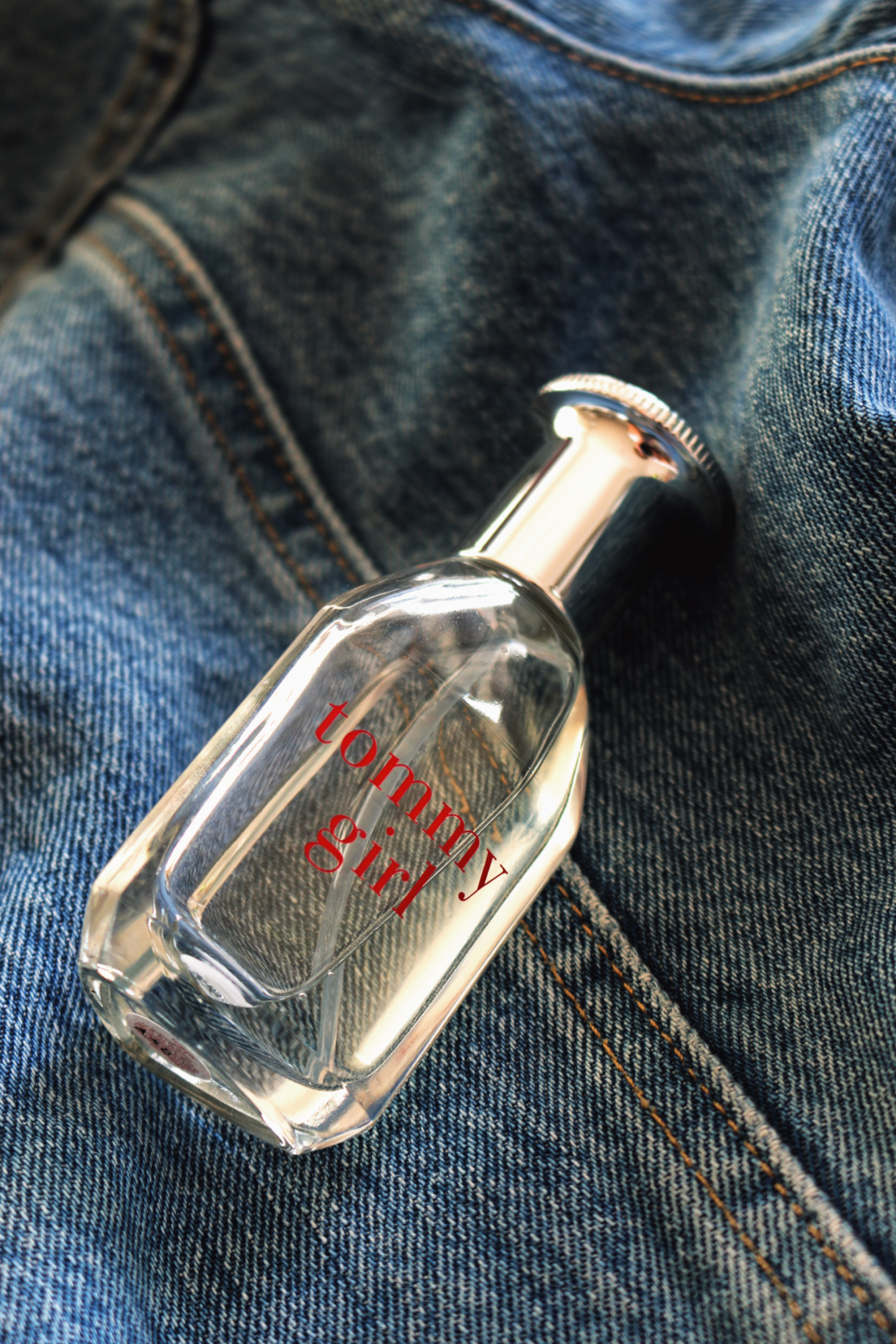 Werbung // In friendly cooperation with Douglas 
My favorite perfume for everyday life is Tommy girl by Tommy Hilfiger (here). The scent is light, fresh and totally suitable for everyday use! Tommy girl is special, but not intrusive, a nice soft and flowery summer scent. 
On another note Christmas time is right around the corner! Do any of you already have an advent calendar? Well I turn 21 in a few weeks but I still want one! I guess one is never too old for an advent calendar, right? I have to admit that I'm not the biggest fan of chocolate advent calendars. The small chocolate pieces only make me crave more. Therefore I love beauty advent calendars. If you are still on the hunt for the perfect advent calendar I would recommend to check out the advent calendar section at Douglas (here). They have a huge selection of advent calendars and I'm sure there's something for everybody.