Welcome to my fashionblog!
Let's get the introductory pleasantries from the table for those of you who may care to know. My name is Fabienne and I'm an eighteen years old girl living in Germany. When I launched my fashion blog in 2015 I wanted to create a place to share my personal inspirations. The blog consists of a carefully curated edit of photography and detailed articles to express my thoughts. The meaning behind the name Fabienne Maxi is quite simple! Fabienne is my first given name and Maxi my second name. I feel like there is a lot in store for us so join the ride with me!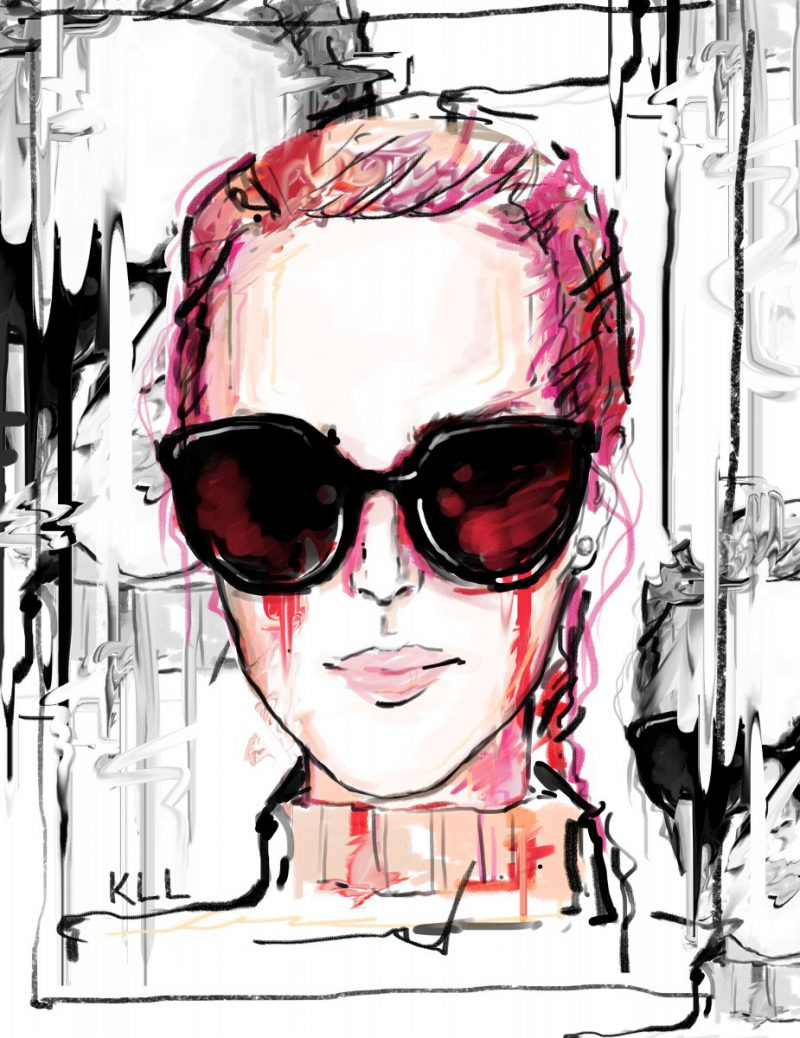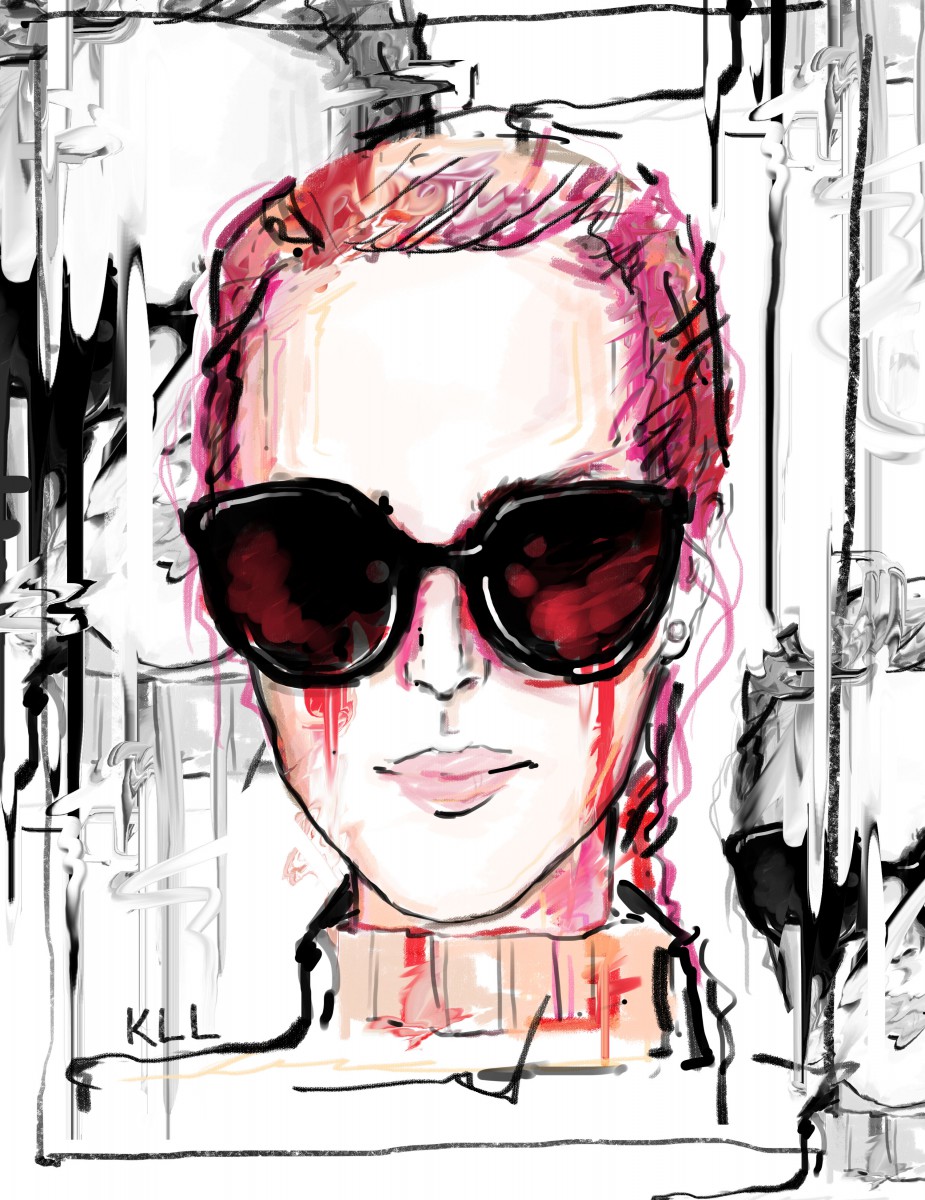 Until I turned 10 years old I always wanted to do something with animals. At first farmer's wife sounded like a dream job to me, now I'm not sure why I used to be so impressed by this profession. After that phase I liked to become a vet, till I realized that I can't see blood very well and that caring for a pet has much more to it than just petting and playing. That's when I consciously discoverd my fascination for the beauty of fashion. Every fashion show, advertisement or campaign stole my breath and still does so today. Just looking at beautiful fashion pieces, which I can probably never afford, somehow lifts my mood. In addition to that it's easier to maintain clothes in contrast to taking care of a pet. You don't have to walk cloth, feed them and they usually don't get flea infestations (at least I never heard of a case like that, but feel free to share your story with me if you have any experiences). To put it in a nutshell petting your cloth is care taking enough. And since I obviously overcame my childish animal obsession getting a foot or two in the door of the fashion business has always been my biggest aspiration. And who knows maybe this fashion blog can be the key someday. We'll see!
Please note: All the products & brands I feature within my fashionblog & social media platforms are products that I love, wear & use. I display these products to my readers as I believe in them and I want to showcase them so that my readers get to know & maybe love them too. 
L E T S  T A L K !