Welcome to my fashionblog!
Let's get the introductory pleasantries from the table for those of you who may care to know. My name is Fabienne and I'm an twenty years old girl living in Germany. When I launched my fashion blog in 2015 I wanted to create a place to share my personal inspirations. The blog consists of a carefully curated edit of photography and detailed articles to express my thoughts. The meaning behind the name Fabienne Maxi is quite simple! Fabienne is my first given name and Maxi my second name. I feel like there is a lot in store for us so join the ride with me!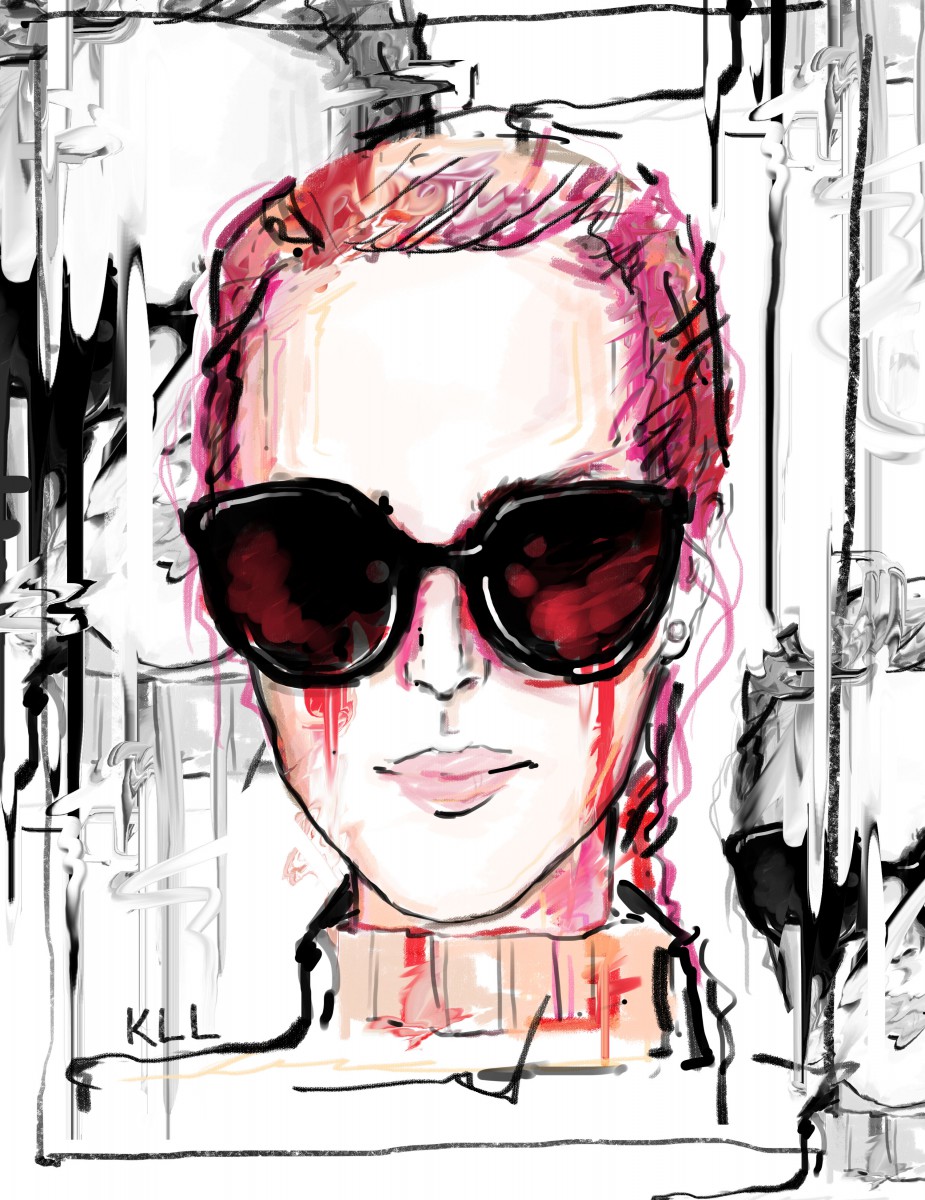 Please note: All the products & brands I feature within my fashionblog & social media platforms are products that I love, wear & use. I display these products to my readers as I believe in them and I want to showcase them so that my readers get to know & maybe love them too.