Amazing Amsterdam … the city simply enchants me every time with its narrow streets, flower market and canals meandering through the town. One year ago I visited Amsterdam for the first time together with my mum (read about it here) and this year I came back with one of my best friends Caro and we had exactly 10 hours to see as much of Amsterdam as possible!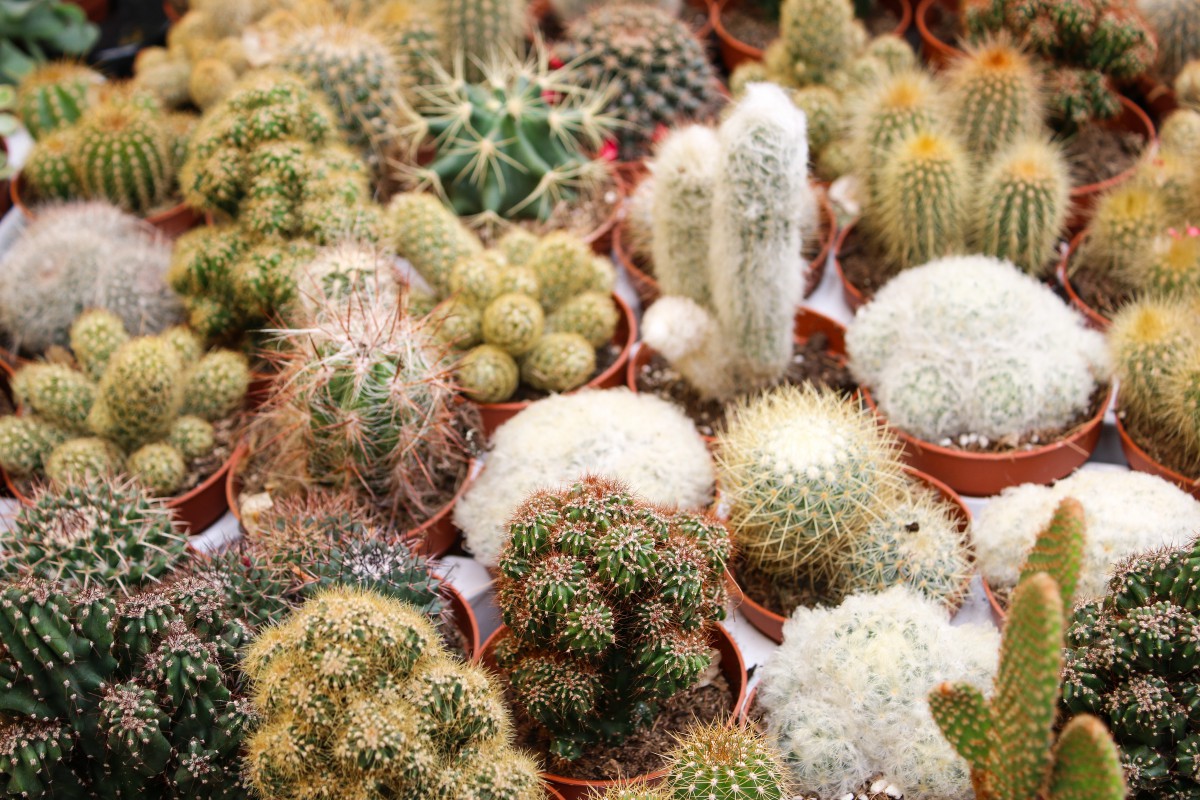 Hungry we got out of the ICE, after the two hour train ride, and left Amsterdam Centraal on the hunt for food! We eventually discovered a little Cafe called Vinnies where we sat down and ordered breakfast. I opted for their overnight outs with fresh fruits. Super delicious!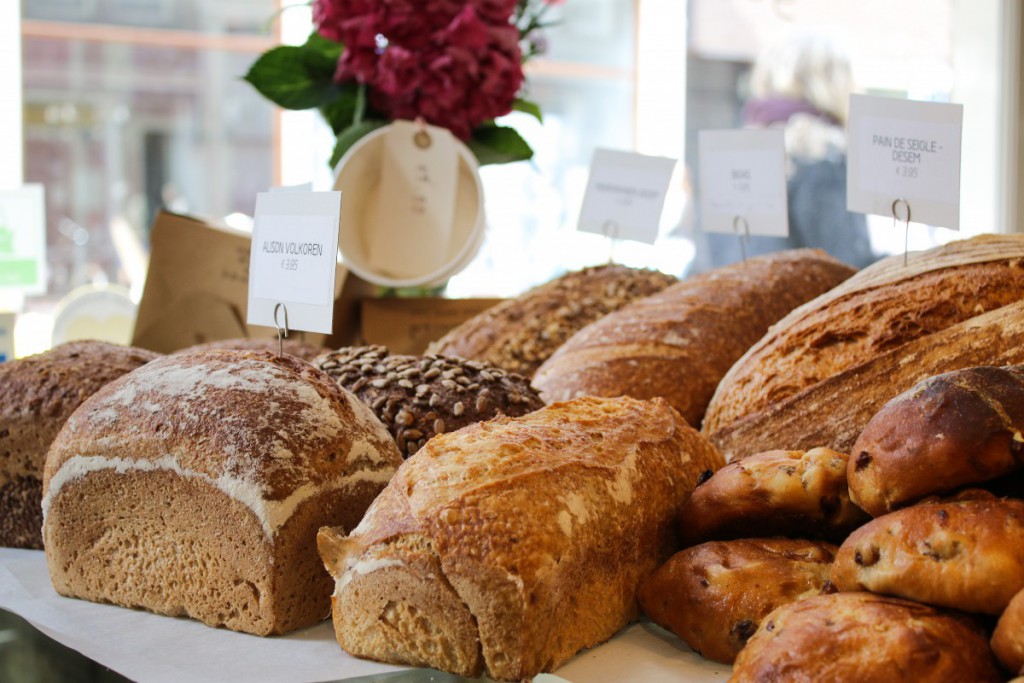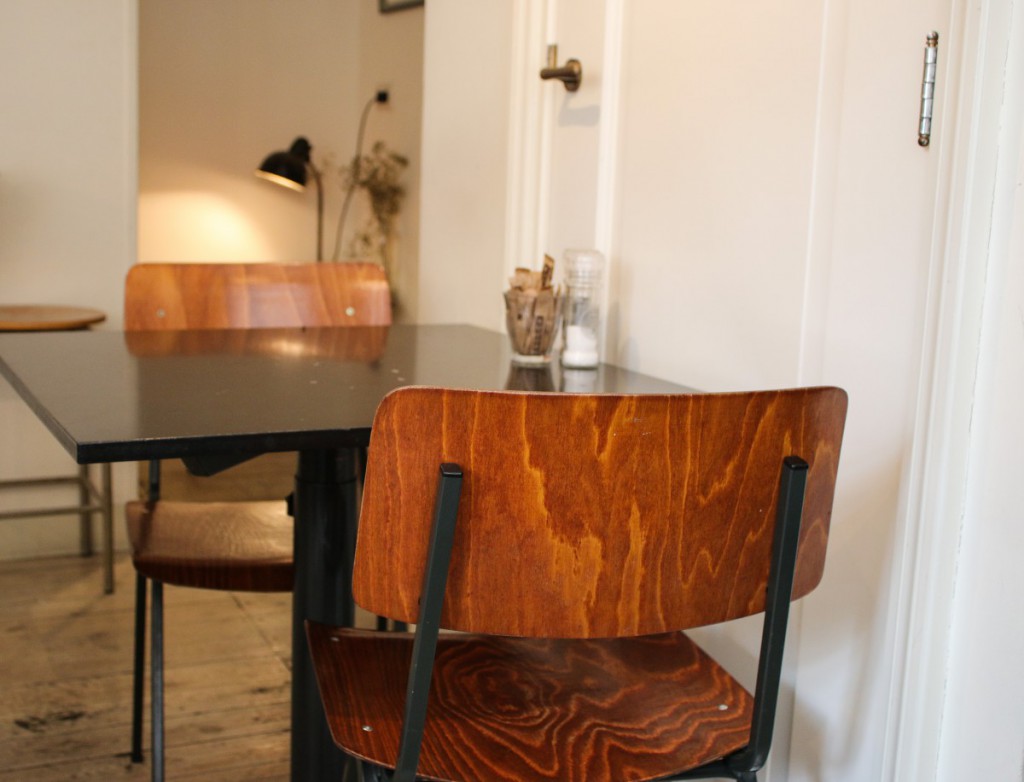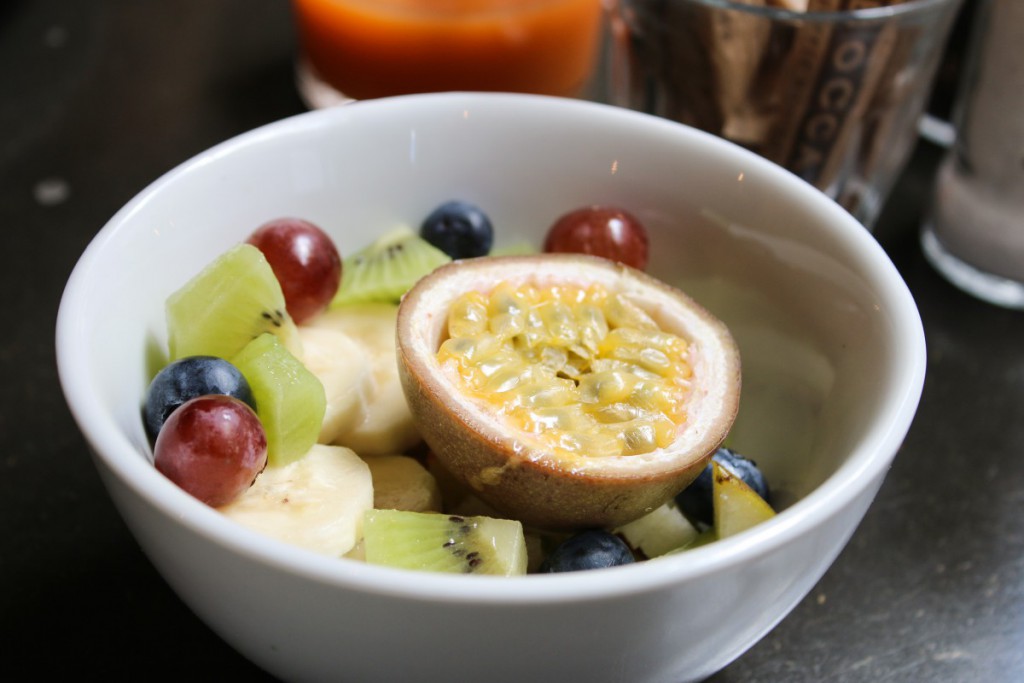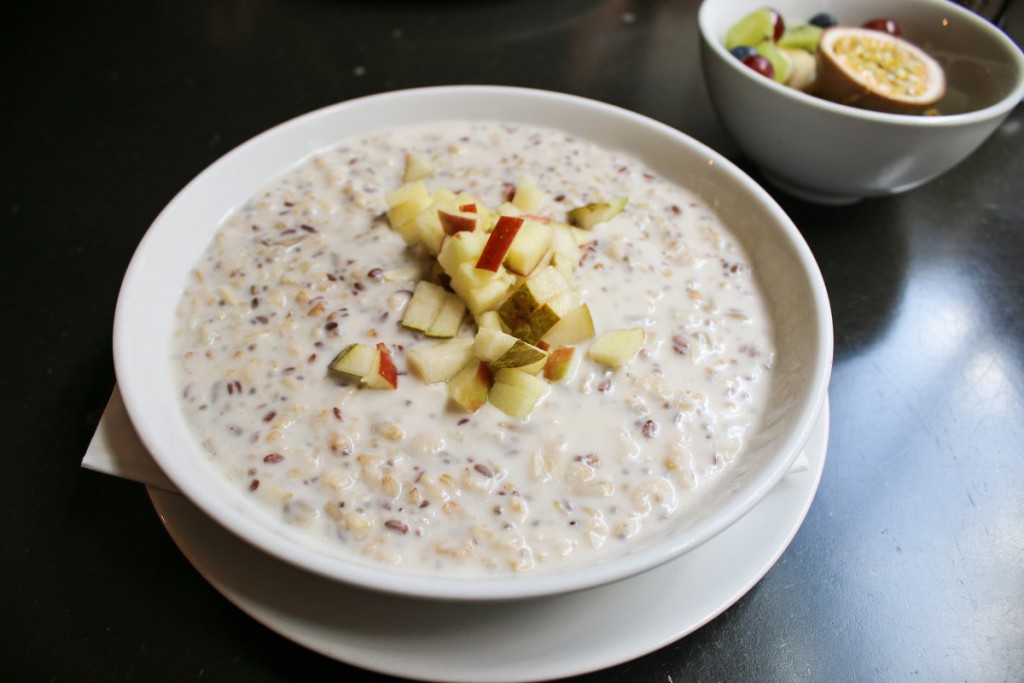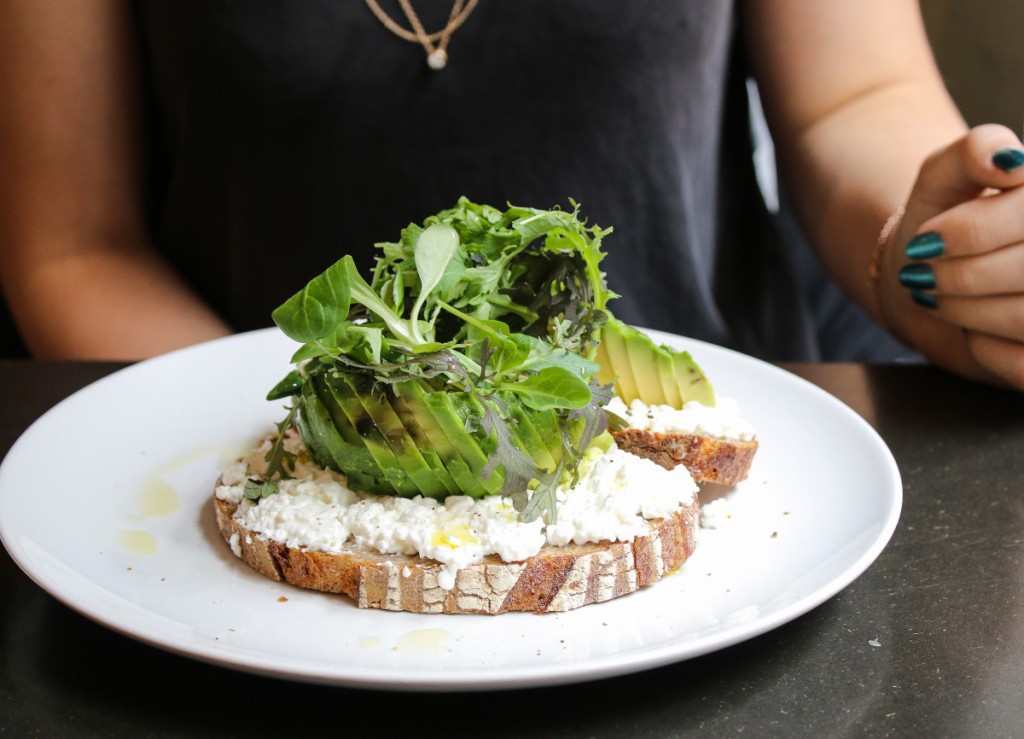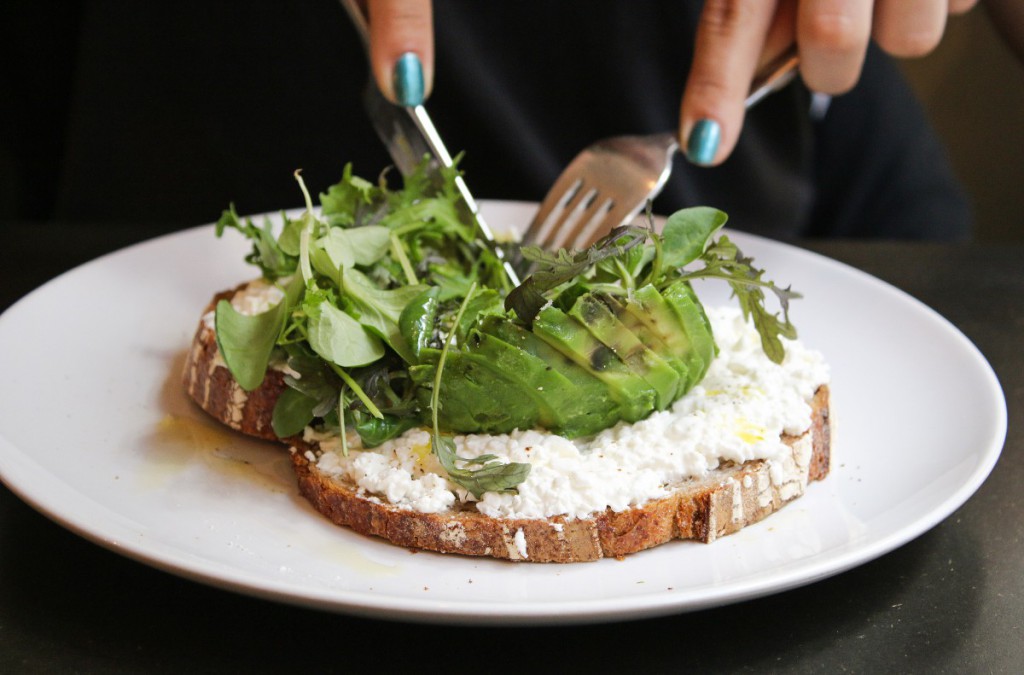 Vinnies, Haarlemmerstraat 46 Amsterdam
Fortified by our brunch we explored the shopping streets and flower markets of Amsterdam. We strolled past thousand of cheese shops, small concept stores and finally ended at a beautiful flower market. Where I had to squeeze in a little photo session with the baby cactuses. I'm sorry for the overload of cactus photos but how adorable and colorful are those?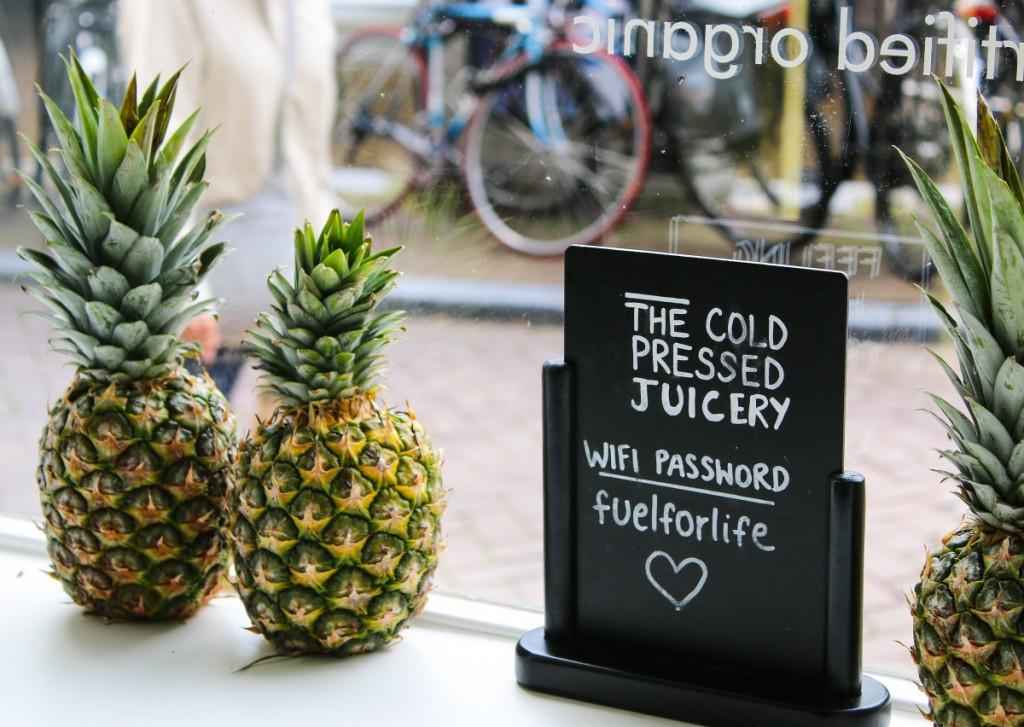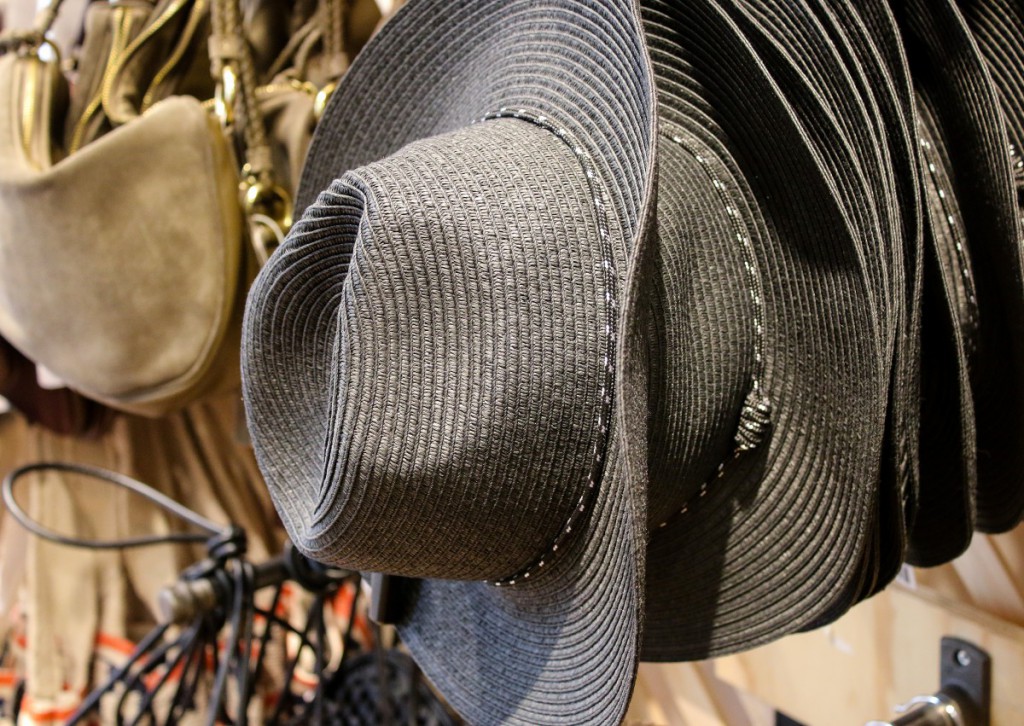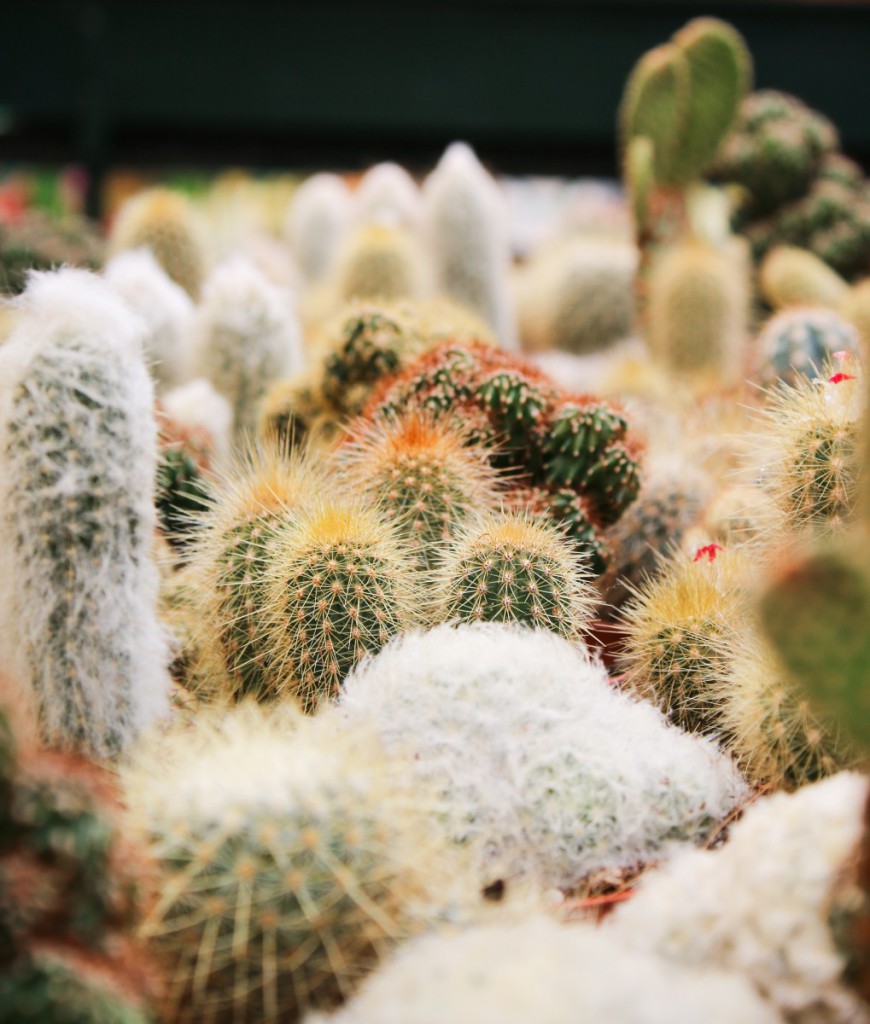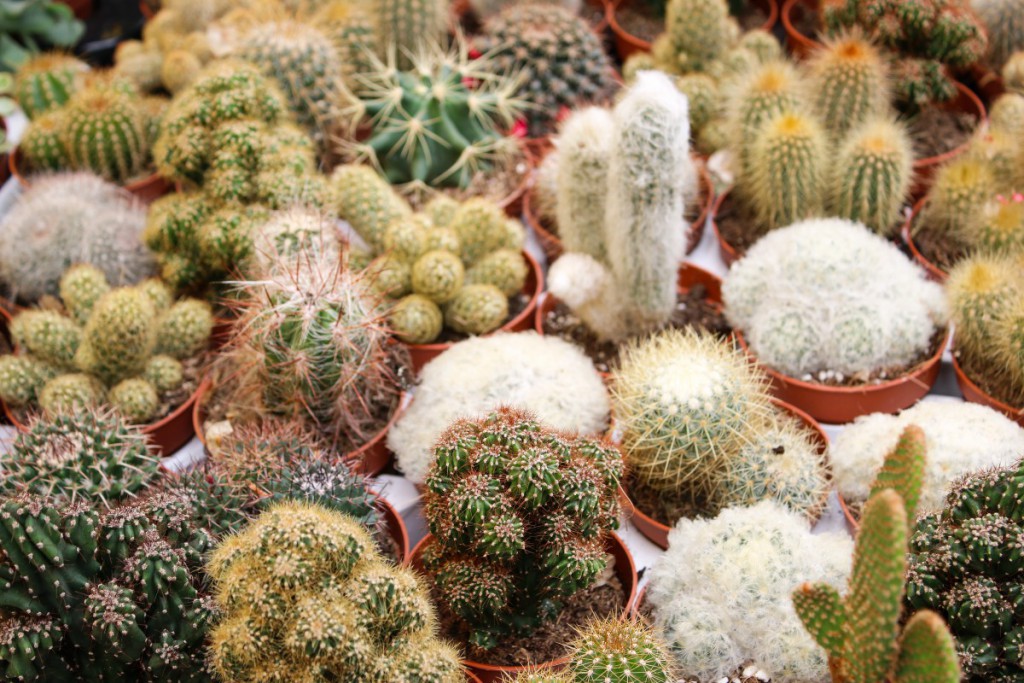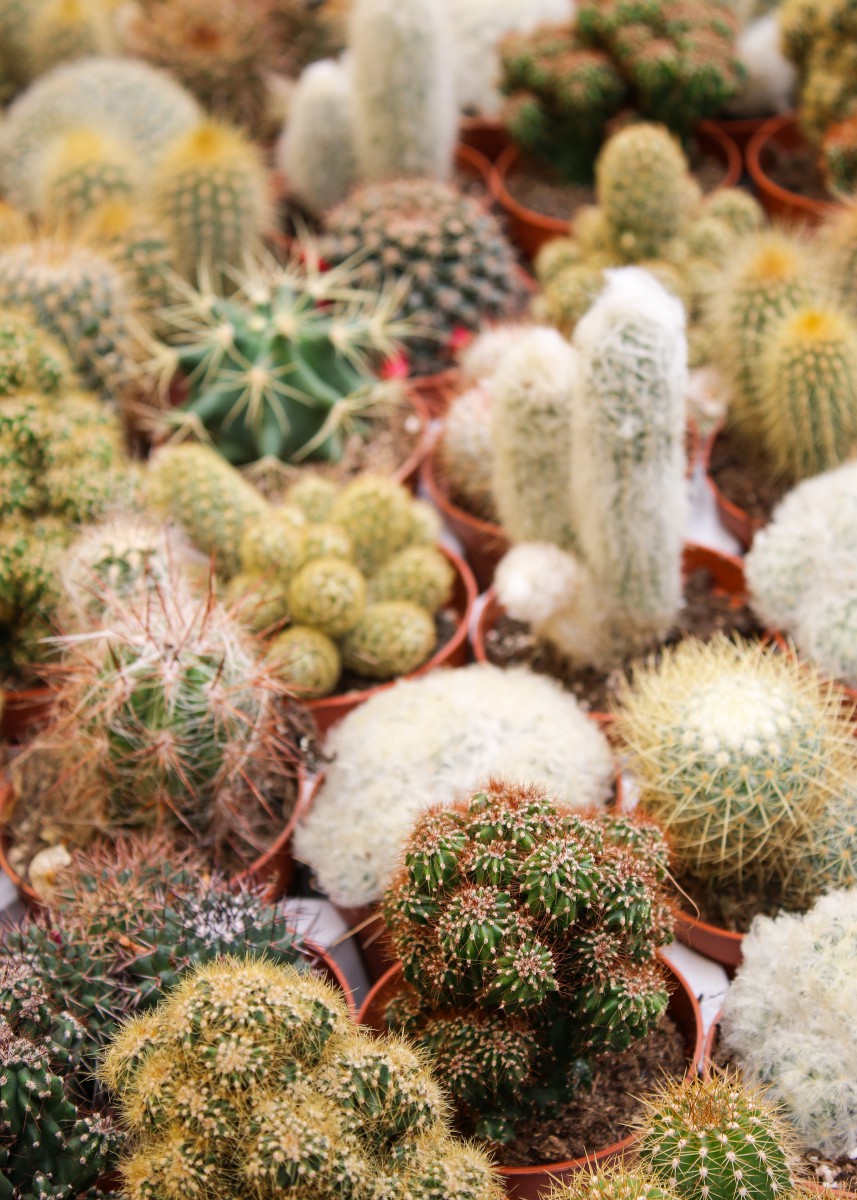 A little exhausted from all the walking, we finally made it to the cafe Pluk for lunch. Next to a variety of salads and sandwiches they also serve smoothie bowls and sweet treats like brownies. Both of us took the tropical smoothie bowls and I also ordered an avocado sandwich which unfortunately couldn't keep up with the delicious smoothie bowl. The cafe Pluk has high prices but a nice ambiance and sweet concept.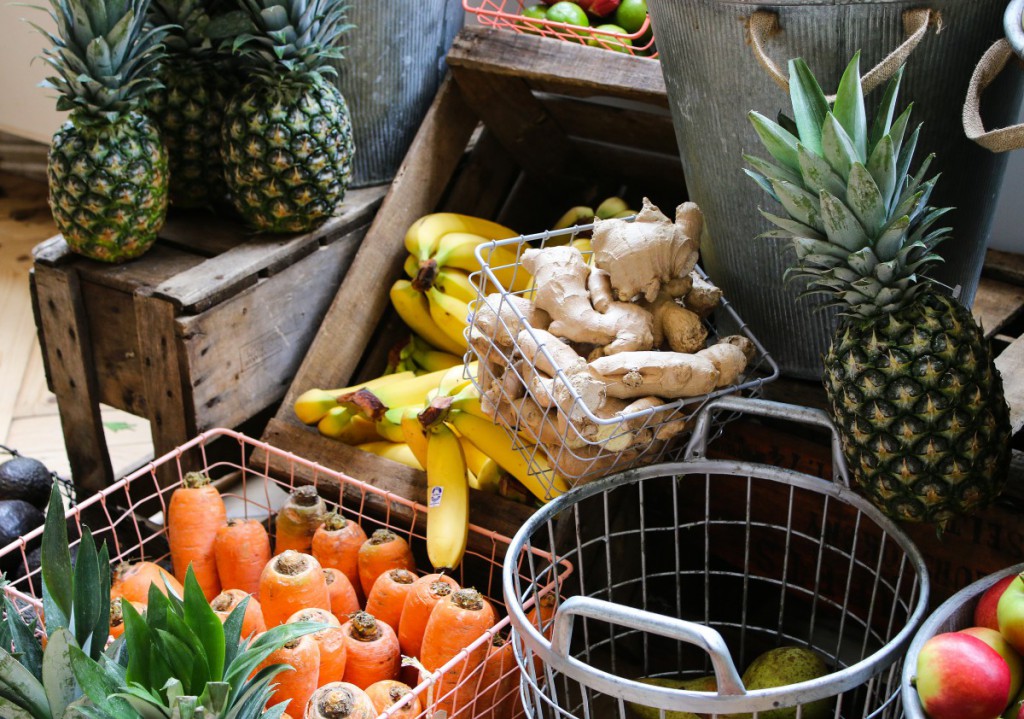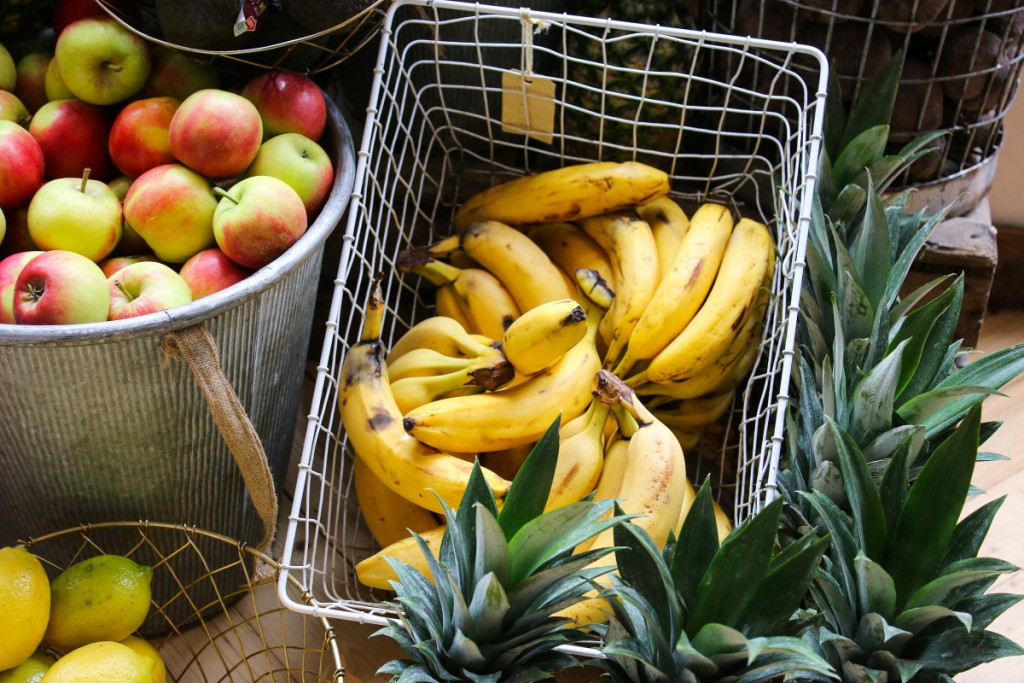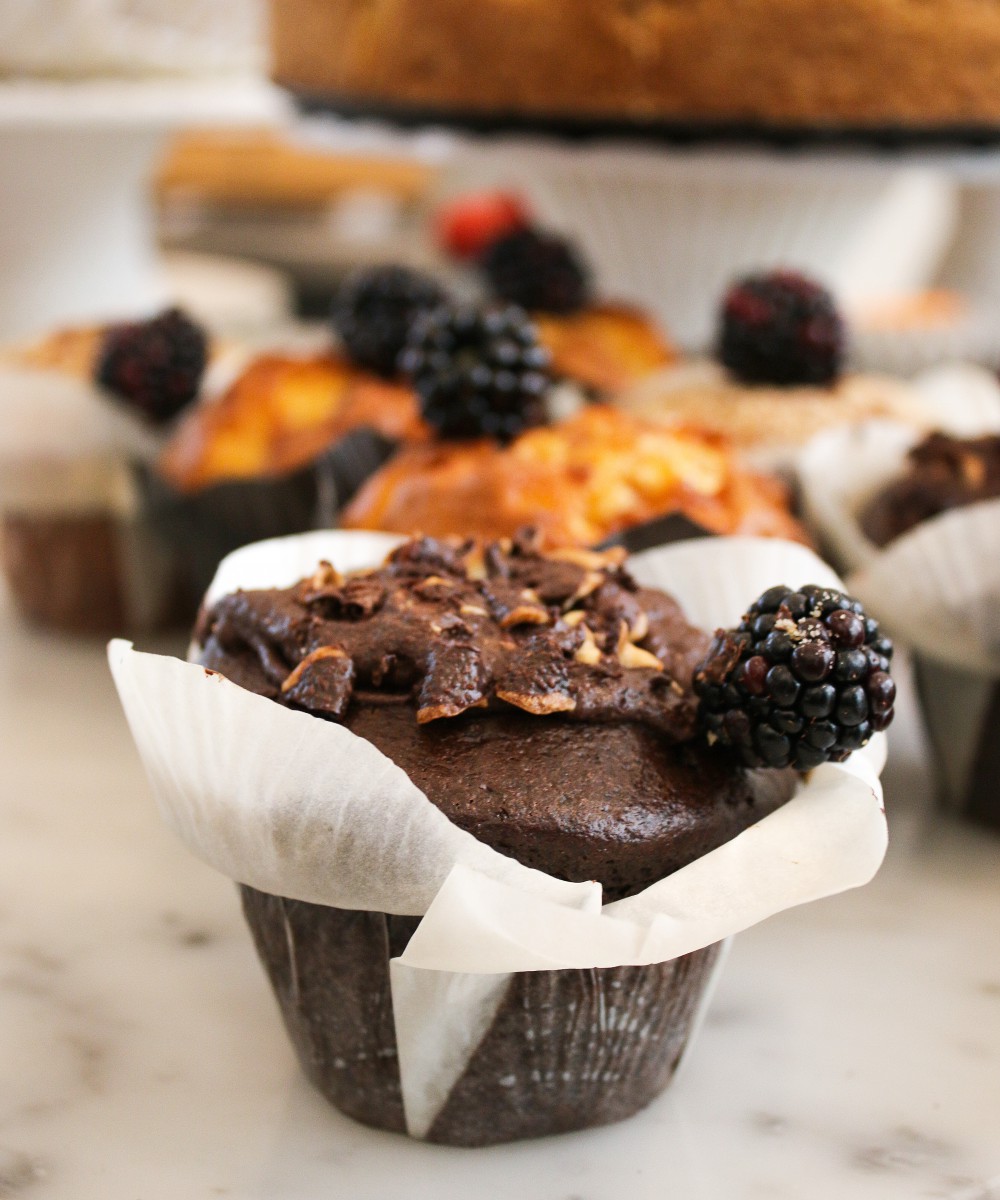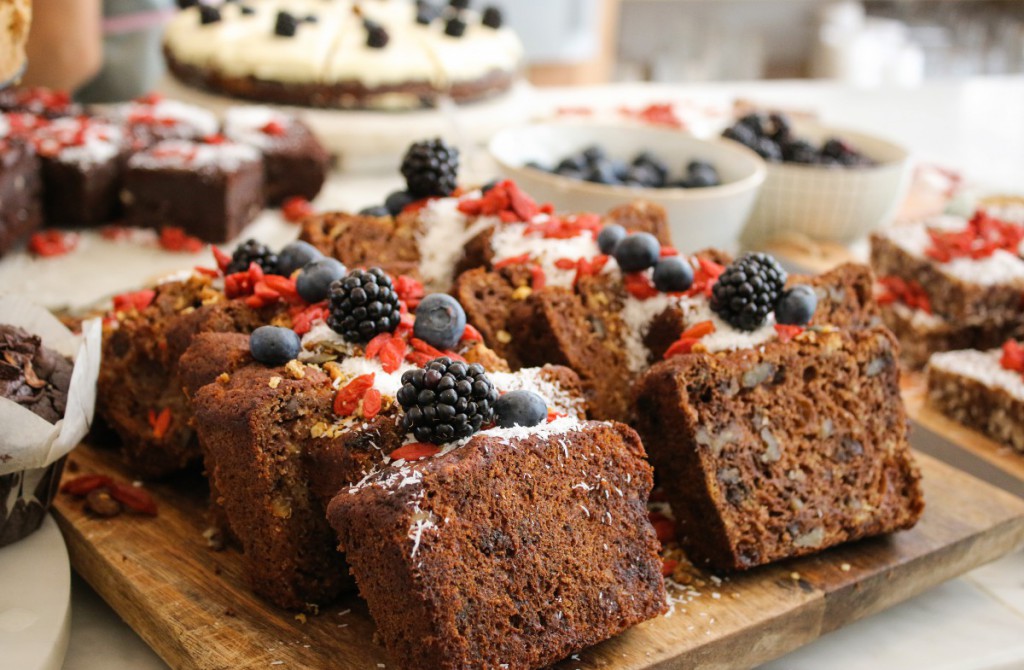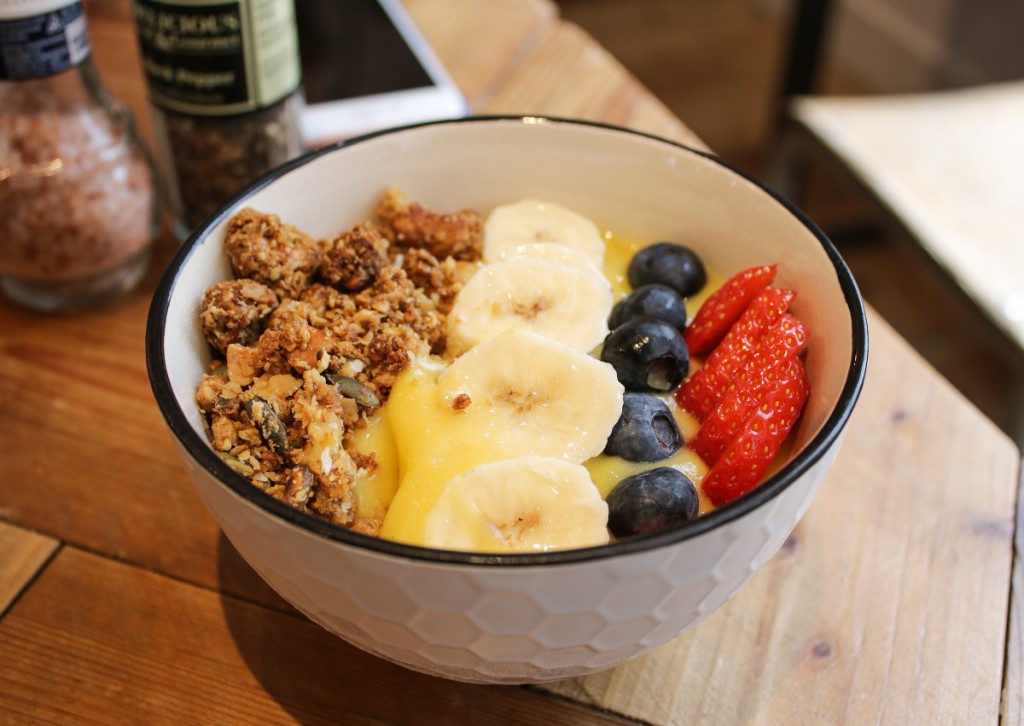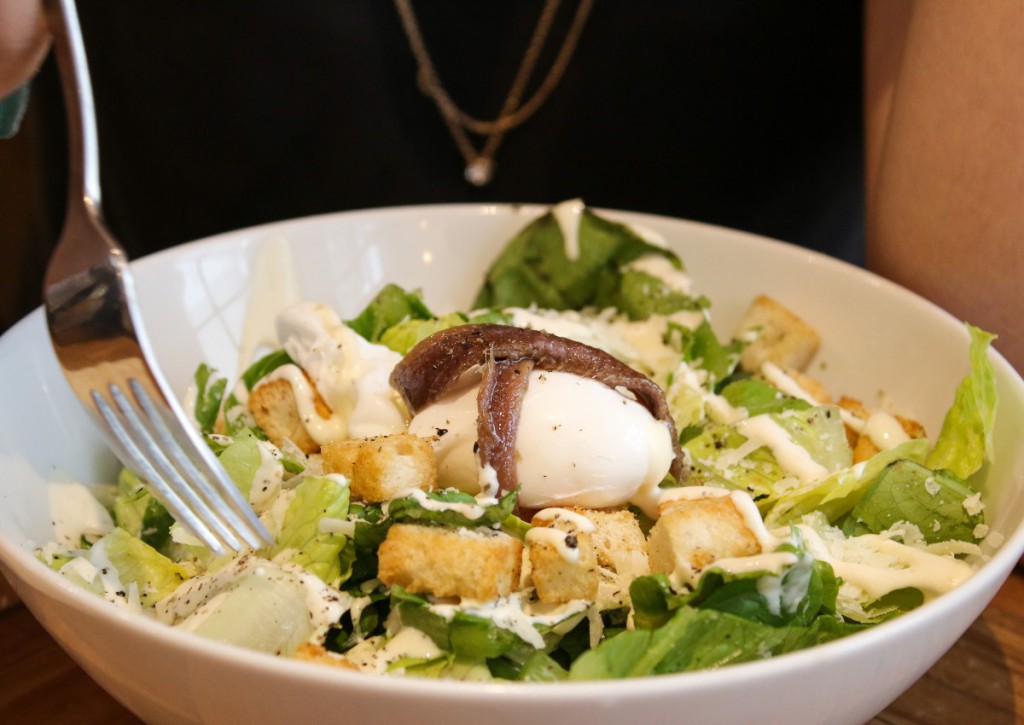 Pluk, Reestraat 19 Amsterdam
To avoid more walking we got us two tickets for a boat tour through the canals of Amsterdam. Unfortunately we decided us for the most visited tour like anyone else but eventually came on the boat after a little well rather a long amount of waiting. So you probably want to do a little research before you just buy the cheapest tickets you can find like us. The tour was nice though, we went through the small canals, marveled old buildings and passed many house servants. A great way to end our day in Amsterdam!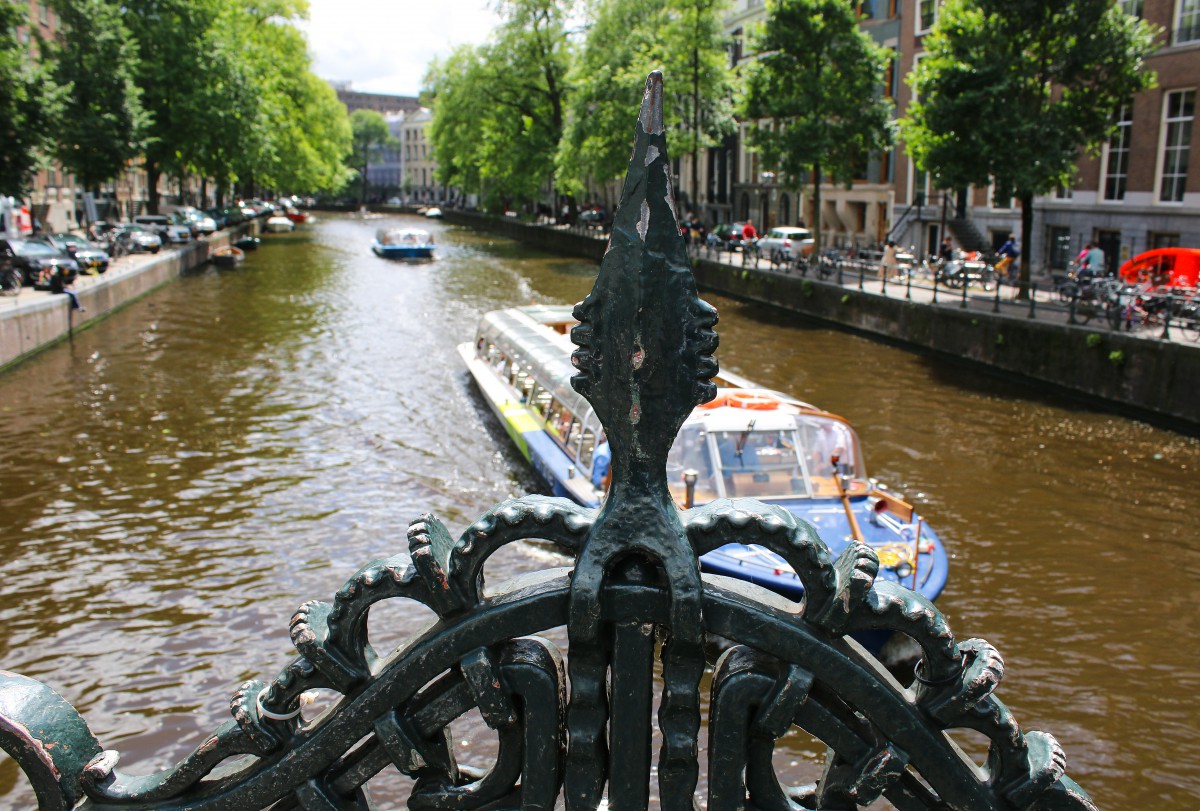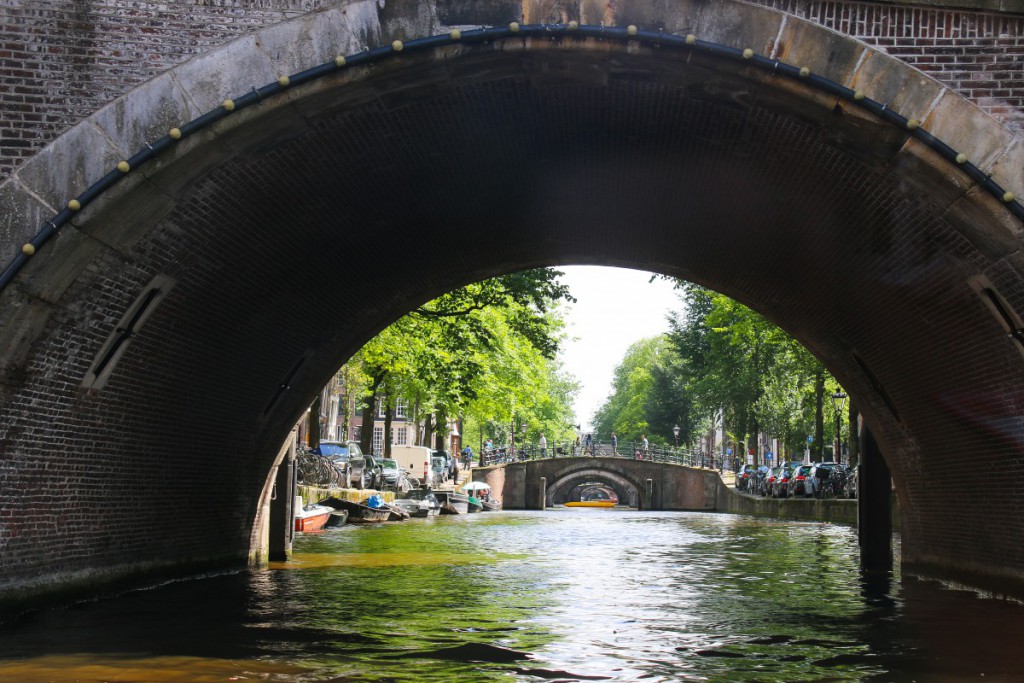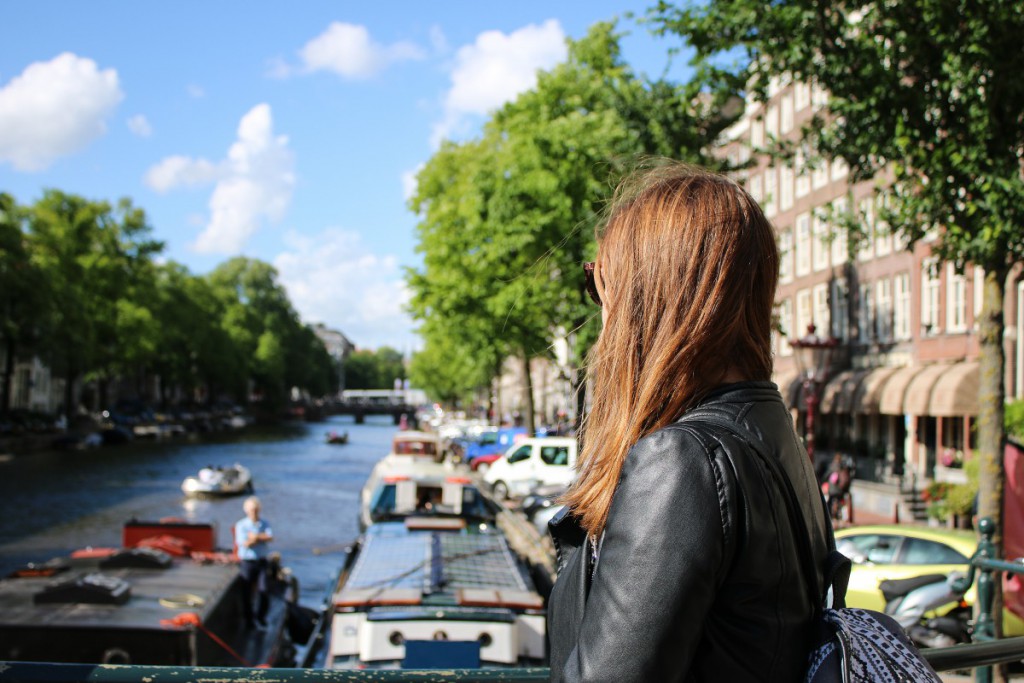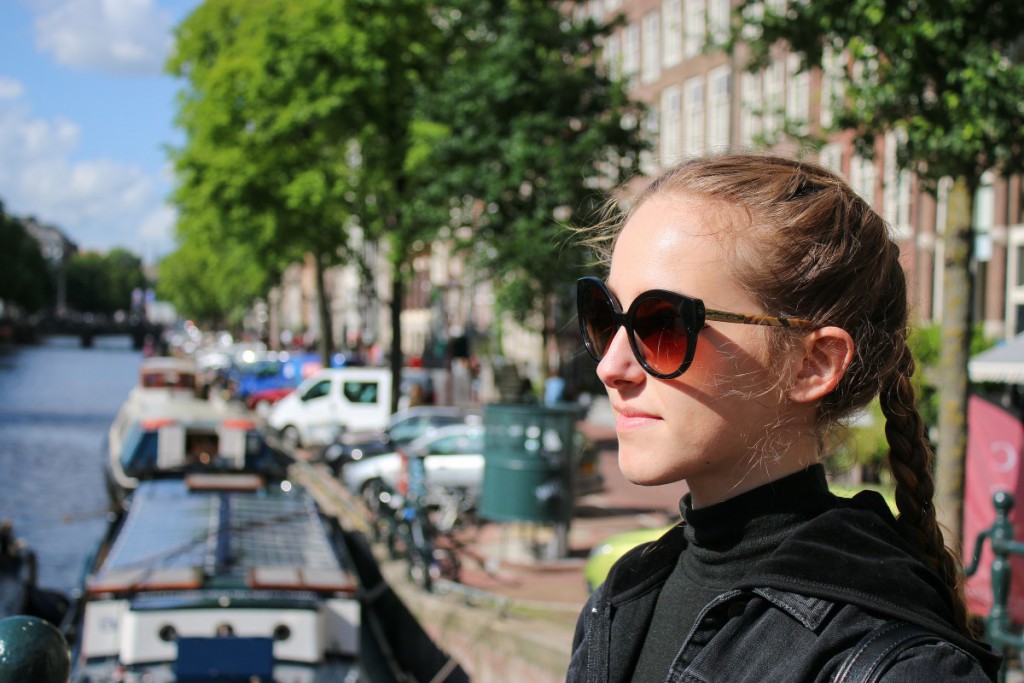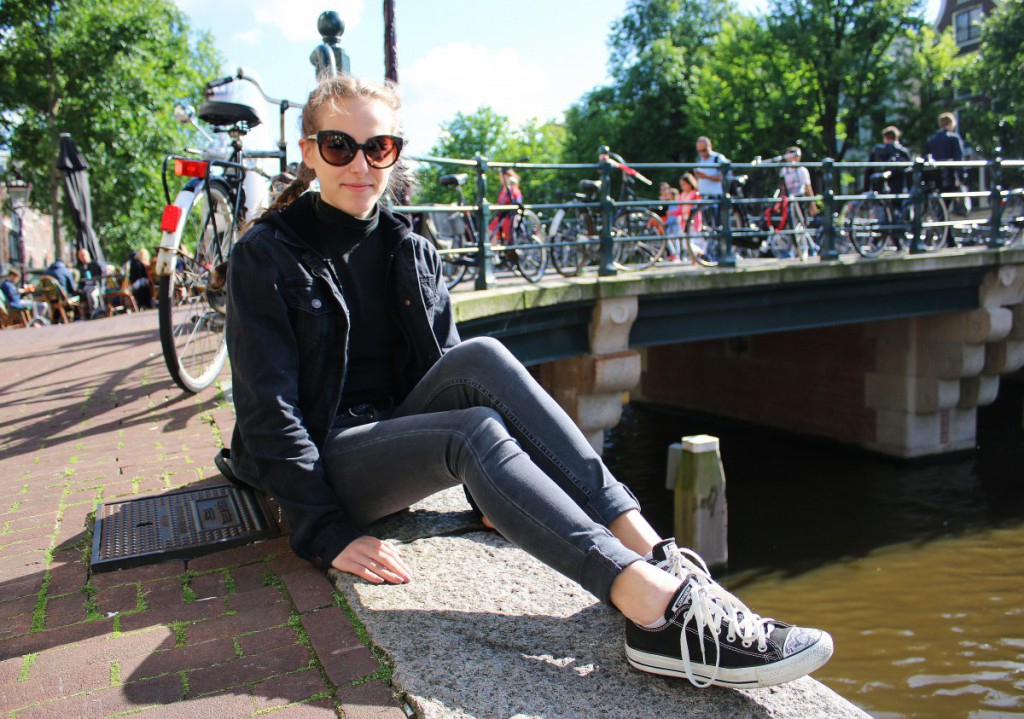 I also filmed a short vlog during our Amsterdam trip, which you can watch now on my Youtube channel! I hope you enjoy the video just as much as I had fun making it!
W A T C H  M E  G O  T O  A M S T E R D A M :