Last weekend I had breakfast at the little deli & café Birdie & Co. in Düsseldorf Pempelfort. I've been there twice by now and always enjoyed a super friendly service and delicious food! The first time I went there with my friend Caro, but my camera unluckily ran out of battery! So I obviously had to come back to share some impression of this pleasant cafe with you!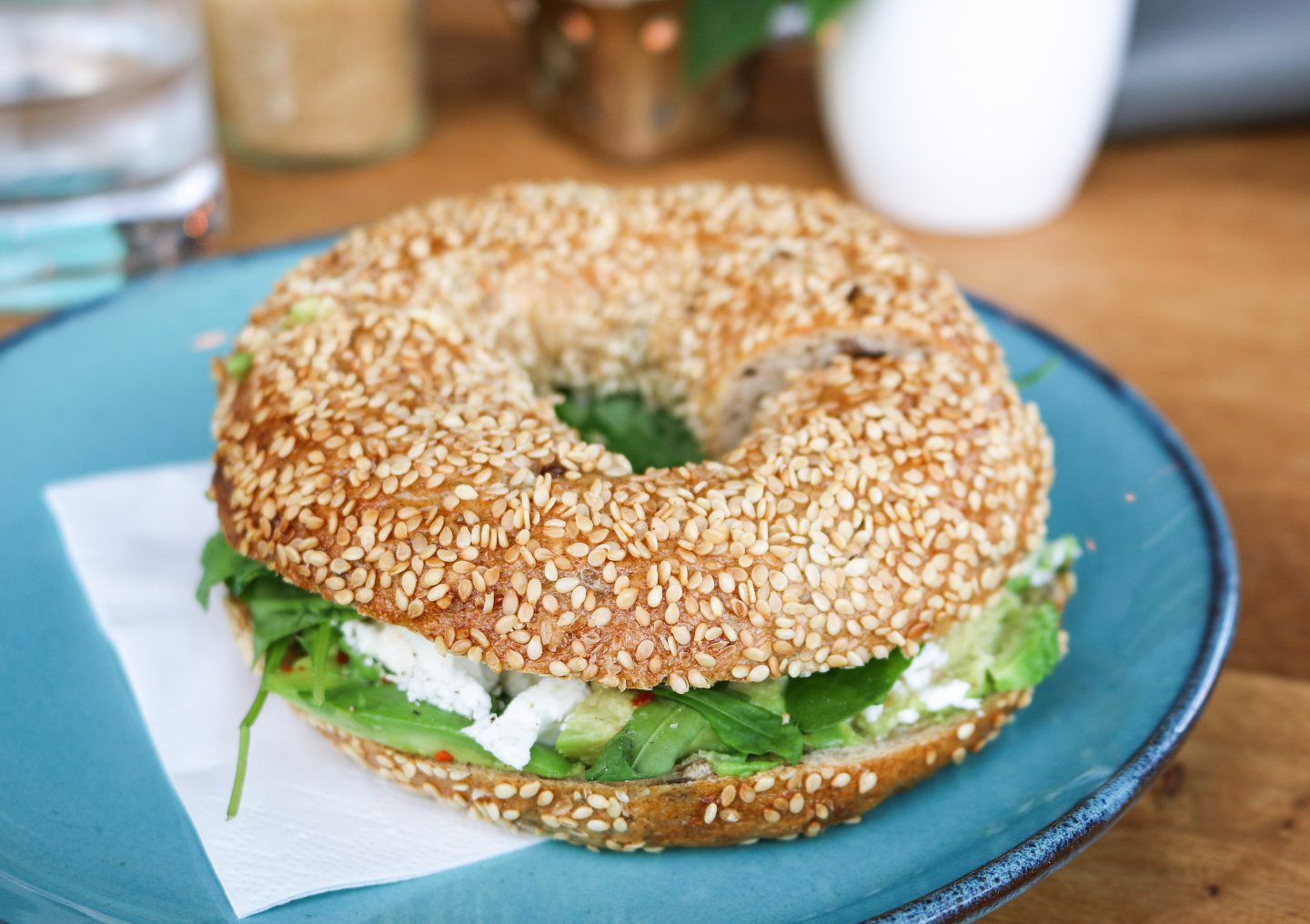 Laura, who operates the store together with her boyfriend, is clearly one of the loveliest and best-spirited people I've met lately and directly made us feel at home as we entered the little, but lovely decorated deli. In the cafe Birdie & Co Laura and her boyfriend offer various breakfast options from a more classic breakfast with bread, yoghurt & homemade granola to açai-bowls and bagels. In addition to that good coffee and cold-pressed juices are a further focus of their concept. I ordered the exact same things as at my first visit: an açai-bowl and a slice of banana bread. The perfect combination! My mum opted for a bagel with avocado, rucola and feta cheese. The smoothie bowl was probably one of the best açai-bowls I've ever tried! Not too cold, so you can also savor it while the temperatures are dropping outside, and perfectly completed with thoughtfully selected toppings.
If your are in the area you should definitely visit Laura and her boyfriend in their cute cafe Birdie & Co. located in the beautiful le fleur quarter in Düsseldorf!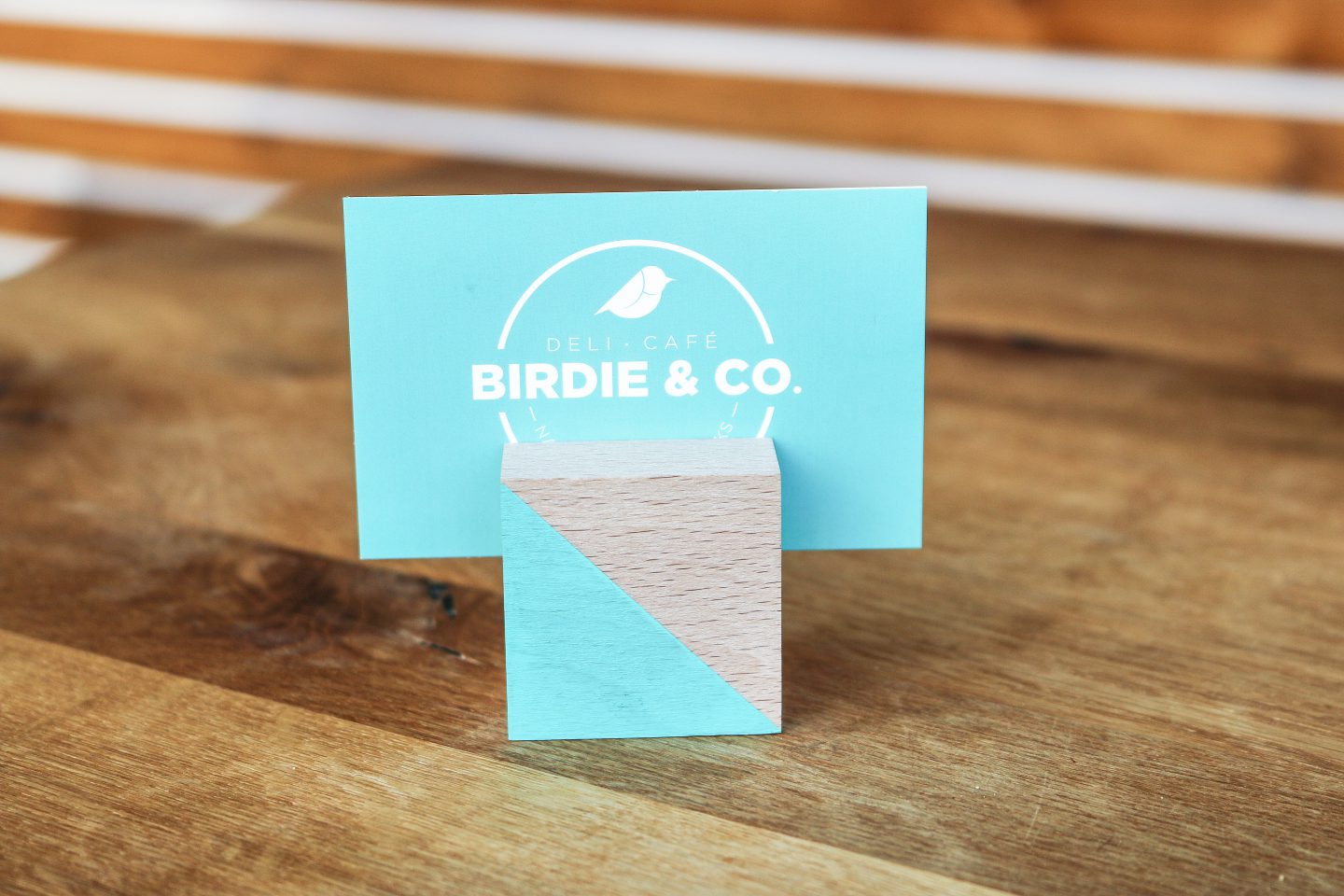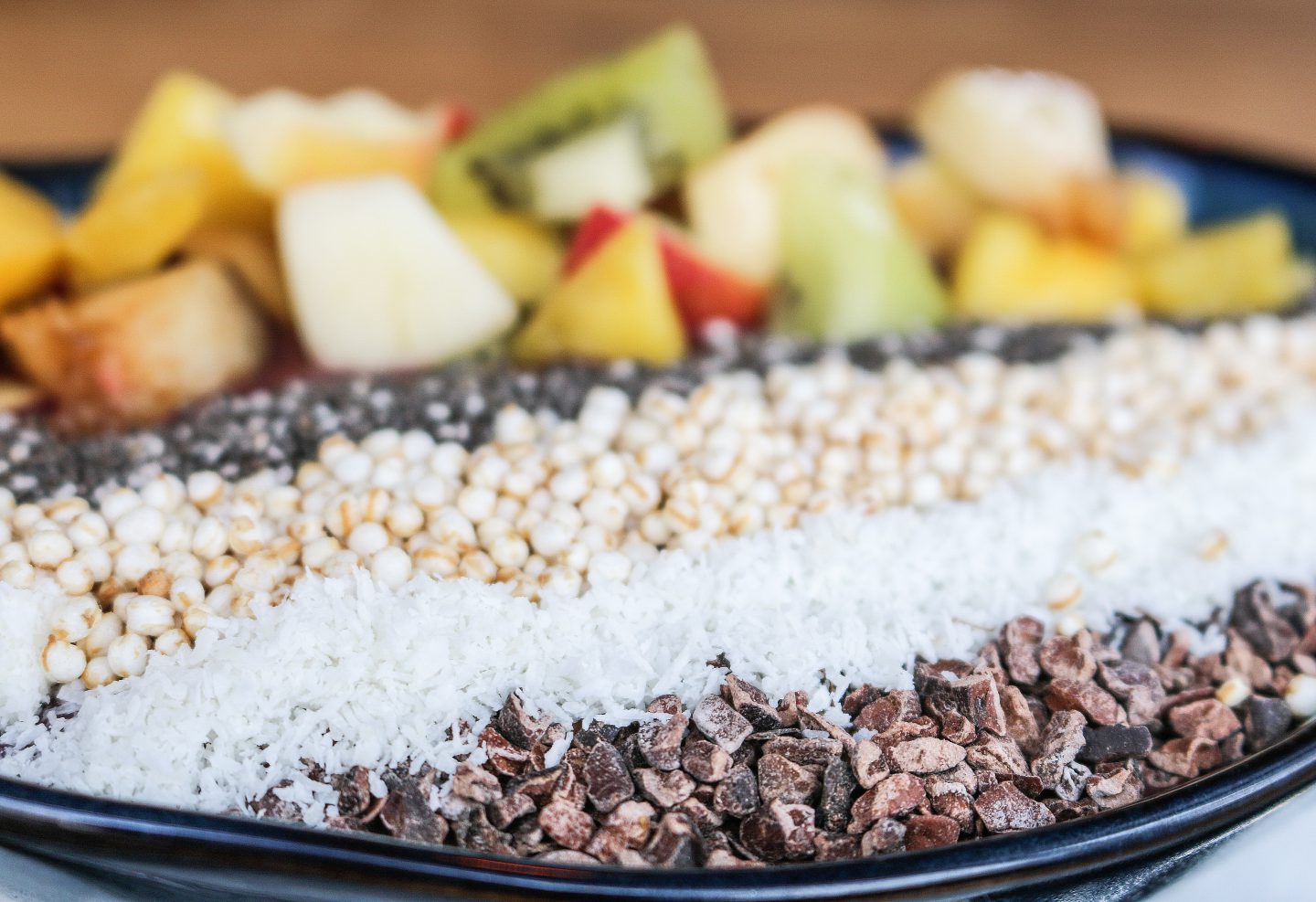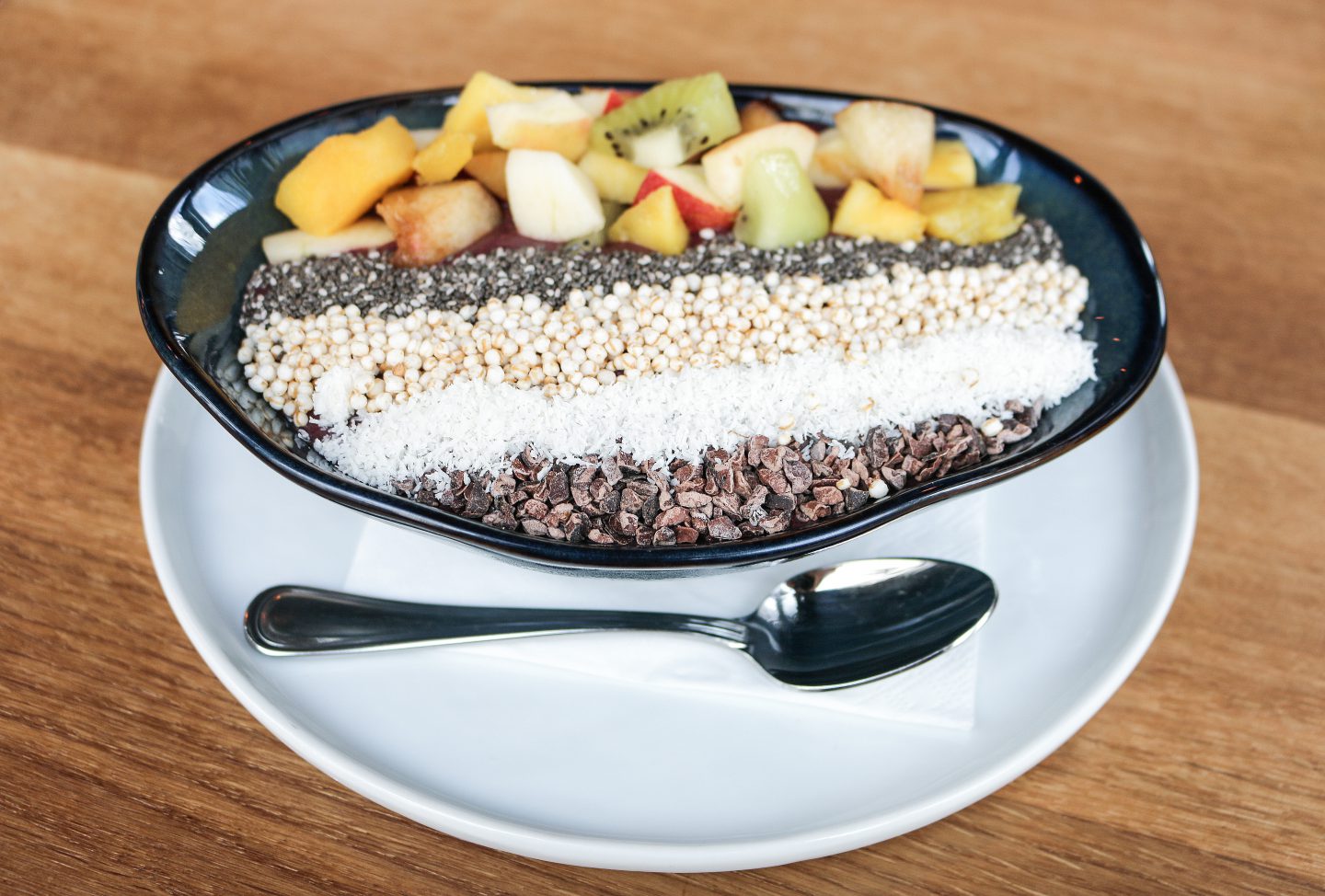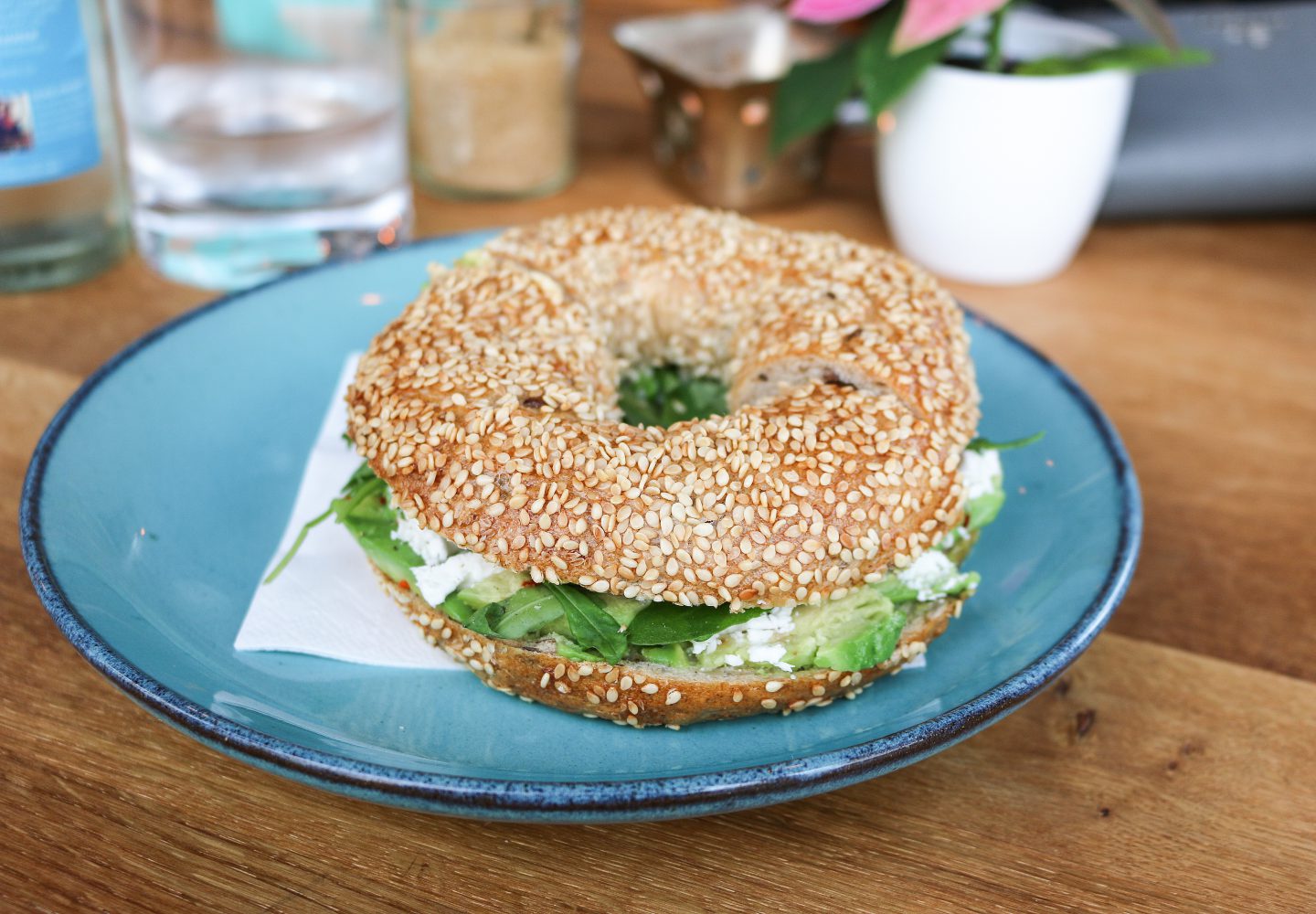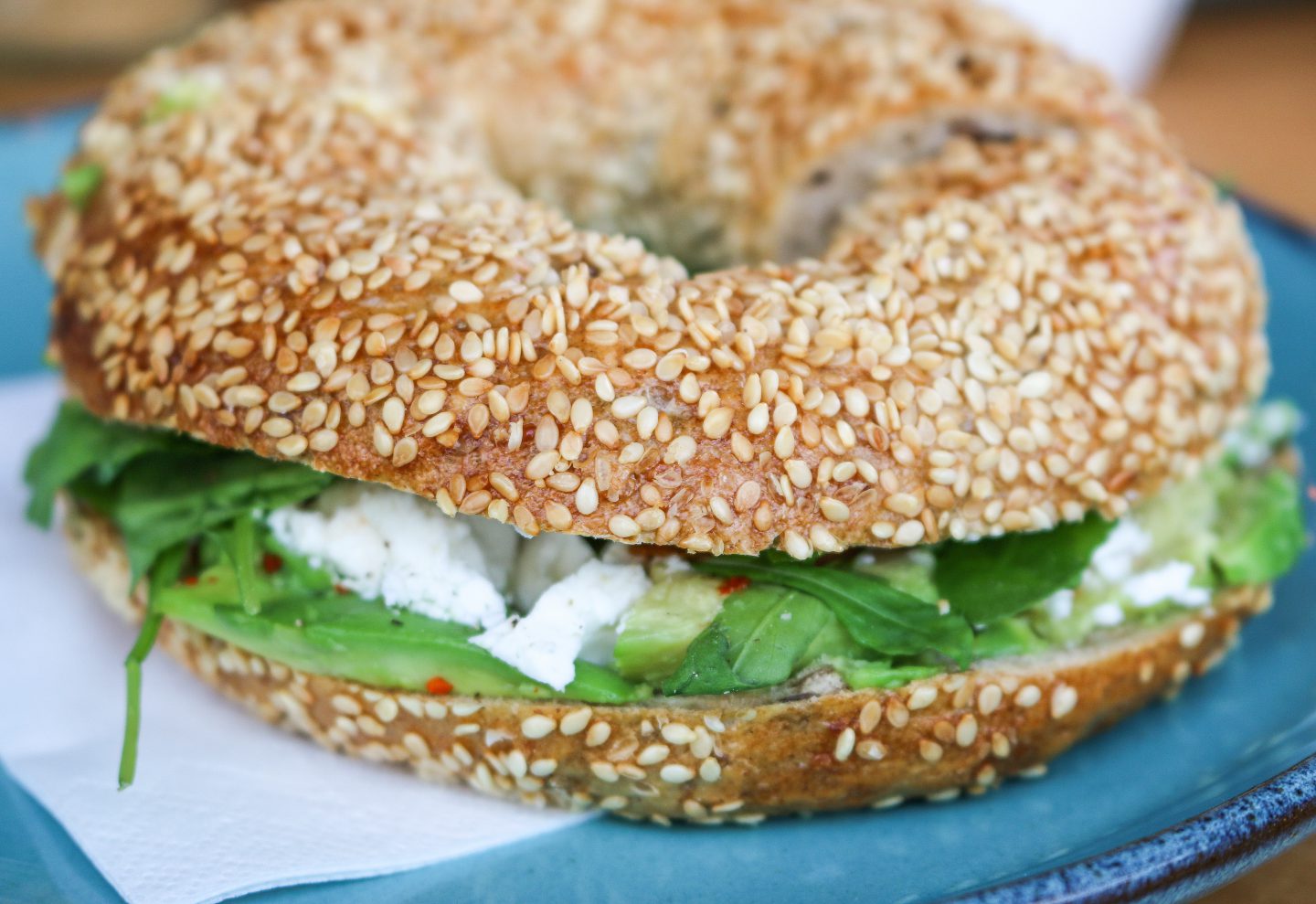 Birdie & Co. Marc-Chagall-Straße 108, Düsseldorf
As you know I'm always down for banana bread and even shared my own recipe with you (here!) so I couldn't resist the big box filled with freshly delivered banana bread from be bananas and had to buy a whole bread of it to take home. From then on the situation at home became serious, because I had to protect my banana bread like my first born child from my brother, who always tries to steal a slice of it. Therefore I had to eat it quickly and the whole banana bread was gone within three days! "Hello my name is Fabienne and I'm addicted to banana bread!" It also seems as if my addiction continues, since I actually won a banana bread form be bananas at a giveaway on Facebook! Currently that's honestly the best win for an addict like me and I can't wait to pick it up next week!