This was usually supposed to be a really belated April diary, but I decided to turn this into a little "last month favorites" instead! As you probably realized I haven't been so consistent on here lately, since I've been on vacation, more on that note in the next blogpost! Howsoever there were many highlights in April, which I still want to share with you better late than never!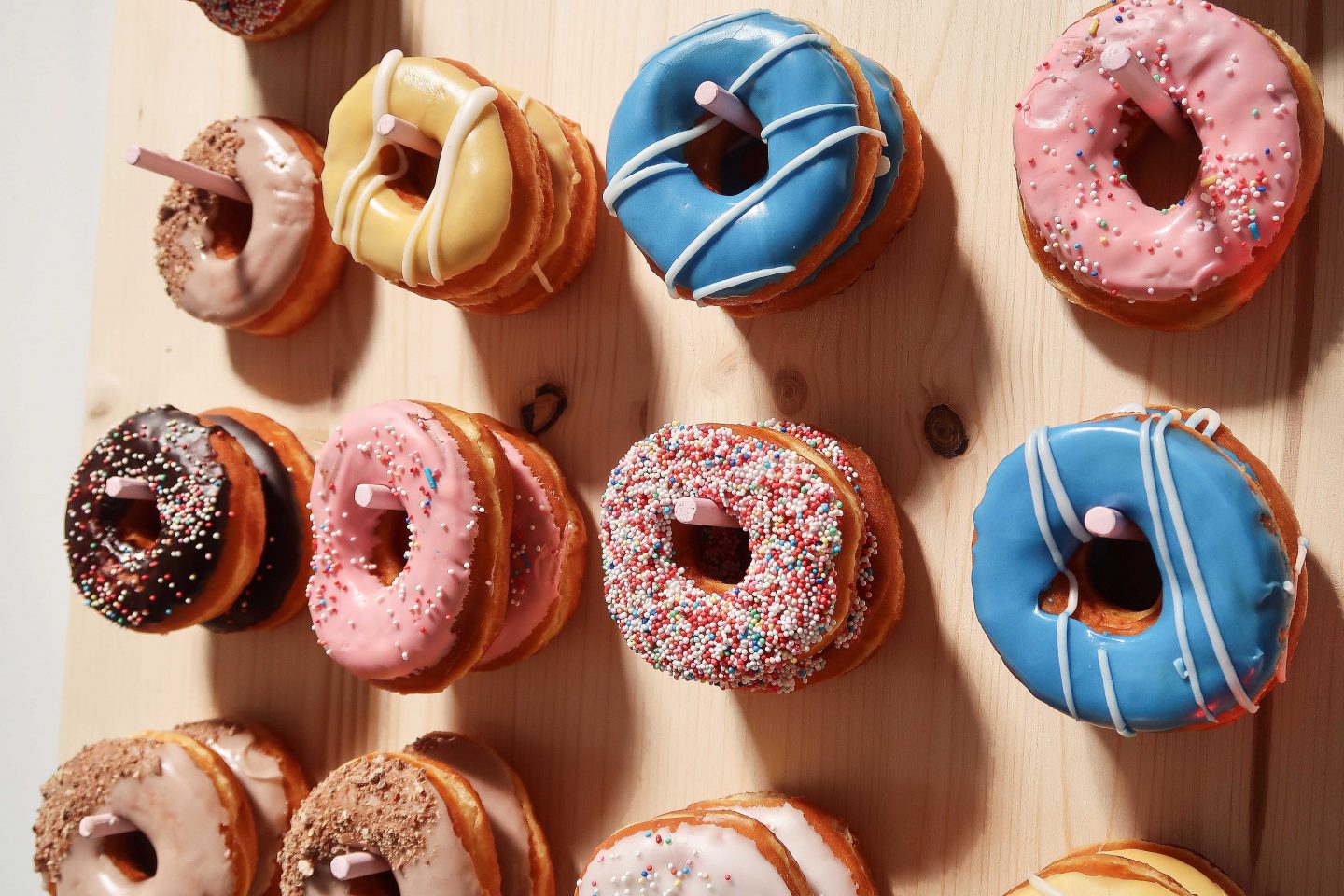 For instance the Trendliebe-event with Gofeminin and Deichmann! The happening took place in a beautiful loft like location in Düsseldorf, next to a whole wall full of donuts there were also many other treats and highlight at the event! One could get one's nails or hair done, spot some new shoe trends and meet so many other nice bloggers!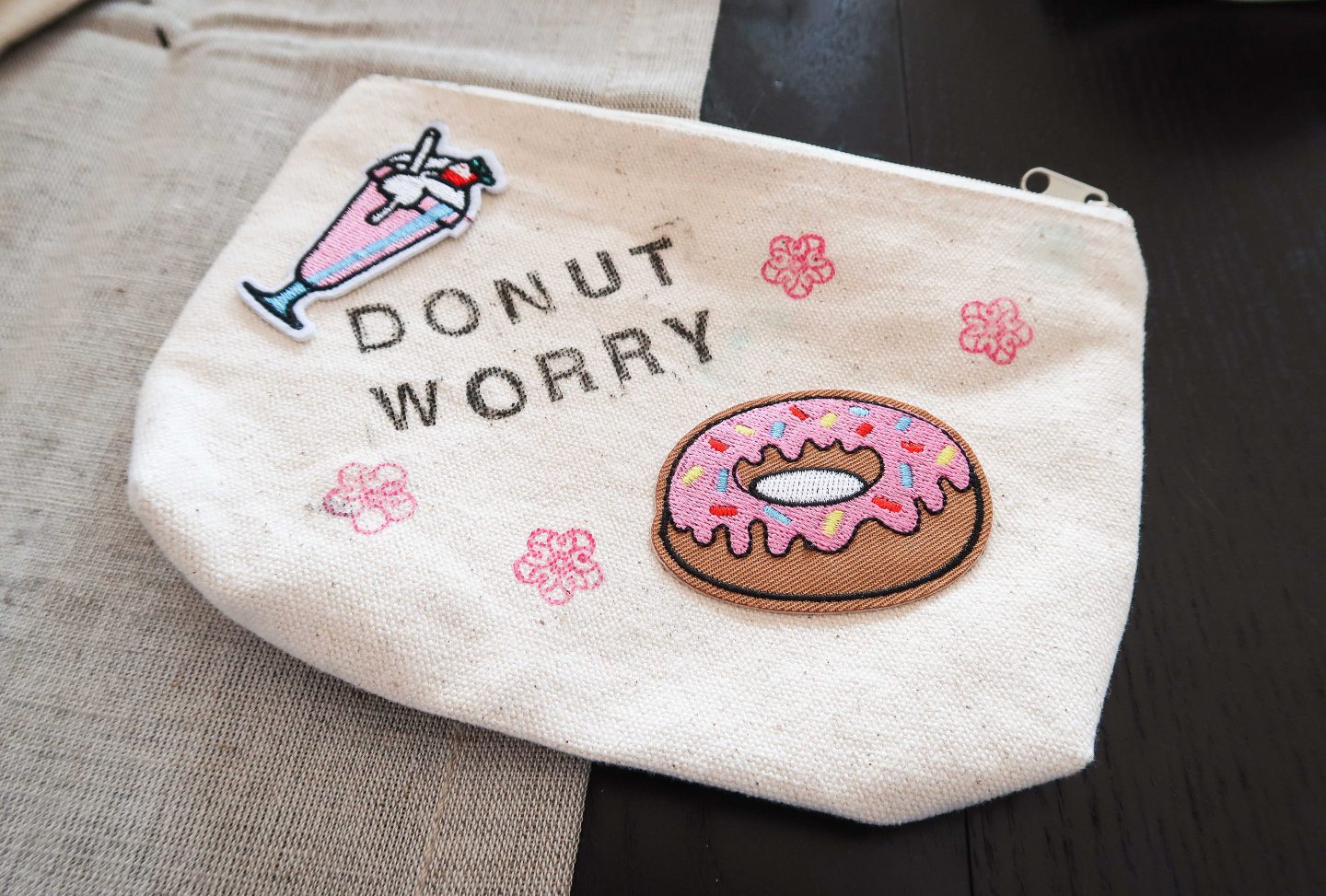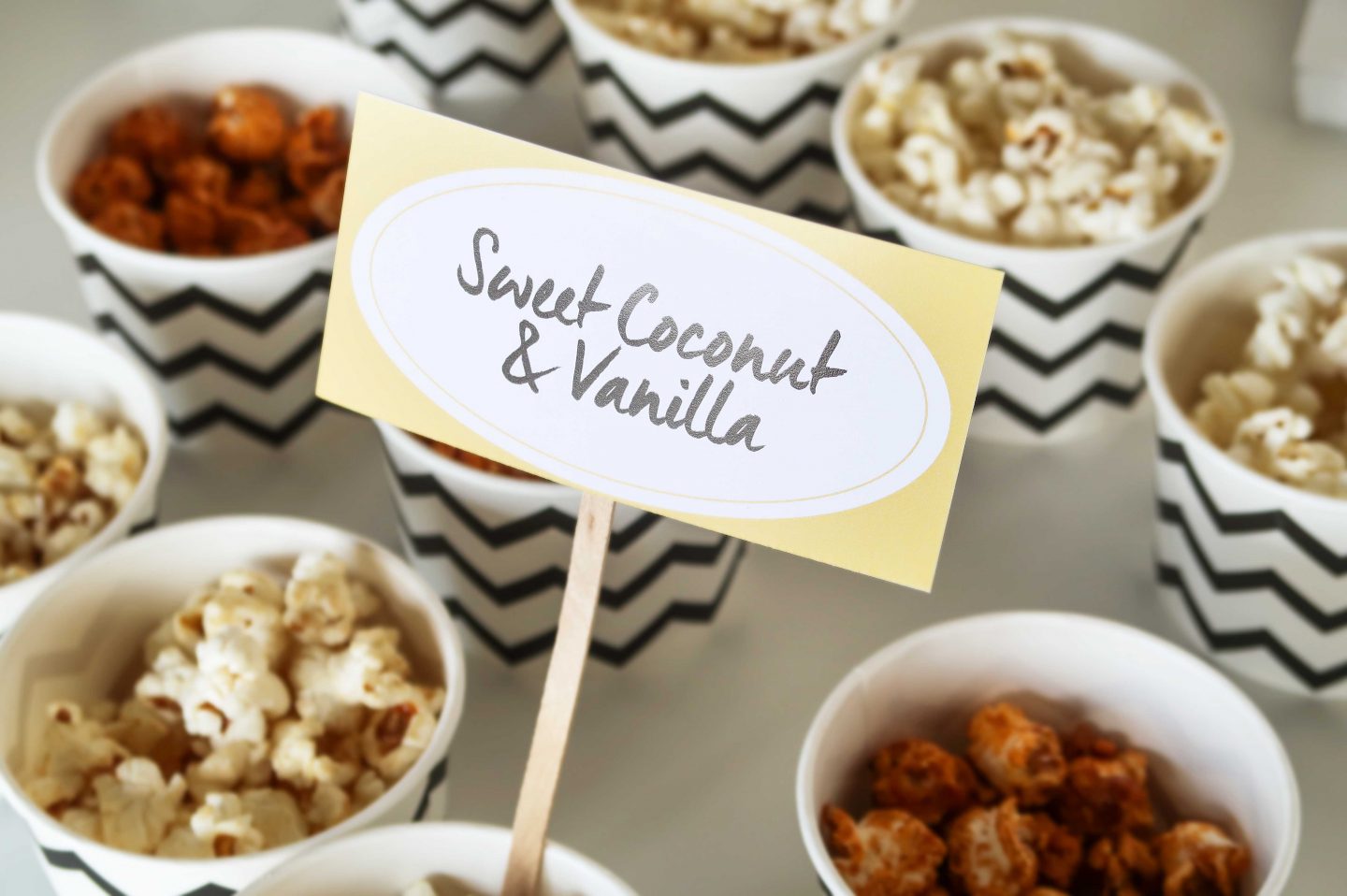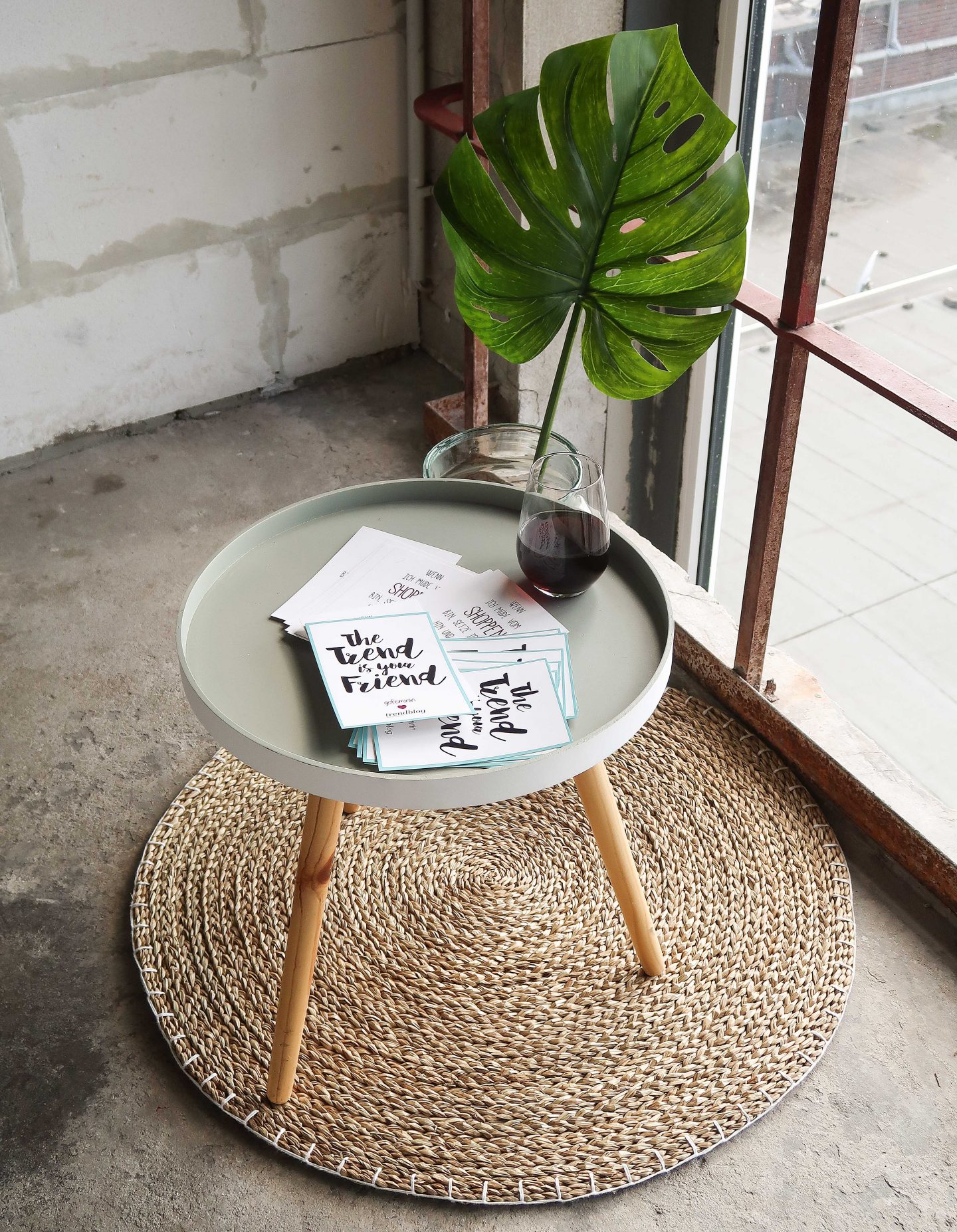 In terms of fashion I fell in love with this pleated top, I bought ages ago in London! I especially like to pair it with a casual jeans jacket and my all time favorite Michael Kors bag, which I also couldn't stop wearing last month. In addition to that I can't forget to mention this super cute phone case I recently received from clas Ohlson.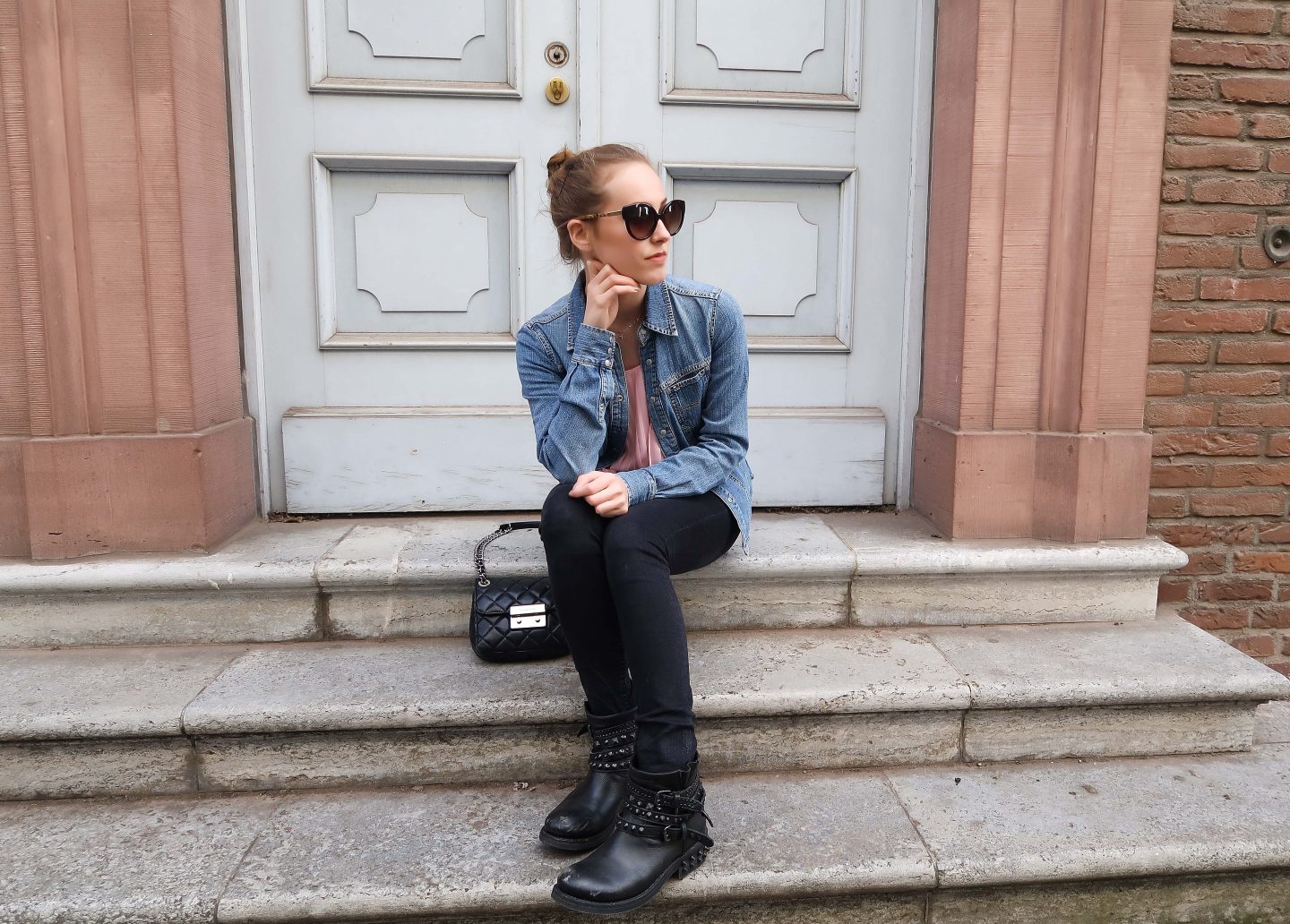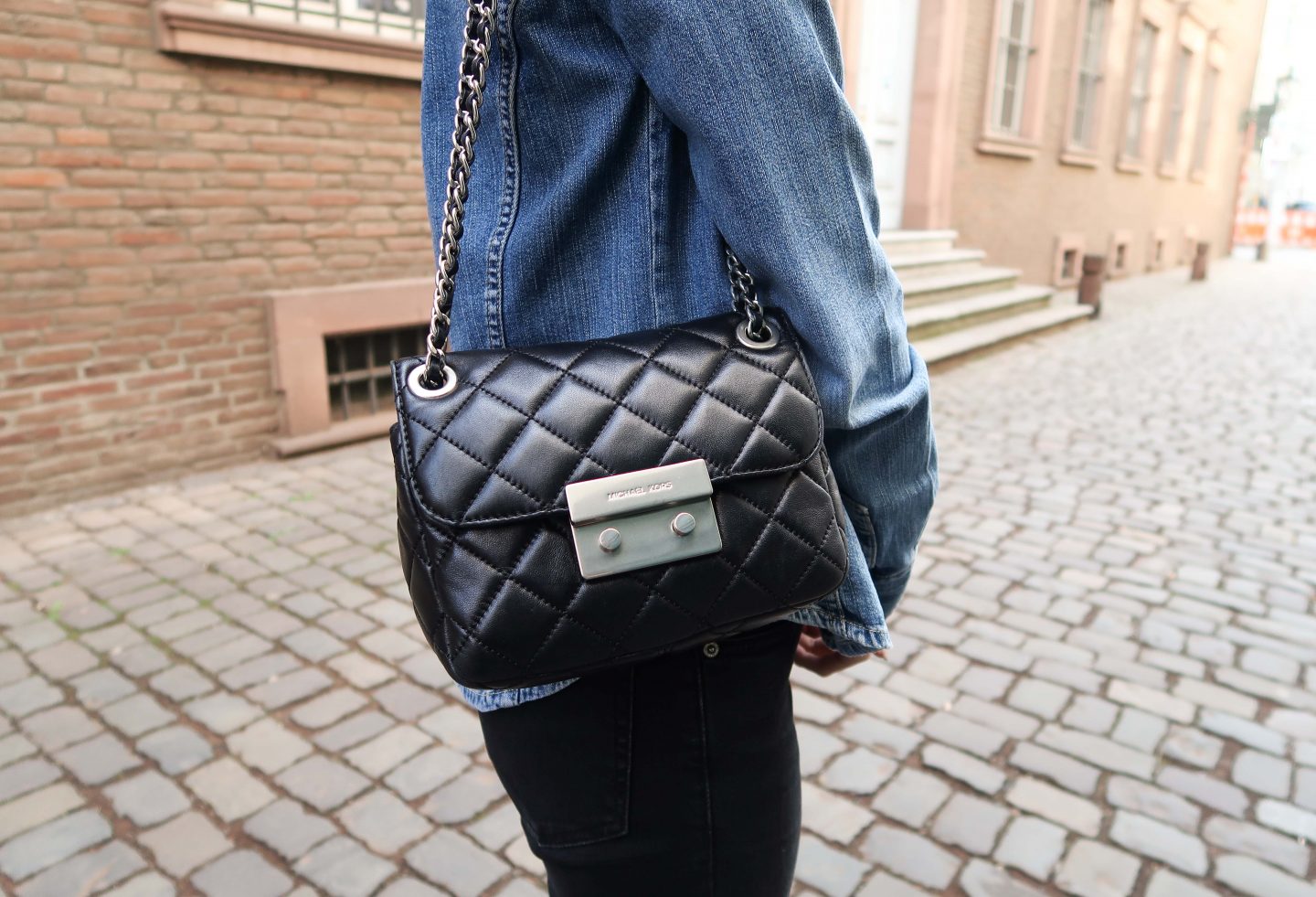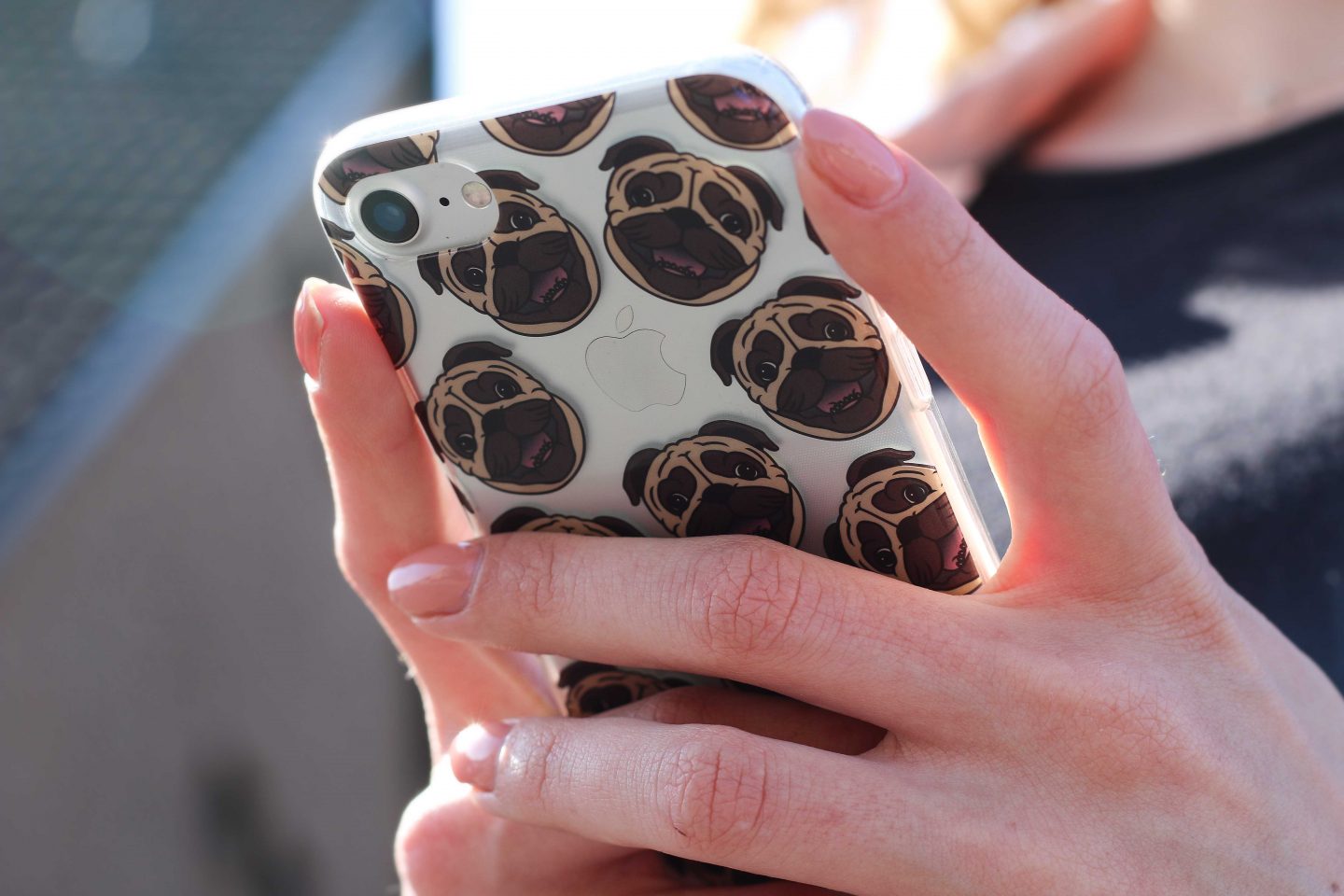 Last but not least I also have to restaurant recommendations for you! The Okinii, an japanese all you can eat restaurant, and another place called "Böser Chinese", which is the best place to grab Chinese food in Düsseldorf, at least in my opinion!