Time flies by and now it's already March! I actually didn't had a great start into this month due to a car crash, but therefor February has been amazing! I ate tons of delicious food, had a lovely Valentine's date and danced the whole night at the Chainsmokers concert in Cologne, they just rock!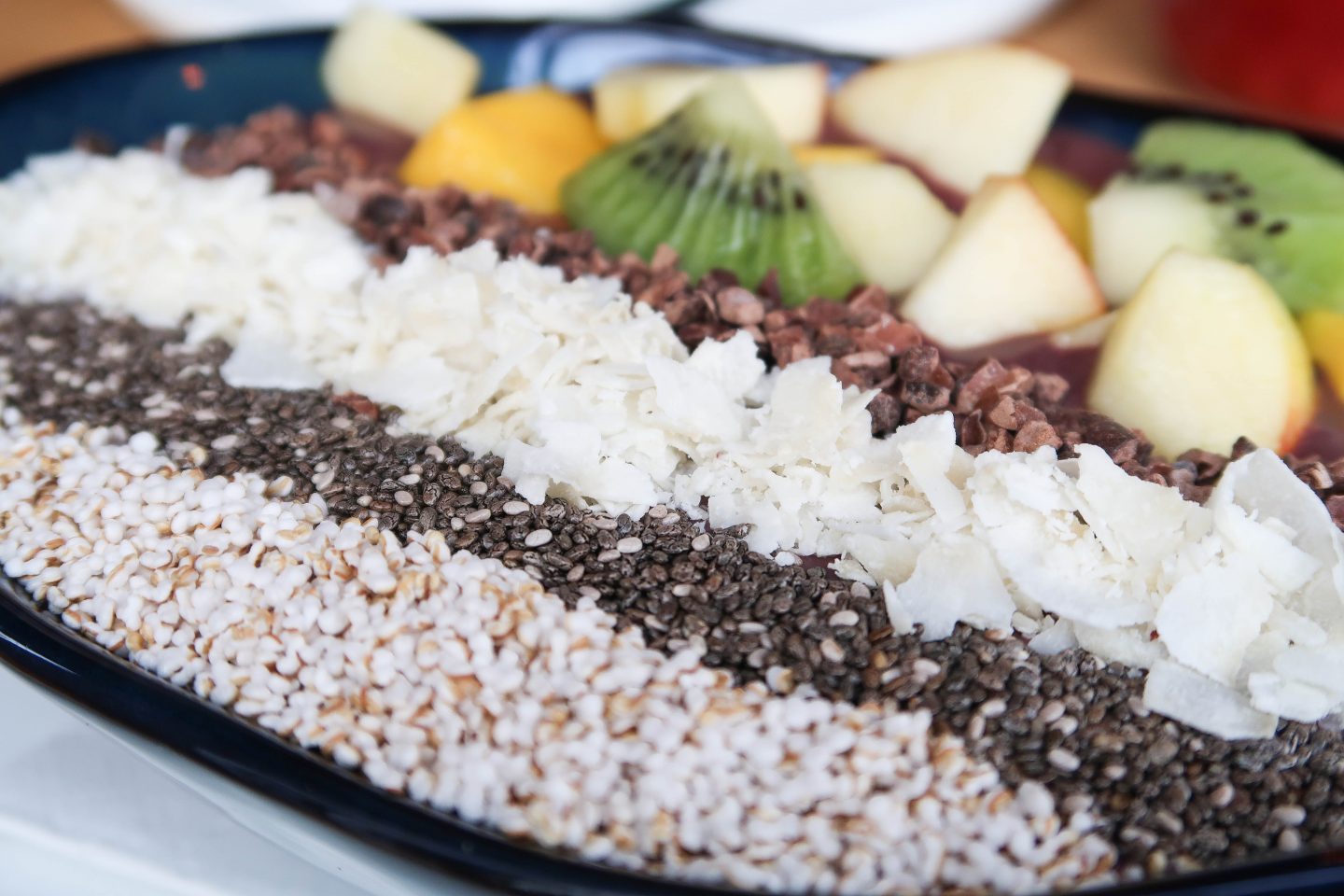 Food: Since this monthly diary is more like a "what I ate in February" post I assume I might as well just start with this topic! I can proudly say that I remained quite faithful to my New Year's resolution of containing my mostly healthy diet, which I started in 2016. Okay, maybe there were some sweet treats here and there, since everyone needs their junk food once in a while. But let's talk about Baba green first! The self service restaurant has a beautiful industrial interior and the best kebab in town, always freshly prepared. Furthermore they also offer great vegetarian options with their falafels as well. Keeping it healthy I also stopped at Birdie & Co. this month where I devoured a yummy acai bowl and a perfect decorated glass of oatmeal. Valentine's day was well spent as well with my friend Ines at Sugarbird in Düsseldorf. The cafe simply makes the cutest cupcakes. Therefore Sugarbird was the perfect spot to celebrate Valentine's day, sadly without a lover but with a great friend by my side!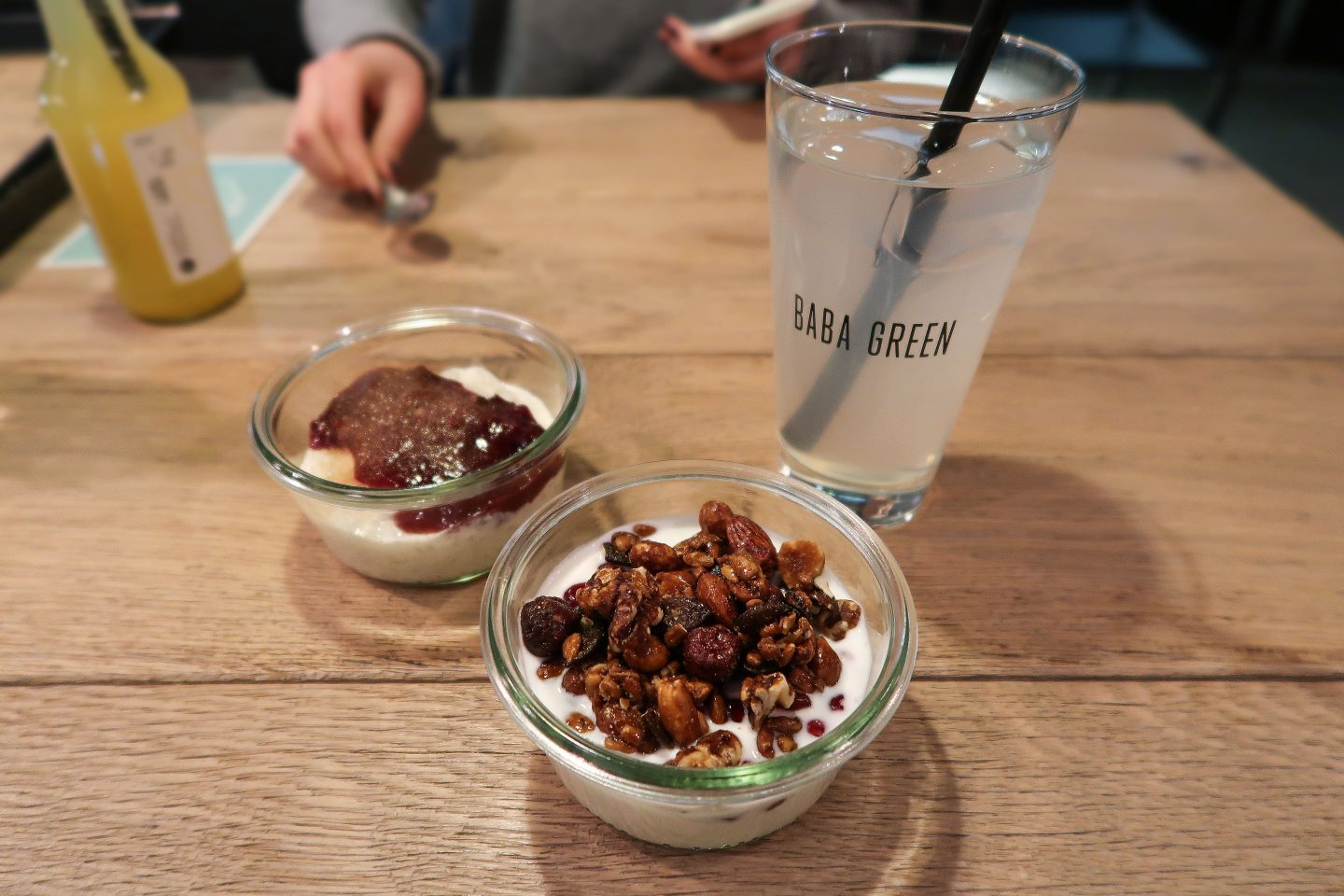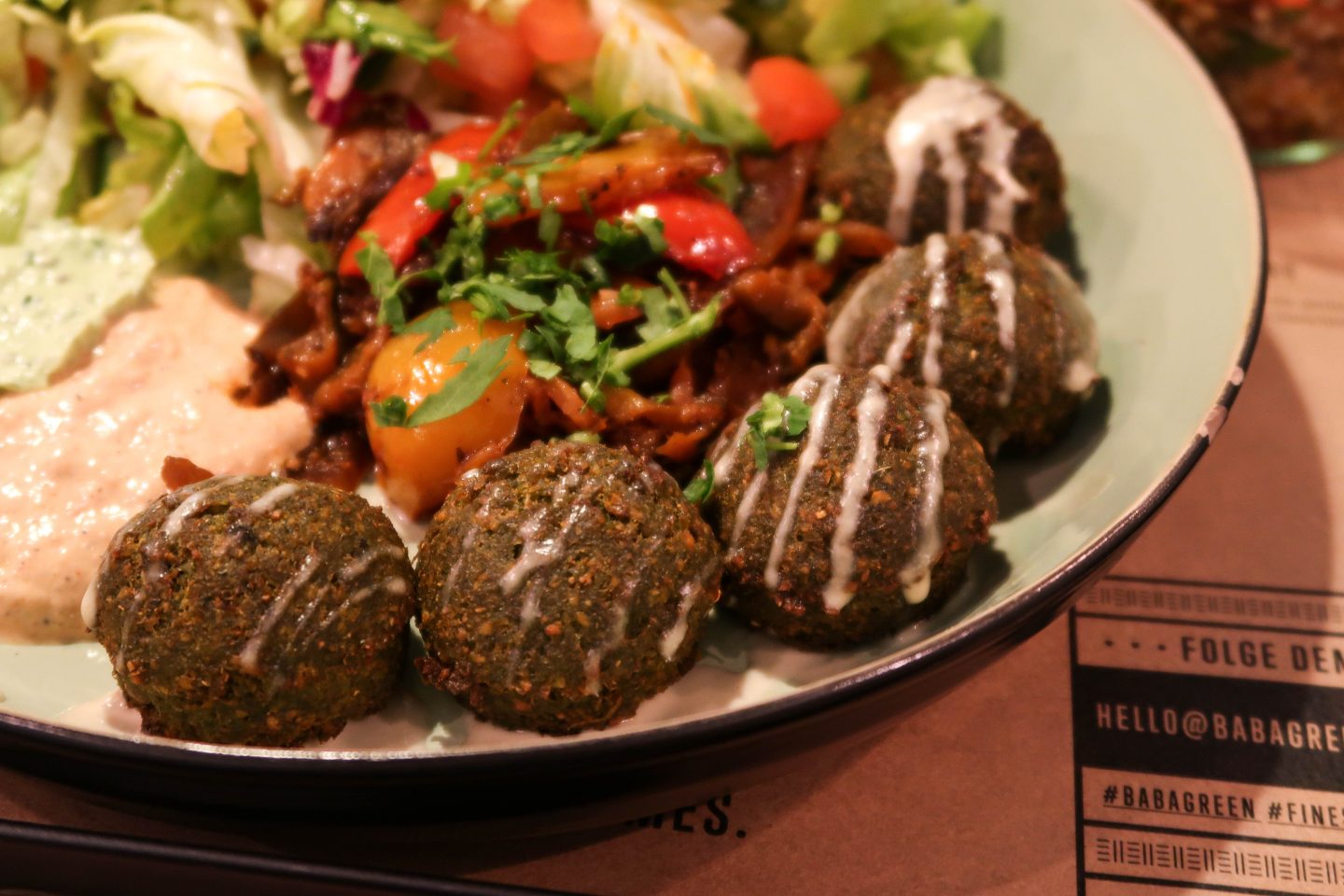 Baba green – Am Wehrhahn 23, Düsseldorf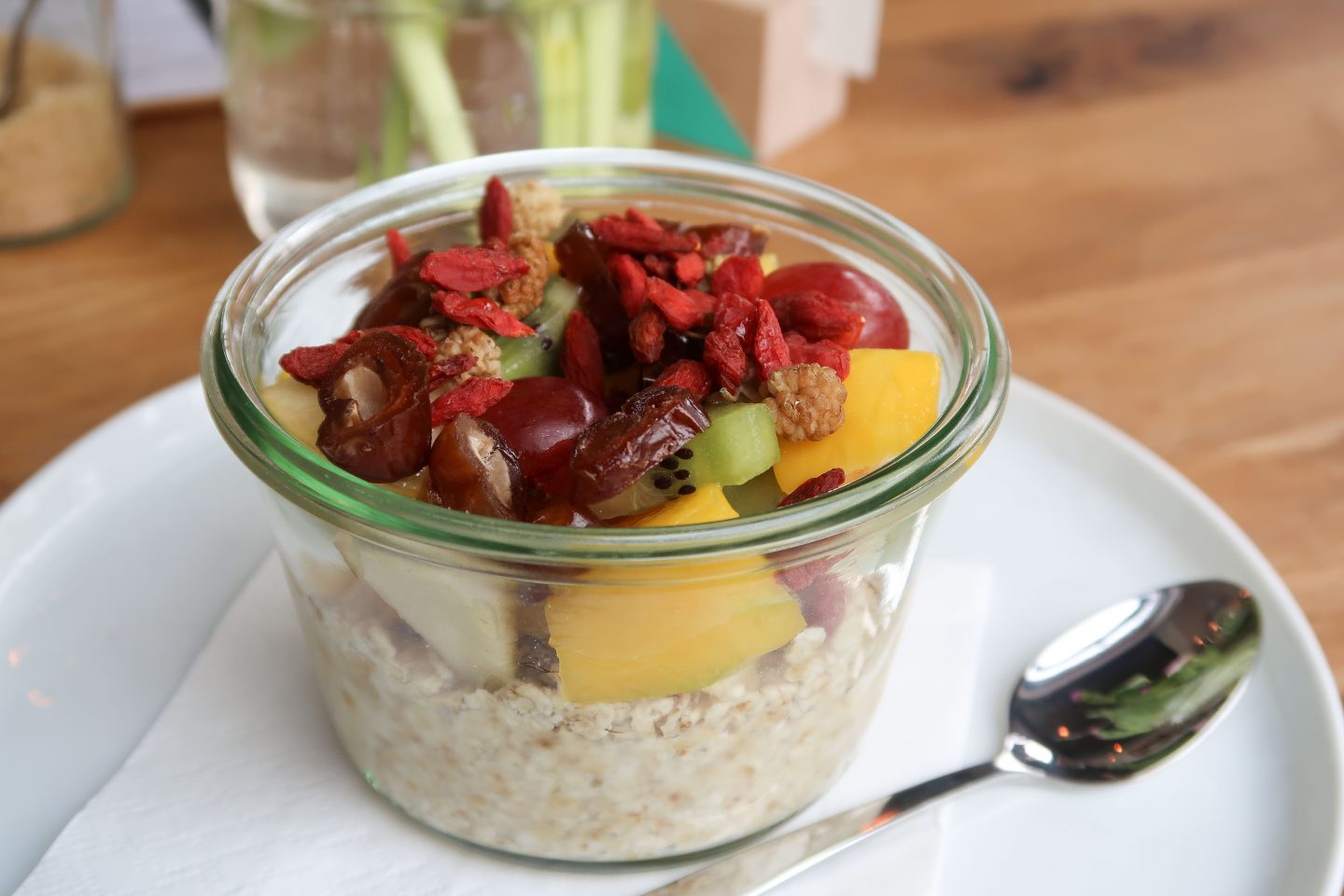 Birdie & Co. – Marc-Chagall-Straße 108, Düsseldorf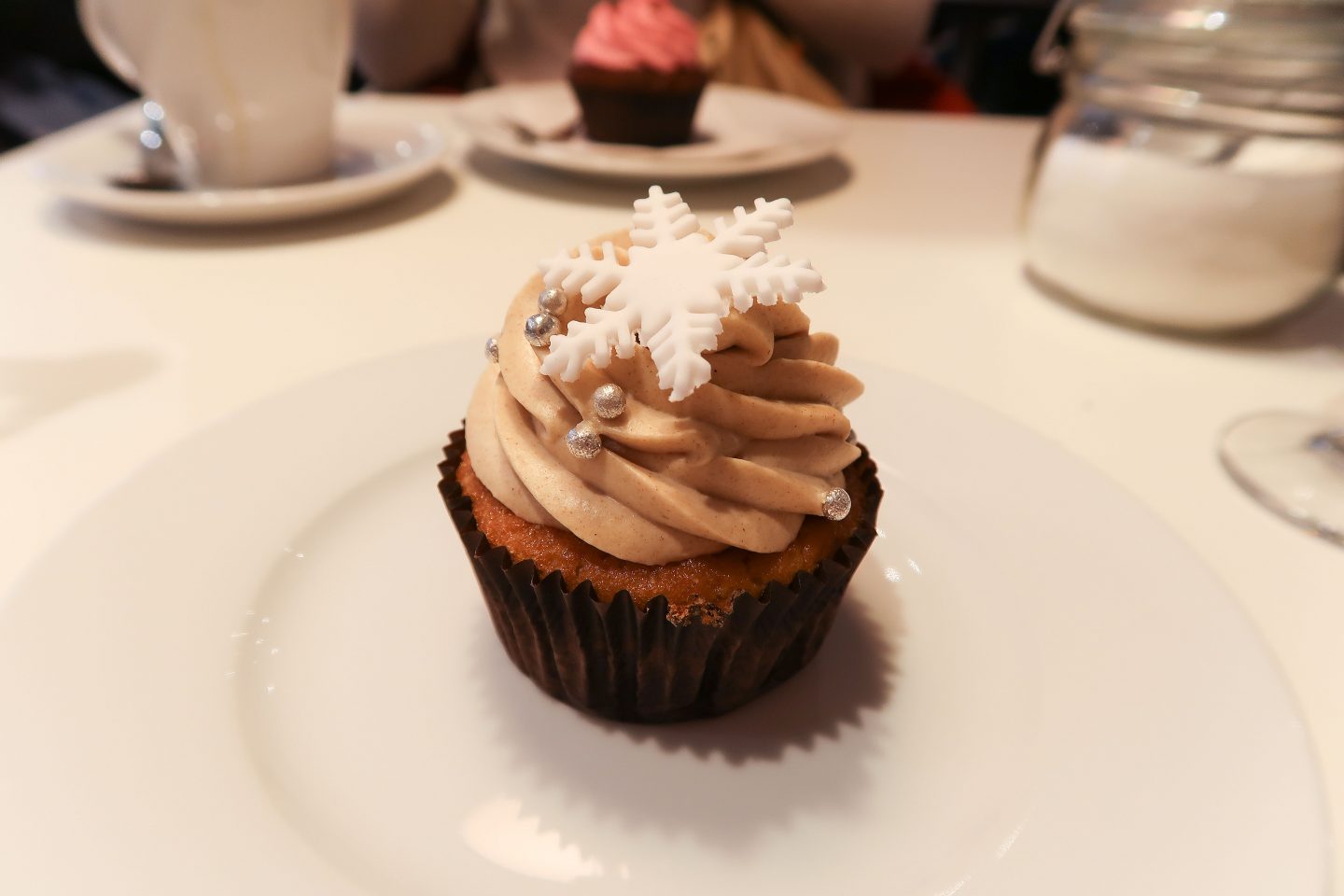 Sugarbird – Heinrich-Heine-Allee 37, Düsseldorf
Another snack I really enjoyed this month are these little power bars from Lycka. They come in two different flavors: Vanilla and almond or cocoa. These little guys are just perfect to bring on a trip with you or to eat in between your day at the office, school or just as TV snack on your couch.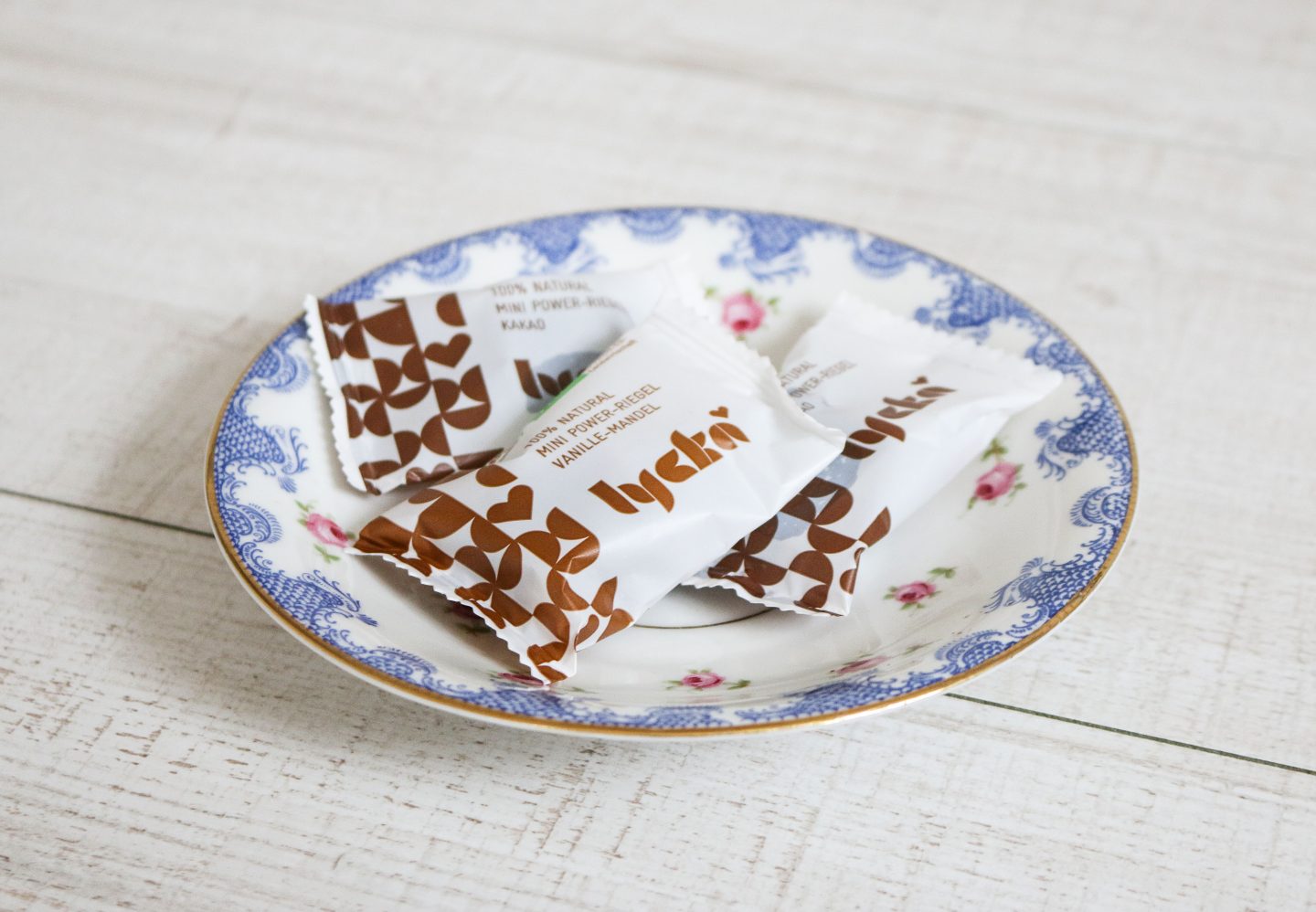 Fashion: This month I plundered my mum's closet once again and discovered this long beige cardigan. Since then I basically wore it day and night. It's so fun to play around with colors again and take a step back from black for a moment.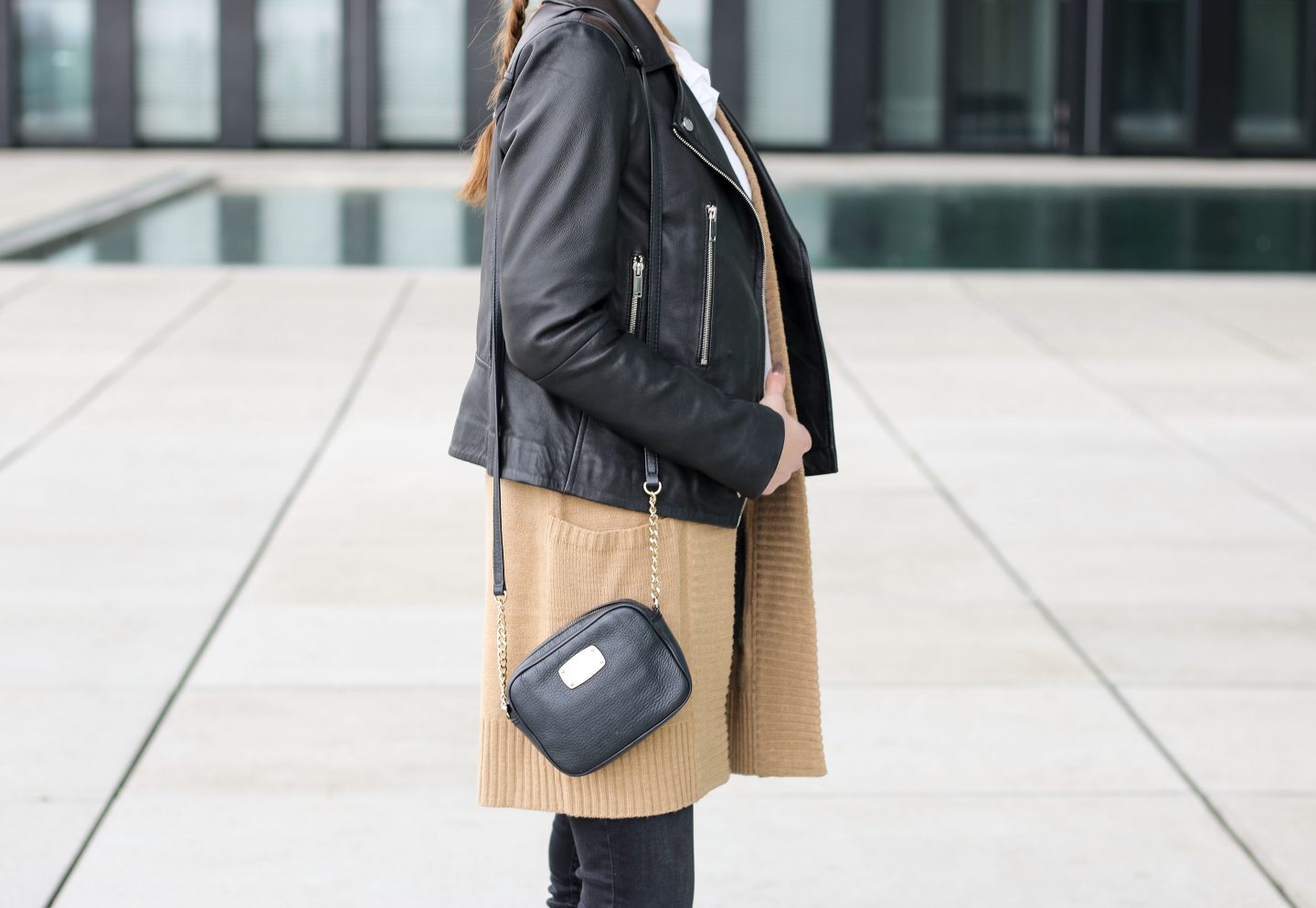 Events: In terms of events I almost want to spring on my feet and start dancing again when I think about the Chainsmokers concert! I honestly had the best night ever and I still feel the pain in my feet from dancing! Great music, crazy people and two amazing DJ's. The Chainsmokers just rock!
Watch my February 2017 diary here: