Unluckily the school holidays are over now and in my case that means waking up early again and studying for my closer coming A level exams, which I actually take pretty easy and relaxed at the moment. I really try not to stress out about it too much. Howsoever I had amazing holidays! Even though they were quite stressful since I've been on the go almost everyday meeting up with friends, going out for lunch or dinner, shooting outfits for the blog with Nora and of course working at my part-time job. In addition to that I used every free minute to put together my application for the AMD, where I would like to study after finishing school this summer.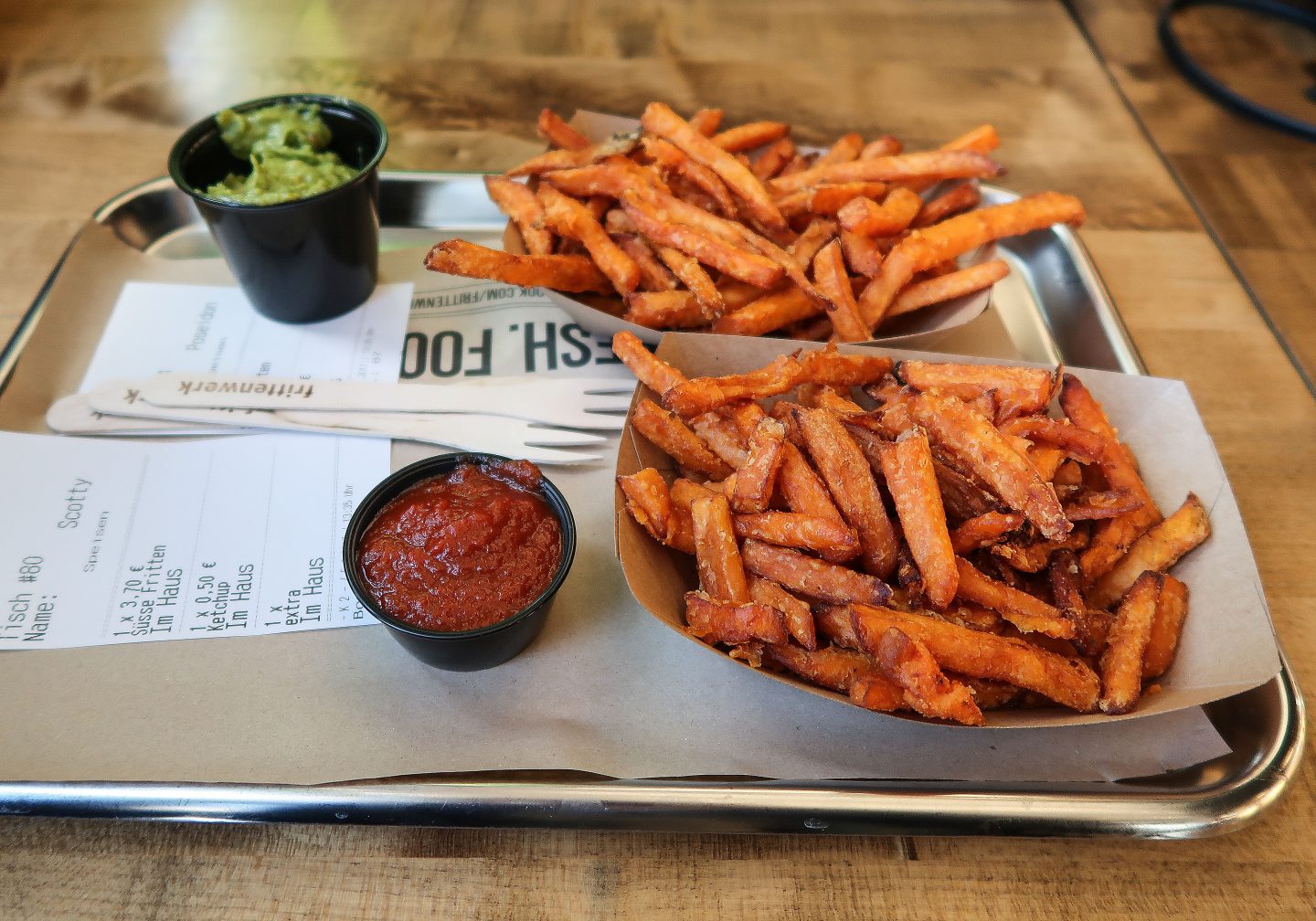 About a week ago I met up with my friend Anna and we had lunch at the Frittenwerk in Düsseldorf. A fast-food restaurant, which specialized itself on fries. Even though everything else inside the Frittenwerk won't remind you of a fast food chain at all! Their fries are made out of fresh potatoes and all of their dips and sauces are homemade. I've been there before (read the article here), but always ordered the same thing: their sweet potato fries! I promise they are the best and I highly recommend to try them out when you go there! Therefore I remained faithful to my usual order, since their sweet potato fries just never disappoint! Fast and fresh food for reasonable prices, what else can we ask for?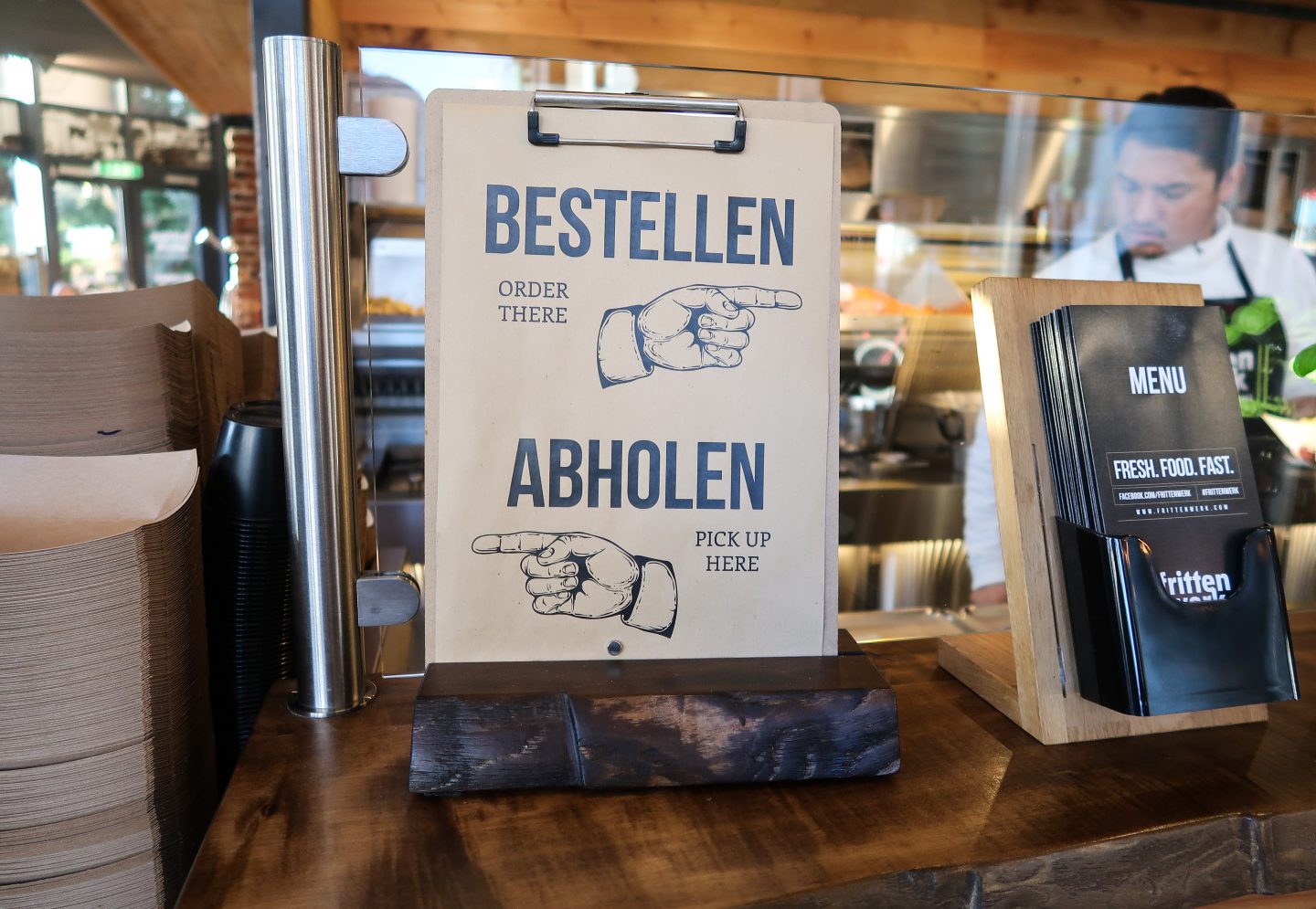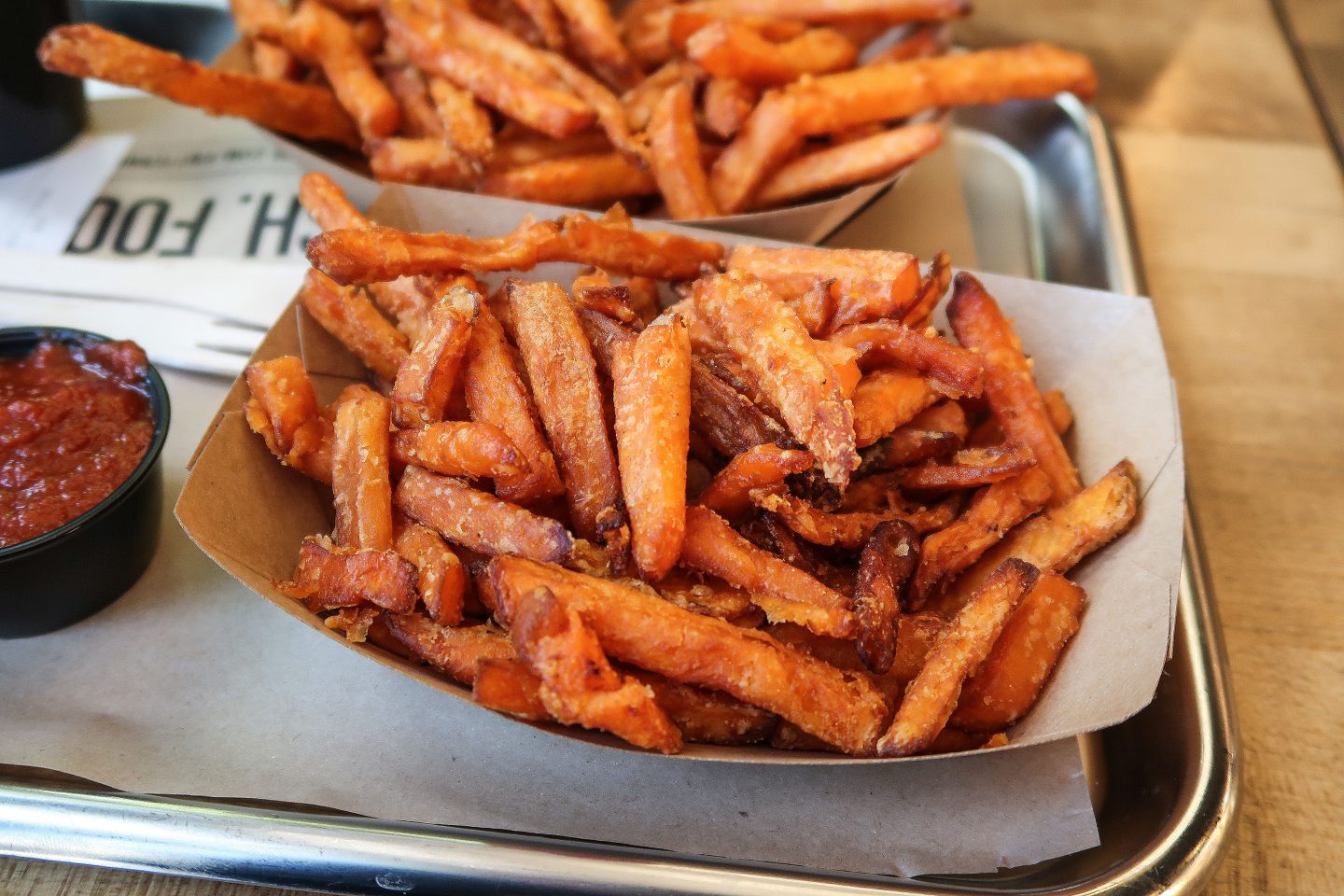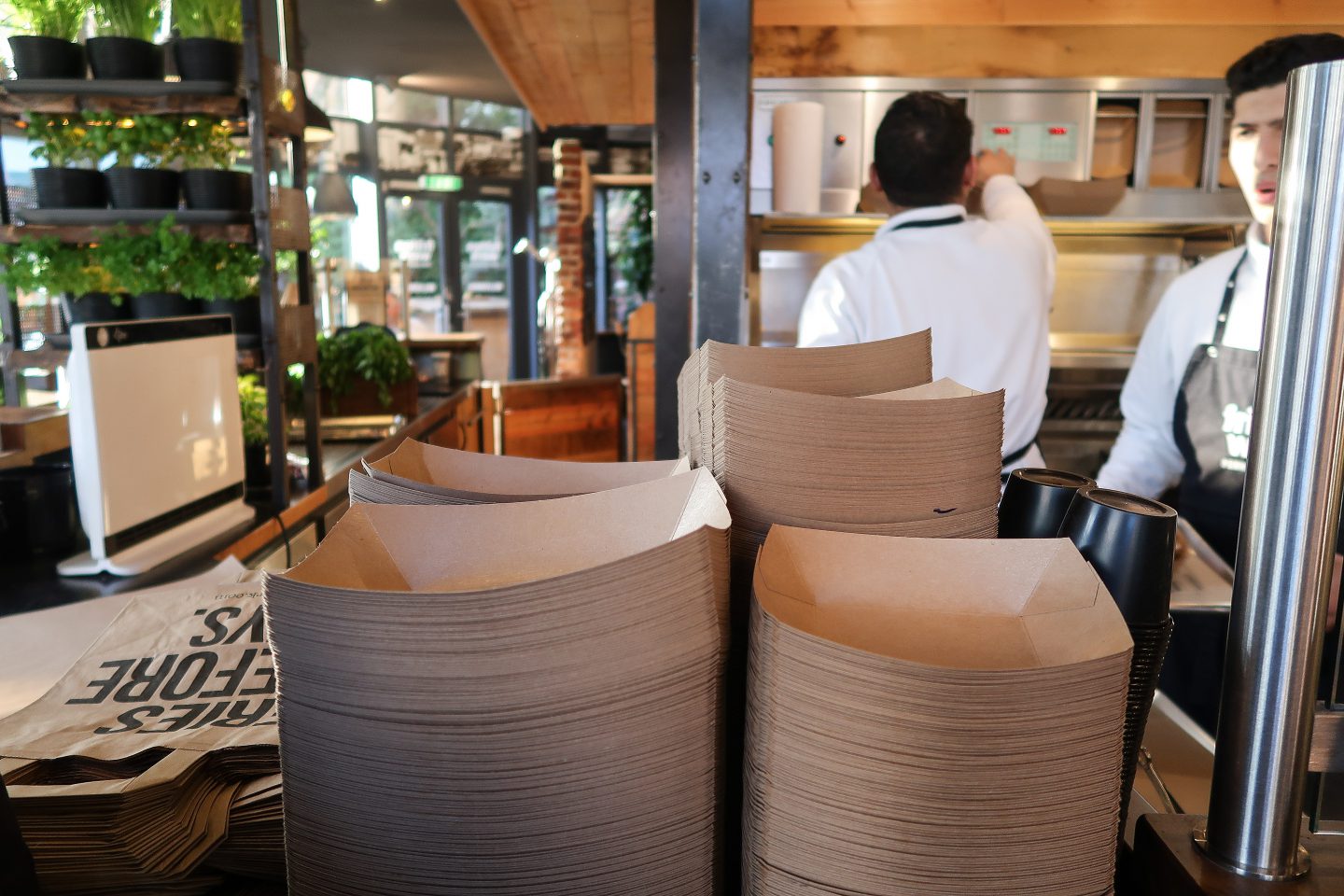 Frittenwerk – Friedrichstraße 145, Düsseldorf
Fortified by our delicious meal we made our way to the Kö, where we rummaged through the Zara sale and tried on some cute gloves at the Karl Lagerfeld store. Thereafter Anna showed me a little piece of fashion paradise hidden in a small side road of the Kö. The boutique we entered is called Beyond Studios and directly stole our breath with an amazing conservatory and selected designer pieces. We rounded off the day with a tea in a moroccan cafe after we tried out some products at Lush, which made our hands glitter like the sun.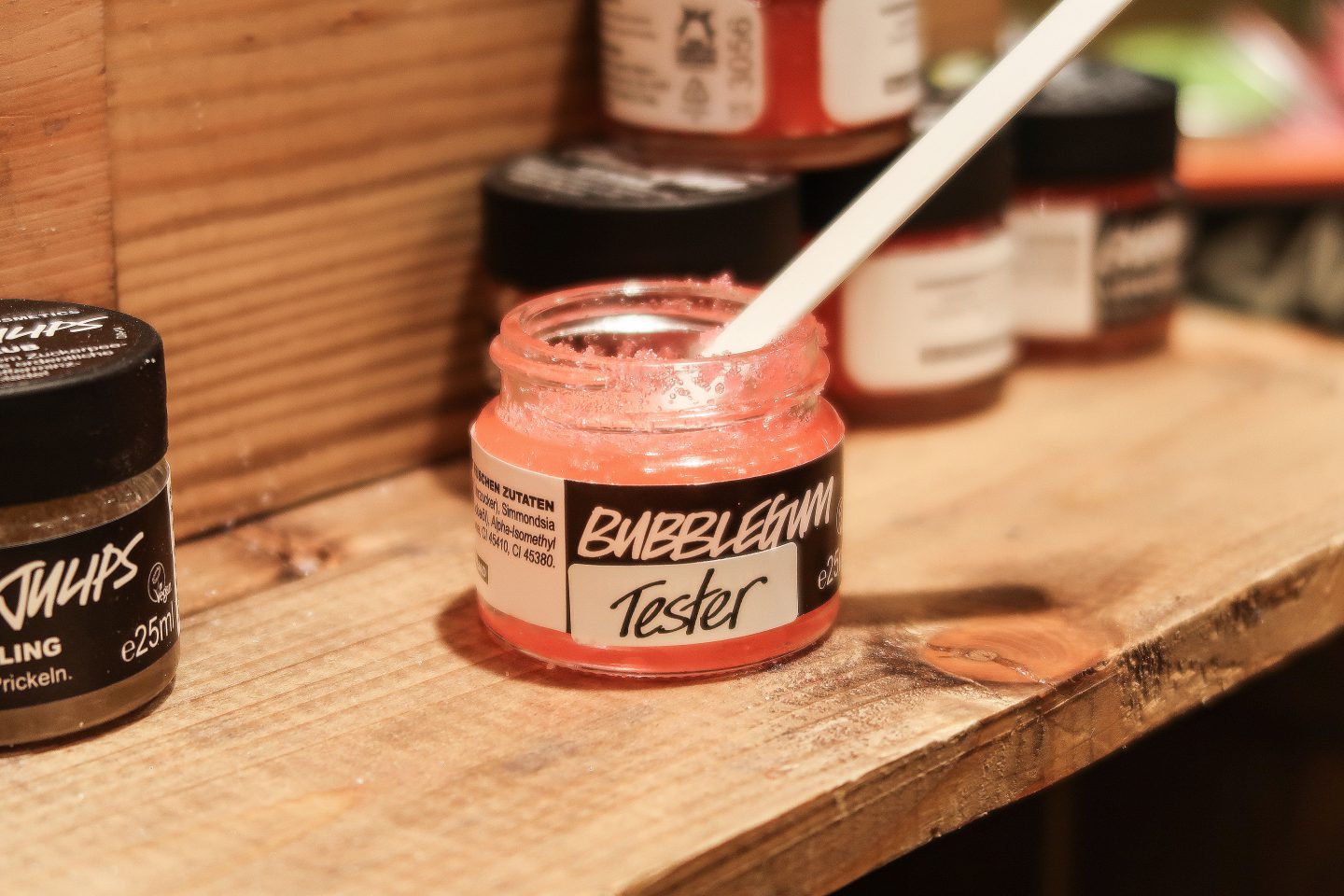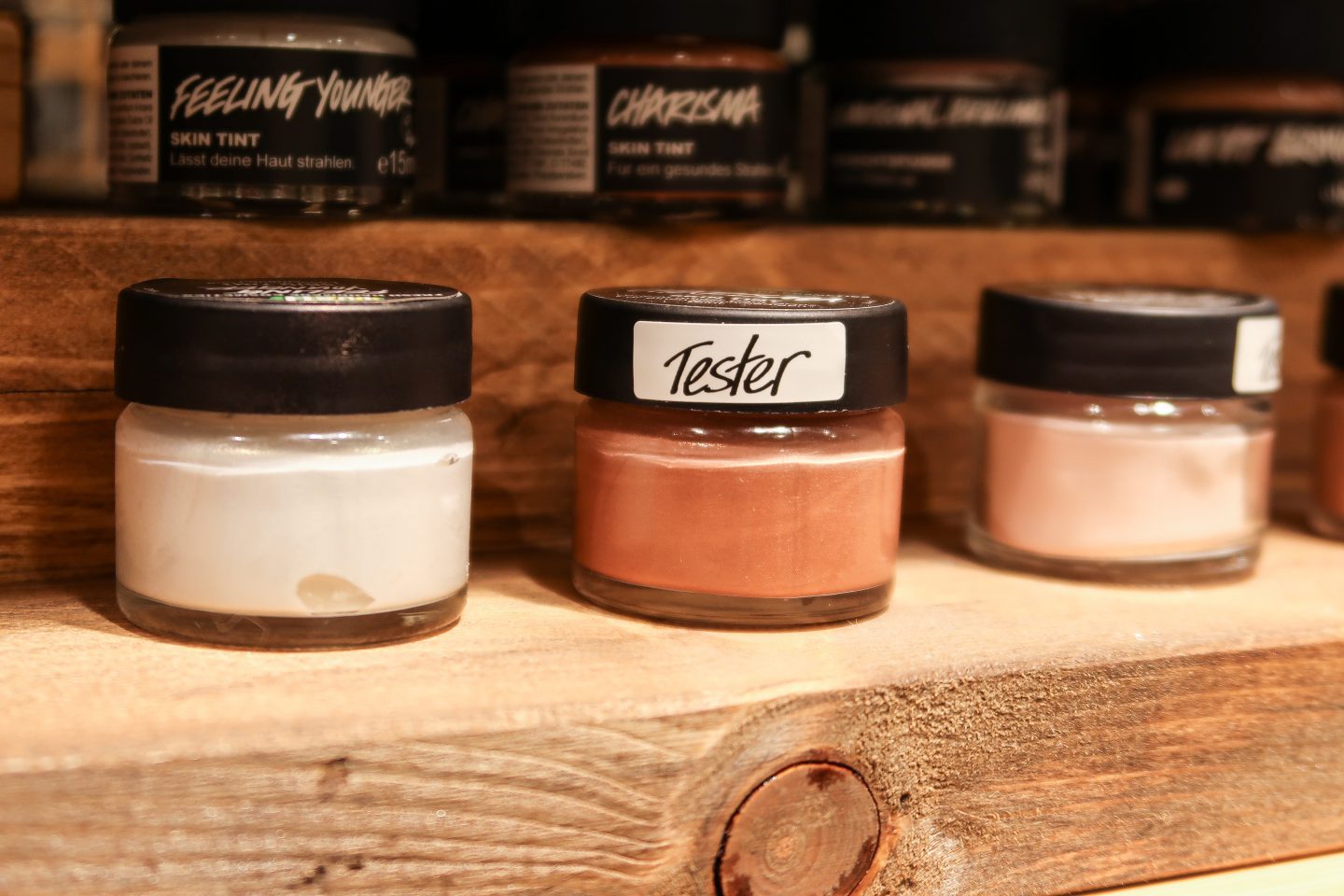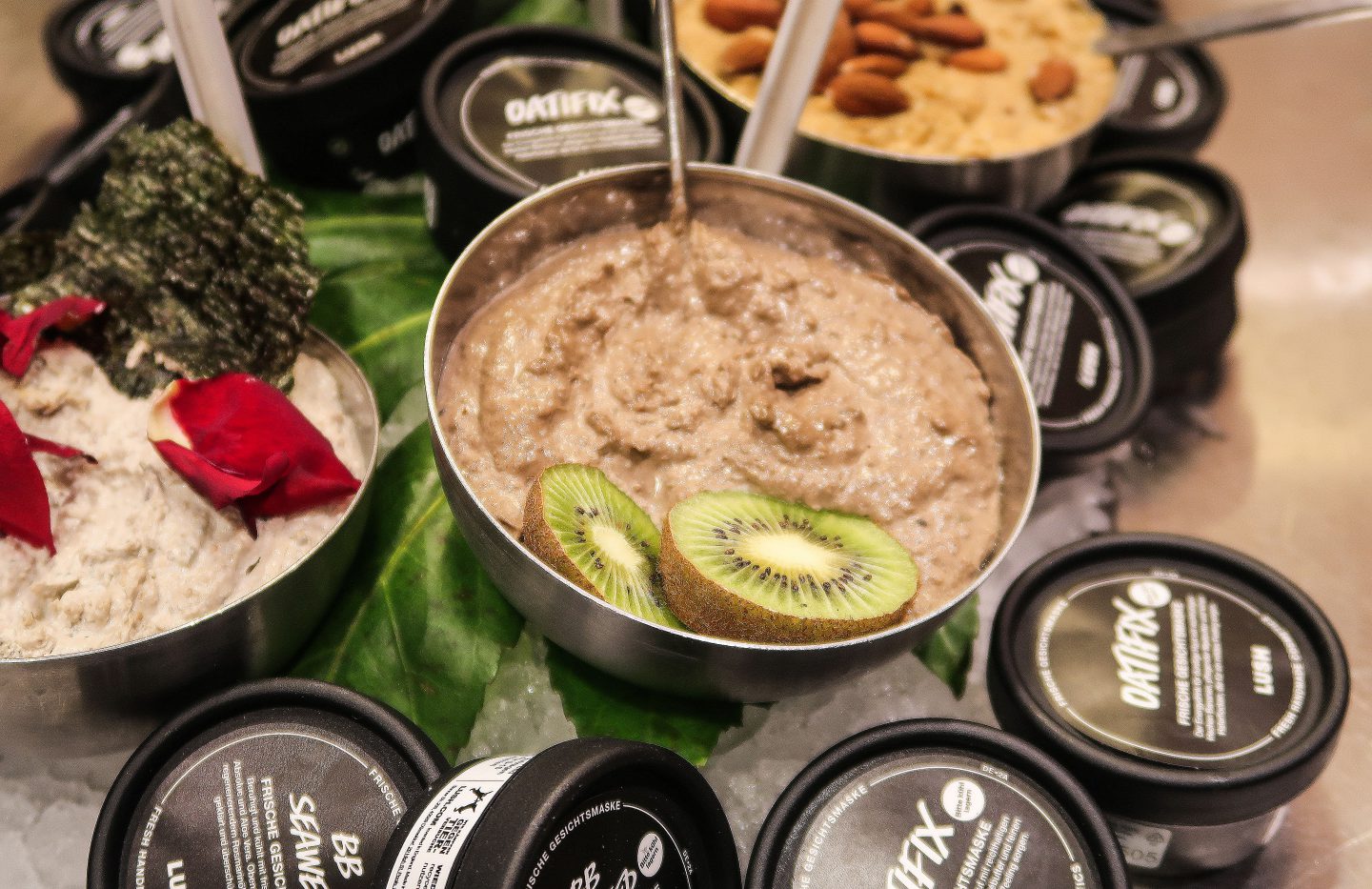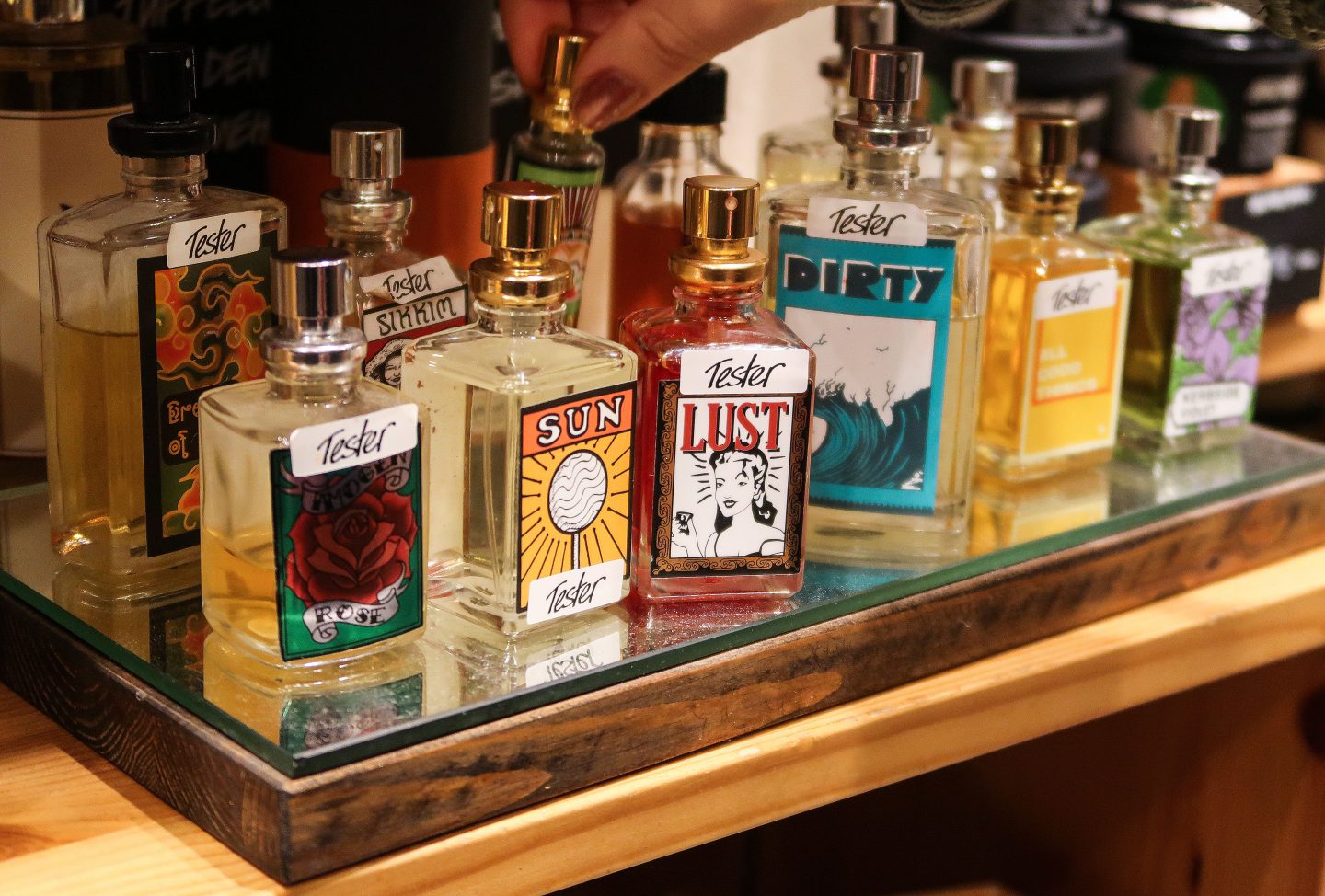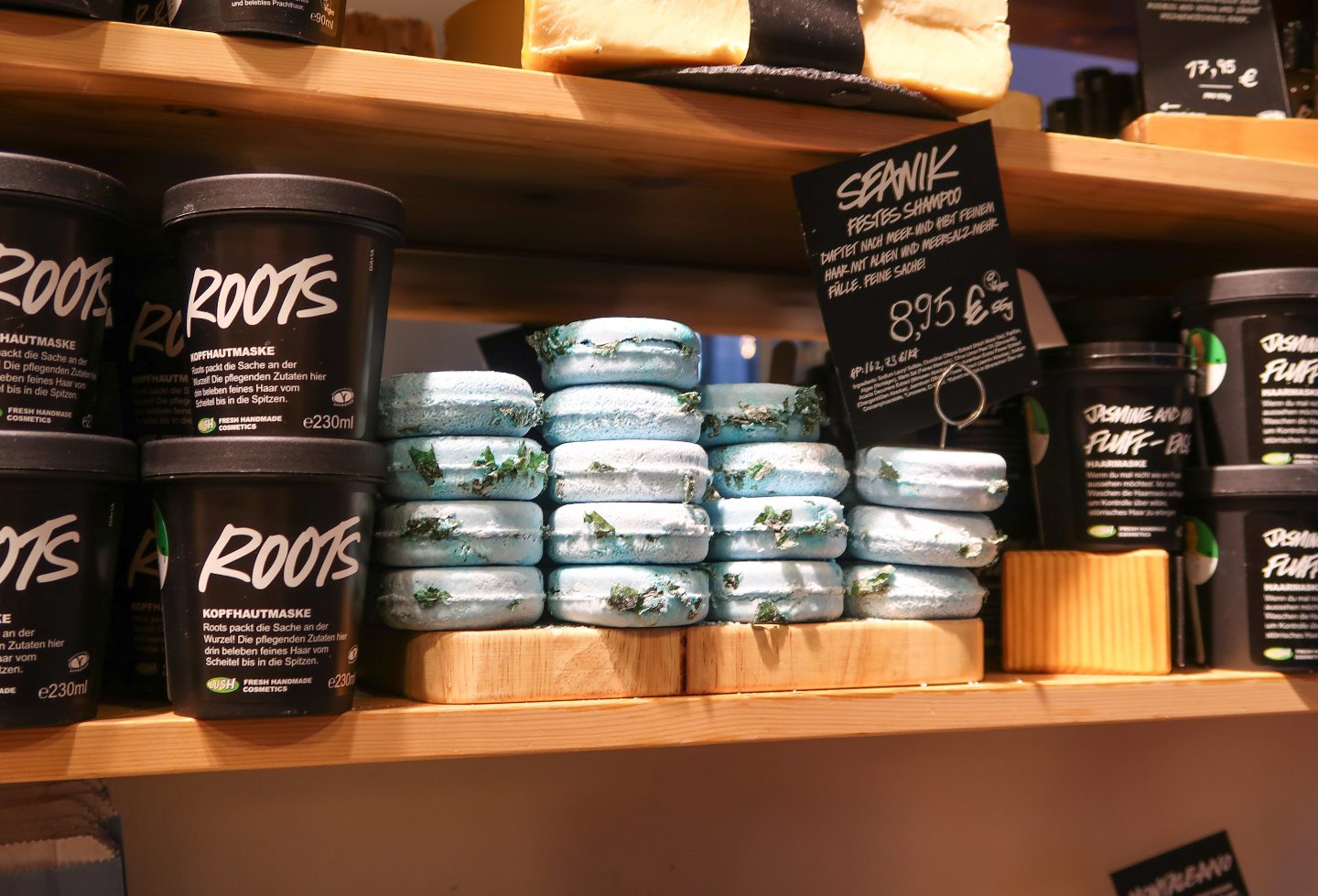 Lush – Flinger Str. 8, Düsseldorf