A few weeks ago I went on a little weekend trip to Munich together with my lovely grandma. It was a gift for my eighteens birthday and I really looked forward to travel somewhere, just the two of us. Fortunately we caught some cheap flights and arrived in Munich on friday afternoon. Right after we parked our luggage in the hotel the hunger kicked in and a nasty thunderstorm. So we were searching for a restaurant close to our hotel.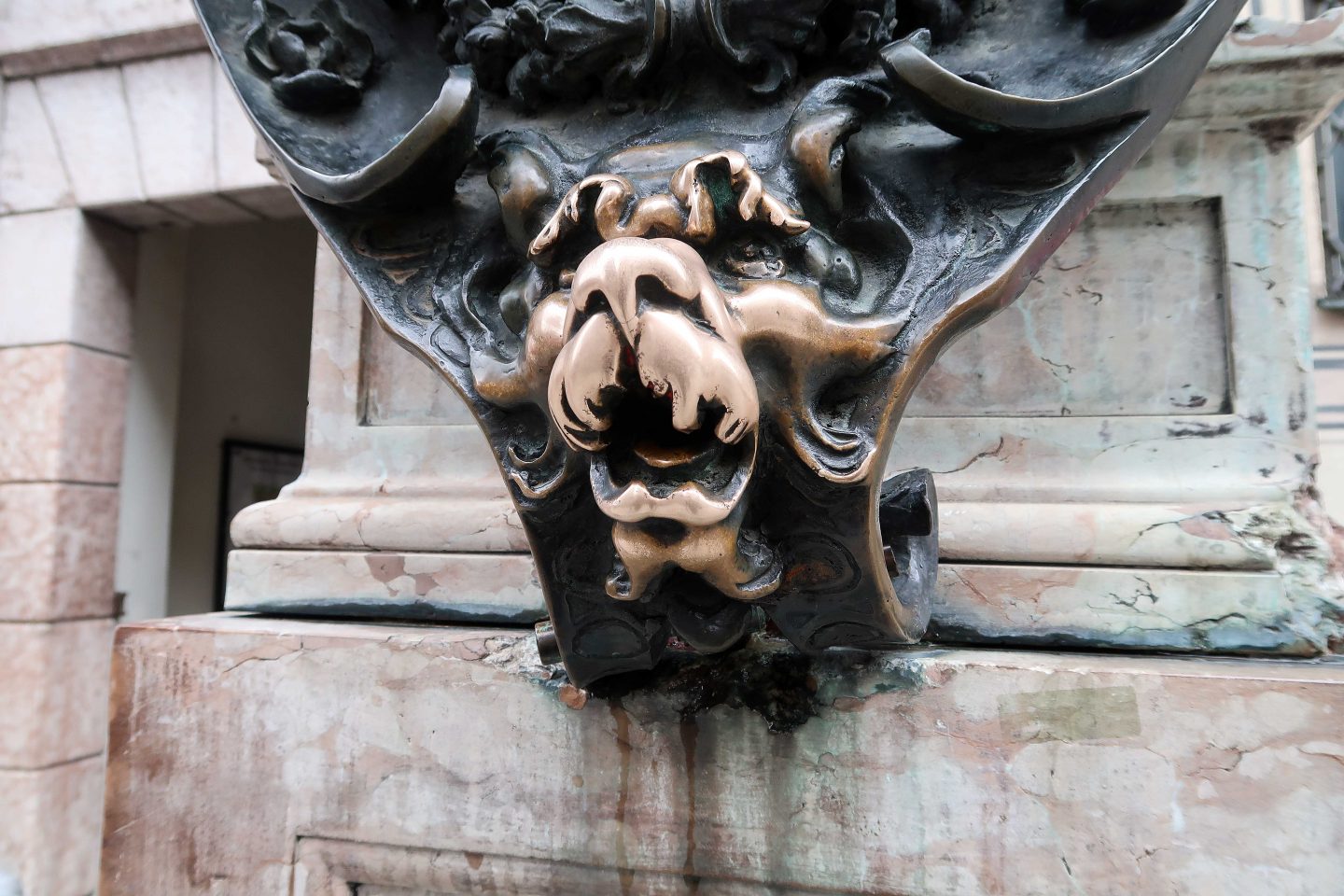 We actually found a pretty great sushi restaurant called "Yuki hana" just a few steps away from the place we were staying at. The restaurant was very small and well visited, but eventually got a place and enjoyed really fresh and delicious Japanese cuisine for a fair price.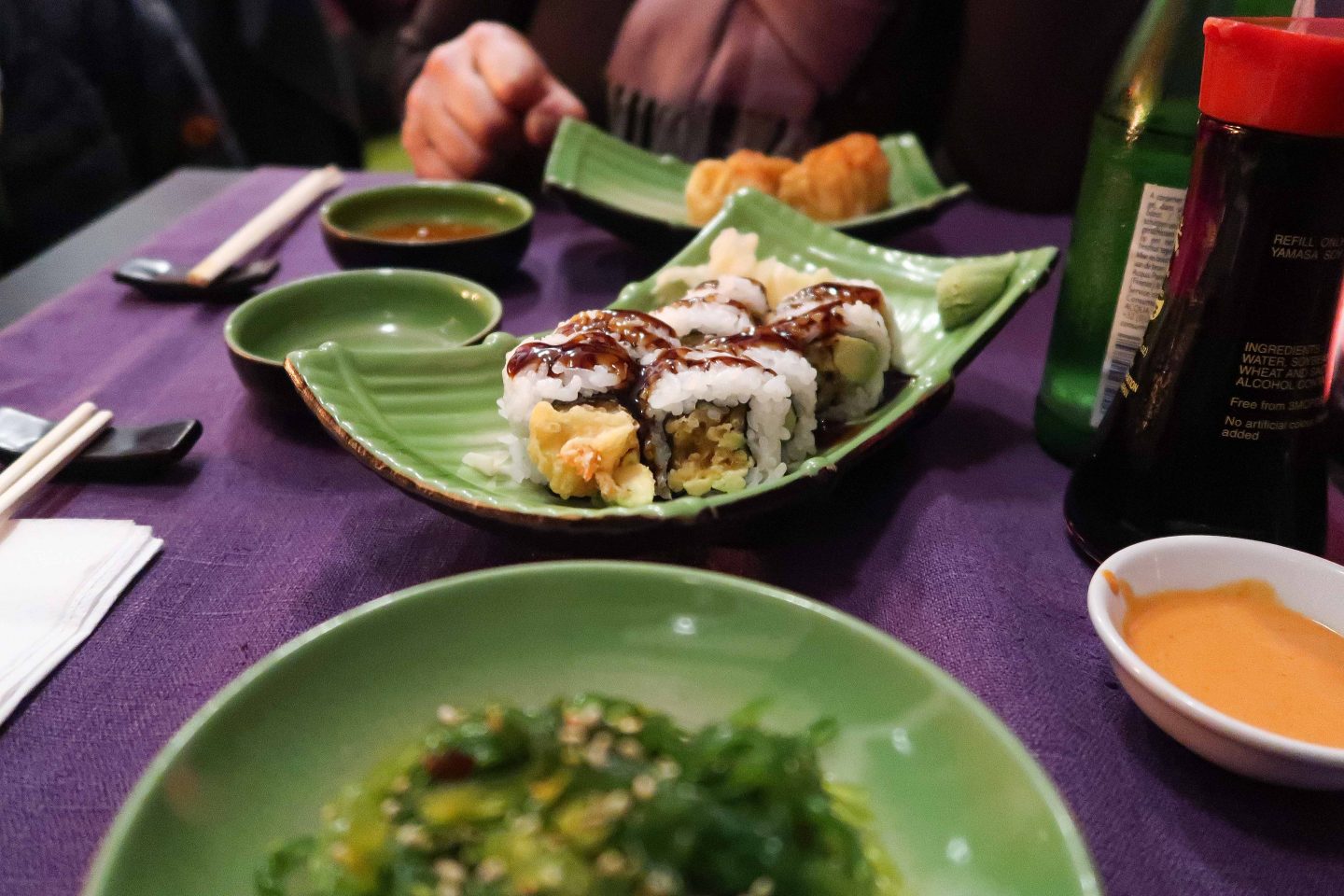 The next day was our first and only full day in Munich, which we started with a boosting breakfast at Bite delite. I opted for a warm bowl of oatmeal decorated with fresh berries. Afterwards we started with our program for that day and the first thing on that list was to explore the old town of Munich and do a little bit of shopping here and there. Munich offers a lot of pretty shopping opportunities like the mytheresa store, Iro or Edited. Probably not the right spot to make a real bargain, but perfect to get some fashion inspiration. Afterwards we marveled at the council, throw a look inside the famous Hofbräuhaus and light up a candle in the Frauenkirche. For lunch I really wanted to get a super instagrammable avocado bread at the Stereo Cafe. We were lucky and got one of the coveted window seats, from where we had a great view into the shopping street. (PS: the avocado bread was just as good as it looks like) Nevertheless I really wished the weather in Munich would have been a little bit better. It was raining all the time and we broke two umbrellas from the hotel due nasty stormy blasts. So we decided to spent our afternoon in the cinema to watch the movie "Lion". I actually read the book on our flight to Munich and therefore I really wanted to see the movie as well. As far as I can judge the movie I would definitely recommend to go and watch it. You might leave the cinema with tears in your eyes, but with a lot of new impressions as well.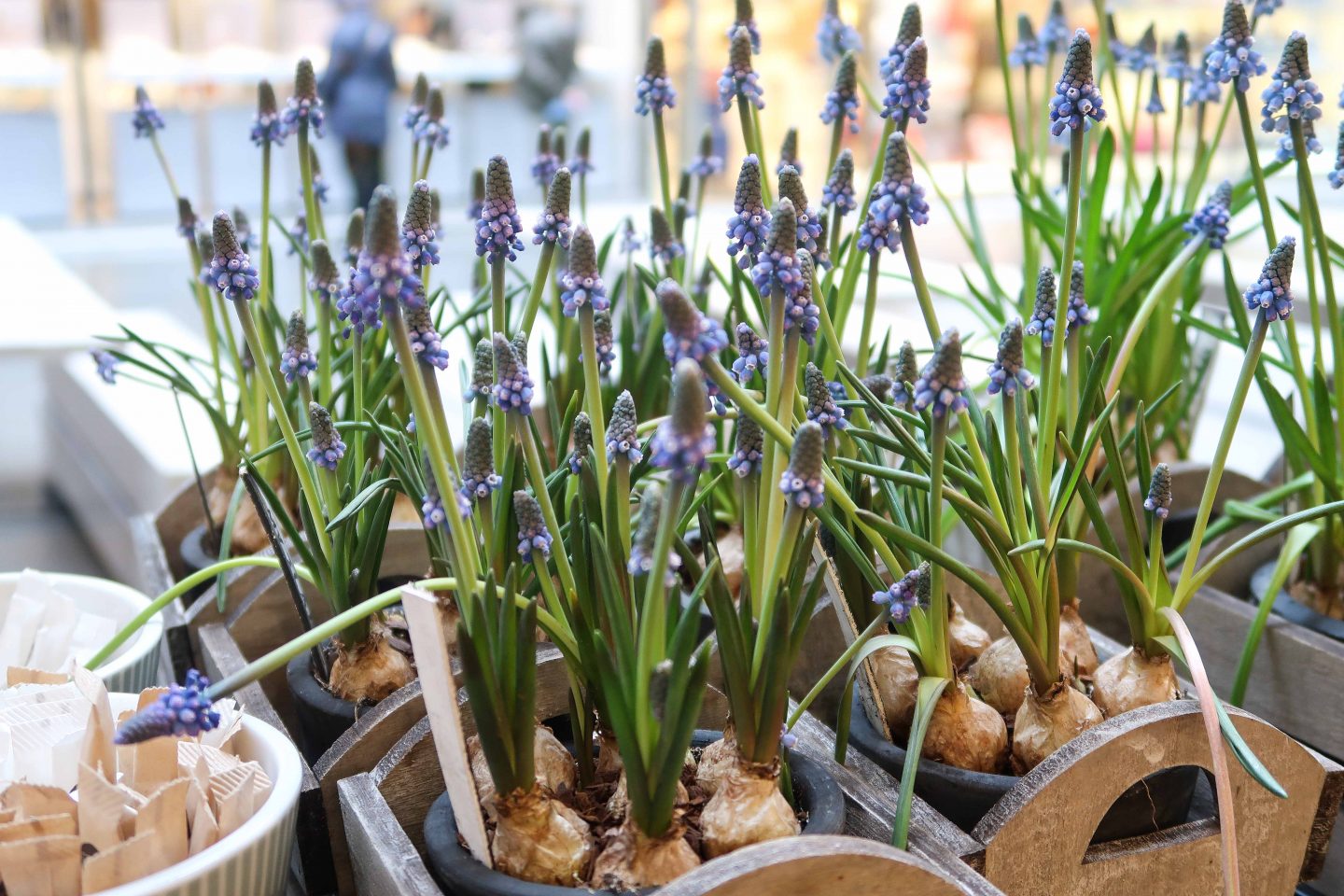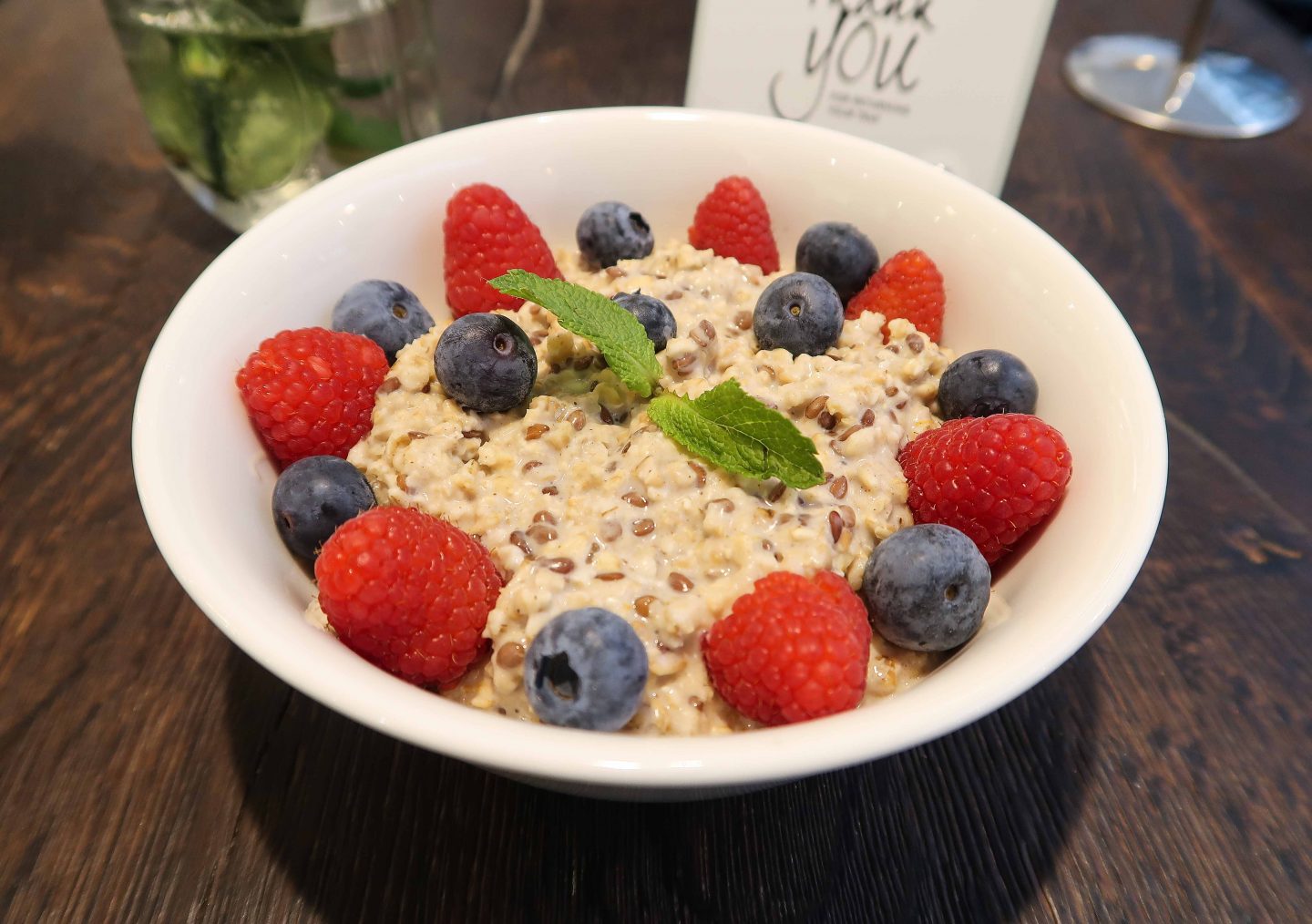 Bite delite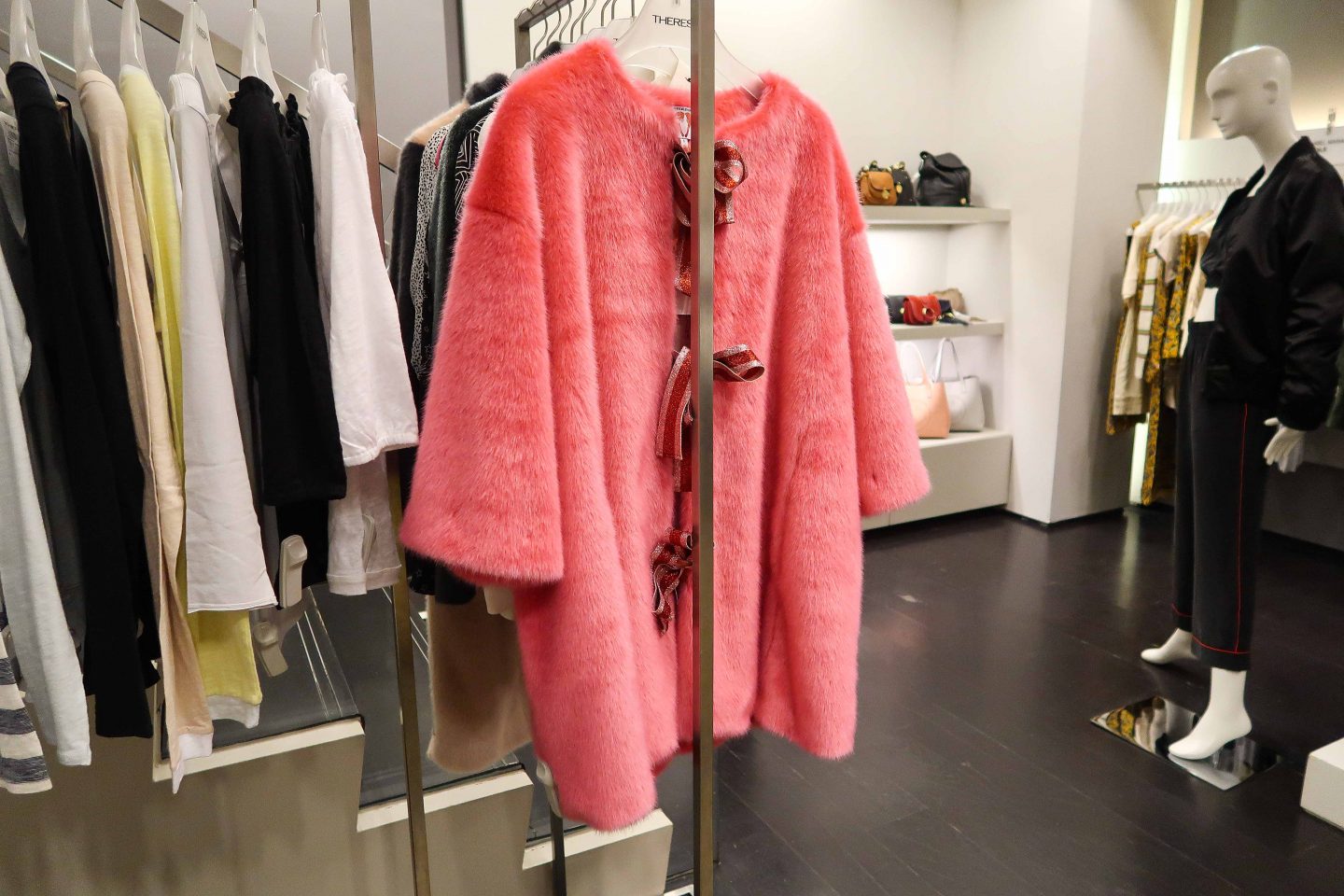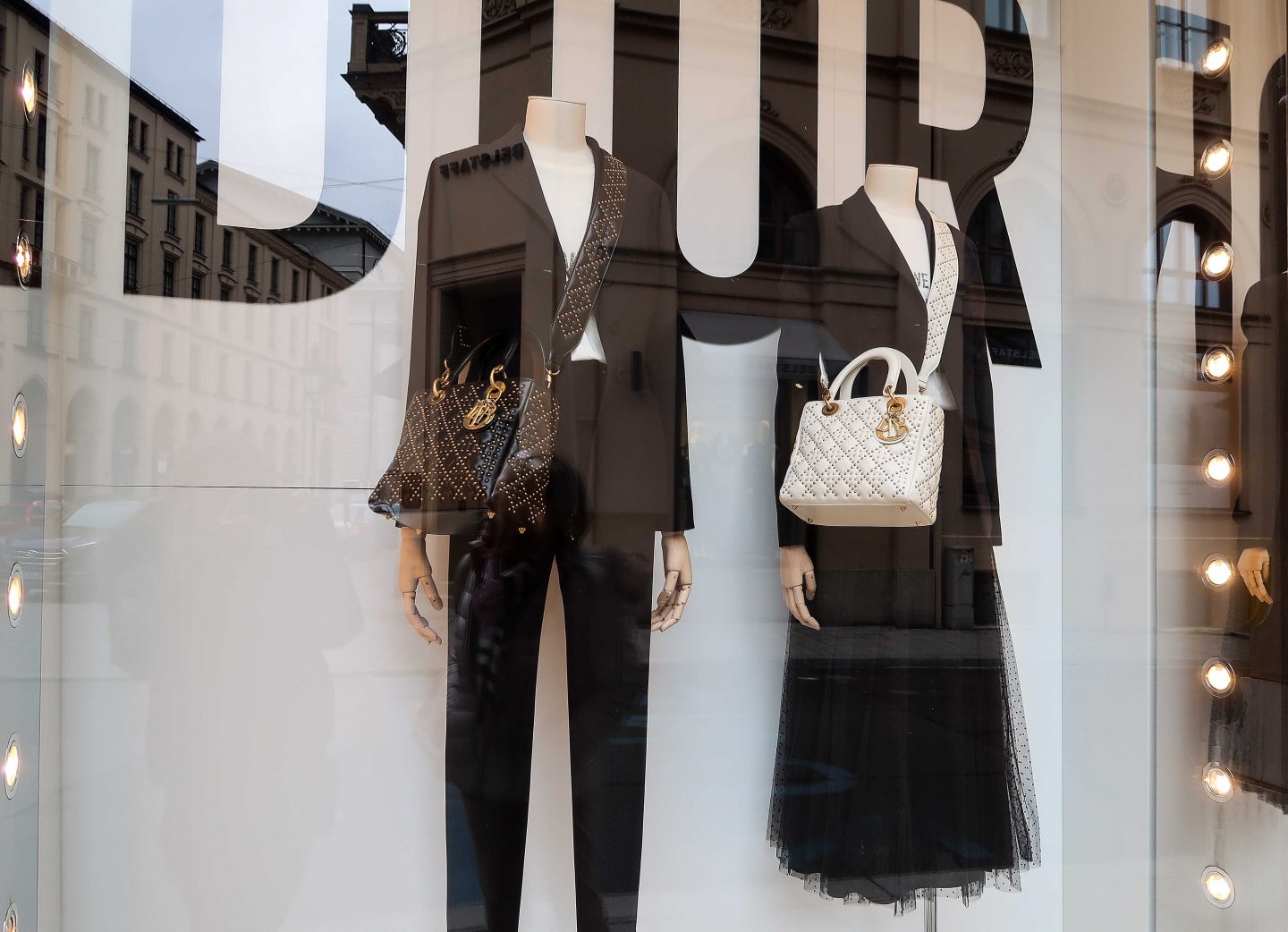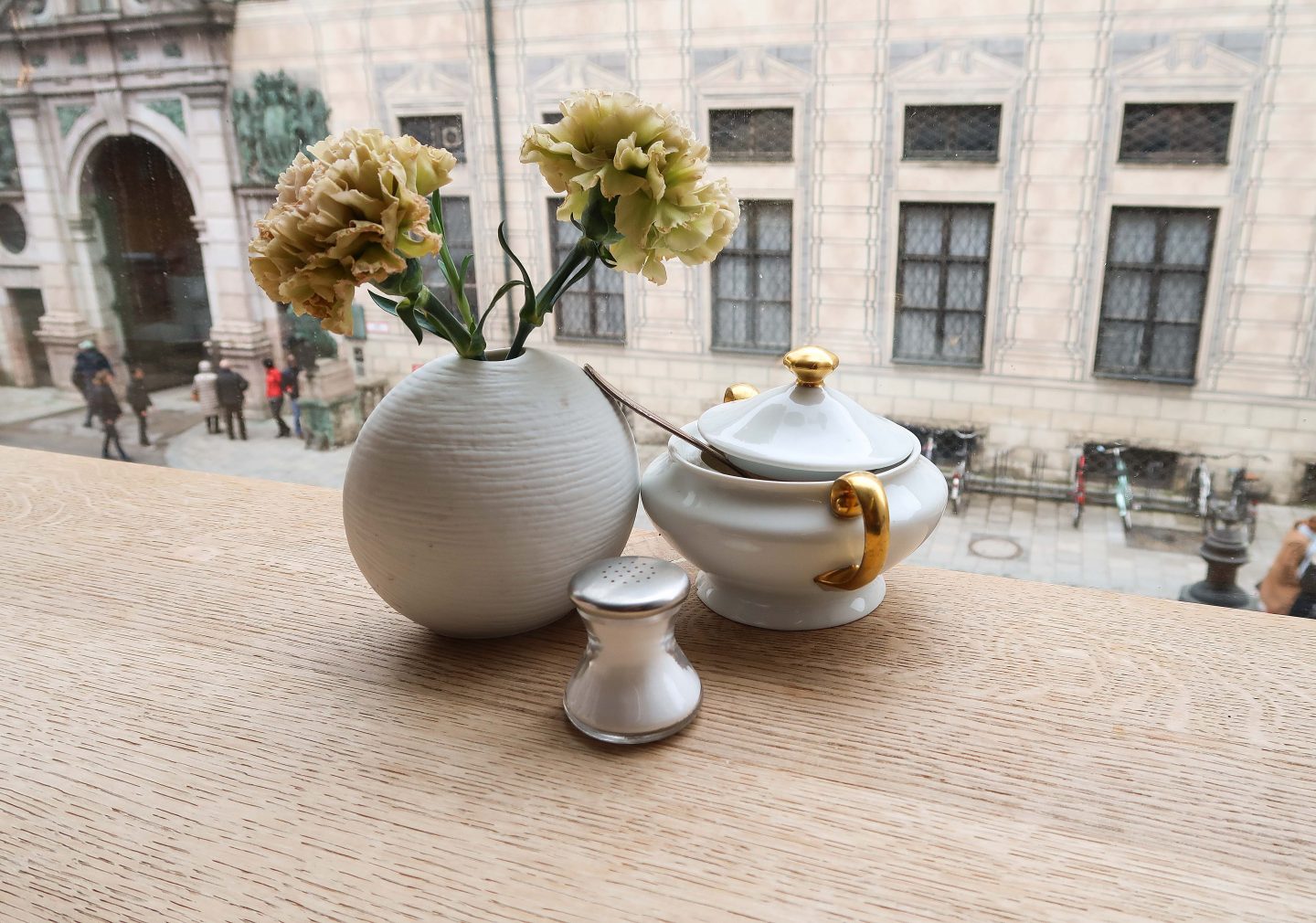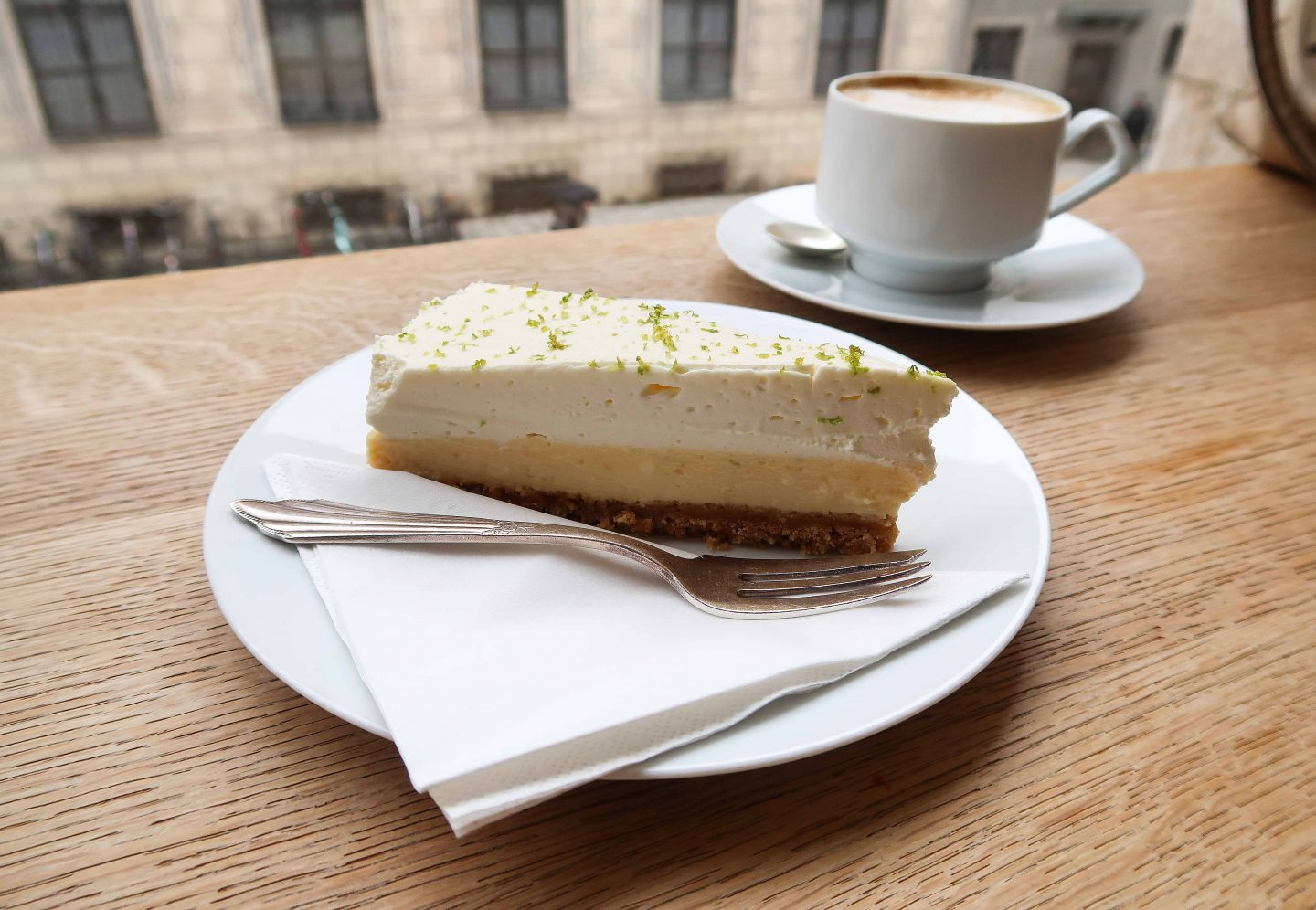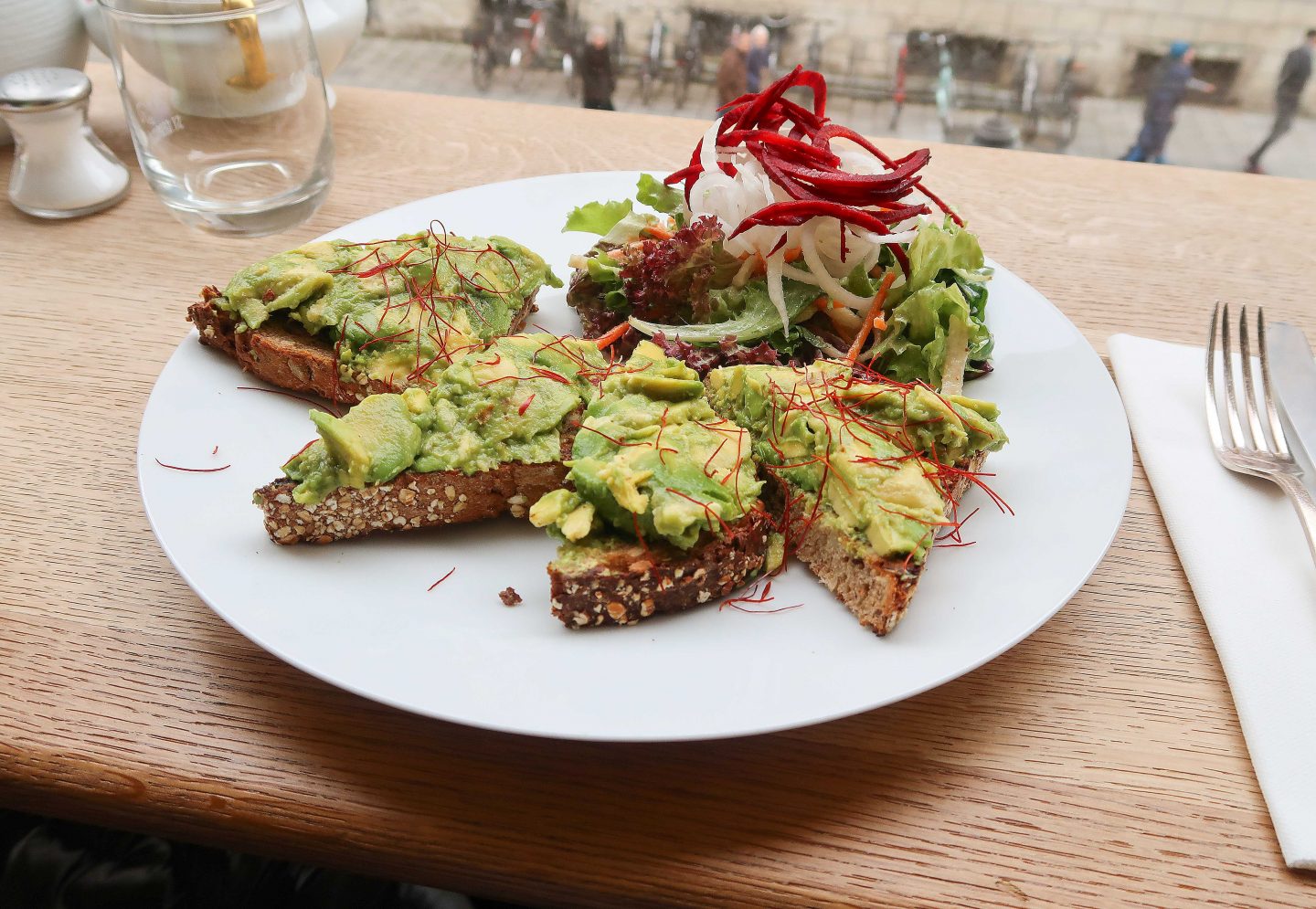 Stereo Cafe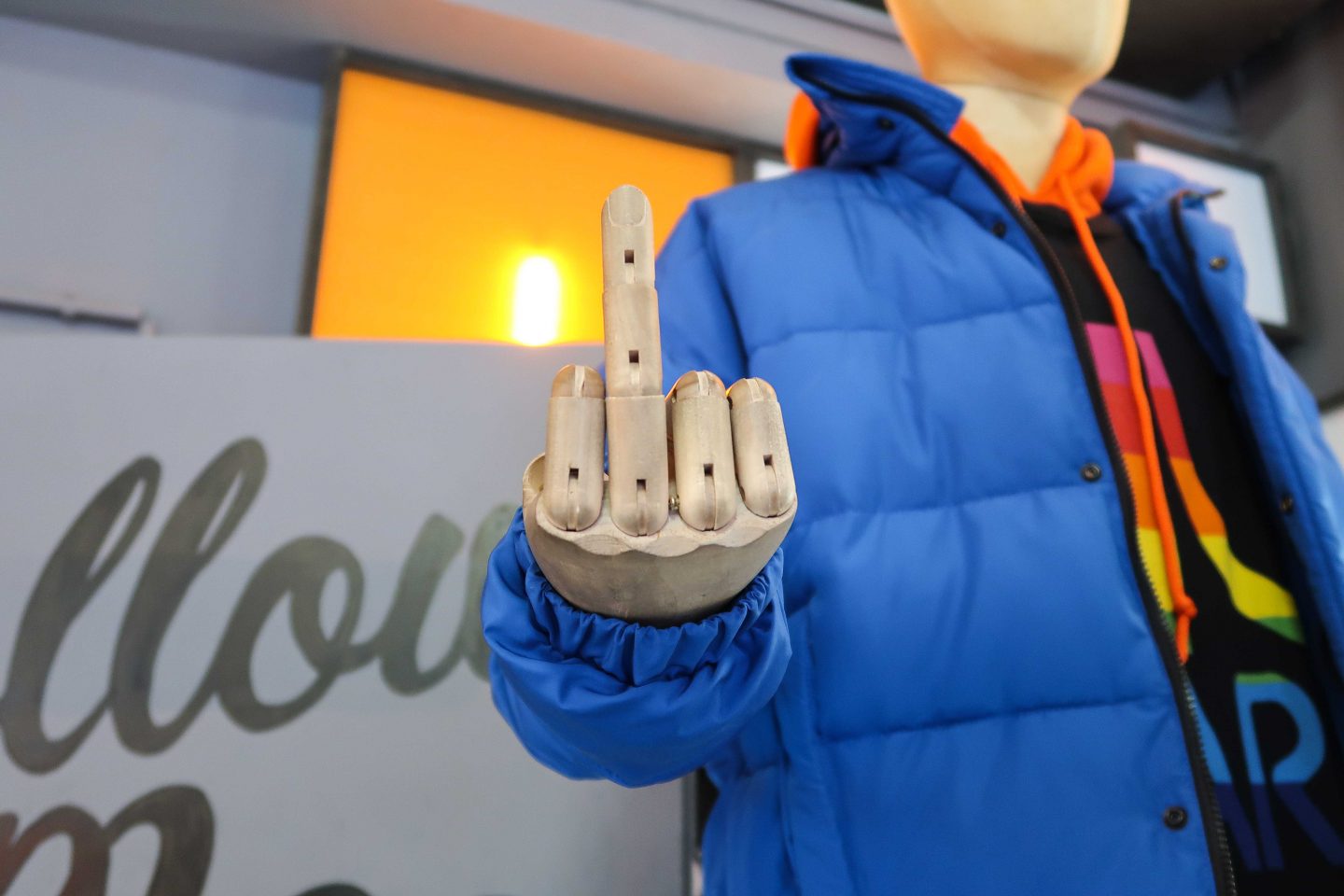 Urban Outfitters
On our last day in Munich my grandma and I decided that it was time to go on a cultural excursion. So we visited the museum Pinakothek der Moderne. To my favor there was another healthy cafe called "LAX Eatery" near the museum and I convinced my grandma to stop there first for an acai bowl and some pancakes, which turnt out to be the most delicious and fluffiest pancakes that ever touched my lips. The museum is definitely worth a visited, even though one can always argue over modern art.
"Have you ever been in Munich? What are you favorite things to do there?"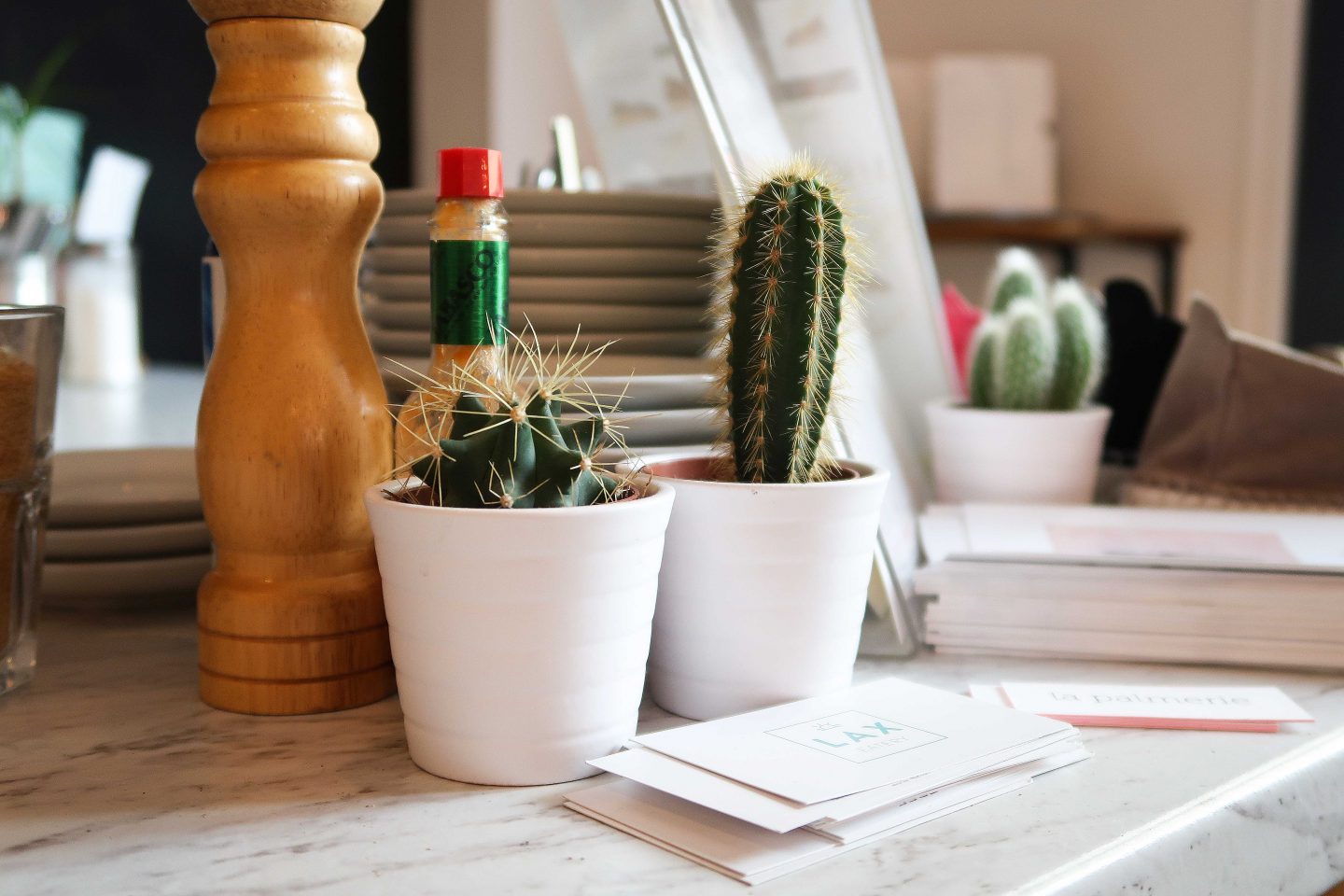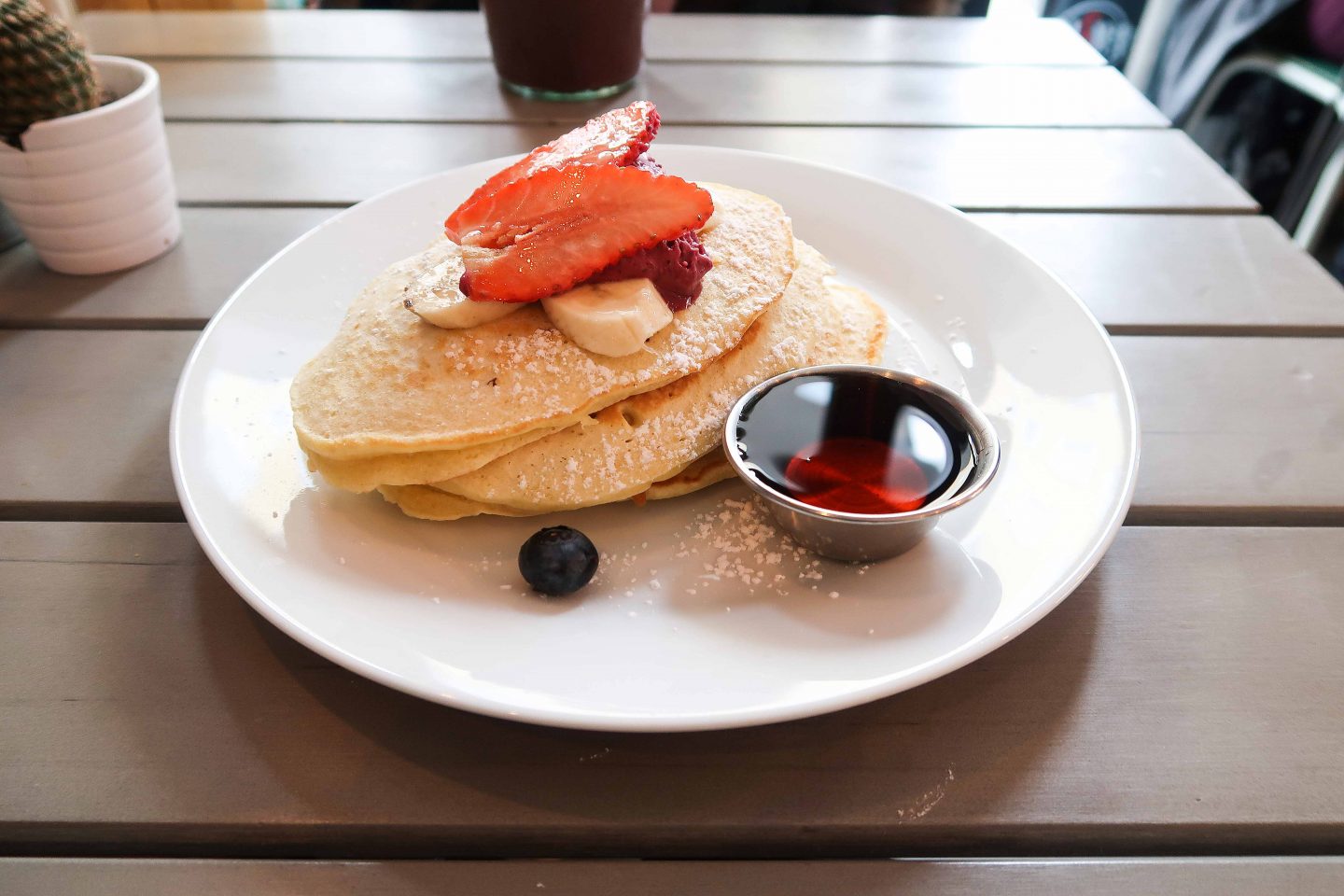 LAX Eatery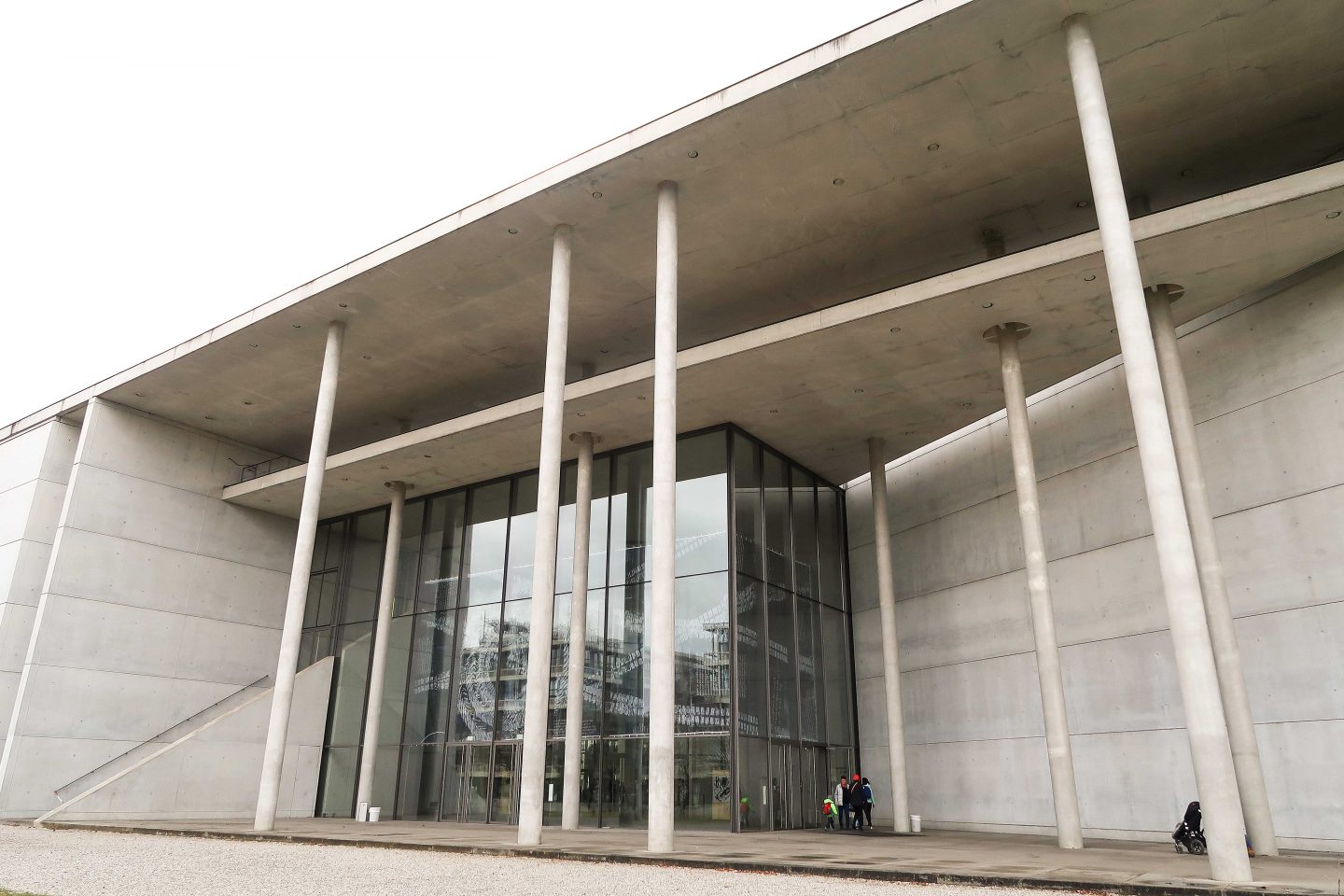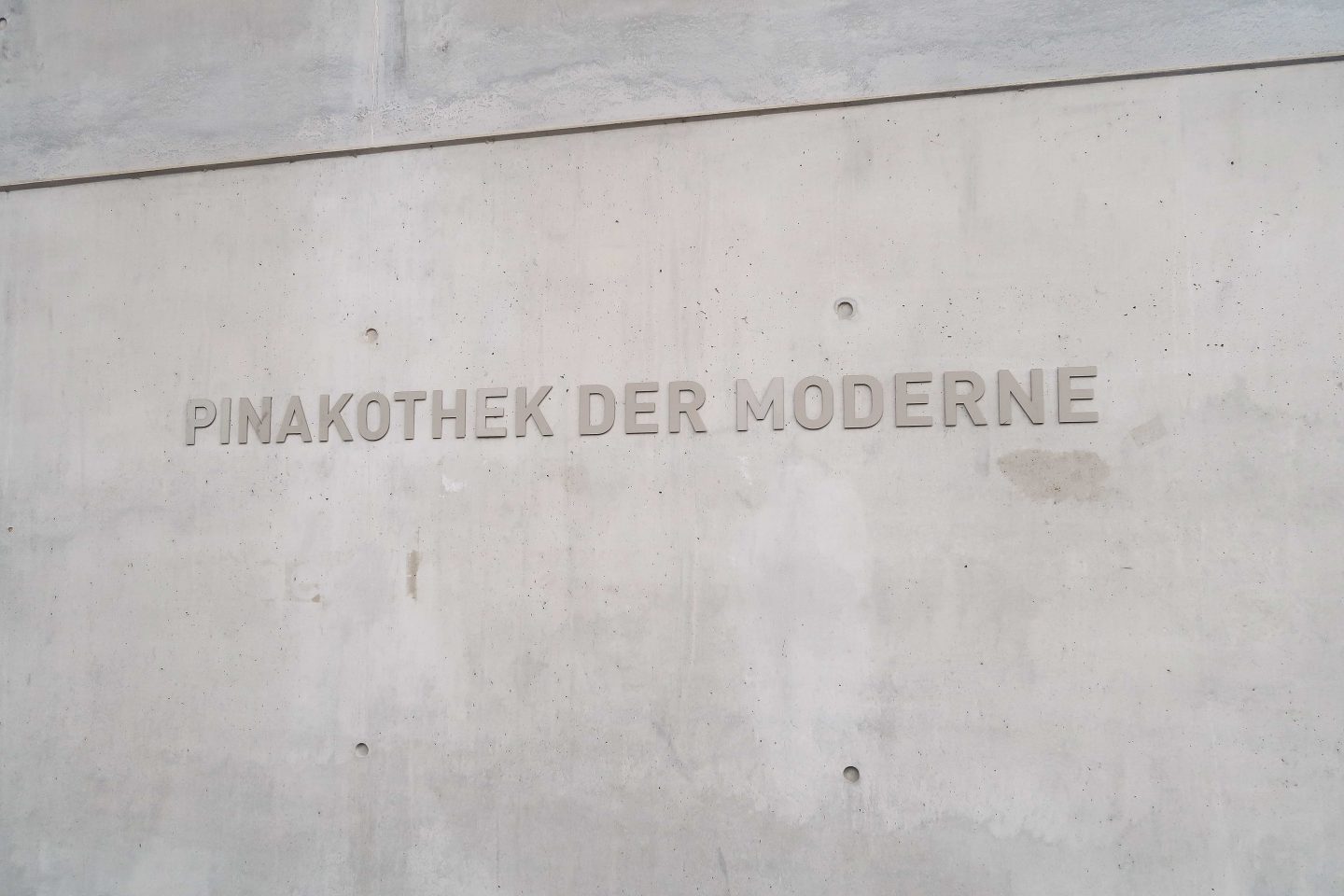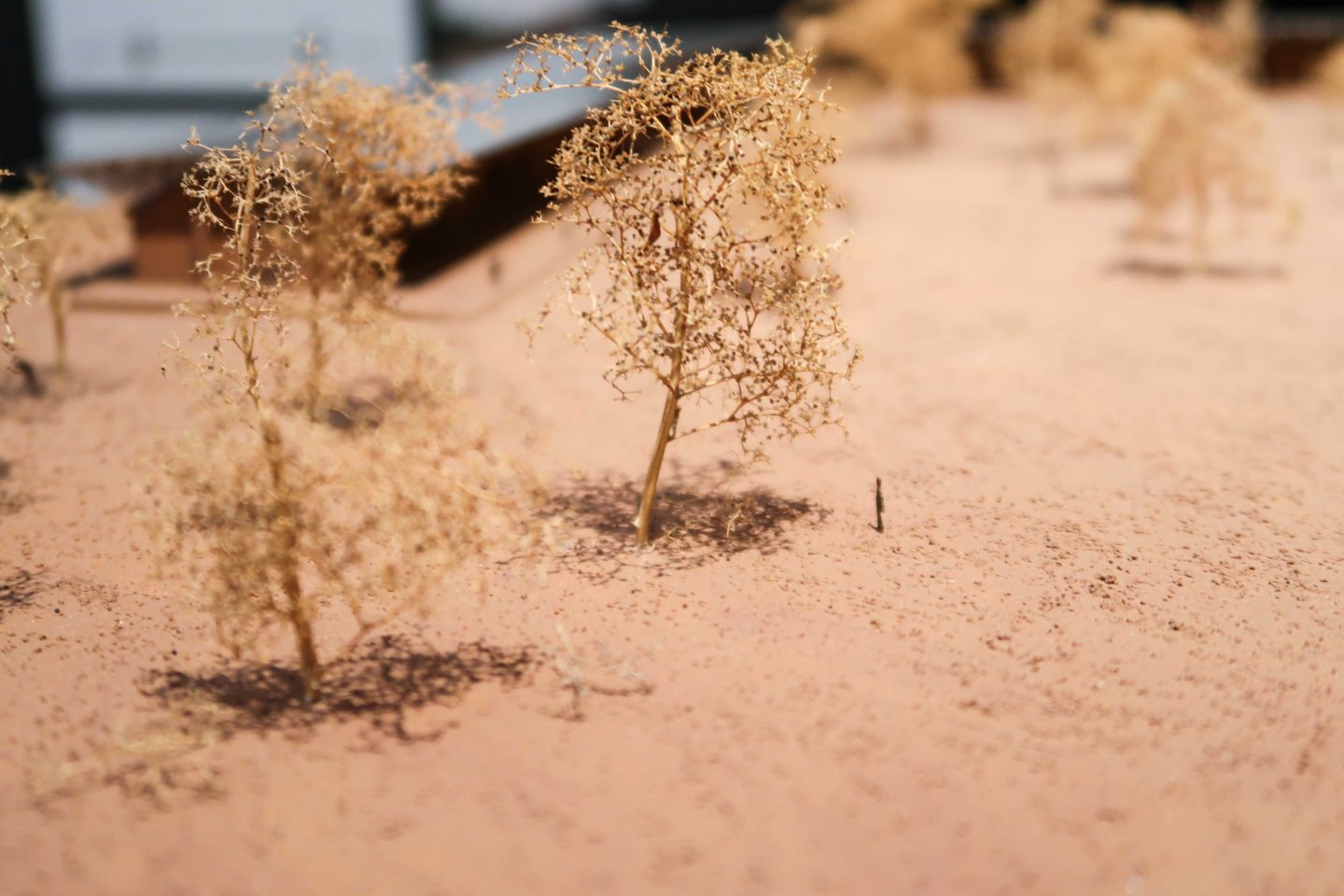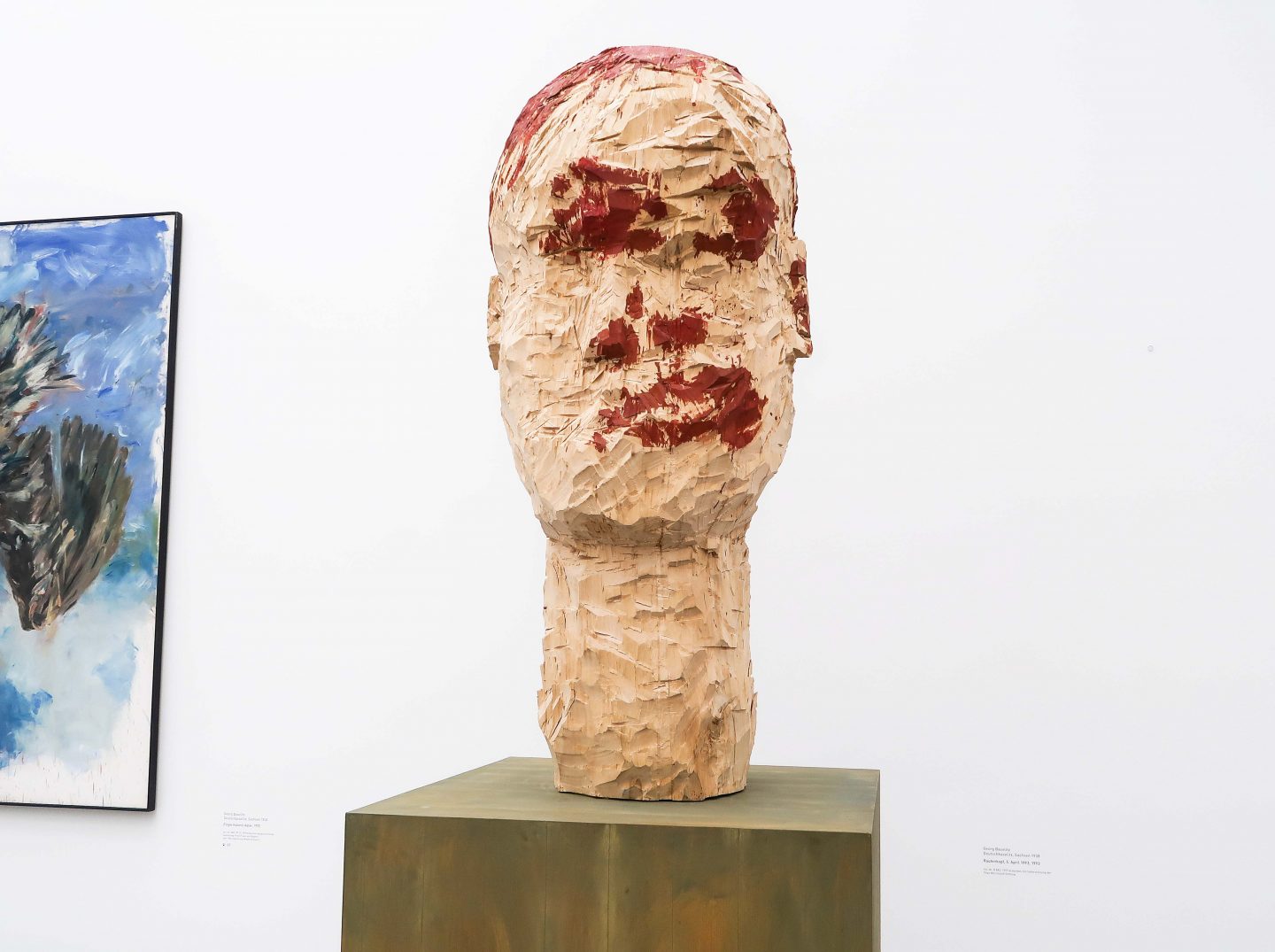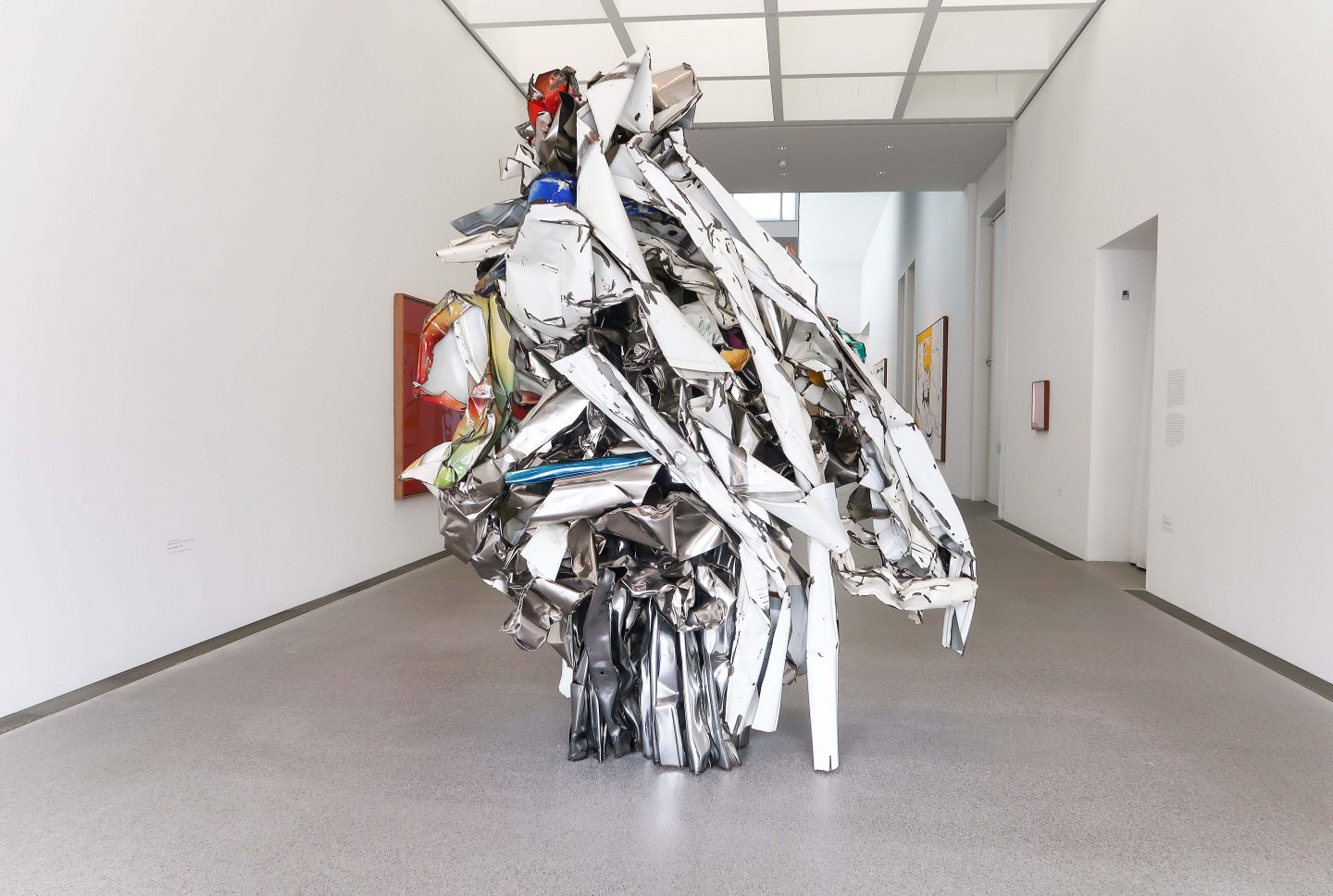 Pinakothek der Moderne