We girls always get super excited when it comes to new bags, right? So after bringing my good, but way too big and unhandy speedy with me for years I thought it was time for another investment. Accordingly I would like to  introduce you to my new partner in crime: this beautiful crossbody bag from Michael Kors!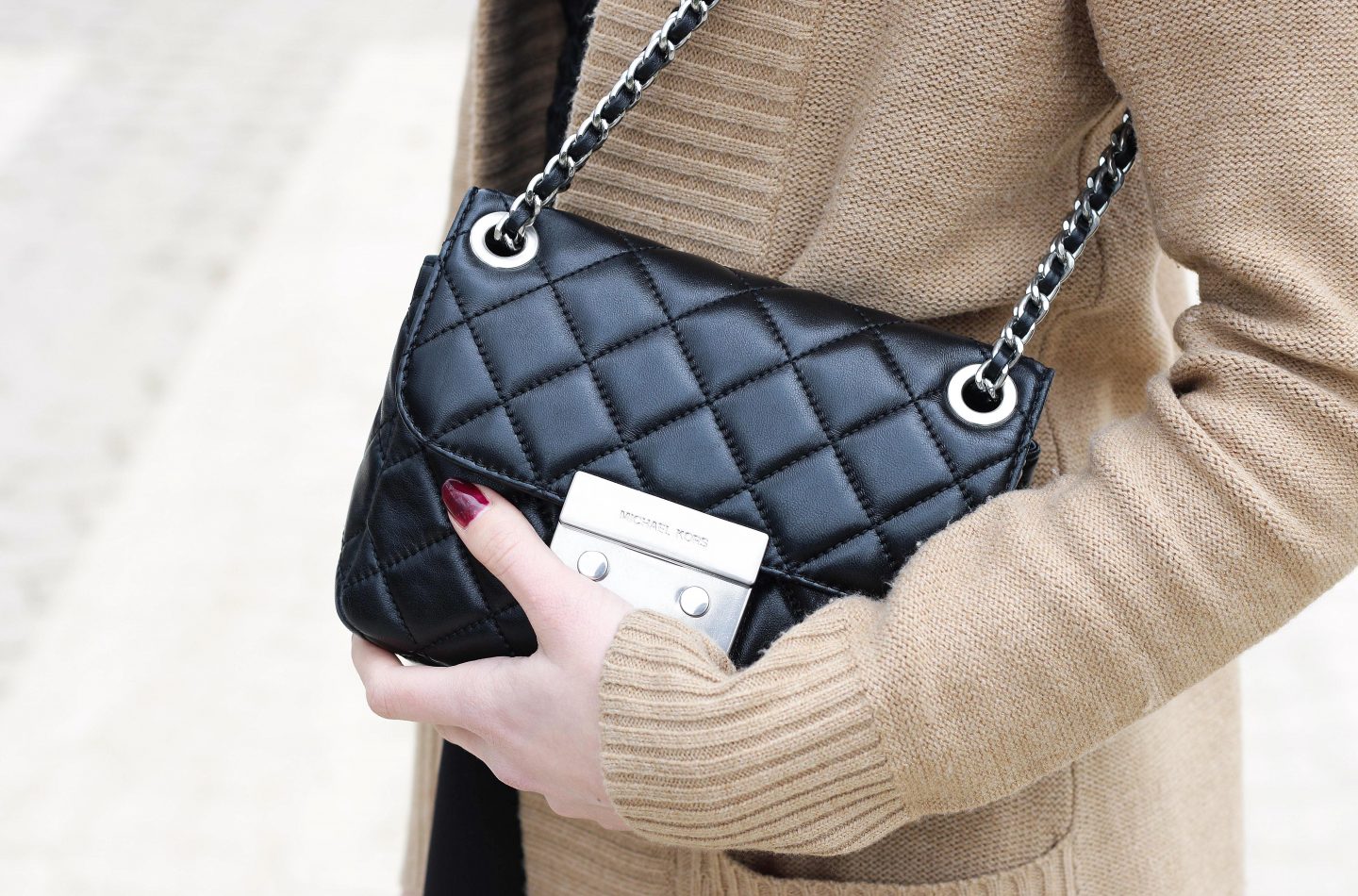 Bag – Michael Kors (here)
Ever since I got this beauty, shortly before I headed to Berlin for fashion week, it became my constant companion. The bag is perfect for a night out or a day shopping and will hold all your necessary essentials, since it has just the right size for some sunglasses, a small wallet, keys and a phone. I've been obsessively wearing it everywhere and with everything! So chances are high, it's going to be a staple and I hope you don't mind seeing quite a bit more of it!
As you can probably tell, my little booty hasn't been so consistent on here the last weeks. But don't worry that's changing as soon as I finished all my upcoming exams! Right now school or rather learning is eating me alive!
"What's your favorite handbag?"