Visiting the Roermond designer outlet is always an exciting experience, since you never know which bargains will be sitting on your backseat on the way home! This time our little shopping tour was successful and we decided to stop at one of Roermond's market places after our credit cards started to smoke from all the shopping. The market was only a stone's throw away so we could easily walk there from the outlet. On the market one could find anything the heart desires at least when it comes to flowers and groceries. Exotic fruits and colorful flowers were laid out side by side a paradise for every food lover and gardener.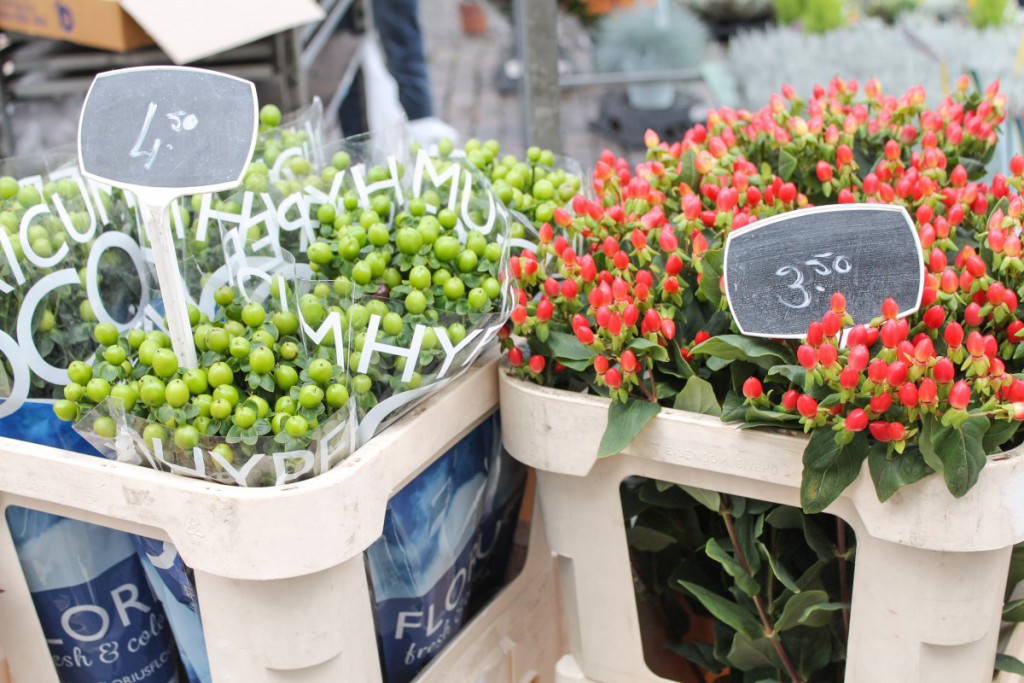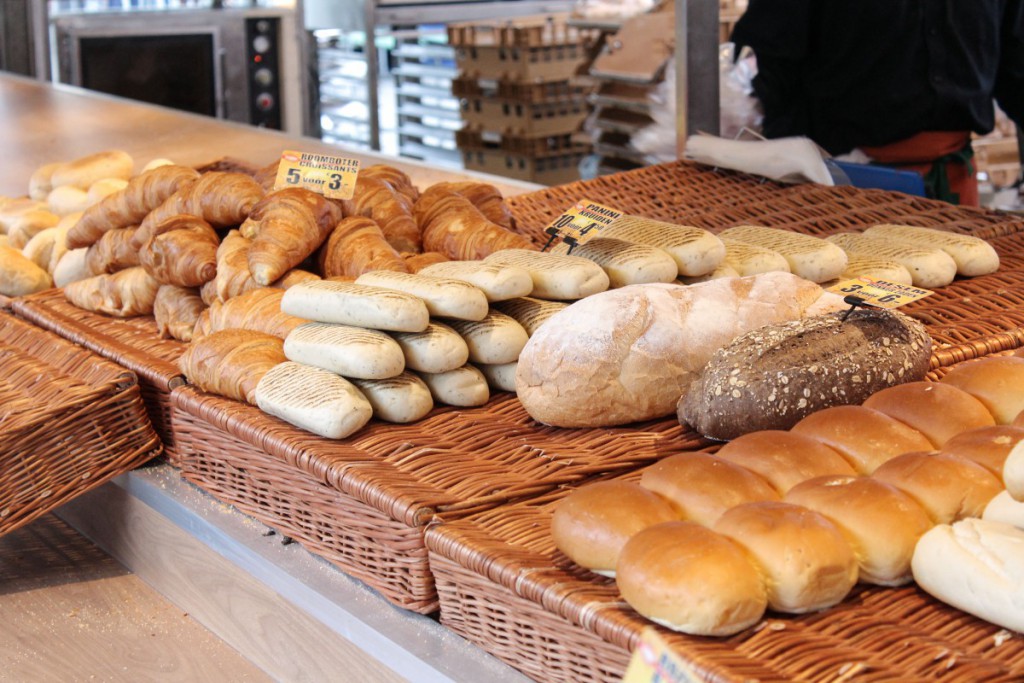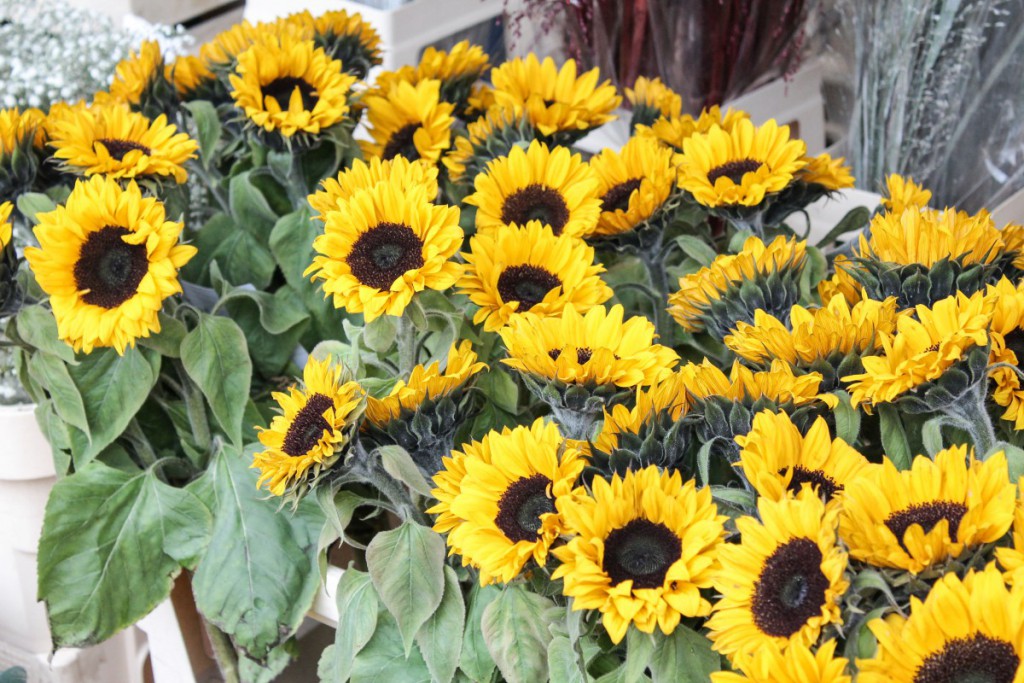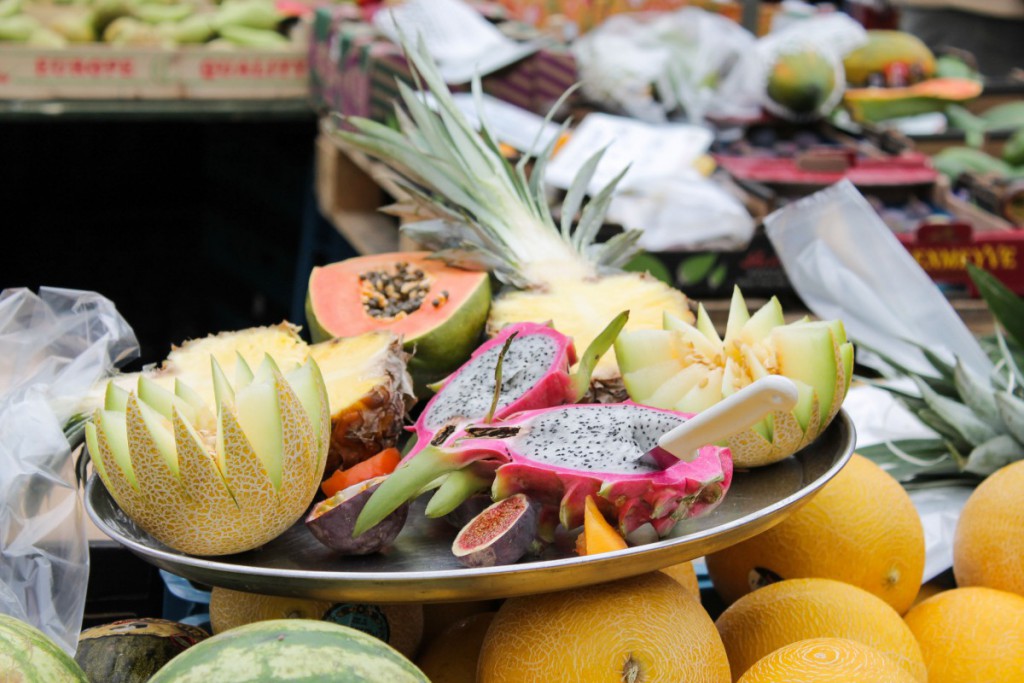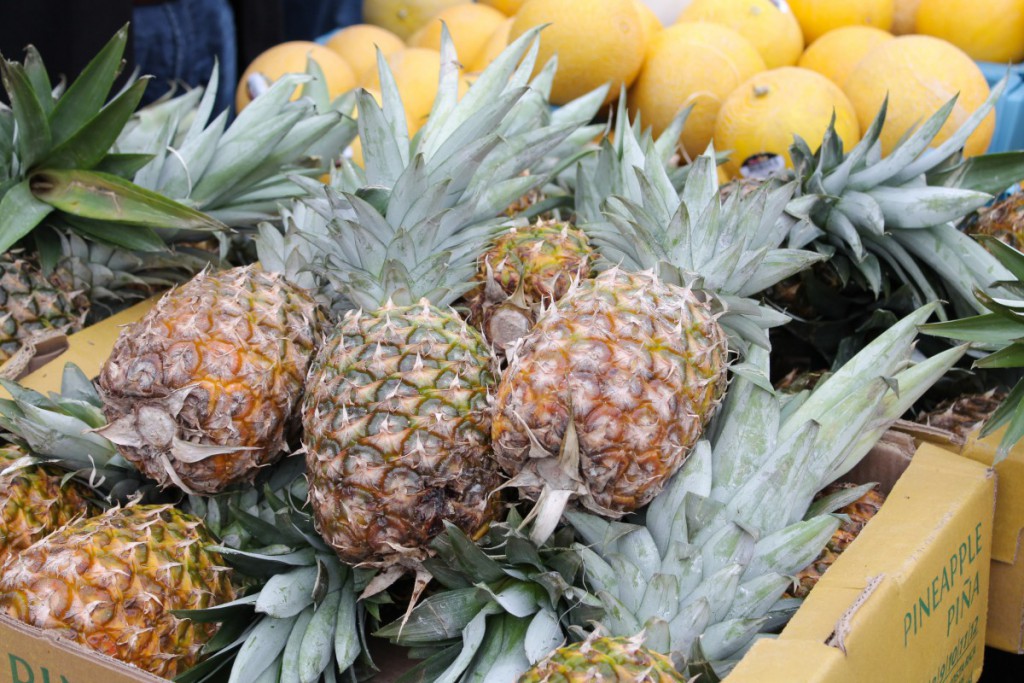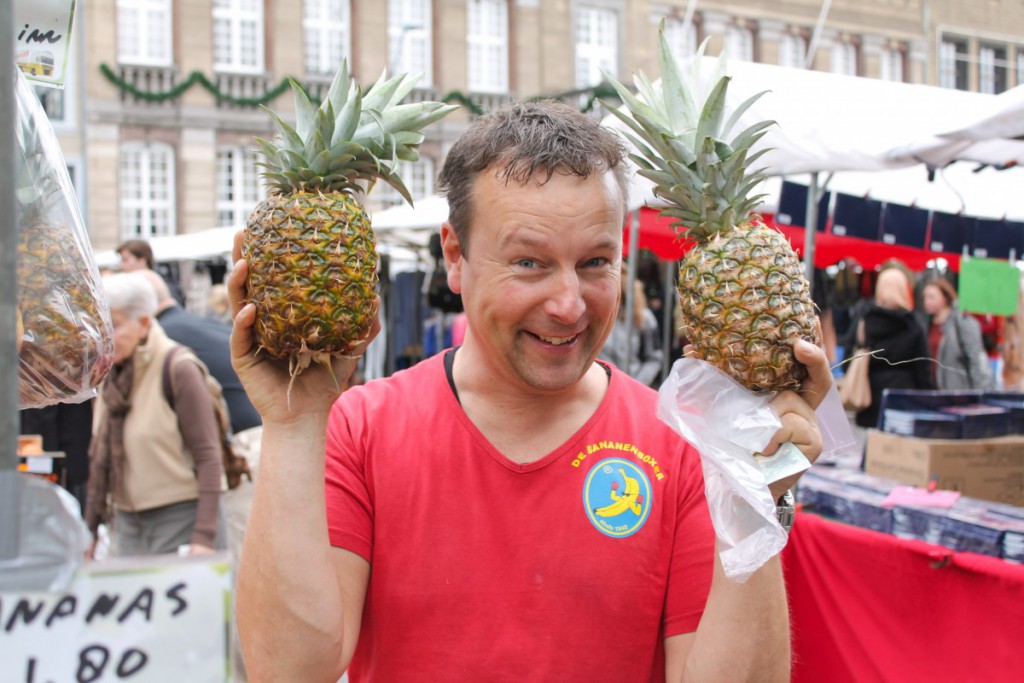 While I was walking over one of Roermond's markets ,to capture the beauty of the flowers and lively atmosphere with my camera, I came across this guy, you can spot in the photo above. He kindly offered to let me take some photos of him instead of the fruits only. Of course I didn't even flinched until I had turned my camera on him since I'm always on the hunt for voluntary models and I think he is a rising star in terms of posing in front of a camera!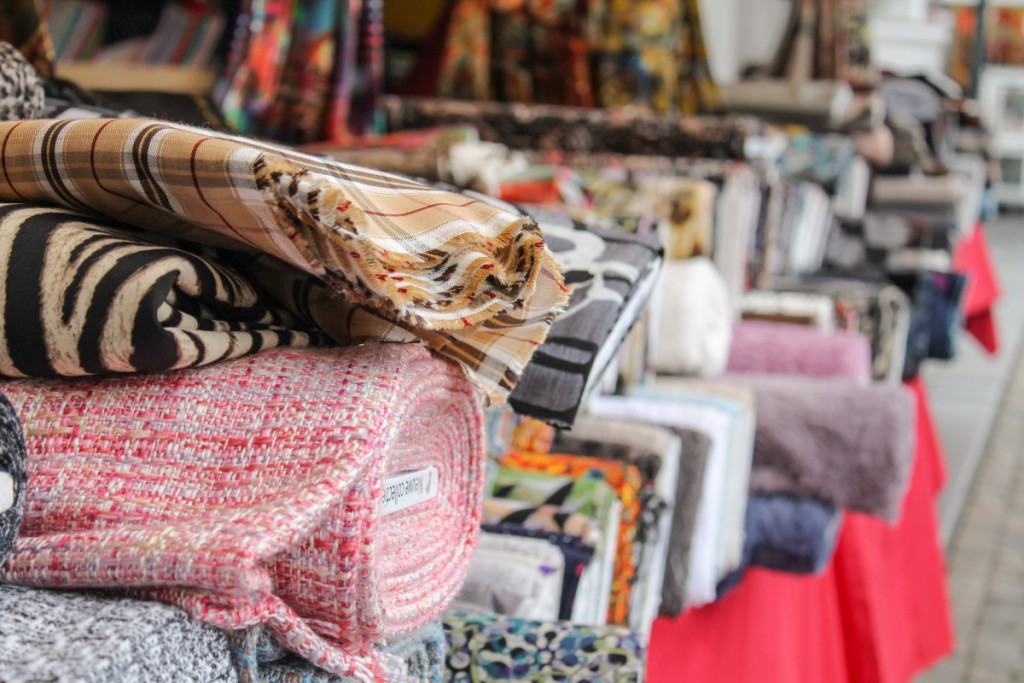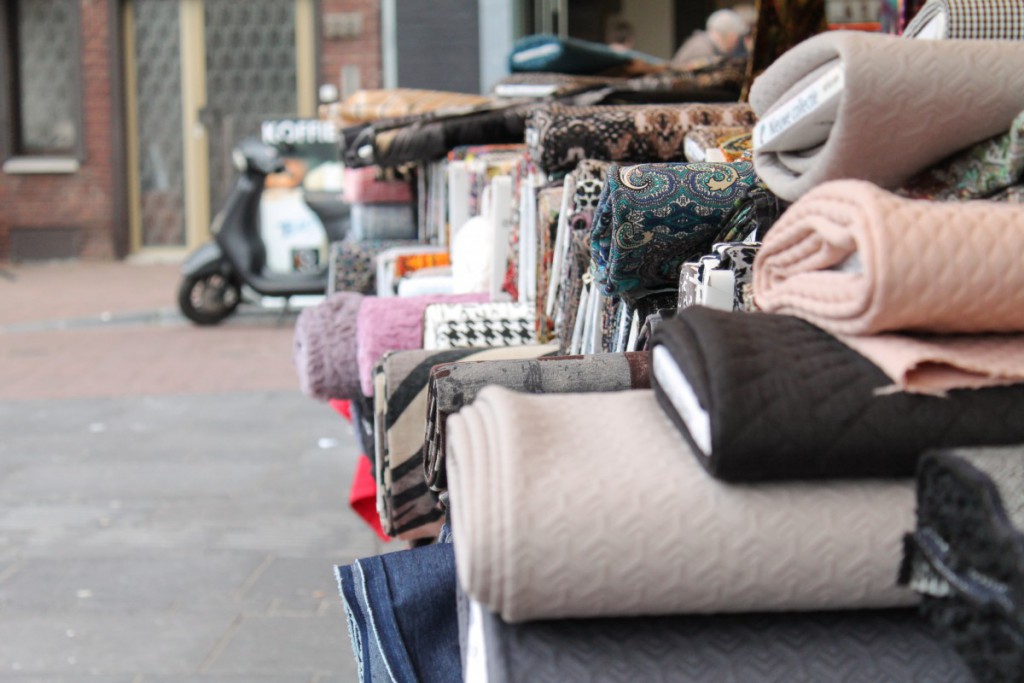 As a matter of fact we weren't shopping in Roermond without any reasons. We were on the hunt for some birthday presents for none other than me, because my 17th birthday was just around the corner at this time (you can actually spot my birthday gift in the picture below)! Obviously Sushi couldn't be missing on that special day of mine, since sushi became my continuously obsessions since I visited Hong Kong two years ago. So my family and I decided to celebrate at the Tokyo Lounge, one of my favorite sushi restaurants in Düsseldorf (read more about my birthday dinner here)! In the present it's already over but I don't want to admit that yet! The balloons are still hanging on the walls and I'm meanwhile used to having a slice of my leftover birthday cake for breakfast, which is kinda dry by now but still delicious anyways. A few days ago I threw a little party for my friends with some Mexican treats and it was time for tacos, nachos and sombreros! So I think my birthday were celebrated enough by now and it's time to take the balloons of the walls and look forward to christmas!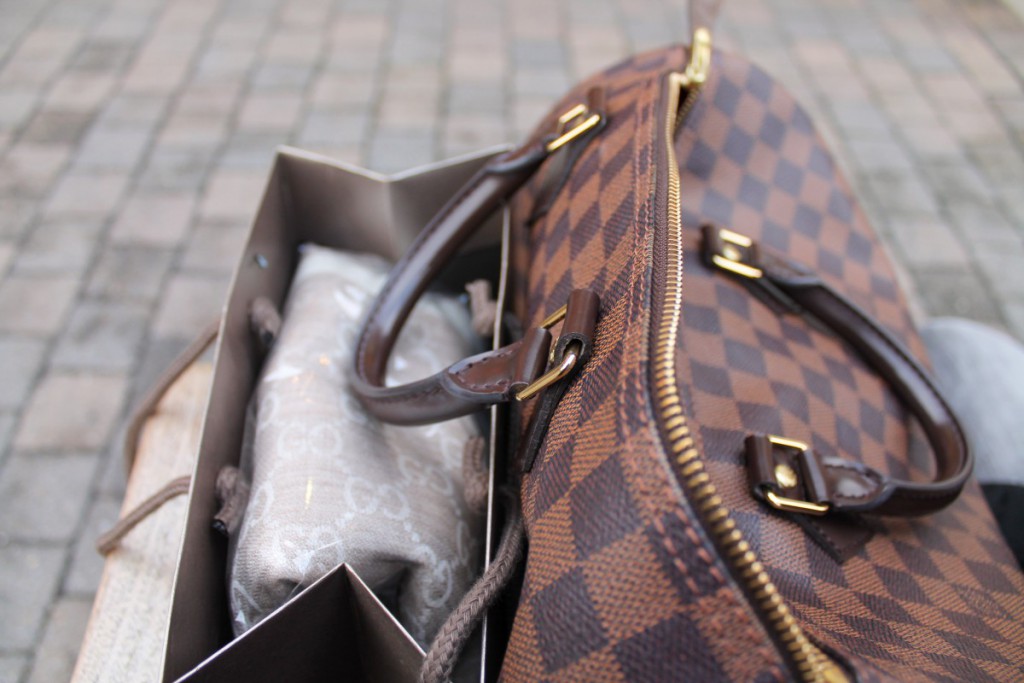 my birthday cake, decorated with some sweet macarons