After I visited the PREMIUM fashion trade show I made my way to the Hashmag Blogger Lounge after a small detour at the Magnum Pleasure Store (see some tasty photos here). Between cactuses and in a relaxed festival atmosphere one could sample super yummy frozen yogurt from Lycka or tinker a bracelet by bijou Brigitte while enjoying the bohemian vibes of the lounge.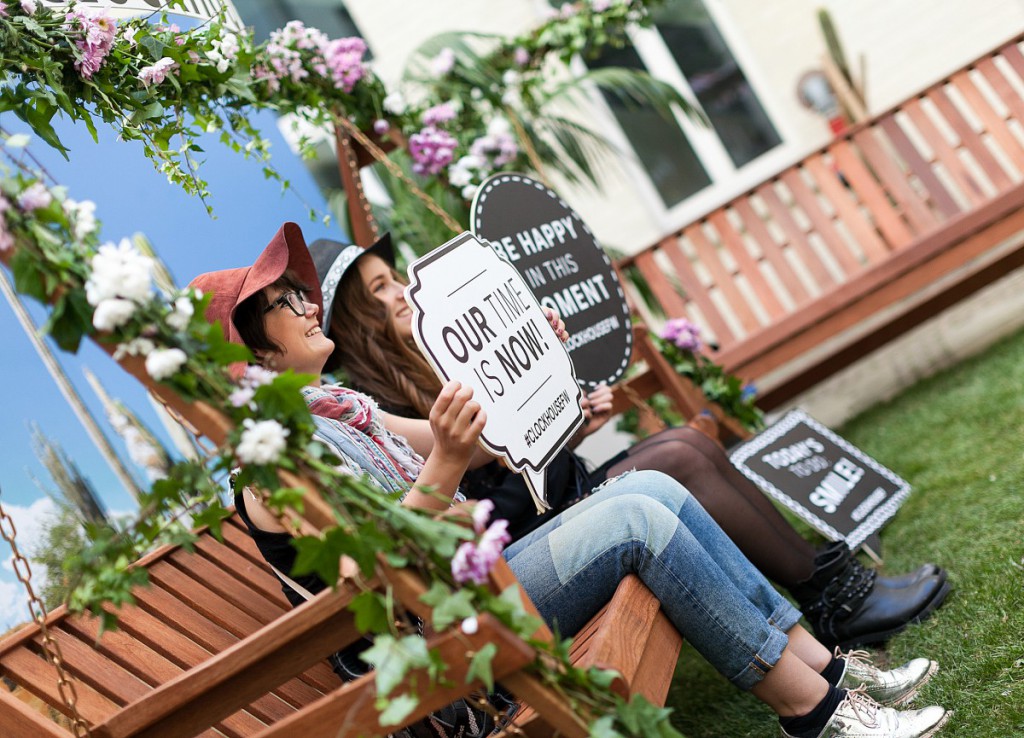 On the first evening of the two-day event a great band was playing. We're talking about St. George, the main-act at the Fashion Week Label Party by designer Michael Michalsky. Their music combines indie pop with pulsating electro sound. A great mix in my opinion!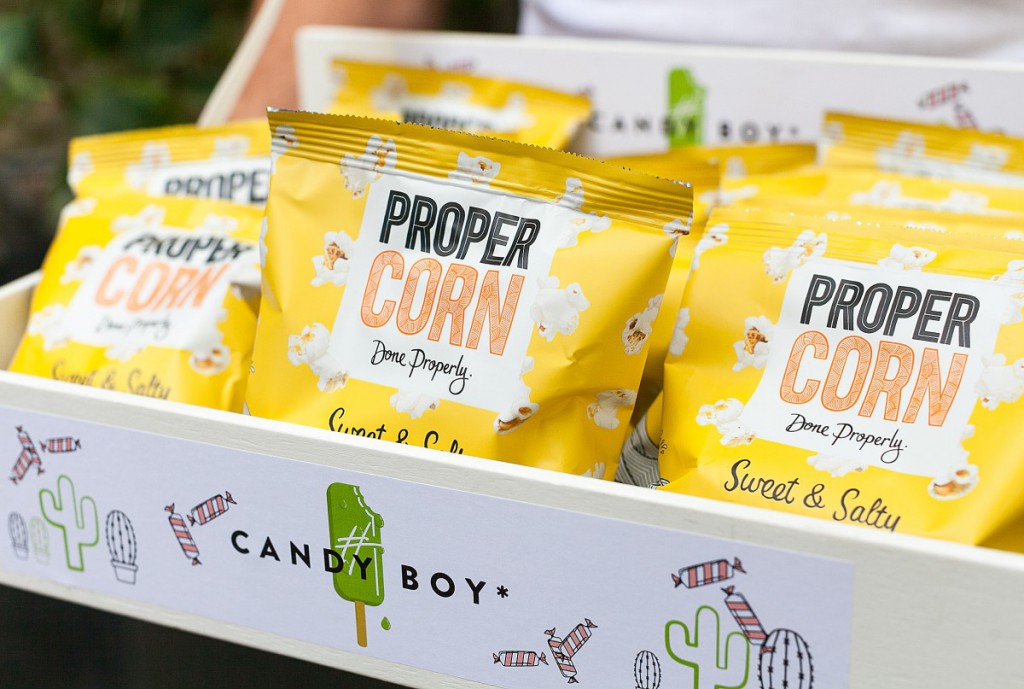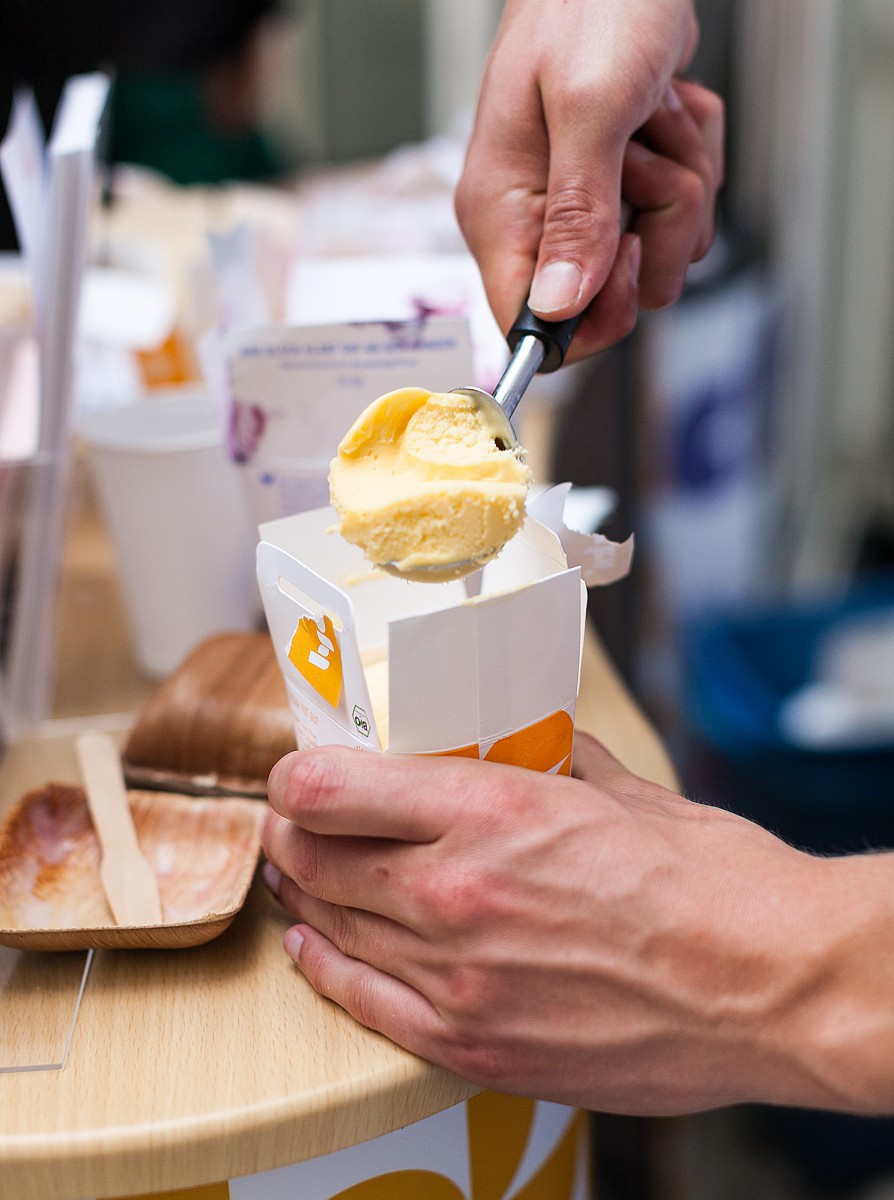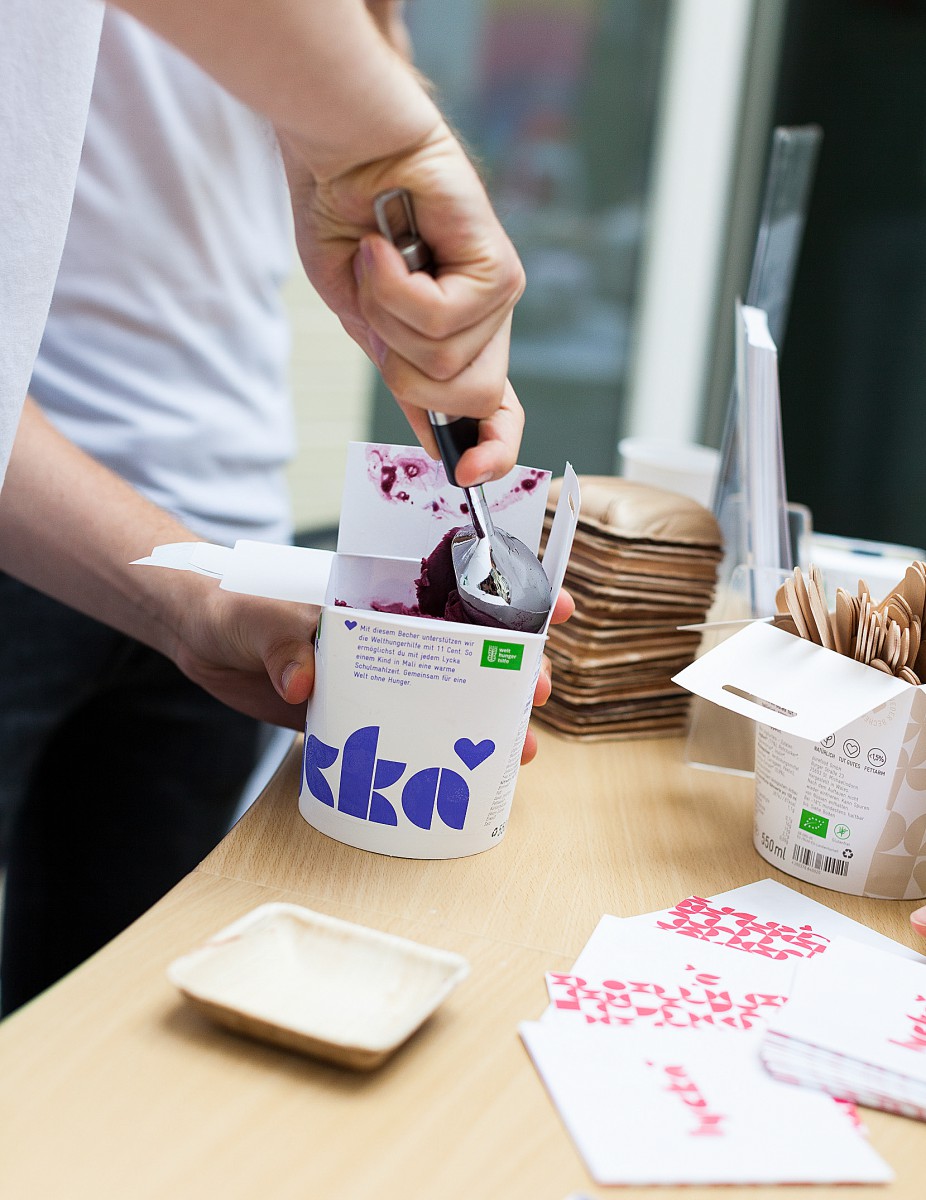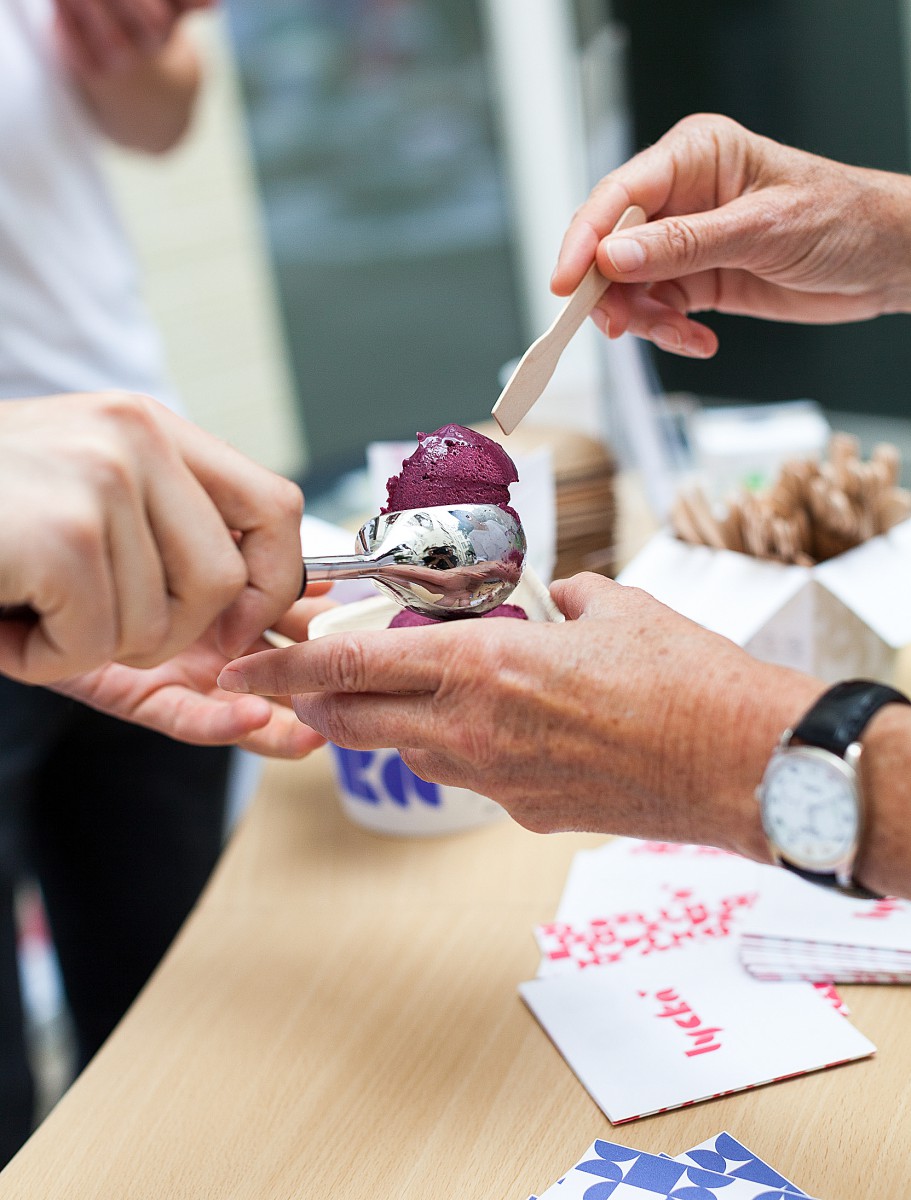 Lycka frozen yoghurt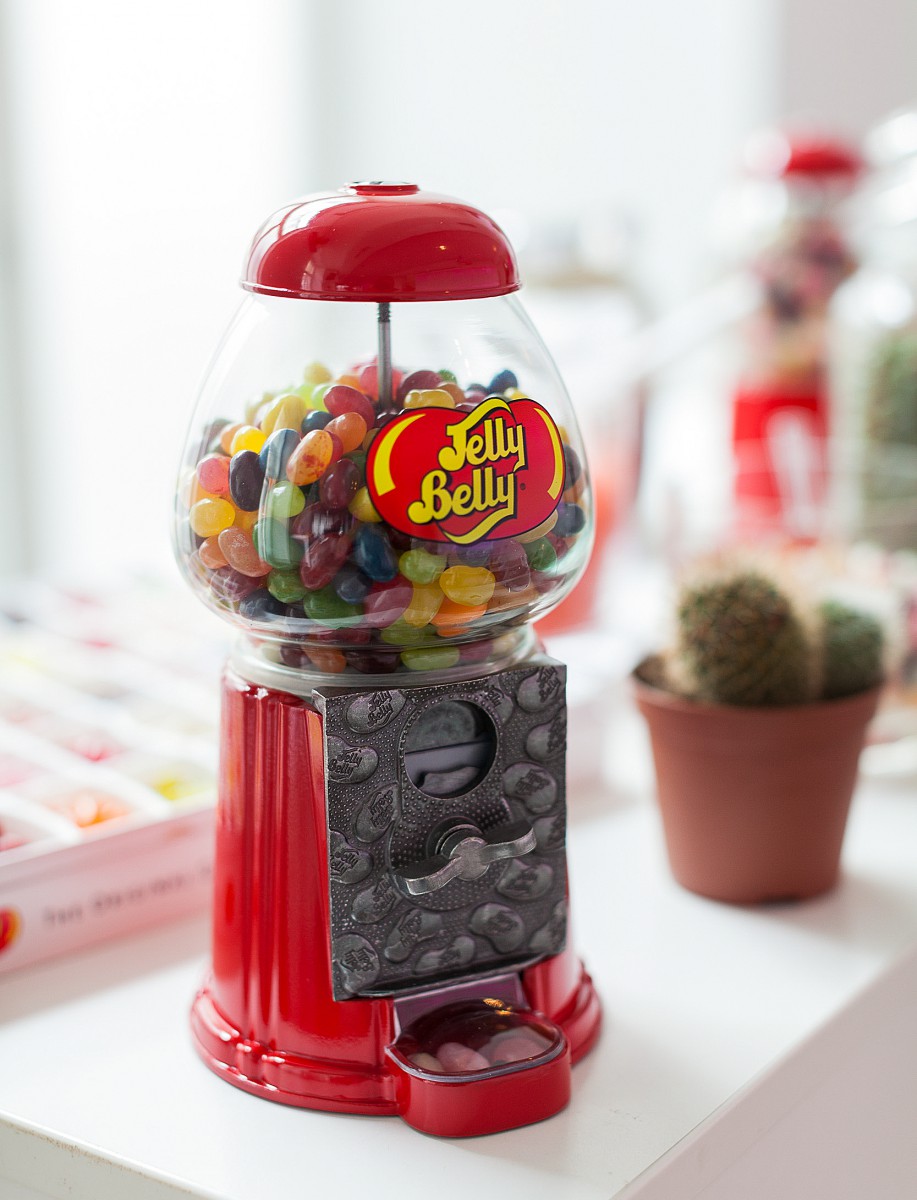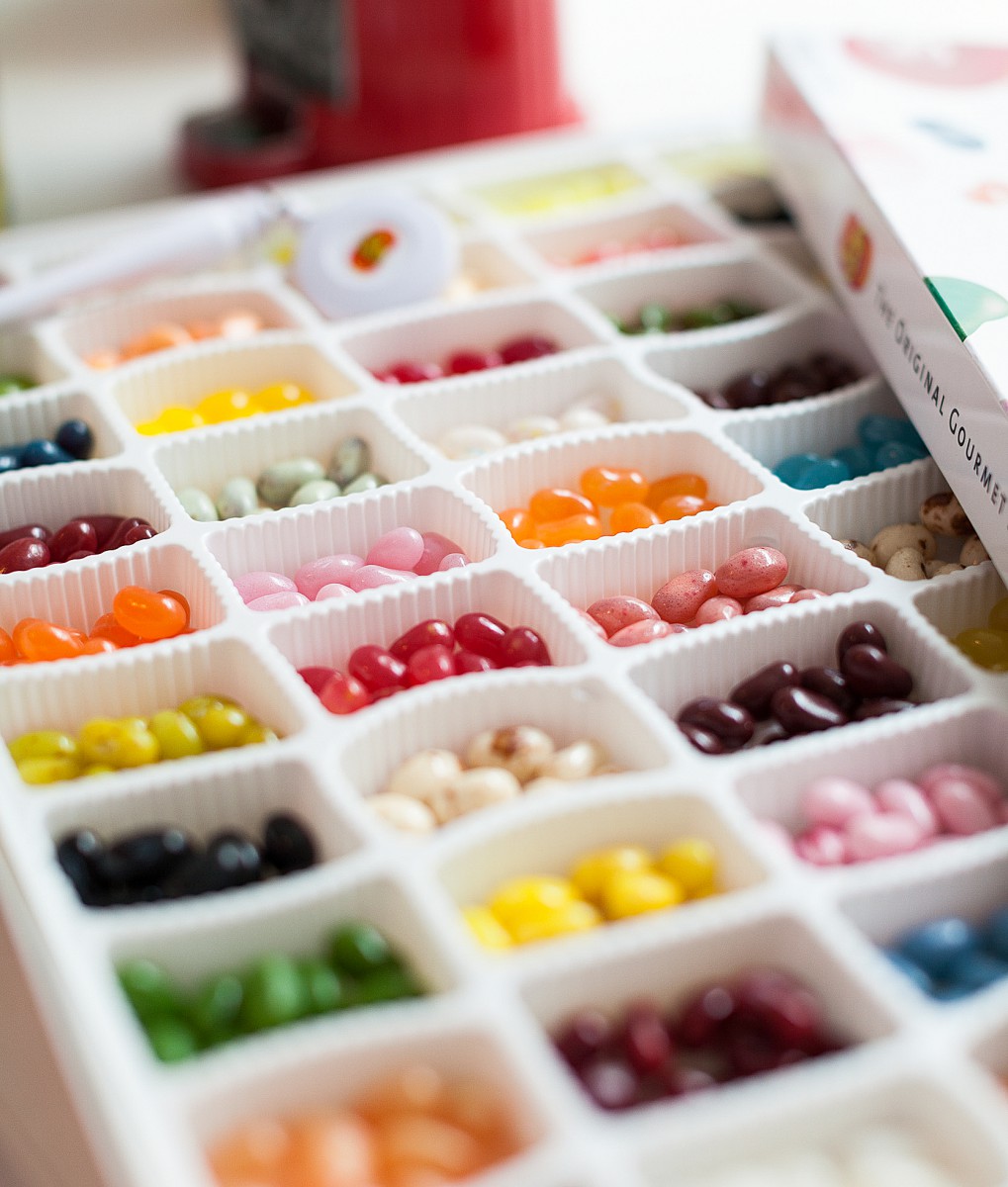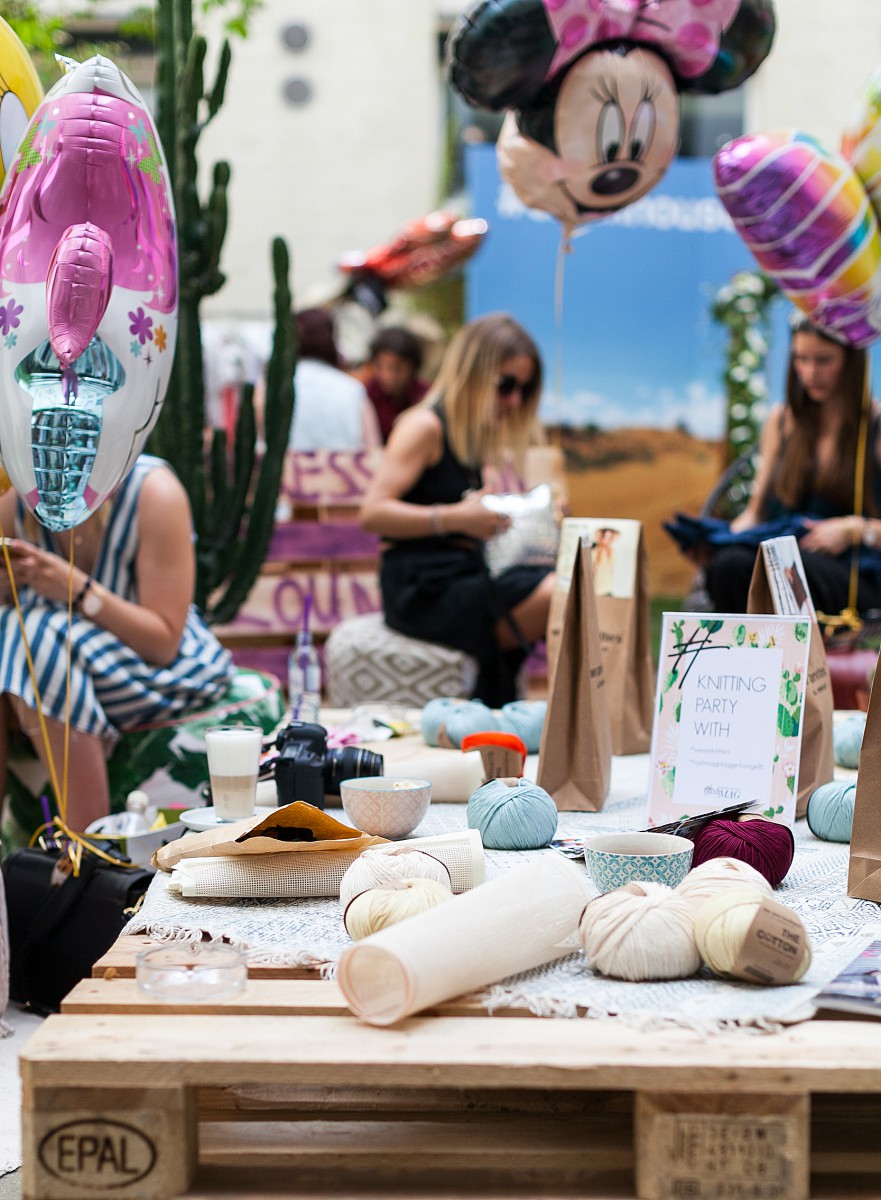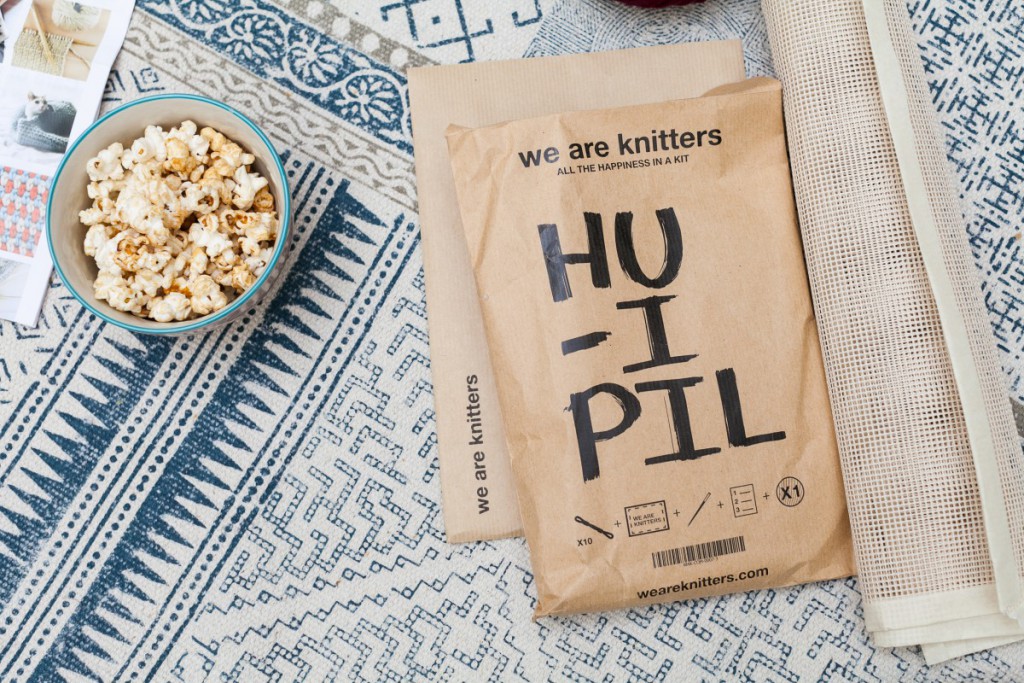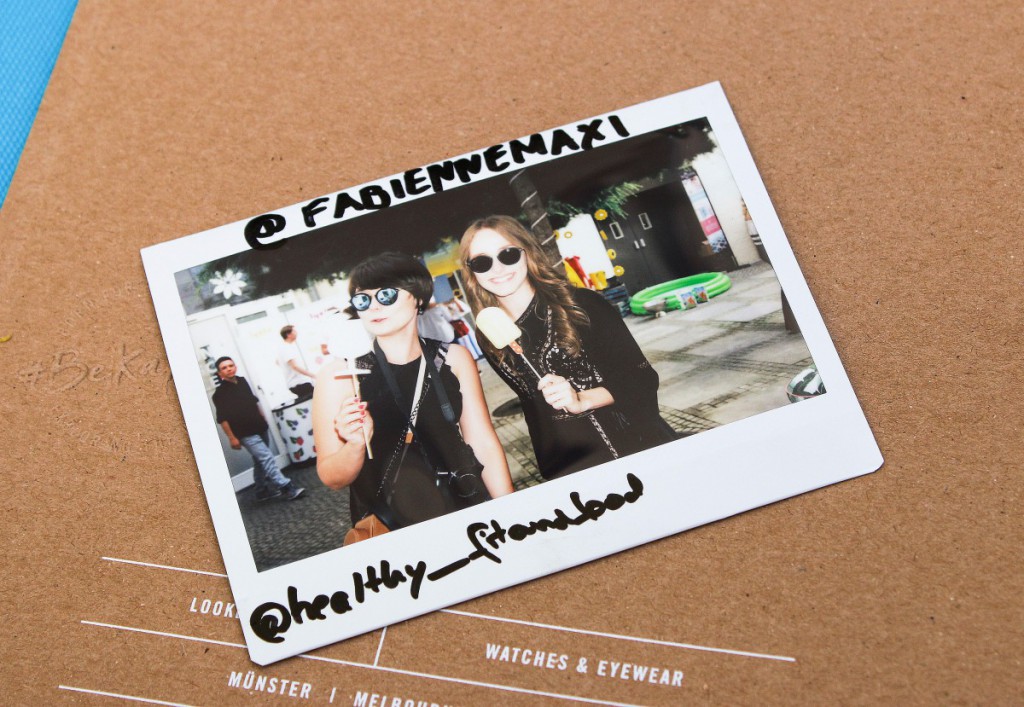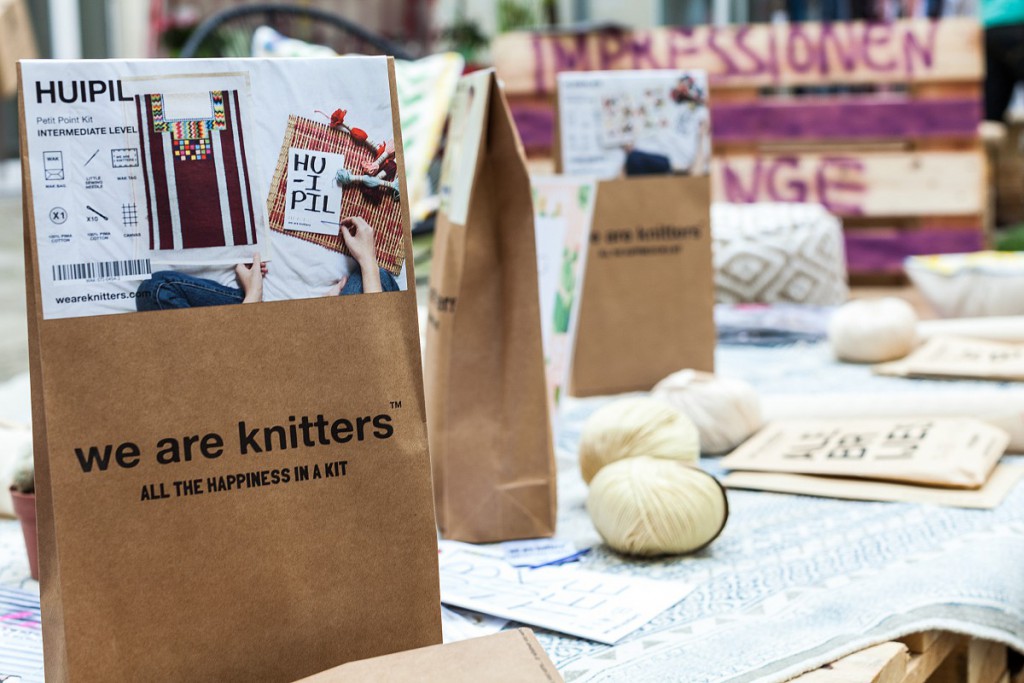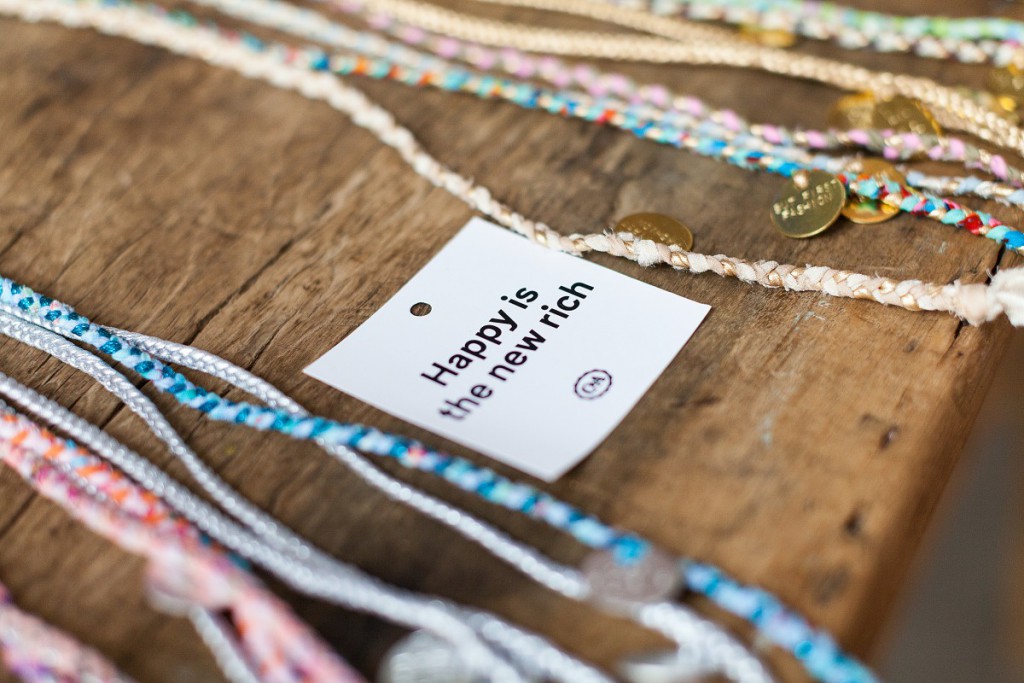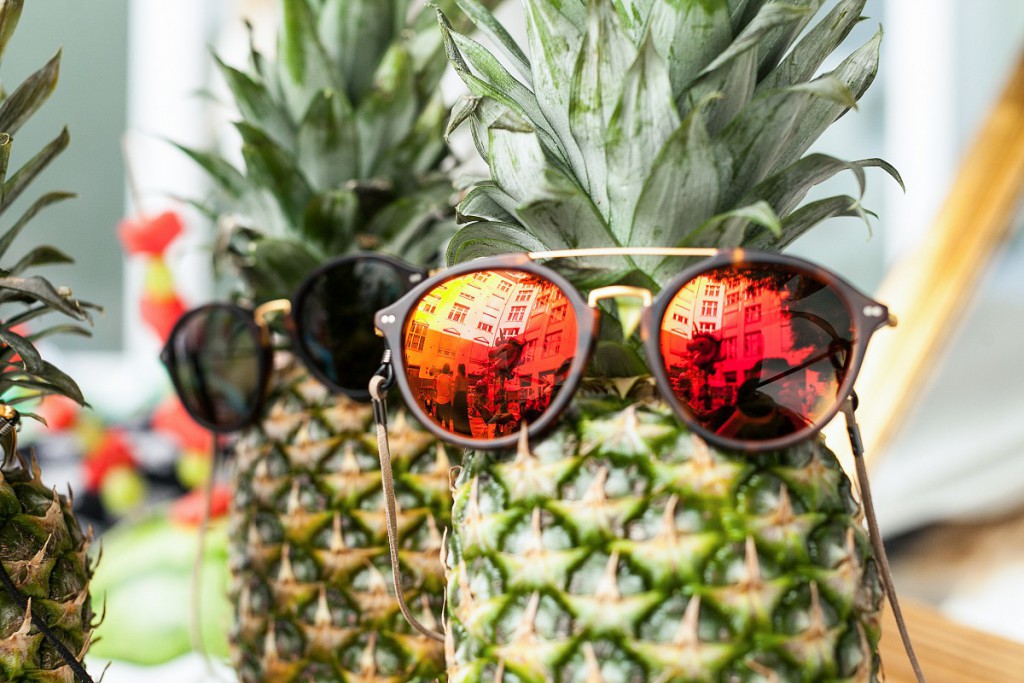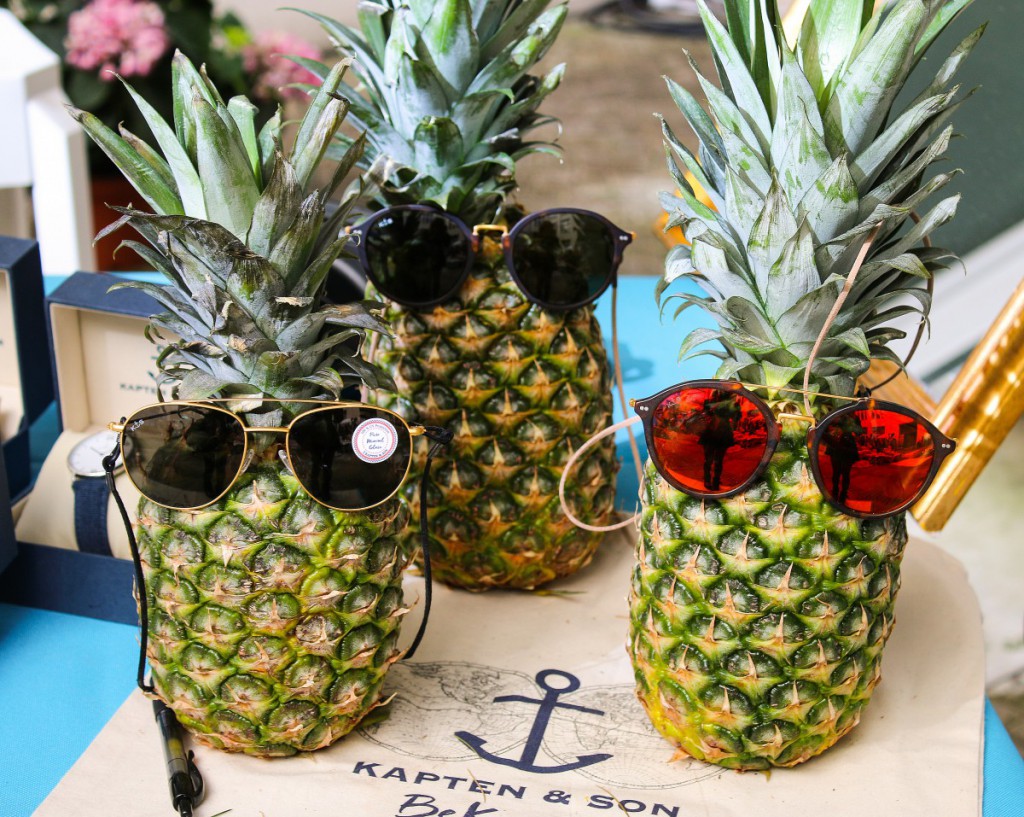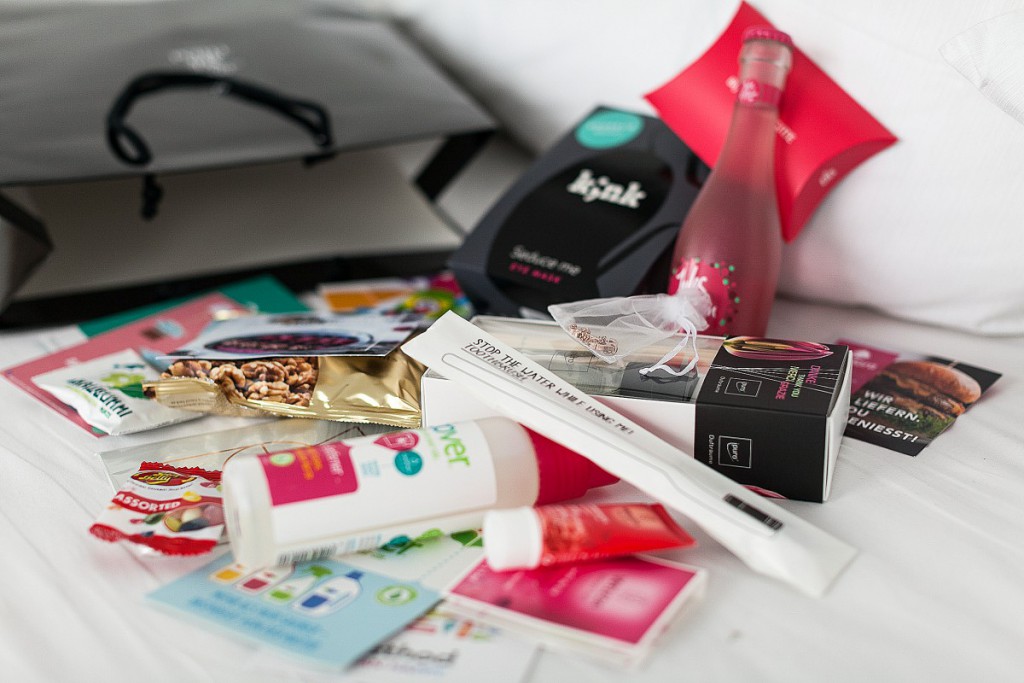 HashMAG/www.mika-wisskirchen.de
Do you want to get a better impression of the Hashmag Blogger Lounge or a greater insight  on my MBFW Berlin trip? Then you should watch the my little travel diary!
W A T CH  M E  G O  T O  M B F W  B E R L I N :