My second day in Berlin started with a bad headache but also huge excitement.  After some aspirins and fruits for breakfast I eventually felt like a brand-new person and was absolutely ready for the PREMIUM fashion trade show! The fair was great! Really big, if not huge! Every of the 8 halls seemed inviting and vouched an interesting insight into the future of fashion. Needless to say that I was slightly overwhelmed on where to begin.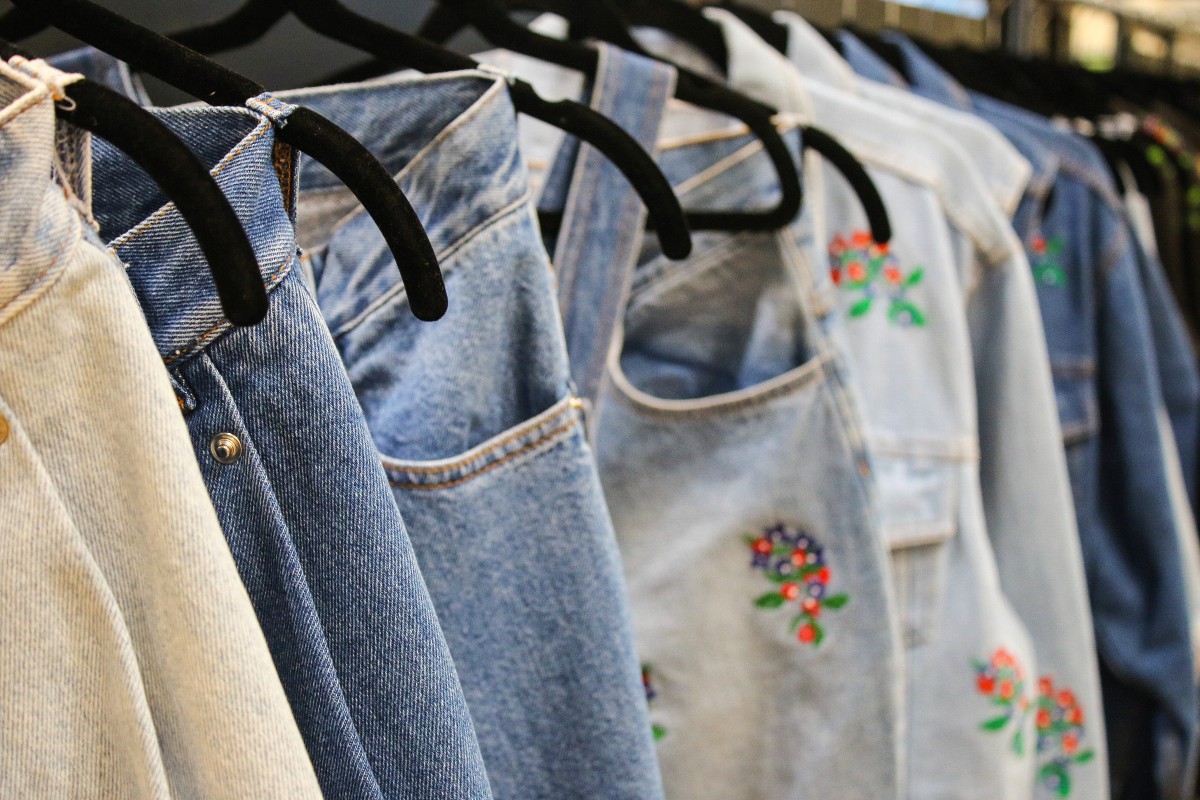 The PREMIUM fashion trade show launched 14 years ago with the motto: "If you want to make a difference, be different". The fair was divided into different parts for an better orientation. One could visit the 8 main halls, the #FASHIONTECH fair and a few smaller studios like the PEPI STUDIO, the CUBES as well as the ESSENCE. The PEPI Studio was supposed to bring together Korean designers and international ones with a Korean attitude, which is characterized by loud and challenging designs, aiming for crossover rather than convention. To put it in a nutshell the PEPI Studio presented precipitated crazy fashion pieces coming from Korean fashion while the CUBES mostly showcased jewelry and accessories.  And on the sixth edition of the one-day event called #FASHIONTECH fashion experts, industry insiders, designers and curatives met to learn, discuss and network while taking a careful insight into the future of fashion and technology.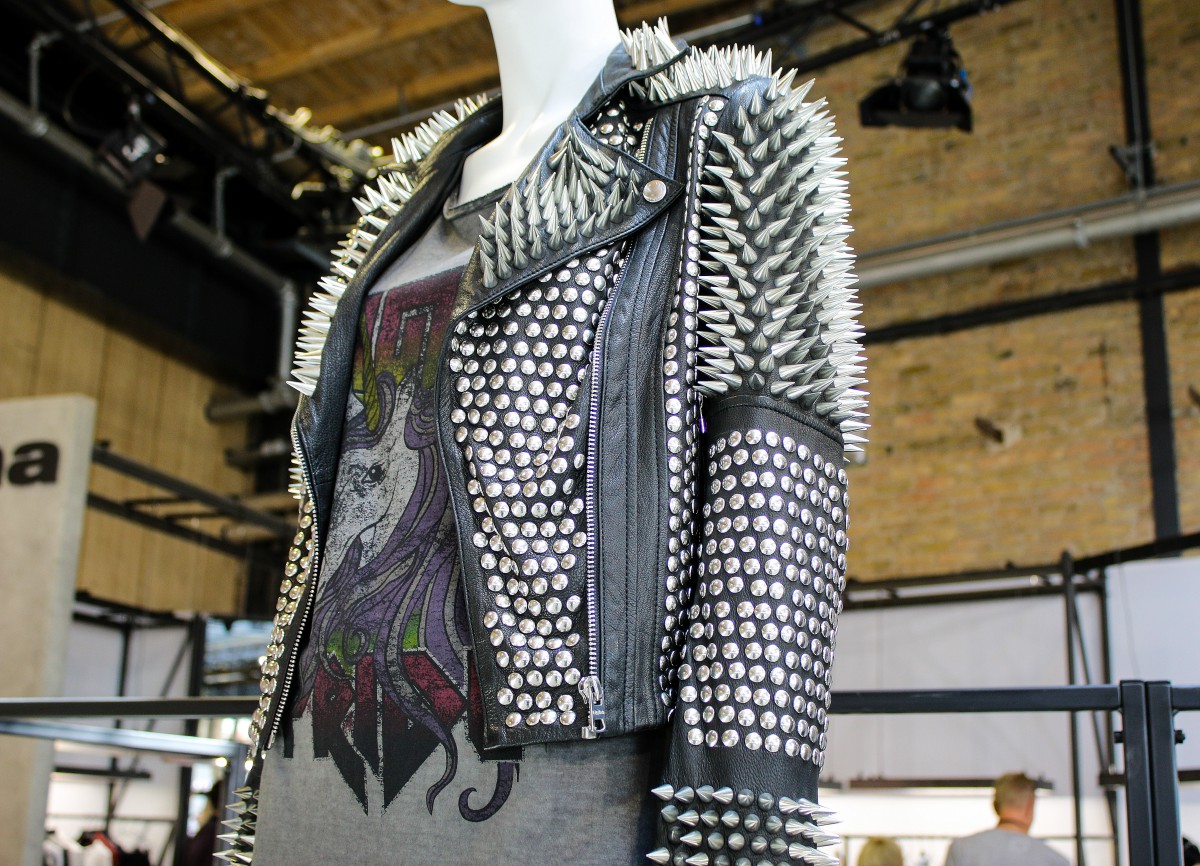 But that's enough of the formal chitchat! Let's talk about the future of fashion or rather the upcoming trends for 2017, which I spotted on the fair! Most of them already established on the market but I guess that just means that these trends won't be going anywhere in the next season. So keep your bomber jackets handy, Ladies! The new models retain the typical oversized fit though the designers have abated in the design and color choice. Particularly asian patterns and sporty stripes decorate the casual jackets. On denim and similar materials colorful patches ,which are partly inspired by the American way of life or floral motifs, will steal everybody's show! And when it comes to shoes it can even get hairy sometimes …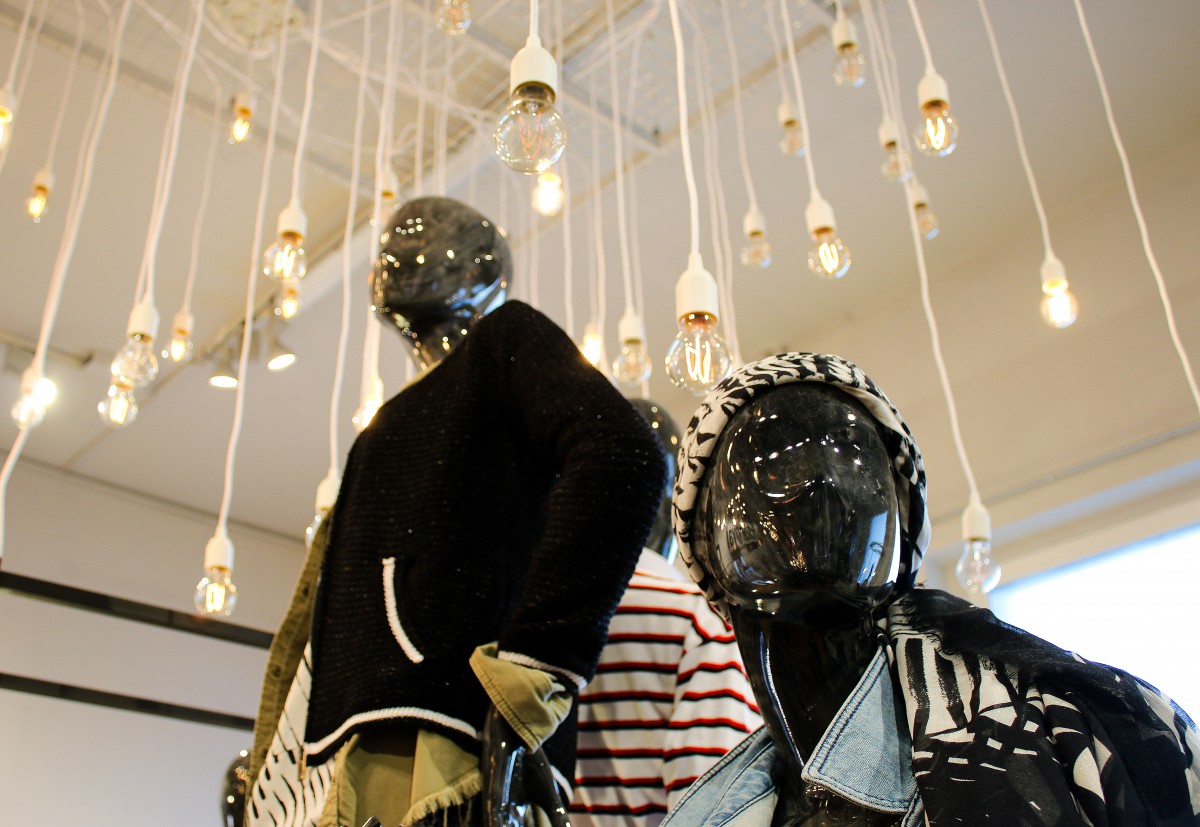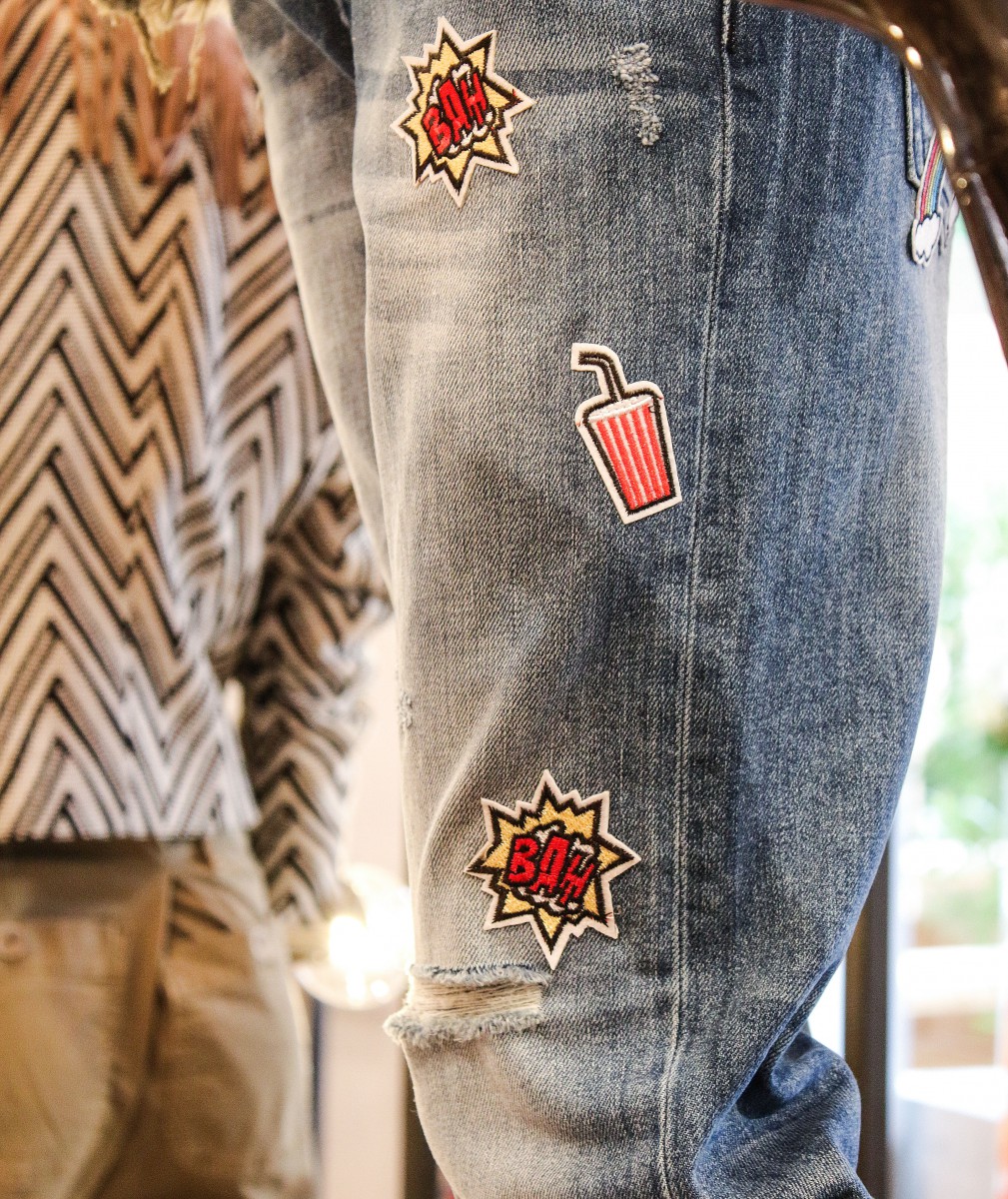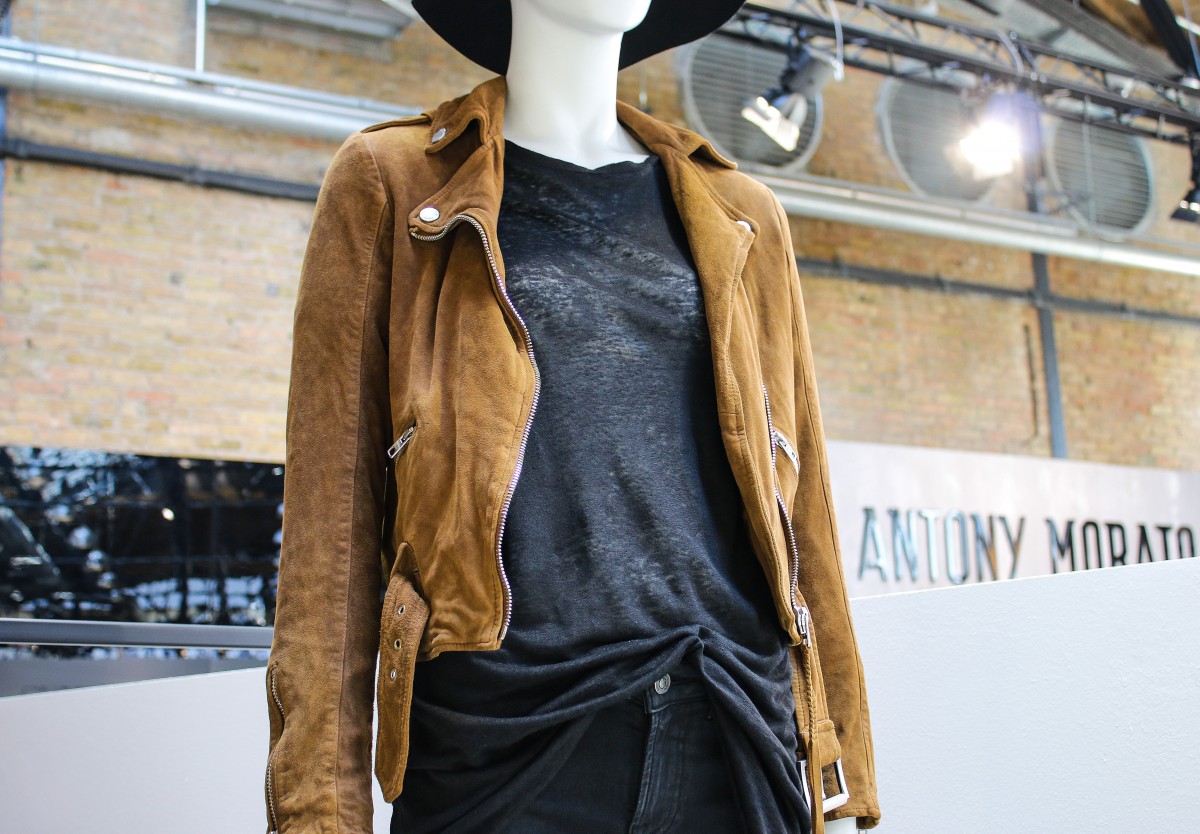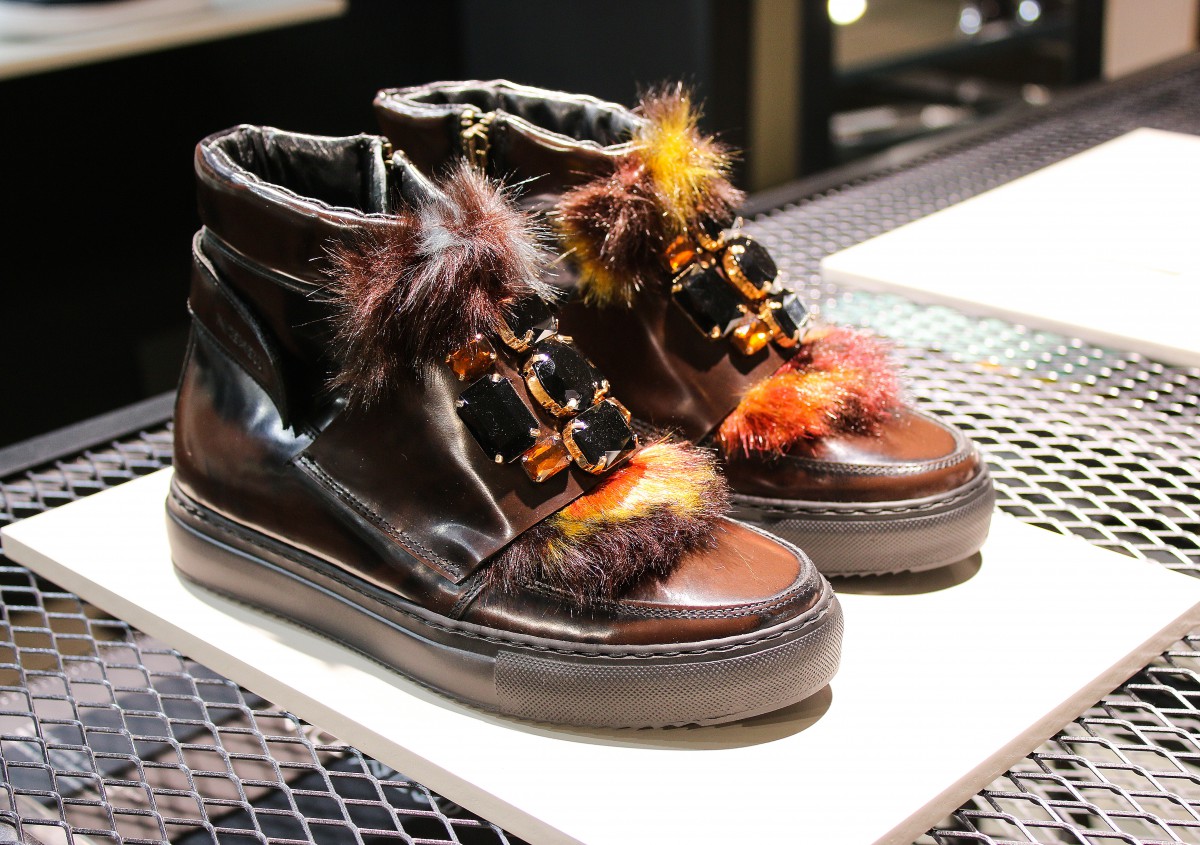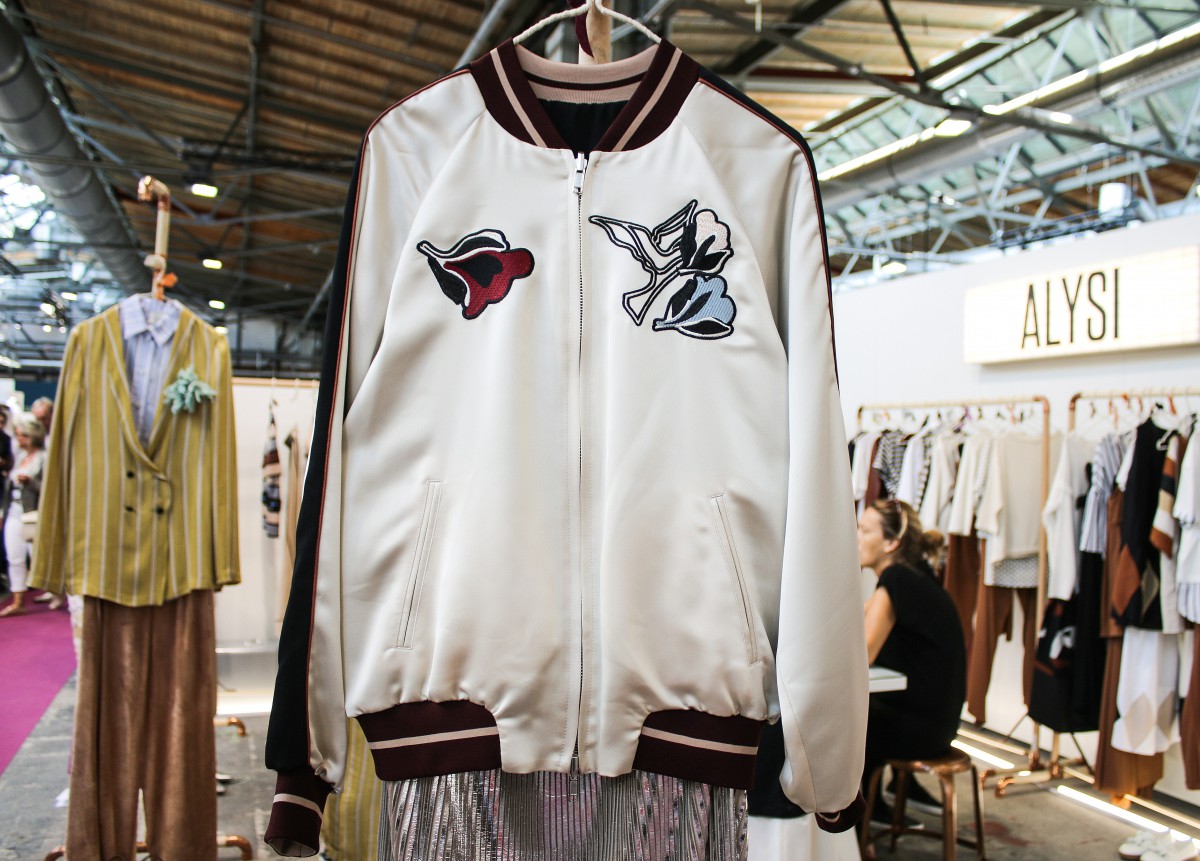 After a long day on the fair and a quick stop at the hashmag Blogger lounge, on which you can expect a report about in the next days, I was craving something fortifying and boosting. A clear case for sweet potato fries! Conveniently I already spotted a cool place to eat where delicious sweet potatoes pilled up on the plates of many guests. The restaurant is called bag yard and serves foods like falafels next to the super delicious sweet potato fries, which I can totally recommend!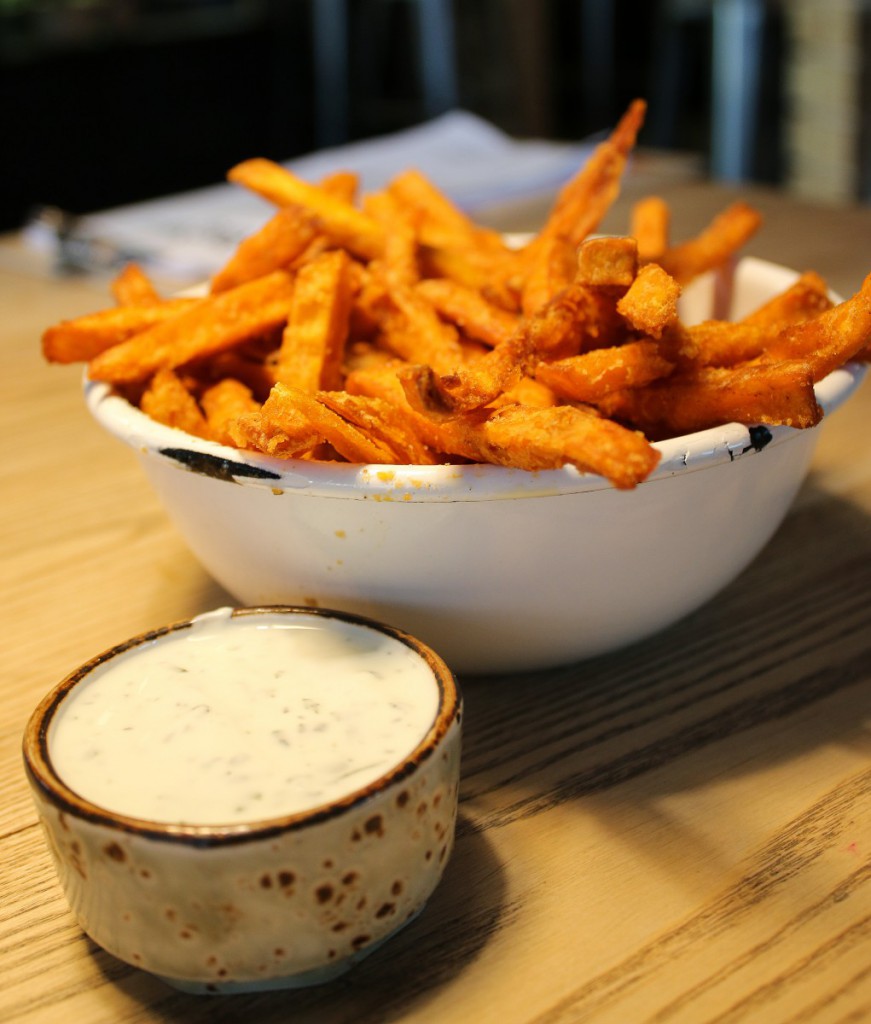 Bag Yard, Budapester Str. 50 Berlin
To give you an even better insight on my MBFW Berlin trip I recorded some of my favorite moments to create a little vlog for you, where one can see more of the Show & Order fair.