Last week I received a lovely invitation to the #RIANI x INDIGO event. I was super excited about it since I already heard about the brand but didn't had a clear image or style of RIANI in mind. But now I know it! RIANI is colorful, and cheerful and ageless! The cocktail reception took place inside the fashion boutique hotel indigo last thursday, on the probably hottest day of this year. Thank god there were enough refreshing cocktails and also some lovingly decorated biscuits in the shape of shoes and dresses, which made the heat bearable.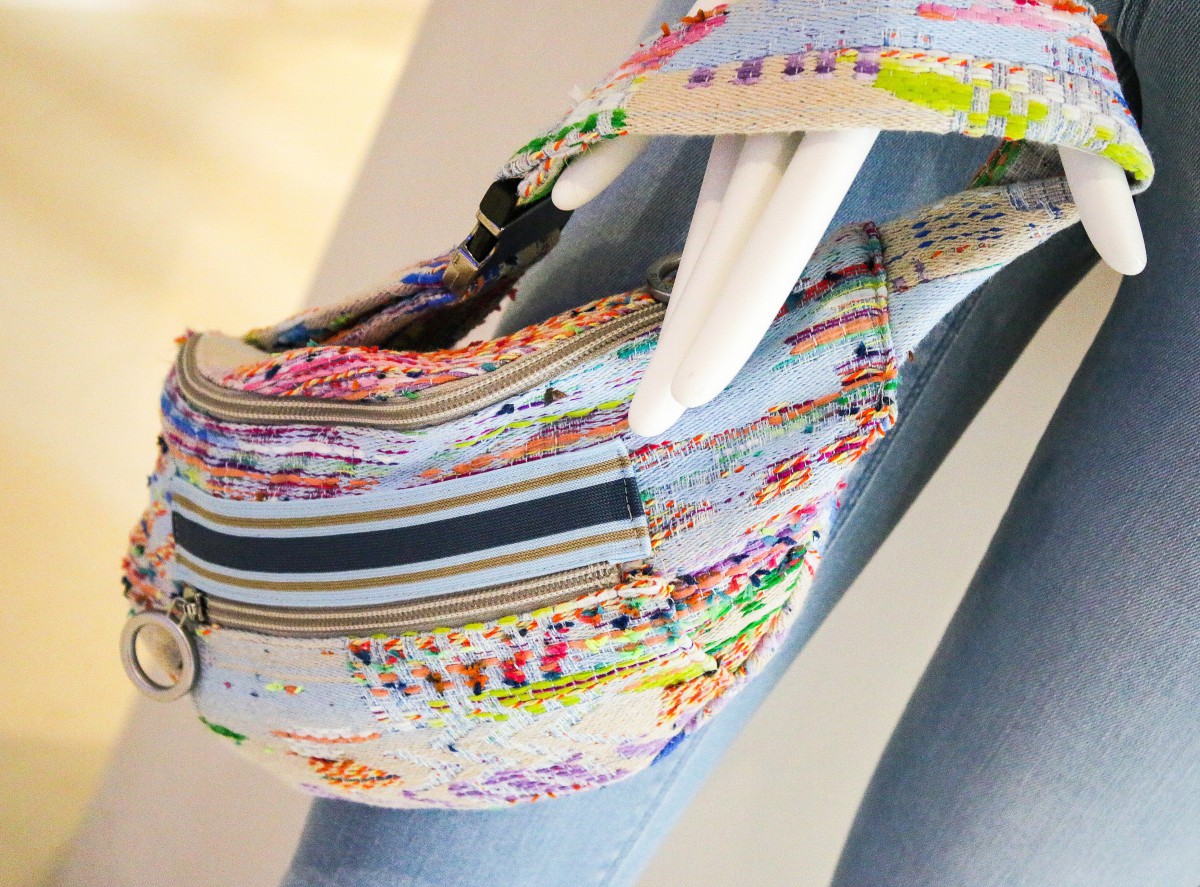 Instantly after I arrived at the event I was warmly welcomed by the RIANI-CEO Martina Buckmaier and her daughter Mona. Later on the RIANI family told us some mote anecdotes, stories and background information concerning the RIANI looks for the spring and summer 2017. The collection is mostly inspired by coloring books and therefore contains a great mix of patterns and bright colors as well as traditional materials, which get a new gloss due to ingenious cuts. Thus every generation and all women of any figure type will find many beautiful pieces of clothing at the family business RIANI, just like their motto "Team Mother & Daughter – IN LOVE WE TRUST" already reveals.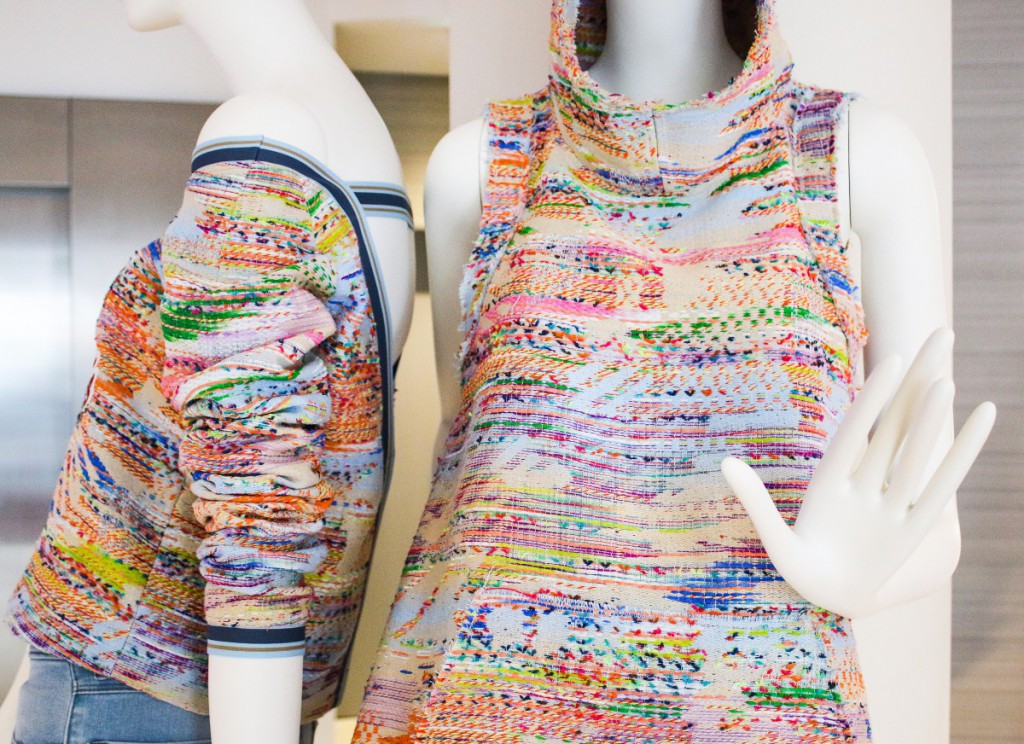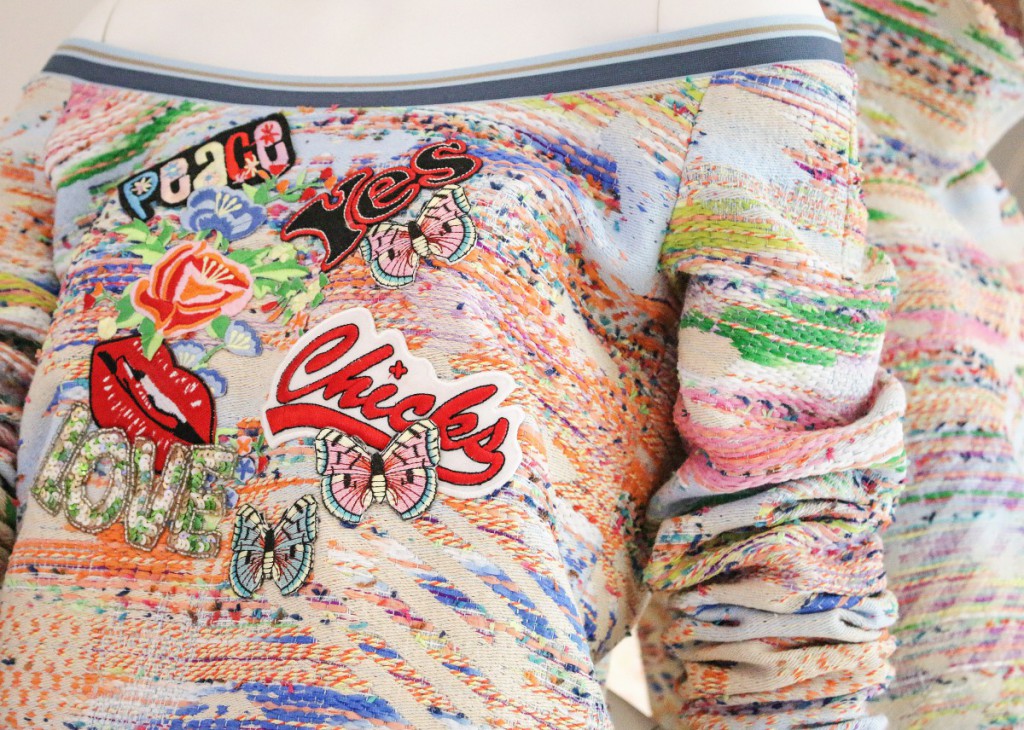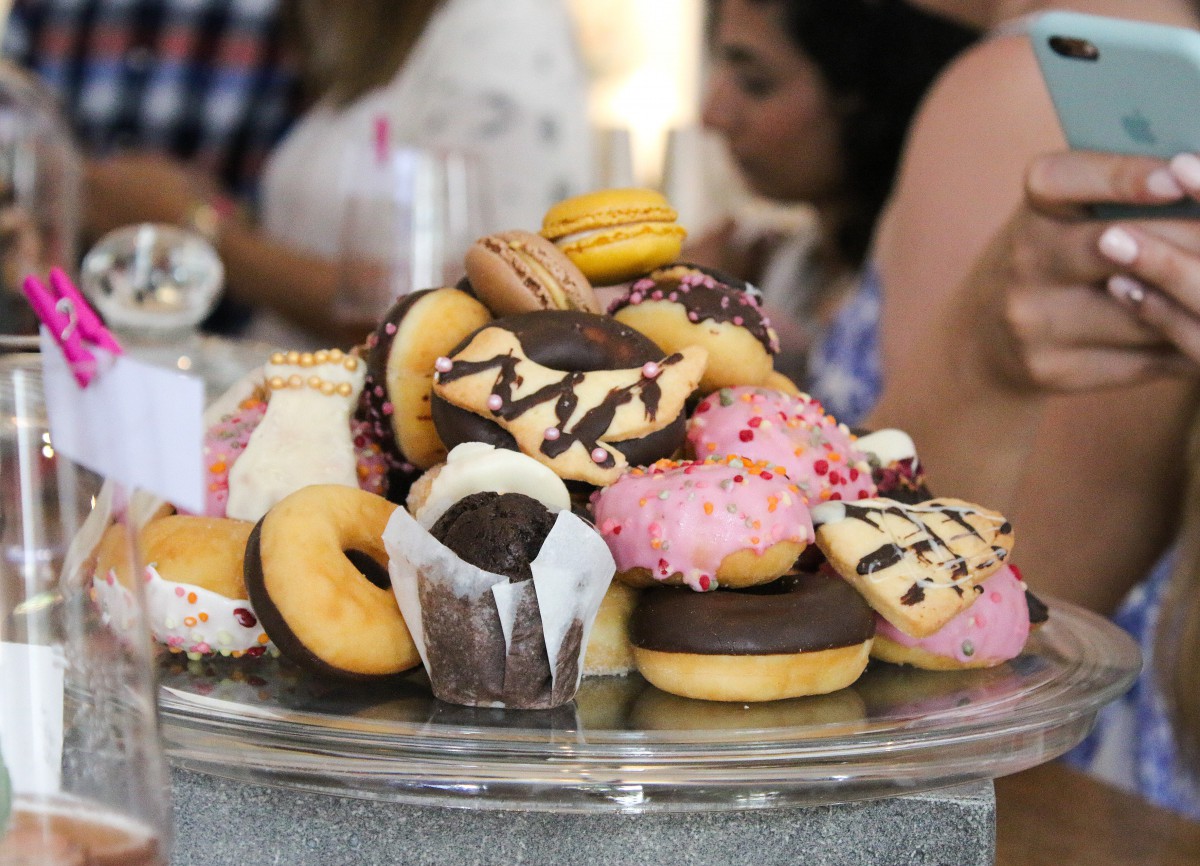 Luckily I saw Alena from St3nenstaub again and got to meet Tabea from bytabea at the event. Together with the girls the evening made even more fun! We took some merry pictures in front of a photo wall, listened intently to the little lecture of the RIANI girls and admired all the shown looks. On farewell everyone even got a little goodie bag filled 
with catalogs from their last collections, two gorgeous friendship bangles and a cute make-up bag.
A huge thank you goes to RIANI, the Hotel Indigo and the girls from Textschwester for the lovely evening!