"Wanderlust – an irresistible desire or impulse to travel the world to understand one's very existence."
New Year's Eve is right around the corner so it's time for me to sum up 2016 and reflect on all the traveling I did this year. My first journey in 2016 was a weekend trip to the hague with my family. Than it was time for some fashion madness in June so I took a train to Berlin, followed by a little excursion to Amsterdam with my friend Caro! Only a month later I said "Hola!" to Spain and spent about a week in Barcelona. In October my Grandma invited us on a trip to Prague and last but not least London was calling and I went on the graduation trip with my english class.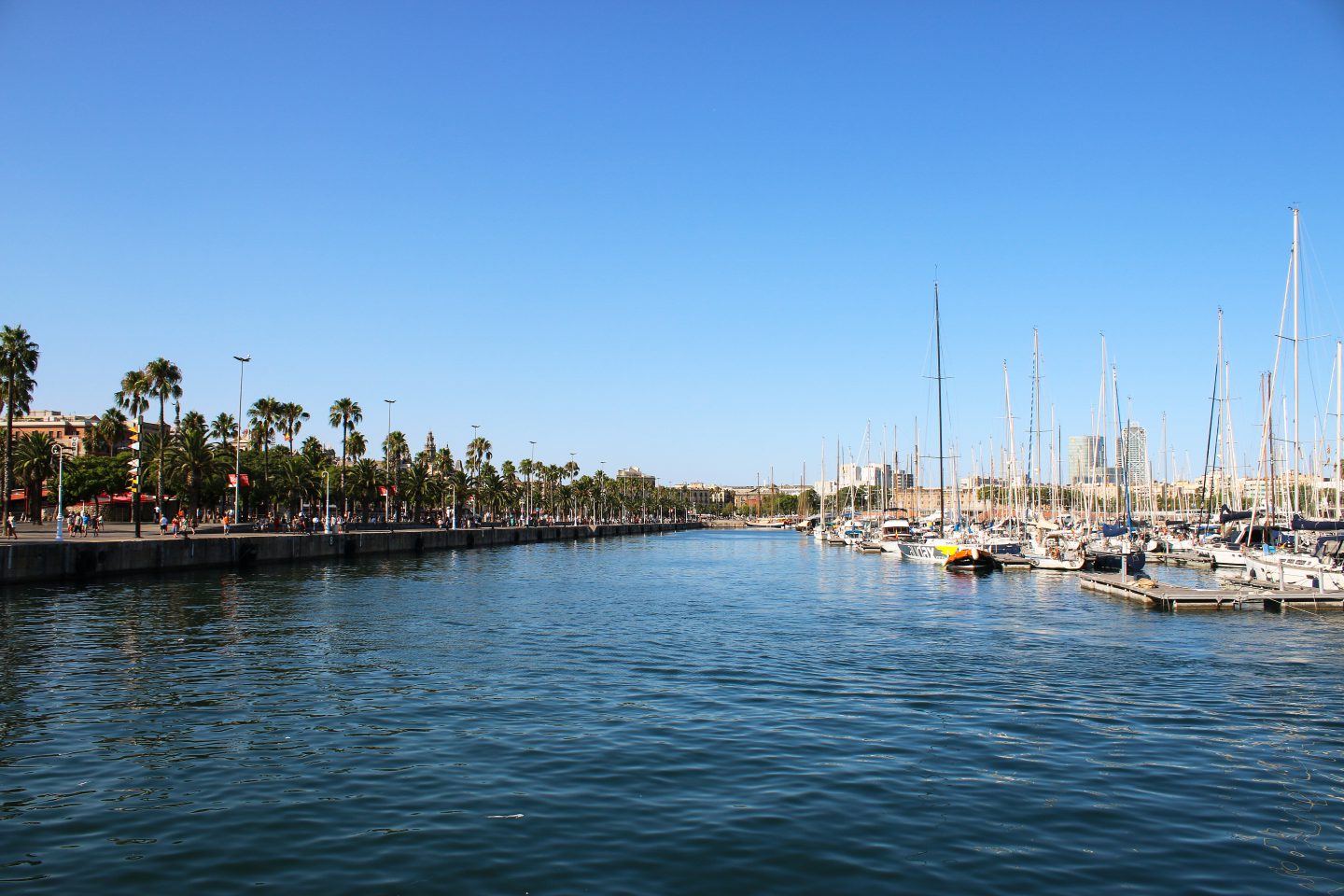 Every single one of these trips was a little highlight and I feel really blessed for the opportunity to see other cities, places and cultures. Traveling makes you a storyteller and some even say "to travel is to live". Therefore I hope to go on a few more adventures in 2017 as well! One trip in January is already booked and I'm going to fly to Berlin for the Mercedes Benz fashion week! This time I'm staying there together with Alena from St3rnenstaub and Lara from Lara Ira. I'm sure there will be even more fashion craziness awaiting us than last year! Other than that I don't have any further travel plans for 2017. Currently my mum and I are still deliberating on where to go on vacation next summer, since she invited me on a trip as present for my eighteens birthday. Maybe Milan or a city hopping tour through Florence, Pisa and Rome (here) from Detour will be the perfect holiday for us. I also found many other exciting travel offers on their website so we will see where my mum and I end up next year.  Howsoever I will keep you updated on my further plans, but for now I'm just super excited for Berlin!
Do you have any travel plans or recommendations for 2017?