"It's a new era in fashion – there are no rules. It's all about the individual and personal style, wearing high-end, low-end, classic labels, and up-and-coming designers all together" – Alexander McQueen. I believe fashion is much more than just materialistic consumerism despite the moneymaking roots so I try to invest in fashion as an approach to individualism. Therefore I'm on the never ending mission of building up a wardrobe with unique fashion pieces and reliable basics.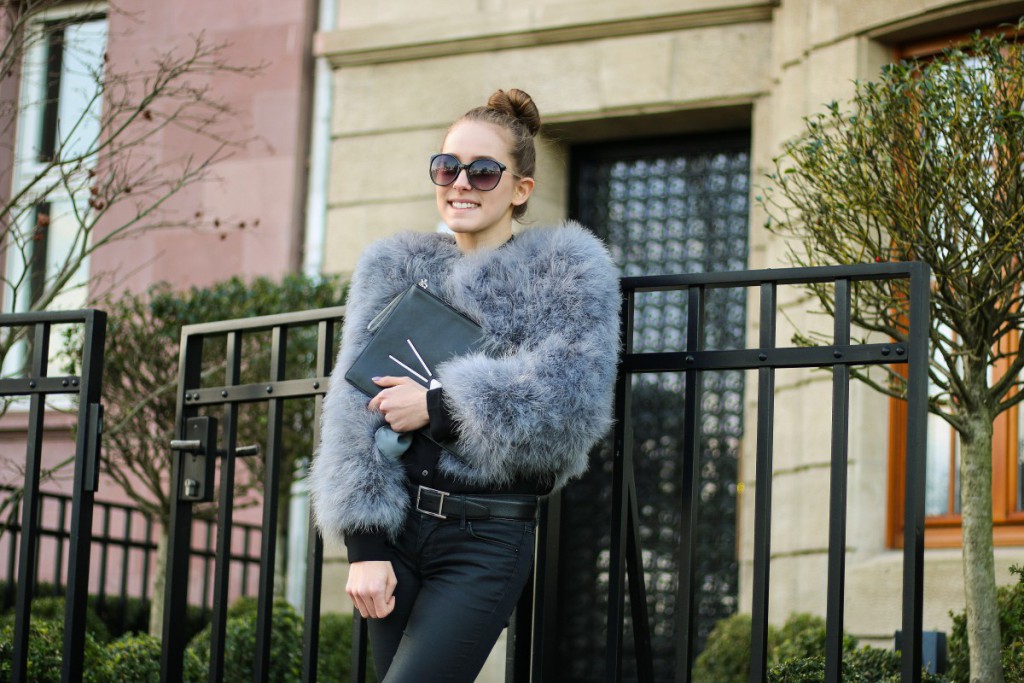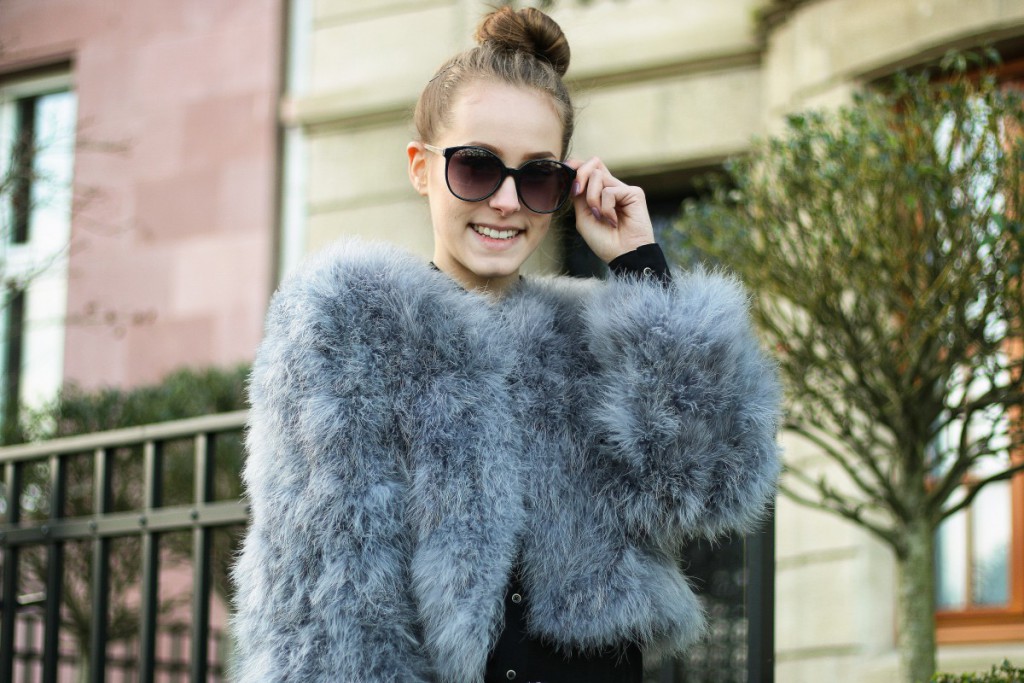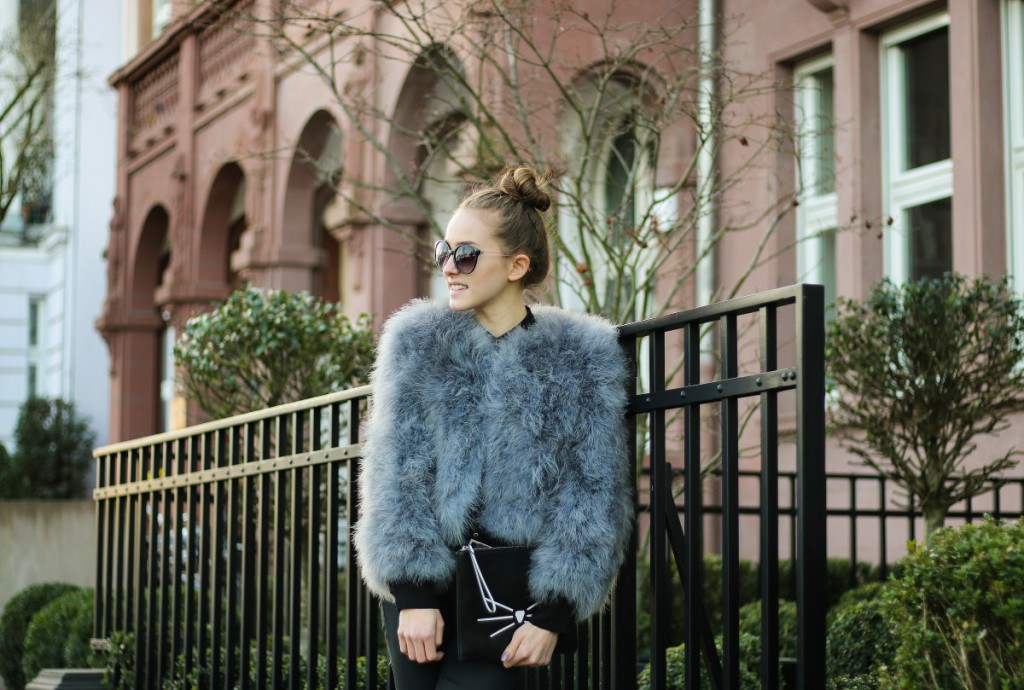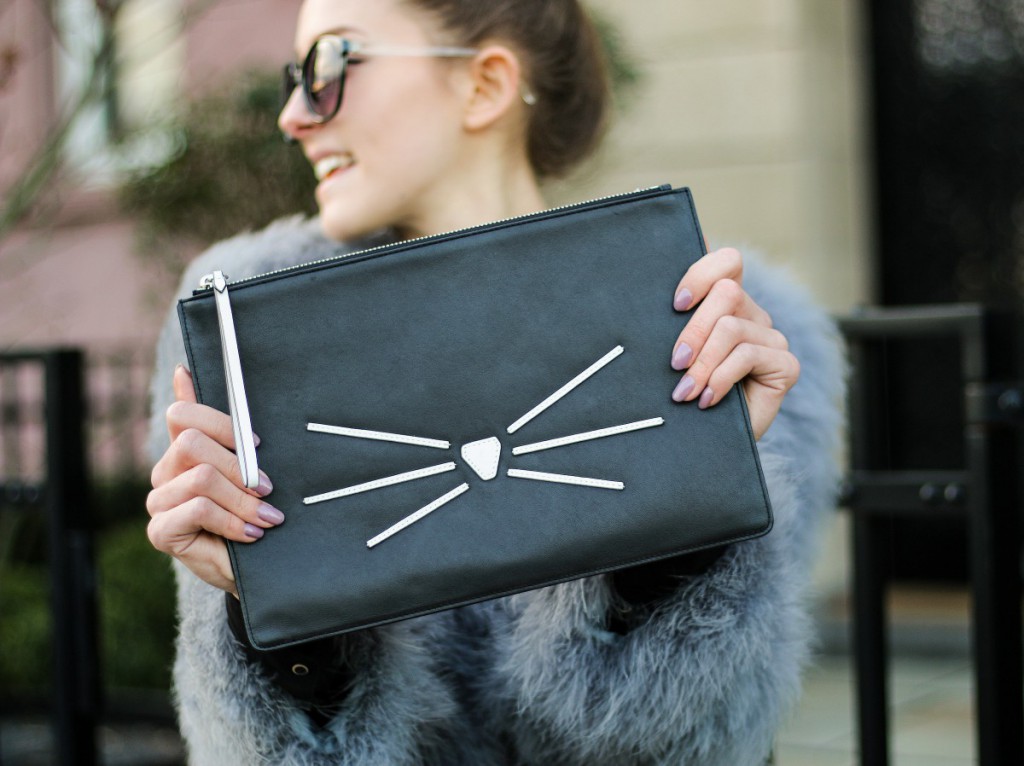 So my heart skipped a beat as I woke up the other day and found this fluffy dream online for half of the original price. This BCBG fur jacket is the perfect companion for the cold season and keeps me warm since the day I heaved it joyfully out of the box it came in. In return I proudly face the danger to be confused with a yeti and I can add another unique fashion piece to my slowly growing collection.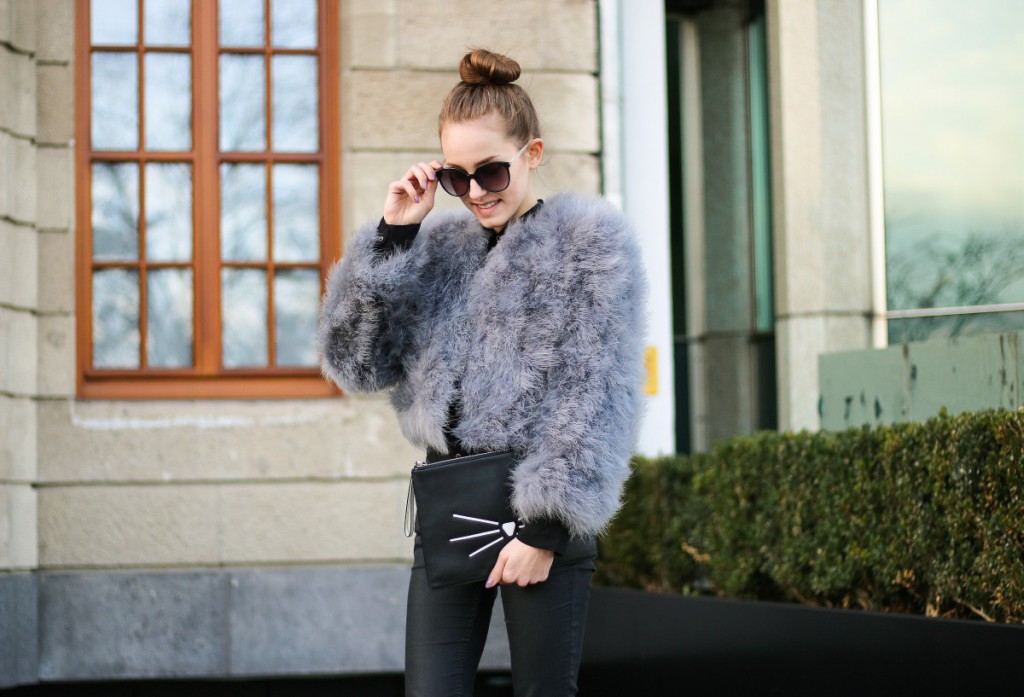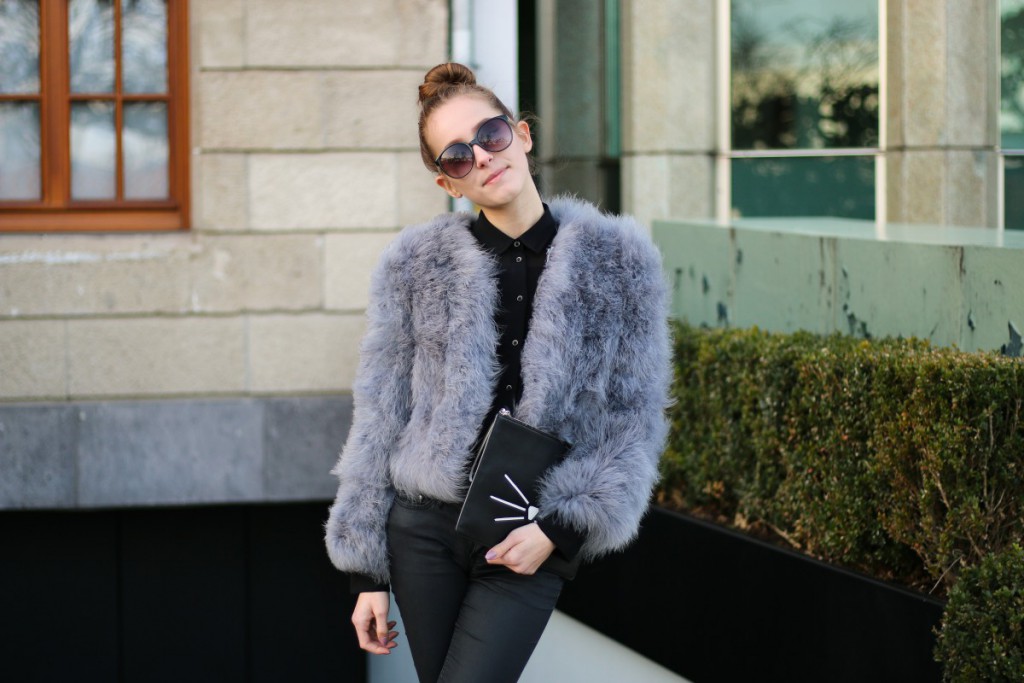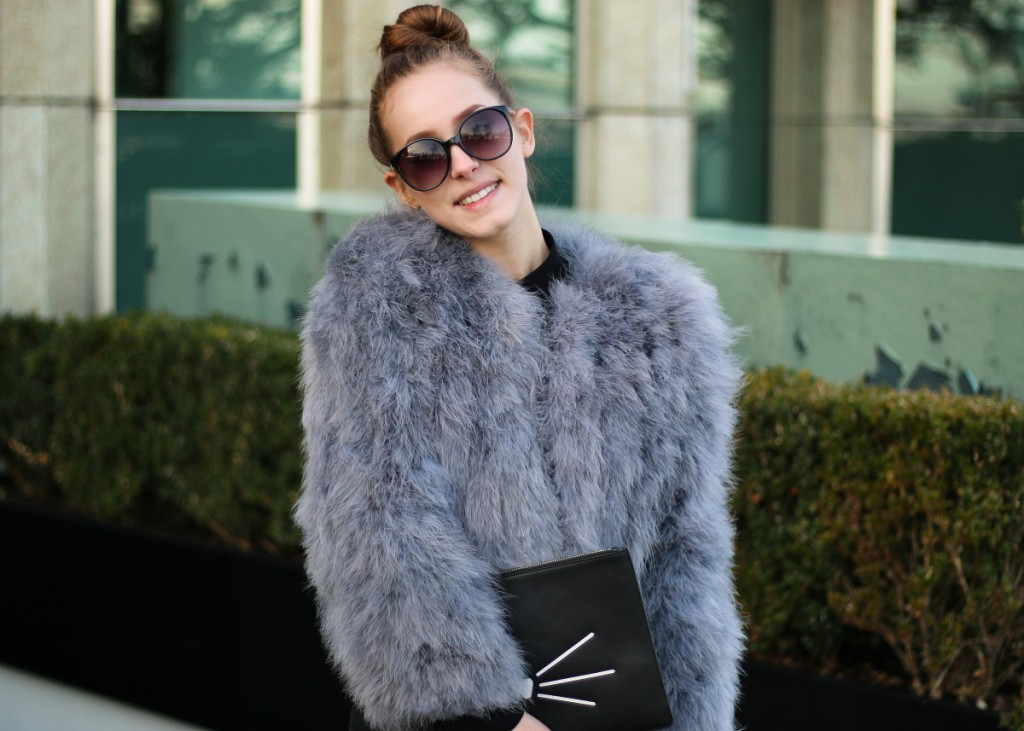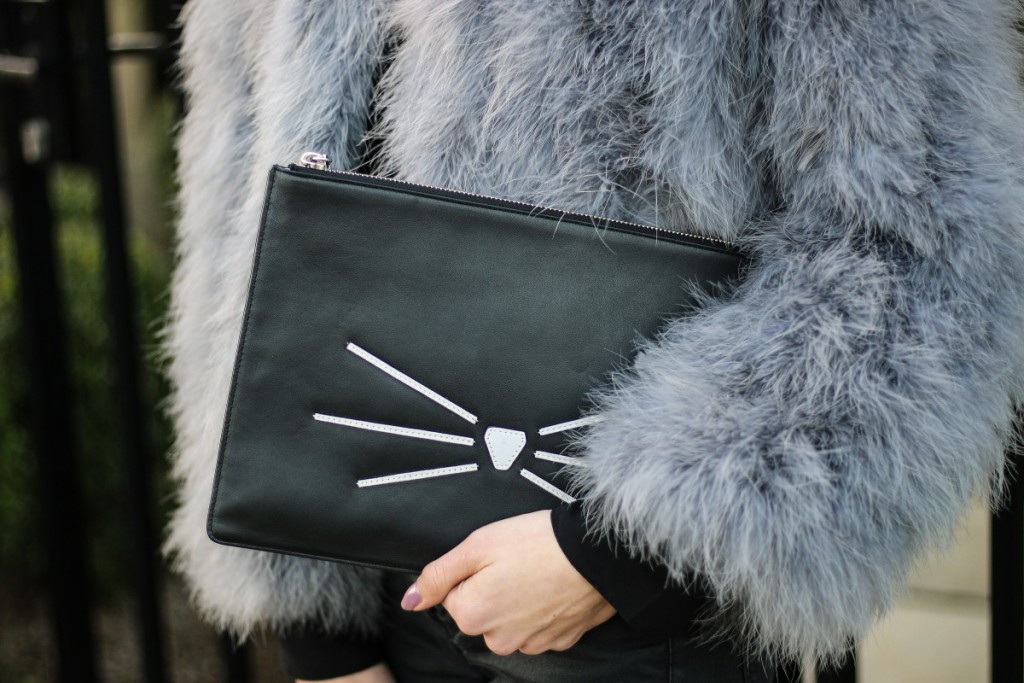 BCBG Fur Jacket 
Afterwards we rewarded ourself with a sweet hot drink from Starbucks and finished the day with a little shopping trip to Aesop, a cosmetic brand founded in Melbourne, where the super generous salesgirl handed me tons of cosmetic samples from, what felt like the whole, Aesop assortment. I plan on trying all of them out during the next week, if they will not even suffice me a lifetime.