Getting my make-up done by a professional makeup artist is one of the best feelings ever! You don't have to worry about failing at your eyeliner or accidentally getting to dramatic with your highlighter. The only thing you have to do is sit back and relax. The best part is when the make-up artist is done with your look and you can marvel at reflexion in the mirror, wondering why you never succeed to do your make-up like this on your own!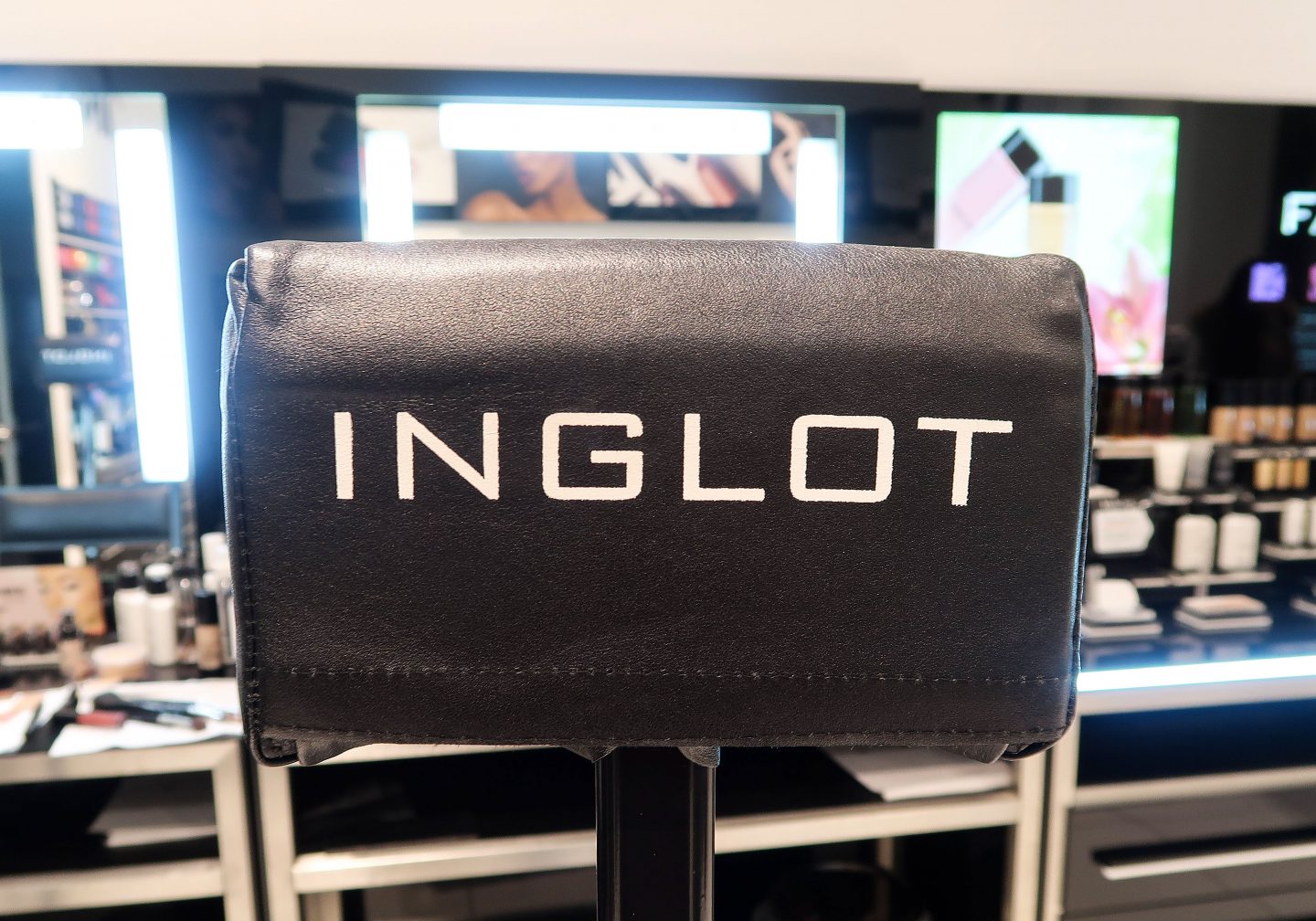 I had this moment a few weeks ago when Nora and I got our make-up done at Inglot Cosmetics. Their store is located in the Sevens mall in Düsseldorf and if you haven't heard about Inglot yet I highly recommend to got there to try out some of their products! The first time I was introduced to the brand was at last year's Fashion blogger cafe. I still remember that the make-up artist applied a nice nude lip tint, which totally blew me away by it's quality. It lasted on my lips the whole day without making them fell dry at all. Sophia, who did my make-up this time, funnily used the same product in a beautiful dark red shade. On my eyes she applied golden pigments, which made my eyelids sparkle like stars. I was the happiest girl on earth when I saw the finished look in the mirror and felt totally ready for the Platform Fashion show, which took place that evening. 
"Do you like this make-up look?"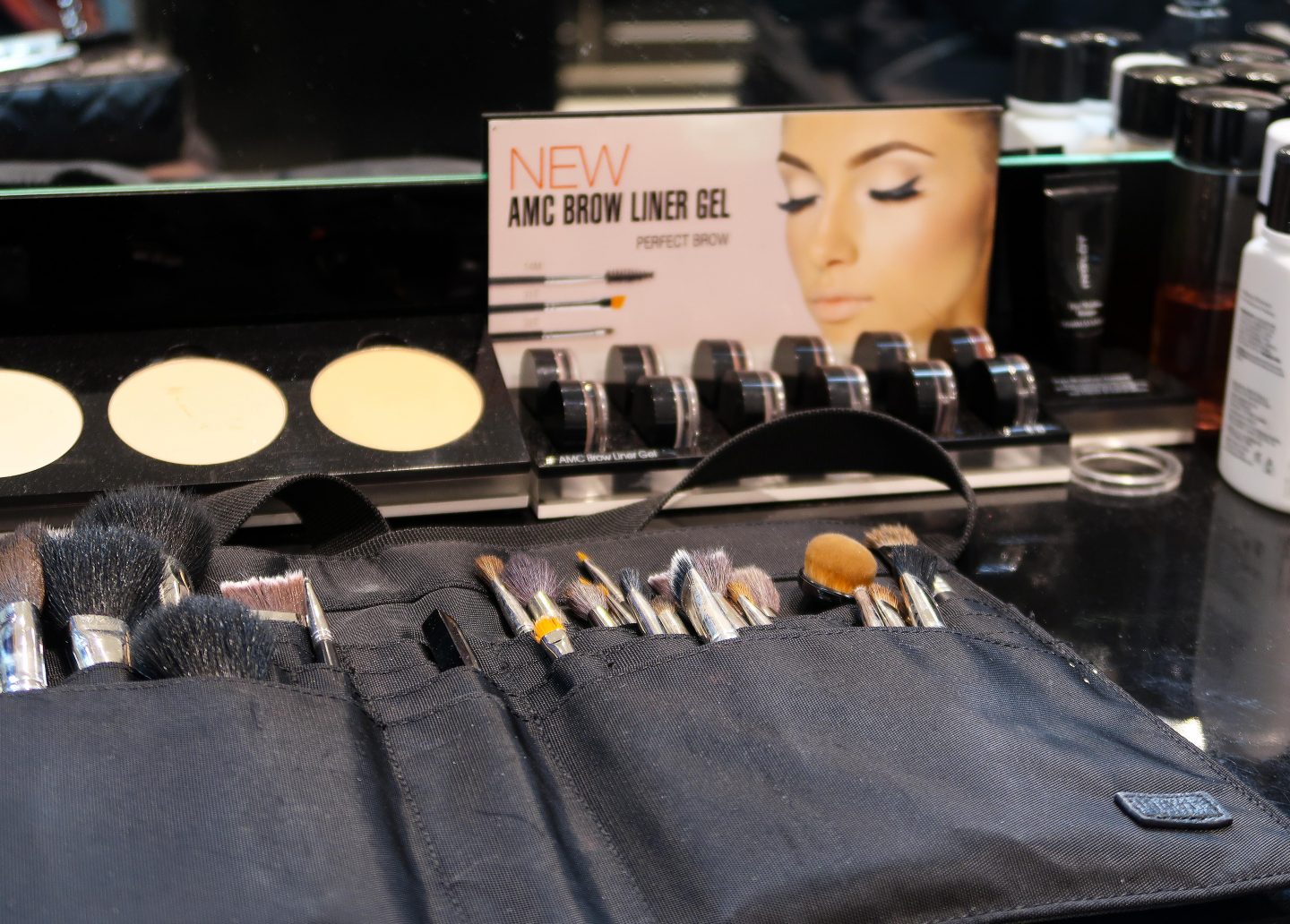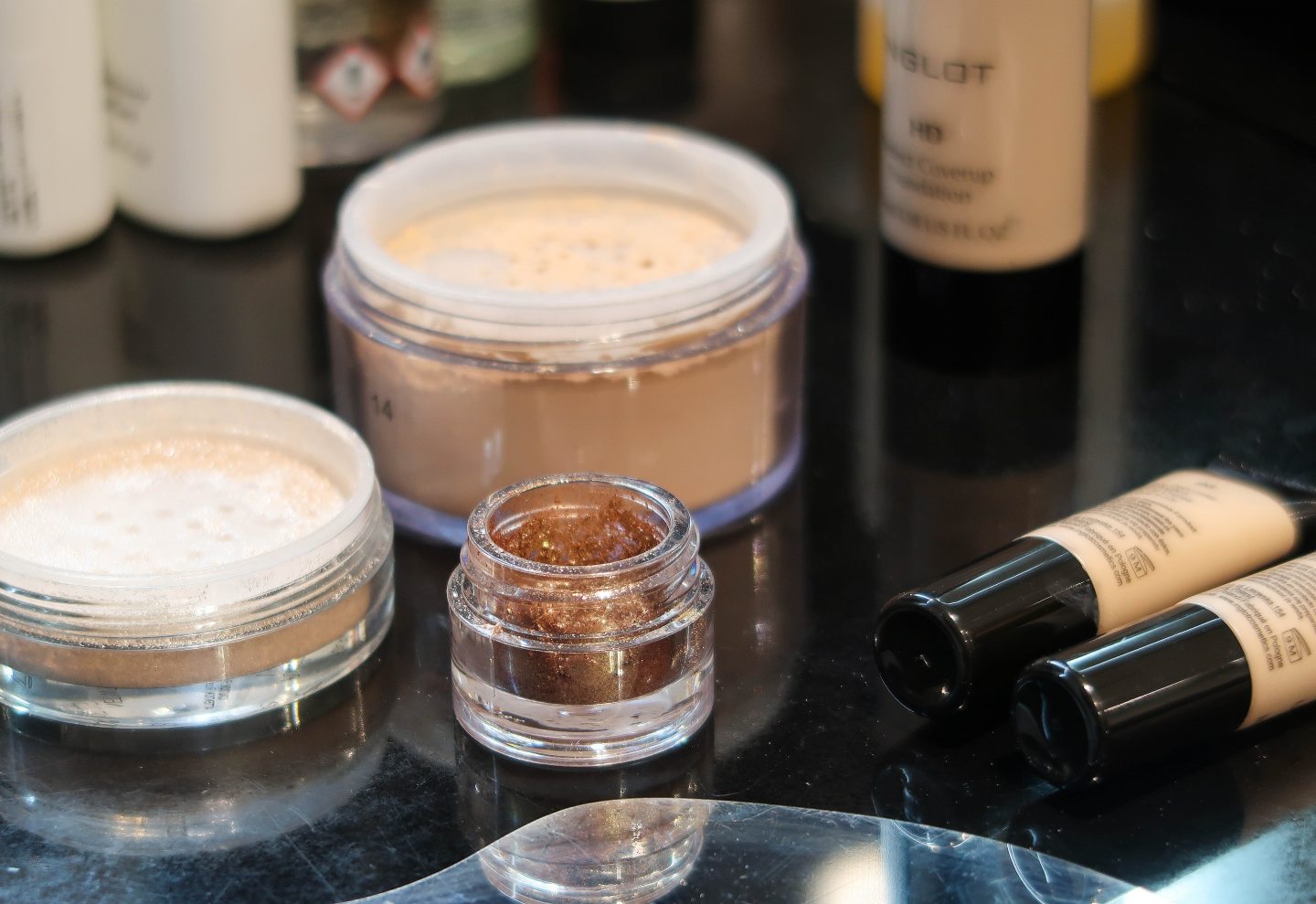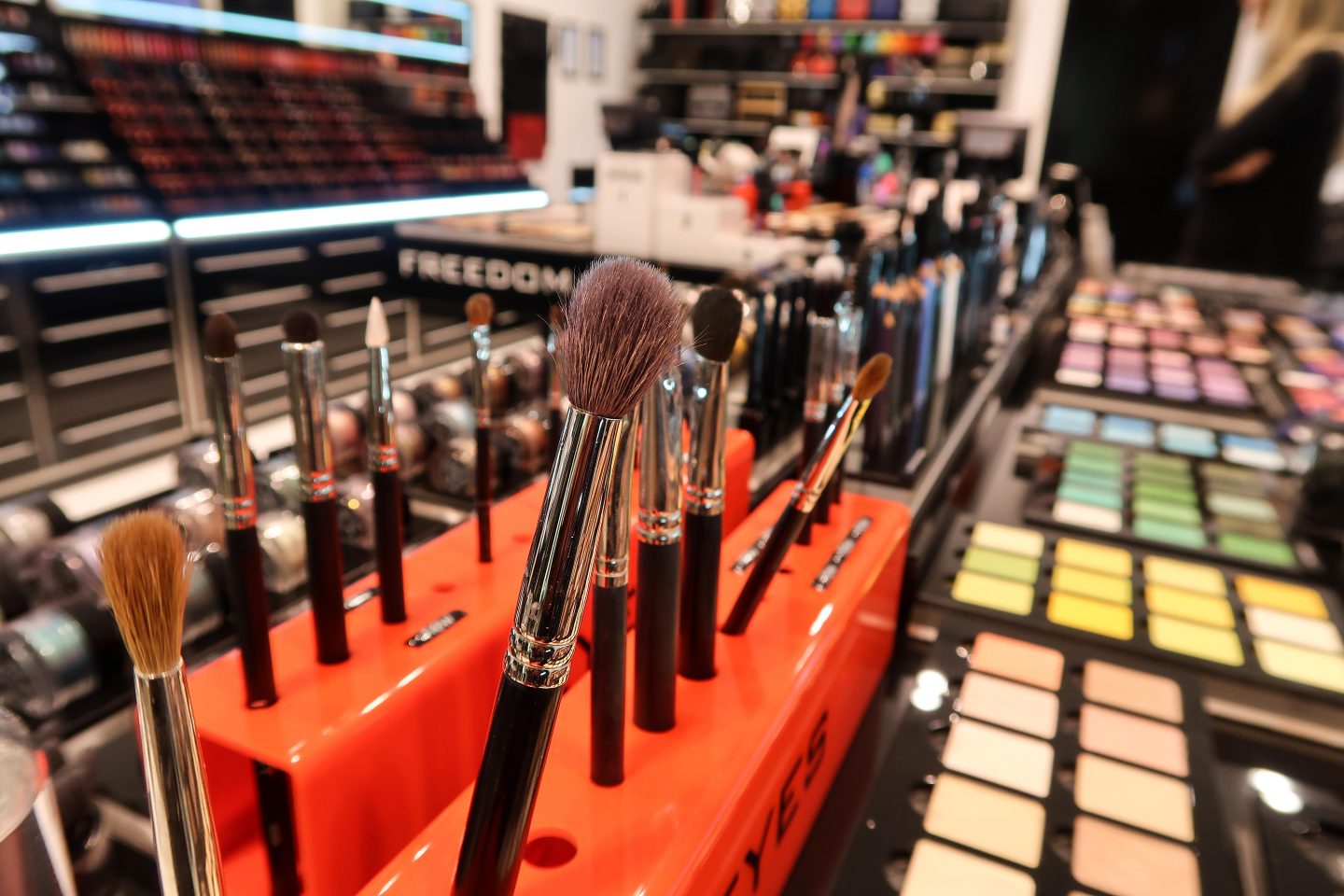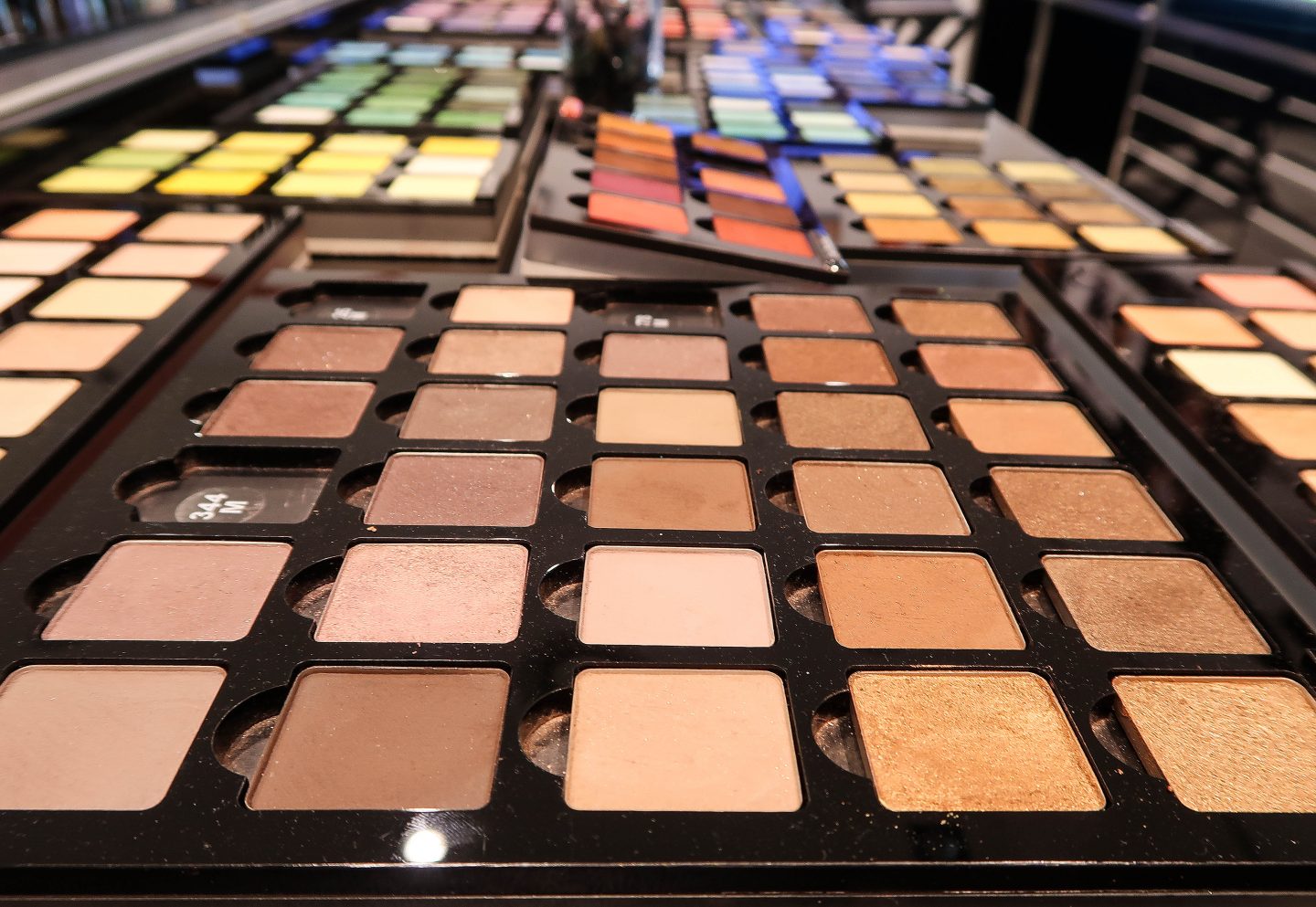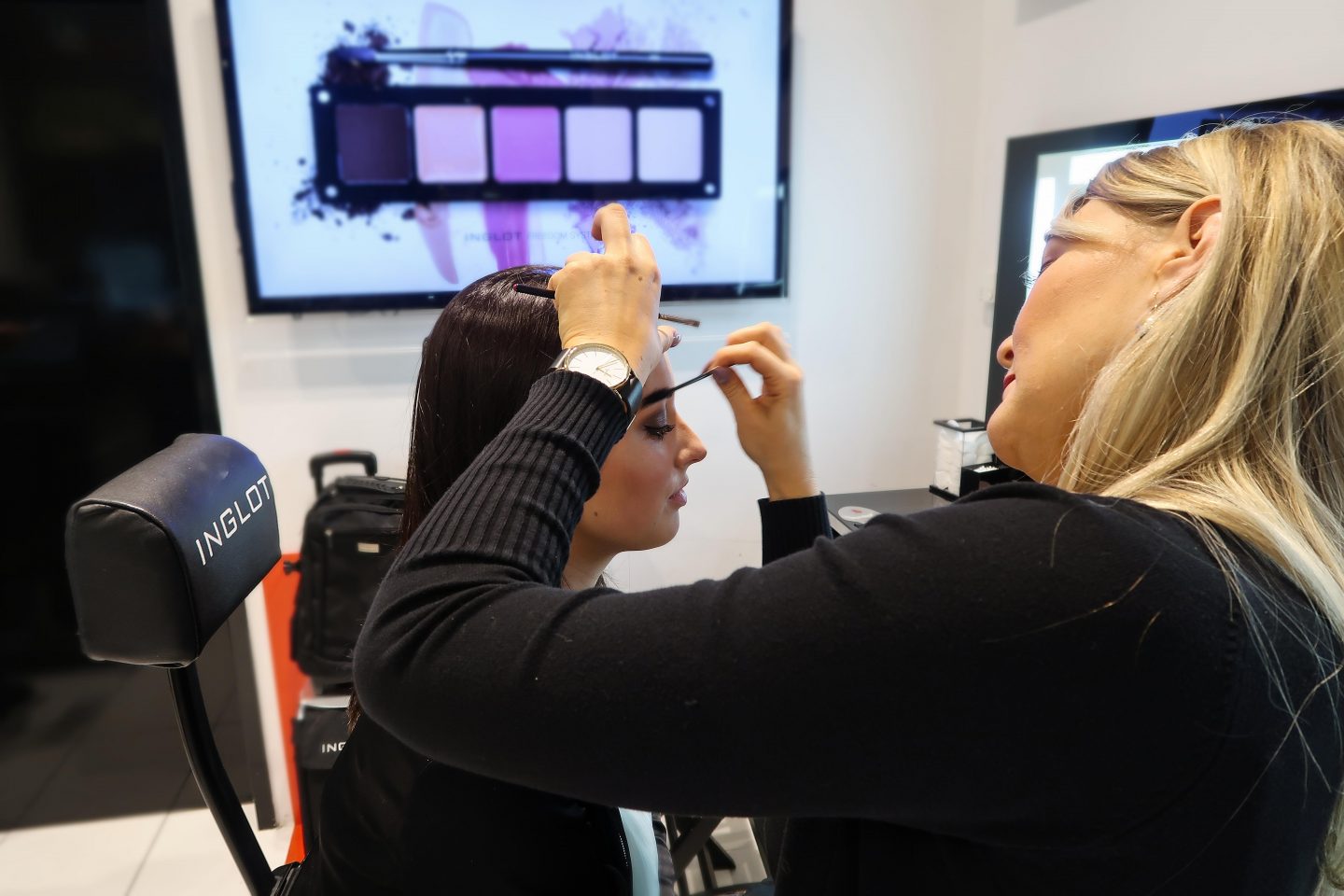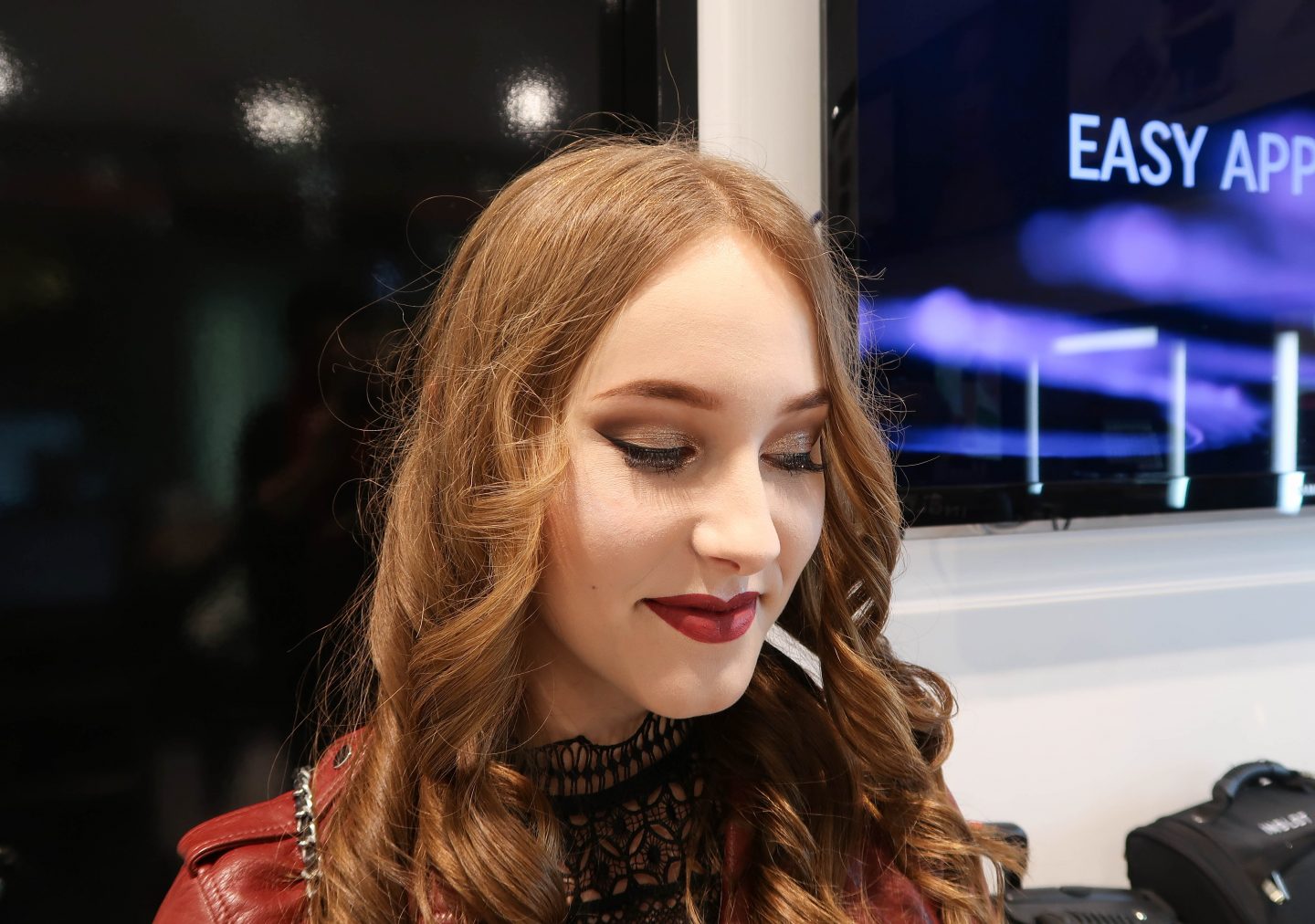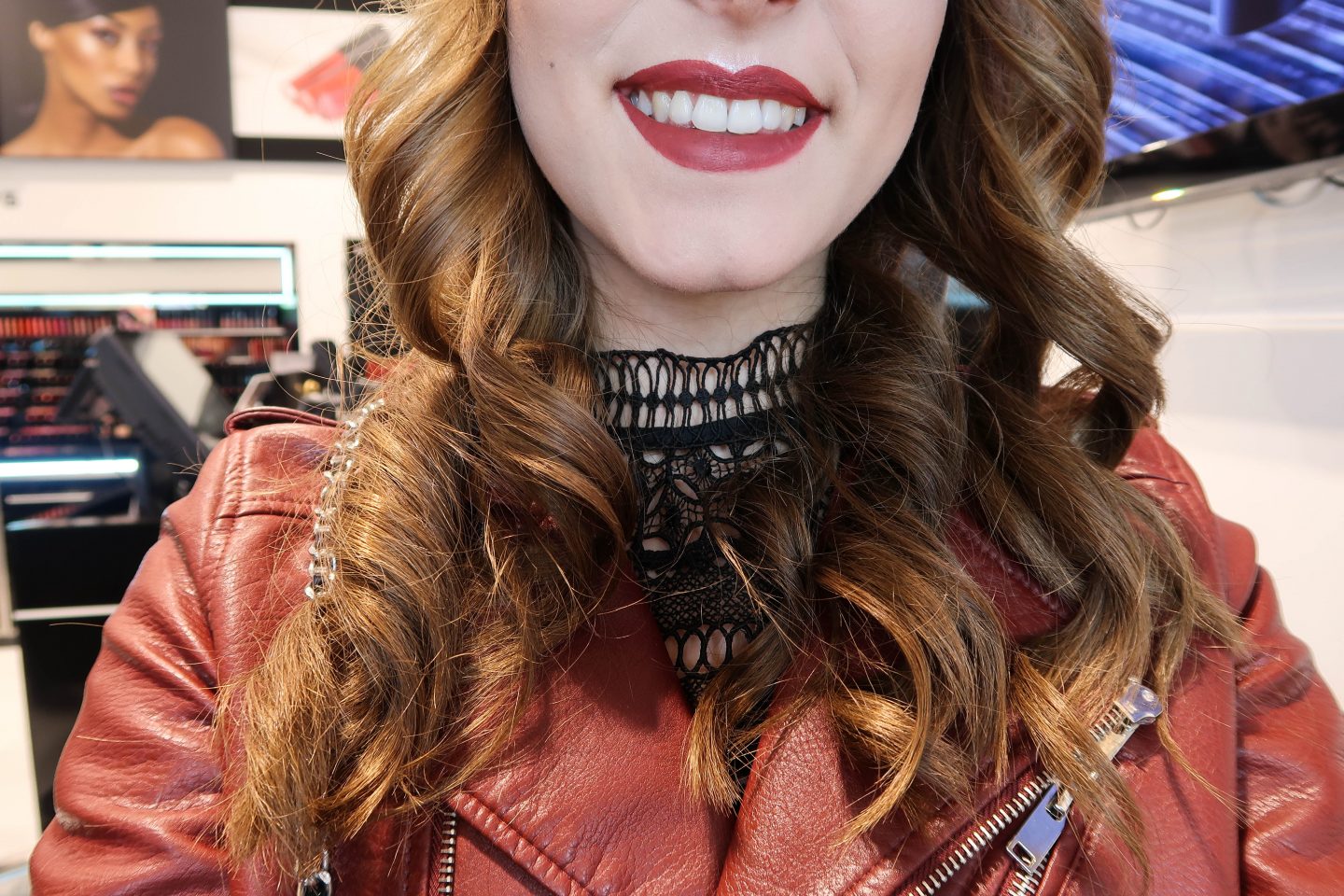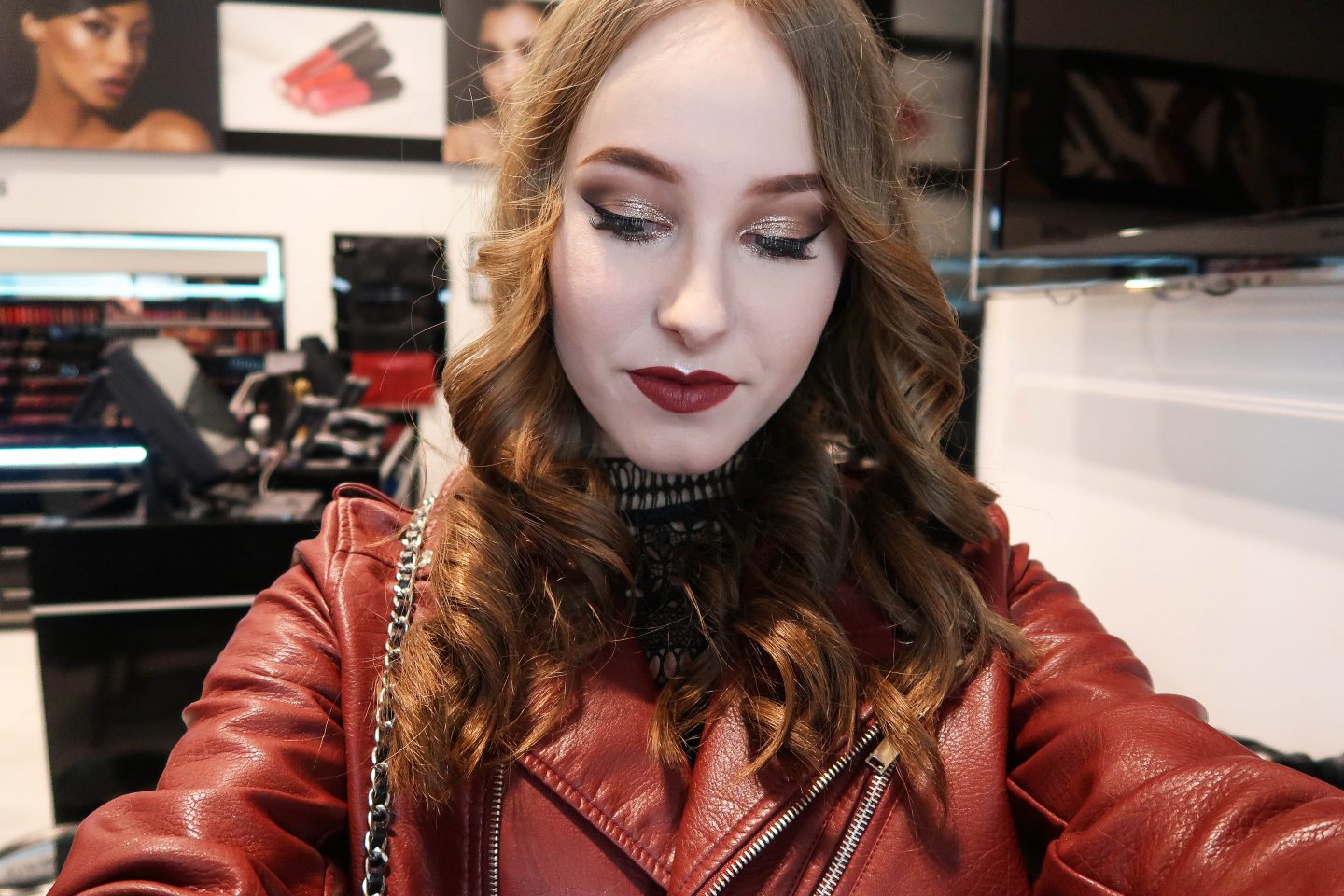 Thank you Inglot Cosmetics and especially Sophia for making me feel like a little princess for once! I will probably never remove my make-up again!