As we visited the Hague a few weeks ago we also made some excursions to enjoy the eternally long beaches and large dune areas of Scheveningen, a little district of the Hague. Sadly the weather wasn't cooperating at all, so we were basically forced to spend most of our time in Scheveningen inside diverse cafe's while waiting for a little bit of sunshine.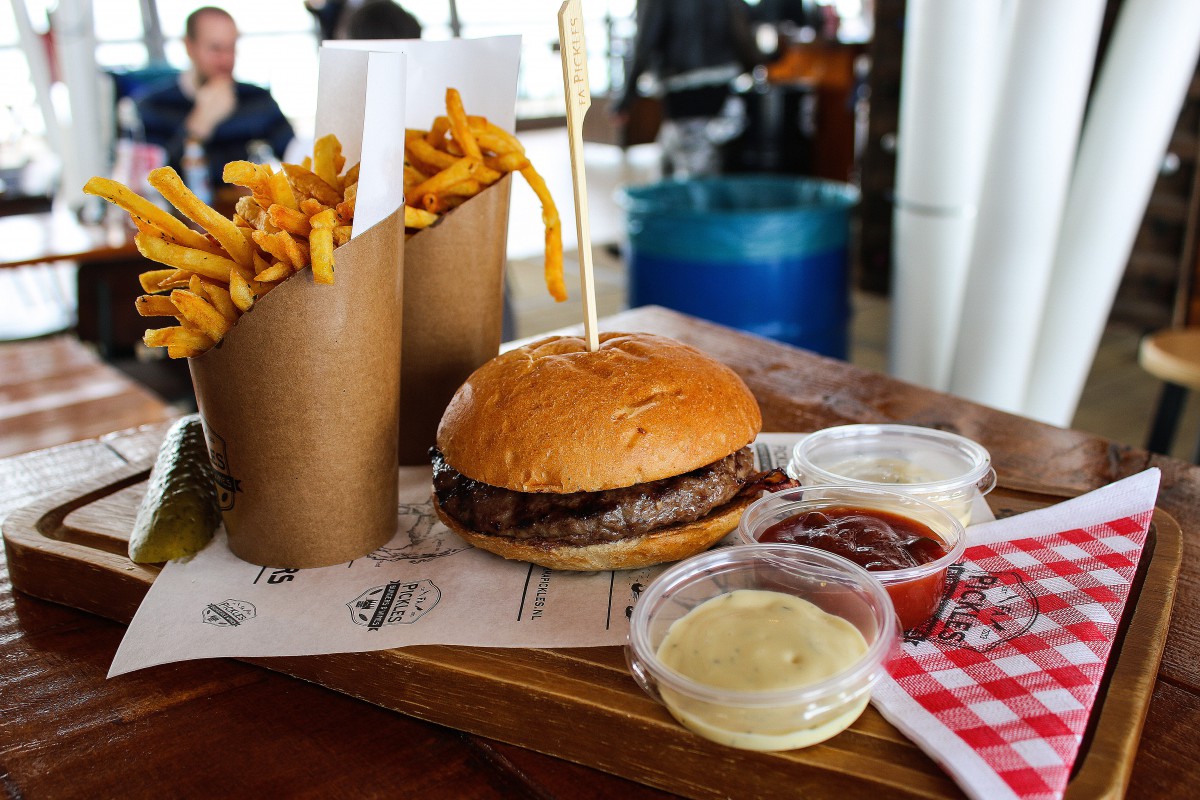 The Scheveningen pier is a true icon of the Dutch coast and an awesome bad weather alternative in case you get tired of the countless cafes on the beach. Inside the pier are several stalls where you can get burgers, hot dogs, ice cream and much more. You can either sit indoors or outdoors on the balcony. So definitely stop there sometime to eat and drink something or let the wind blow in your face on the observation deck above.
Of course my brother opted for burgers and fries. What else does he eat? But since I actually didn't had fries in a while I had a lot to ketchup on!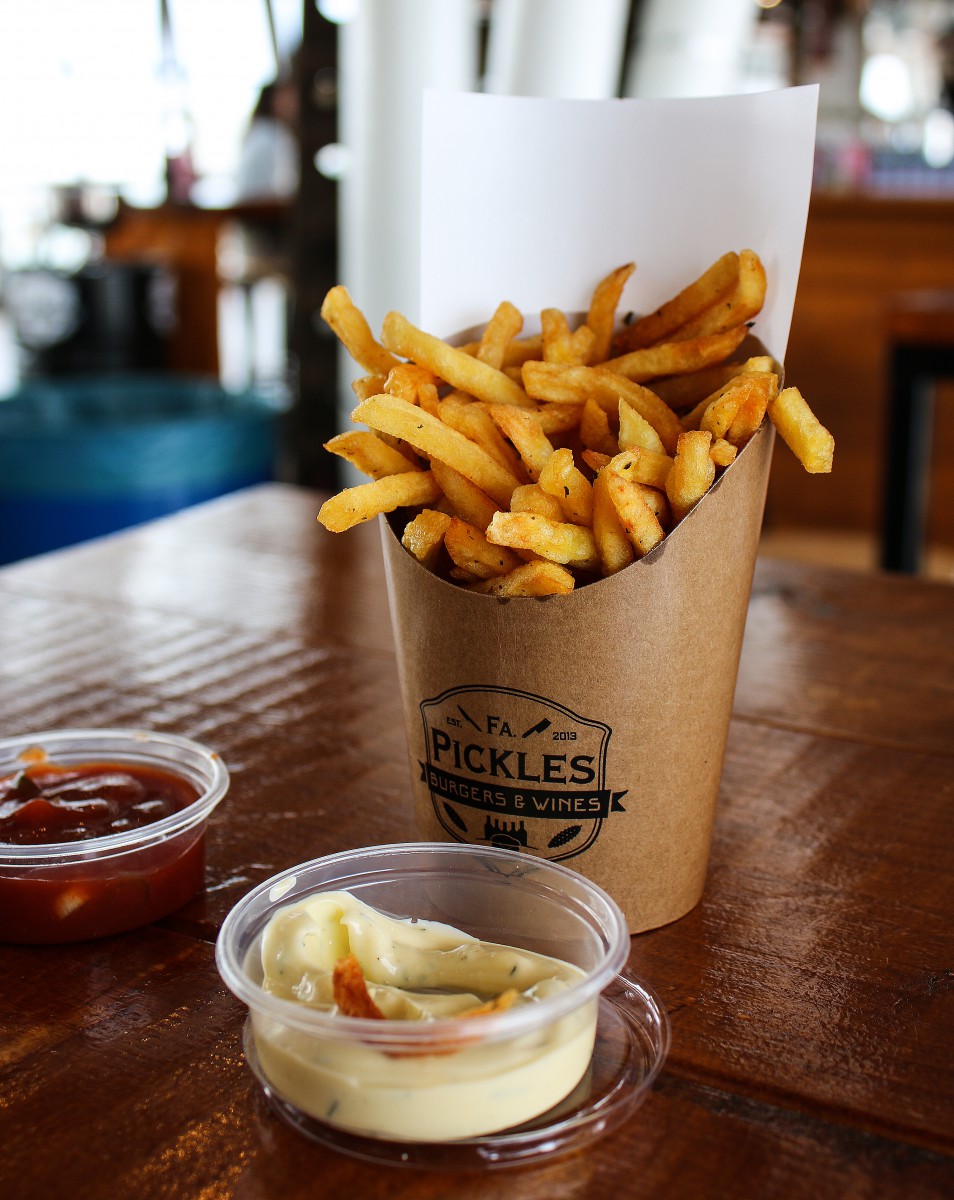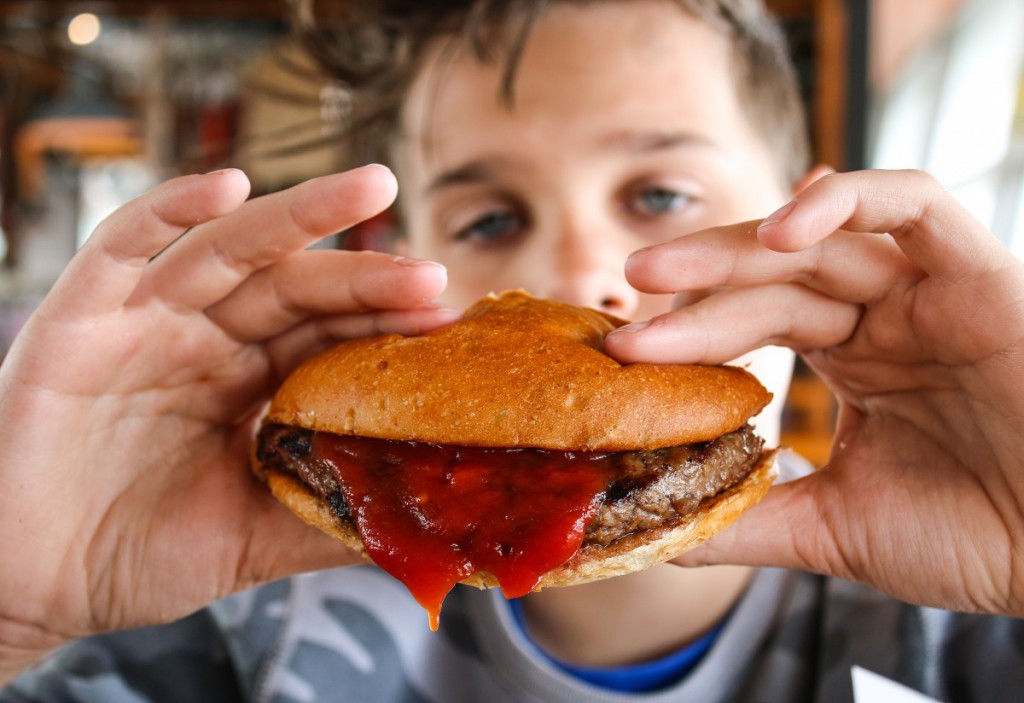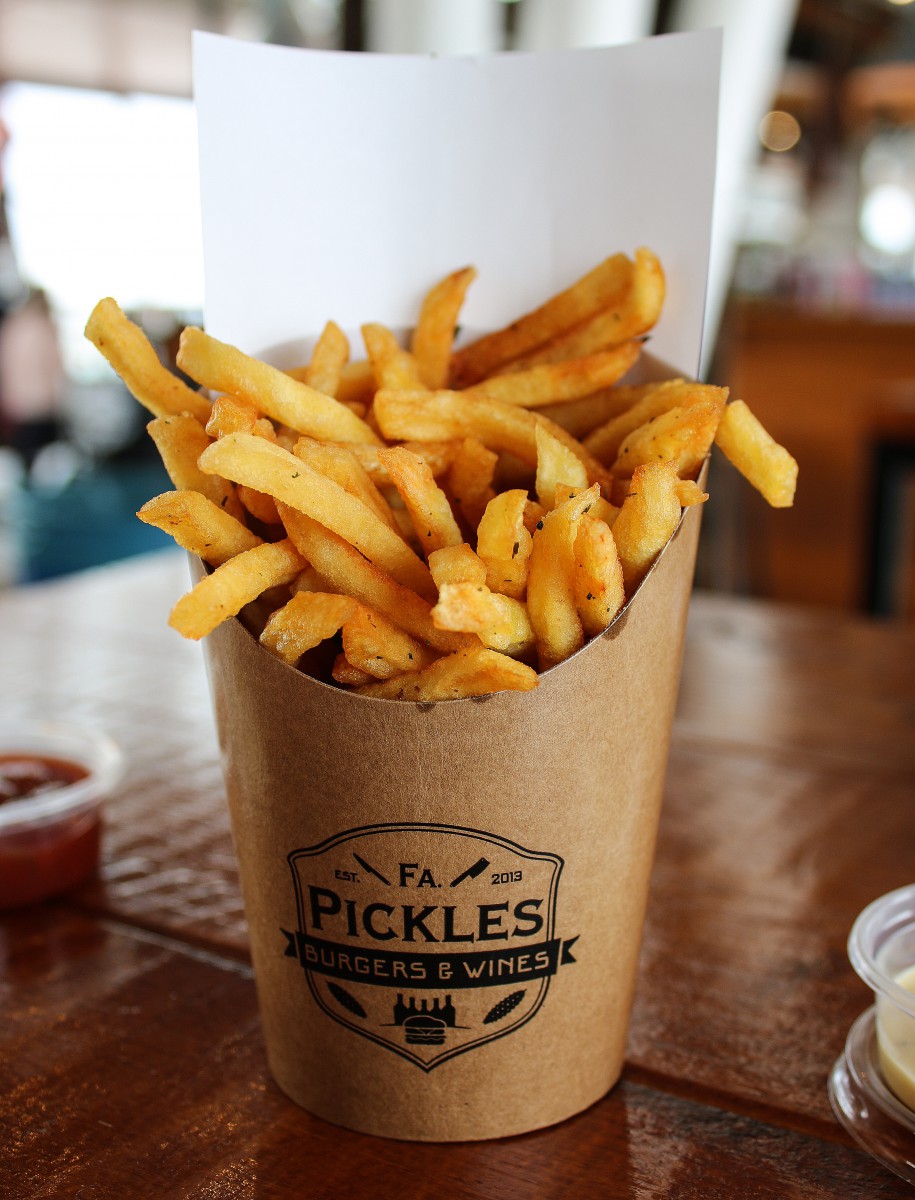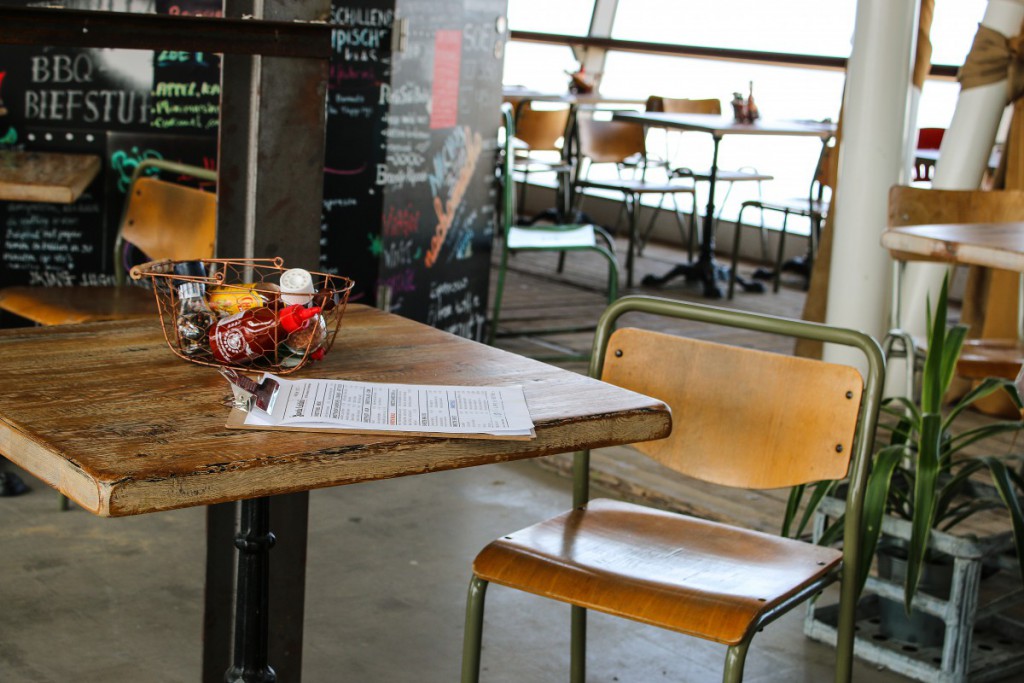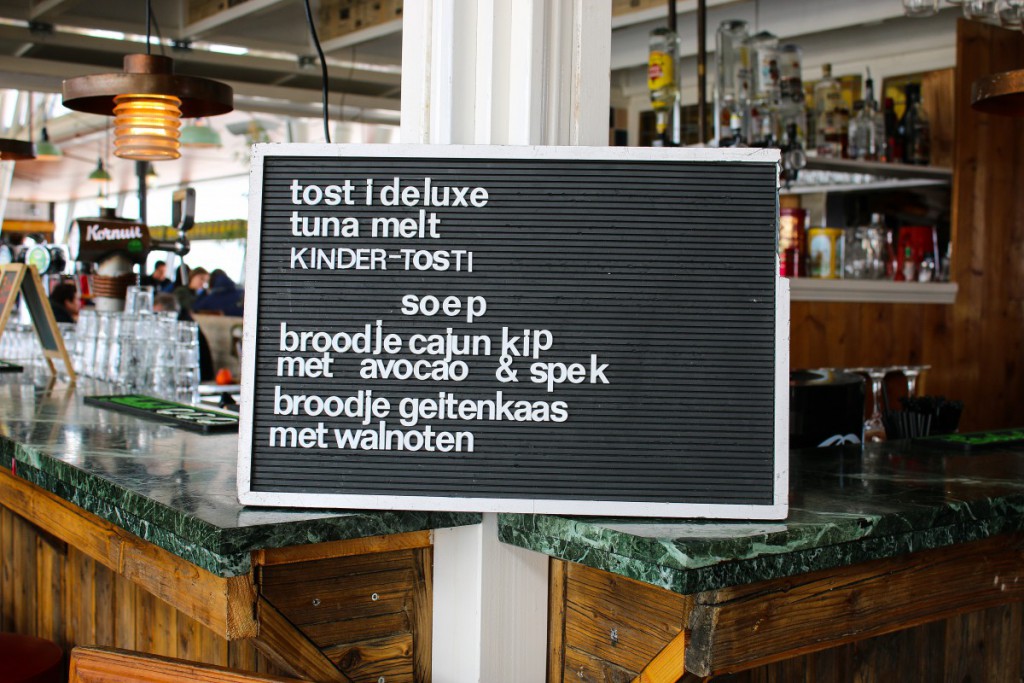 Inside the Scheveningen pier
During out trip we stayed at the Hilton Hotel in The Hague, which I discovered through Jahn Reisen, they always have great hotel offers which are both cheap and sophisticated. Therefore that's normally the first place I go to when I plan my future trips. It's just really practically for finding holiday inspirations and interesting places to visit. In addition to that Jahn Reisen makes it pretty easy to book a holiday for all the couch potatoes out there due their lump-sum travels. 
What are your next travel plans?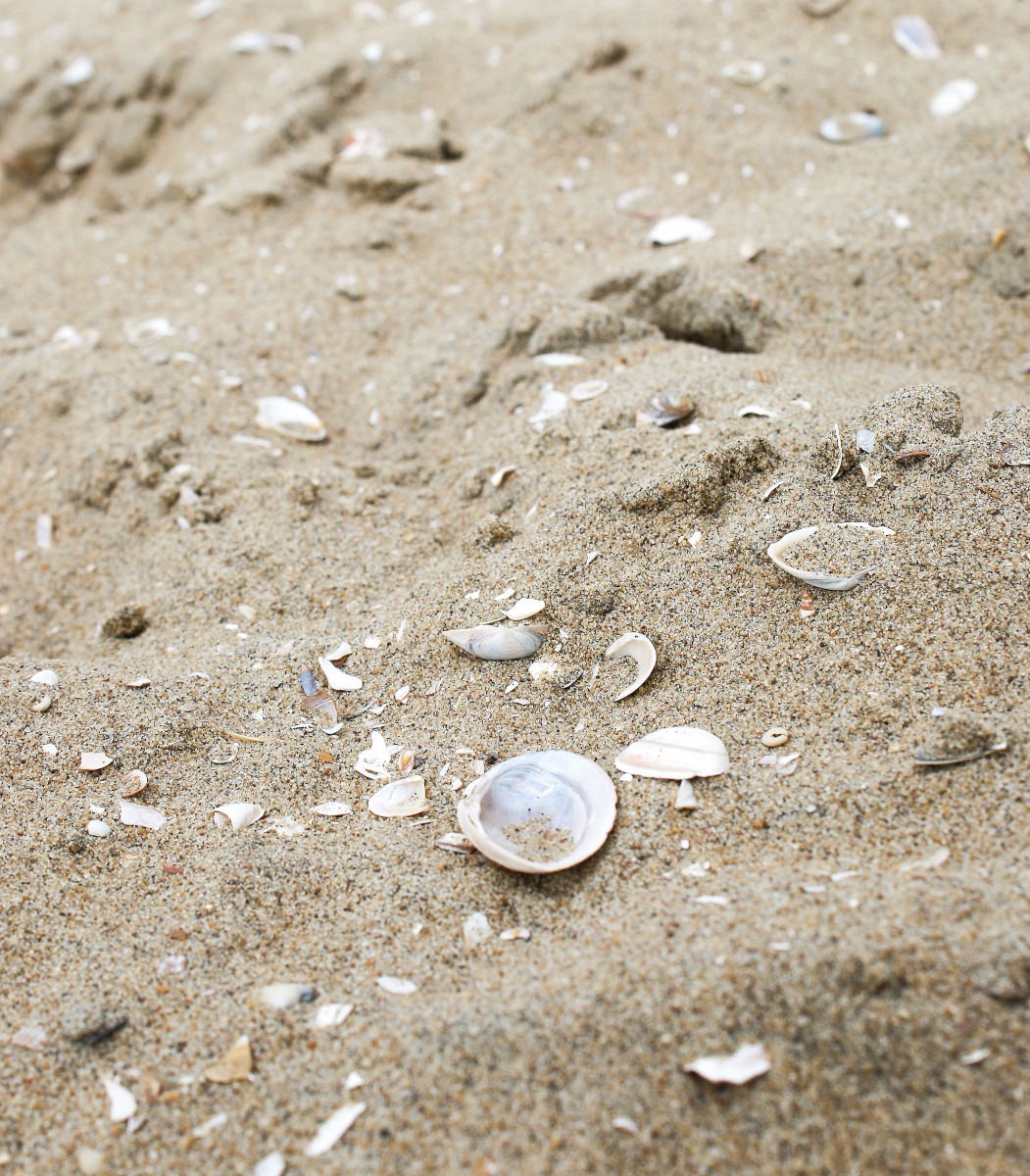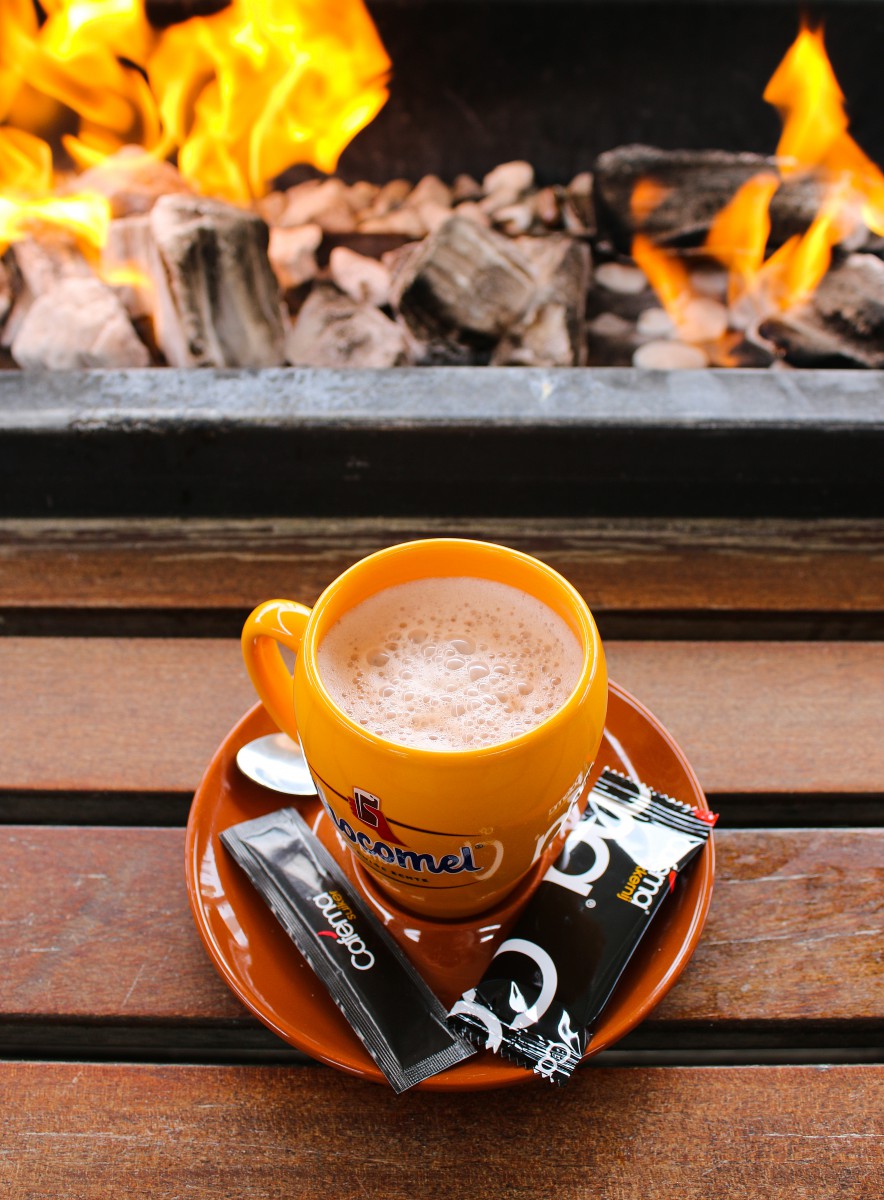 in friendly cooperation with Jahn Reisen