On our third day in Berlin we took things a little bit easier, there was just the Ewa Herzog runway show early in the morning planned for us. Another fashion week highlight, since the show was spectacular regardless of our bad seats! Dreamlike dresses made out of delicate lace in heavenly pastel tones. In case I win the lottery in the near future, one of these dresses would surely become the dress for my graduation ball.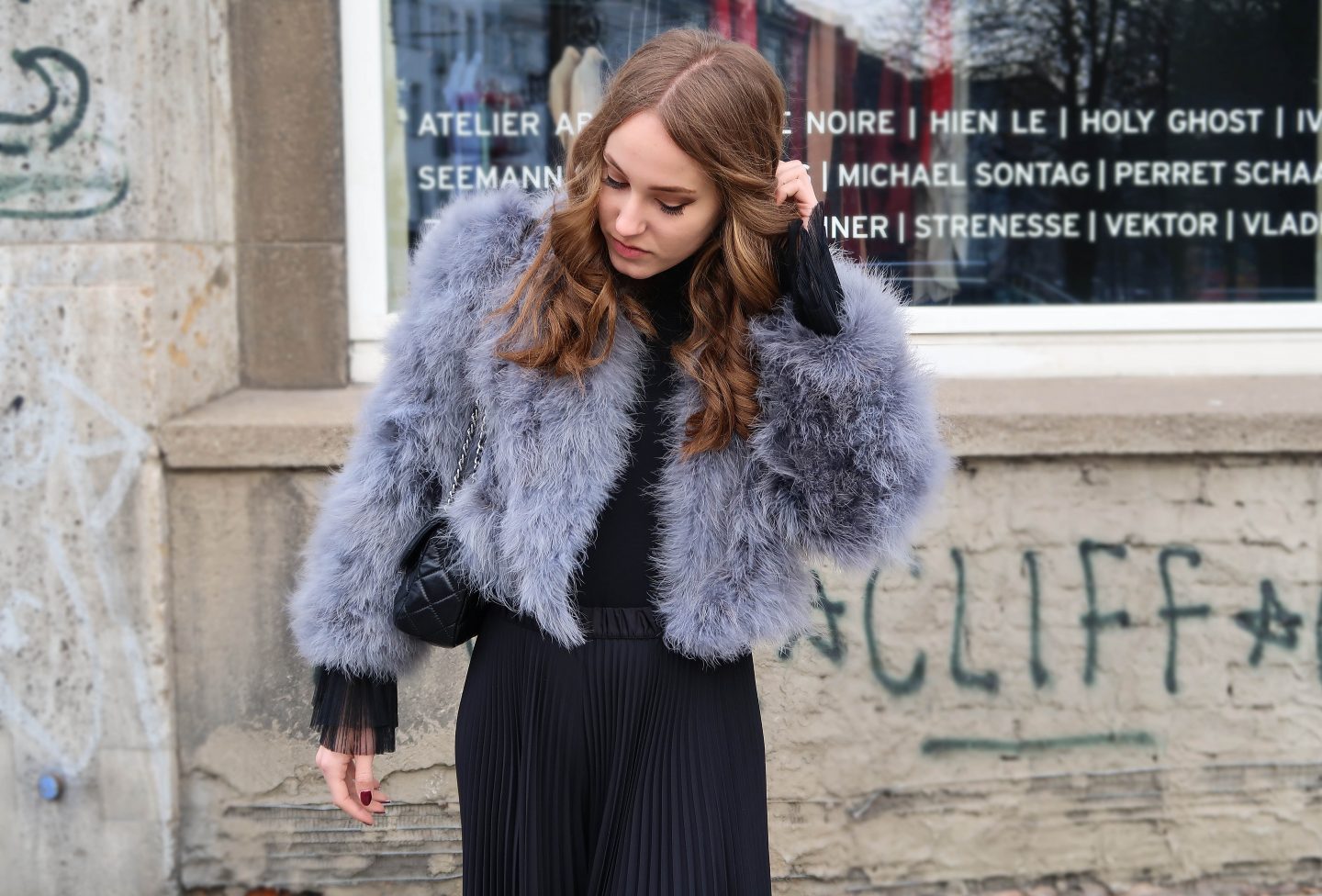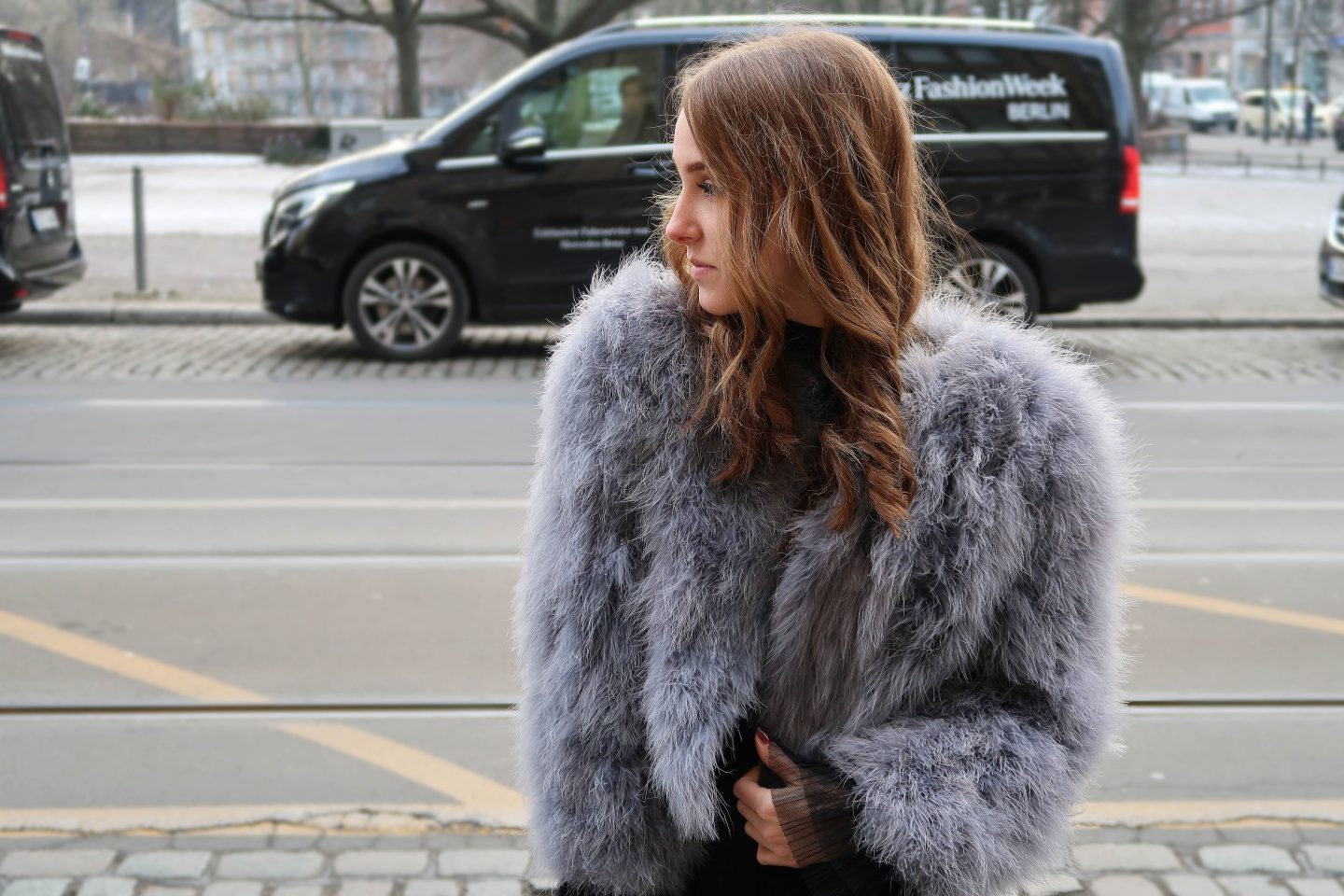 For our last day in Berlin I decided to hop into my favorite pair of culottes, a fancy bodysuit and my fluffy feather jacket. (All the further details of this outfit can be found in this blogpost here!) When the fashion show was over we eventually had some time to enjoy Berlin for a little bit. So we snapped a few photos of our outfits, walked over the Kurfürstendamm and ended up in my favorite sushi restaurant in Berlin: Dudu 31! I opted for their lunch menu with their so called "my son's fave" sushi roll. So yummy!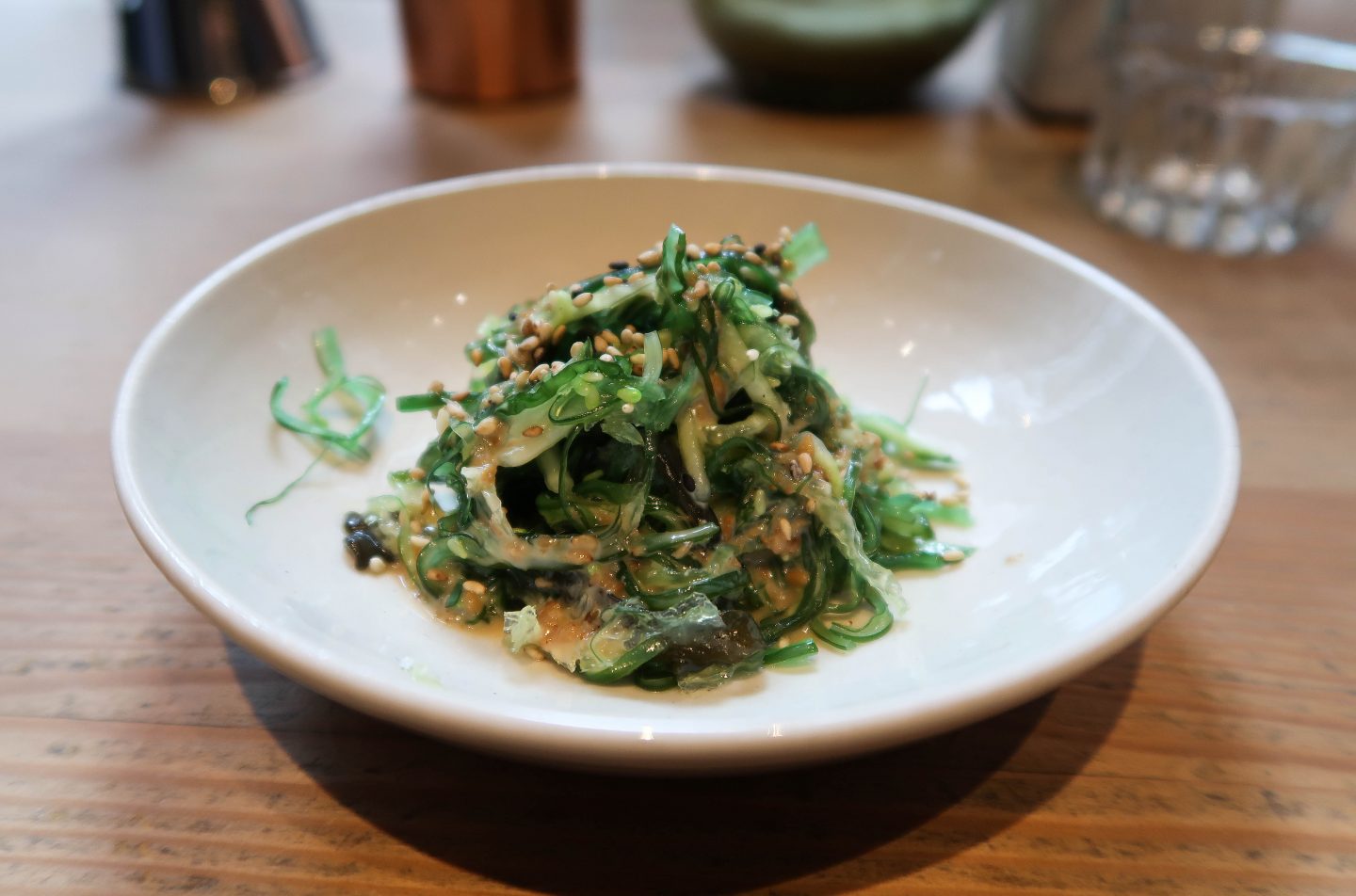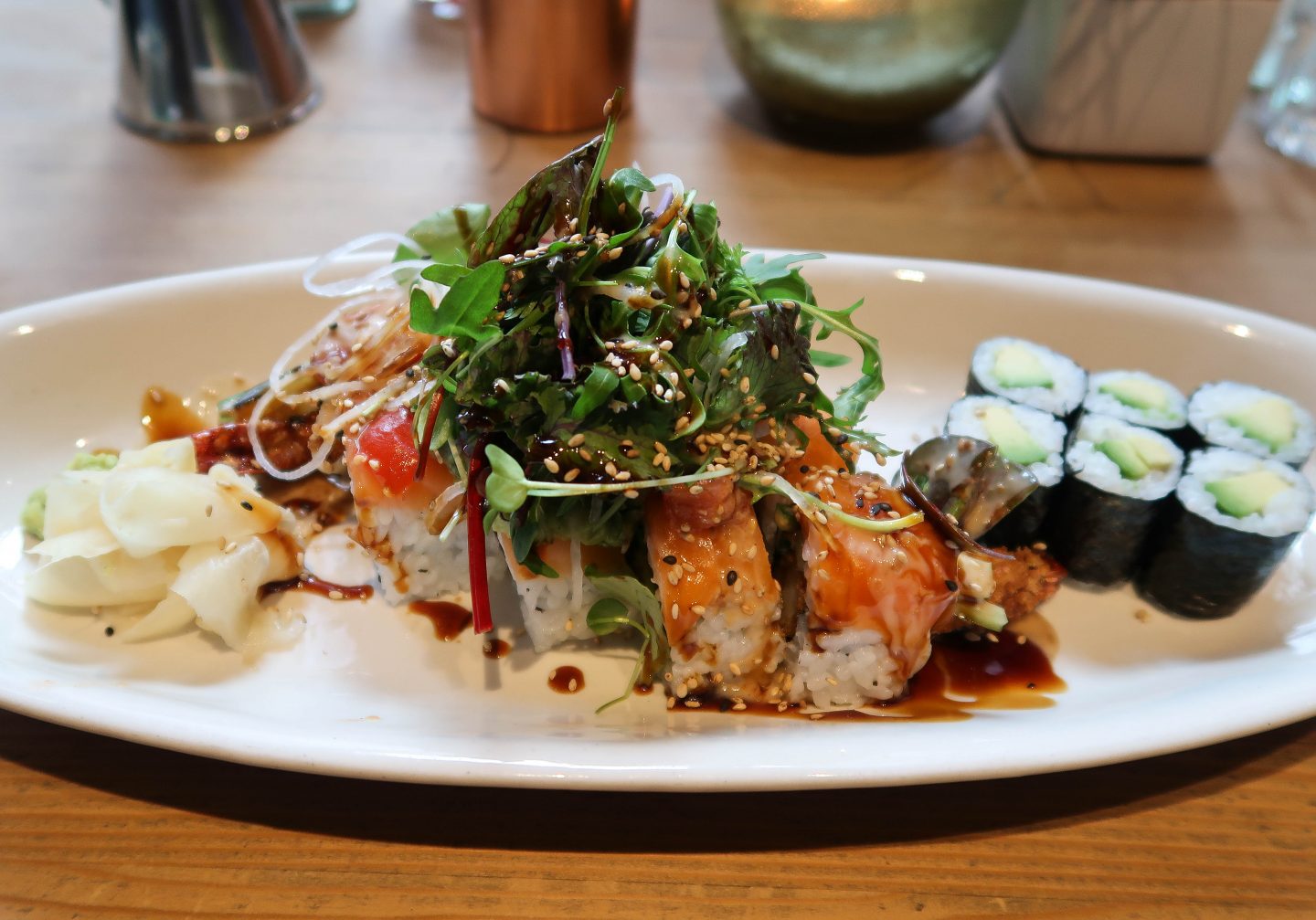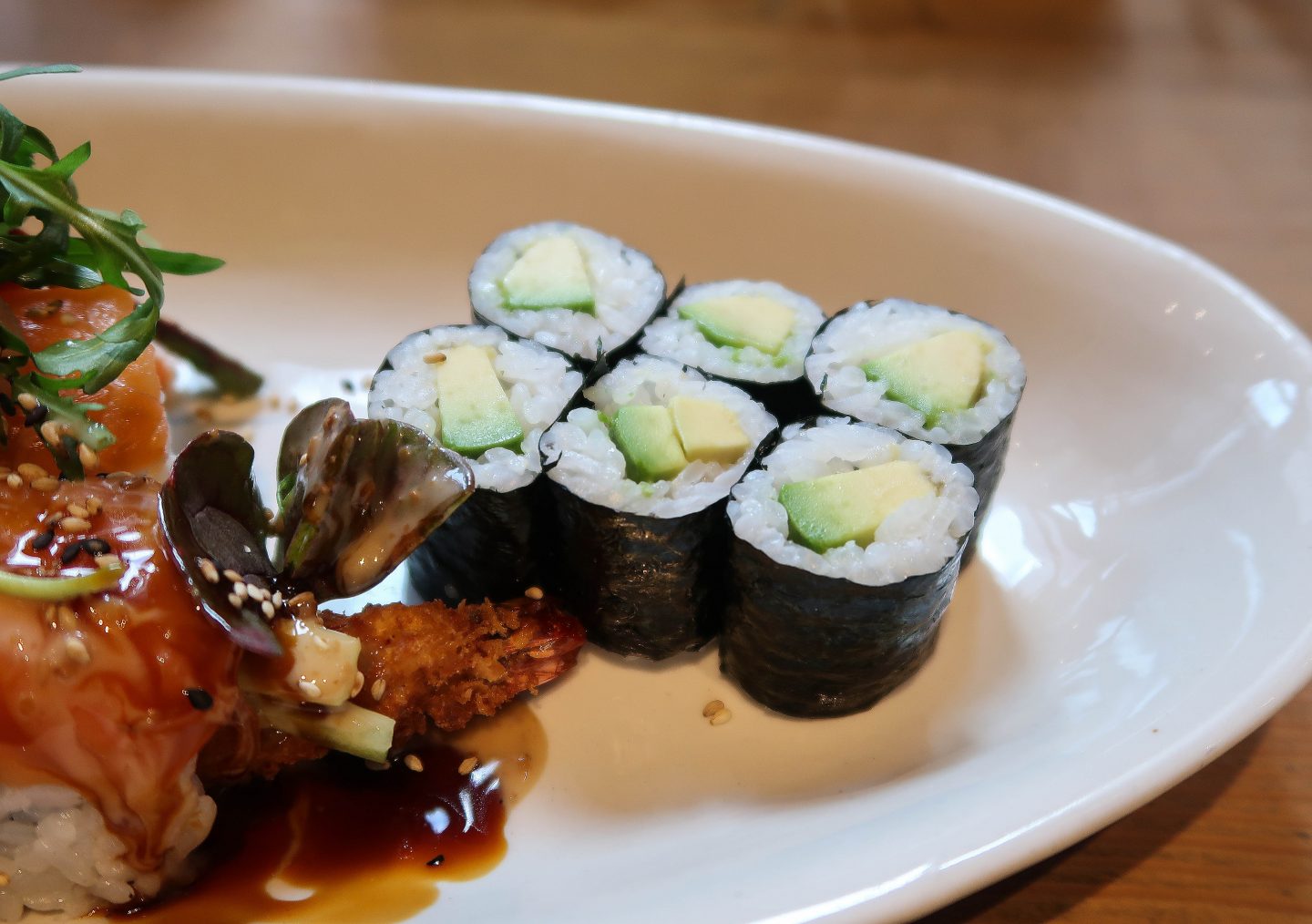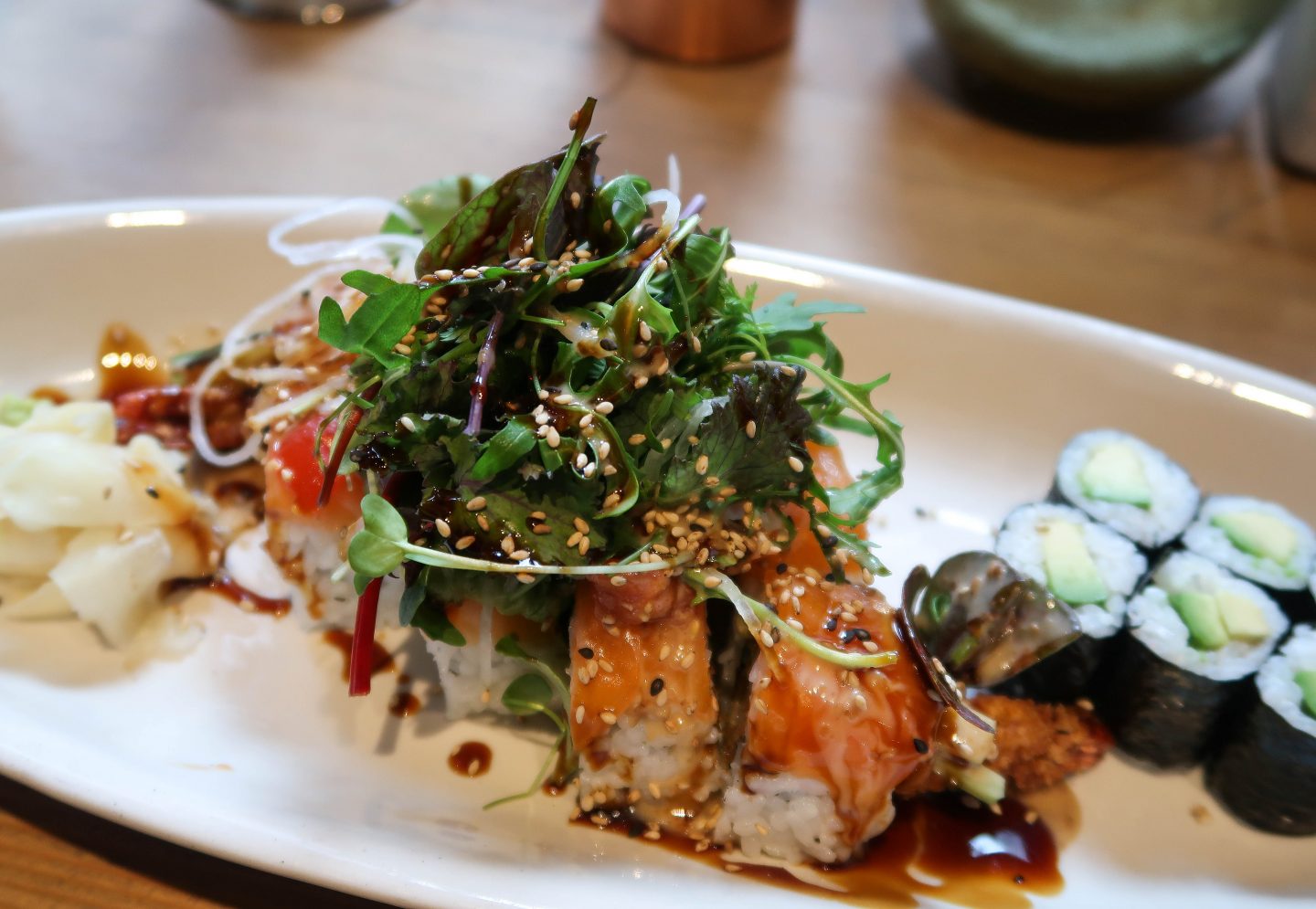 Dudu 31 – Bleibtreustraße 31, Berlin 
My conclusion after the fashion week is disputed by mixed feelings. On the one hand I had an amazing time with Lara and Alena and all the other nice girls I met. In addition to that all the events were super exciting and interesting, personally I especially enjoyed the Hashmag Blogger lounge (read more about it here)! But on the other hand I also realized how superficial the fashion business can be. Obviously everyone will smile at you and overwhelm you with compliments, but as soon as you turn around things might change and people start commenting on every move you make. Furthermore it seemed like people are often defined by the amount of followers they got, which is totally absurd and disrespectful in my opinion. 
"What's your own experience? Can you relate to my perceptions?"