The first month in 2017 has passed and one thing is for sure this year is already off to great start! Therefore I want to collect all the little things, that made me smile during the past four weeks in this article. I also plan on making this little review every month in the best case accompanied with a little vlog. January was super exciting and I could gather a lot of footage! So I will try to make this a monthly thing, where I upload a vlog every month on my youtube channel. It's such an awesome memory to look back on! Maybe I will also be brave enough to talk to the camera in the next vlog! We'll see! But for now I want to begin by sharing my favorite things, food and events I loved in January!
Beauty: Let's start with the category beauty! This month I actually have to admit that I cheated on fashion with make-up! At the beginning of January I received a little package with face masks from Starskin, which absolutely helped my skin to stay hydrated during the cold outside. If you follow me on Instagram (@fabiennemaxi, shameless self promo right here) you probably already know that there were a lot of exciting events in January, like Platform Fashion. At these events you will be photographed a lot, even if you are just awkwardly in the background of some Instagram photo. Therefore it's always nice to have a gorgeous make-up, which highlights your best features. So Nora and I had our make-up done at Inglot before we headed to the Platform Fashion selection show. I have to say that the girls did a fantastic job! I felt like a glittering goddess. In an upcoming blogpost I will show you all the further products, which were used to create my make-up look. So stay tuned till next Wednesday!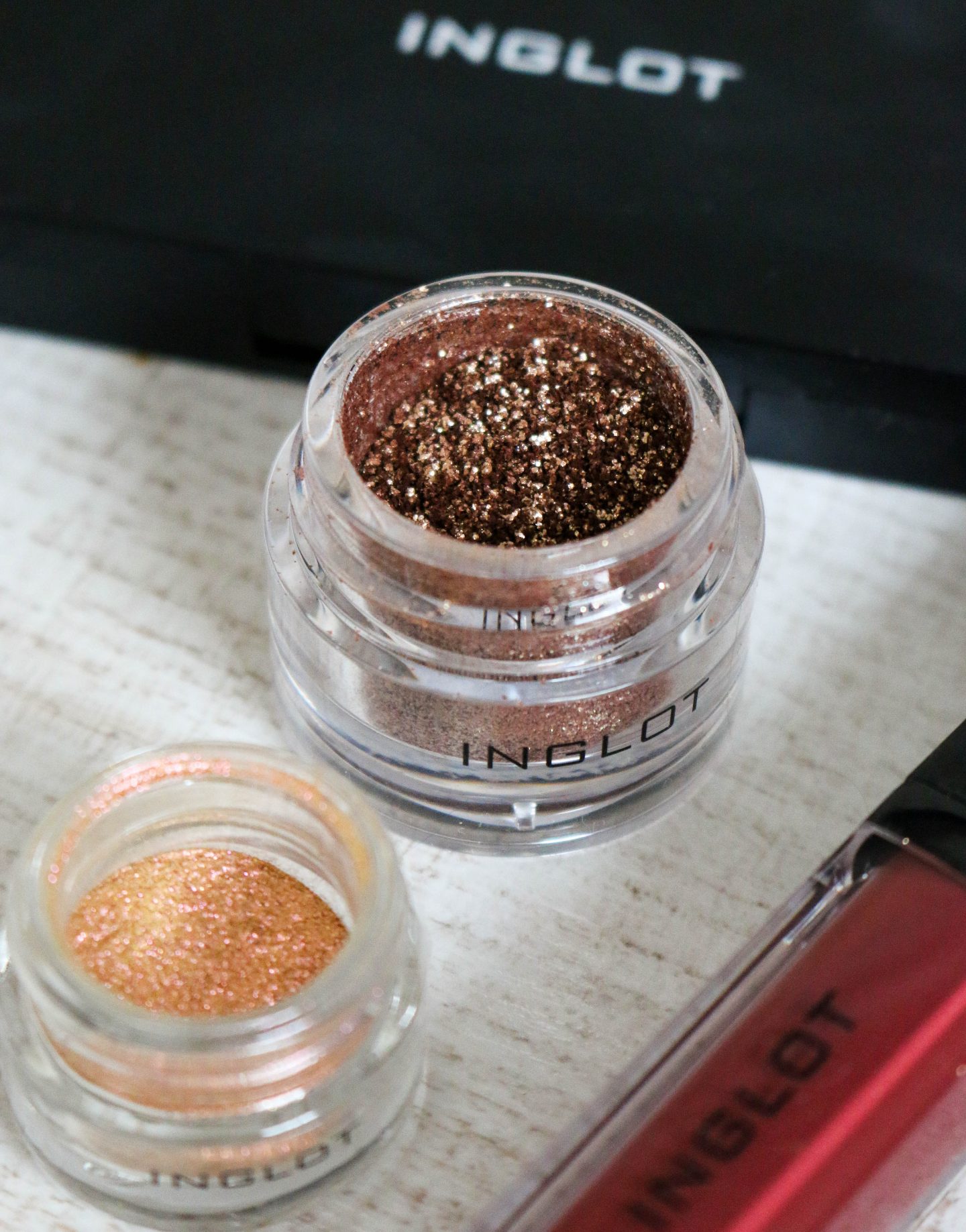 Travel: In the mid of last month I hopped on a plane and spent two days with Alena and Lara in Berlin for fashion week! We've seen beautiful runway shows, met interesting people at exciting events and went to a private cinema with Hashmag to watch the movie "La la Land". I had the time of my life, but still came back home with mixed feeling, which I just explained in the last article (here).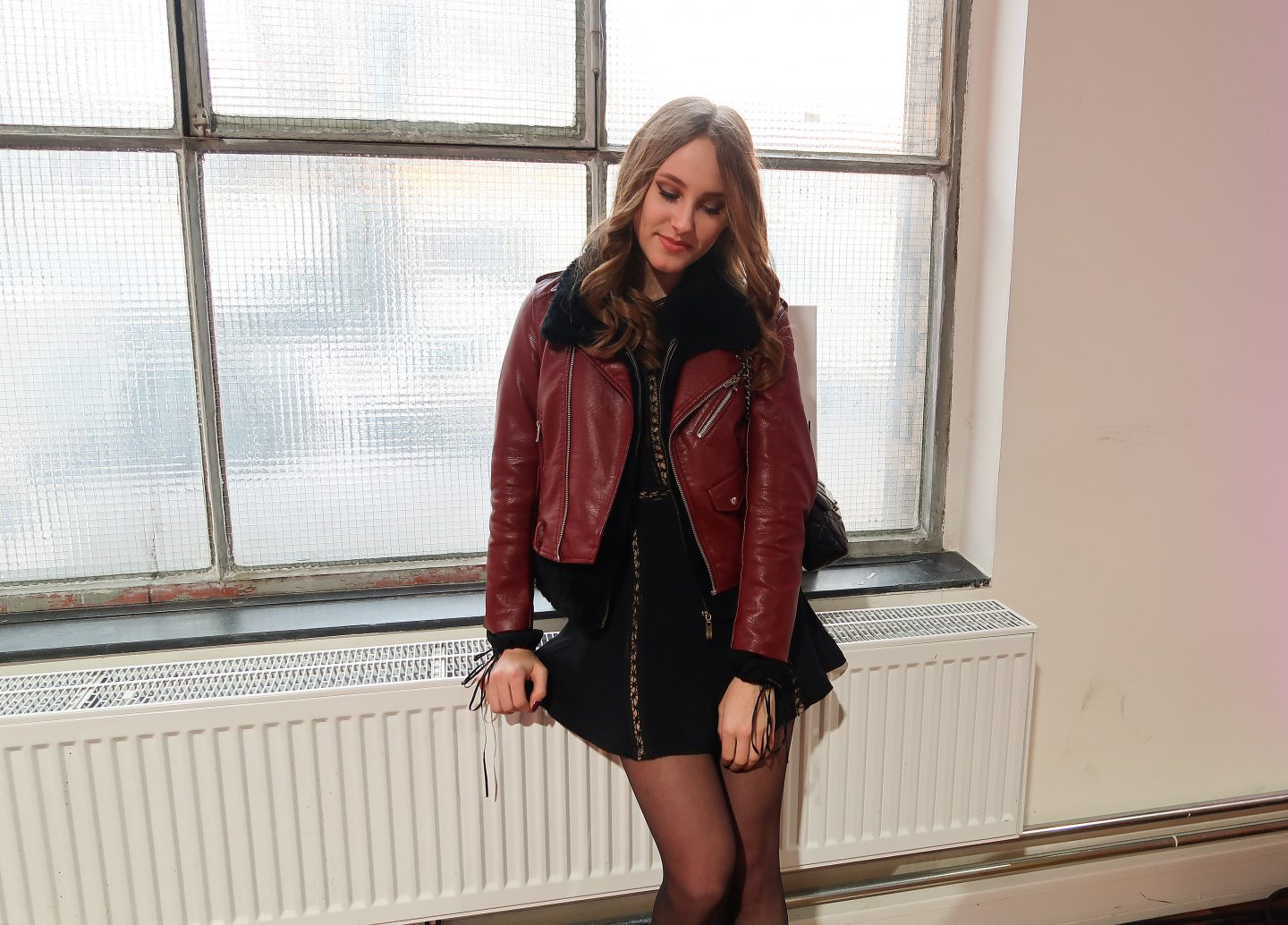 Fashion Blogger Cafe by Styleranking
Events: After Berlin fashion week the show went on and I received some more invitations to events, like the Hema store opening in cologne and of course Platform Fashion in Düsseldorf, where I could admire the beautiful and spectacular Thomas Rath fashion show!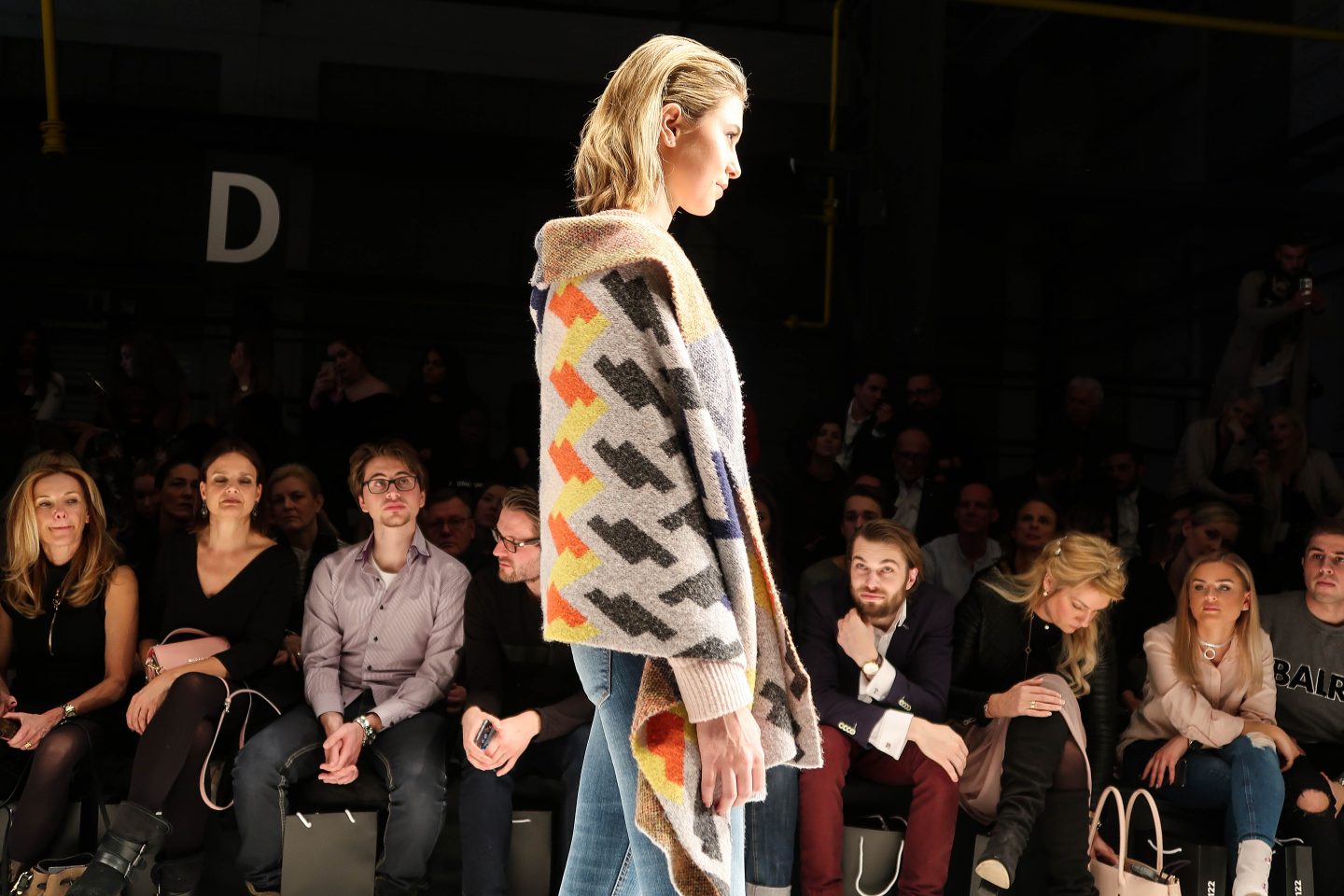 Platform Fashion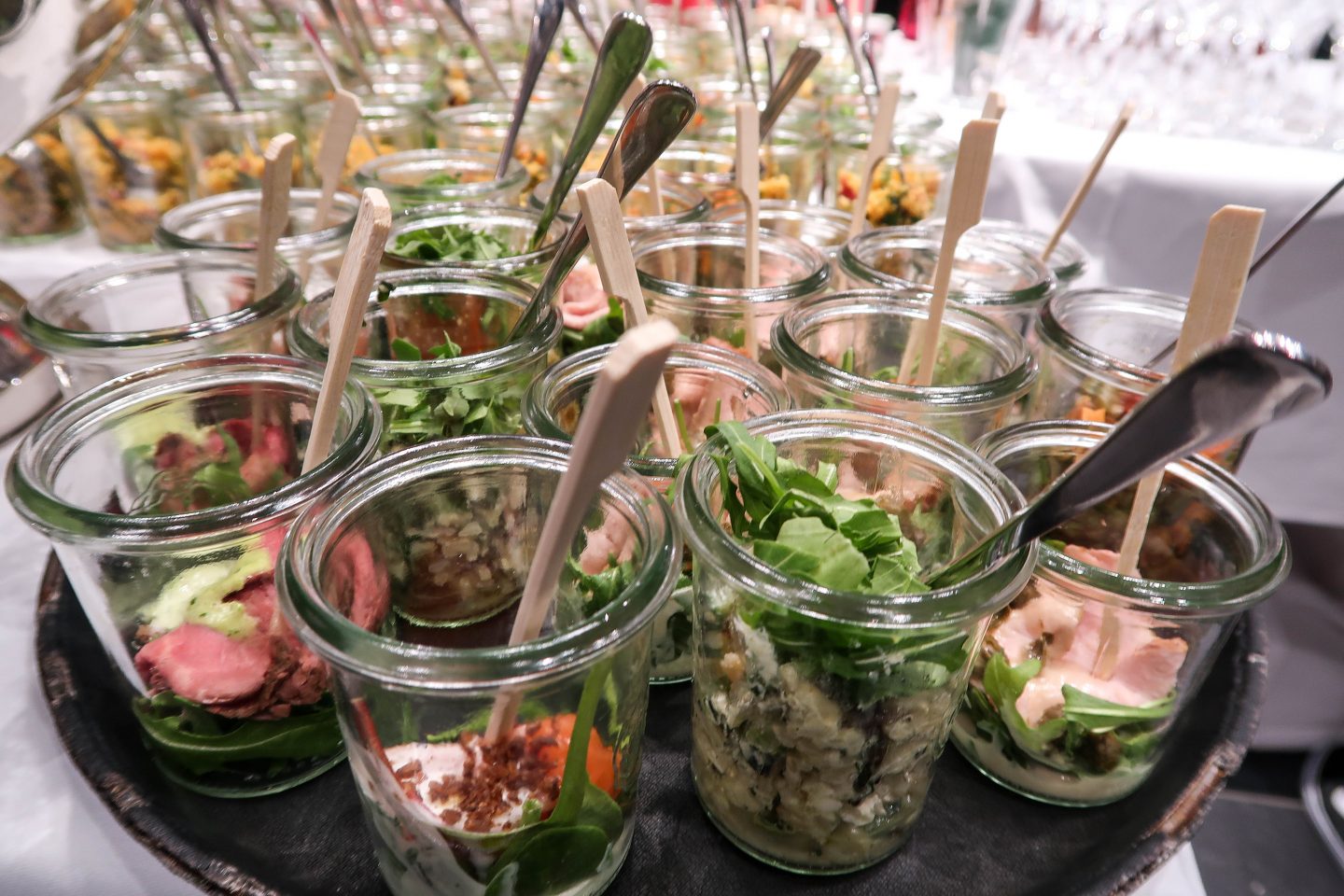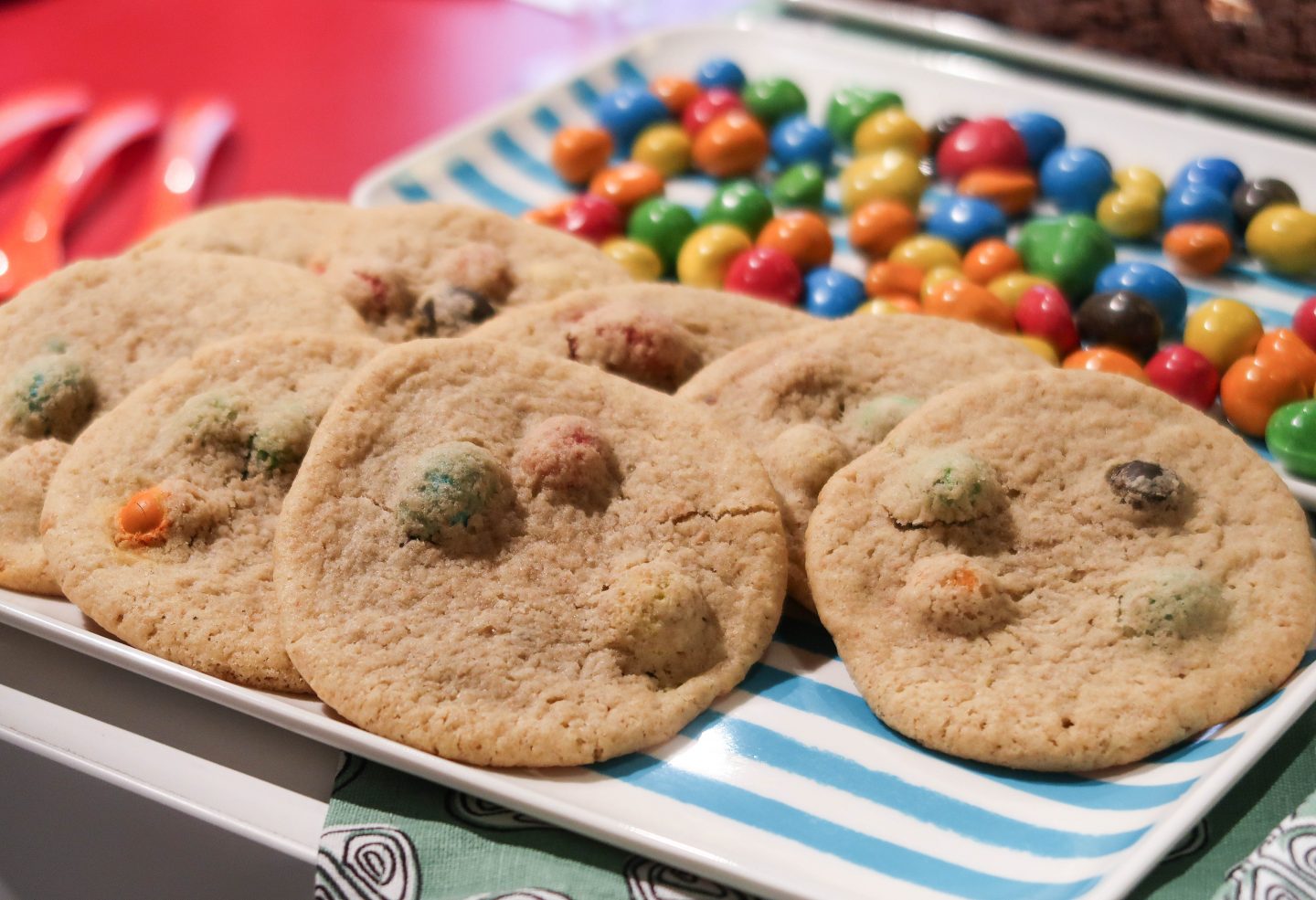 Hema store opening
Fashion: In January I finally got my hands on my dream bag! Even though I never really dreamed of it until I spontaneously purchased it. Now I'm not counting sheep to fall a sleep anymore, but this Michael Kors bag is literally jumping around in my subconsciousness telling me to take it everywhere with me! So that's exactly what I did. Fortunately my fluffy feather jacket and a pair of culottes complement the bag perfectly. Accordingly this became my go-to look and totally took over my Instagram feed!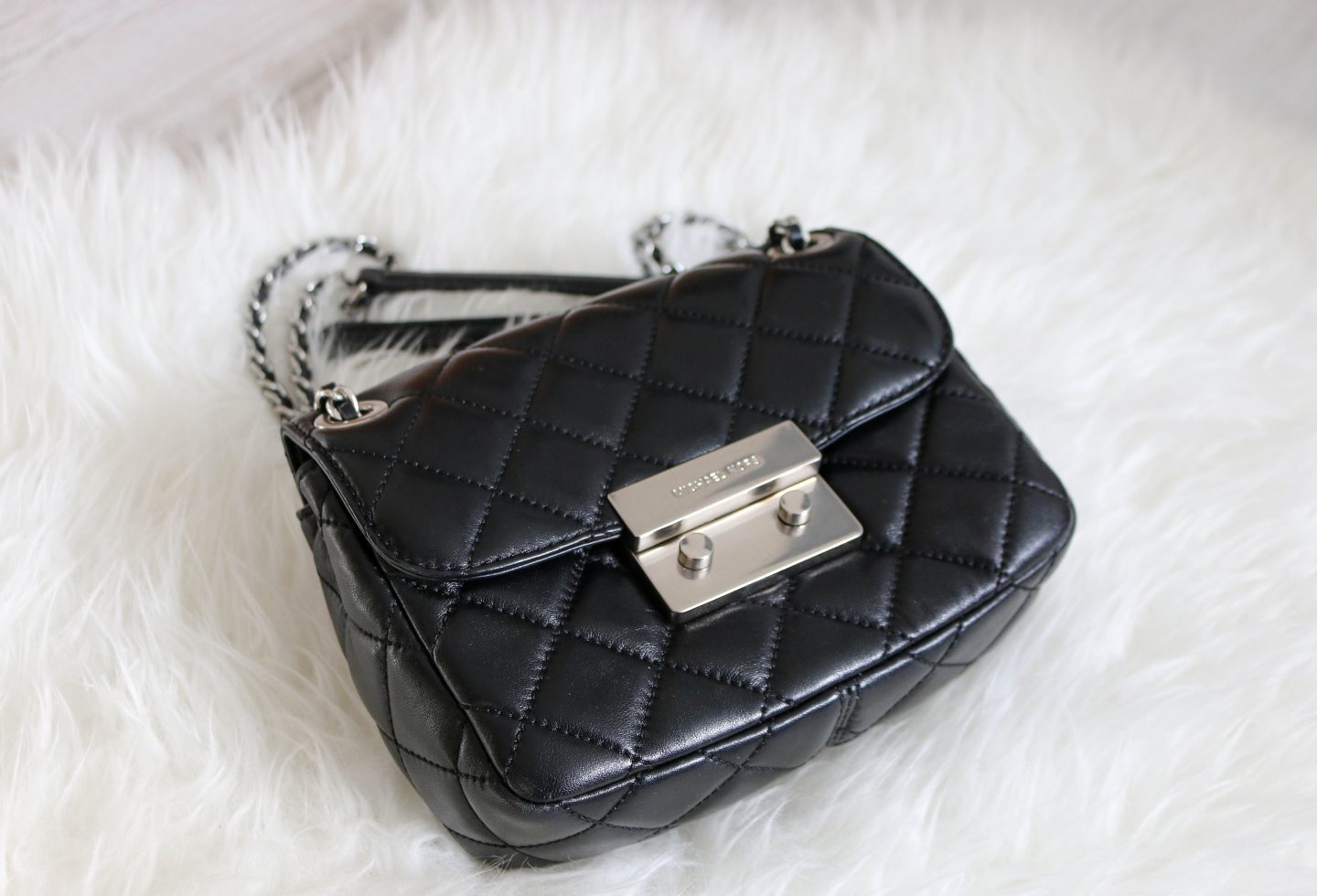 Food: One might say, that I ate my way through January, since I was spoiled with a lot of good food last month! I discovered one of my new favorite vegan Restaurants: Sattgrün, enjoyed the best sweet potato fries at the Frittenwerk, shared my favorite sushi restaurant with you and received a package with three delicious banana breads from Be Bananas! So let's roll into February and hope this month will be just as delicious as January!
     Watch my January 2017 Diary: